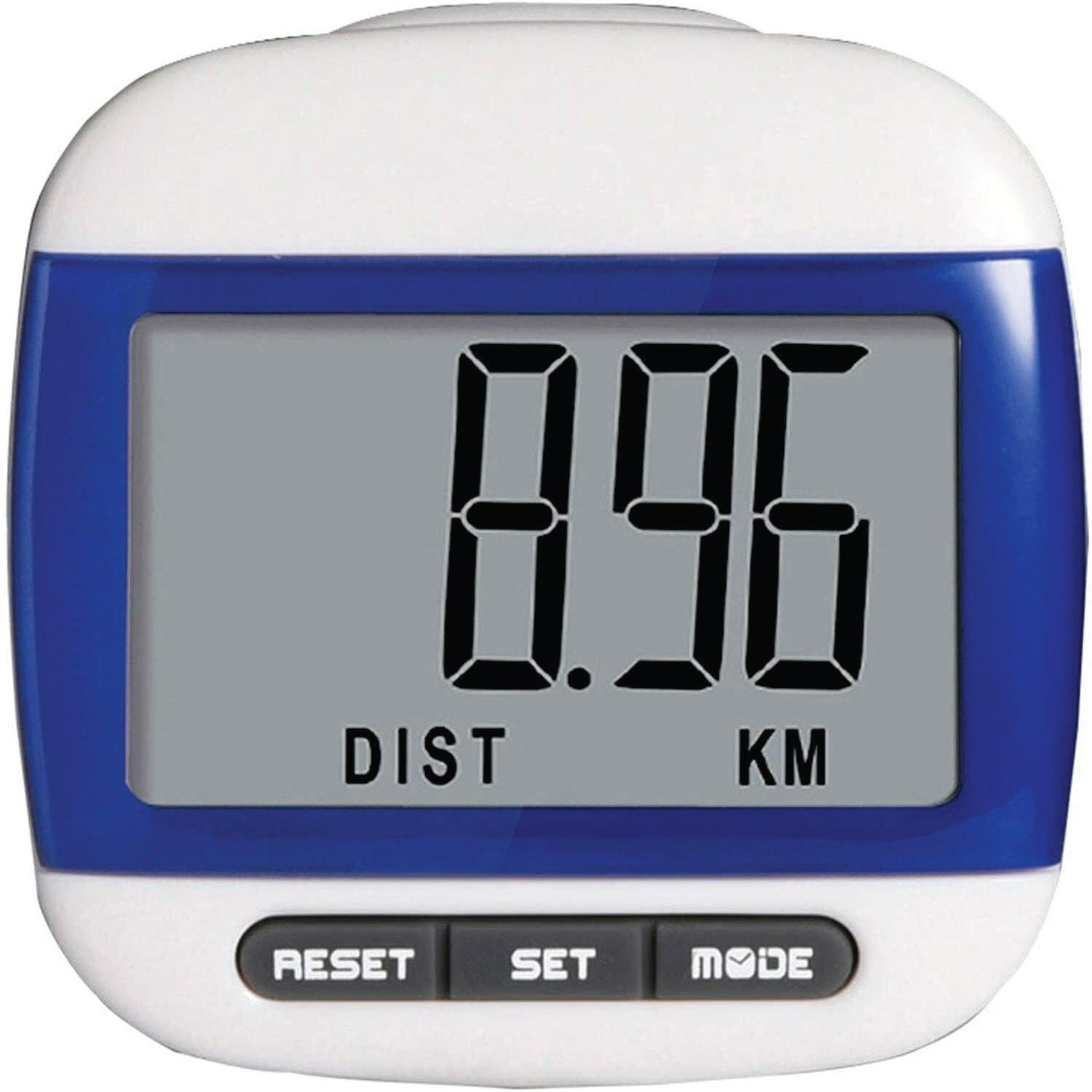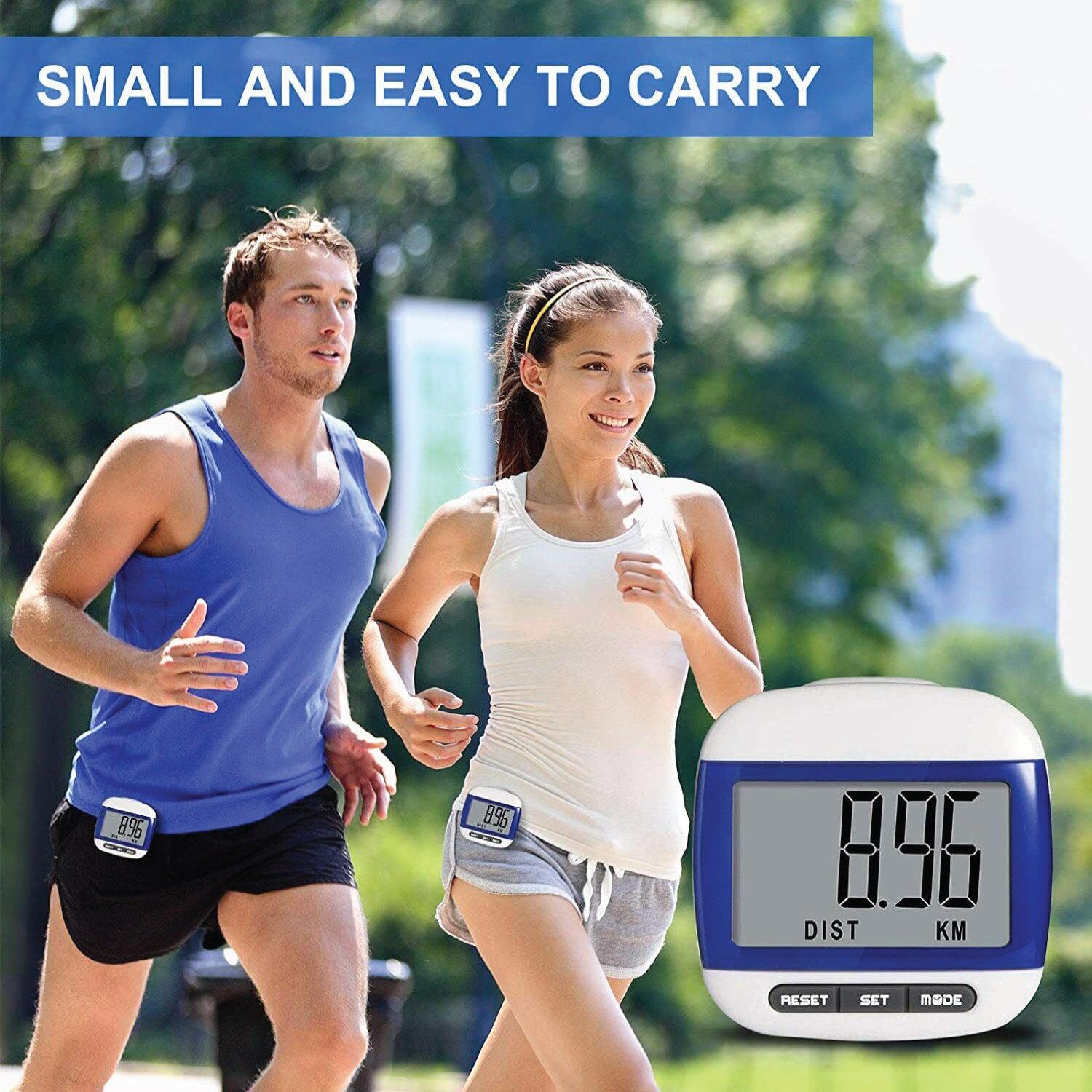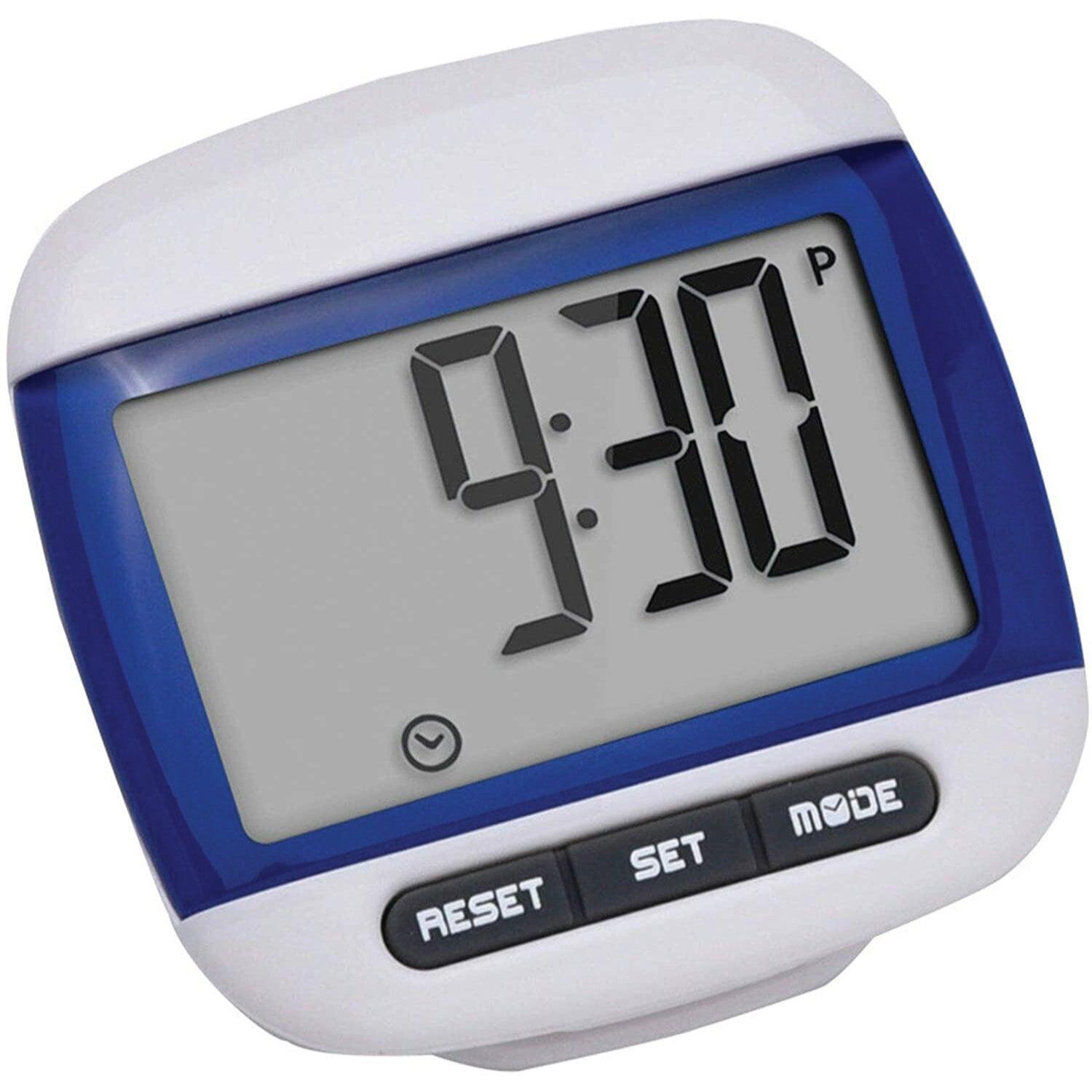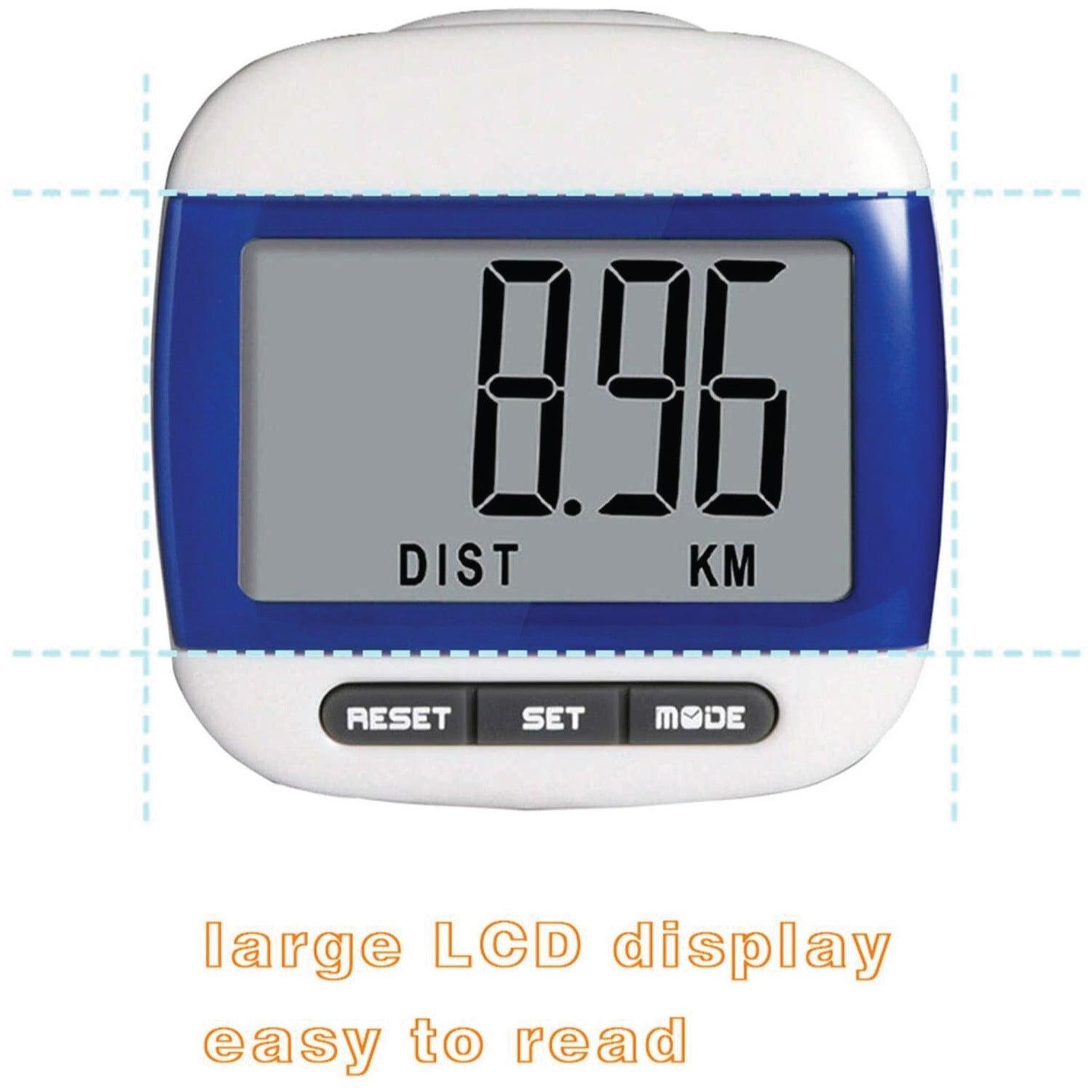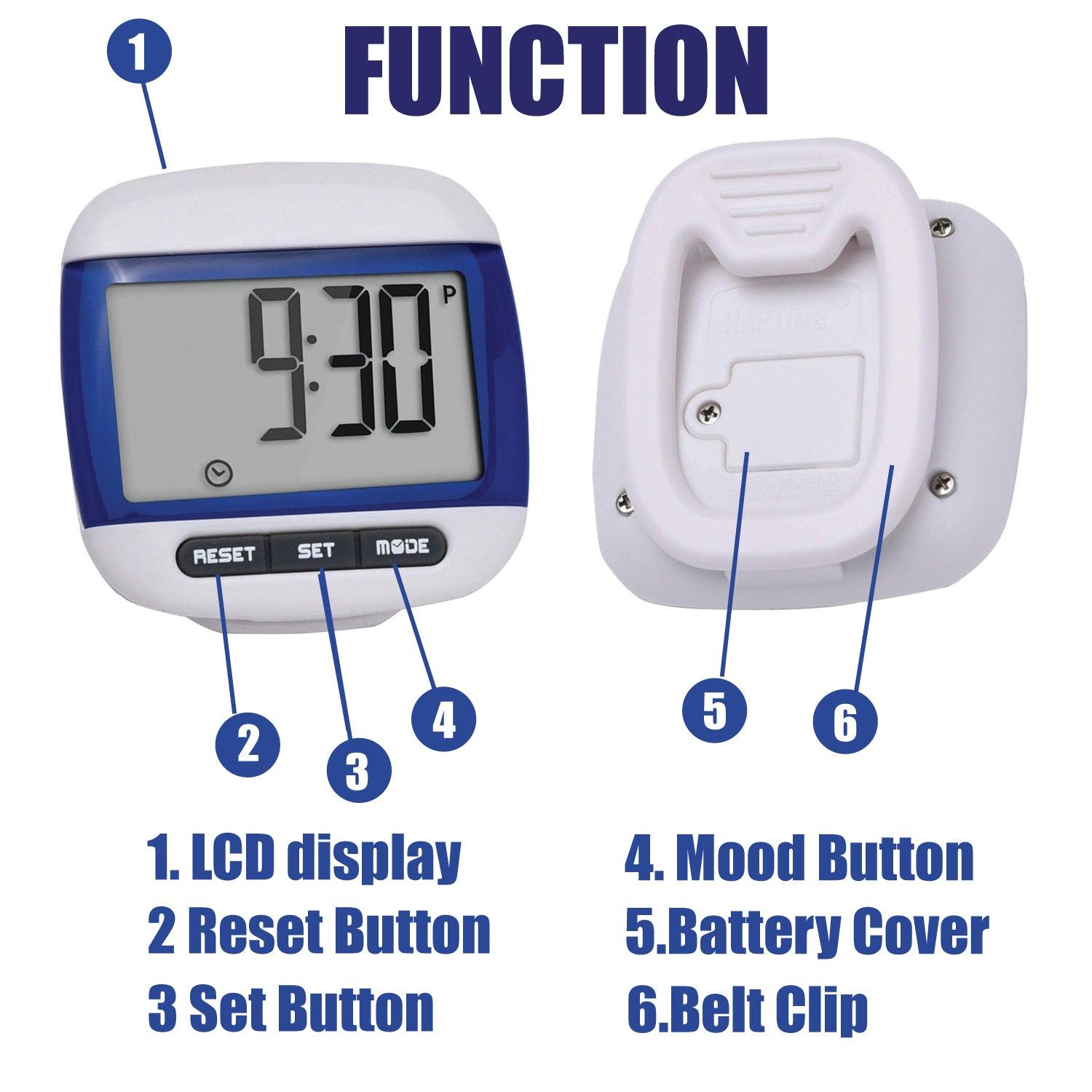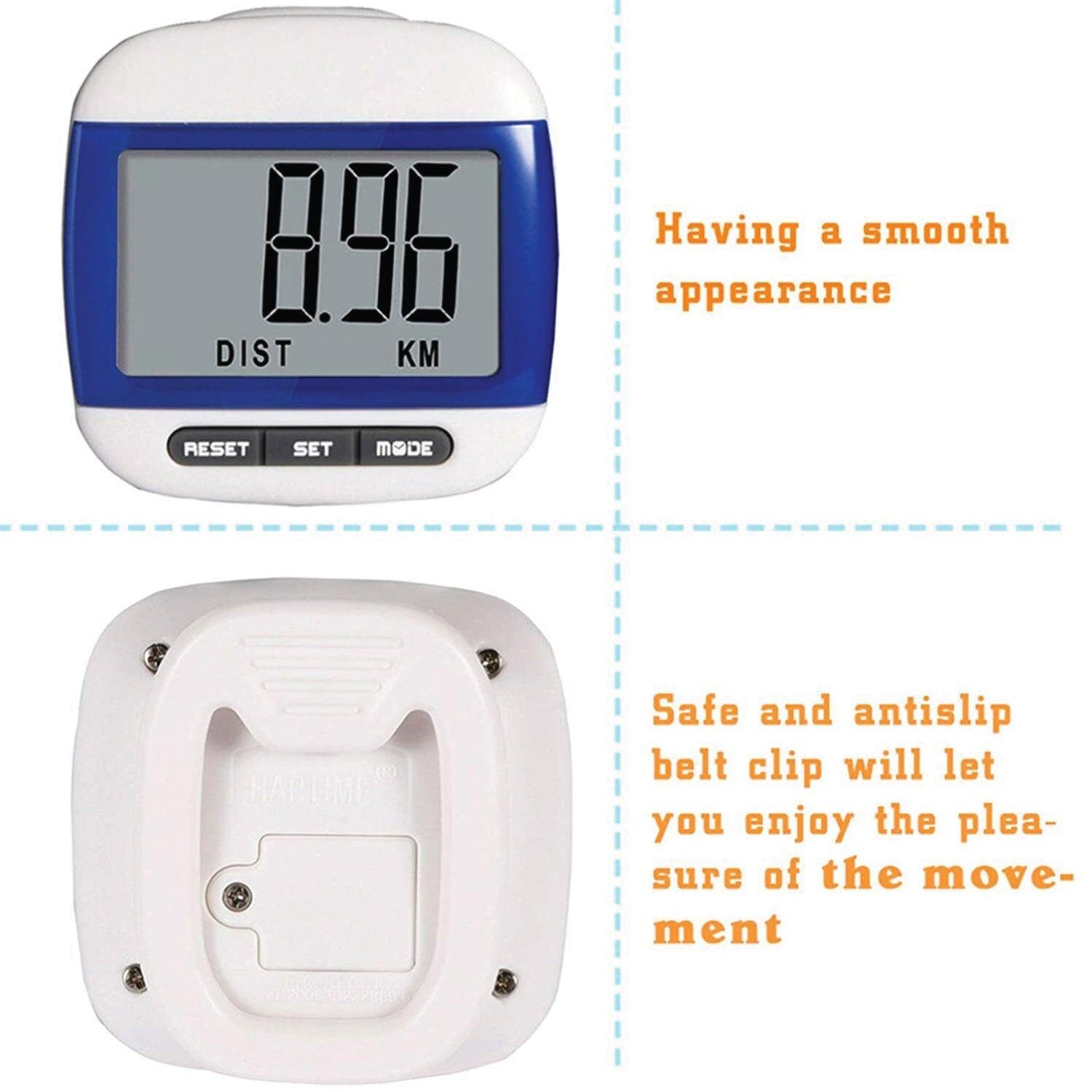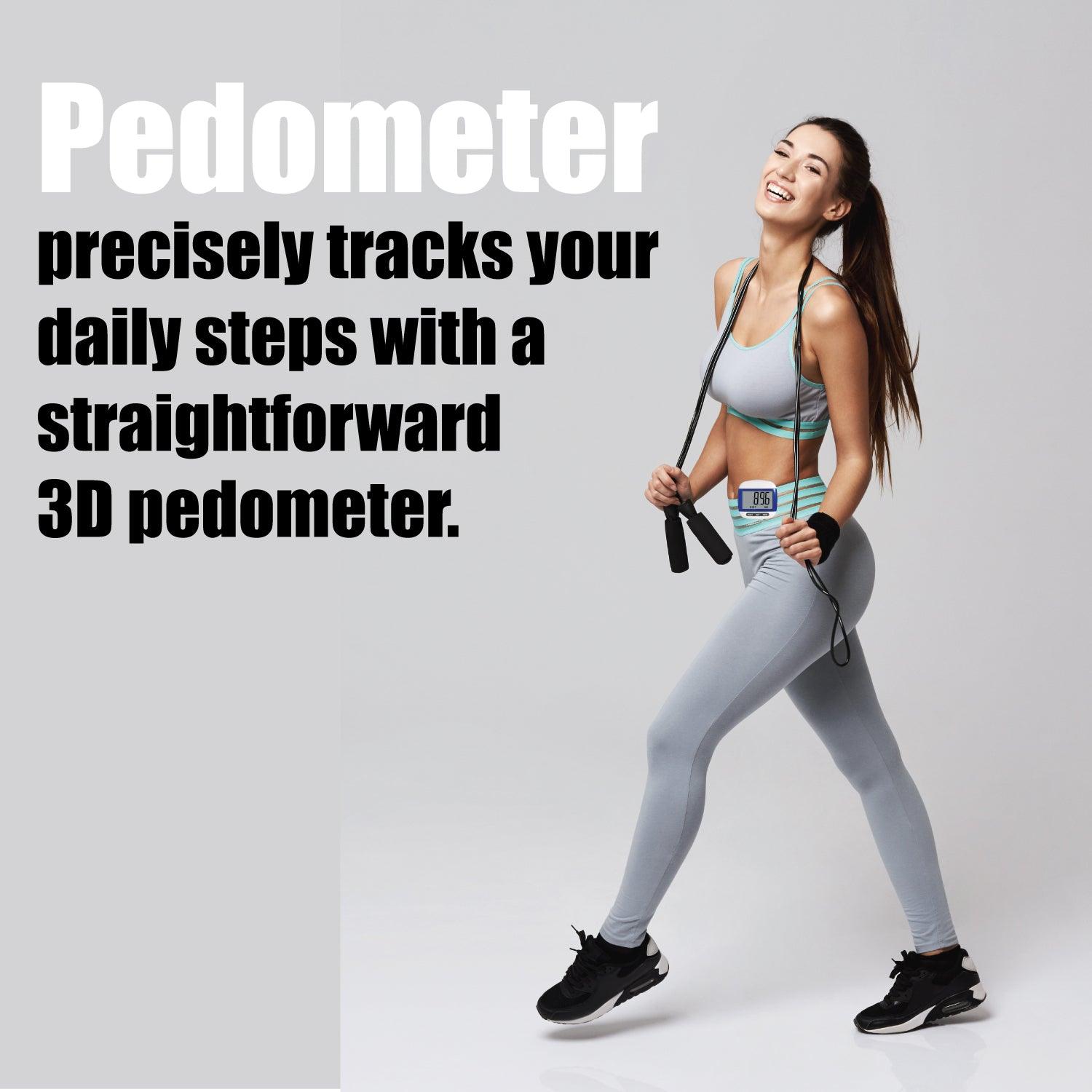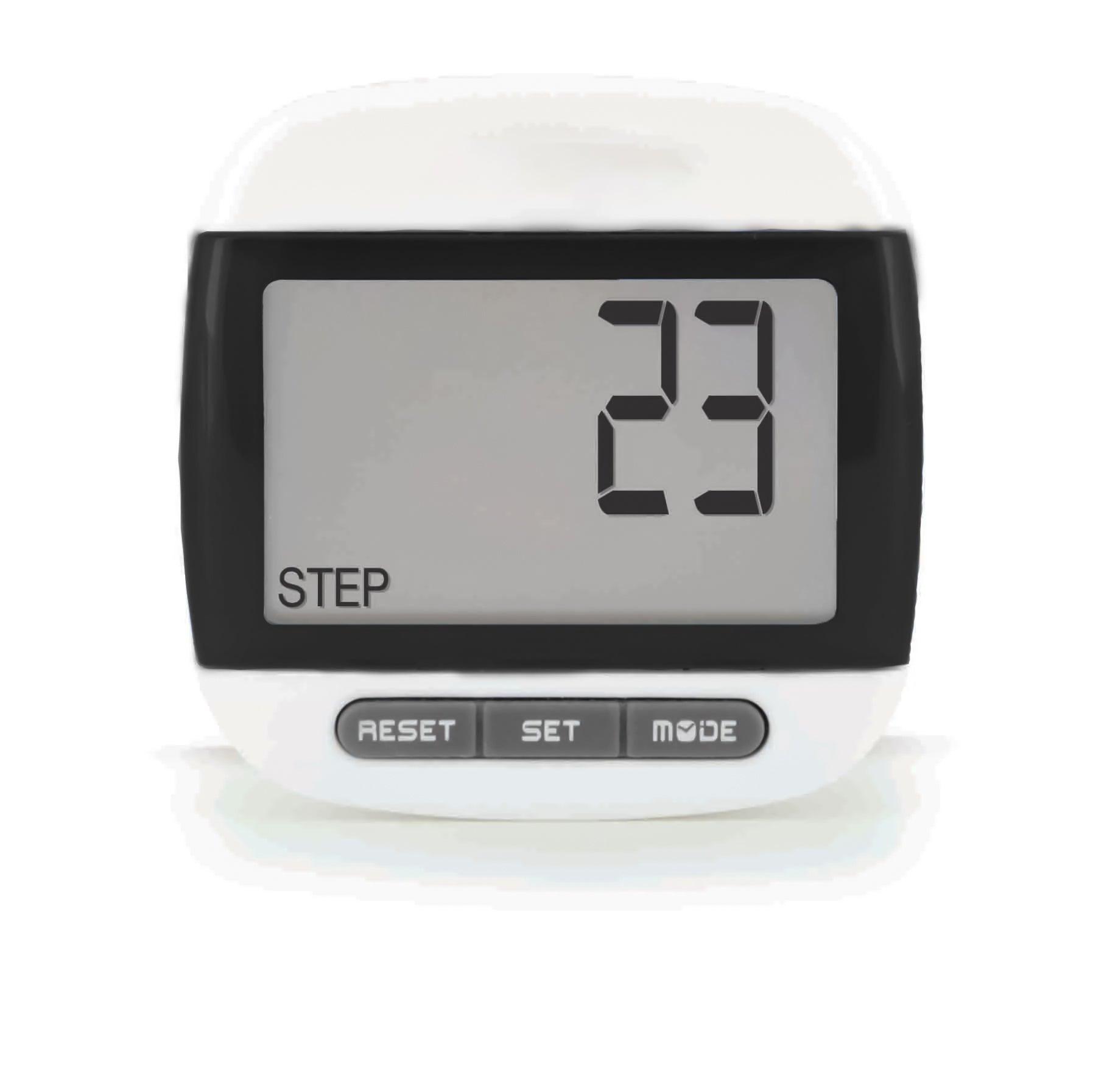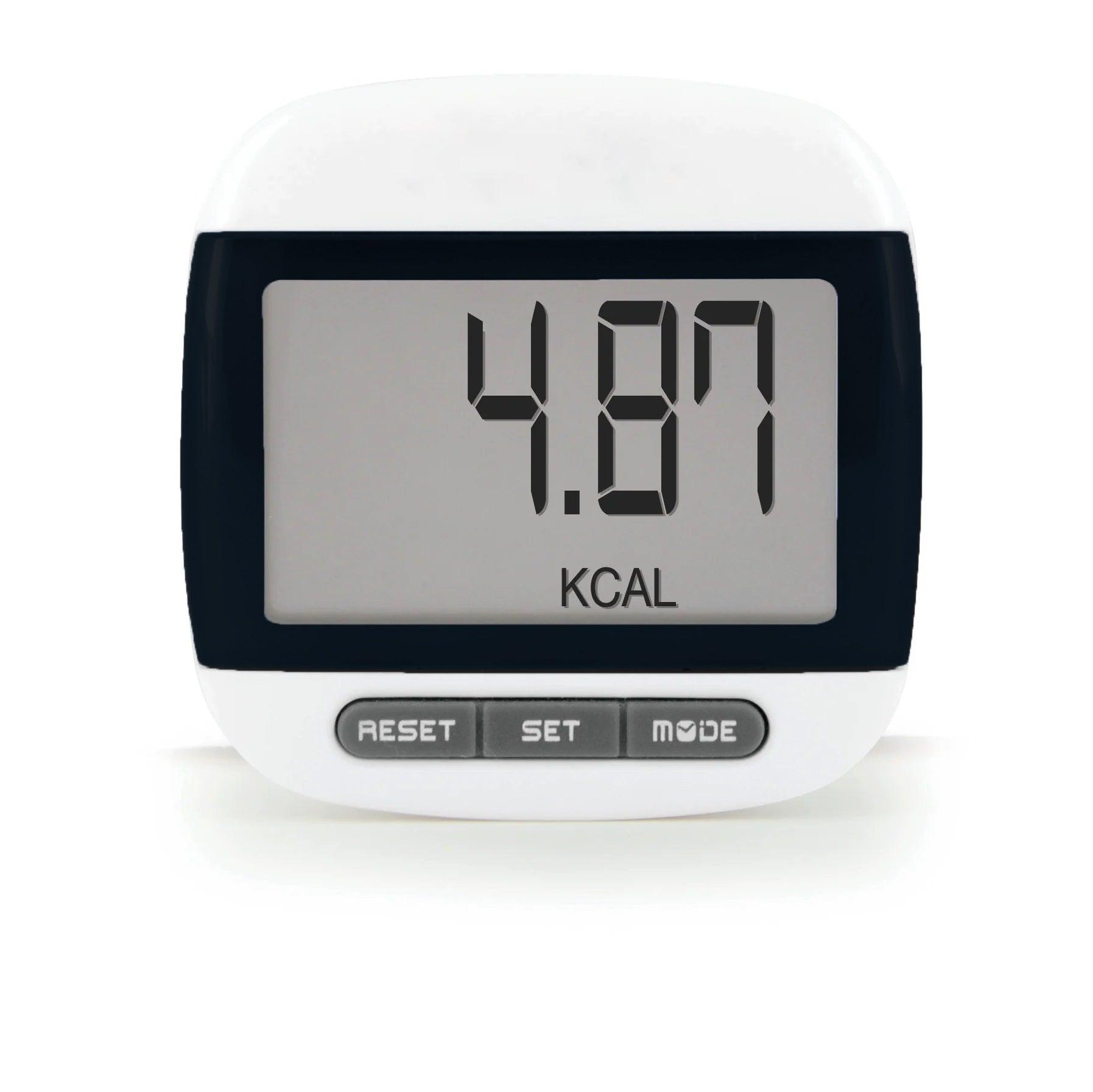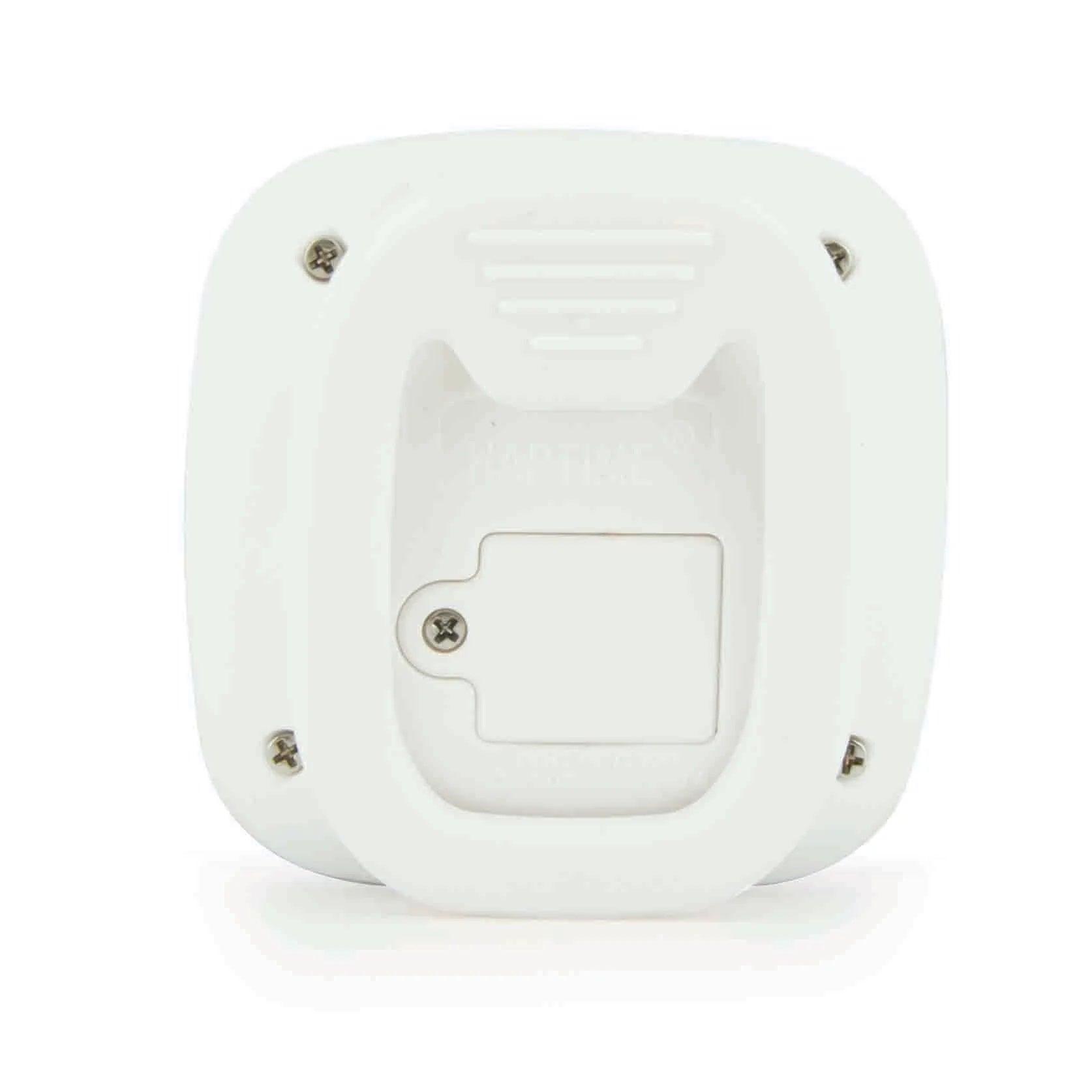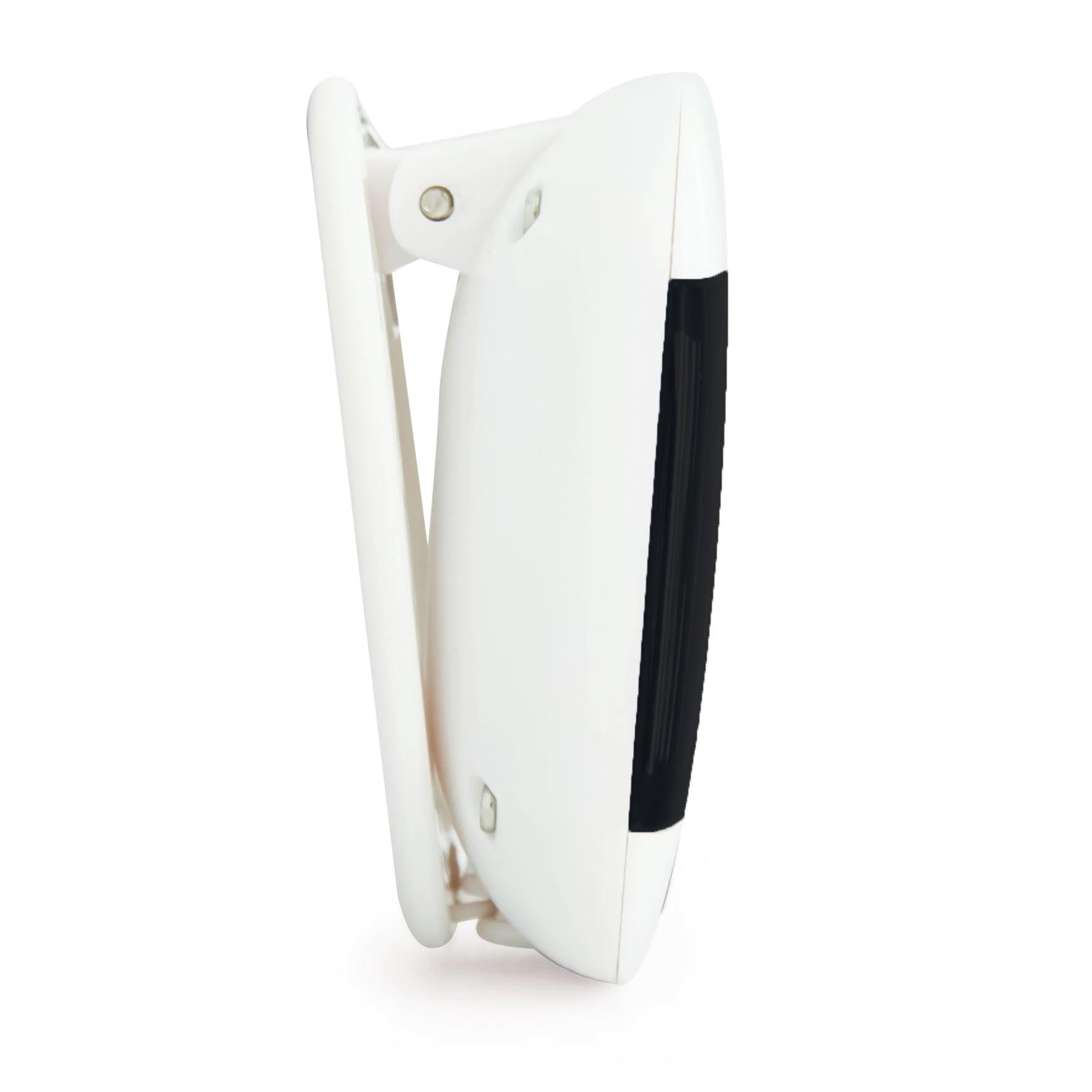 Step Counter Pedometer UK - Counter Jogging Waterproof Walking Digital Pedometer Belt Clip Multi-Function

About Step Counter Pedometer UK 
The pedometer precisely tracks your daily steps with a Step Counter Pedometer UK.
It's simple to use:
It doesn't require Bluetooth, an app, or complicated settings; just pick it up and get walking! It can accurately track your daily activities with the PD-40C walking pedometer, which employs a sophisticated 3D Tri-Axis sensor. 
Easy To Read Step Counter Pedometer UK:
The step numbers are easier to read on a high-quality scratch-resistant screen. 
Long Battery Life:
The included CR2032 battery has a 12-month life duration.
Features of Step Counter Pedometer UK
A pocket-sized and lightweight pedometer. Count your steps up to 99999. Distance traveled indicator up to 999.99 km (999.99 miles). An indication of calories burned up to 9999.9 KCAL unit system selection (metric and imperial) 5 steps for correcting errors After a minute of no motion detection, the device will turn off on its own. The walking motion is used to detect the walking pedometer. Put the pedometer on your waist, roughly in the middle.
Product Weight:
30g/1 ounce Product size: 5 * 5 * 2 cm/2 * 2 * 0.8 inches Wearing method: Vertical at waist 
Notice:
Additionally, all daily pedometer data will be reset to zero. The pedometer works on the basis that it counts by shaking, so it will make a soft noise. To count the steps, wear them properly around the waist.
Since the pedometer has a 5-step error correction feature, it must begin counting once 5 consecutive steps have been taken.
The portable multi-function pedometer includes one AG-10 battery and an instruction manual. It includes a large LCD display that is simple to read. Correction of erroneous starts in five steps. The secure belt clasp will prevent you from slipping, This Pedometer allows you to take pleasure in movement. It has excellent craftsmanship; the pedometer's body is made of ABS. This is also very small and easy to carry.
You May Check It Out: Simple Step Counter 

Type: Pedometer
Color: White
Features: Belt
Display: 1.7" Large LCD Display, Anyone can see clearly
Measurement System: Imperial
Features: Belt, Calorie Monitor, Clip
Counting Modes: Step, Calorie , Kilometer or Miles
Step count range: 0 - 99999
Power: 1 x LR1130
Product Material: ABS
Be Maskura Fit
Our Happy Hoopers
30 Minutes Daily Fun Workout
The smart hula hoop counts your burned calories, tracks how long you work out, and records other vital information.
Easy Installation Process
Our Smart Weighted Hula Hoop has a carefully planned design with 27 knots placed in hoop's circumference.
27 Detachable Knots
Our Smart Weighted Hula Hoop has a carefully planned design with 27 knots placed in hoop's circumference.
Let customers speak for us
Highly recommended
keeps track of the number of steps, miles, and calories burned. includes a reliable clip that can be used to attach it to clothing or a pocket. Before you can start, a straightforward setup only needs the clock or time to be established.
a good product. simple and affordable
The fitness tracker gadget is quite versatile. It is something I got for my kid. My son counts his steps with the product. Additionally, he can view the distance traveled and the number of calories expended.
Accurate and Motivating
The simplicity and ease of use of the step counter. The counter is simple to set up and use, without the need for complicated programming or calibration.
Shark Shaver Pro - Platinum Electric Skull Shaver For Head & Face
Best Electric Men's Shaver