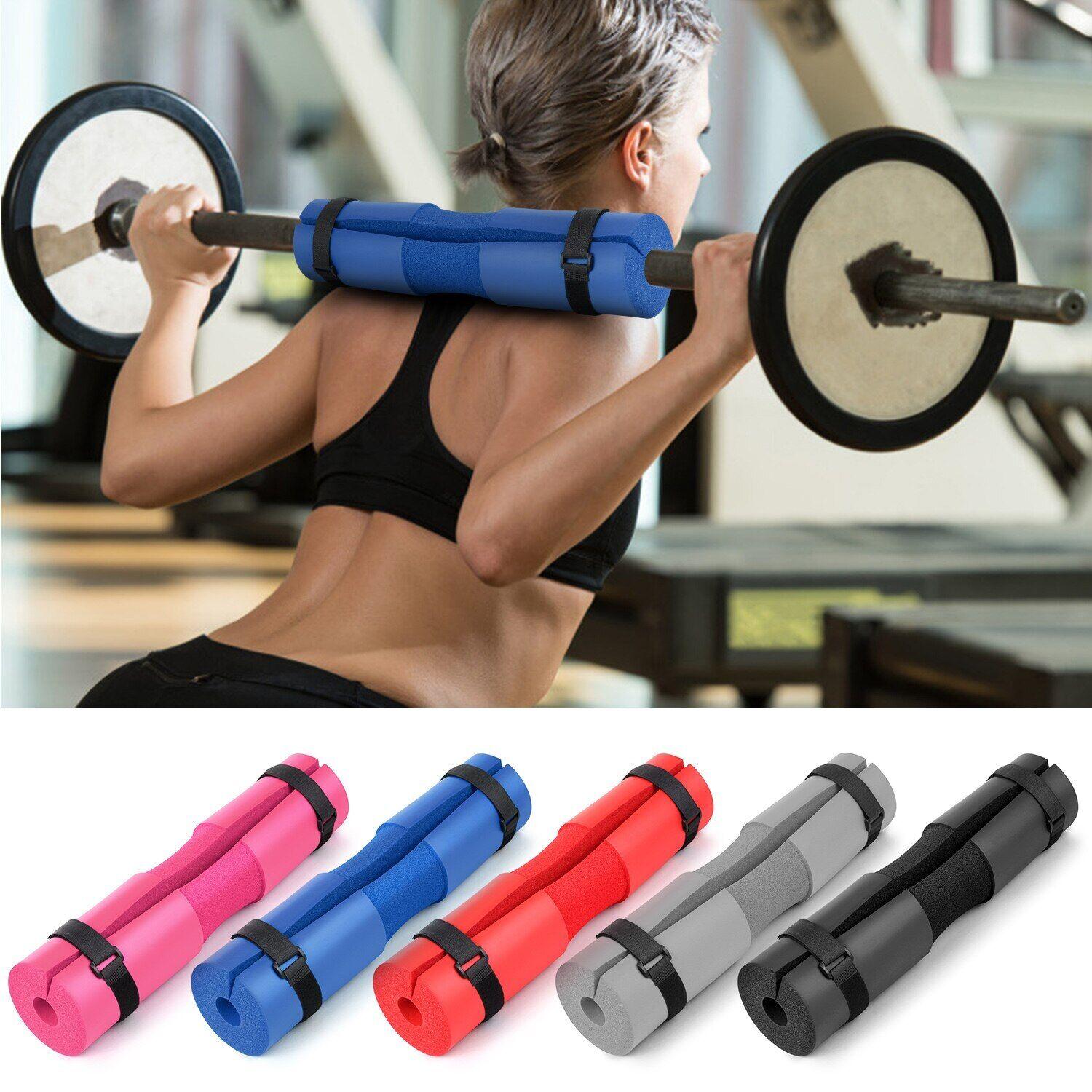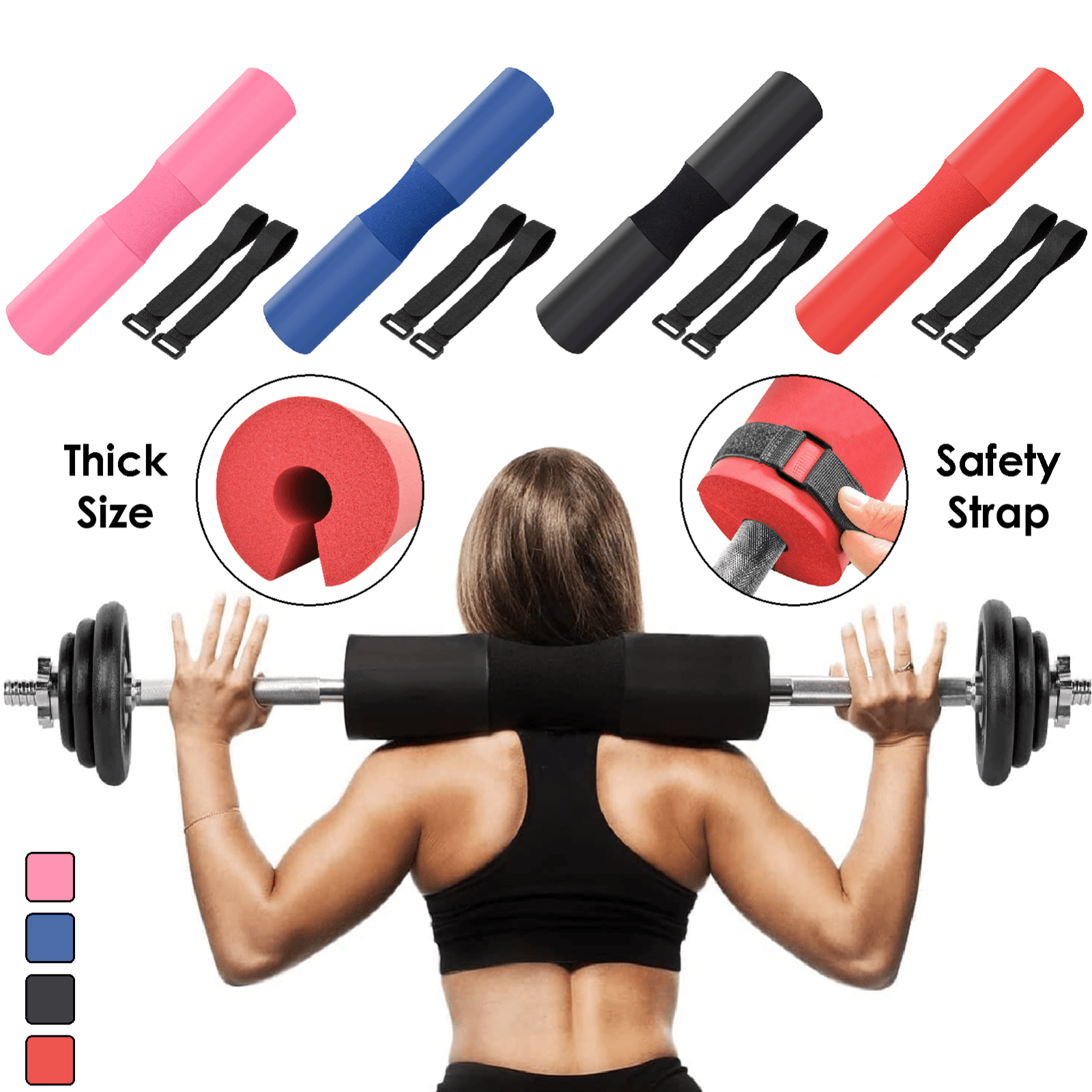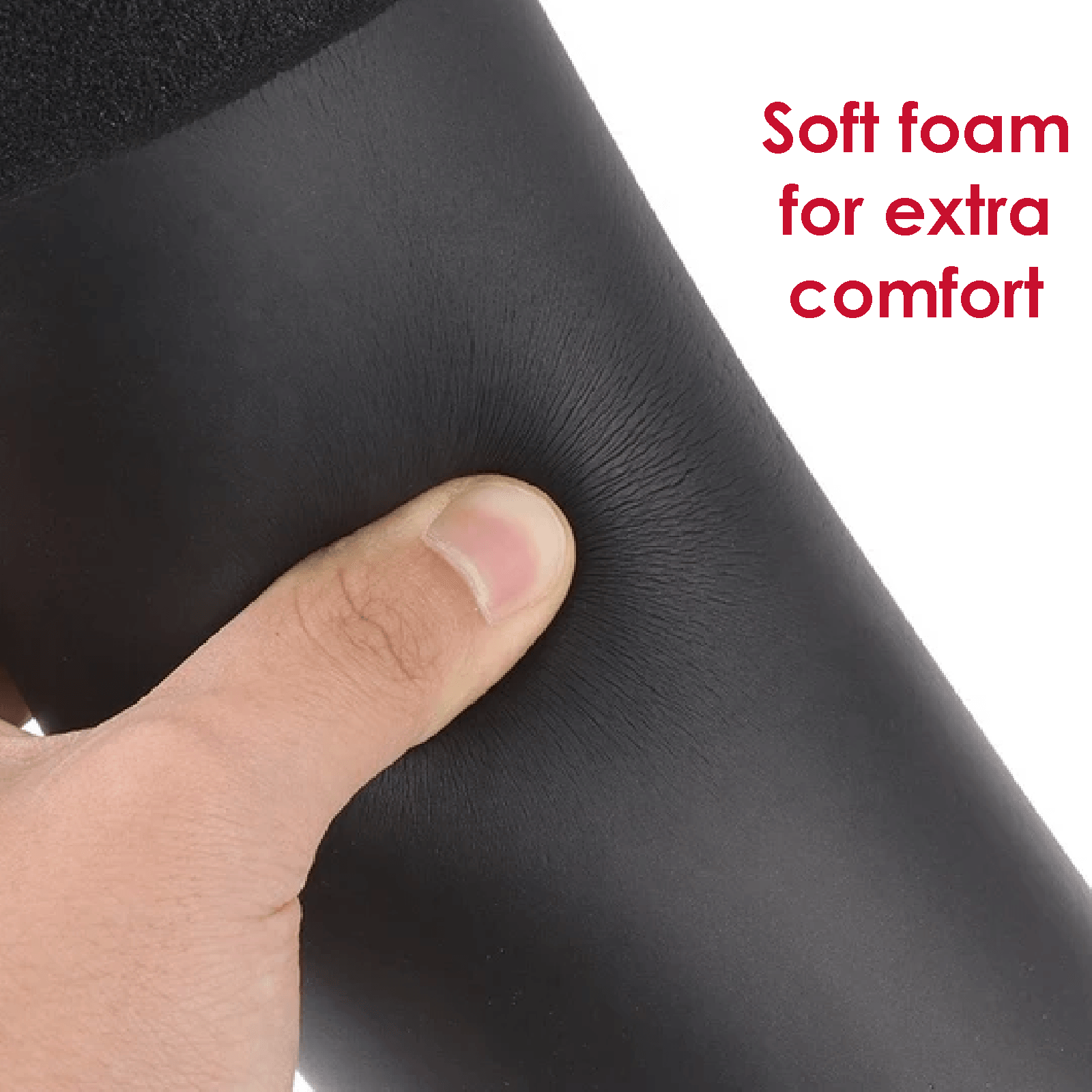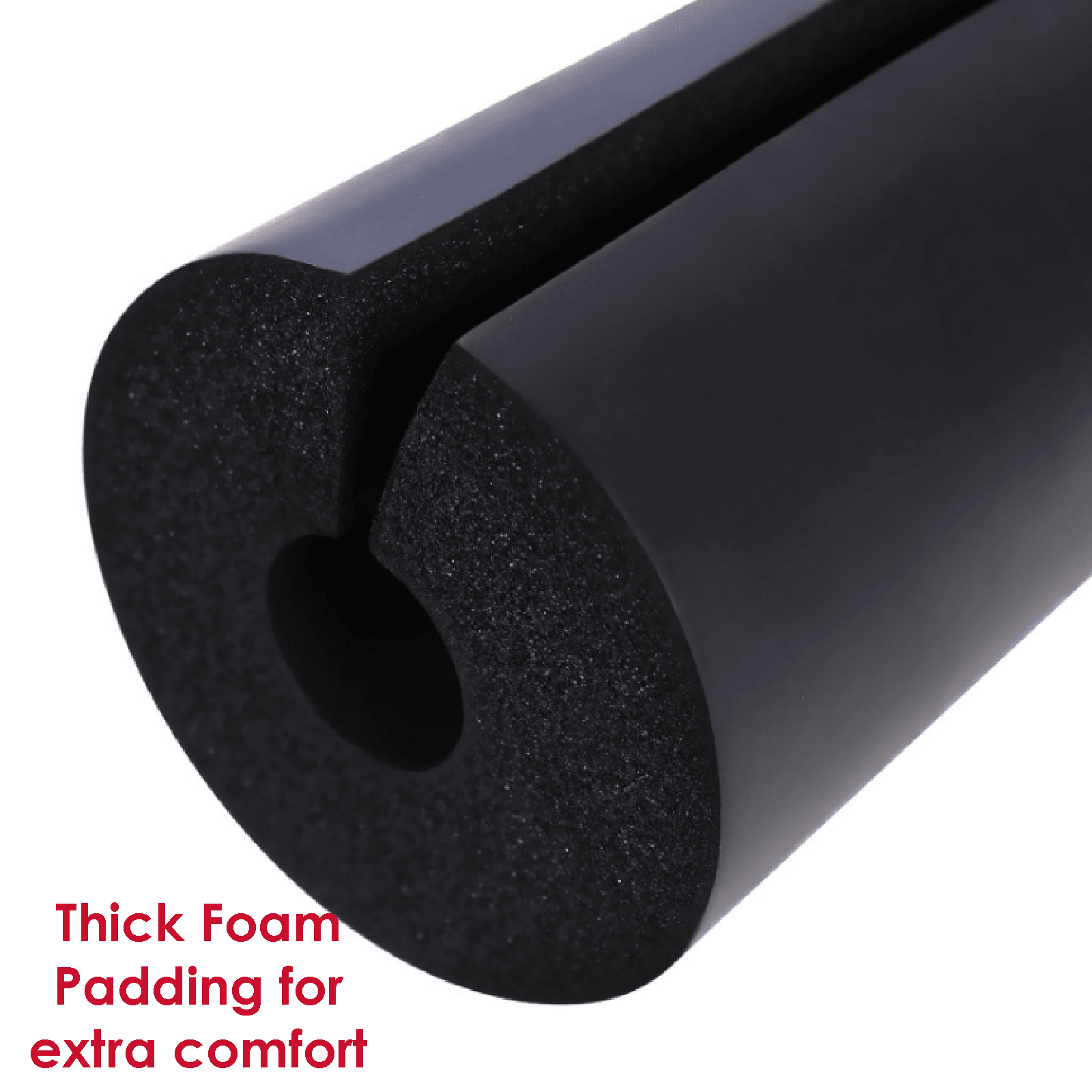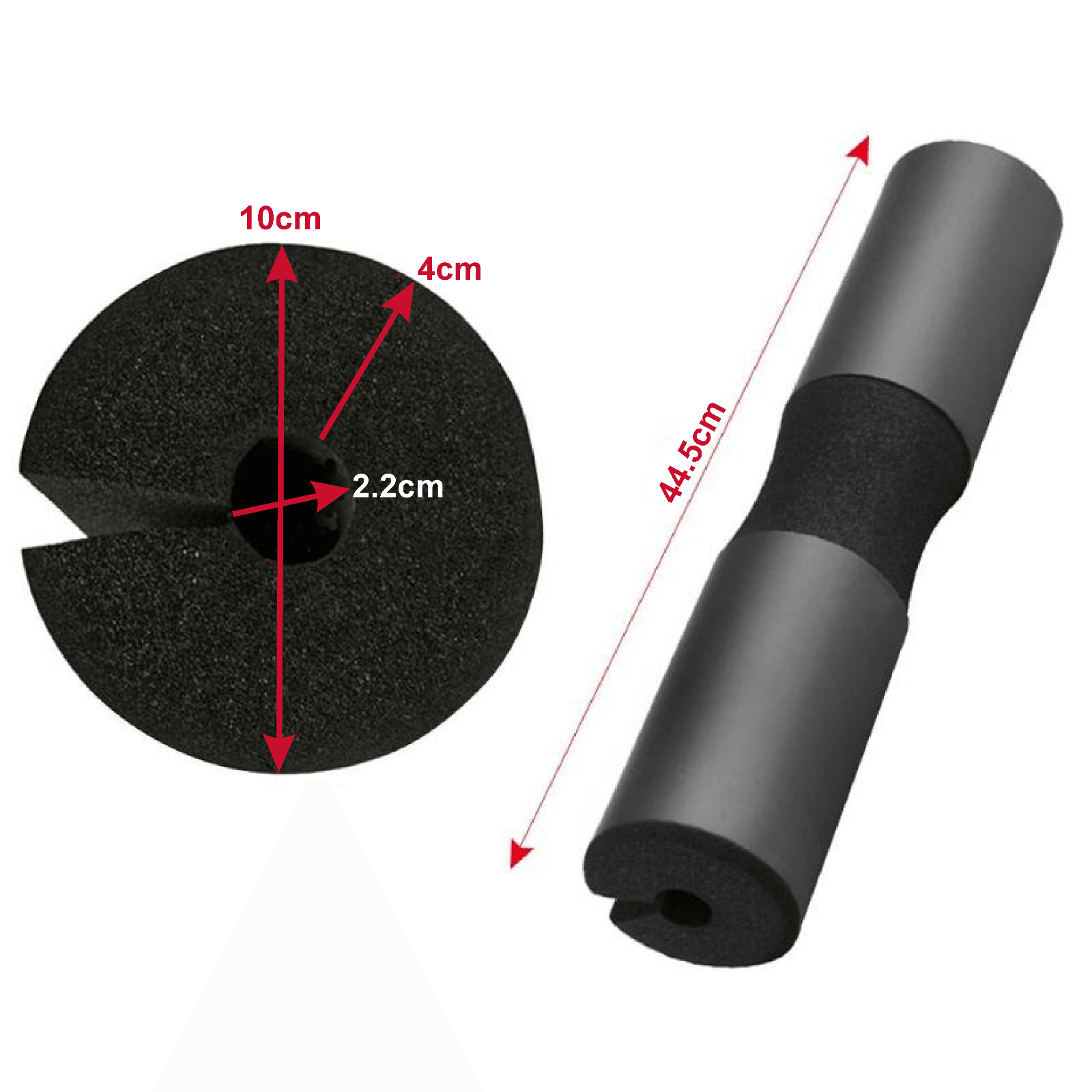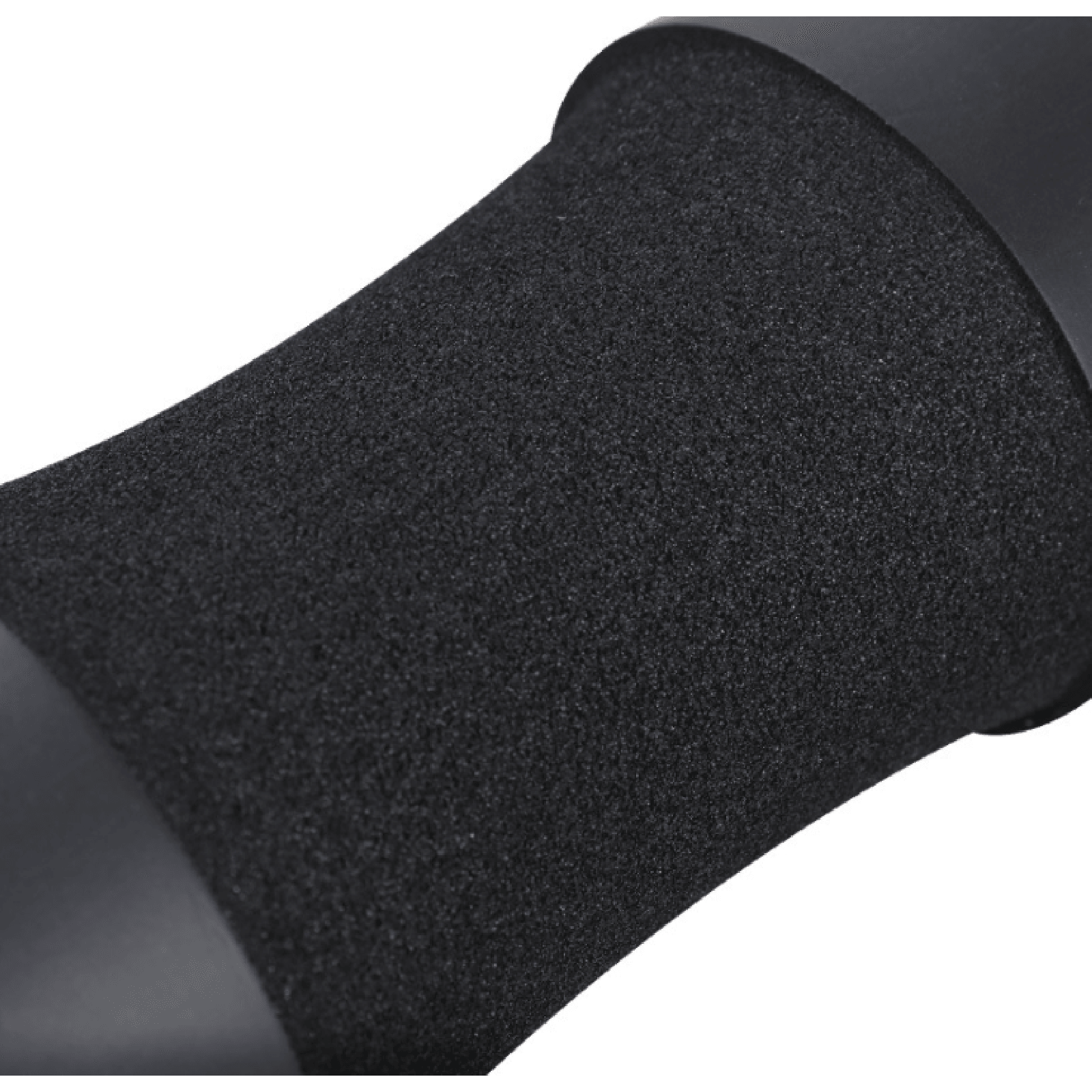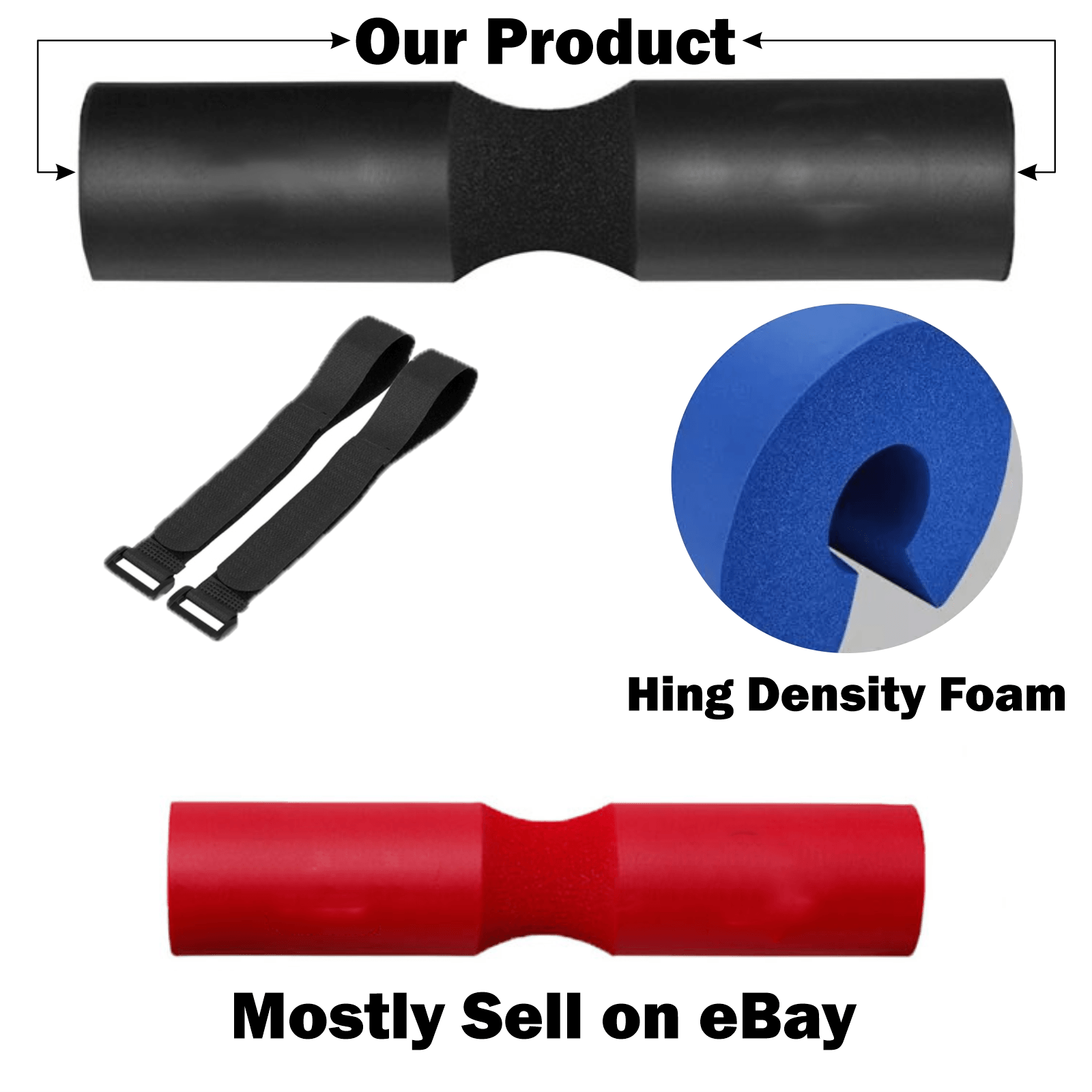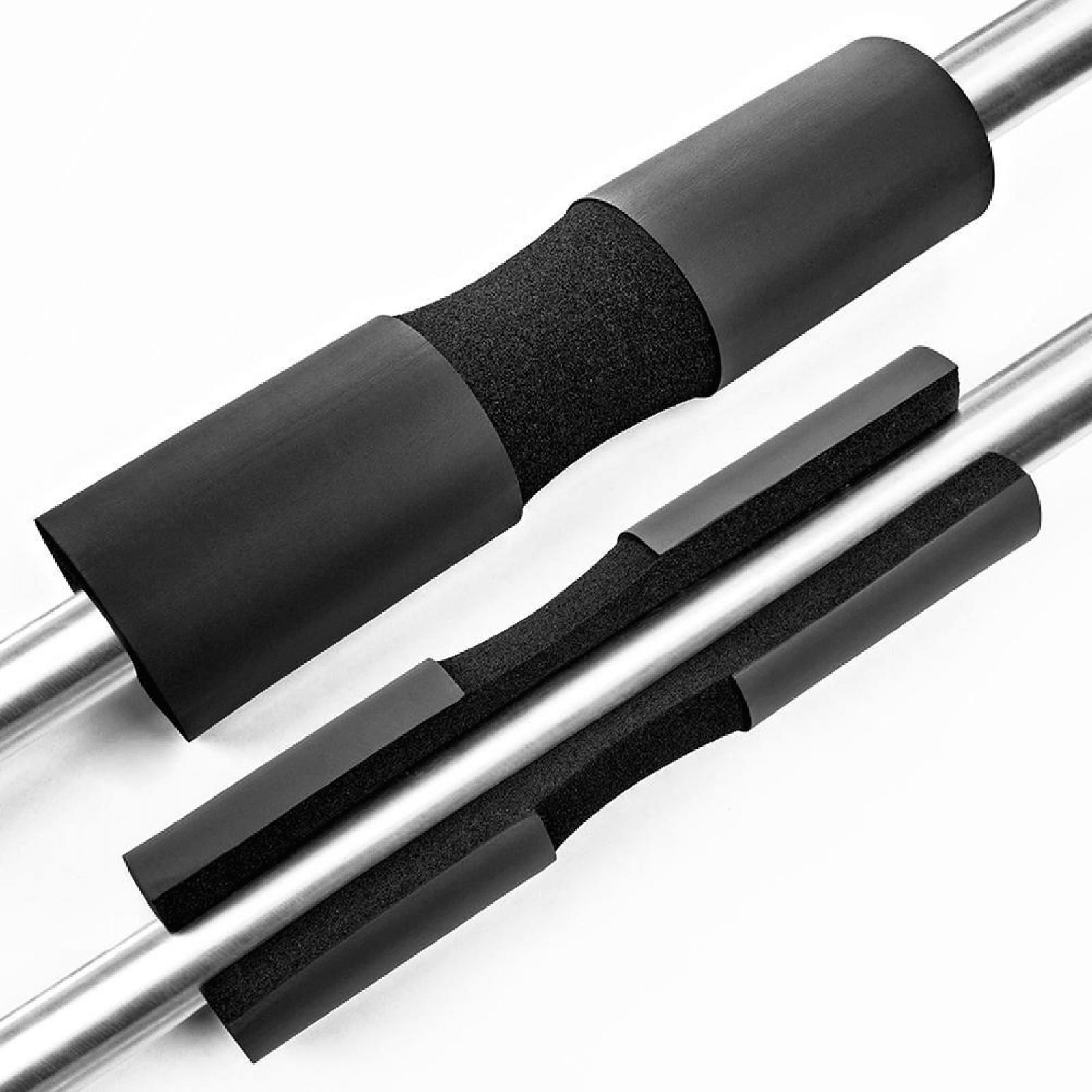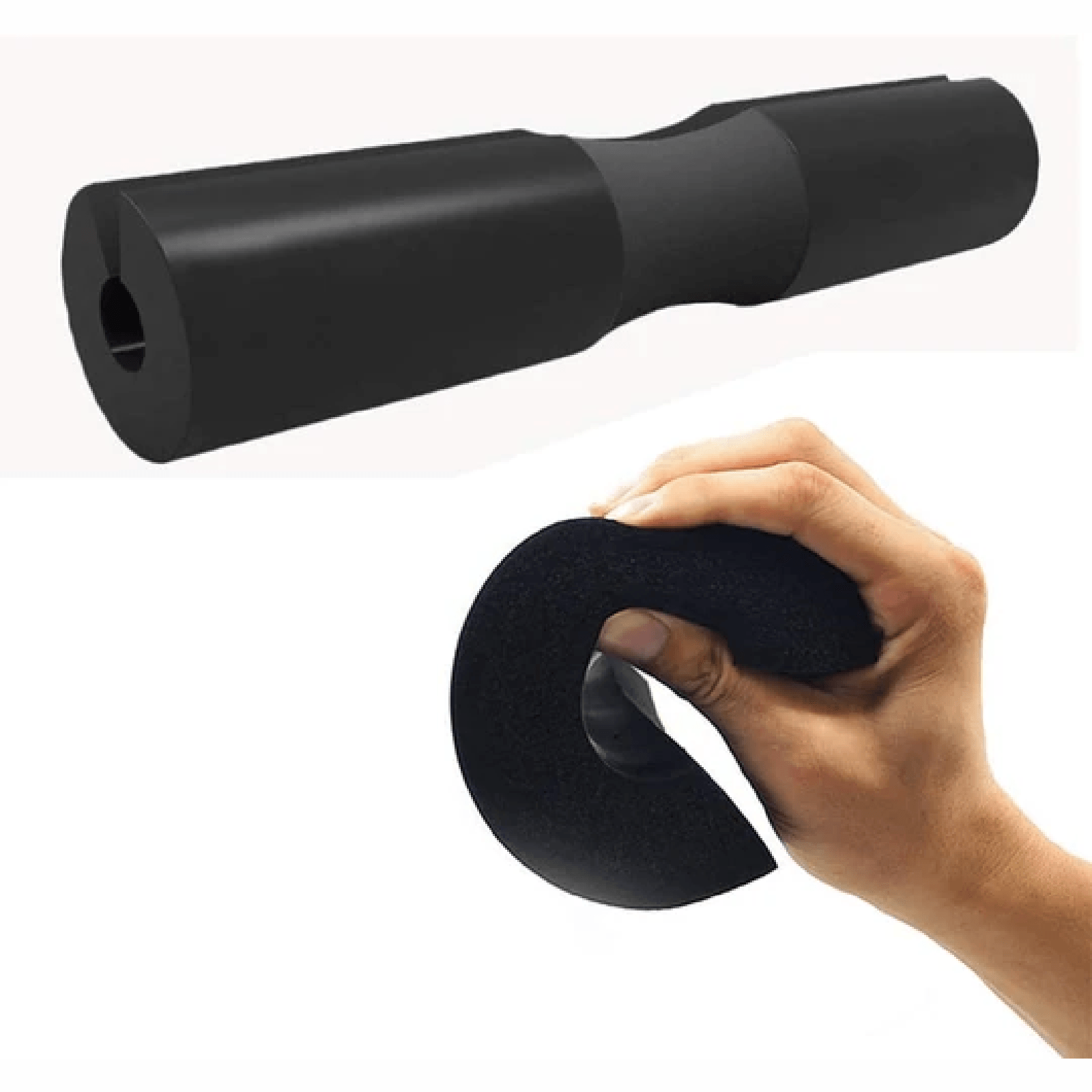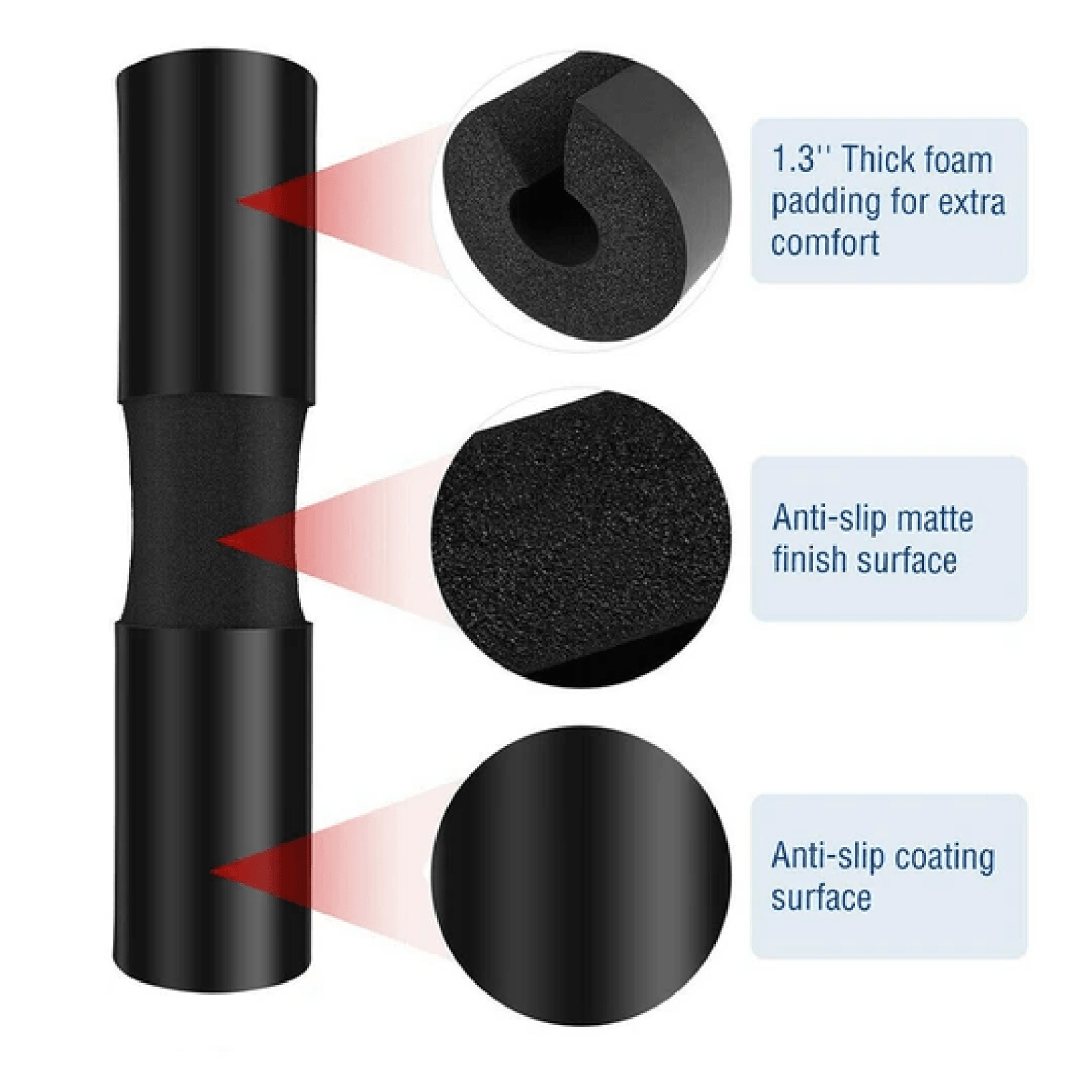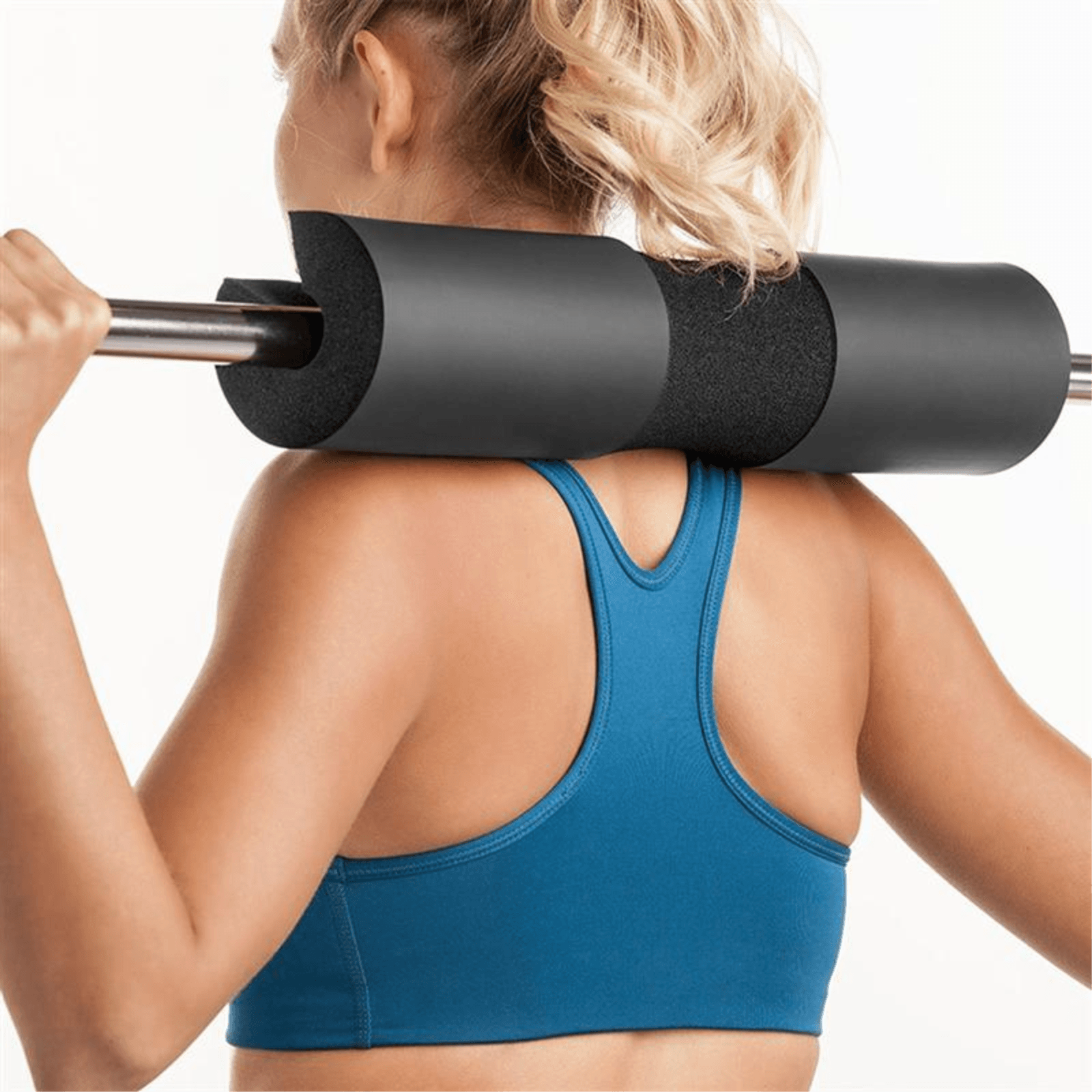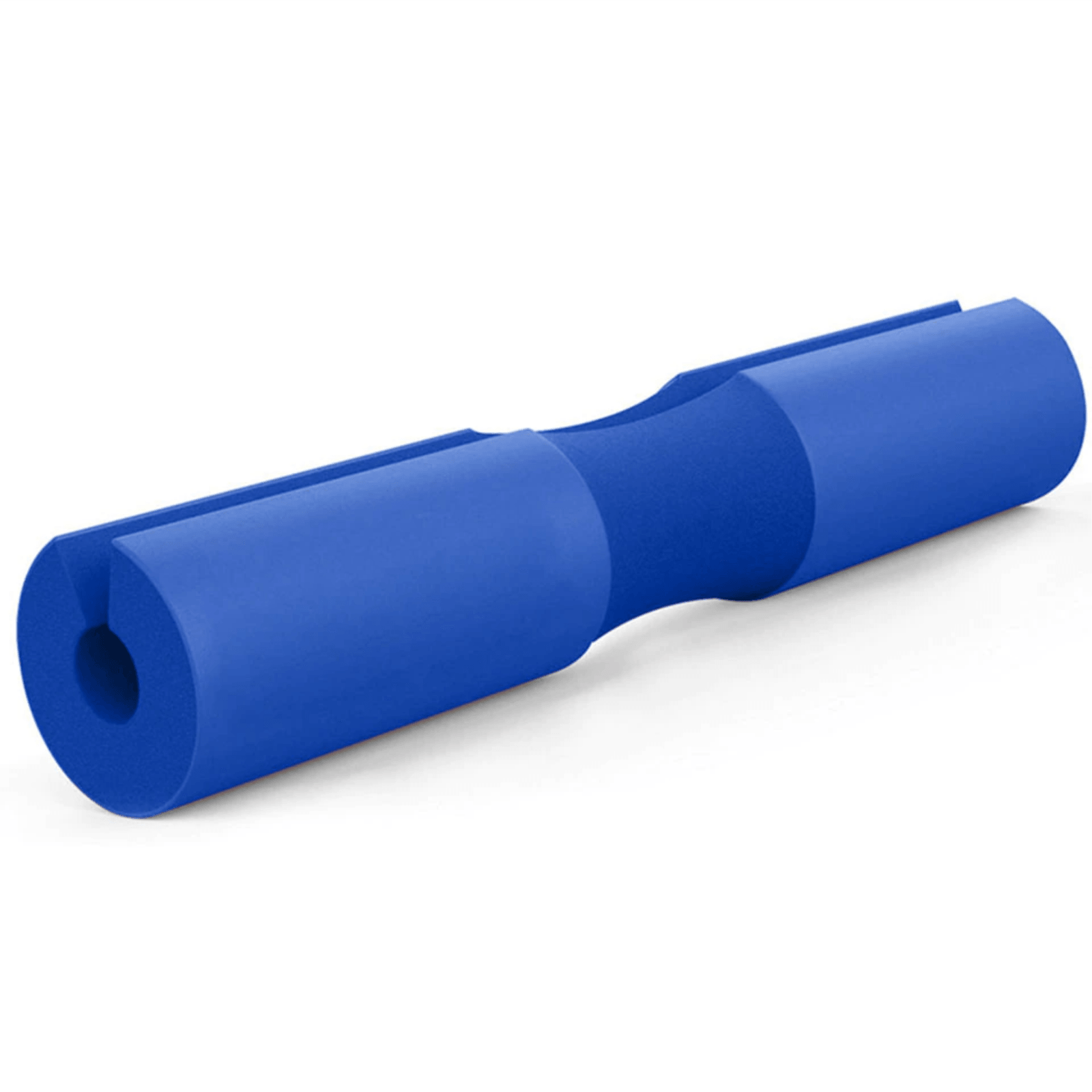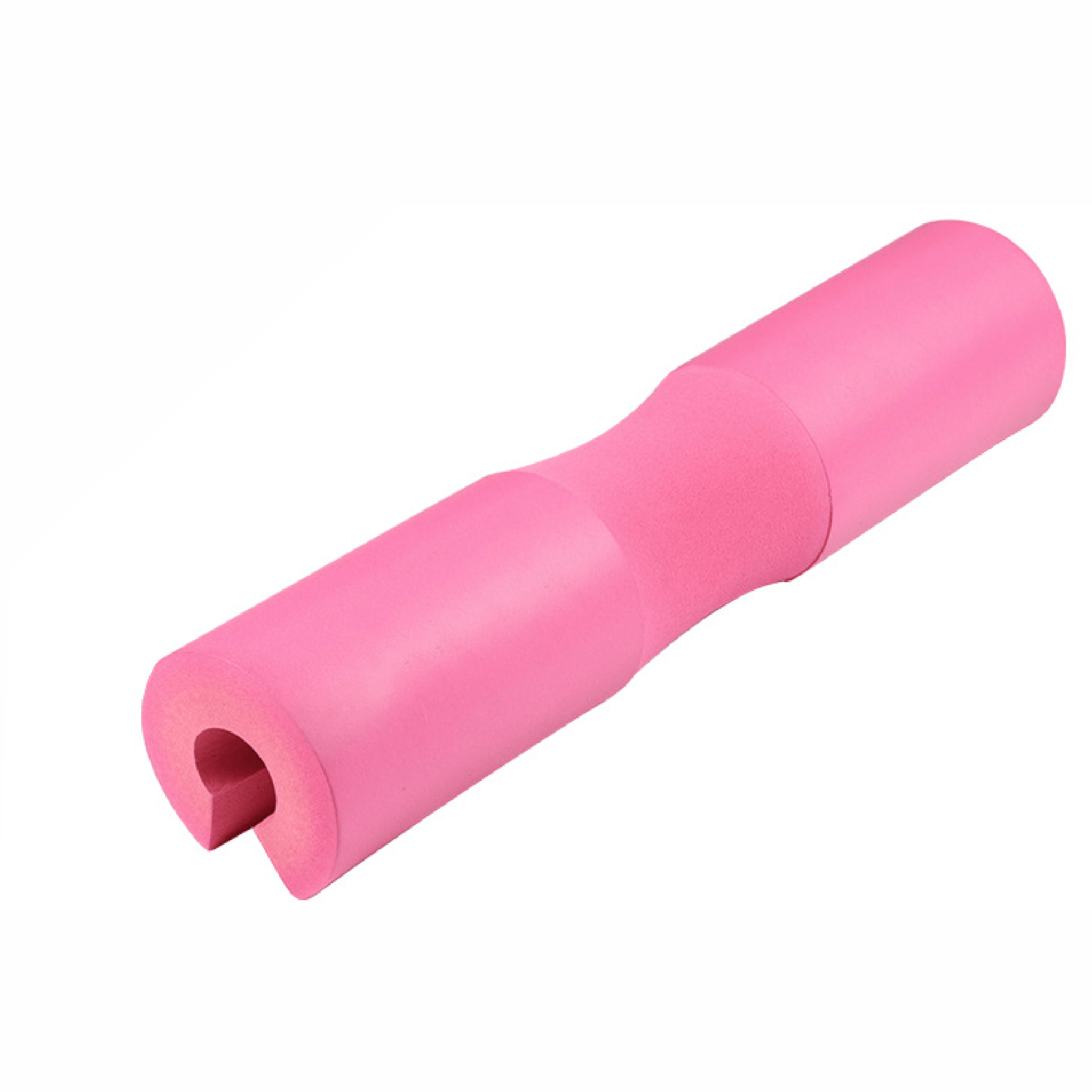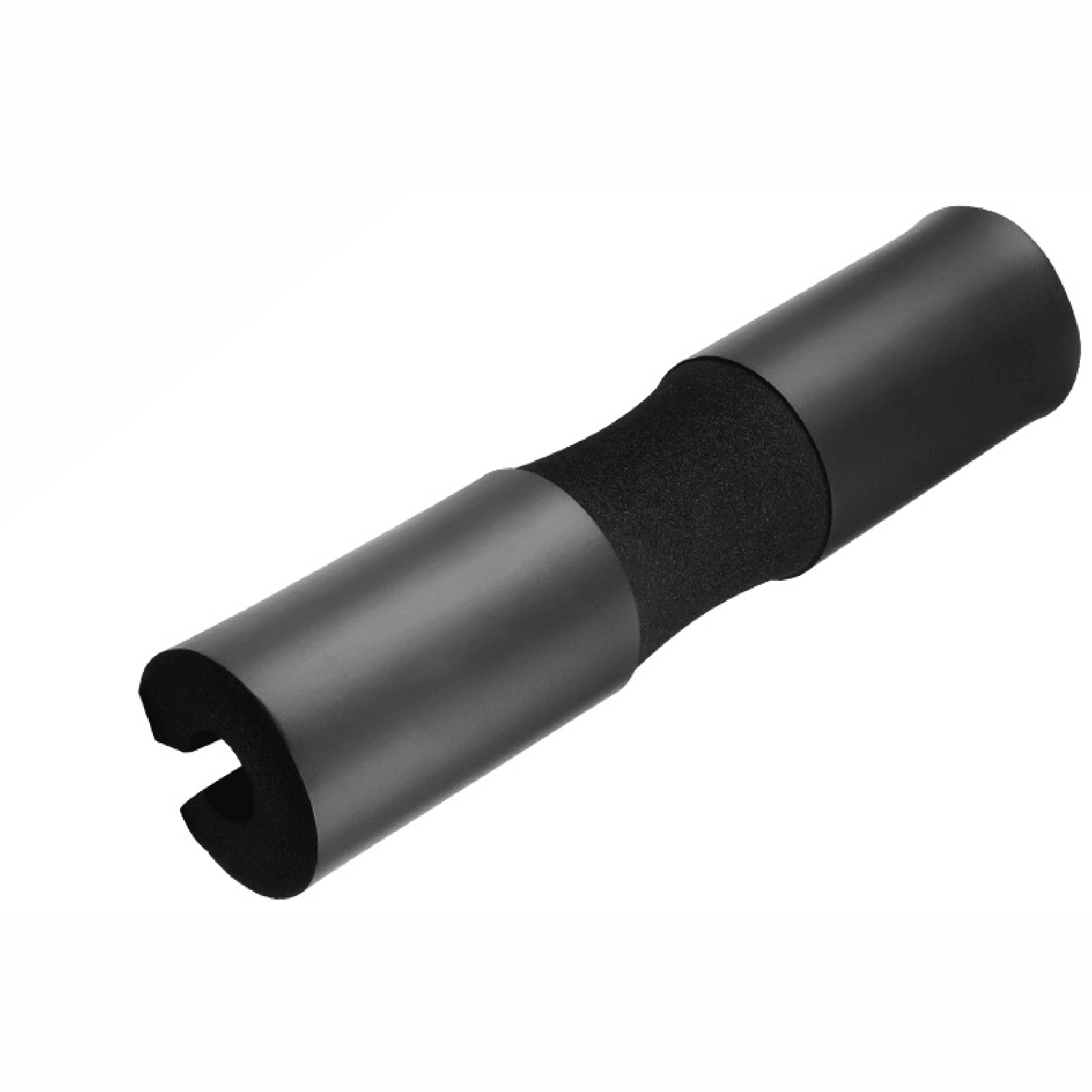 Bar Cushion for Hip Thrusts - Barbell Pad Weight Lifting Squat Bar Padding Foam Gym Neck Shoulder Protection

About Bar Cushion for Hip Thrusts
Our bar cushion for hip thrusts is a multipurpose barbell pad that may be used for a variety of activities in addition to supporting the neck and shoulders during squats and hip thrusts. Barbell pads may be quickly installed or removed, but they stay firmly fastened throughout lifts. Rubber foam that is thick, high density, and non-slip absorbs impact and lessens pain. 
All Olympic-sized barbells can be equipped with a flexible 45x10cm pad. Exercises like squats, lunges, and hip thrusts are made easier by ergonomic design, which relieves pressure and tension in the neck, shoulders, or hips. Barbell Squat Pad eases pain so you may exercise longer and with more weight, resulting in greater results. 
Dense & Thick Foam:
The foam is considerably superior to a typical foam roll because it is thick and extremely dense. Your back and shoulders are protected by the cushioned squat pad surface that is being provided. 
Easy Fit & Remove:
Simple to use design glides over any barbell for a safe, simple fit, and simple removal. Coming with fixation straps makes the exercise more secure and safe by fixing the barbell pad. 
Multi Exercise:
In order to resist impacts and provide an extremely comfortable, simple-to-use barbell support pad, our squat rack pad features a high grip surface. It is suitable for use when performing squats, lunges, and thrusts. 
Material: Foam
Color: Black, Red, Pink, Blue
Size(L x W) : about 45 x 10cm
Package Included:
1pc x Barbell Pad
2 Barbell Foam Strap

Be Maskura Fit
Our Happy Hoopers
30 Minutes Daily Fun Workout
The smart hula hoop counts your burned calories, tracks how long you work out, and records other vital information.
Easy Installation Process
Our Smart Weighted Hula Hoop has a carefully planned design with 27 knots placed in hoop's circumference.
27 Detachable Knots
Our Smart Weighted Hula Hoop has a carefully planned design with 27 knots placed in hoop's circumference.
Let customers speak for us
In the gym, I use this pad for hip thrusts. I can perform them without feeling uncomfortable because it is a cushion that fits comfortably. The pad is easy to maintain and doesn't slip.
Great Purchase
Because the pad I was using for hip thrusts was no longer cutting it, I purchased this one. I have no pain using this pad, which is of excellent quality and has a wonderful cushion.
Shark Shaver Pro - Platinum Electric Skull Shaver For Head & Face
Best Electric Men's Shaver