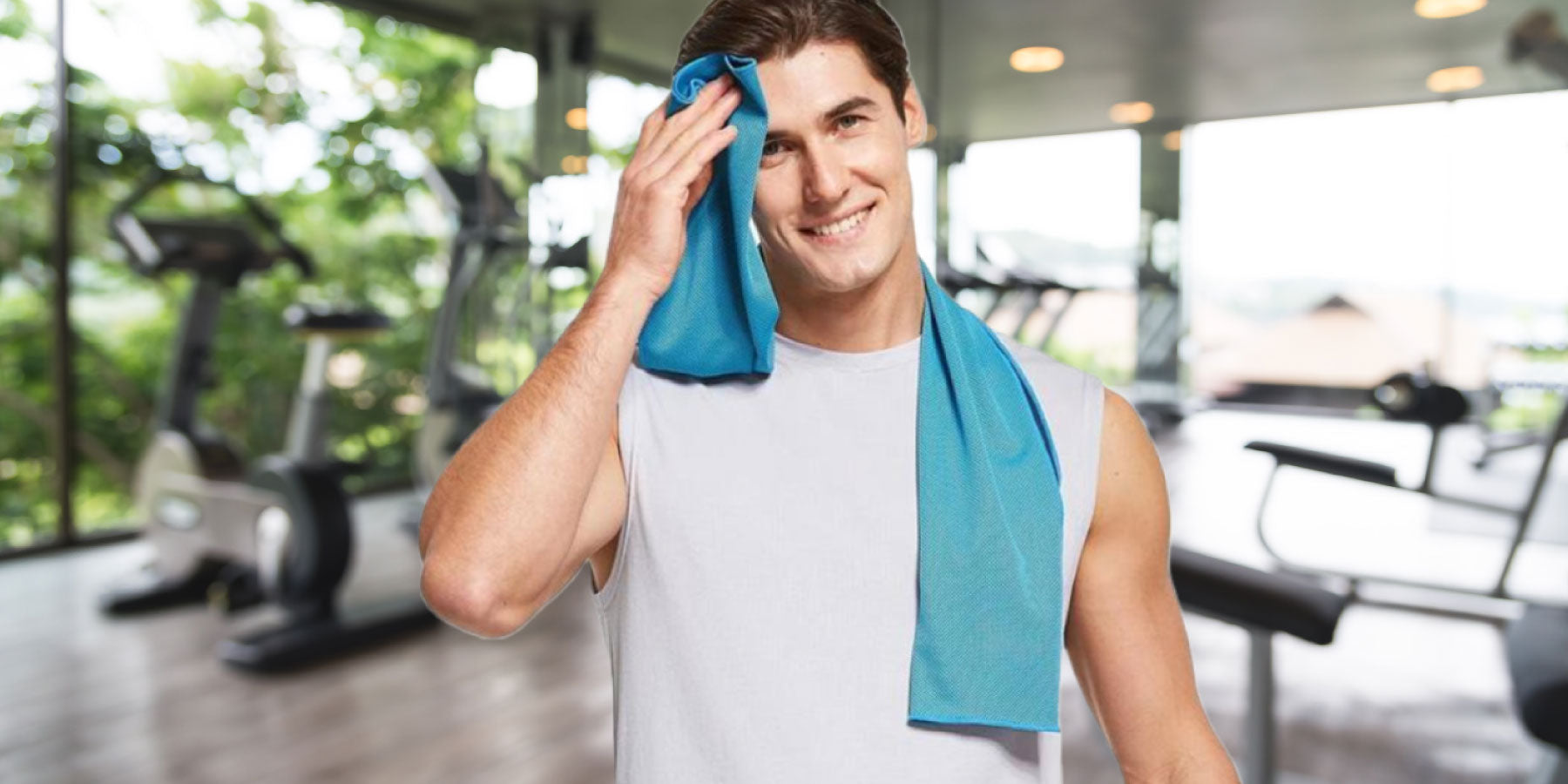 SWEAT NOW SHINE LATER
On good days, work out. On bad days, work out harder.
Use this text to share information about your brand with your customers.
John S.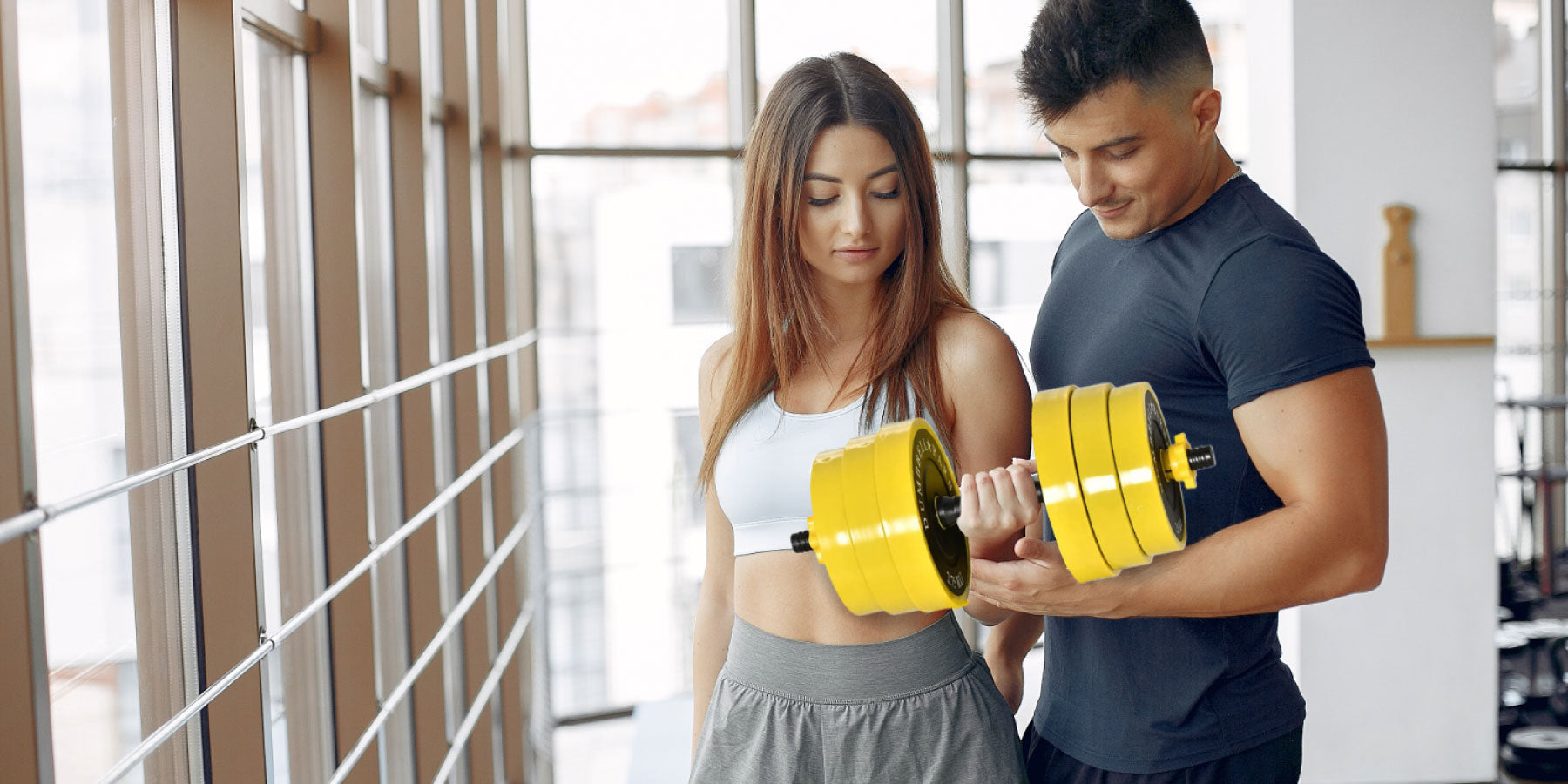 Barbell & Dumbbell
Fitness Exercise Home Gym Plate Bar Clamp Rod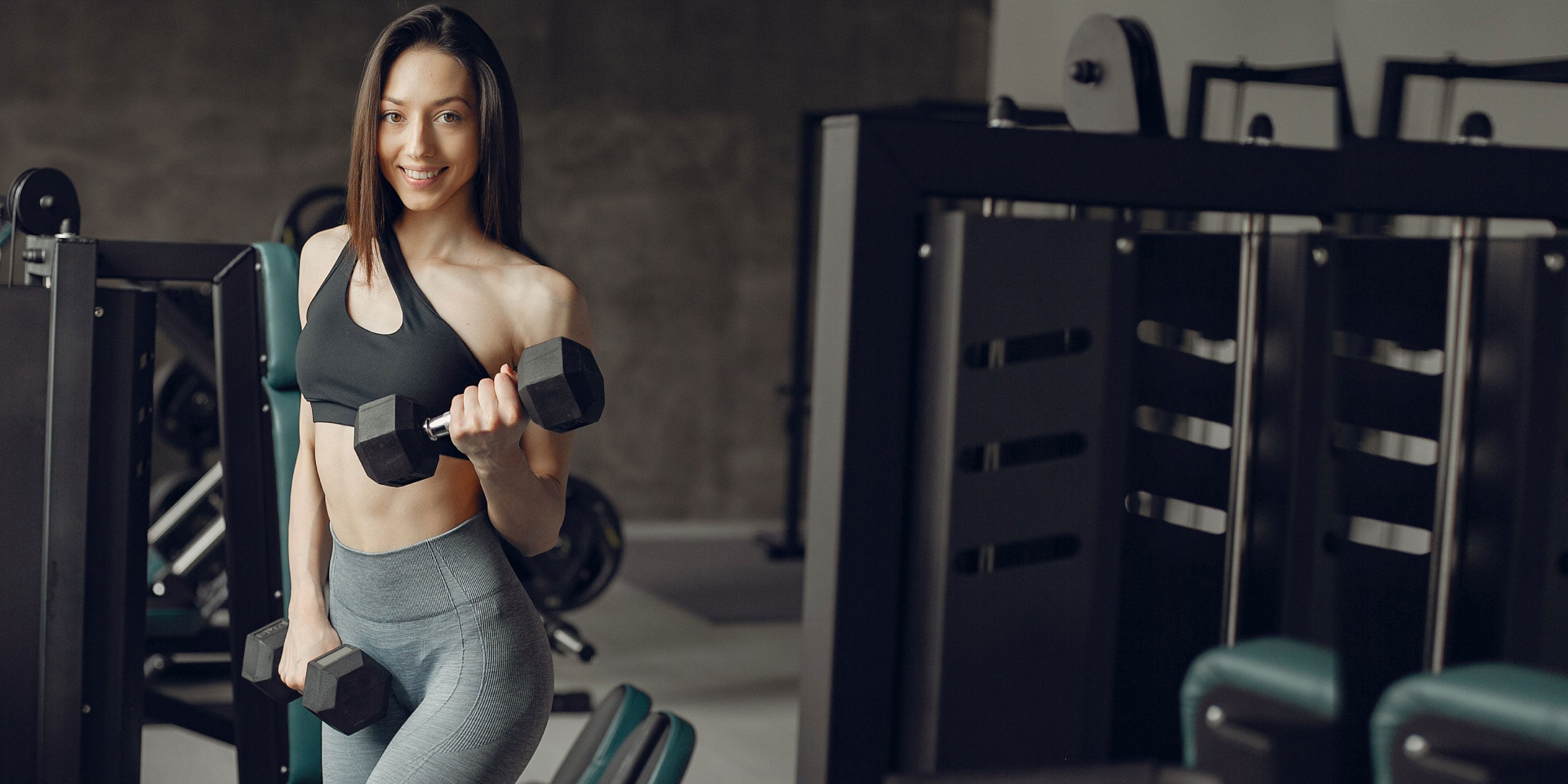 Never miss a Monday.
Take care of your body. It's where you live. Someday your hardest workout will be your warmup.
Let customers speak for us