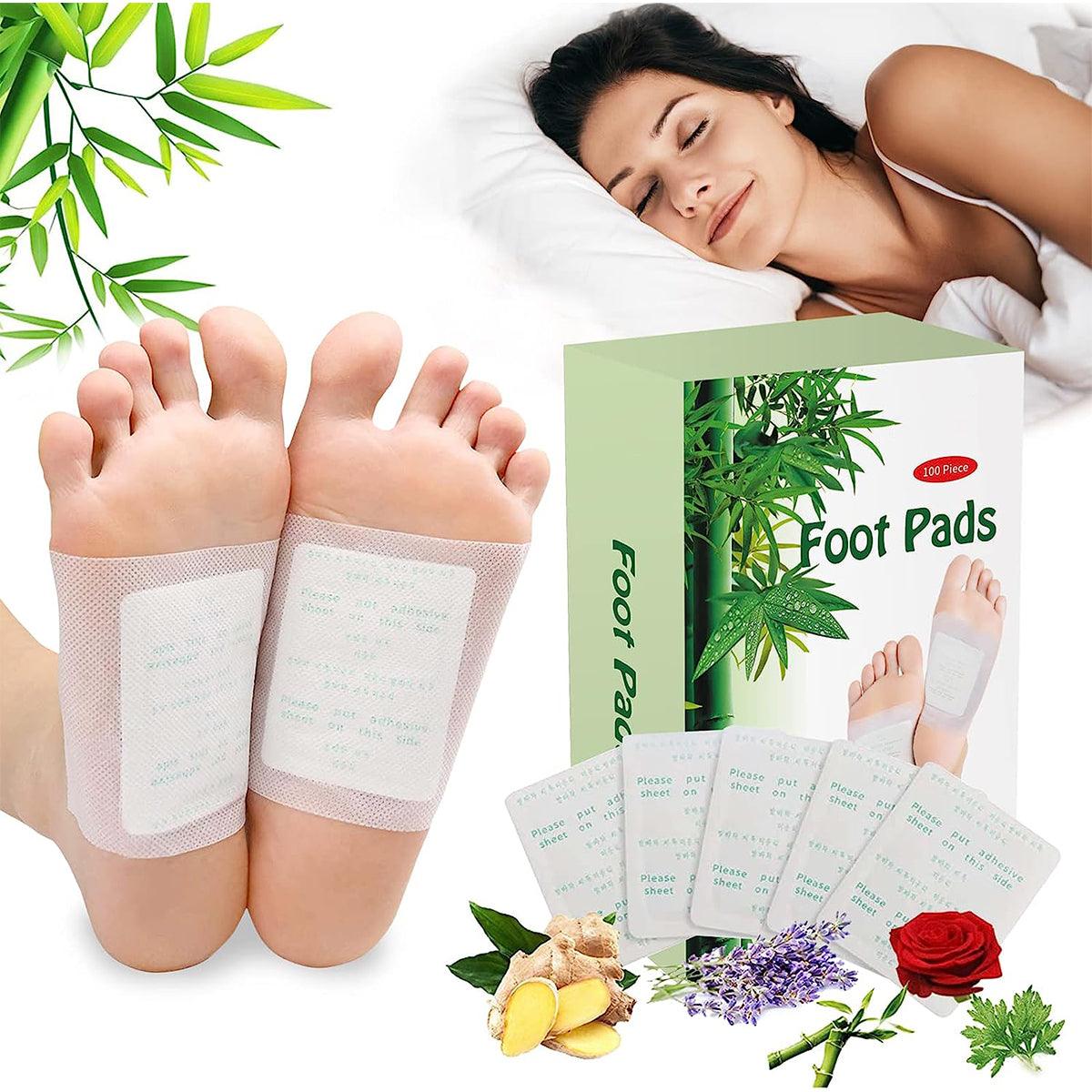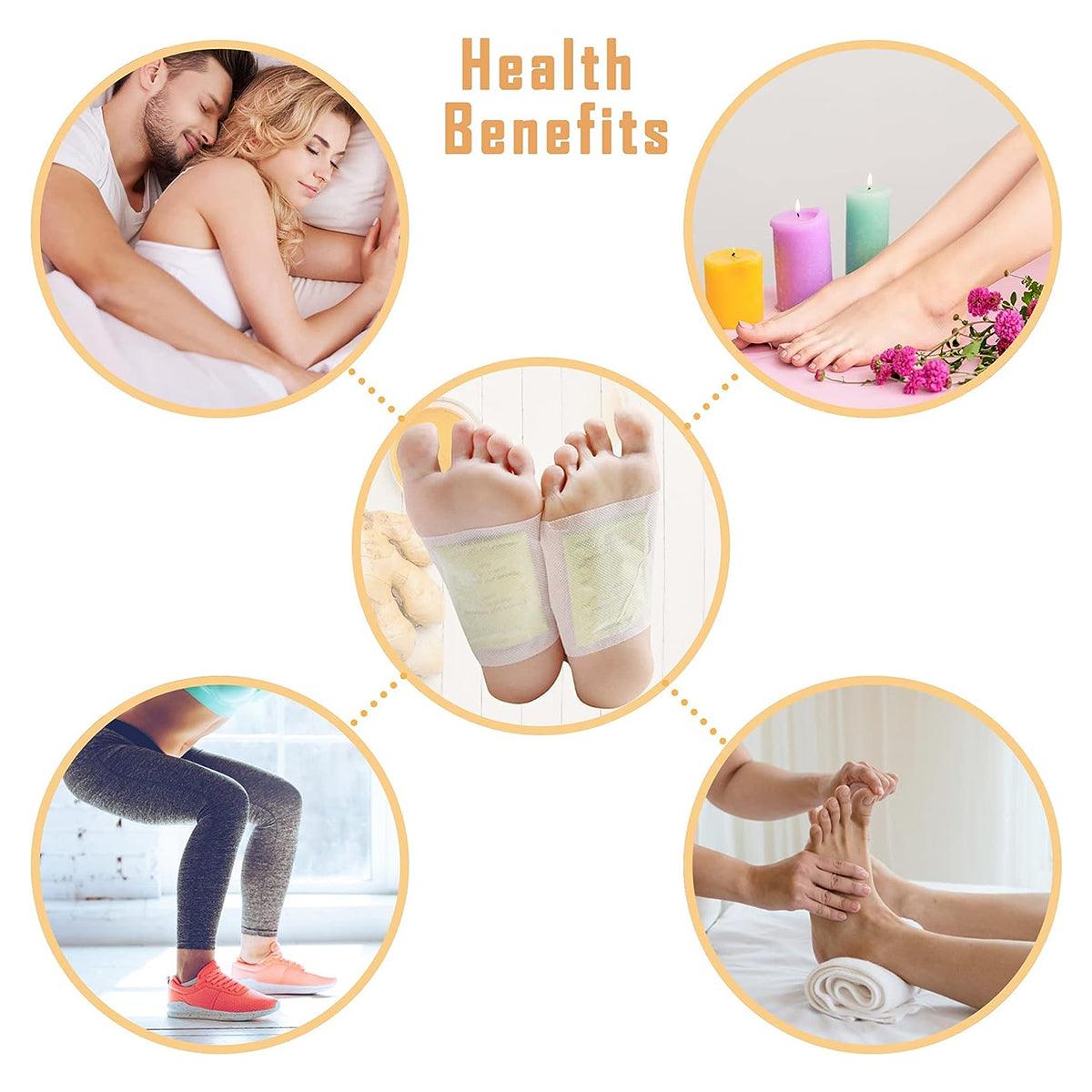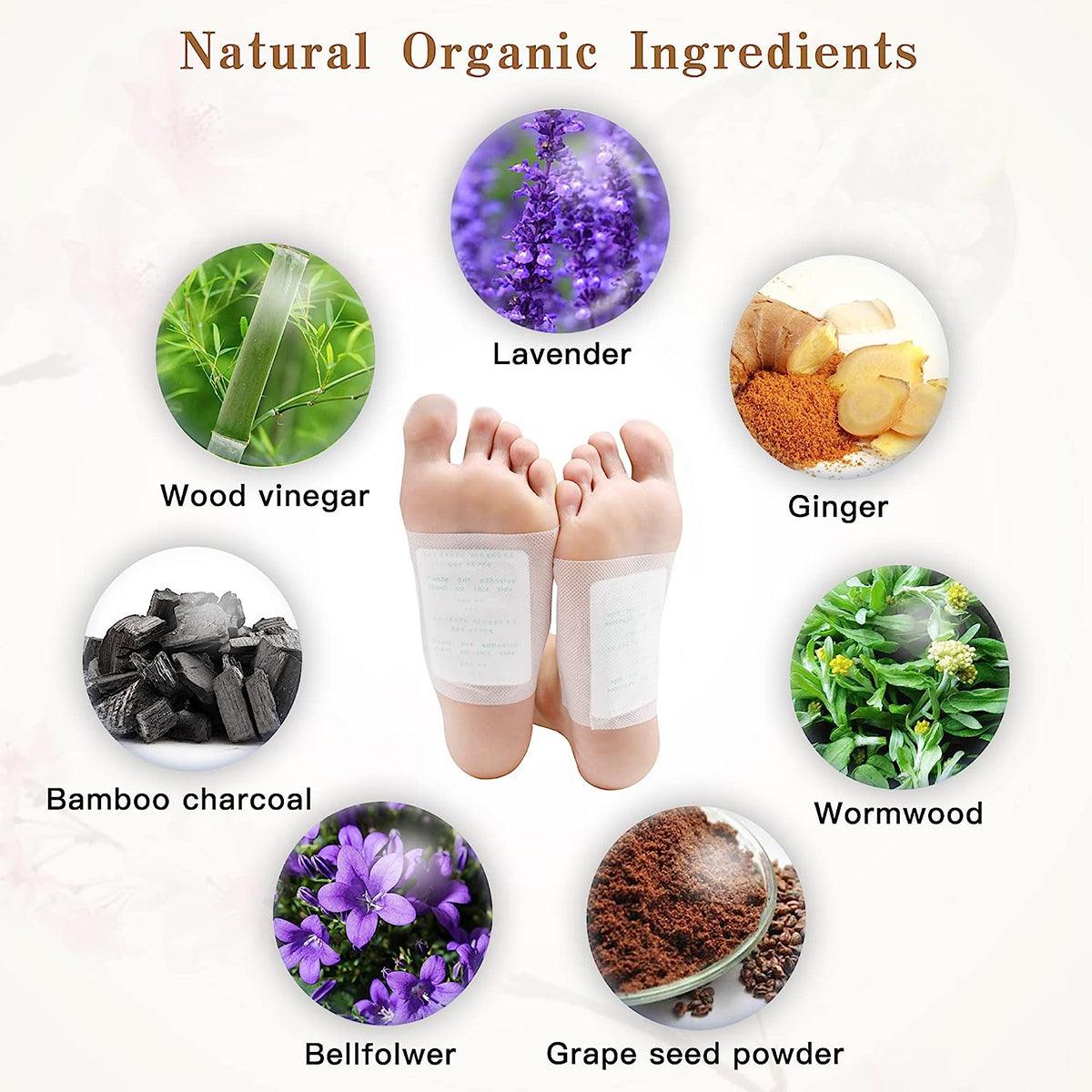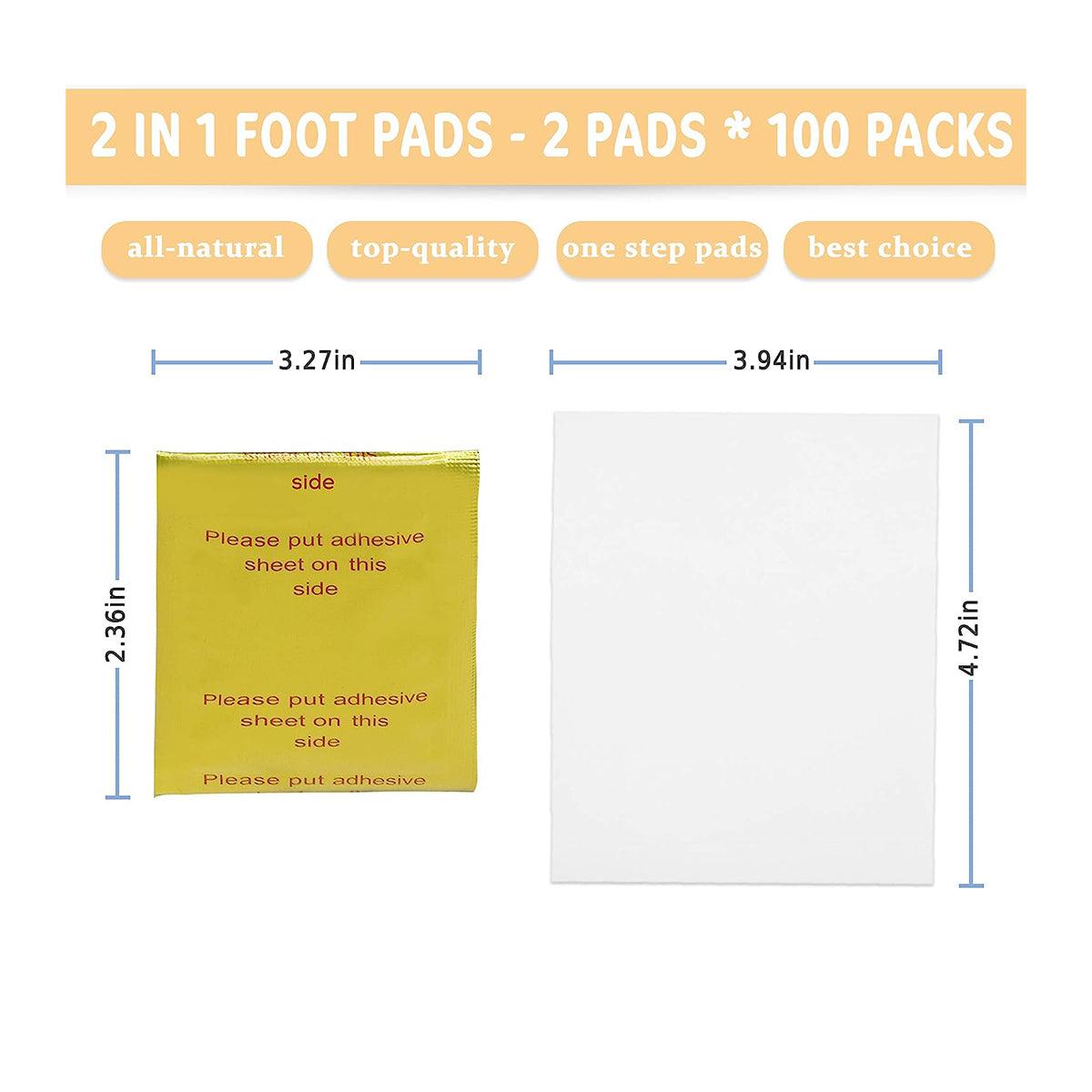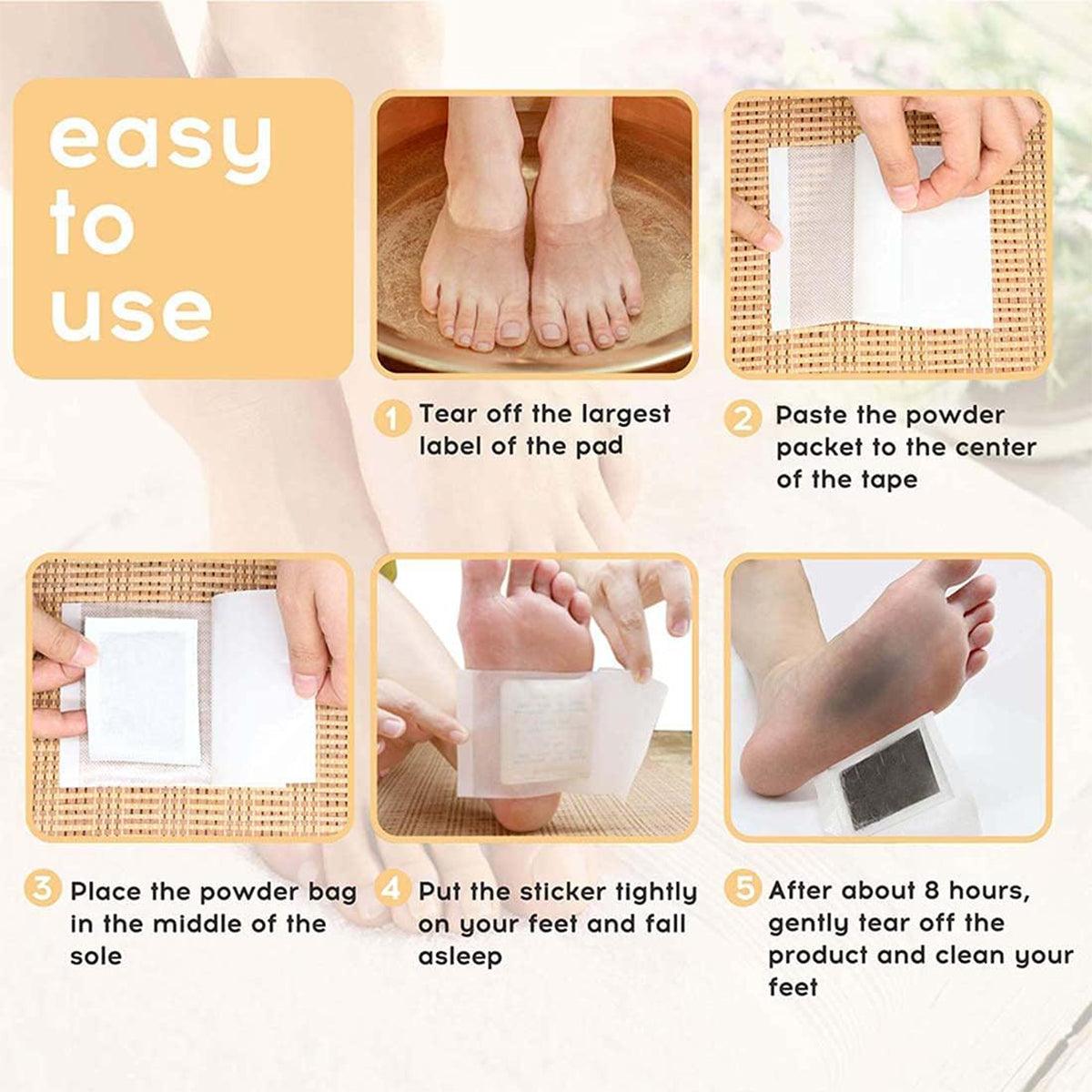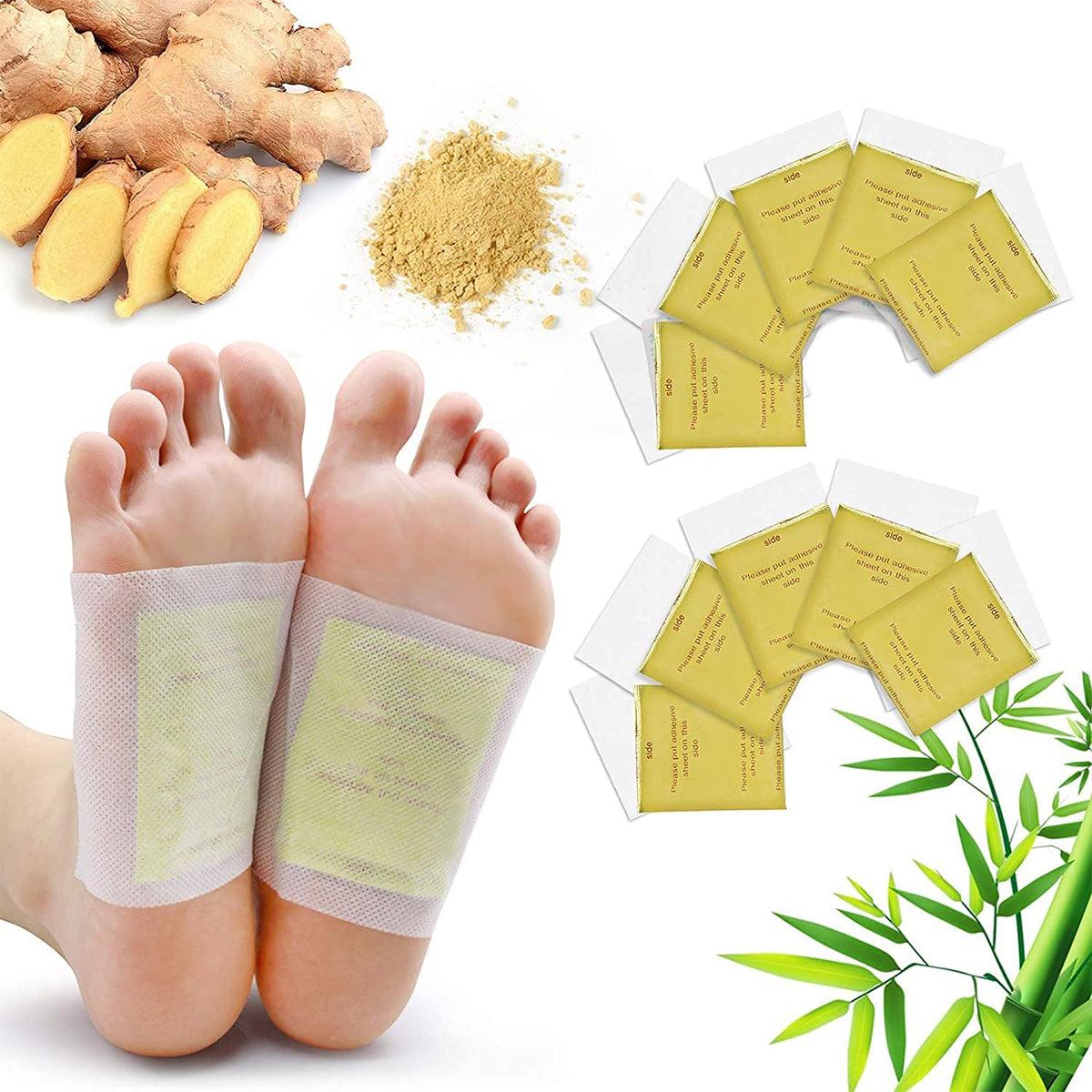 Best Detox Foot Pads UK - 100PCS Body Toxins Feet Slimming Cleansing

Best Detox Foot Pads UK
Eastern medical experts have known for hundreds of years that poisons build up in our feet as they move downward through the body. They also recognized that the buildup of toxins frequently results in a variety of degenerative disorders. For instance, harmful acidic fluids accumulating around the joints are what cause severe rheumatism and arthritis.
With more than 60 acupuncture sites on each sole, the feet are viewed as conduits to numerous critical organs in foot reflexology.
Benefits of Foot Pads:
Enhances sleep quality, works while you sleep, and is appropriate for deep sleep. gives warmth to your feet all night long and helps to circulate blood. exfoliates your feet, leaving you with creamier, smoother soles. gives you a restful night's sleep and relief from weariness after a hard day at work.
You May Check It Out: Reflexology Foot Massage Mat
How to Use:
For maximum results, apply to feet before sleeping.

Wipe off your feet.

Take off the sticker from the backing sheet.

Stick the wording-covered side of the pad into the center of the adhesive sheet.

Firmly adhere the sheet to the sole's arch.

After 6 or 7 hours, remove the pad and wash your feet.

They can be applied to joints, palms, the waist, the shoulders, the back, and other areas of the body that are sore or fatigued. 
Condition
New: A brand-new,
Formulation
Ointment
Type
Detox Foot
Scent
bamboo vinegar
Features
All Natural
Sub-Type
Herbal
Gender
Unisex
QTY
100 Pads (50 Pairs)
Main Purpose
Weight Loss


Be Maskura Fit
Our Happy Hoopers
30 Minutes Daily Fun Workout
The smart hula hoop counts your burned calories, tracks how long you work out, and records other vital information.
Easy Installation Process
Our Smart Weighted Hula Hoop has a carefully planned design with 27 knots placed in hoop's circumference.
27 Detachable Knots
Our Smart Weighted Hula Hoop has a carefully planned design with 27 knots placed in hoop's circumference.
Let customers speak for us
Detox foot patches
These stay firmly on your feet without socks on. They seem better than kinoki and I feel more refreshed in the morning
Foot Pads
They function perfectly, but my only complaint is that they are too little; they ought to have been larger to adequately cover more of the foot.
Good
Good quality. I am satisfied.
Brillant
The greatest is the Deep Cleaning Foot Patch. It's simple to use, and I'd suggest it to everyone. It helps me fall asleep.
Easy to use
When I wear these at night for a week or so, the pain in my feet goes away whenever I have it. I've told many of my friends about these.
Shark Shaver Pro - Platinum Electric Skull Shaver For Head & Face
Best Electric Men's Shaver