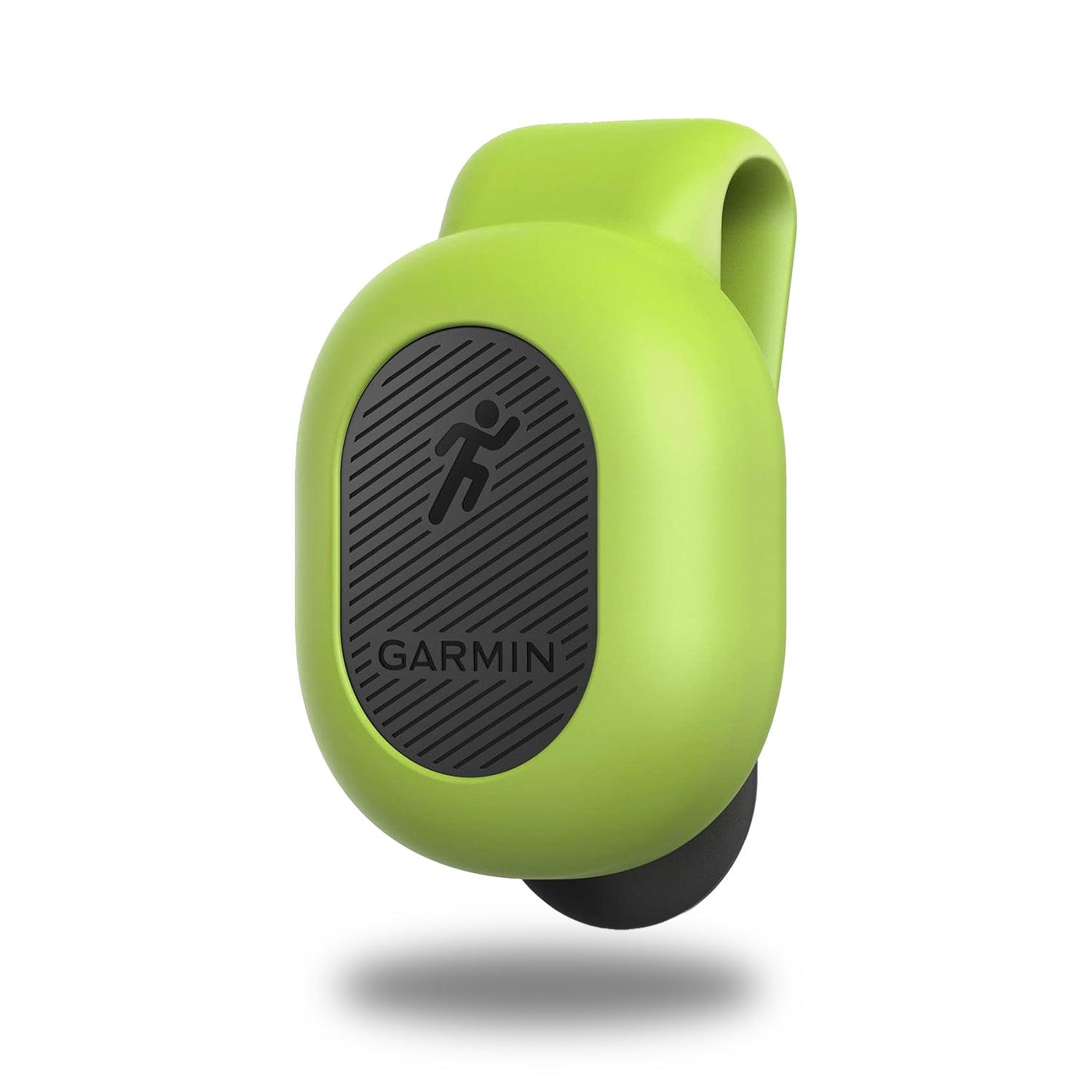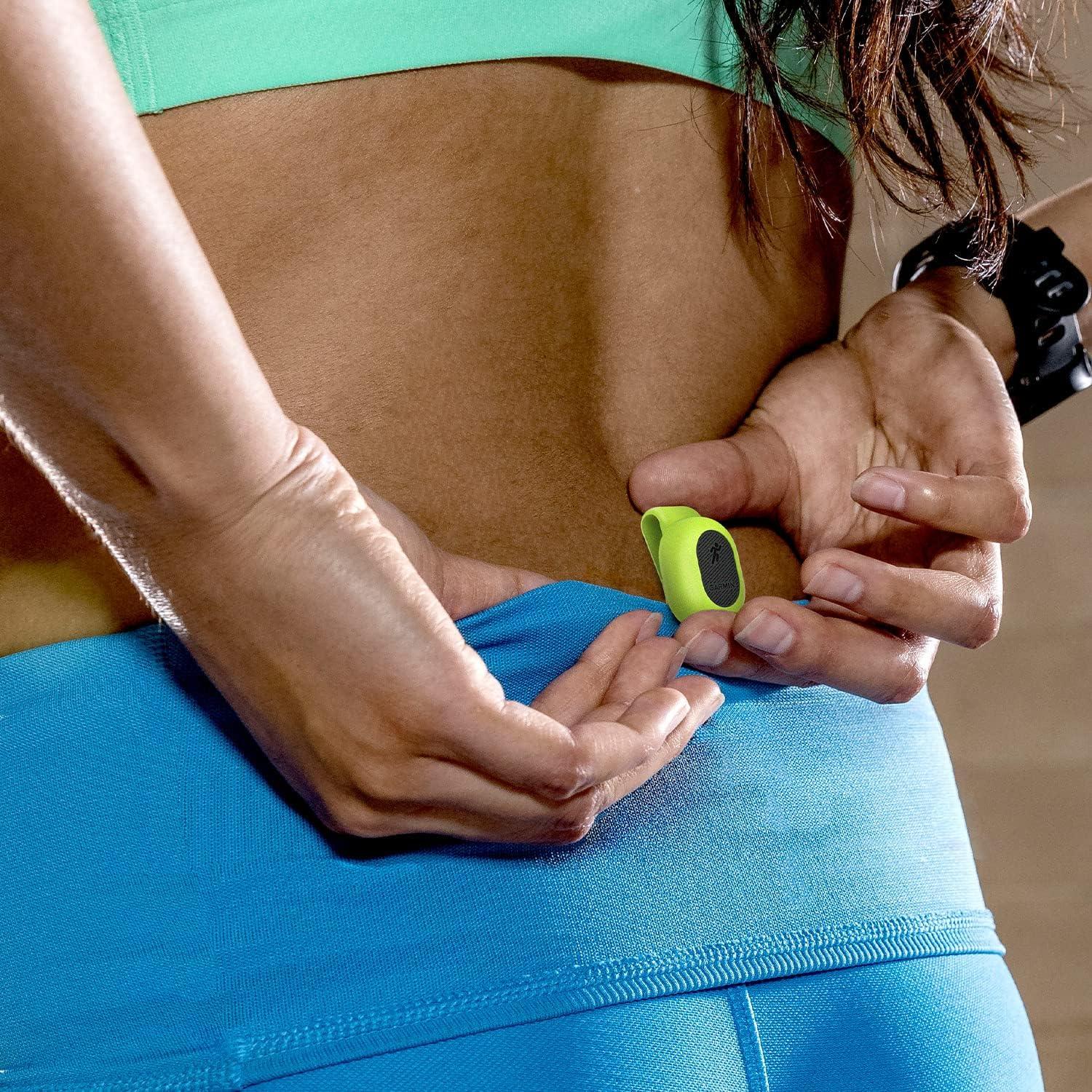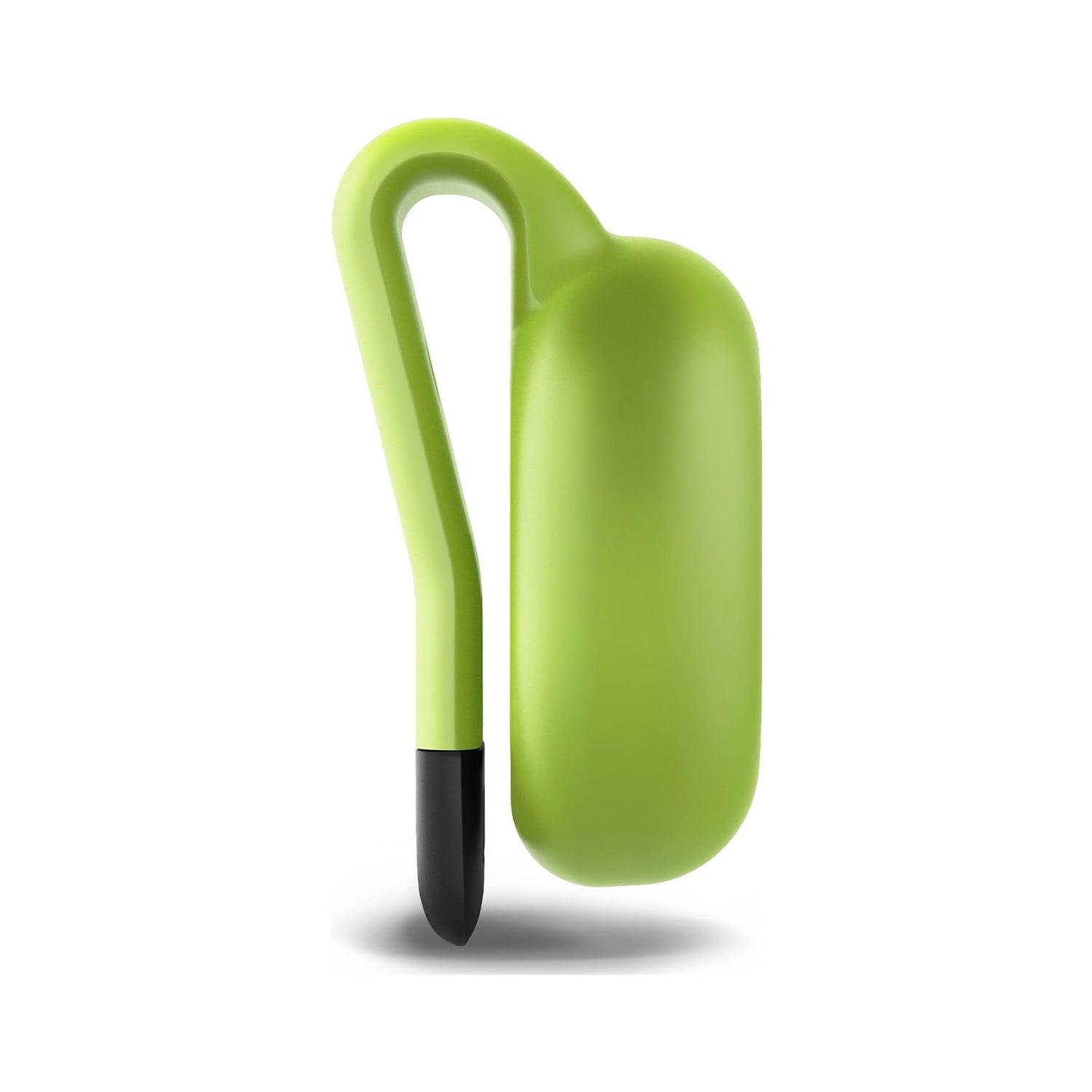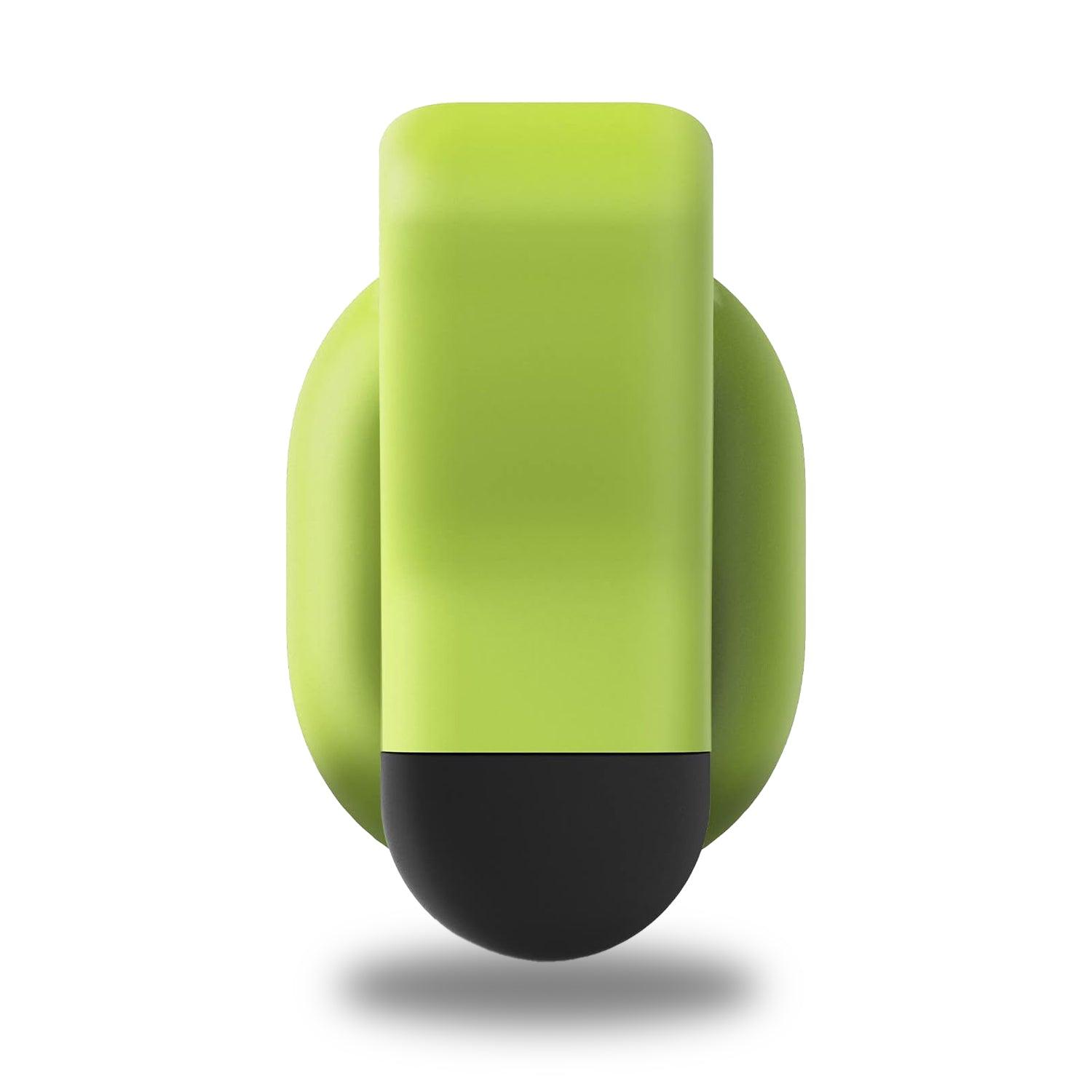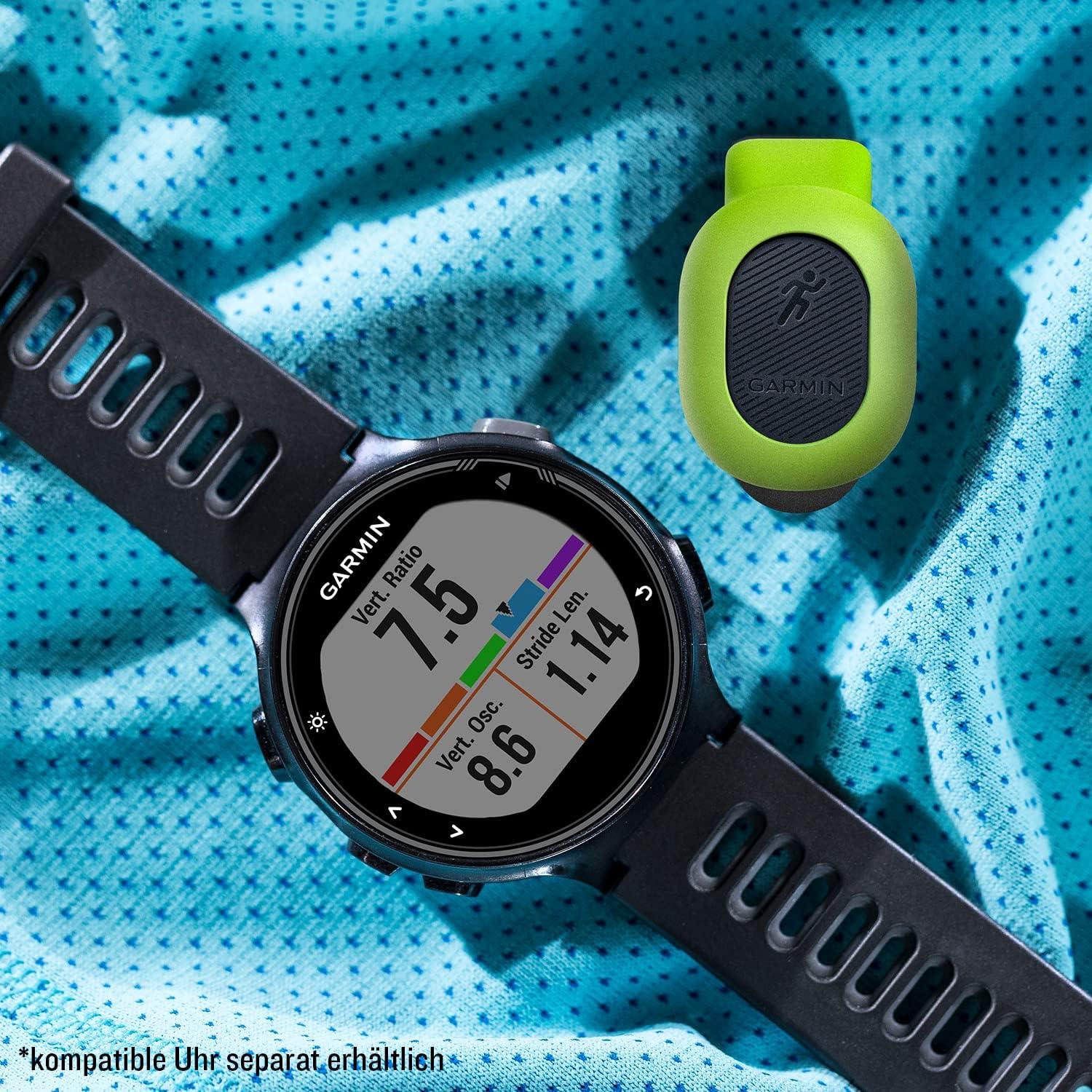 Best Running Power Meter - Garmin Pod Running Dynamics Metrics Computer For Forerunner Fenix Smart Watch

About Best Running Power Meter
The best running power meter analyses the running mechanics you need to improve on from yesterday, all while being worn around your waist.
Computes and Communicates Relevant Data
Train thoroughly and run freely. The Garmin Running Dynamics Pod attaches to your waistline and measures the running dynamics you need to improve on from yesterday. It allows you to run without a chest strap heart rate monitor and still track parameters that cannot be captured at your wrist.
Examine Your Form
View and evaluate your cadence, stride length, ground contact time and balance, vertical oscillation, and vertical ratio. These biomechanical measures can help you understand your running technique and improve your performance on race day. The pod is simple to use; simply pair it with a compatible watch, clip it to the back of your waistband, and go for a run. It's so small that you might miss it!
The Rhythm
Cadence is defined as the number of steps per minute. It shows the total number of steps (left and right combined).

The ground contact time balance shows the left/right balance of your running ground contact time. It shows a percentage. For instance, 53.2 with an arrow pointing to the left or right
Stride length is the distance between one footfall and the next. It is expressed in meters.

Vertical oscillation is your running bounce. It depicts your torso's vertical motion, measured in millimeters for each stride.

The vertical ratio is the vertical oscillation to stride length ratio. It shows a percentage. A lower number usually suggests improved running form.
Six running dynamics measures are computed and sent to your compatible device.
1+ year battery life
Turns itself on and off automatically.
It is small and unobtrusive, weighing less than 5 grams.
Compatible with the Forerunner 935, 735XT, Fenix 5, and Fenix Chronos.
You May Check It Out: Drinks Bottle for Running
Condition: A brand-new, unused, unopened and undamaged item in original retail
Brand: Garmin
Type: Running
Model: Garmin Running Dynamics Pod
Features: Wireless, Cadence, Data Review
Sport/Activity: Running & Jogging
Color: Green
Be Maskura Fit
Our Happy Hoopers
30 Minutes Daily Fun Workout
The smart hula hoop counts your burned calories, tracks how long you work out, and records other vital information.
Easy Installation Process
Our Smart Weighted Hula Hoop has a carefully planned design with 27 knots placed in hoop's circumference.
27 Detachable Knots
Our Smart Weighted Hula Hoop has a carefully planned design with 27 knots placed in hoop's circumference.
Let customers speak for us
Great for Smarter Running
Excellently synchronized data with my watch, very complete statistics with the Garmin app
Shark Shaver Pro - Platinum Electric Skull Shaver For Head & Face
Best Electric Men's Shaver