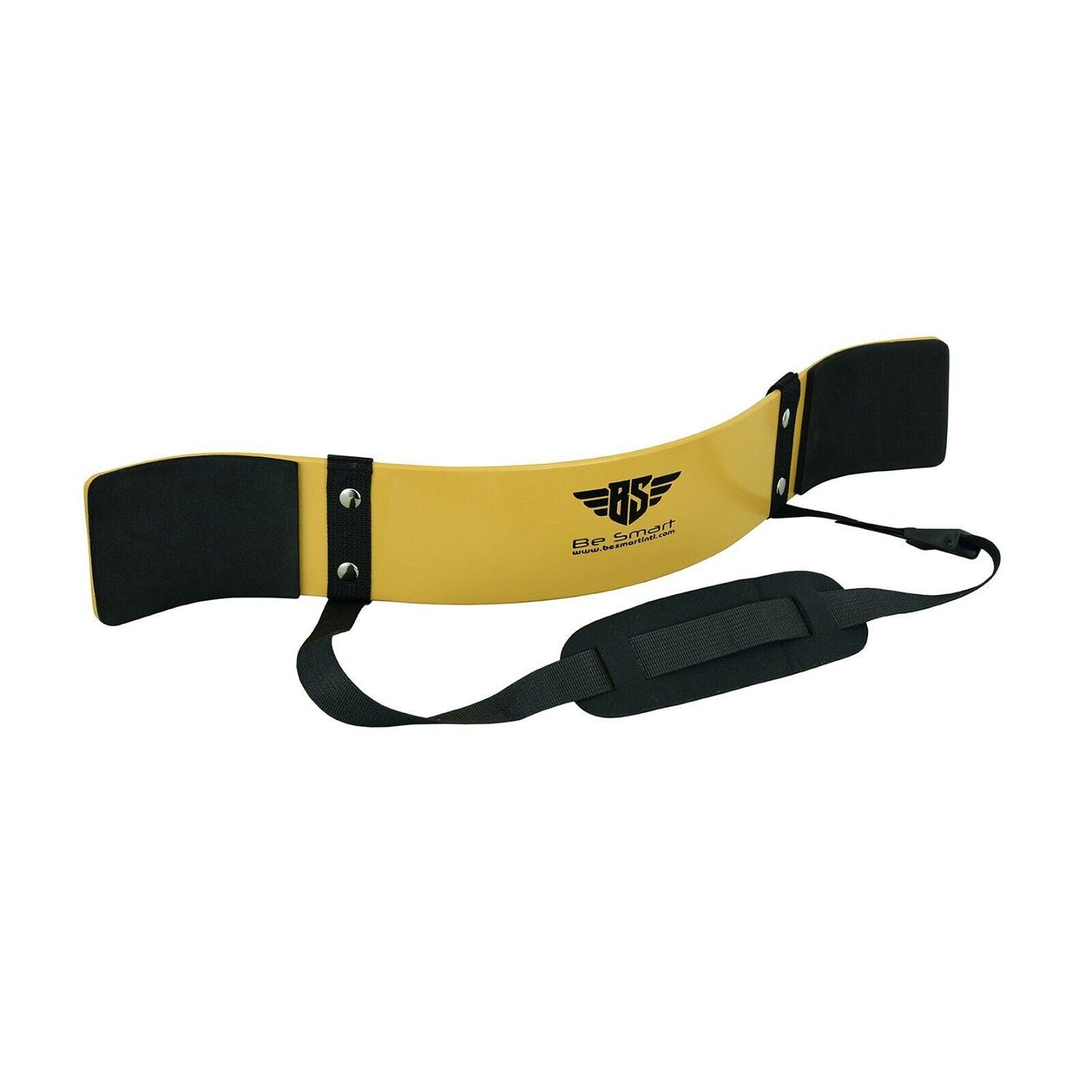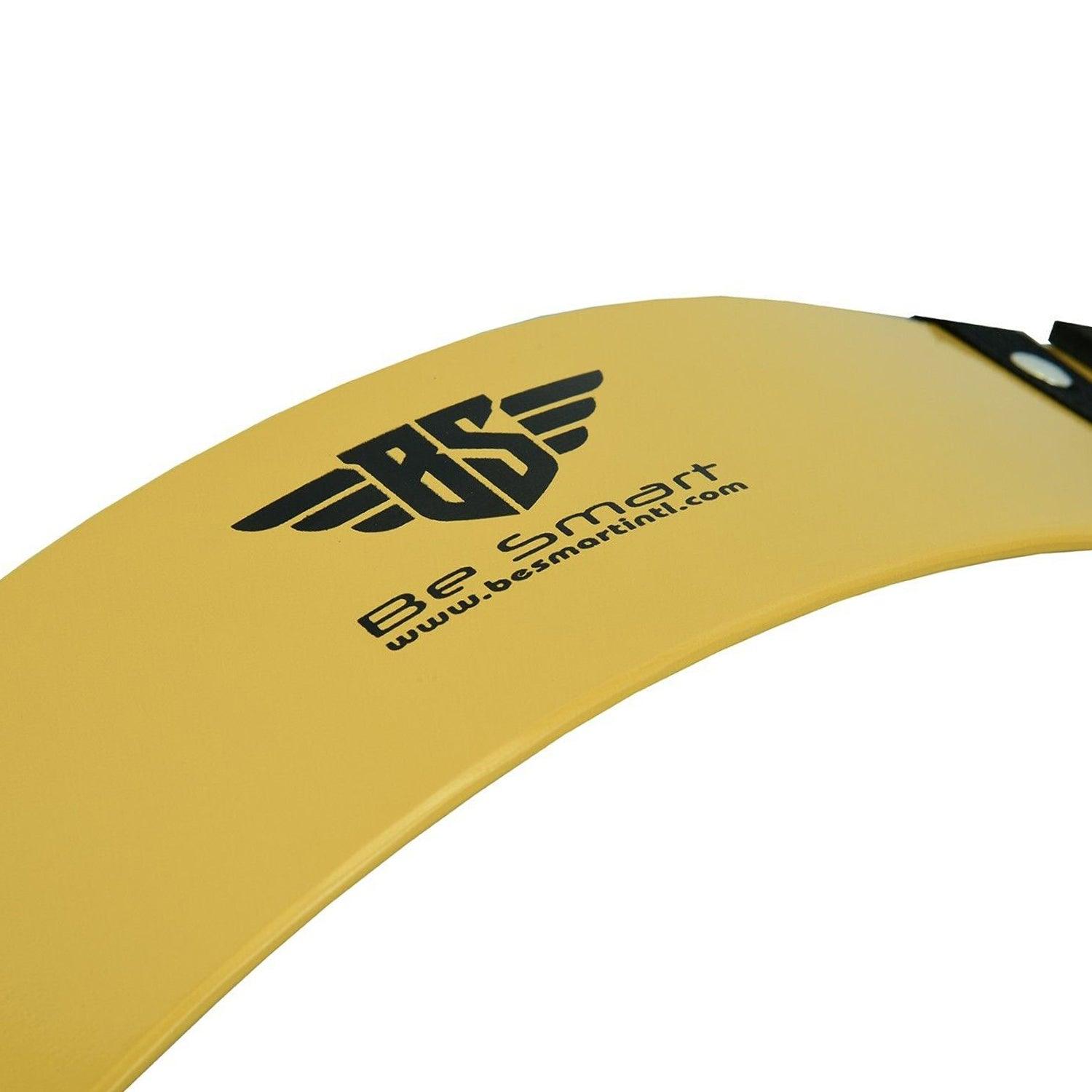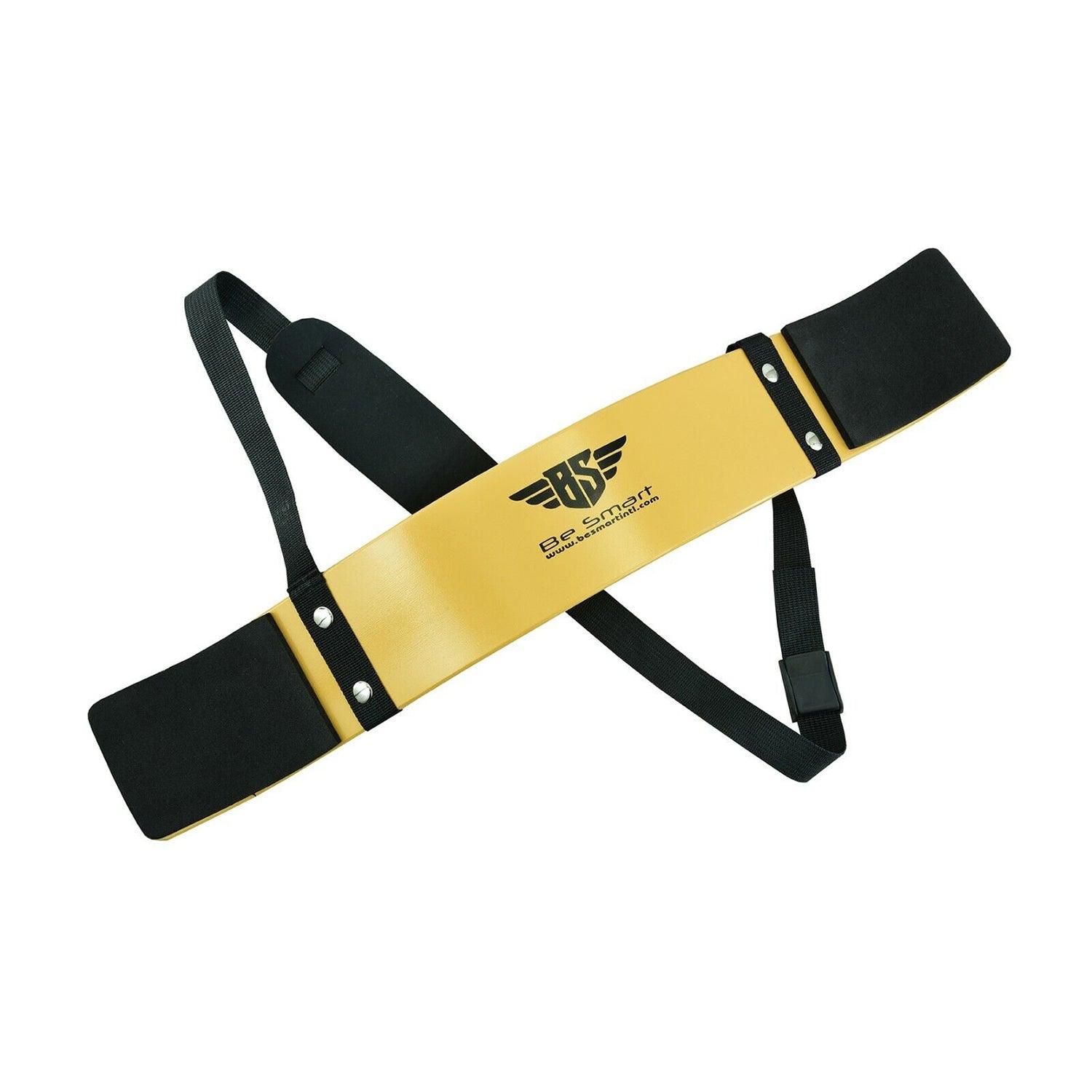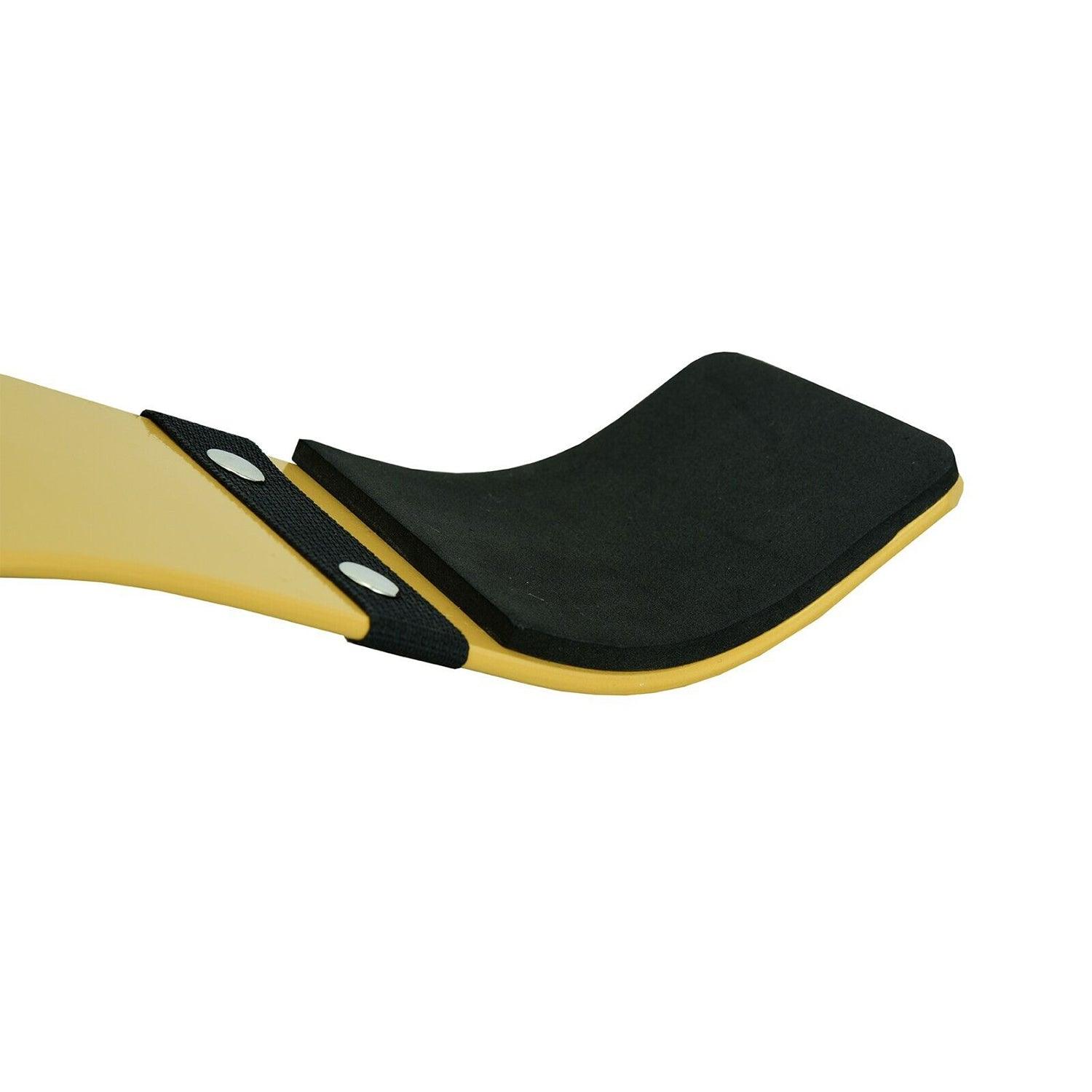 Biceps Supporter - Heavy-Duty Arm Blaster Body Building Bomber Bicep Curl Triceps Muscle Fitness UK

To help you sculpt, strengthen, and define your arm muscles like never before, introducing our Biceps Supporter. This Biceps Supporter is built to offer unequaled support and results whether you're a serious bodybuilder, a fitness enthusiast, or someone just getting started.


Features of Biceps Supporter
Premium Design: Our Biceps Supporter is made of strong, long-lasting materials that can handle even the toughest exercises. Because of its tough construction, it can support enormous loads without bending or breaking.
Adjustable Strap: The adjustable strap makes it possible for users of all sizes to fit the device securely and comfortably. It keeps the arm blaster firmly in place so you can concentrate on your activities without any pain.
Isolation of Arm Muscles: When performing curls and other arm exercises, this Biceps Supporter is intended to isolate your biceps and triceps. You'll get faster and more effective muscle development by adhering to proper form and avoiding cheating motions.
Ergonomic Design: The Biceps Supporter's ergonomic shape mimics your torso's natural curve to encourage good posture while working out.
Foam Cushioning: The Biceps Supporter has thick foam cushioning that cushions your elbows during exercise, ensuring comfort and reducing bruising or pain.
Versatile Use: Our Biceps Supporter can be used for a variety of arm exercises, such as preacher curls, tricep extensions, and bicep curls. Anyone wishing to target and strengthen their arm muscles must have this instrument.
Portable: Despite its robust construction, the Biceps Supporter is portable and simple to stow when not in use. You can utilize it in the convenience of your own home gym or bring it with you to the gym.
All Fitness Levels: This Biceps Supporter is made to help lifters of all levels reach their goals, whether they are novices or seasoned athletes.
With the use of our Heavy-Duty Arm Blaster, you can obtain the arms of your dreams. Goodbye to mediocre outcomes and hello to beautifully defined arm muscles. Start today on the path to stronger, more defined arms!
Condition: A brand-new, unused, unopened and undamaged item
Features: Adjustable
Item Width: 24 Inch
Sub-Type: Bicep Blaster
Stations: Arm Curl
Material:Cast Iron, Plastic, Rubber
Activity: CrossFit
Item Weight: Under 1kg
Usage: Commercial Use, Semi-Commercial Use, Home Use
Sport/Activity: Gym & Training
Brand: Be Smart
Type: Bars & Attachments

Be Maskura Fit
Our Happy Hoopers
30 Minutes Daily Fun Workout
The smart hula hoop counts your burned calories, tracks how long you work out, and records other vital information.
Easy Installation Process
Our Smart Weighted Hula Hoop has a carefully planned design with 27 knots placed in hoop's circumference.
27 Detachable Knots
Our Smart Weighted Hula Hoop has a carefully planned design with 27 knots placed in hoop's circumference.
Let customers speak for us
Good item
Great for the home work out personal trainer was very happy with it also
Comfy and robust
It arrived promptly, I used it right away, it is comfortable, appears to be string, is nicely finished, has no rough edges, and the neck padding is thin but still comfortable. It's a good product at a reasonable price, and I recommend it.
Shark Shaver Pro - Platinum Electric Skull Shaver For Head & Face
Best Electric Men's Shaver