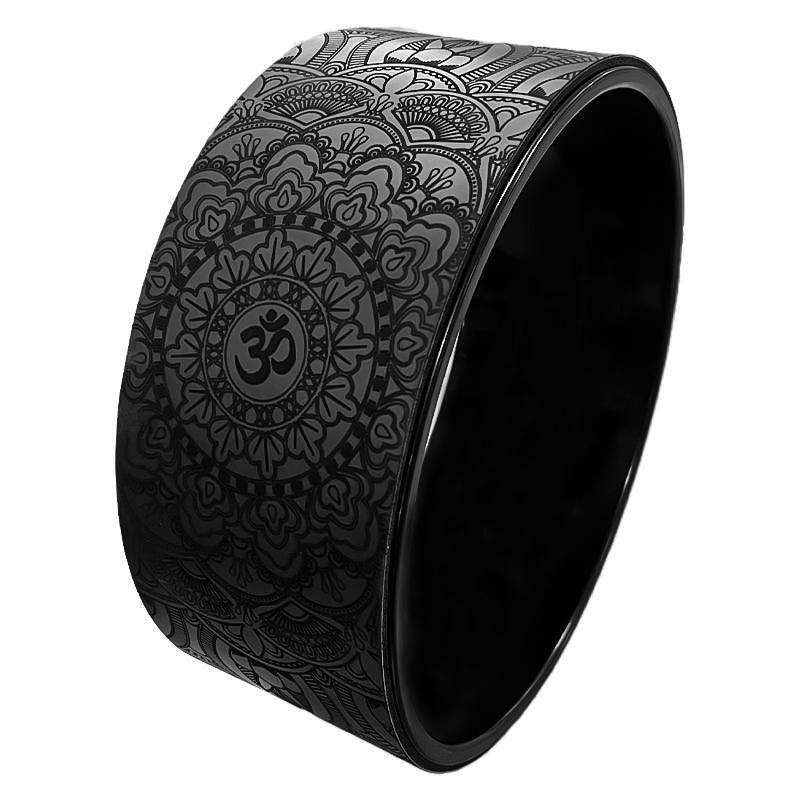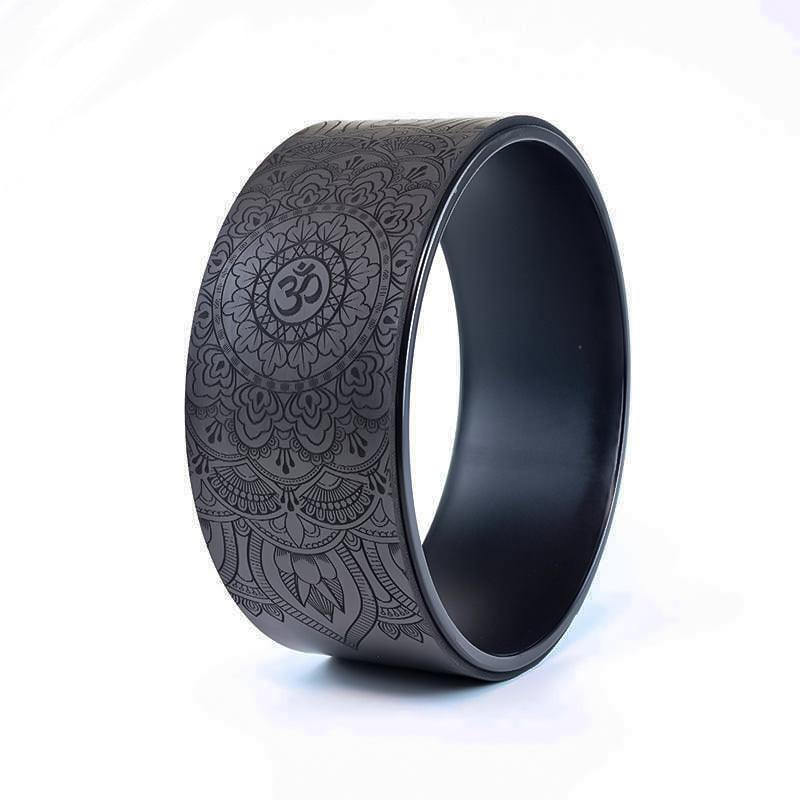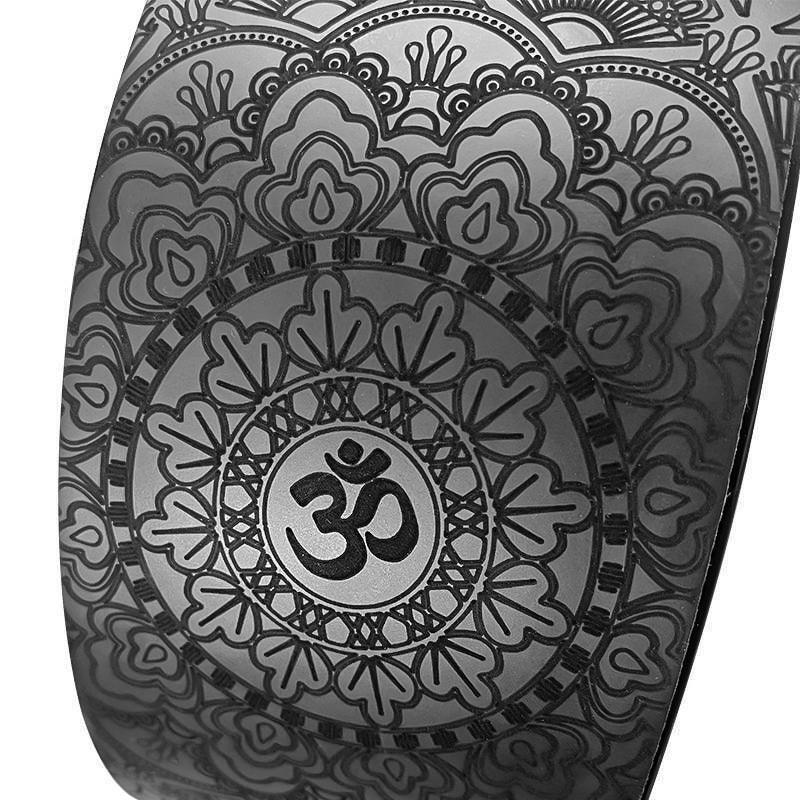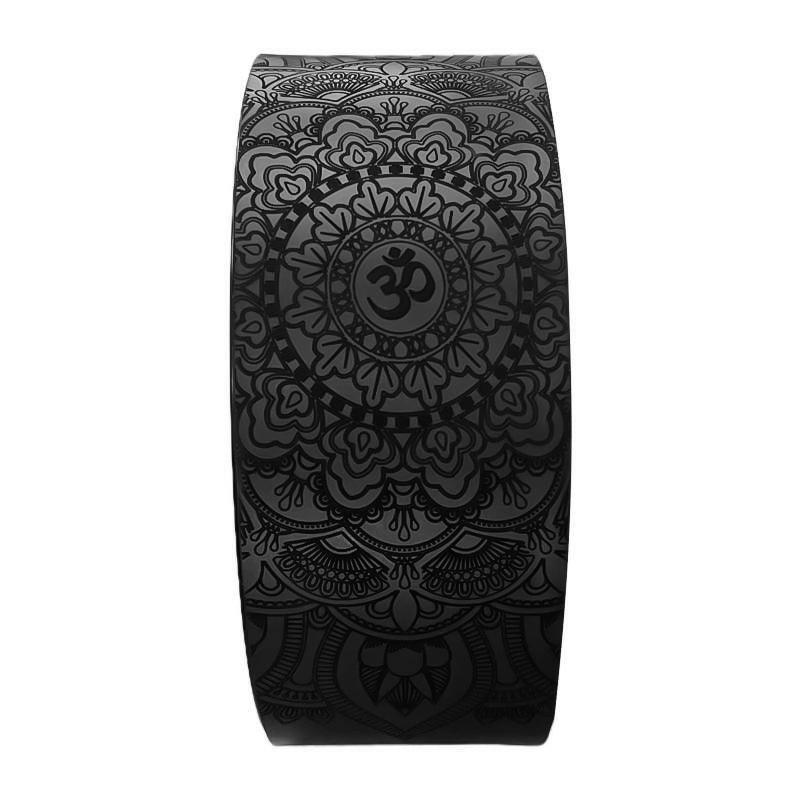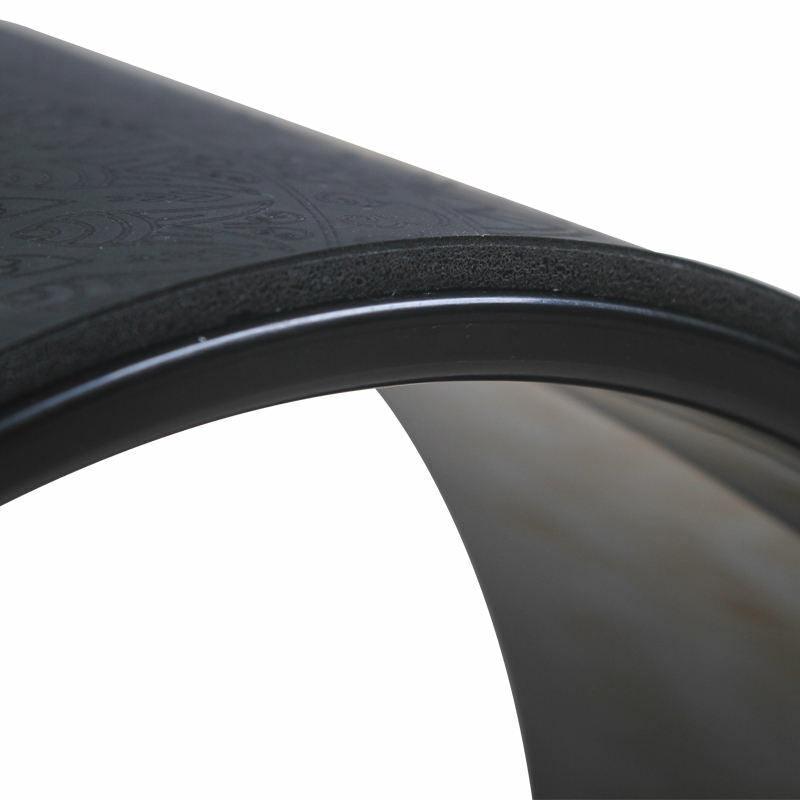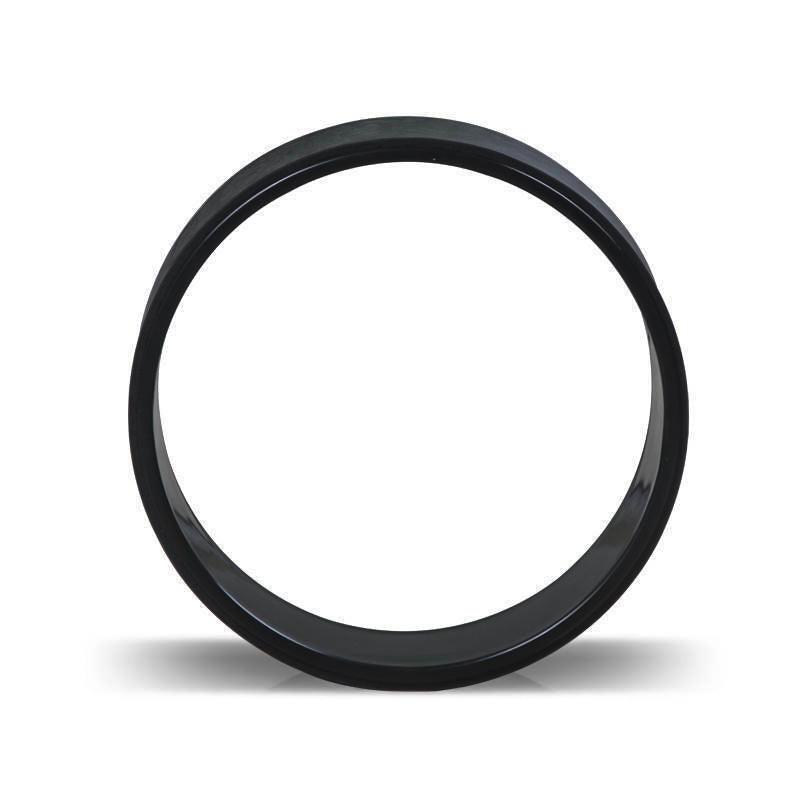 Cheap Yoga Wheel - Yoga Roller Exercise Fitness Pilates Ring Stretch Roller Stretching

About Cheap Yoga Wheel
Improved Stretching:
Our 32cm x 13cm cheap yoga wheel is great for thoracic extension and is designed to increase mobility, helping you to achieve good posture, improve mobility, and lessen back problems and stiffness.
Power and Healing:
This is an excellent Yoga Wheel for boosting your workouts, delivering deeper stretches, and aiding in muscular relaxation.
Diverse Layout: An excellent design that can be used by both novice and advanced users.
Quality Components:
The laser-cut design and recyclable materials provide a mark-free technique on garments.
A Best Gift: A yoga wheel with everything you've ever wanted It's simple to use and convenient to transport! A fantastic present for both beginners and seasoned exercise enthusiasts.

Build Your Yoga Practice:
We are convinced that yoga and meditation have an important role in health and well-being. We aim to promote physical well-being and oneness by connecting the individual with nature through our yoga and meditation equipment. Our yoga wheels make excellent presents for everyone interested in health and wellness, regardless of level of competence. Join us in spreading happiness, light, health, and wellness to the society we live in.
This Yoga Wheel has a 32-cm outer diameter, which is ideal for a variety of exercises.
Benefits-
1. Trigger point therapy breaks up tight muscle fibers in the thoracic and lumbar regions, alleviating pressure on the spinal cord and nerve roots.
2. Our foam rollers assist in realigning your spine's natural curvature, restoring an S-curve, and supporting healthy posture.
3. They may also aid in minimizing the likelihood of injury and preventing scar tissue buildup, Sciatica pain, and other common disorders such as herniated or bulging discs, arthritis, and osteoporosis.
Condition: A brand-new, unused, unopened and undamaged item in original retail packaging
Color: Black
Material: Gum Elastic, Natural Cork
Sport/Activity: Yoga

Be Maskura Fit
Our Happy Hoopers
30 Minutes Daily Fun Workout
The smart hula hoop counts your burned calories, tracks how long you work out, and records other vital information.
Easy Installation Process
Our Smart Weighted Hula Hoop has a carefully planned design with 27 knots placed in hoop's circumference.
27 Detachable Knots
Our Smart Weighted Hula Hoop has a carefully planned design with 27 knots placed in hoop's circumference.
Let customers speak for us
It's strong, safe, and excellent for practising back bends. It also seems to be helpful for my forearm stands. Suggested
Shark Shaver Pro - Platinum Electric Skull Shaver For Head & Face
Best Electric Men's Shaver