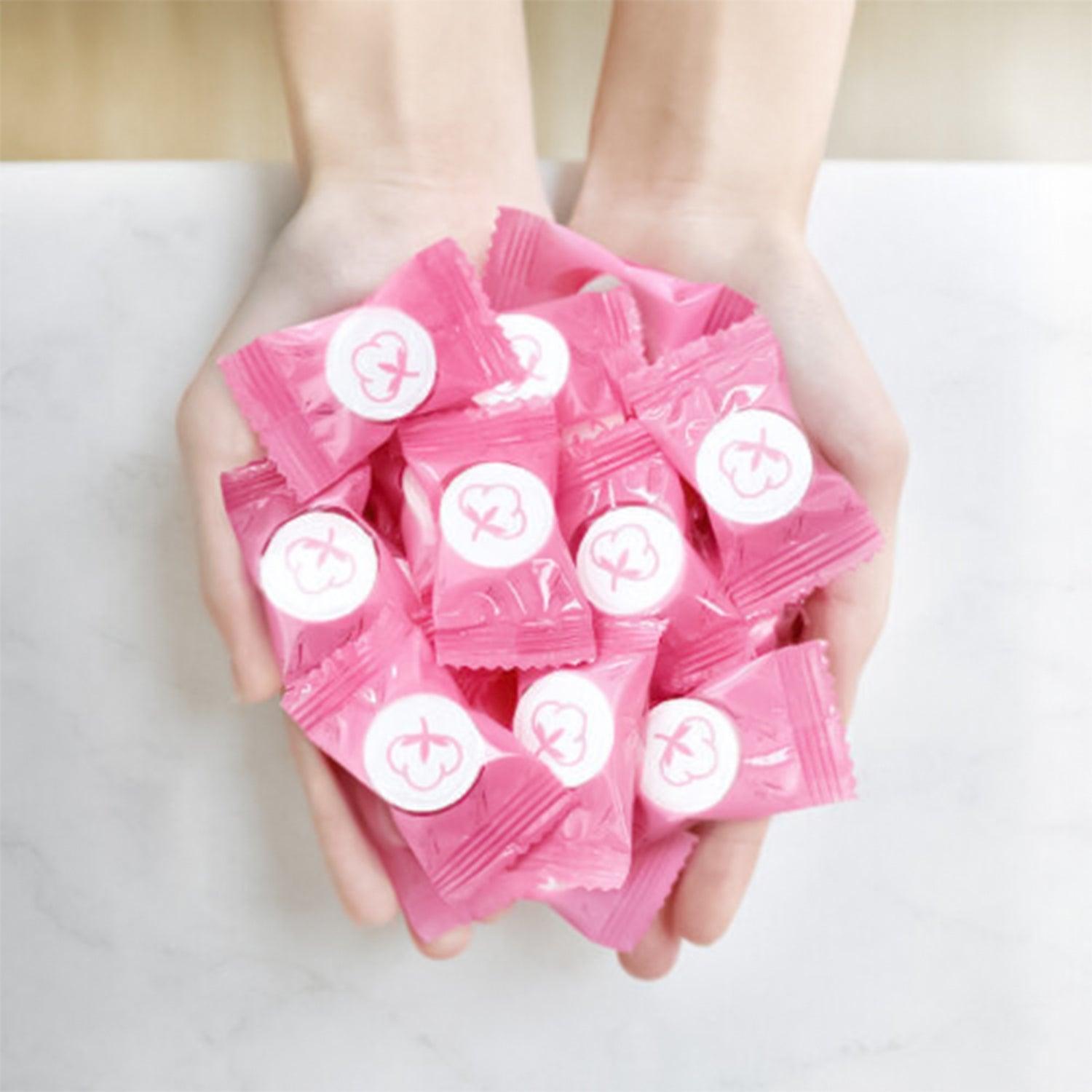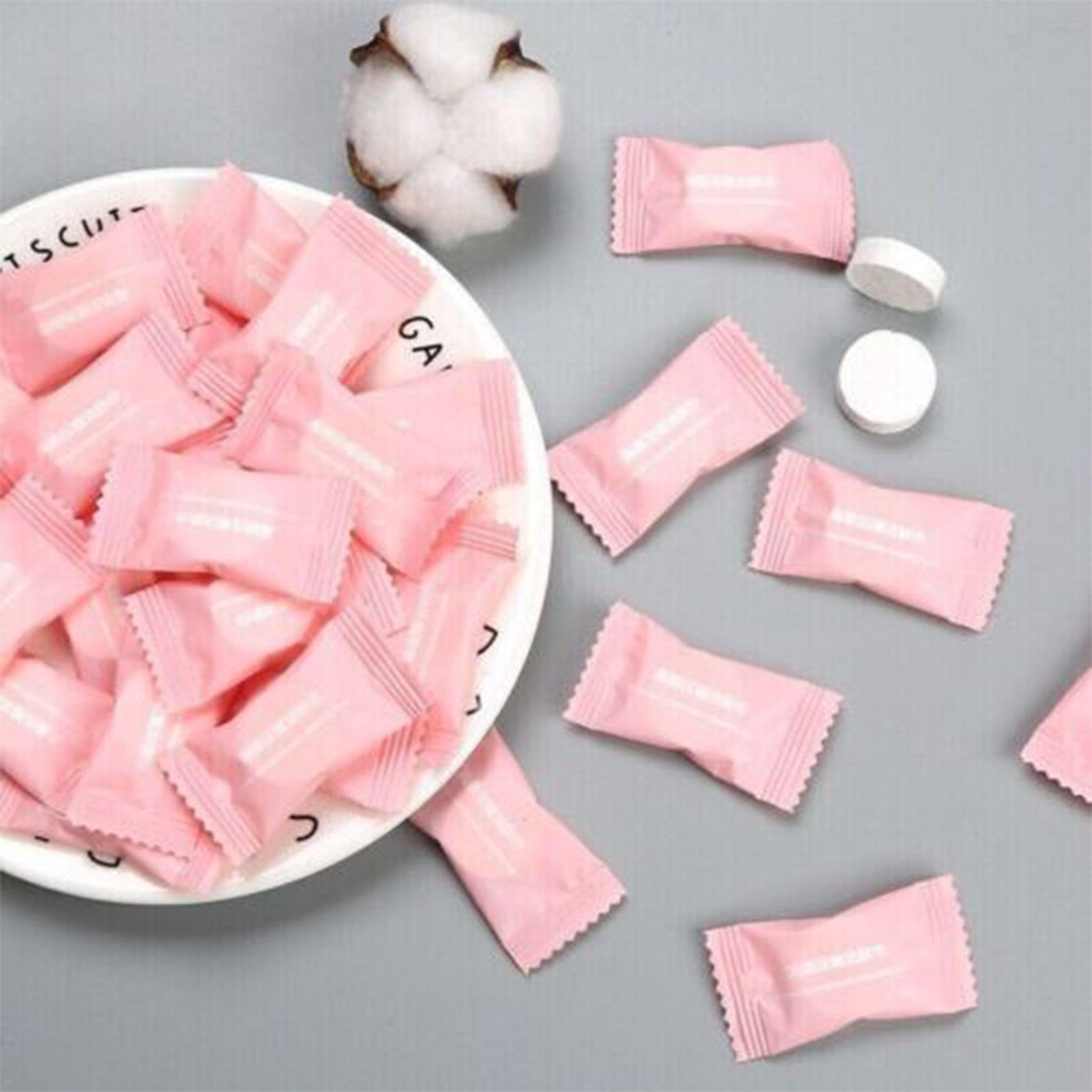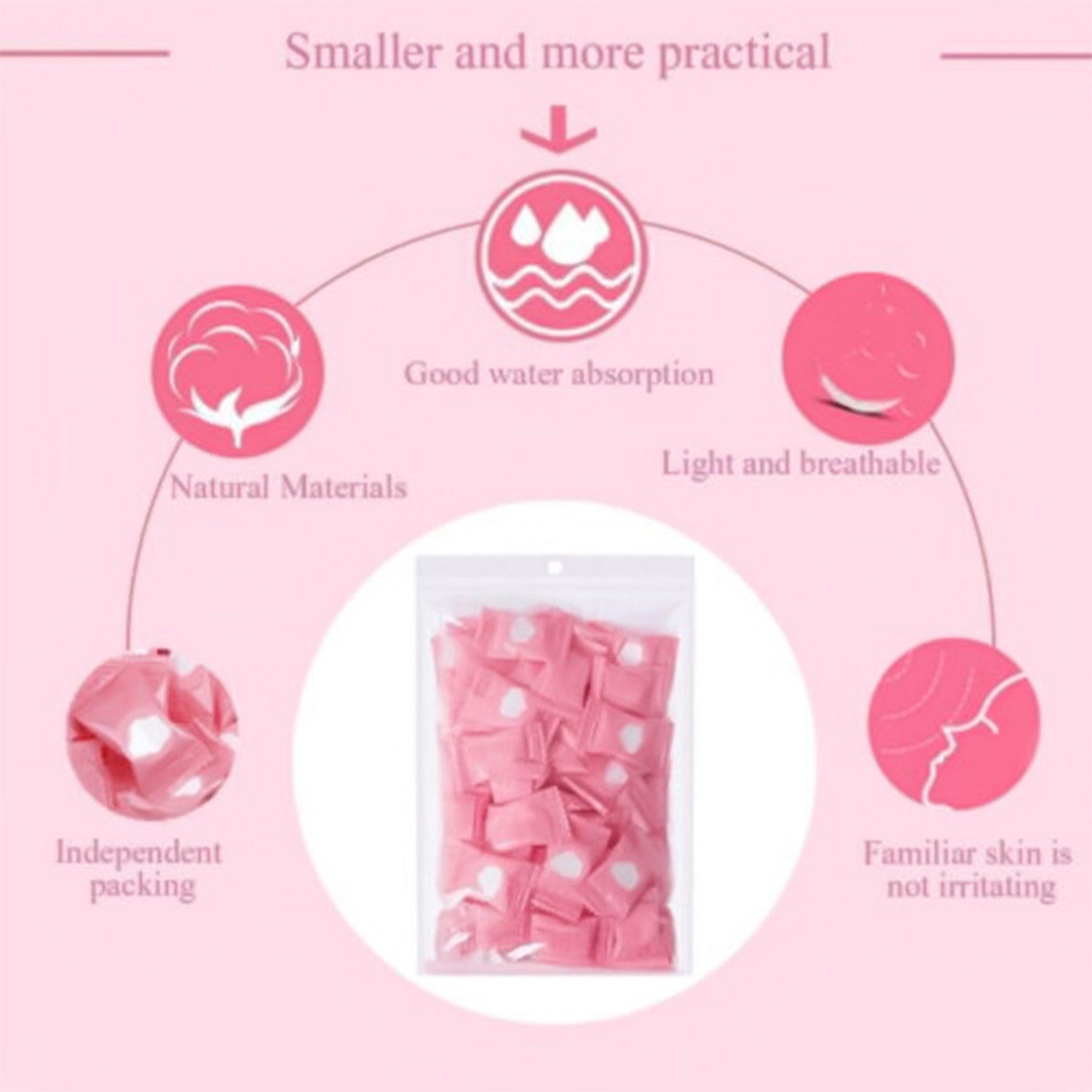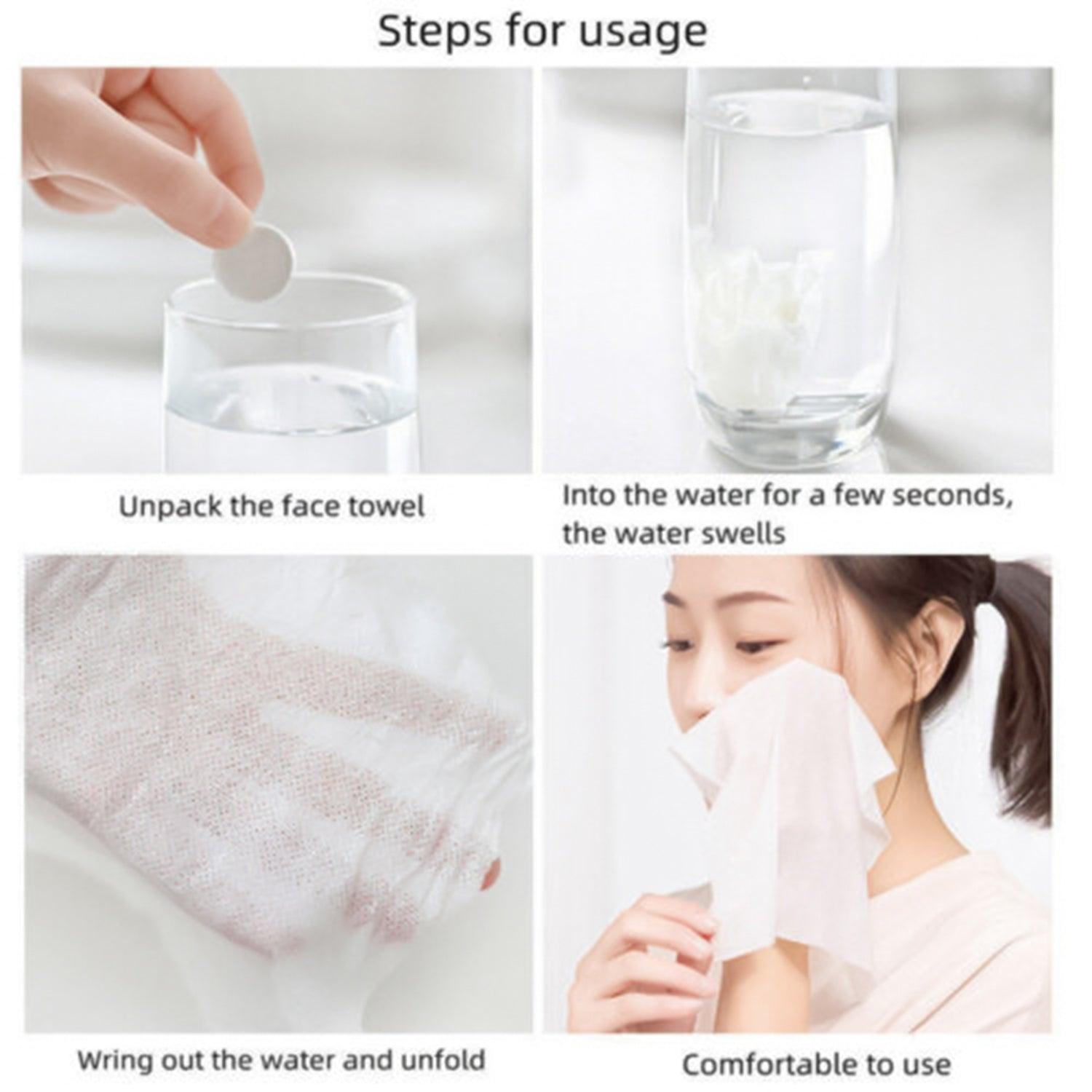 Compressed Towel Tablets UK - 100X Outdoor Travel Portable Compressed Towel Cotton Compressed Towel God Travel

About This Item
Soft Material:
Compressed Towel Tablets UK are comprised of materials that are 100 percent cotton. Having a smooth, airy, and cooling texture
Product Dimensions:
220 * 180 mm (or 8.6 x 7.1 inches) when opening after contact with water, and 25 mm (or 0.98 inches) in diameter before contact with water.
Product Features:
The compact disposable towel expands quickly when exposed to water, is soft and comfy, and is safe and hygienic for outdoor usage. It is also small, portable, and easy to carry.
Value Pack:
Consists of 100 compressed towels in individual, clean, tiny packages. It can handle most of your demands.
Broad Use:
Useful in any setting you can think of, including the bathroom, kitchen, office, travel, camping, hotels, and hydrotherapy centres.

Pack these compressed towels in place of your cumbersome washcloths when you travel! Individually packaged for sanitation and compressed into tablet shape for convenience.

 Just put the compressed towel in both hot and cold water to see it expand. It is made of an environmentally beneficial, biodegradable material that is simple to discard after usage.
Features Of Compressed Towel Tablets UK:
1. Made of non-woven cotton fabric, it is supple and comfortable on the skin and has strong water absorption. It can deteriorate naturally.
2. Small, portable, You can carry it with you, which is quite practical.
3. It is disposable, thus it's cleaner and healthier than conventional towels.
4. Versatile; great for vacations, the gym, the office, driving, and camping. Suitable for indoor, outdoor, and sporting activities
You May Check It Out: Cooling Towel for Neck 
Condition: New
Activity: Beach, Golf, Gym, Pool, Sauna, Spa
Brand: Unbranded
Color: White
Department: Adults, Baby, Boys, Children, Girls, Teenagers
Features: Compressed/Magic Towel, Disposable
Item Length: 22 cm
Item Width: 20 cm
Material: Cotton
Room: Any Room
Set Includes: Face Cloths Pack
Softness: Soft
Type: Face Cloths Pack

Be Maskura Fit
Our Happy Hoopers
30 Minutes Daily Fun Workout
The smart hula hoop counts your burned calories, tracks how long you work out, and records other vital information.
Easy Installation Process
Our Smart Weighted Hula Hoop has a carefully planned design with 27 knots placed in hoop's circumference.
27 Detachable Knots
Our Smart Weighted Hula Hoop has a carefully planned design with 27 knots placed in hoop's circumference.
Let customers speak for us
So ideal
These are so convenient for traveling with as they take up next to no space! They are a good size when opened and it's always a cool process to watch them spring to life under the tap :) very happy with my order
Works like Magic!
Works like magic, great for putting some in your pocket on the go. The fabric is of good quality and packed very well in a large package so it is very hygienic to carry.
Perfect for Emergencies
They're durable and easy to use - just add water and they expand into a full-sized towel. I've used them for everything from wiping down my windshield to cleaning up spills.
Convenient and Versatile
so convenient to carry in my purse or backpack. They're also very versatile - I've used them for everything from wiping my hands to cleaning up spills.
Shark Shaver Pro - Platinum Electric Skull Shaver For Head & Face
Best Electric Men's Shaver