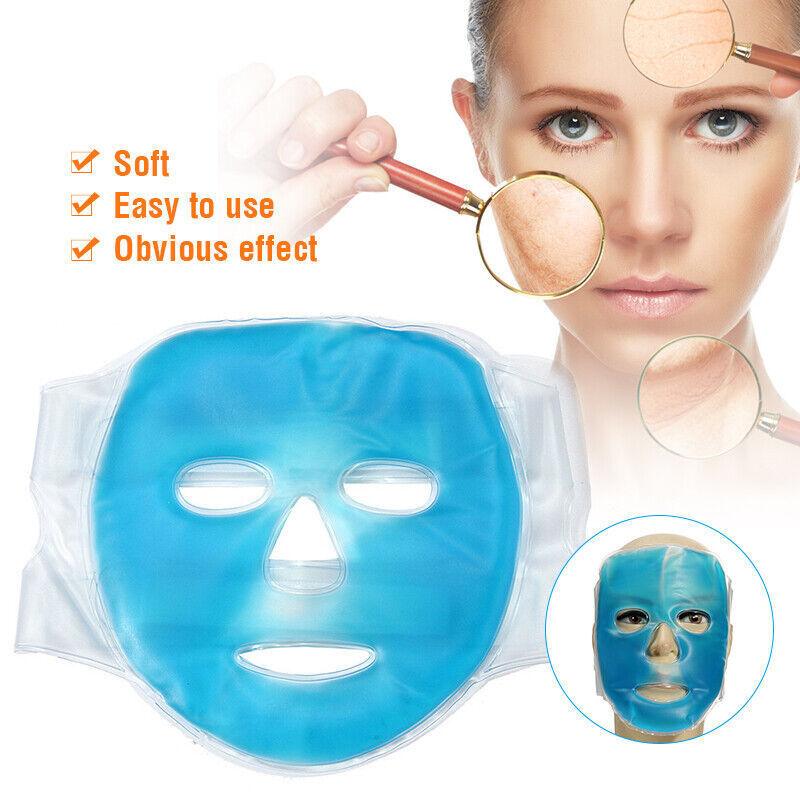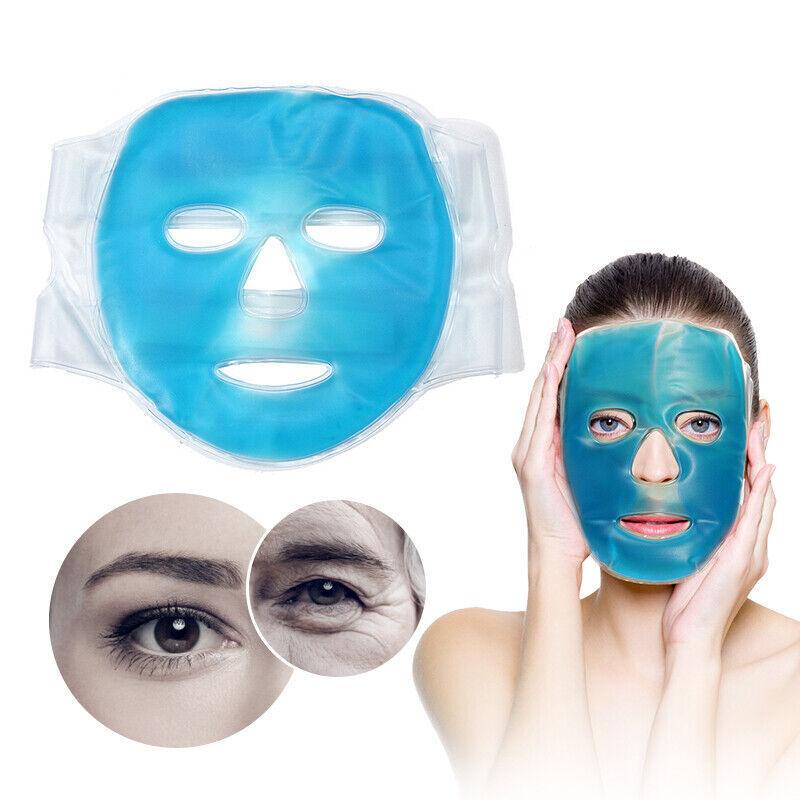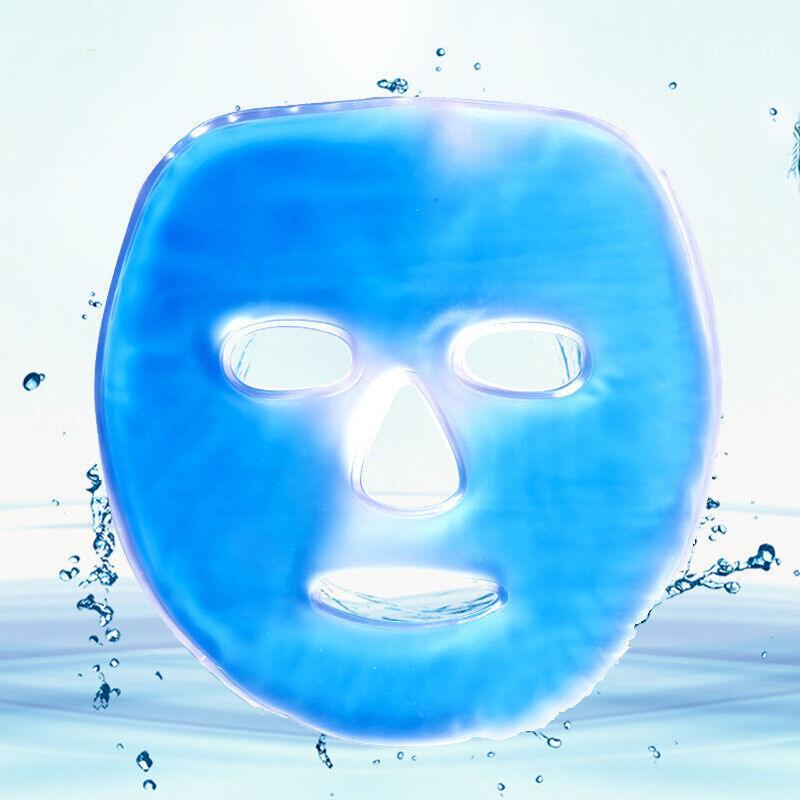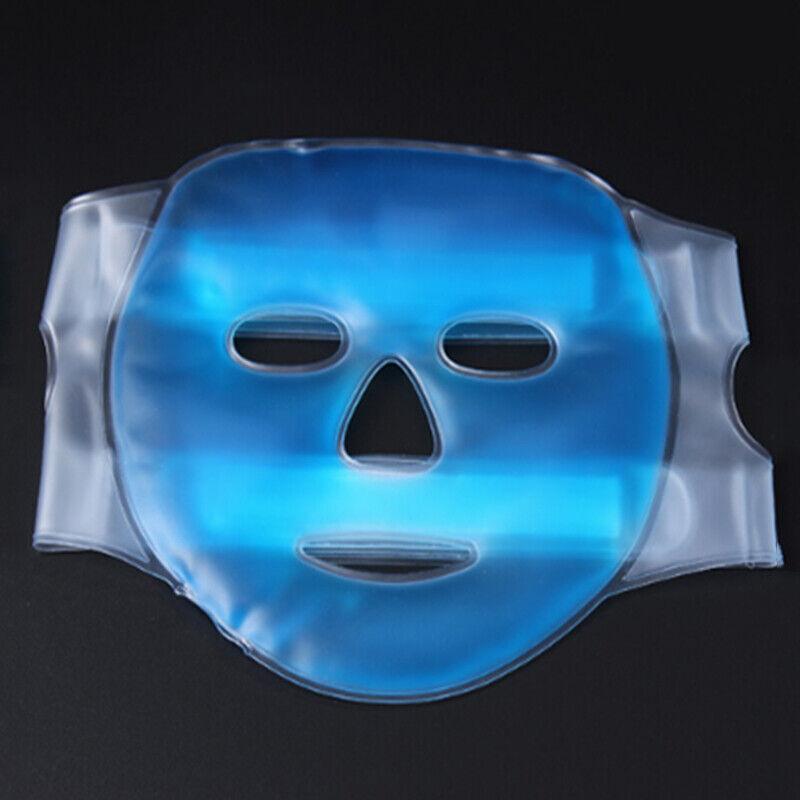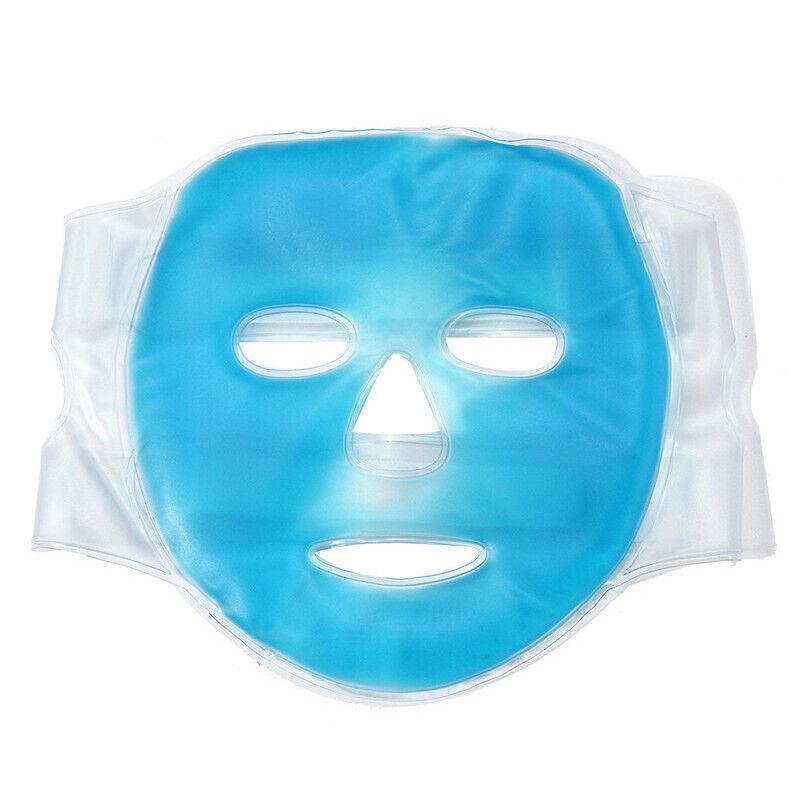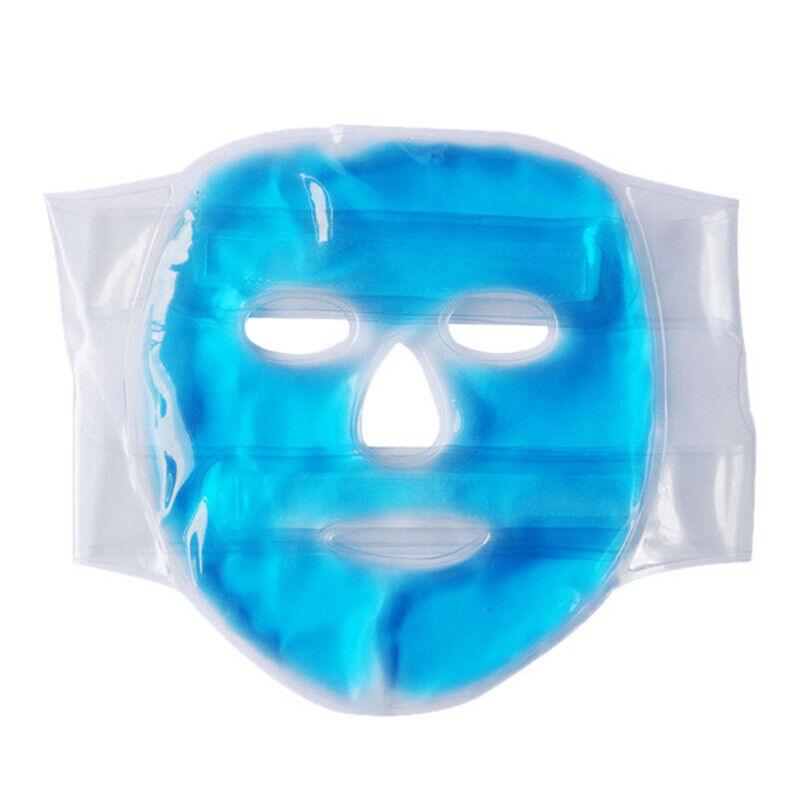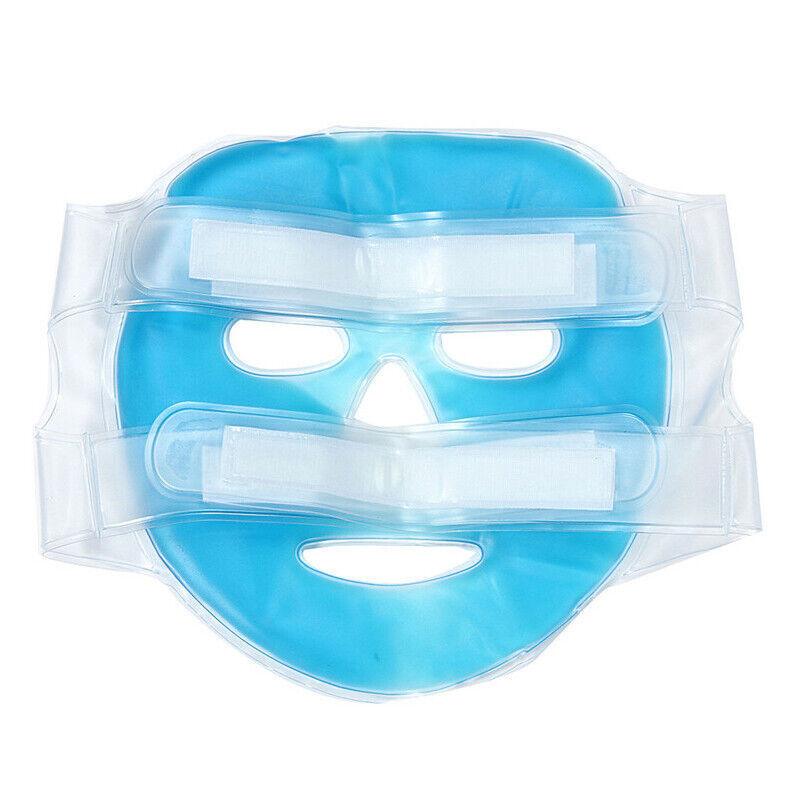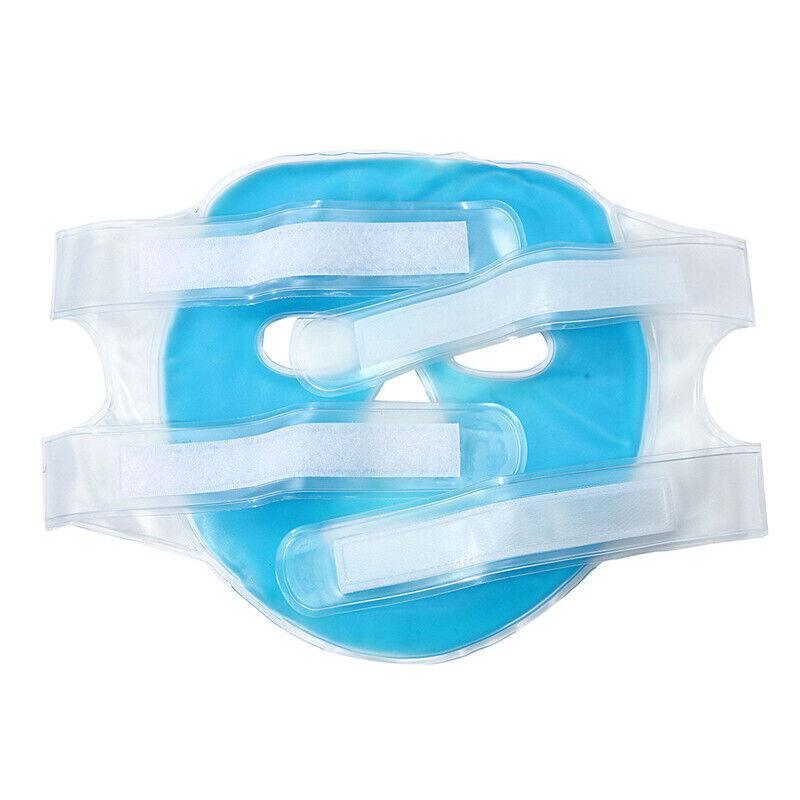 Cooling Gel Face Mask - Beauty Care Ice Cooling Gel Face Eye Skin Mask Pain Headache Relief Chill Relax

About Cooling Gel Face Mask
These cooling gel face masks have a relaxing gel that reduces puffiness and dark circles around the eyes, providing an extra layer of support. Cooling eye masks are beneficial for the delicate skin around the eyes.
Instant Relief:
With the help of an ice eye mask, you can receive focused hot and cold therapy for pain relief and relaxation. The chilly eye mask might help you feel calm and decrease pain when you have anxiety or a migraine. A hot gel bead eye mask helps reduce weariness, dry eyes, and dark circles when you're feeling weary or dry.
Hot & Cold Therapy:
Treatment can relieve fatigue, lighten dark circles, reduce puffiness, and prevent wrinkles. Use right before bed to promote restful sleep and a rested morning.
Reversible Double-sided Design:
On one side, this cooling face mask/eye mask is constructed of soft plush fabric, and on the other, premium PVC. The proper temperature is maintained by this reversible, double-sided function, which also helps to reduce stress and promote relaxation.
Easy To Use:
Simply place the mask in the freezer for at least two hours at a temperature of -18°C or below. 2 to 6 hours is the ideal freezing period for better results. The maximum heating time for the mask in the microwave is 30 seconds. Heat it in 5- to 10-second intervals until the desired temperature is reached.
Condition: A brand-new
Type: Hot & Cold Gel Mask
Body Area: Face
Active Ingredients: Bio-Gel
Ingredients: Gel
Color: Blue
Main Purpose: Anti-aging
Size: Regular
MPN: w12034482
Period After Opening (PAO): 36M

Be Maskura Fit
Our Happy Hoopers
30 Minutes Daily Fun Workout
The smart hula hoop counts your burned calories, tracks how long you work out, and records other vital information.
Easy Installation Process
Our Smart Weighted Hula Hoop has a carefully planned design with 27 knots placed in hoop's circumference.
27 Detachable Knots
Our Smart Weighted Hula Hoop has a carefully planned design with 27 knots placed in hoop's circumference.
Let customers speak for us
Easy to wear. Effective.
It's not as difficult as I thought to wear this mask. Between your skin and the ice beads is a silky cloth. The two straps hold it firmly in place. Yes, I enjoy it even more than I anticipated. I suggest it.
Shark Shaver Pro - Platinum Electric Skull Shaver For Head & Face
Best Electric Men's Shaver