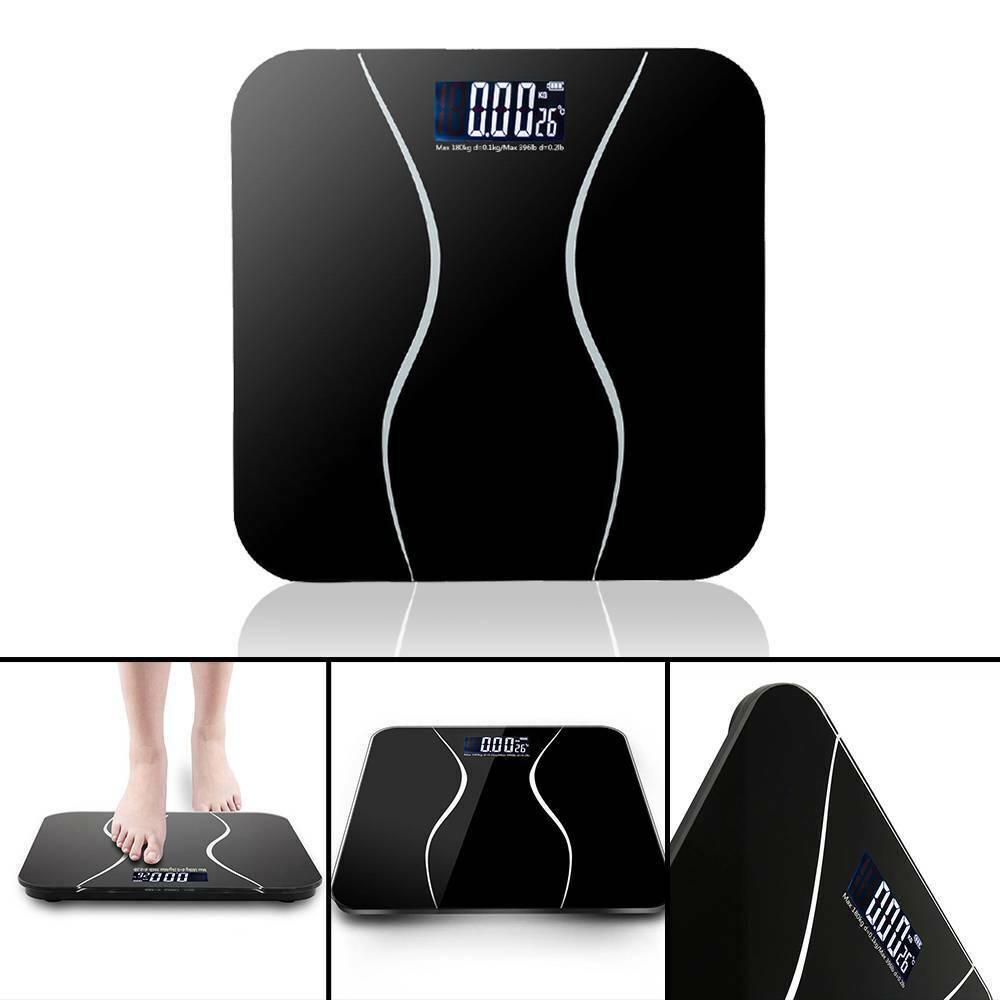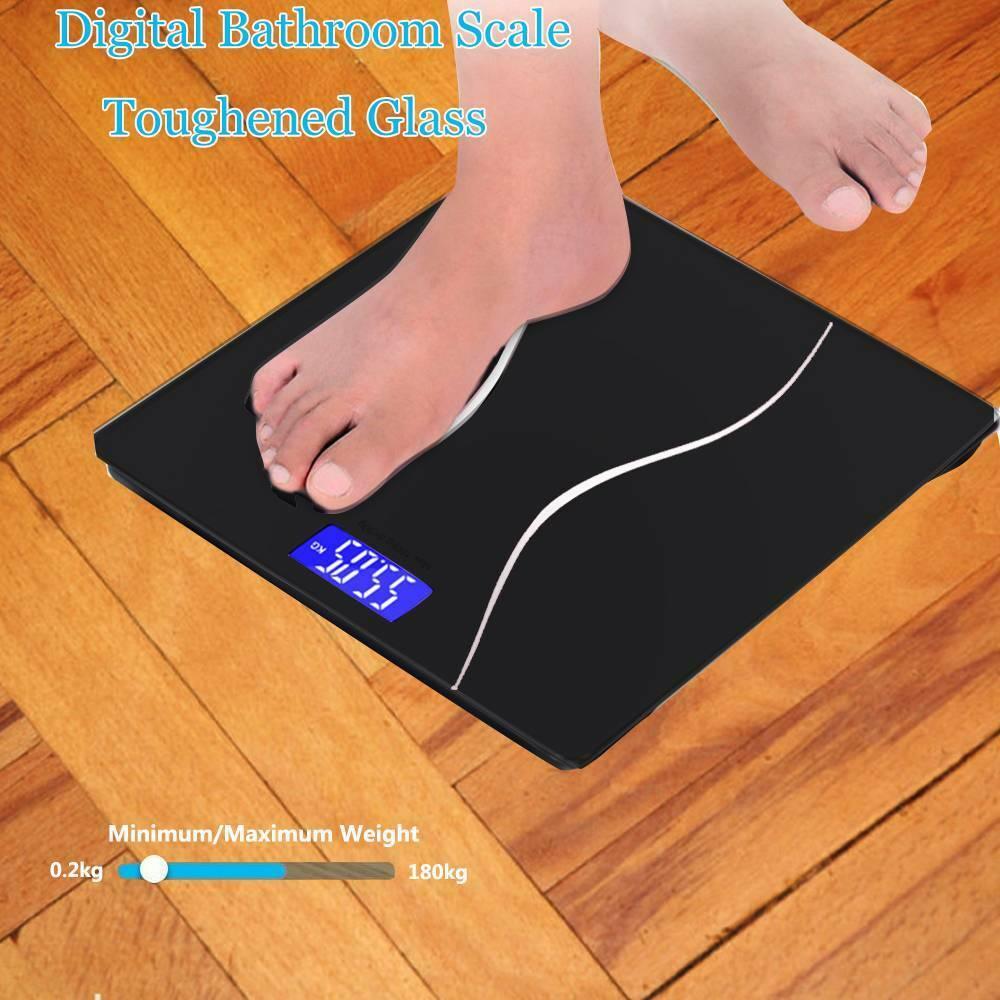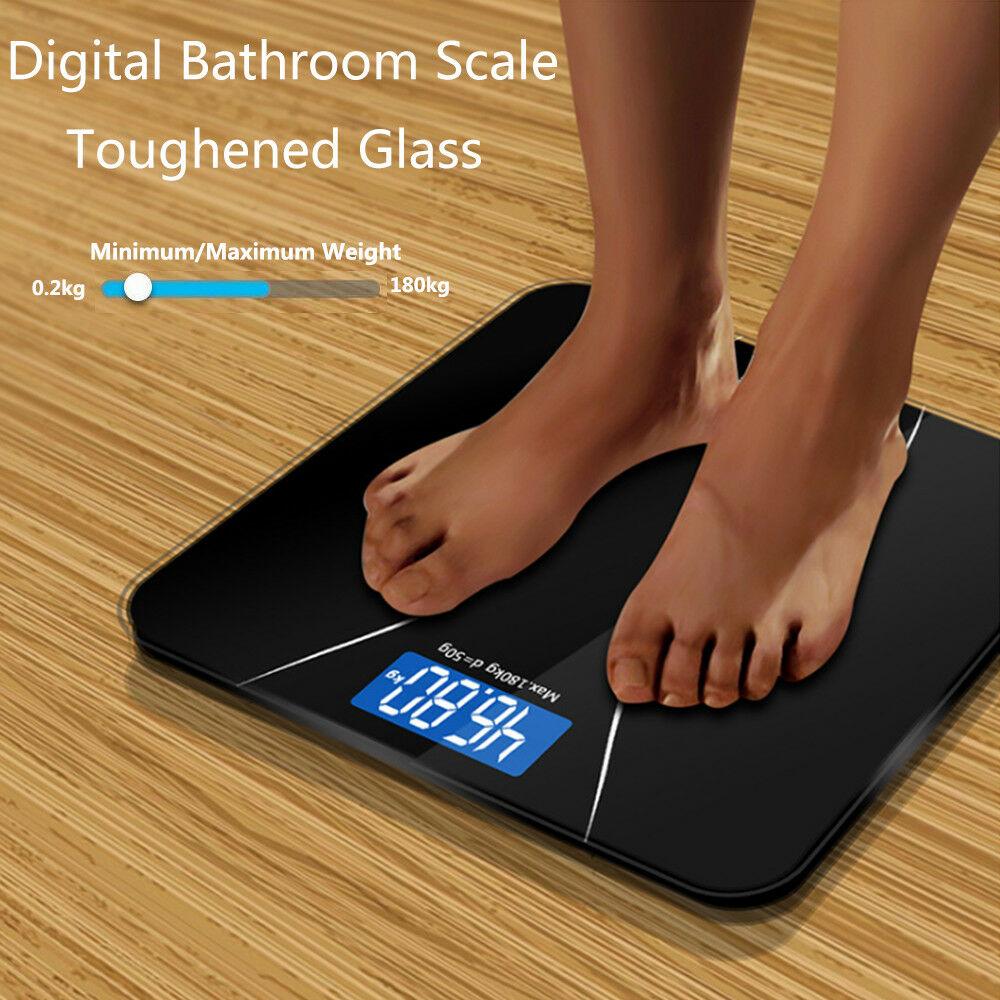 Digital Electronic Bathroom Scales - Best Weight Scales for Home Body weight scale

Digital Electronic Bathroom Scales 
Digital Electronic Bathroom Scales adopts "step-on" technology, enabling you to step on the scale and instantly monitor your weight. It is designed with fine craftsmanship and good quality, with a very accurate weight measurement.
Featured in a compact size, it is very easy to turn on and off. It supports multifunction of auto-power-off, auto-zero, low battery indication, and overload indication. It is worth ordering!
Benefits:
Home Weighing Scales with Digital Measure helps a family organize their health initiatives because it makes tracking effortless. The most you have to do is make sure the scale's batteries are still going strong. Additionally, It can also be extremely helpful to a family physician. Health care provider uses this scale. If someone in your family suddenly gets ill and the doctor asks if there have been any drastic weight changes, you'll be able to tell the changes.
Features:
1. Slim waist pattern design bathroom scales
2. Multi-point sensor, non-slip scale feet
3. 0.1kg division value
4. 6mm thick tempered glass platform
5. HD backlit LCD display
6. Limited maximum weight weight
7. Auto power-on when sensing weight
8. Auto shut down after leaving the scale for 10 seconds
9. Design of circular edges and corners
10. Step-on technology, switch-on over 3kg
11. Base made of environmental protection material 
12. Auto-switch-off, auto-zero, low battery and overload indication, backlit LCD display
You May Check It Out: RECHARGEABLE HAND WARMERS 
Condition: Brand New
Style: Toughened glass Digital Scale
Colour: Black
Material: Toughened glass
Type: Digital Scale
Dimensions: 11.00 x 11.00 x 0.79" / 28 x 28 x 2.00cm (L x W x H)
Weighing Platform Dimensions: (12.00 x 12.00)" / (30.48 x 30.48)cm (L x W)
Weight: 1284.2g (Not Include Package)
Maximum Capacity: 180kg / 397lb
Division value: 0.01kg / 0.02lb
Unit: KG
Sensor: Fifth Generation High-precision Sensor

By Maskura
Be Maskura Fit
Our Happy Hoopers
30 Minutes Daily Fun Workout
The smart hula hoop counts your burned calories, tracks how long you work out, and records other vital information.
Easy Installation Process
Our Smart Weighted Hula Hoop has a carefully planned design with 27 knots placed in hoop's circumference.
27 Detachable Knots
Our Smart Weighted Hula Hoop has a carefully planned design with 27 knots placed in hoop's circumference.
Let customers speak for us
So accurate
highly user friendly. I love how it provides measurement easily with accuracy. Recommended.
The way I keep track of my fitness and health has been completely transformed by these computerized electronic bathroom scales. They provide accurate measurements, are easy to use, and have assisted me in maintaining accountability for my weight loss objectives.
"A Must-Have for Fitness Enthusiasts!"
These digital electronic bathroom scales have saved my life because I'm very concerned with my weight. They are simple to use, precise, and help me track my progress toward my fitness objectives.
A Must-Have for Fitness Enthusiasts!
As someone who's very particular about my weight, these digital electronic bathroom scales have been a lifesaver for me. They're easy to use, accurate, and give me a clear picture of my progress towards my fitness goals.
Easy to use
These are usually easy to use, with simple button controls and intuitive features. Also have large, easy-to-read displays, making it easy for users to quickly and accurately read their weight.
Shark Shaver Pro - Platinum Electric Skull Shaver For Head & Face
Best Electric Men's Shaver