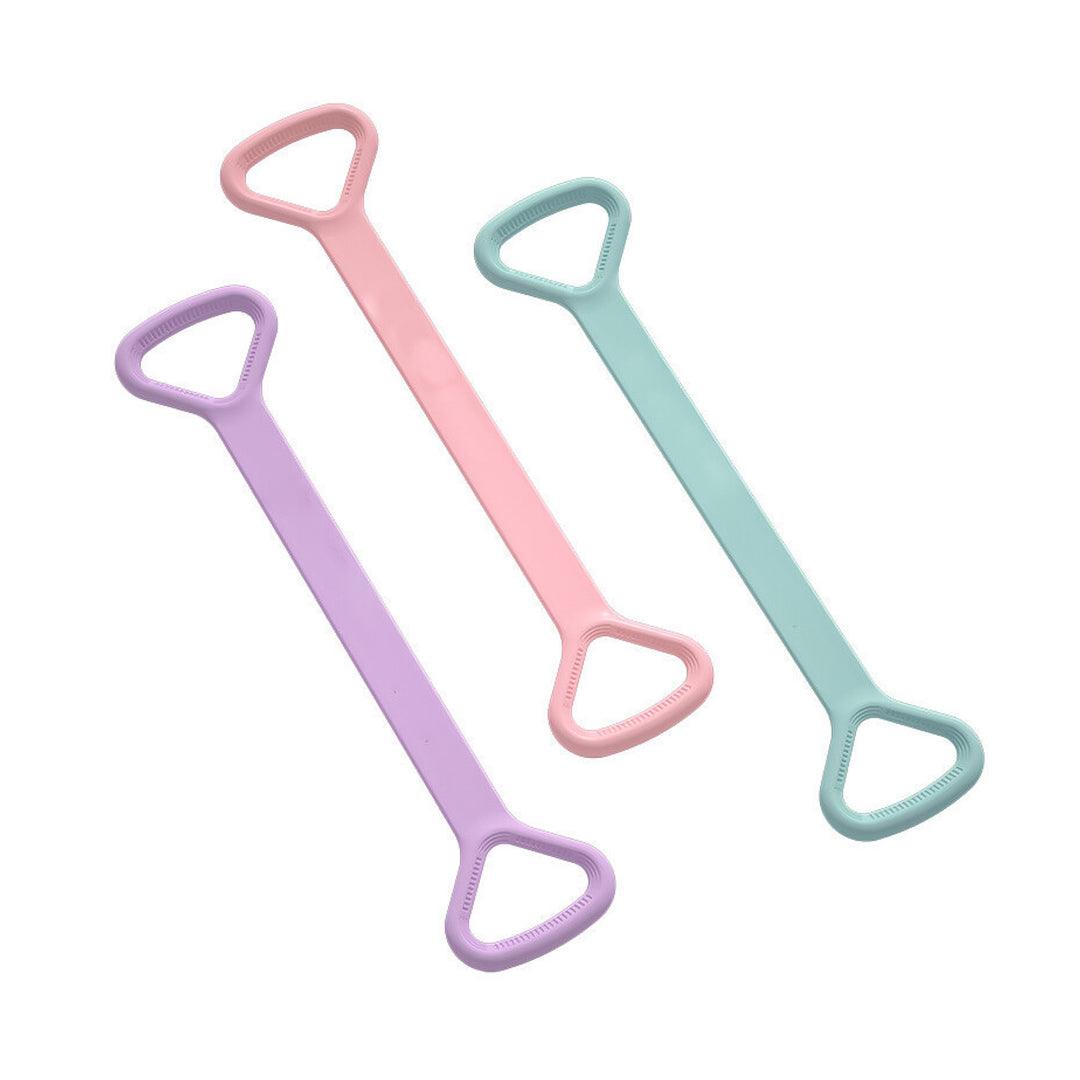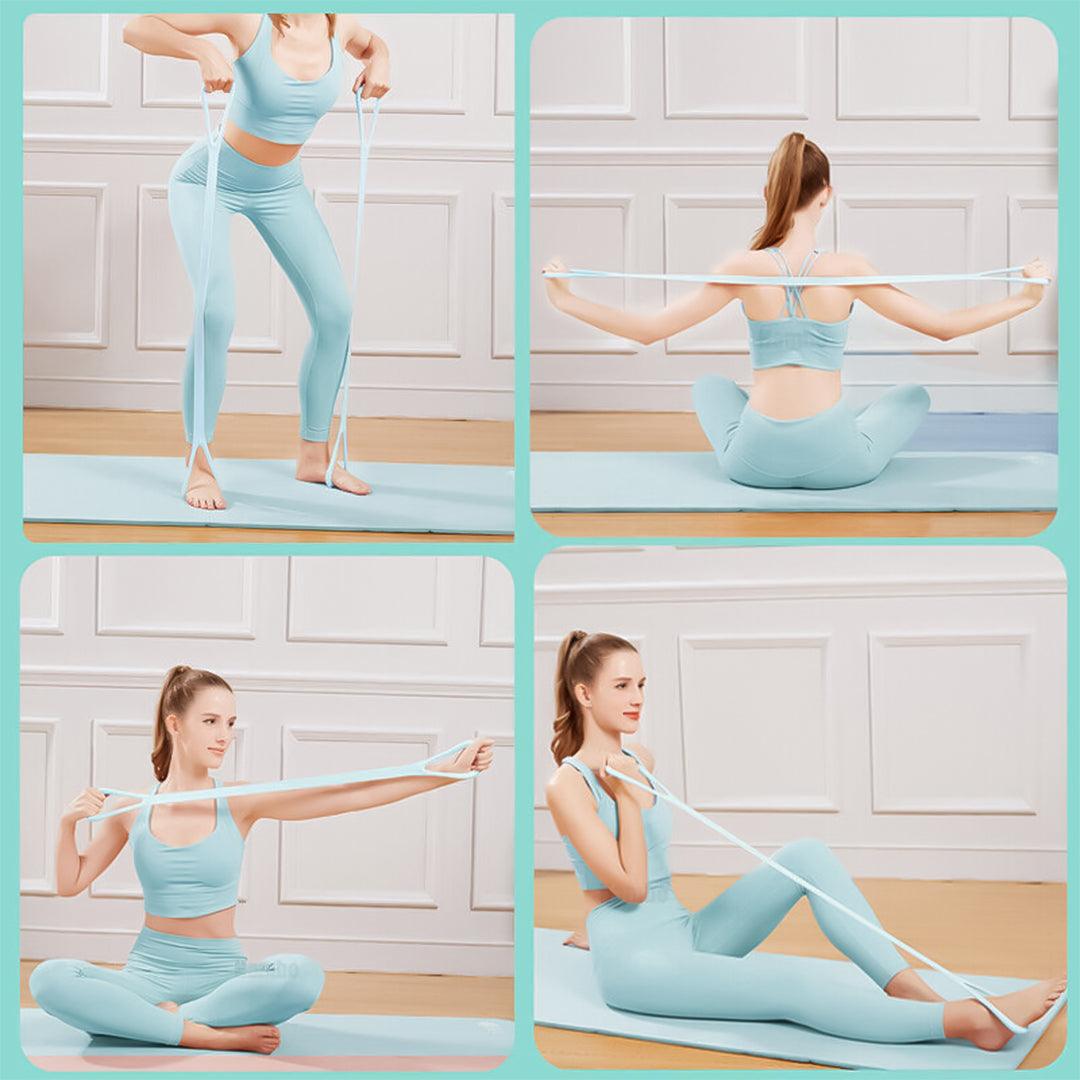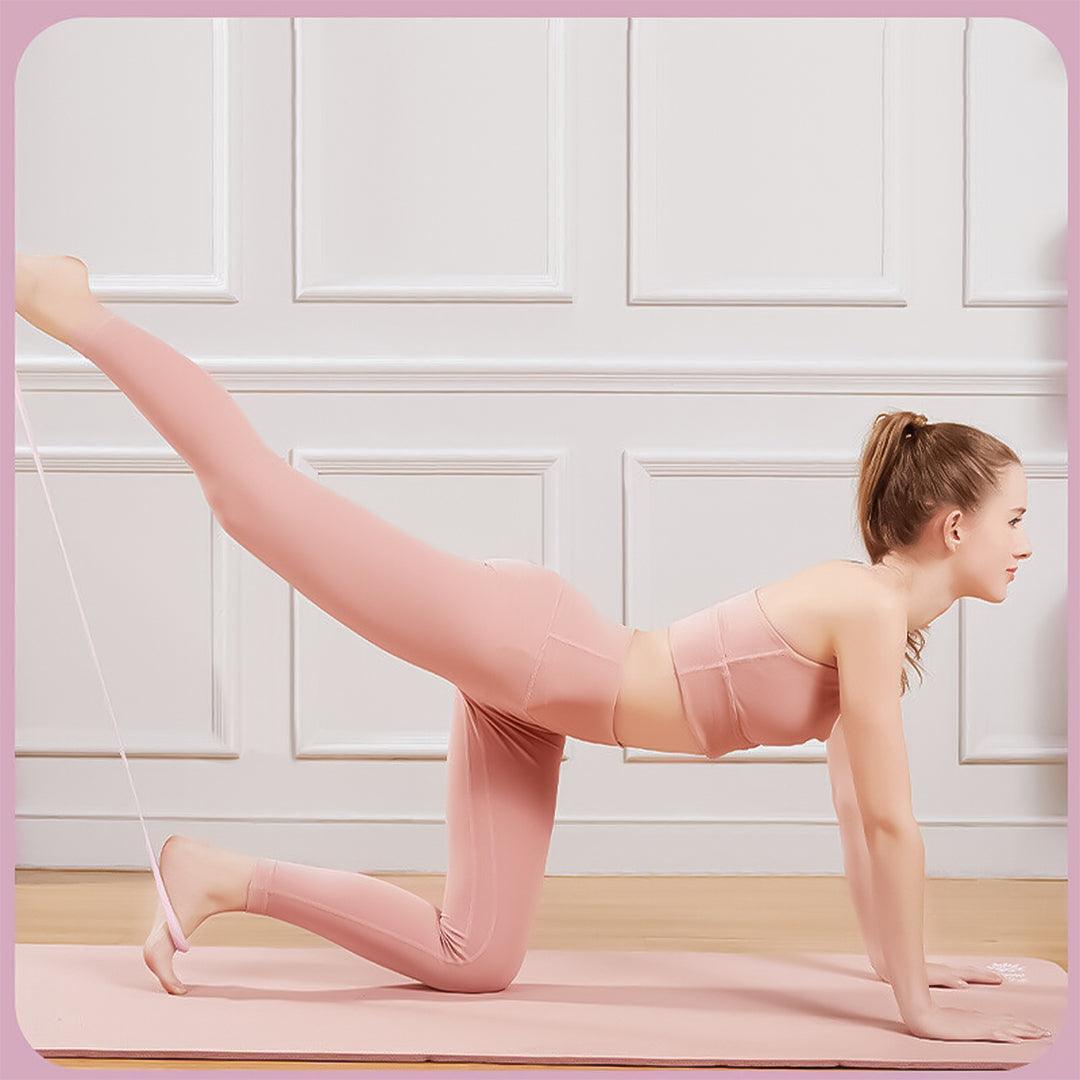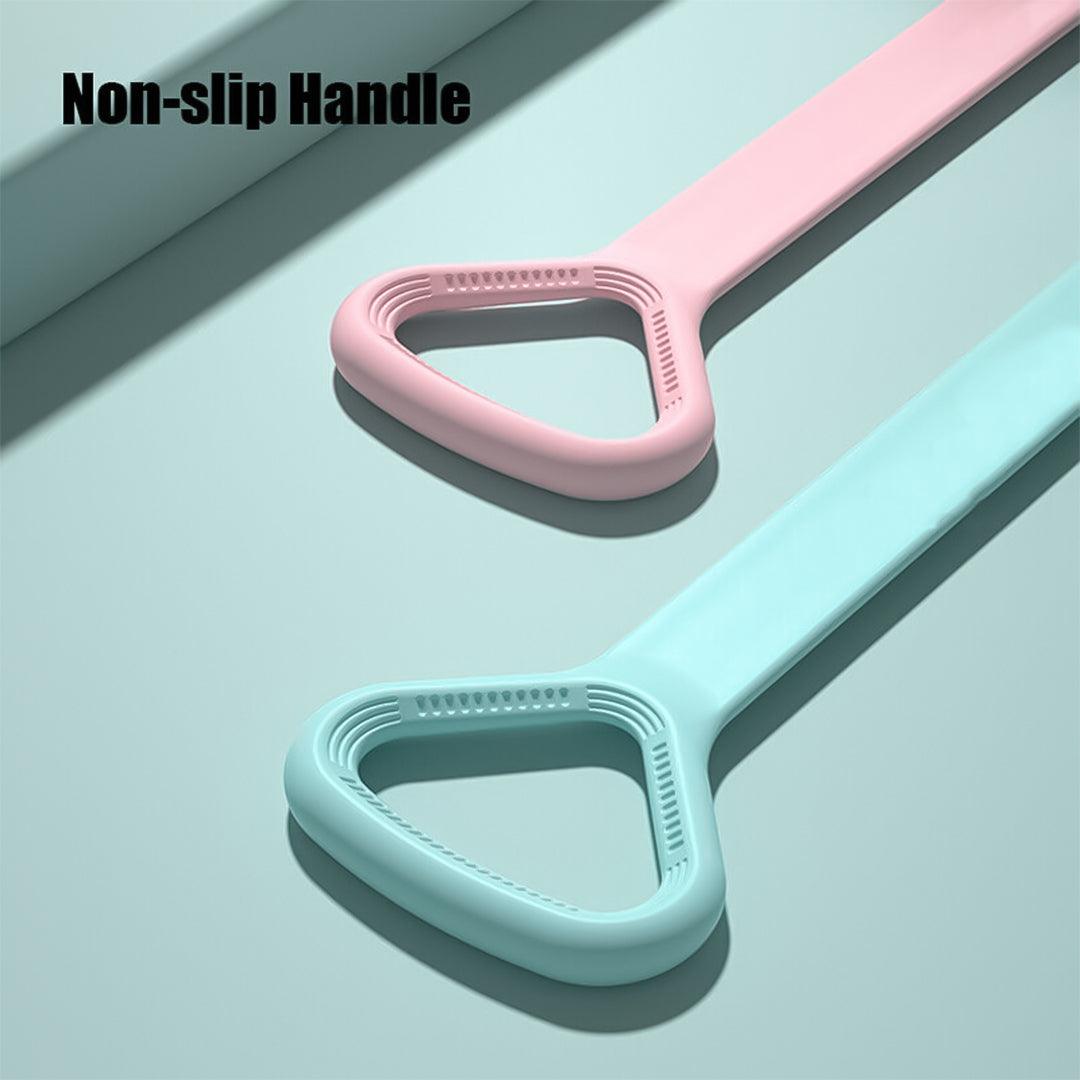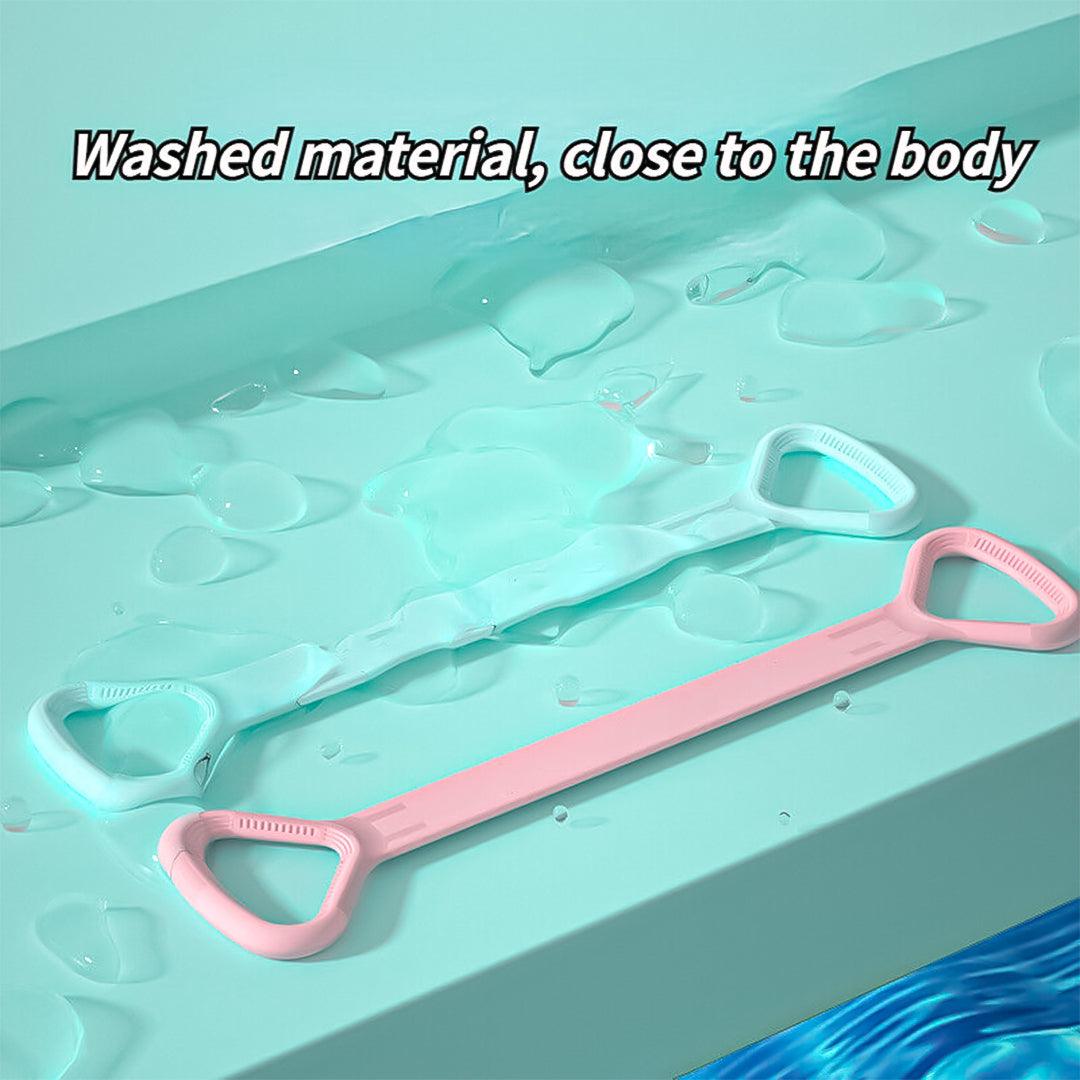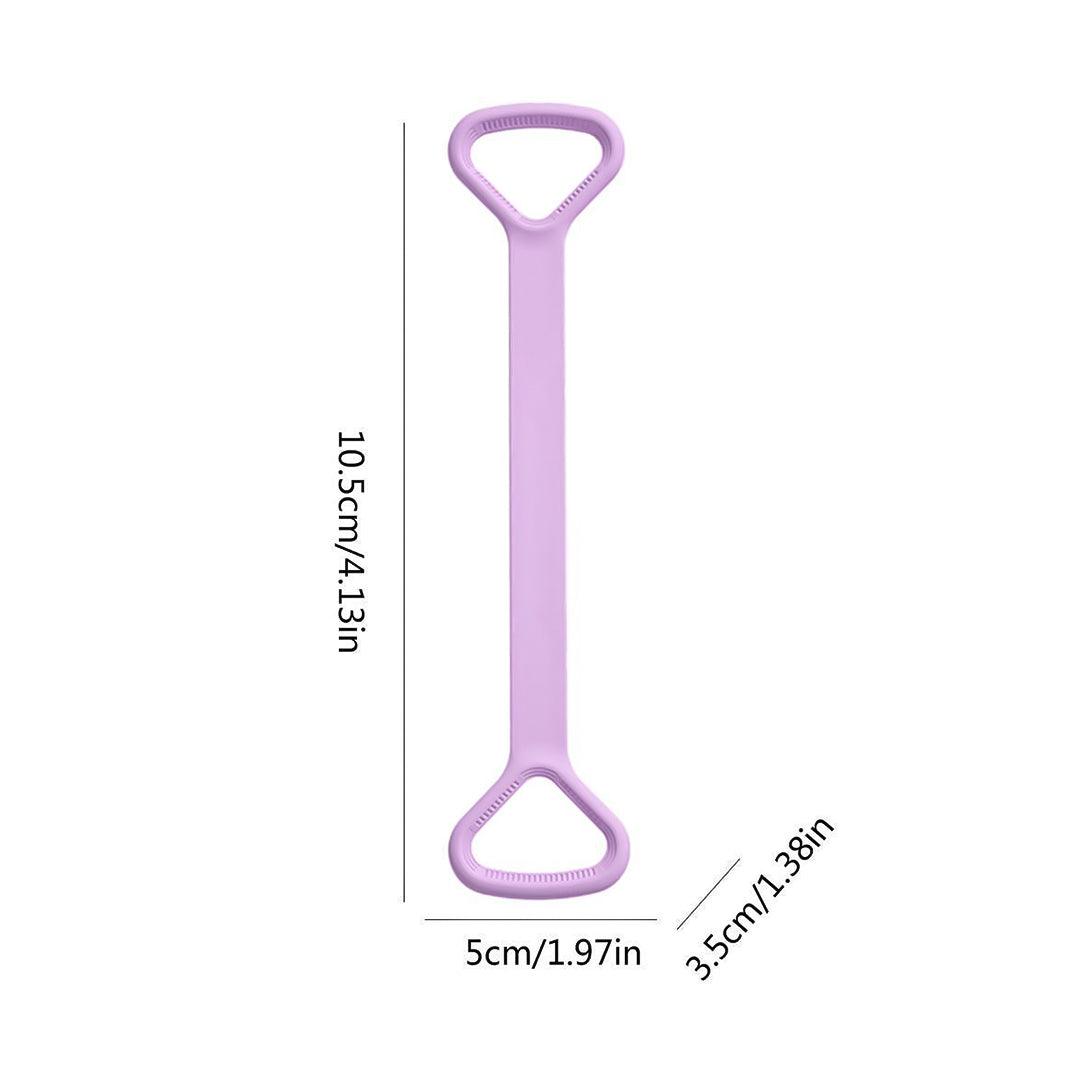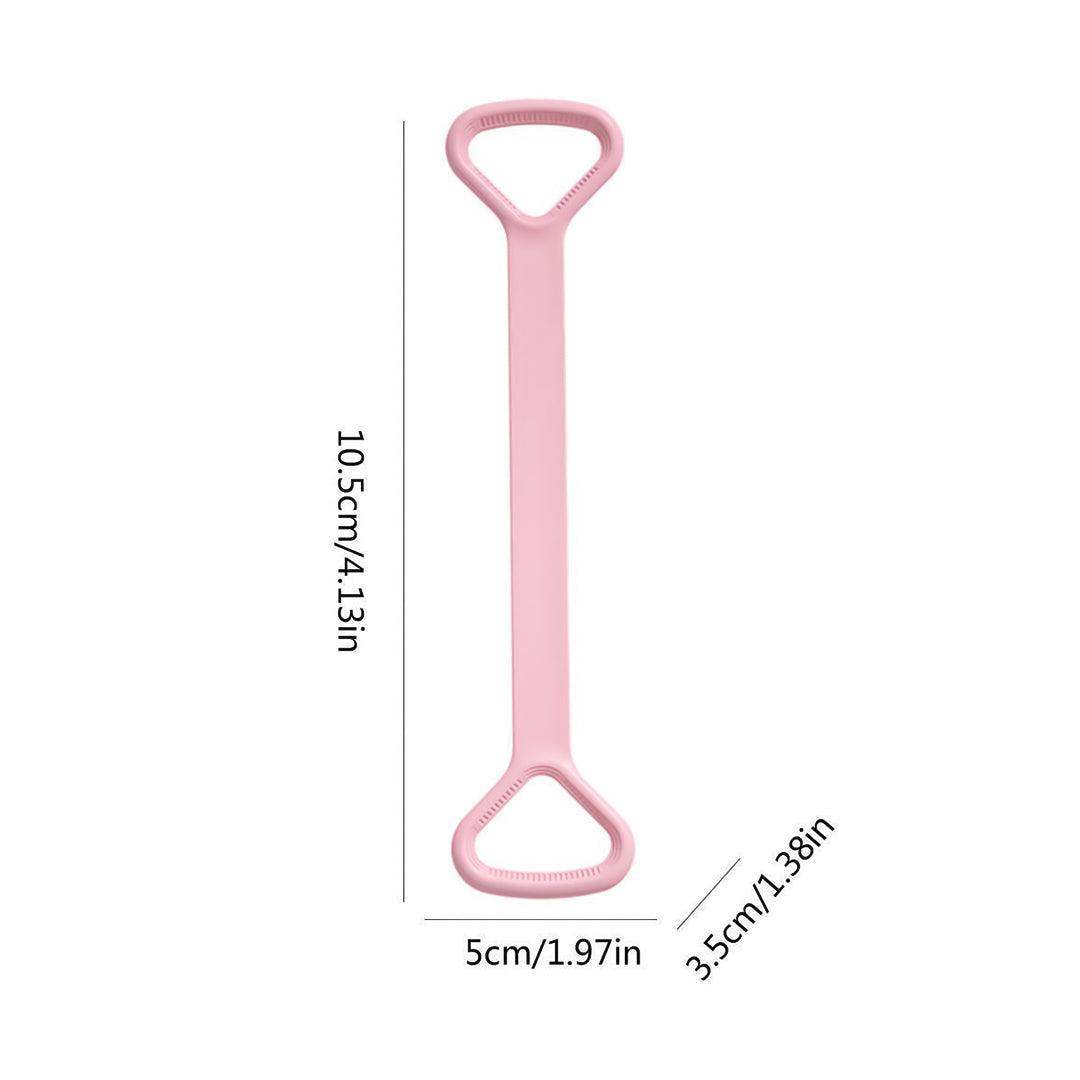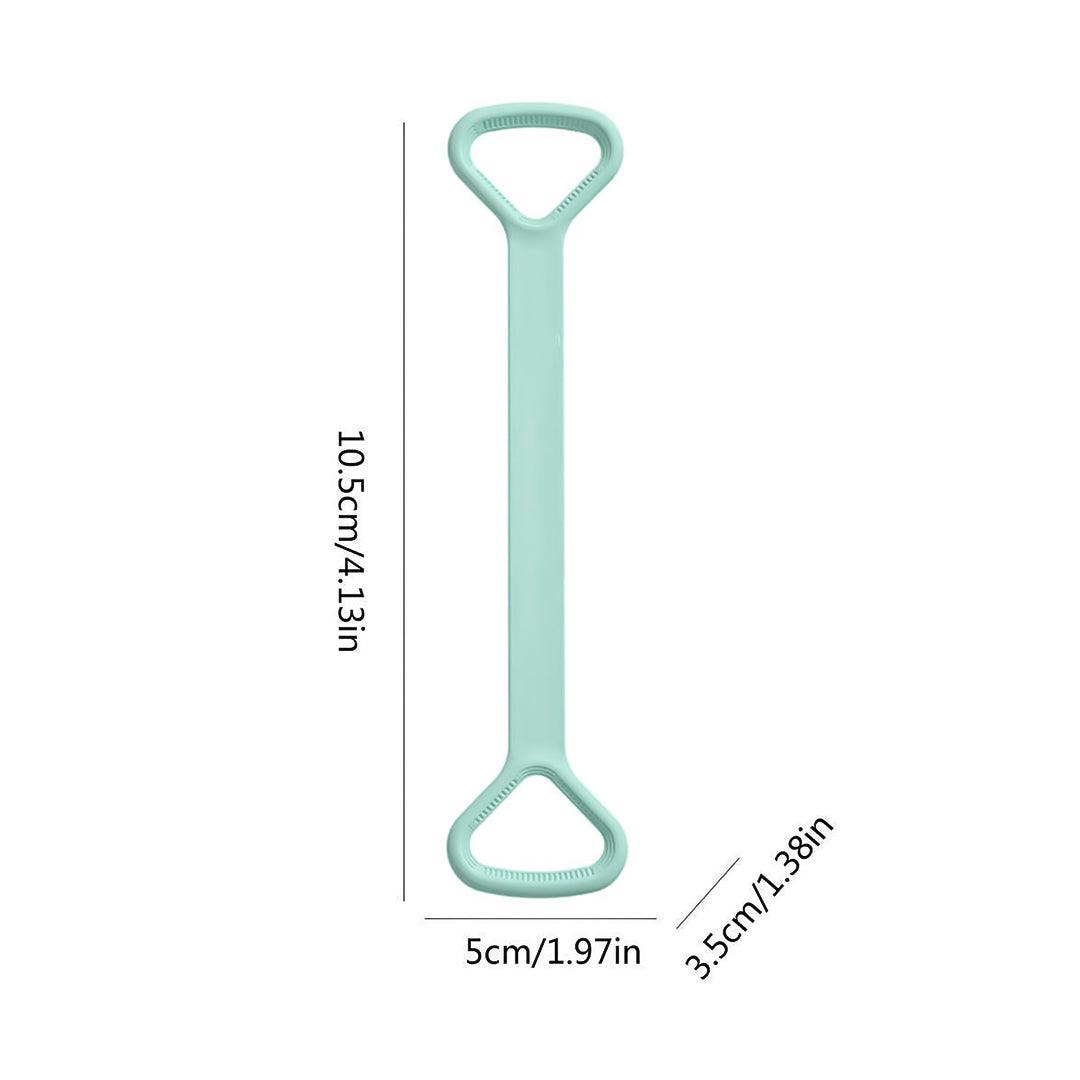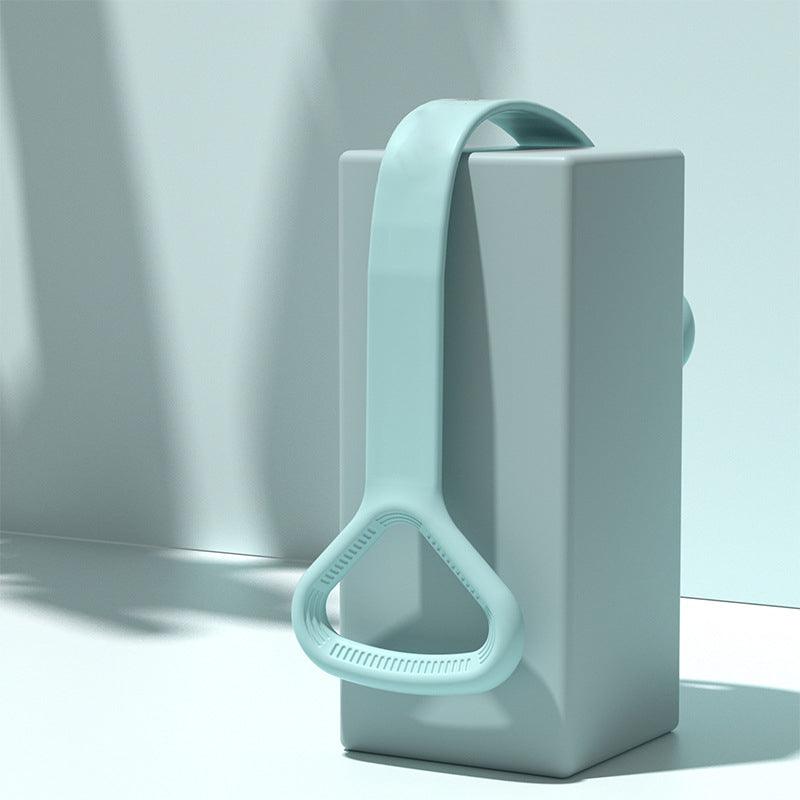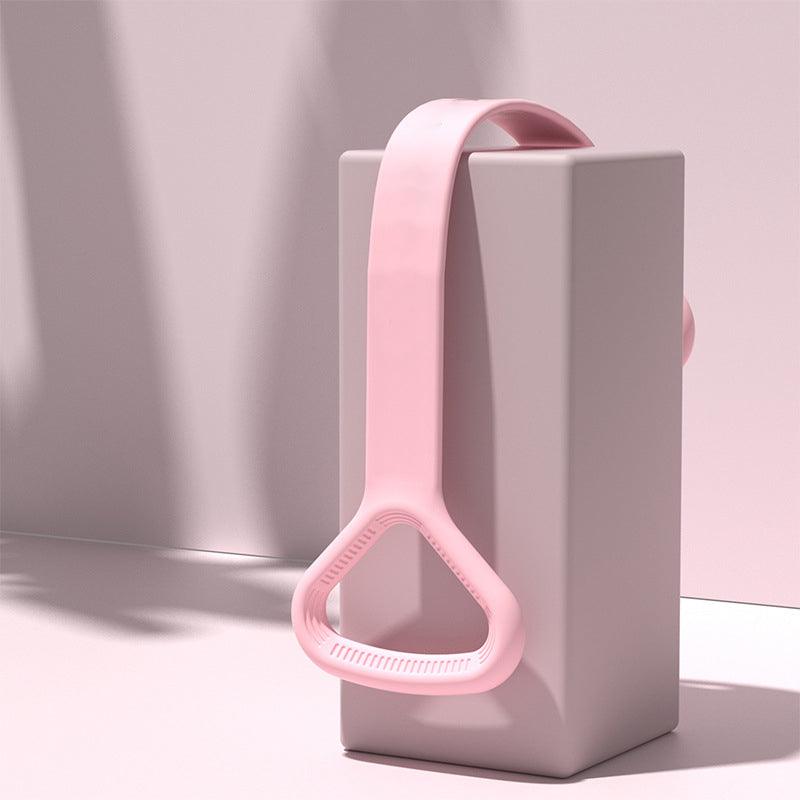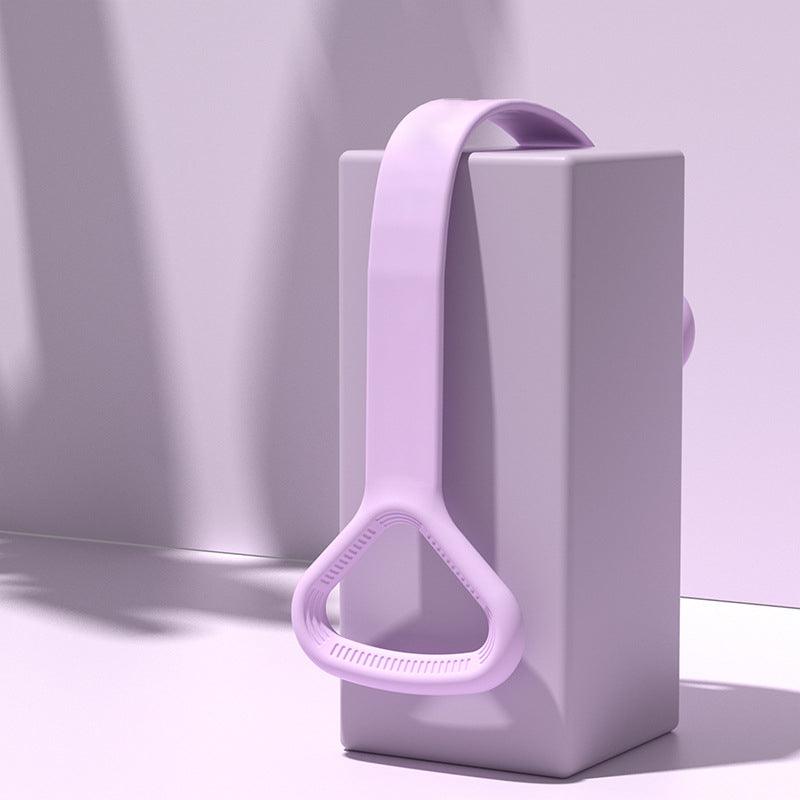 Fitness Resistance Band - Figure 8 Arm Back Chest Shoulder Training Elastic Rope Stretch Exercise Band For Yoga Pilates Stretching Physical Therapy

About Fitness Resistance Band
The fitness Resistance Band enhances The 8 Resistance Band. It's not like a typical workout band. This natural latex figure-8 exercise resistance band is completely tasteless, safe, and easy to wear. The grip of the Stretch Fitness Band has silicone flecks on it. Which includes a massaging feature to prevent slipping.
Fitness Resistance Band Increasing Blood Circulation:
They may massage your hands as you work out, which helps the blood circulate. The resistance band may be extended to 2M (78.7 inches) without deforming after usage thanks to its remarkable elasticity.
Versatile:
A Versatile Resistance Band for Your arms, hands, shoulders, neck, chest, back, belly, buttocks, legs, feet, and joints.  It may work out efficiently with a stretching exercise band, improving your body's flexibility and muscular strength.
For Rehabilitation:
Excellent for rehabilitating injured ligaments and muscles through physical therapy, yoga, Pilates, and resistance training. Elastic Exercise Can Help You Get the Body You Want Pulling rope can be used for a number of aesthetic purposes. For instance, drop the hunchback and expand your shoulders to enhance your back.
Strengthening: 
It is for improving your mood and strengthening your arms and chest. Correct poor sitting posture to avoid workplace illnesses. Lose weight and burn fat. It is simple to relocate and clean.
Portable Fitness Resistance Band:
The Figure 8 resistance band is small, light, and easy to transport. It may be rolled up and placed in a handbag, shoulder bag, gym bag, or travel bag, making it ideal for usage at home, in the gym, or when traveling.
Cleaning:
You can clean it easily. You can use it whenever and wherever you want for great resistance band exercises.
Using Fitness Resistance Band: 
It can shoot in multiple directions with an S-curve body, a 30-minute exercise, and plastic shots. The lovely plastic shape of the body, open shoulders, lovely back, and effective kyphosis, kyphosis, kyphosis
Reducing: 
It reduces abdominal obesity, abdominal obesity, corset, corset, and corset. 
Work on Thigh:
Thigh strength enhancement, thigh classification, thigh. 
Category: Utility Hooks
Color: Blue
Pink: Purple, powder
Material: Silicon
Special Points: Dramatic power, expedient section
Obese Body Fertilizer / obese body / beautiful body
Right Group: All the young and old
Be Maskura Fit
Our Happy Hoopers
30 Minutes Daily Fun Workout
The smart hula hoop counts your burned calories, tracks how long you work out, and records other vital information.
Easy Installation Process
Our Smart Weighted Hula Hoop has a carefully planned design with 27 knots placed in hoop's circumference.
27 Detachable Knots
Our Smart Weighted Hula Hoop has a carefully planned design with 27 knots placed in hoop's circumference.
Let customers speak for us
Ultimate Resistance
I started using this resistance band a few months ago and now have well developed deltoid, biceps & pectoral developed.
Versatile and Convenient
This fitness resistance band is a great addition to my home workout routine. The figure 8 design is versatile and allows for a variety of exercises, and the stretchy material is durable and long-lasting.
Great for Physical Therapy
I purchased this fitness resistance band for physical therapy exercises, and it's been a great help. The band provides the right amount of resistance for stretching and strengthening exercises.
Innovative and Effective
The band provides excellent resistance for arm, back, chest, and shoulder training, and the stretchy material is comfortable and easy to use. It's a great investment for anyone looking to take their workouts to the next level. Highly recommended!
Great product!
This resistance band is a must-have for anyone looking to improve their fitness andflexibility. It's incredibly versatile and perfect for targeting different areas of the body, including arms, back, chest, and shoulders. The stretchy elastic rope provides great resistance and it's perfect for yoga, pilates, stretching, and physical therapy. Highly recommend to anyone looking for a reliable and effective resistance band.
Shark Shaver Pro - Platinum Electric Skull Shaver For Head & Face
Best Electric Men's Shaver