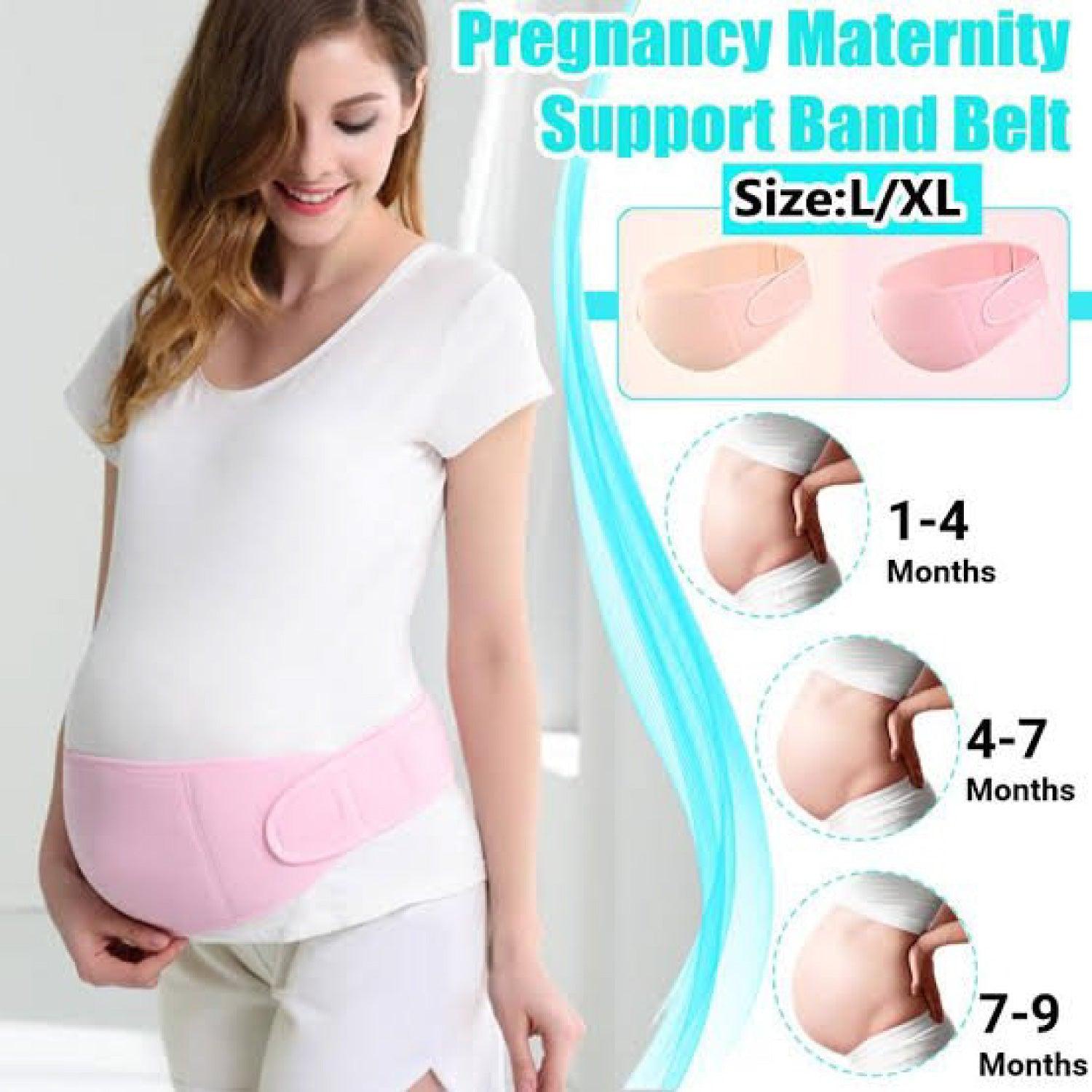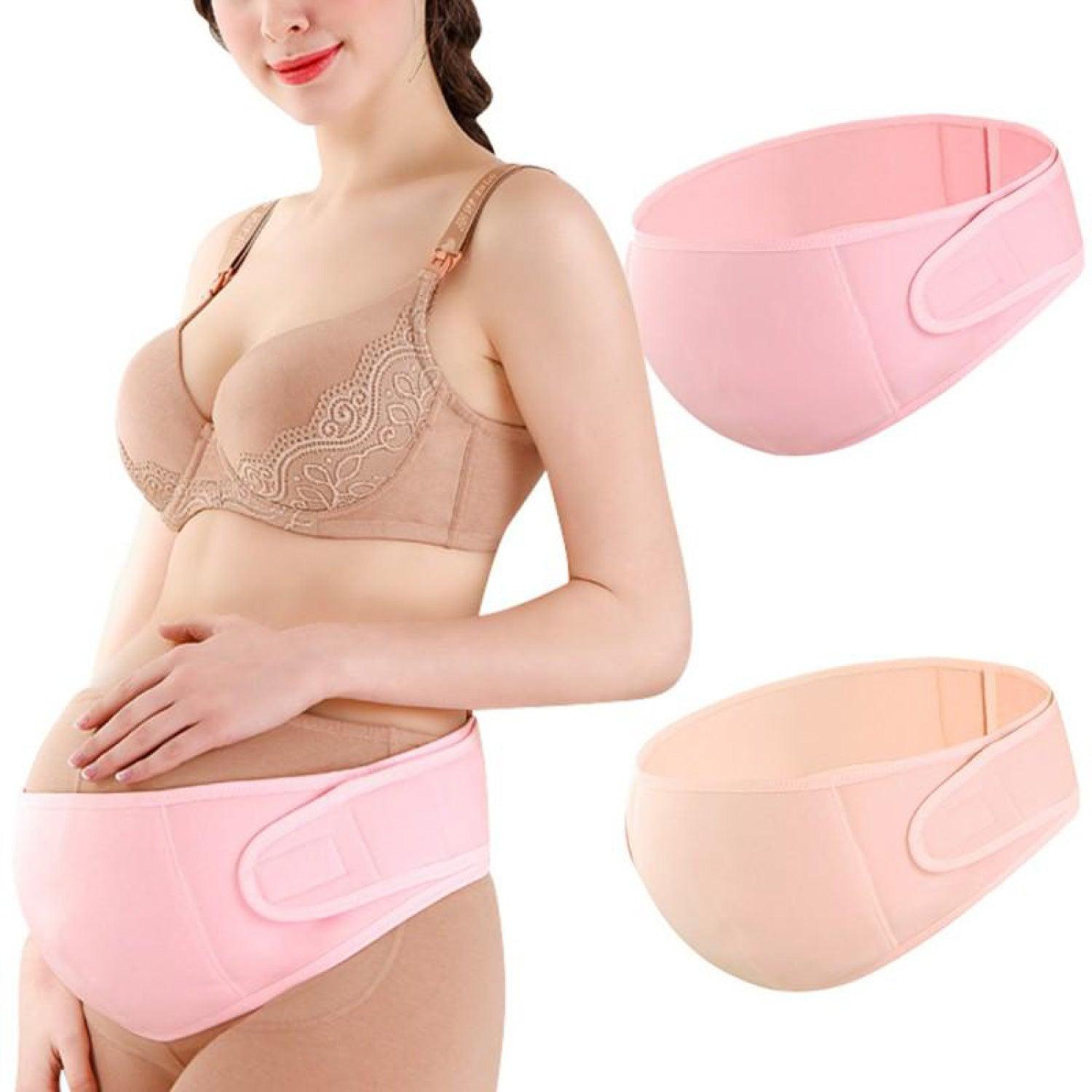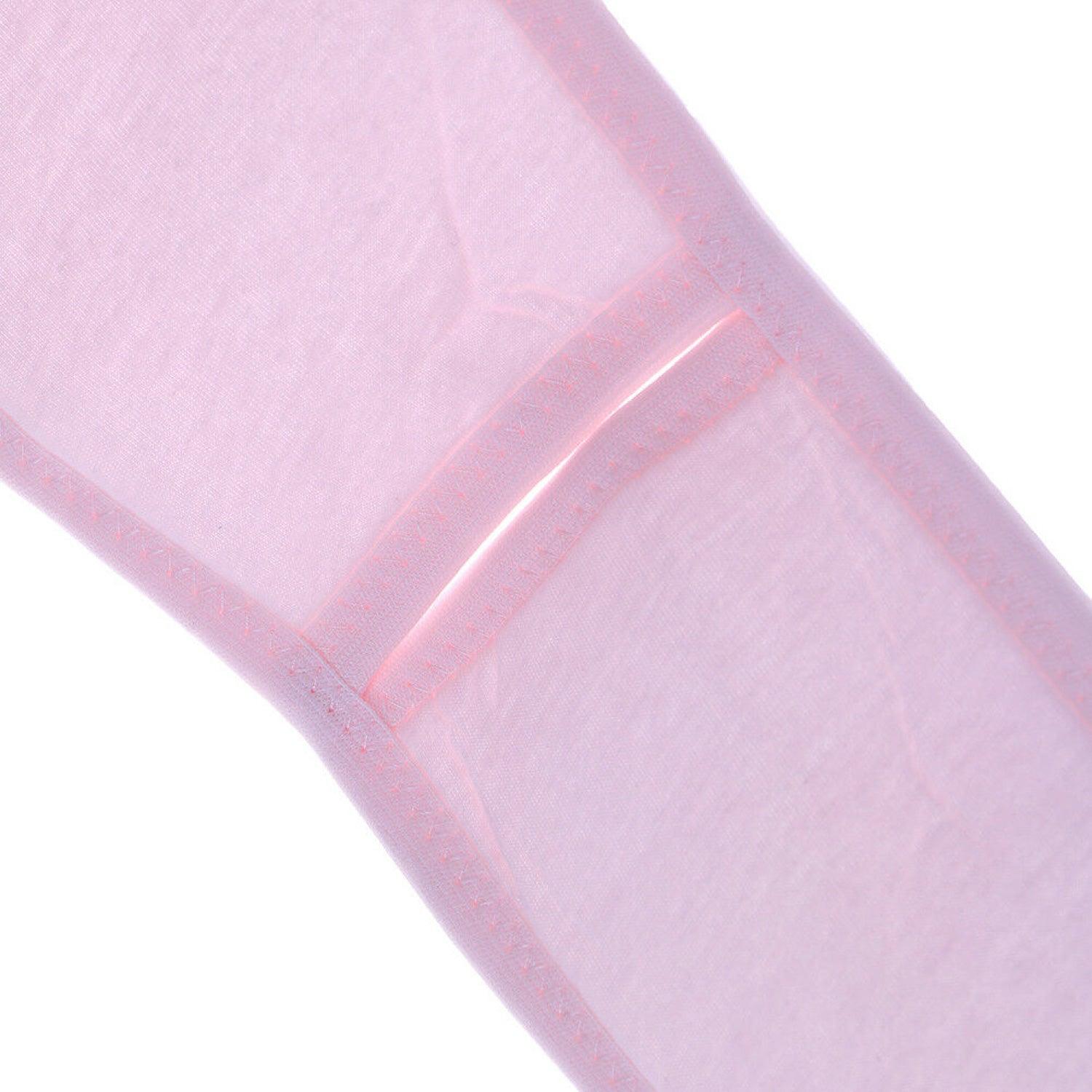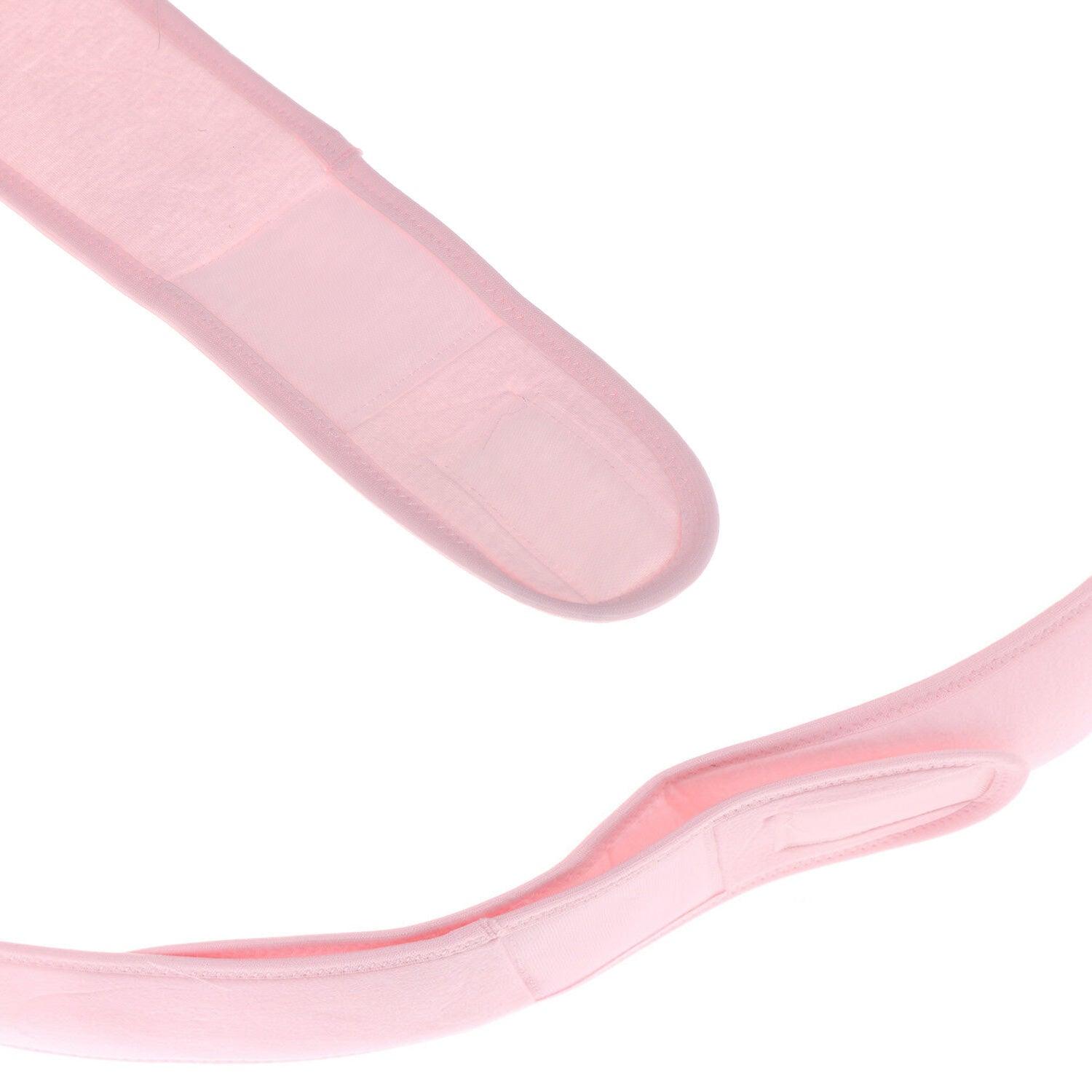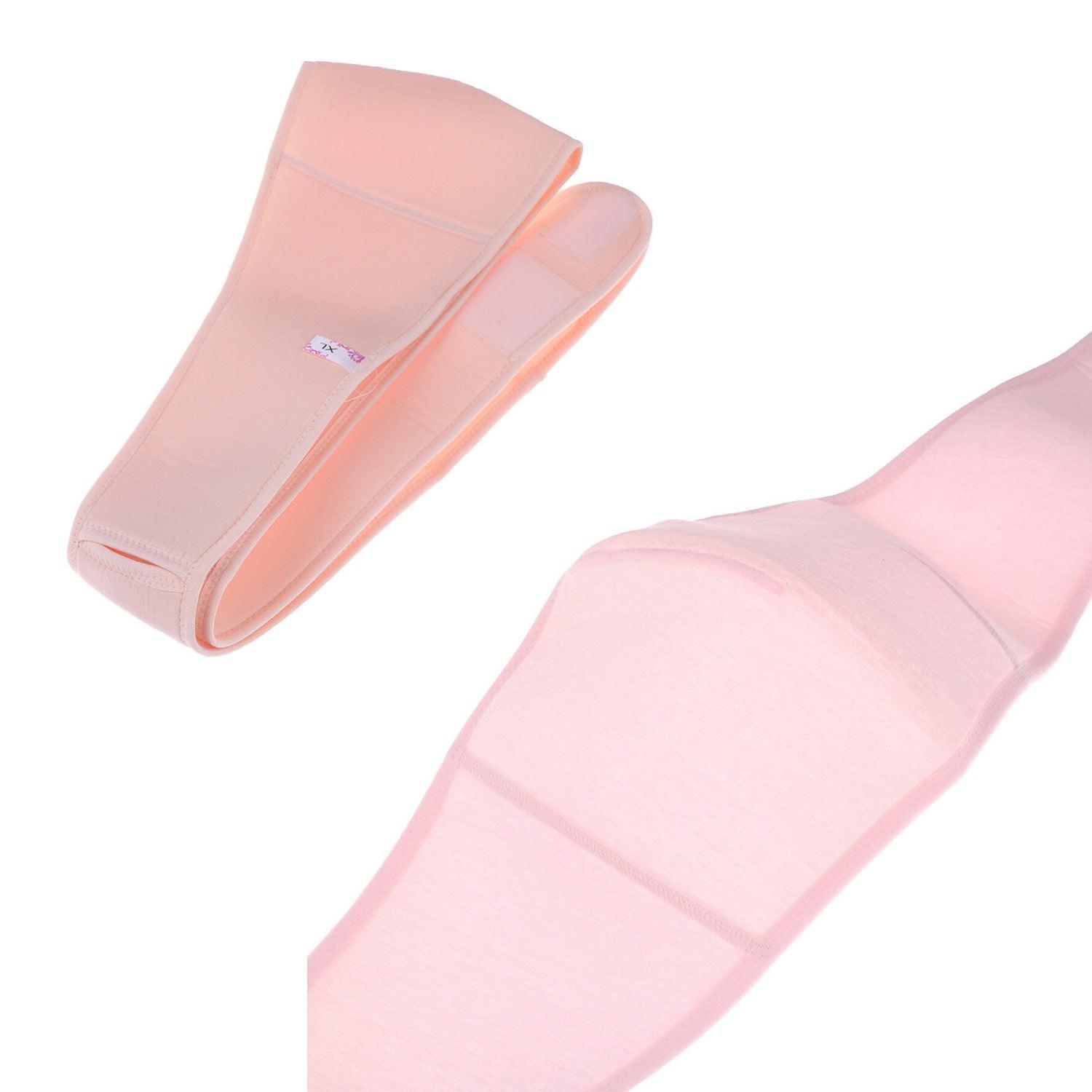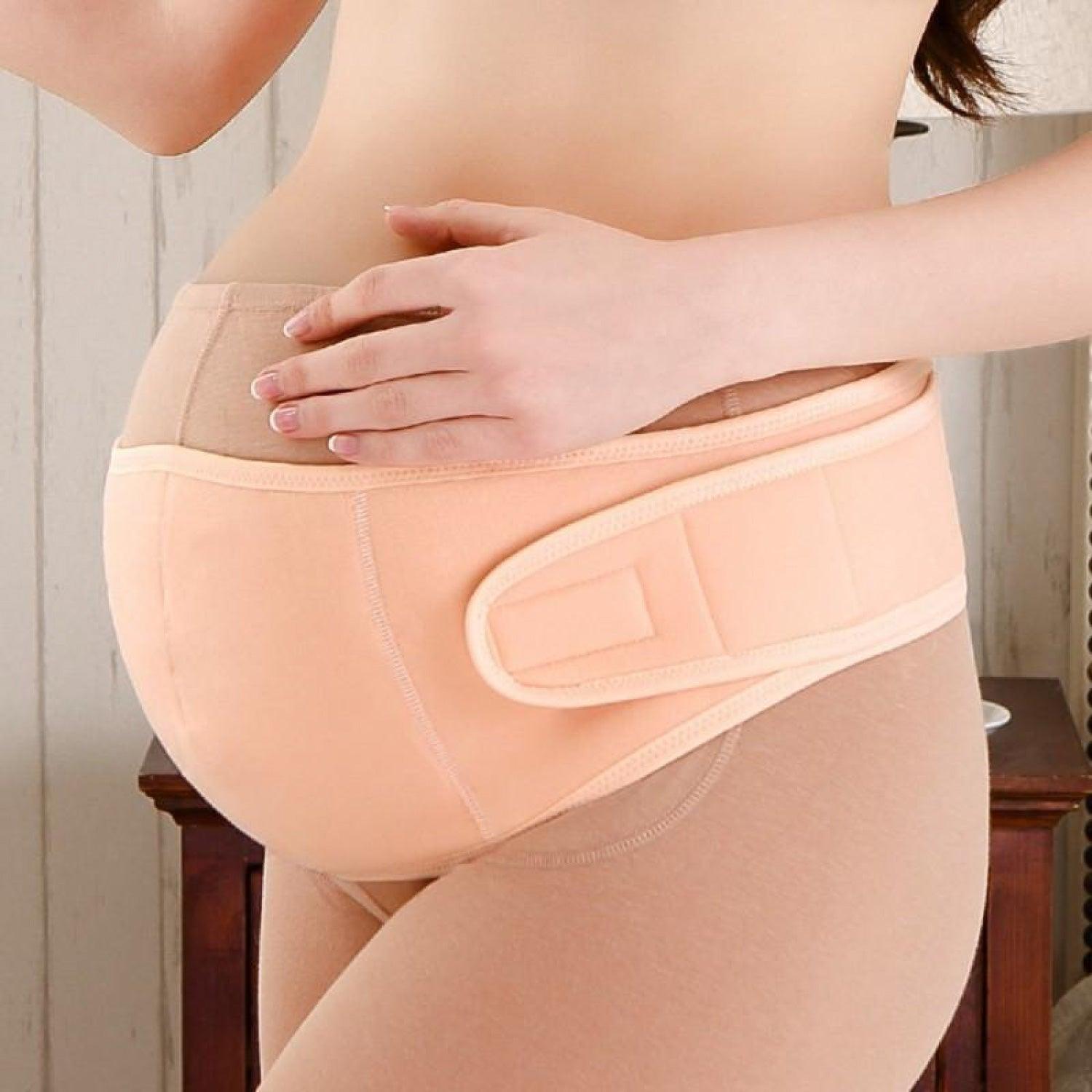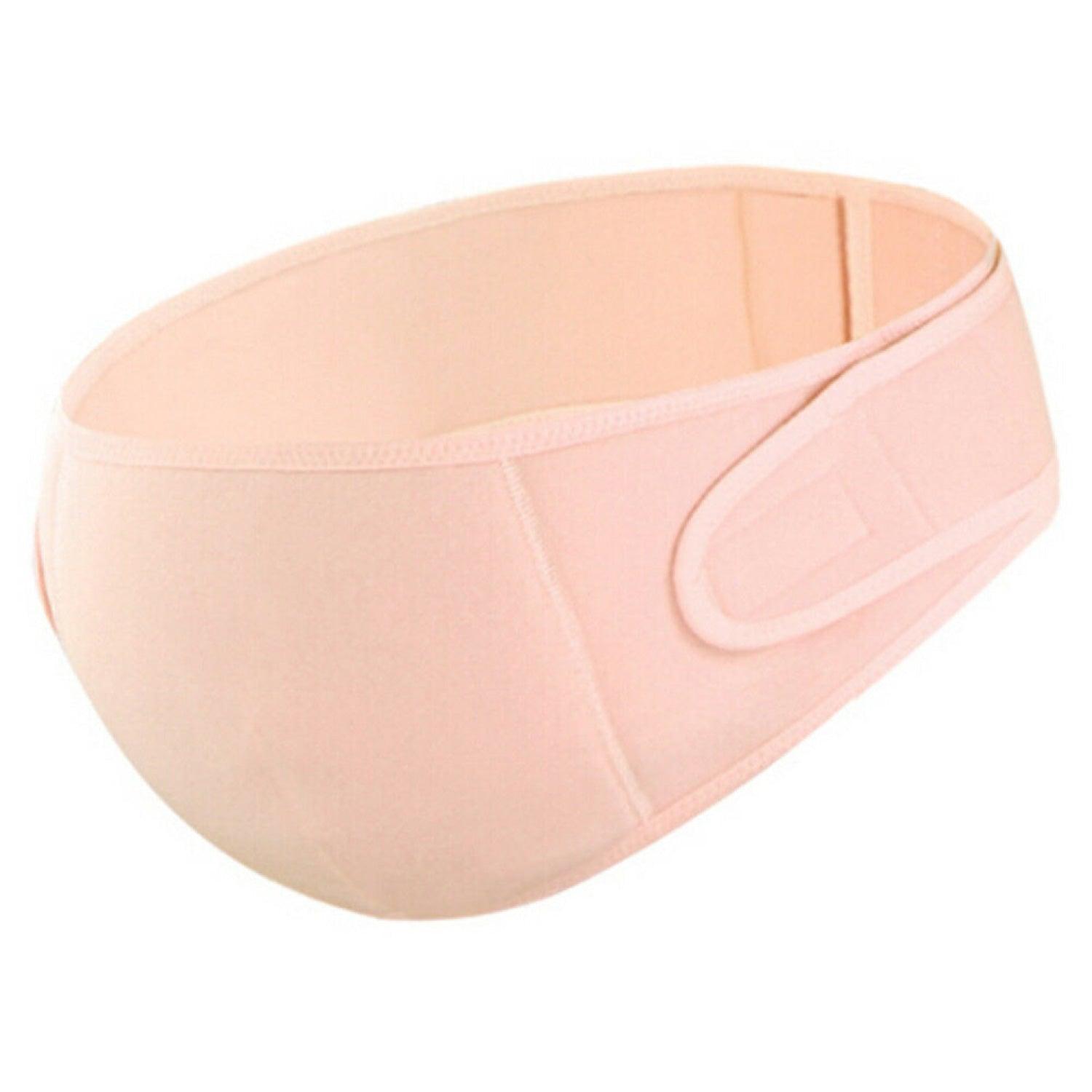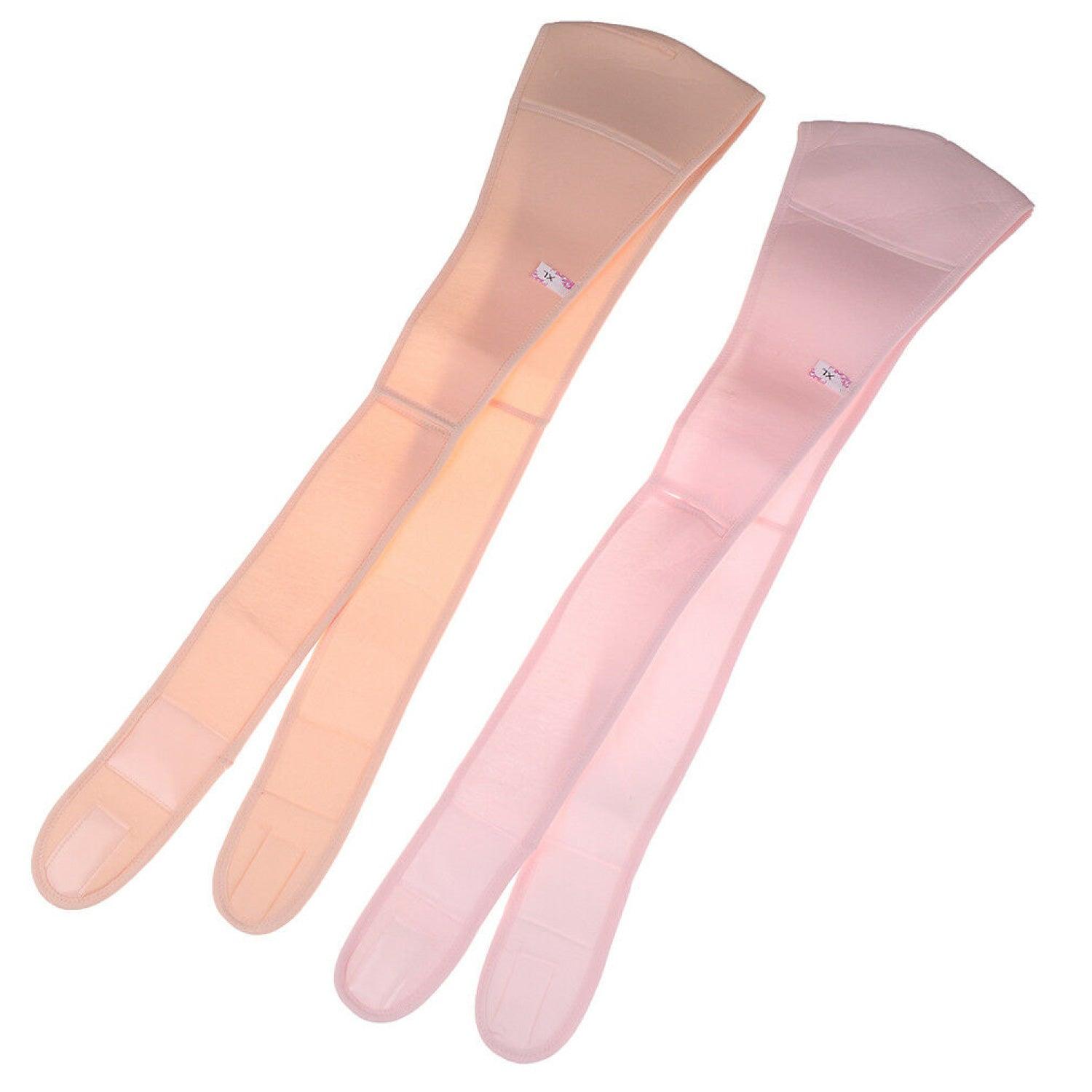 Maternity Pregnancy Support Belt - Neotech Care Maternity Pregnancy Support Belt / Brace - Back, Abdomen, Belly Band

About This Item
Maternity Pregnancy Support Belt, The lumbar and abdominal areas are supported throughout pregnancy with this adjustable maternity support belt. This pregnancy belt is designed to support the lower back by more uniformly dispersing pressure throughout the surface area that the back support covers.
It includes four elastic side panels that offer compression and support while permitting airflow. For more comfort, the belly pad is constructed of cotton.
For this pregnancy girdle, we advise you to measure your belly circumference beneath your belly and around your lower back (see product images). This will allow you to pick a belt that fits within the lower range of your measurements while still allowing room for belly expansion.
360° Ergonomic Support:
The Maternity Pregnancy Support Belt can keep your utmost comfort in mind. It aids in the proper distribution of weight over your hips and pelvis while supporting your abdominal muscles.
Stay Comfortable and Supported All Day:
A soft and airy quality mesh is used in our maternity belt. It keeps you snug and is adaptable and kind to your skin.
Maternity Pregnancy Support Belt Reduces Pain:
It alleviates lobar pains. Our Belly Bands for Pregnant Women are made to give moderate compression around your hips, which helps to improve your posture. Back pain and other pregnancy problems are relieved by it.
Aids in Your Continued Activity: 
It can continue your activity while staying in shape. With the help of our pregnancy belt, you may move about comfortably or do some light exercise. You can put it on and see the difference.
You May Check It Out: Heartbeat Monitor Baby 
Maternity Pregnancy Support Belt Features and Benefits :
It can assist with lower back and stomach pain and discomfort associated with pregnancy.

This

Pregnancy Lumbar Back Support p

rovides the best lumbar and abdominal support • Balances body weight by gently lifting the abdomen and shifting weight to the spine.

Because of its ergonomic shape, it is suitable for the majority of individuals and offers relief from different physical afflictions that are specific to pregnancy.

The brace is molded to the belly thanks to the premium nylon material, also fitted with a secure. It also has a non-slip Velcro closure that is fully adjustable.

It is also wearable during regular activities like walking, working out, or driving.

It is Lightweight, breathable, strong, and discrete

Moreover, It is microbe-resistant and simple to wash
Maternity Pregnancy Support Belt Indications
Belly support, Waist support, Abdomen support
Suitable For: Women
Color: Pink, Beige
Modified Item: No
Custom Bundle: No
Department: Adults
Main Purpose: Maternity Support
Features: Adjustable

Be Maskura Fit
Our Happy Hoopers
30 Minutes Daily Fun Workout
The smart hula hoop counts your burned calories, tracks how long you work out, and records other vital information.
Easy Installation Process
Our Smart Weighted Hula Hoop has a carefully planned design with 27 knots placed in hoop's circumference.
27 Detachable Knots
Our Smart Weighted Hula Hoop has a carefully planned design with 27 knots placed in hoop's circumference.
Let customers speak for us
Wish I Had Bought This Sooner
I wish I had bought this support belt sooner! It's made such a difference in my pregnancy experience and has helped me feel more comfortable and supported. I highly recommend it to any expecting mother.
Highly Recommend
I would highly recommend this maternity support belt to anyone who is pregnant. It's made a real difference in my comfort level and has helped me get through my pregnancy with less pain and discomfort.
Great for Exercise
As someone who loves to exercise, finding a support belt that can keep up with my workouts was important. This support belt has been great for running and other high-impact exercises, providing the support I need to stay active during pregnancy.
Support Where I Need It
I love how this support belt provides support where I need it most - my back and abdomen. It's helped me maintain good posture and alleviate the pressure on these areas, making pregnancy more comfortable.
Easy to Wear
This support belt is incredibly easy to wear and adjust. I can put it on and take it off quickly and easily, which is a hugeplus during pregnancy when everything else can feel like a struggle.
Shark Shaver Pro - Platinum Electric Skull Shaver For Head & Face
Best Electric Men's Shaver