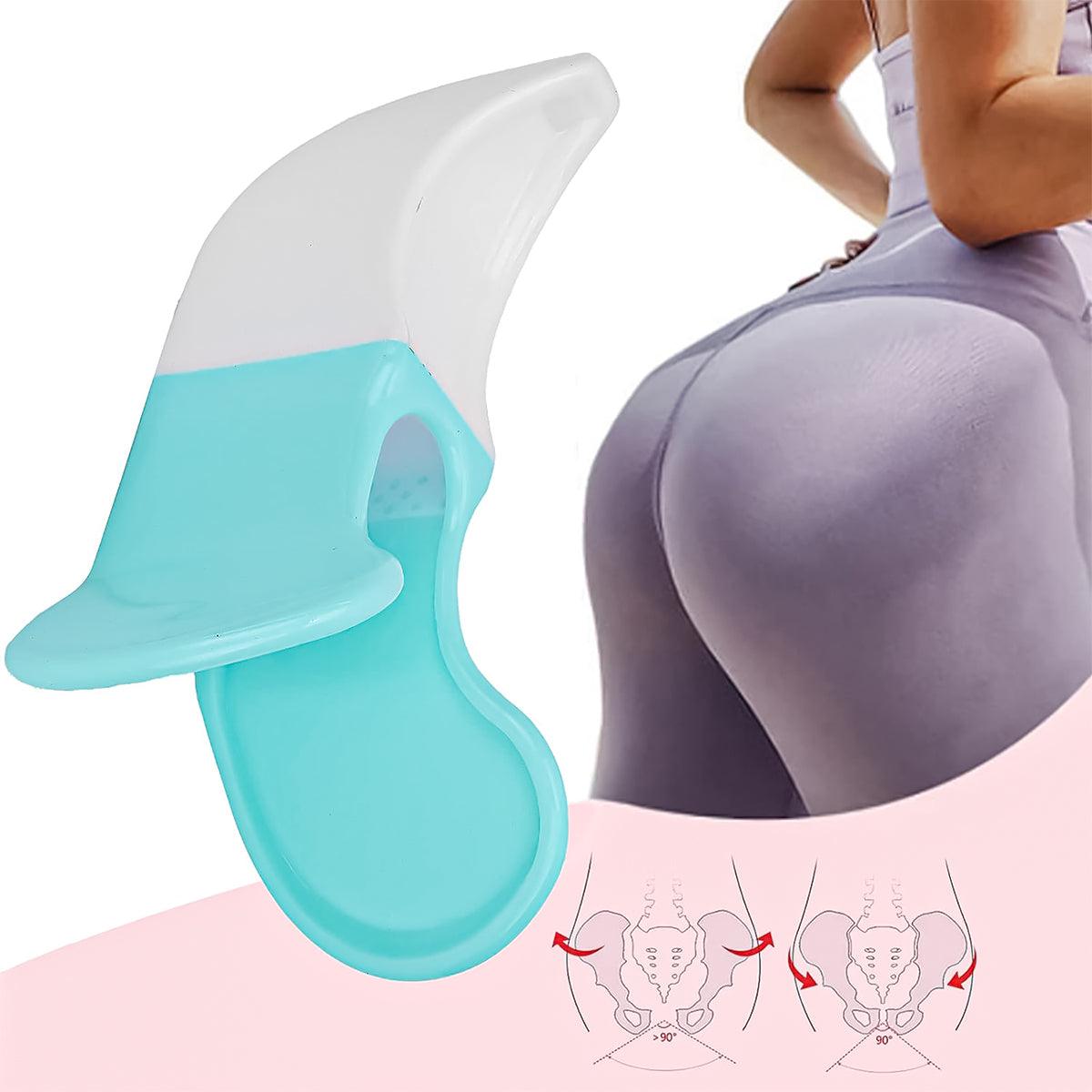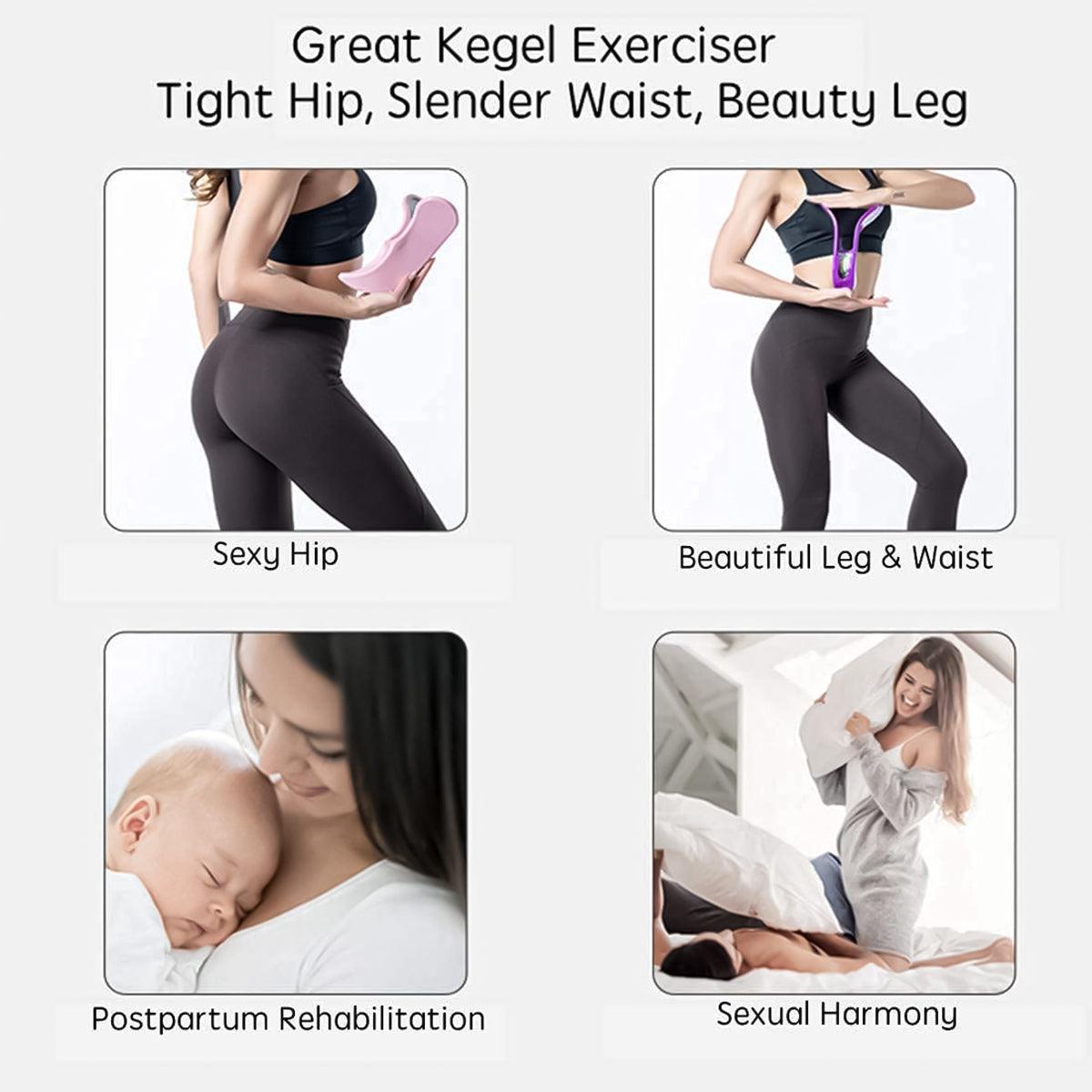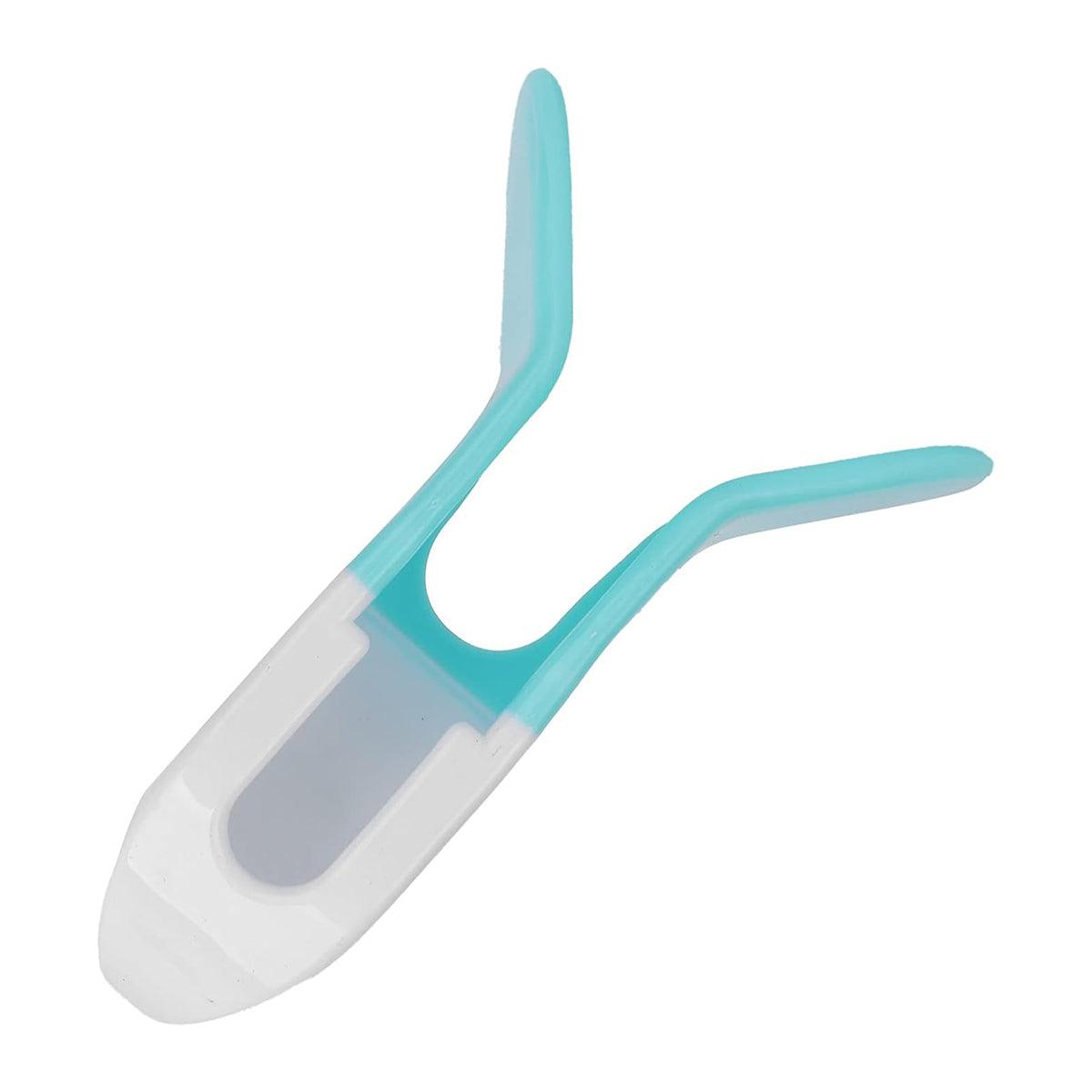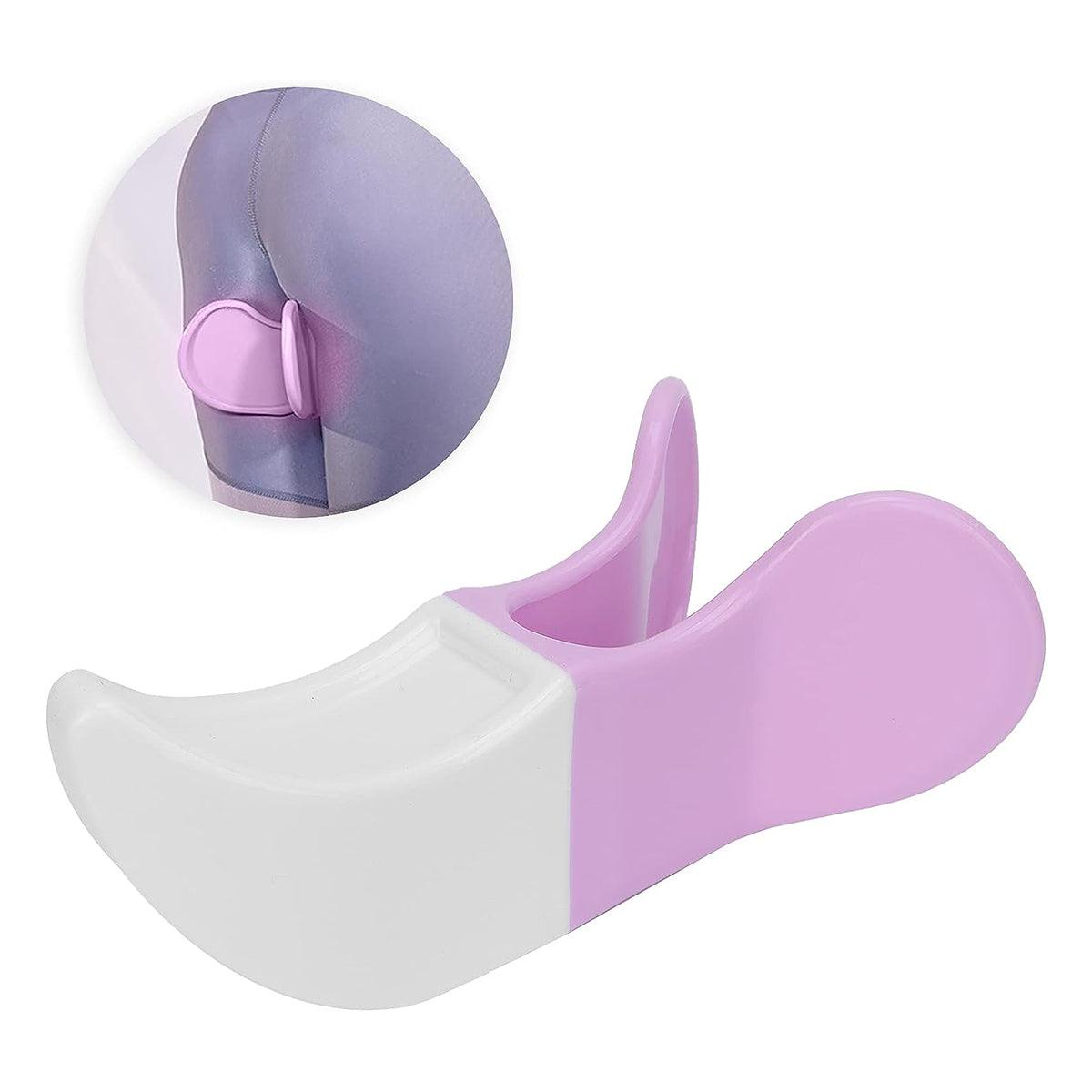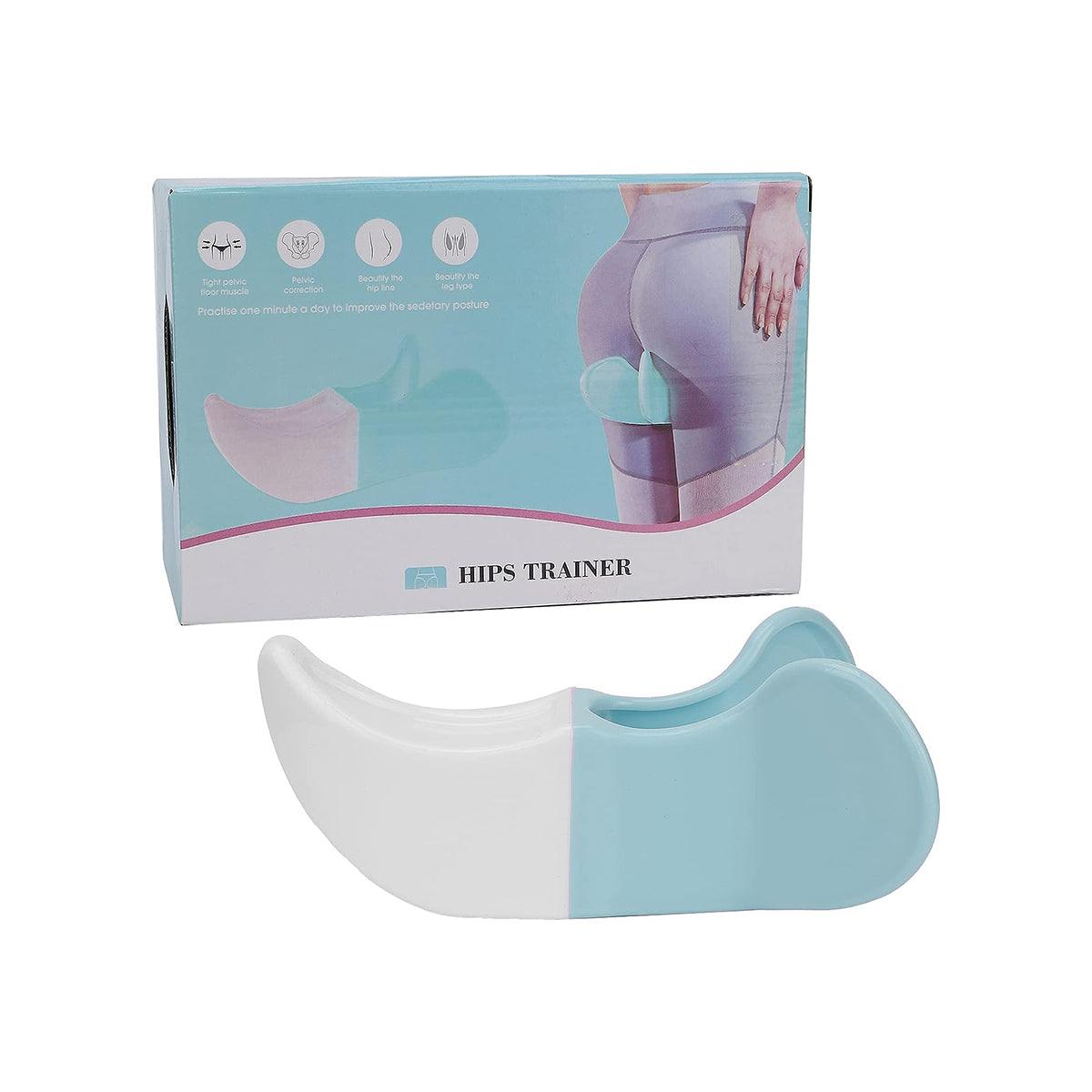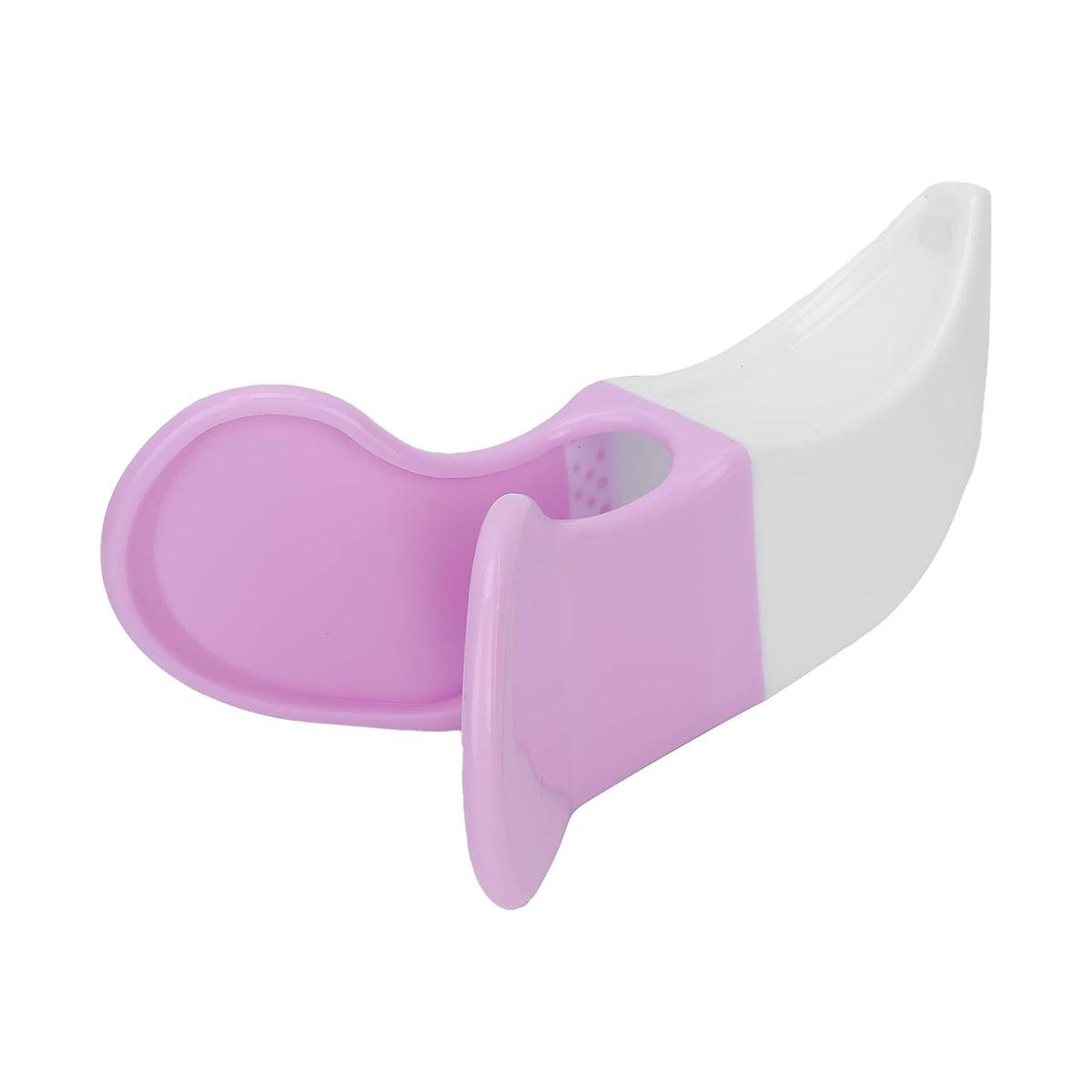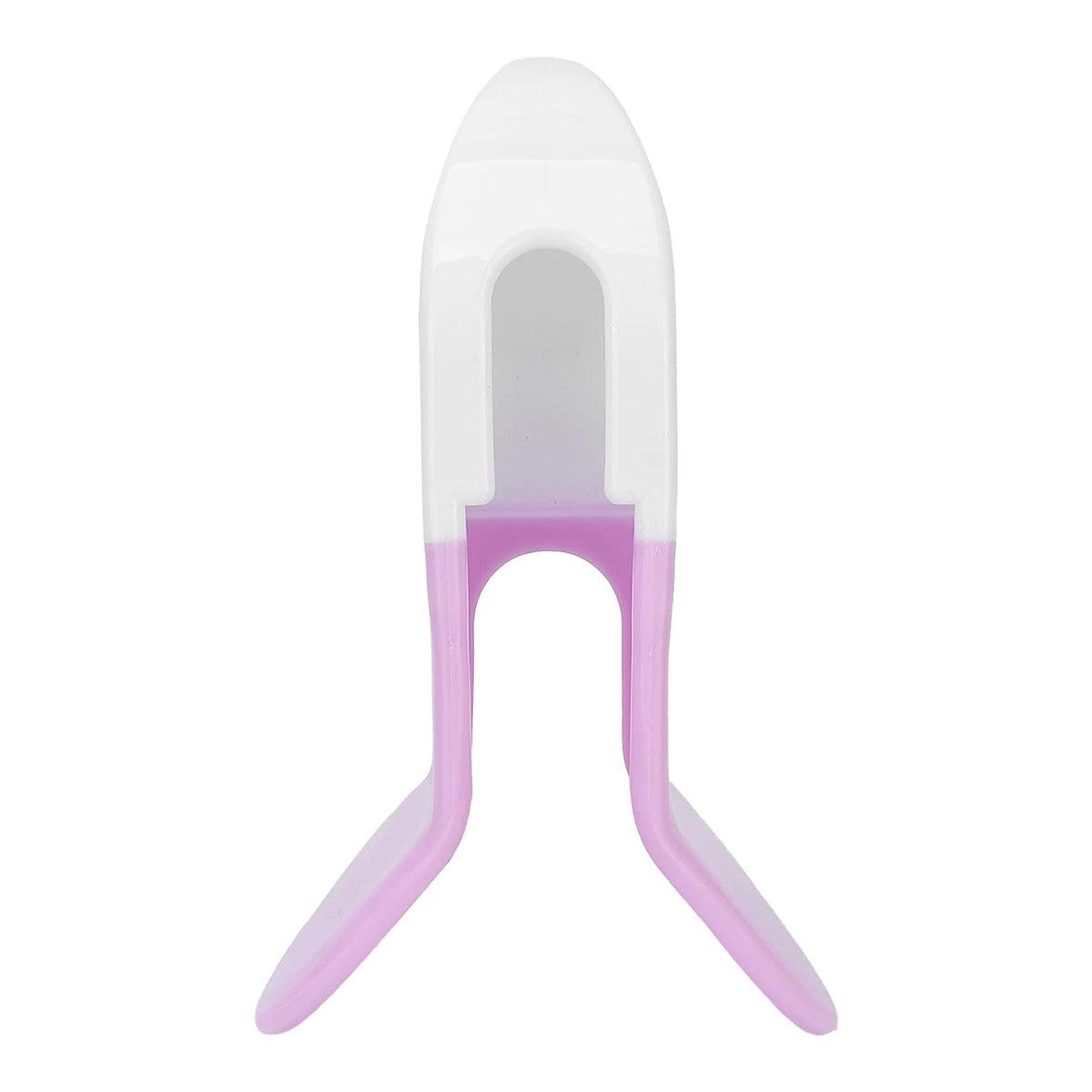 Pelvic Floor Muscle Exerciser - Hip Trainer Inner Thigh Exerciser

About Pelvic Floor Muscle Exerciser
The pelvic floor muscle exerciser features an ergonomic, streamlined design. You can have peach buttocks and strengthen your pelvic floor muscles by using them to lift your hips and slender legs.
Good Experience
ergonomic planning. The Cross-arm Design's balance is solid and won't tip over, and it doesn't clip the skin.
Applicable People
Fitness enthusiasts, new mothers, and sedentary ladies can all benefit from the hip trainer. Glute trainers can help you achieve the ideal butt curve, strengthen your pelvic floor muscles, tighten your vagina, improve your sex life, and improve your appearance.
Detachable Design
You can disassemble a pair of splints to fit the training needs of your various body sections. Skin-friendly rubber that won't irritate your skin is coated on the inside of the splint.
Efficient Workout
Leg exercise, buttocks, and pelvic floor muscles To enhance buttocks spend 5 minutes a day, tighten your pelvic floor muscles for 7 days, and alter your sedentary posture for 1 month. The tool aids in creating the ideal hip curvature, which is advantageous for women's postpartum recuperation.
You May Check It Out: Muscle Hip Trainer Exerciser Bladder
Product weight: 257+10g
Product size: 23.5*15.5*11cm
Product color: pink, blue
Product material: pp

Be Maskura Fit
Our Happy Hoopers
30 Minutes Daily Fun Workout
The smart hula hoop counts your burned calories, tracks how long you work out, and records other vital information.
Easy Installation Process
Our Smart Weighted Hula Hoop has a carefully planned design with 27 knots placed in hoop's circumference.
27 Detachable Knots
Our Smart Weighted Hula Hoop has a carefully planned design with 27 knots placed in hoop's circumference.
Let customers speak for us
To strengthen my pelvic area, I was initially apprehensive to attempt a device like this, but I ultimately concluded it was worth a try. I'm so happy that I did—this small workout device is really basic, yet effective!
Lifetime of benefits
While other at-home devices usually collect dust, I see myself using this forever to maintain pelvic health. It's quick and easy to squeeze in daily sessions.
Gamechanger after childbirth
Having two kids really took a toll on my core strength down below, but this little trainer has seriously paid off. It wasn't long before I started feeling much tighter and more supported again.
Shark Shaver Pro - Platinum Electric Skull Shaver For Head & Face
Best Electric Men's Shaver