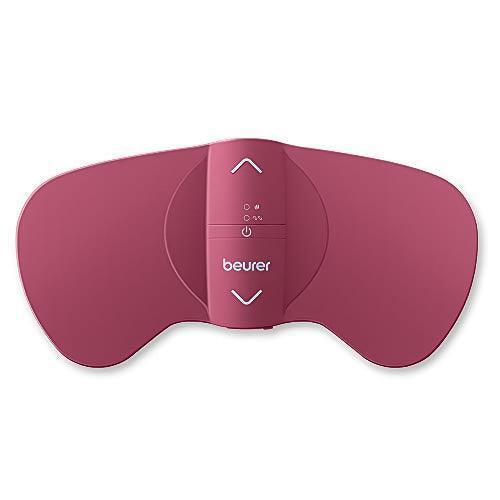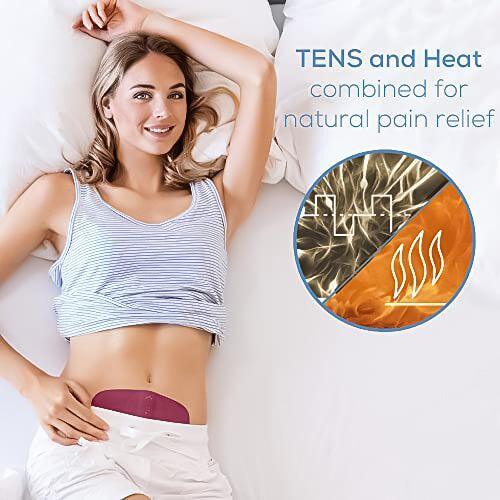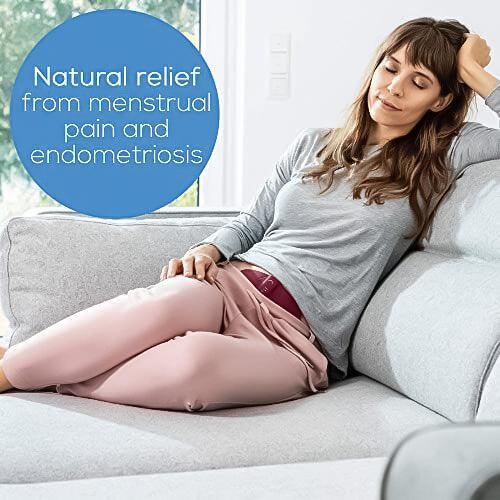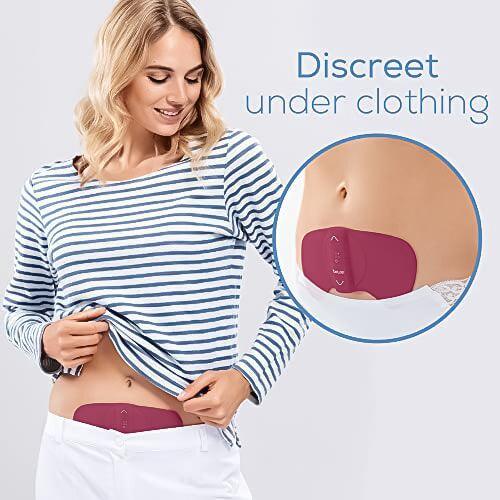 Period Tens Machine UK - TENS and Heat for Natural Menstrual Pain Relief

About Period Tens Machine UK
A state-of-the-art technology called Period TENS Machine UK is intended to relieve period pain and discomfort in a way that is both safe and effective. For women to experience comfort and relief during their menstrual cycle. This ground-breaking solution combines Transcutaneous Electrical Nerve Stimulation (TENS) technology with soothing heat therapy.
Features of Period Tens Machine UK
Dual Pain Relief Technique:
Period Tens Machine UK uses dual pain relief technology that combines TENS and heat treatment to effectively treat menstruation discomfort. TENS technology uses low-frequency electrical impulses to treat pain by stimulating endorphin production and reducing pain signals in the body. This can help with cramping and discomfort. Heat therapy, meanwhile, eases muscles and boosts blood flow to the abdomen, which further lessens pain and encourages relaxation.
Adjustable Settings:
The gadget has several TENS and heat intensity settings, allowing customers to adjust the therapy to meet their comfort and pain reduction requirements. Finding the perfect combination of settings for your menstrual discomfort is simple to do.
Easy to Use Period Tens Machine UK:
Period Tens Machine is made to be simple to use. It is easy to use and change settings because of its user-friendly features and straightforward design.
Compact and Transportable:
You may take it anywhere you go because of its - 
Lightweight deisgn.

Portable design.
Use Menstrual Relax discreetly for effective pain relief whether you're at home, at work, or on the go.
Rechargeable Battery:
The device usually has a rechargeable battery, preventing the need for frequent battery replacement. You may use the device conveniently without the burden of disposable batteries thanks to this environmentally friendly feature.
Safe & Non-Invasive: 
This device is a non-invasive and secure method of managing menstruation pain. When used as instructed, it does not entail medicine and is unlikely to have any negative side effects.
Reliable Pain Relief:
Monthly Relax's mix of TENS and heat therapy is created to deliver effective and dependable pain relief, assisting women in reducing the discomfort related to their monthly cycles.
Women looking for a natural way to treat their period pain might consider Period Tens Machine UK as a sensible and useful option. This solution provides a practical and efficient way to lessen cramps, relax muscles, and improve general well-being during menstruation by combining two tested pain relief technologies.
You May Check It Out: Tens Machine for Migraine
Condition: A brand-new, unused, unopened and undamaged item
Type: MASSAGER
Colour: Red
Department: Personal Care Appliances
Item Length: 223
Item Width: 131
Mounting: Wearable
Product: Electrotherapy/Ultrasound Therapy Un

Be Maskura Fit
Our Happy Hoopers
30 Minutes Daily Fun Workout
The smart hula hoop counts your burned calories, tracks how long you work out, and records other vital information.
Easy Installation Process
Our Smart Weighted Hula Hoop has a carefully planned design with 27 knots placed in hoop's circumference.
27 Detachable Knots
Our Smart Weighted Hula Hoop has a carefully planned design with 27 knots placed in hoop's circumference.
Let customers speak for us
Shark Shaver Pro - Platinum Electric Skull Shaver For Head & Face
Best Electric Men's Shaver