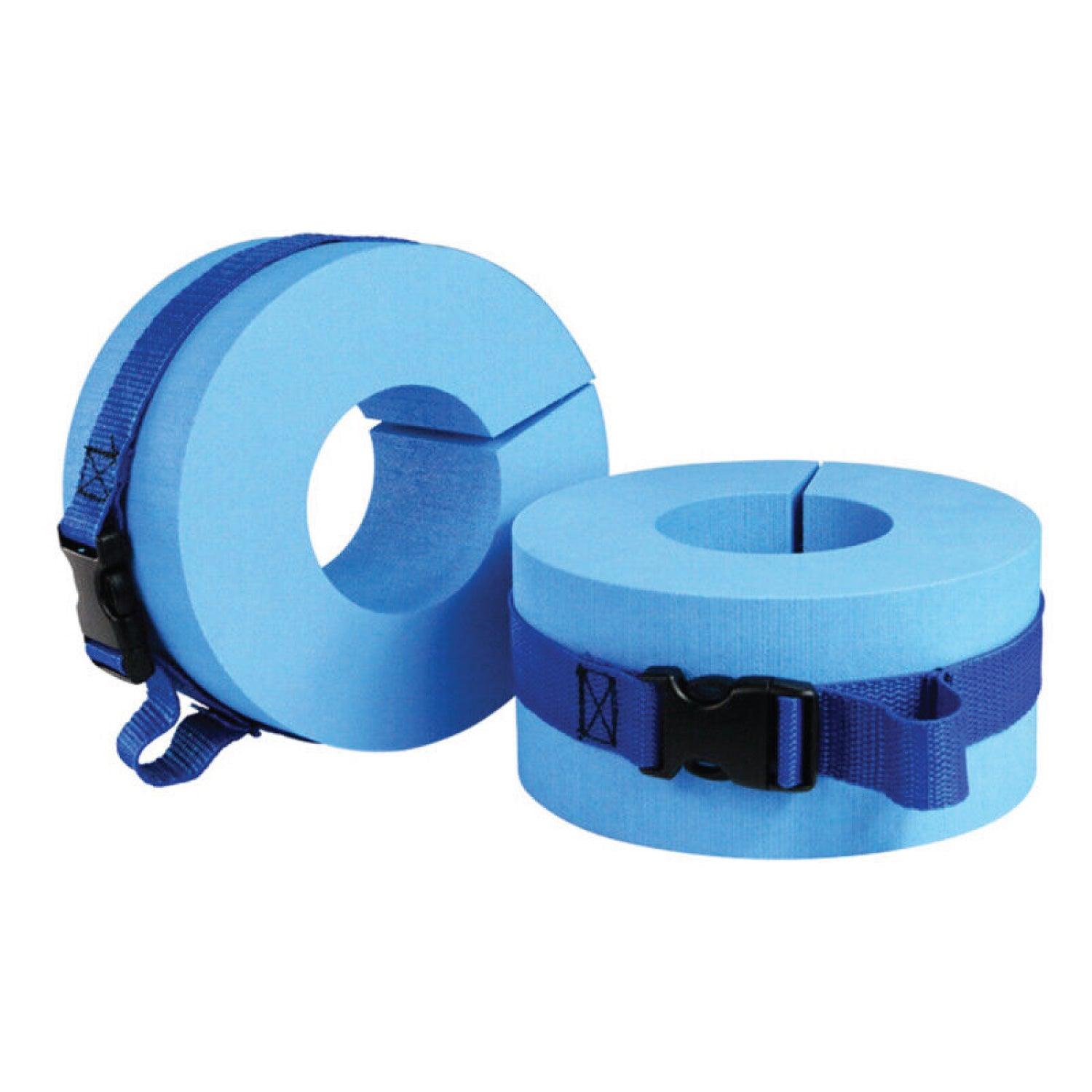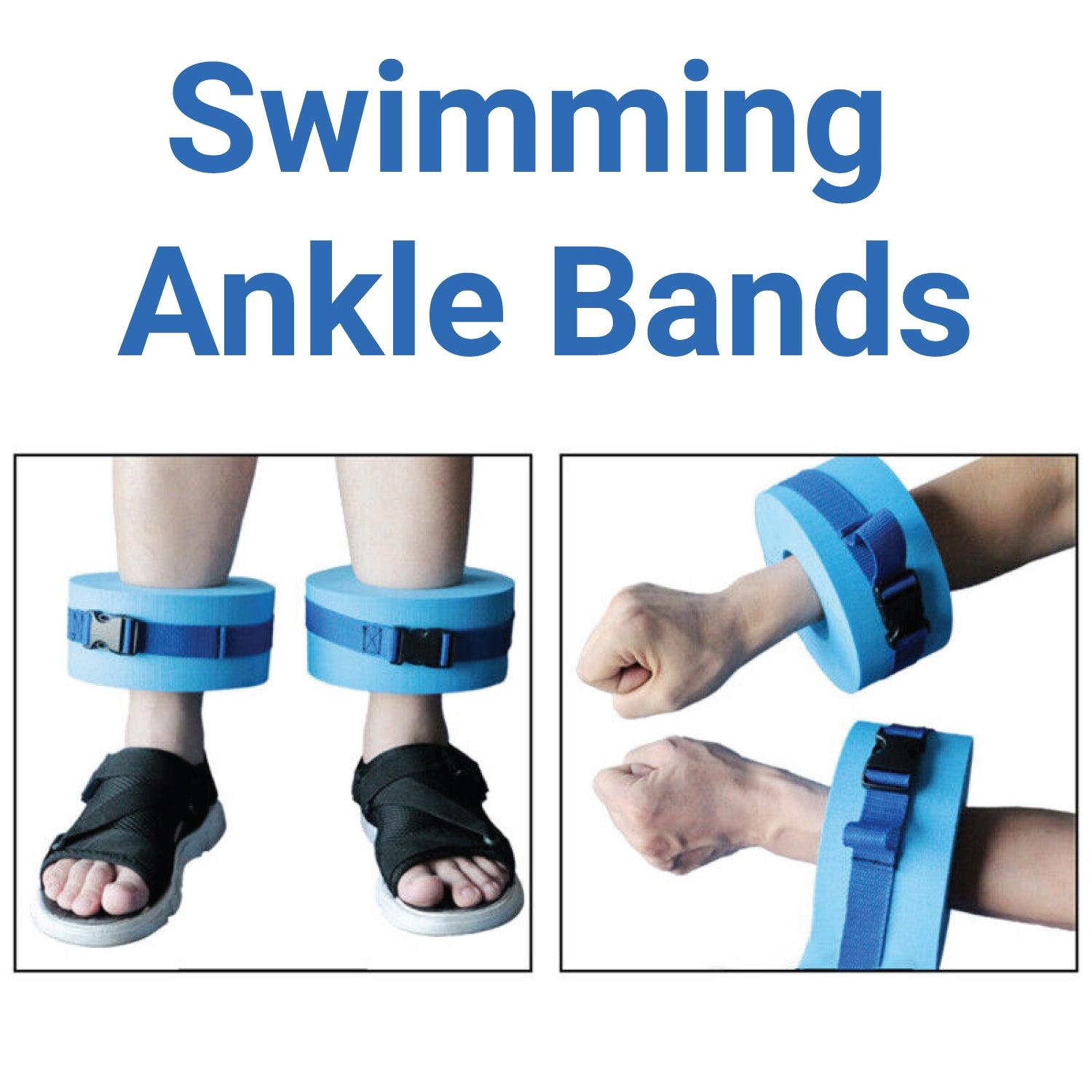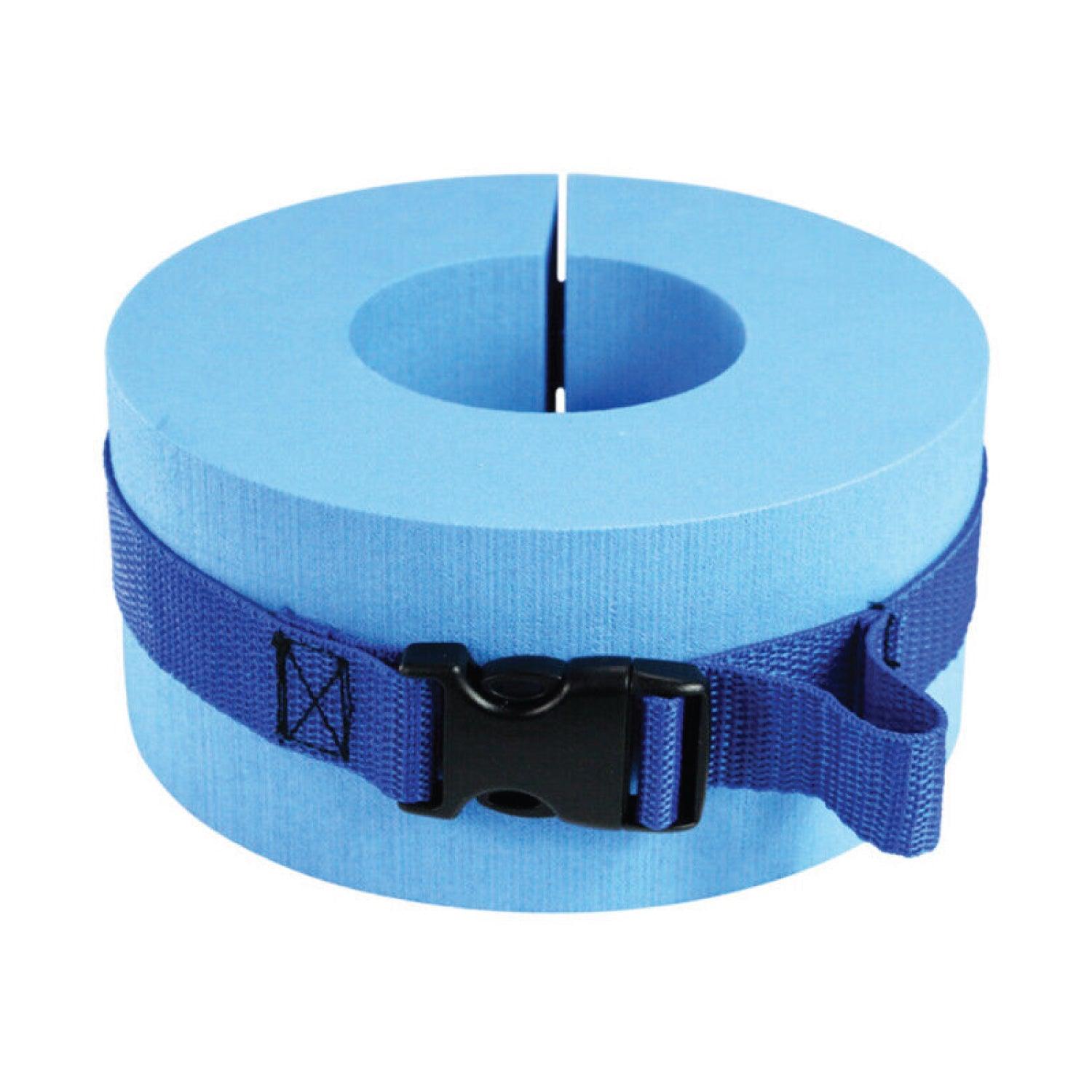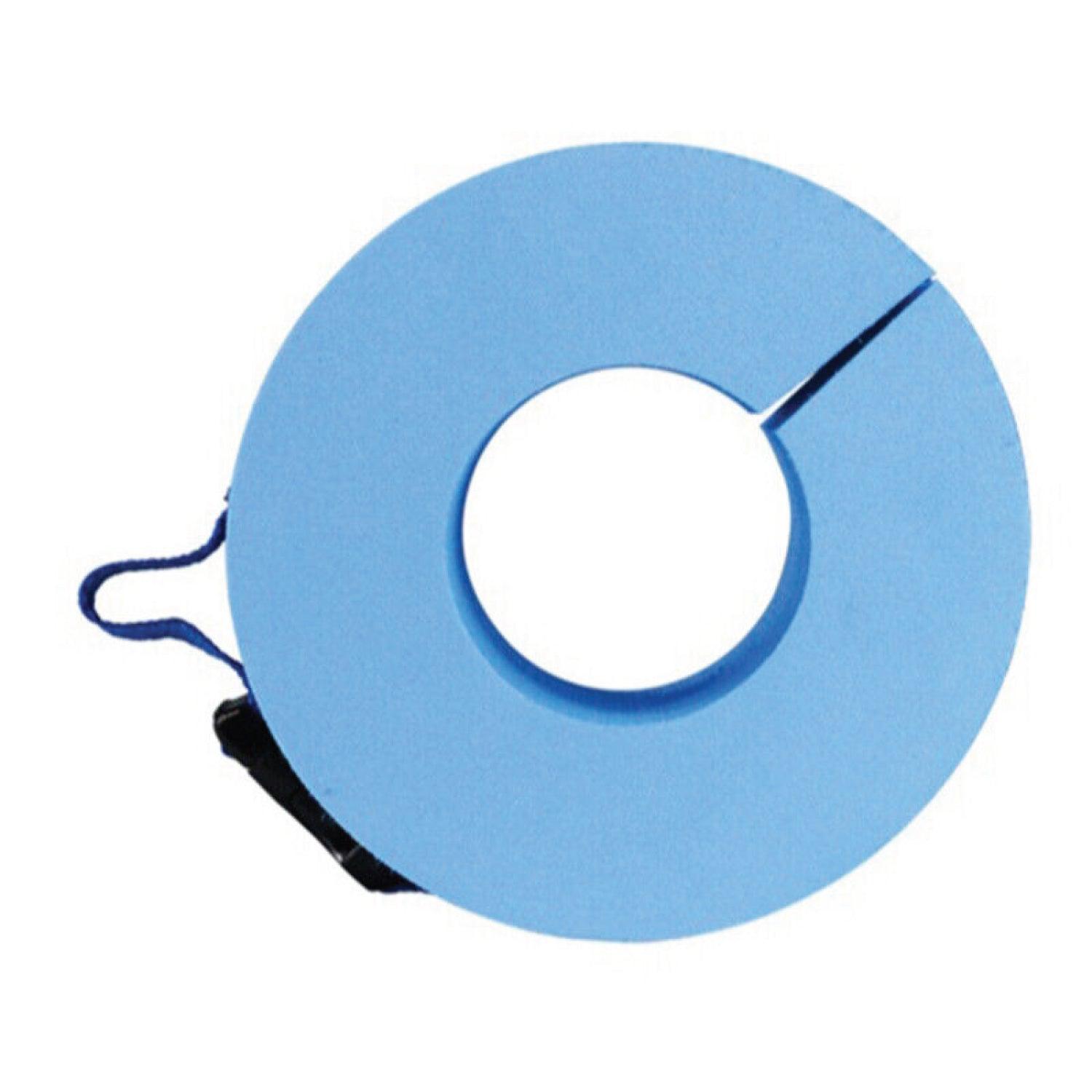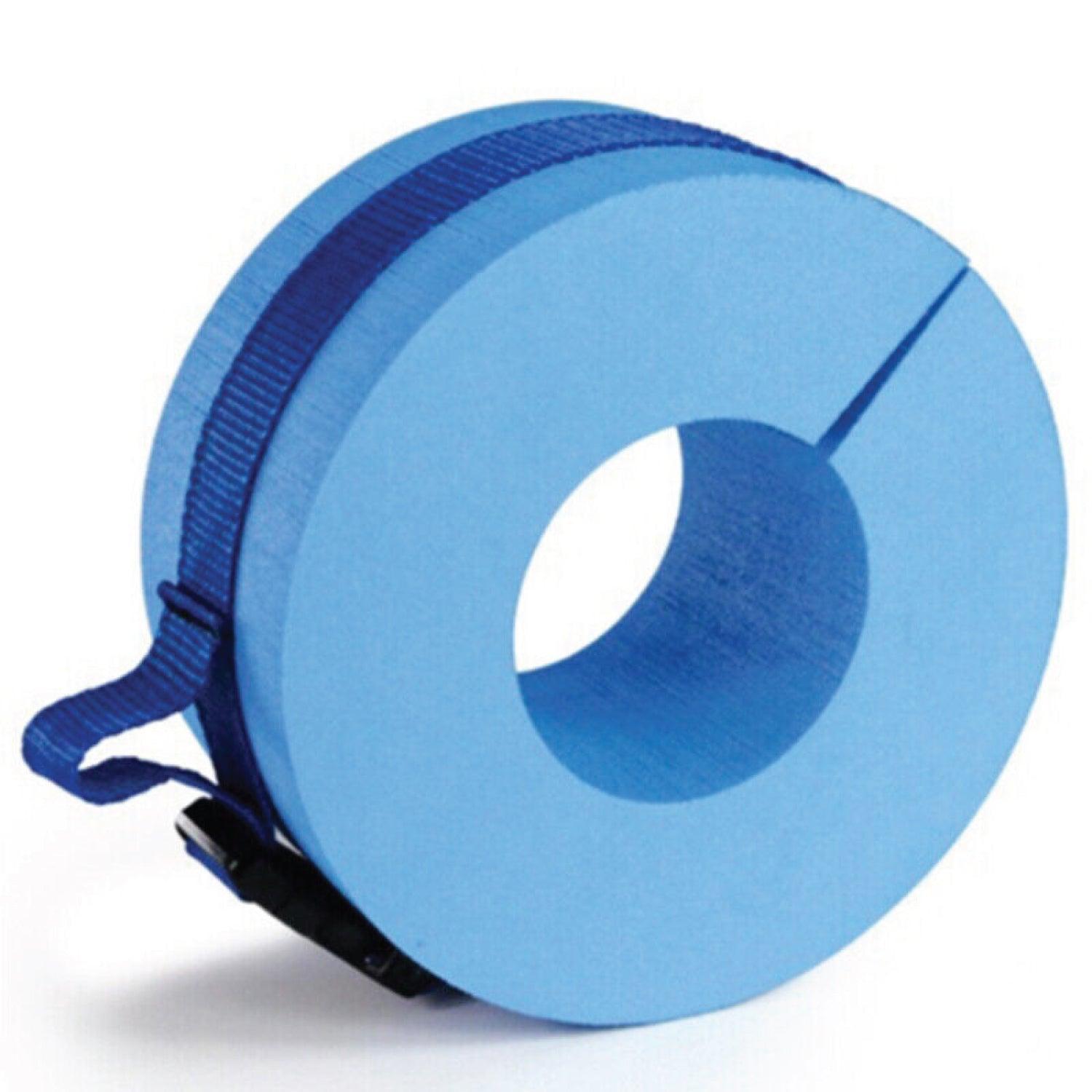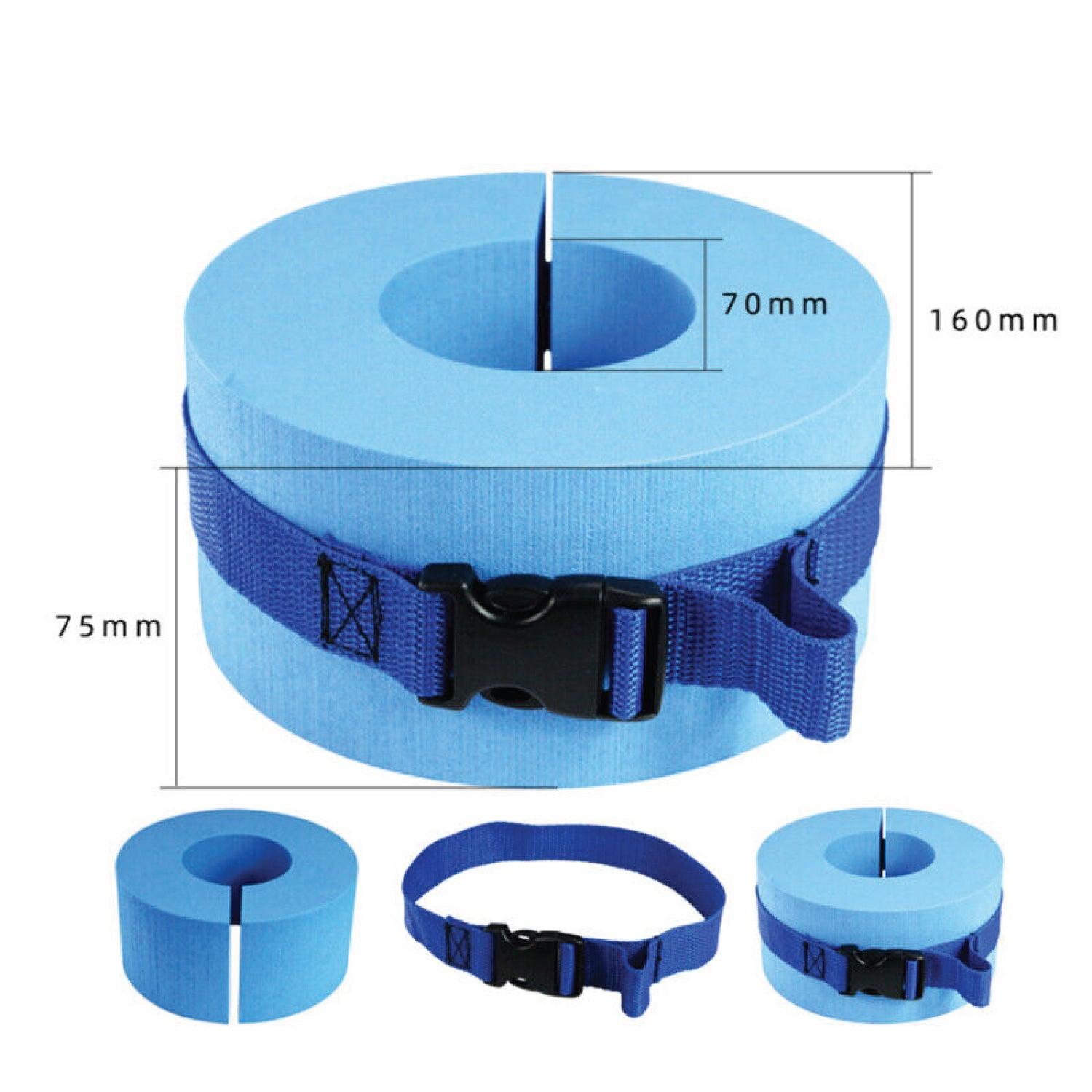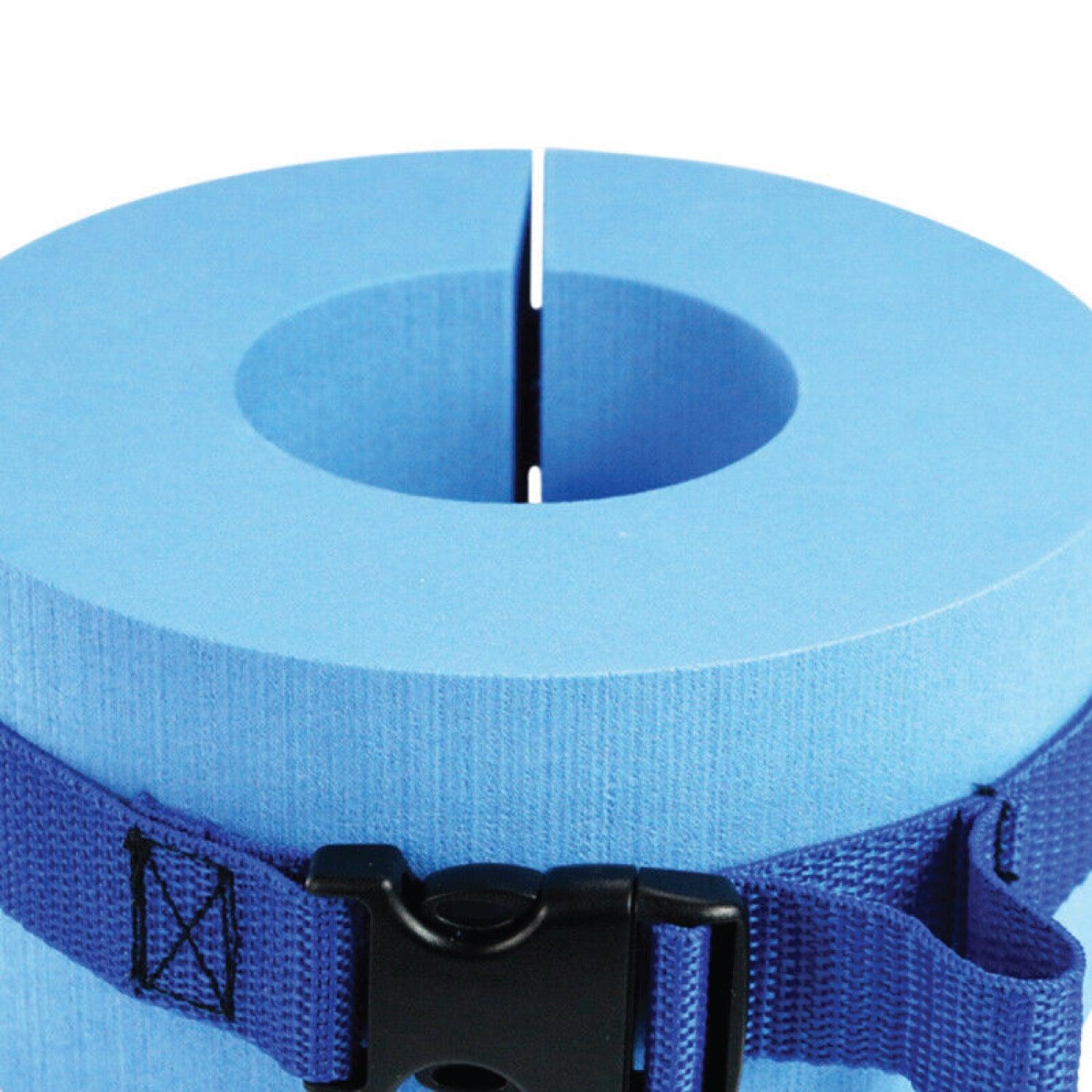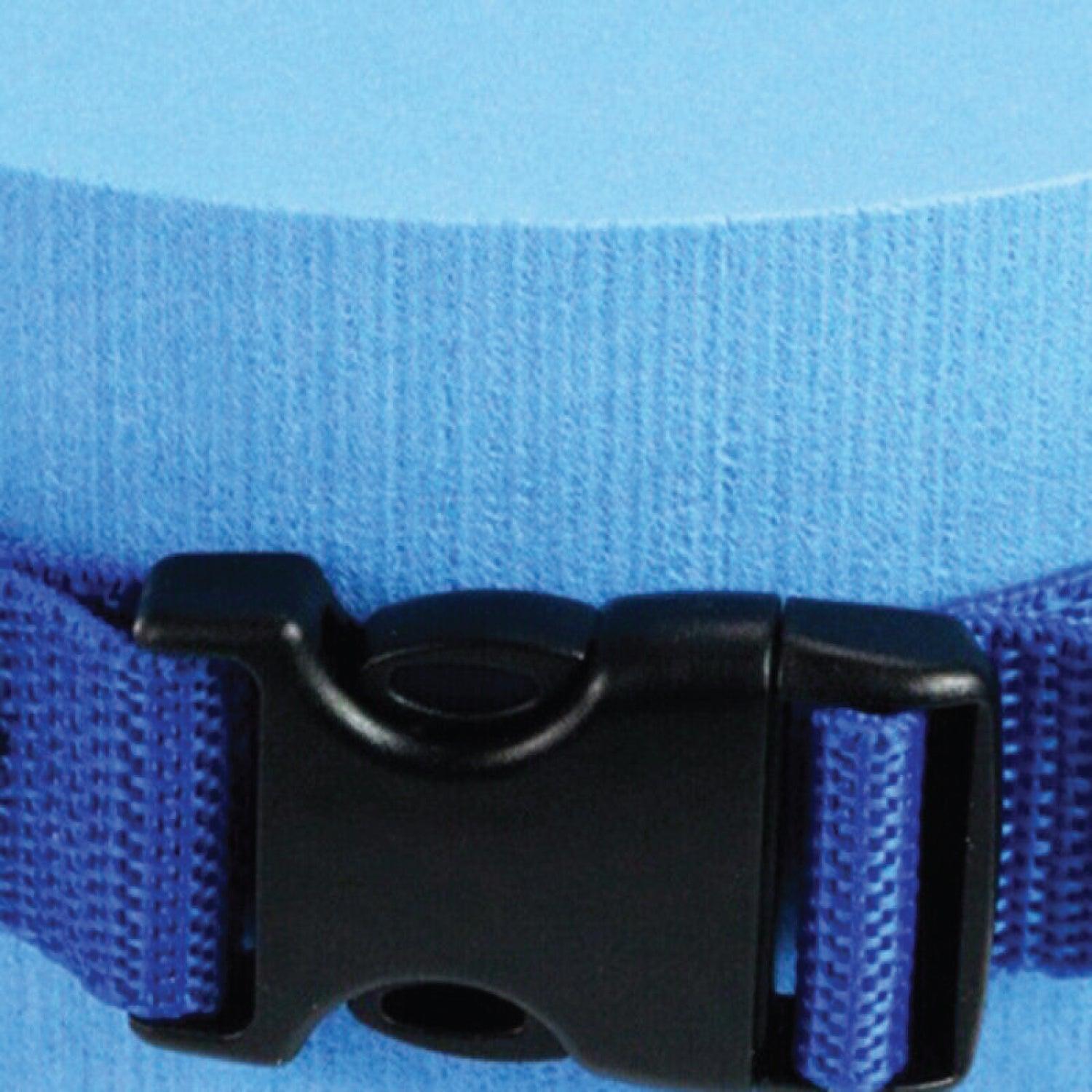 Pulling Ankle Strap Swimming - Swimming Ankle Bands, Set of 2 Foam Swim Aquatic Cuffs, Water Aerobics Float Ring, Blue Ankles Arms Belts with Quick Release Buckle for Swim Fitness Training

About The Item:
These brand-new, Pulling Ankle Strap Swimming premium aquatic cuffs are ideal for swimmers with brittle fingertips since they keep the body straight while swimming. A tool having a moderate resistance. It is made of soft, premium closed-cell foam to boost durability when used in pool water.
The aquatic cuffs are simple to put on and take off thanks to the fast release clasp. In accordance with the size of your arm or ankle, it is easier to adjust and more comfortable to wear.
Adjustable Pulling Ankle Strap Swimming: 
The buckle may be adjusted to fit both children's and adults' arms and ankles since its inner diameter is between 11 and 12 inches.
Our swim ankle cuffs are made of premium EPS foam, which is resilient, long-lasting, and does not absorb water to provide sufficient flotation. Due to the fact that it won't chip, break, or be absorbed by water, it is the perfect tool for learning to swim.
Best For:
Maintaining balance while learning to swim with a swim assist.
Pulling Ankle Strap Swimming Features:
Technology-enabled swimming assistance that can be worn on the arms or ankles and is reasonably resistant.
In the water, it is possible to suspend the ankles, legs, wrists, and arms.
It is easy to wear due to the buckle fastening, depending on the size of your arm or ankle.
Package:
One pair of swimming ankle bands (2 pcs).
Comfortable Design: The design of the two arm bands increases buoyancy, comfort, and safety when floating.
Condition: New
Item Type: Swimming Pool Accessories
Color: Multi-Colored
Shape: Round
Item Sub-Type: Not Applicable
Custom Bundle: No
Bundle Description: No
Material : EVA
Be Maskura Fit
Our Happy Hoopers
30 Minutes Daily Fun Workout
The smart hula hoop counts your burned calories, tracks how long you work out, and records other vital information.
Easy Installation Process
Our Smart Weighted Hula Hoop has a carefully planned design with 27 knots placed in hoop's circumference.
27 Detachable Knots
Our Smart Weighted Hula Hoop has a carefully planned design with 27 knots placed in hoop's circumference.
Let customers speak for us
Build endurance
This Pulling Ankle Strap helps to build endurance and stamina in these muscles.
Helpful to increase technique
Help to improve overall swimming technique. Without the distraction of kicking, the swimmer can focus solely on their arm stroke and body position, making it easier to identify and correct any inefficiencies or errors in their technique.
Very useful
Used to isolate and focus on the muscles used in the pulling motion of swimming.
Improve performance
Very nice product. Improve overall swim performance. I used it that made me happy.
Build strength
By using this strap, the swimmer can focus on their arm stroke, since the legs are immobilized. This allows the swimmer to concentrate on their form and technique, and build strength and endurance in the upper body.
Shark Shaver Pro - Platinum Electric Skull Shaver For Head & Face
Best Electric Men's Shaver