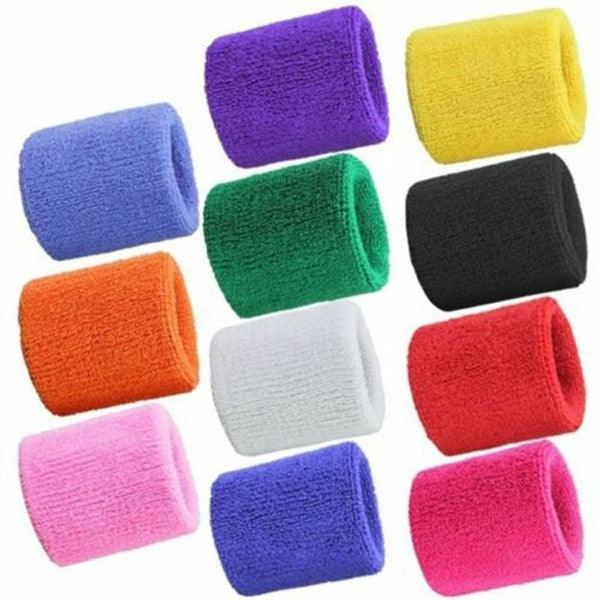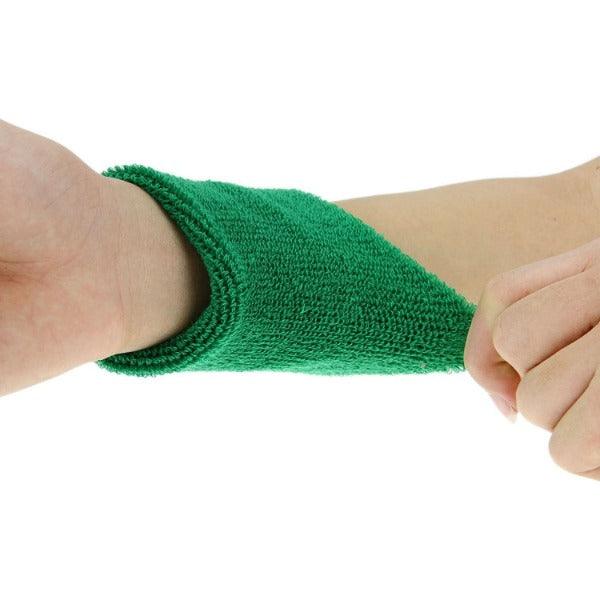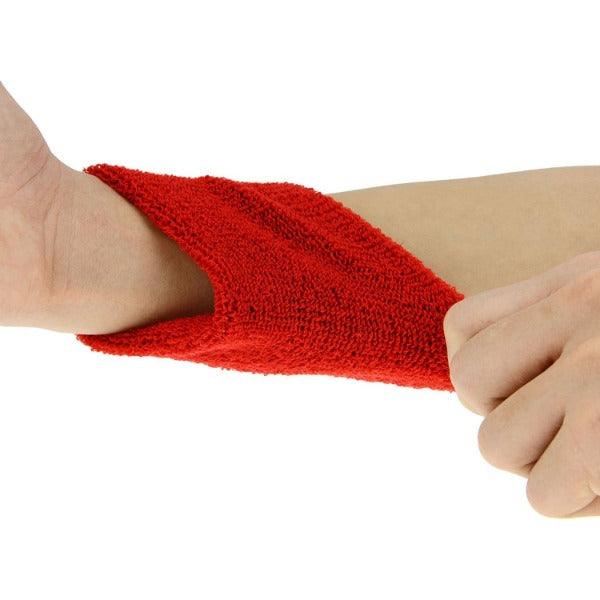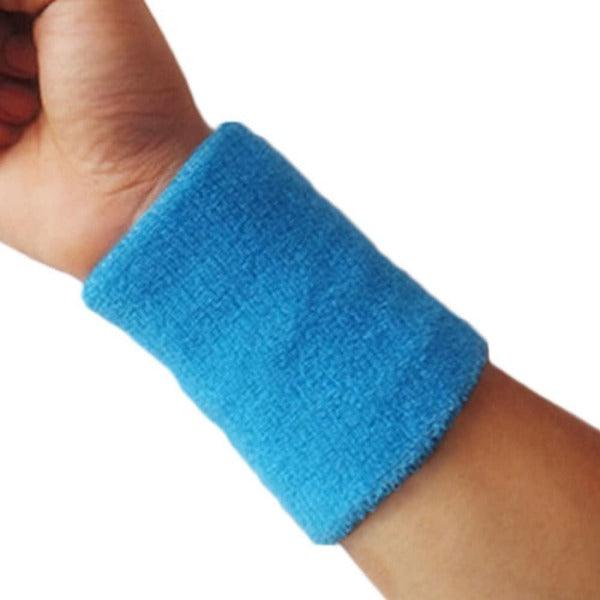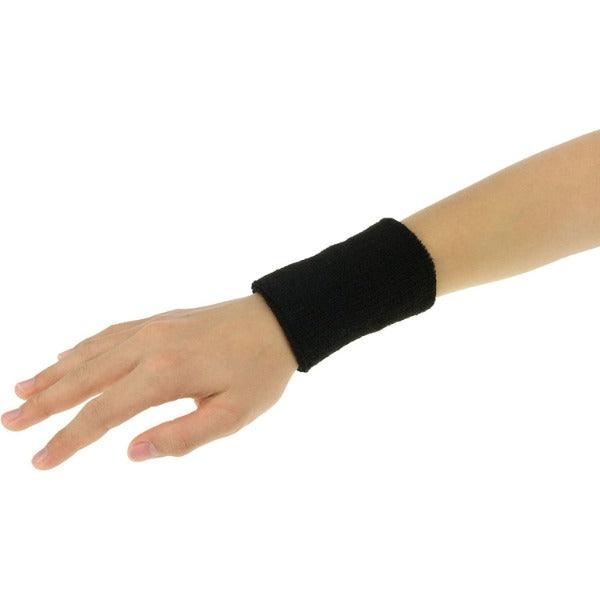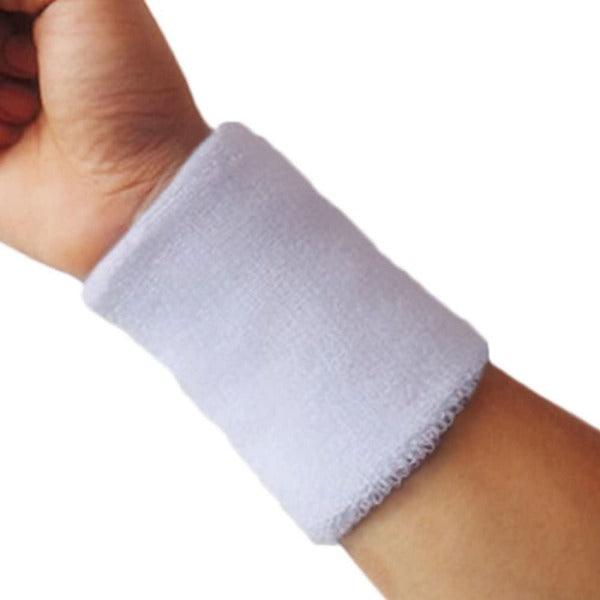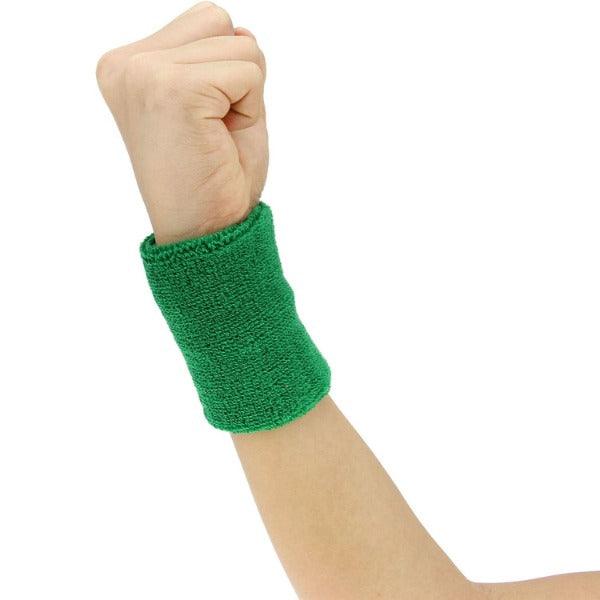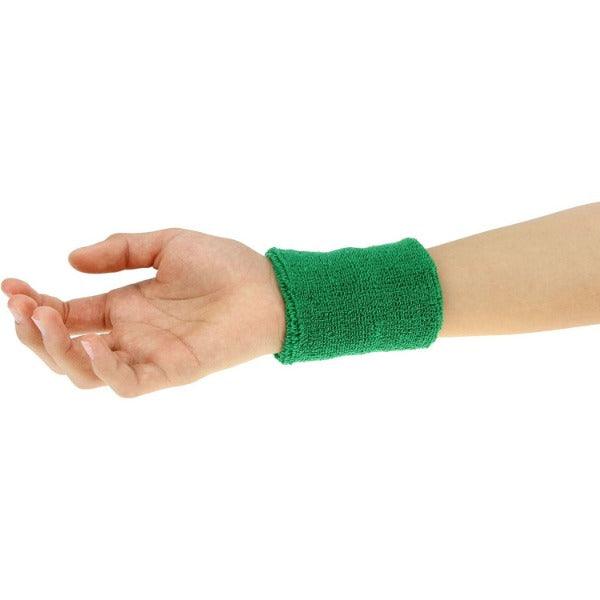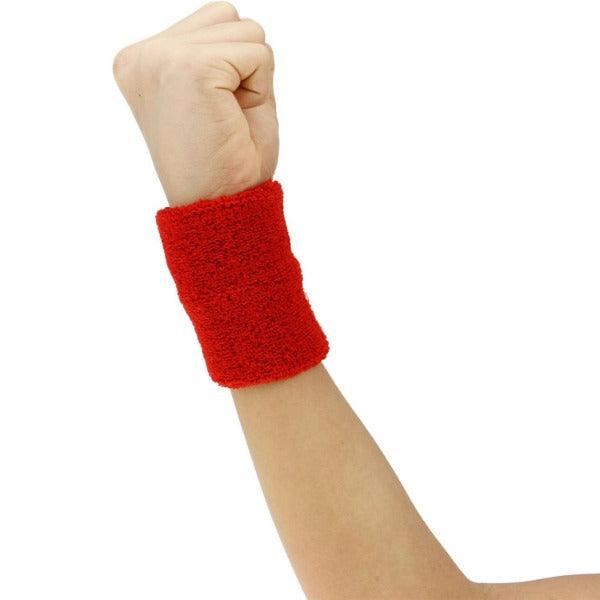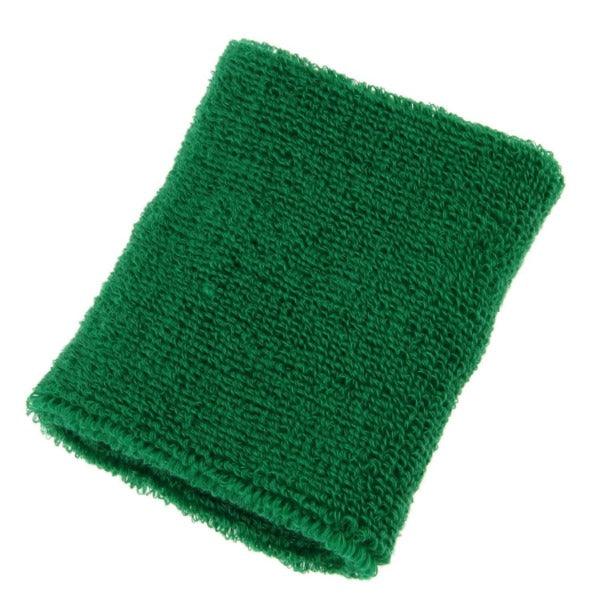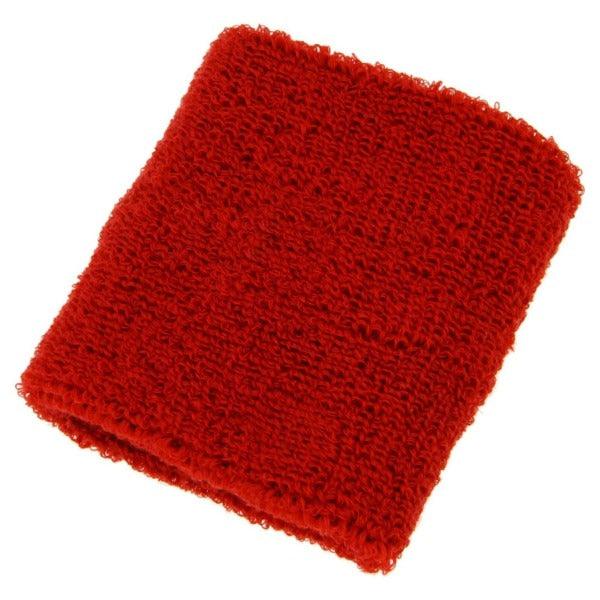 Unisex Sweat Wristbands - Sports Wrist Sweat Bands Wristbands Unisex 80s Fitness Sweatbands Gym Tennis

Unisex Sweat Wristbands Elastic Athletic Wrist Bands Breathable Cloth Wrist Sweat Bands for Men, Women Sports Working Out
Benefits:
Stretchable elastic keeps them comfortably in place even on your toughest workouts. Sweatbands are also the timely hot fashion accessory of the day! Here you will get both fashion and functionality. For Men, Women, or Kids Bright Colours Absorbent Washable Stretchable, Soft and Comfortable.
Fashionable Please select the color and item you require from the drop-down above. Please note that images are for illustration purposes only, and the actual item color may differ slightly.
Features of Unisex Sweat Wristbands :
Highly Absorbent Quality Material
Suitable for Men and Women
One Size fits most
Suitable for Indoor and Outdoor Sports and Activities
You will receive 2 Wrist Sweatbands in the same color.

We are extremely confident that you will not be disappointed with these Sweatbands. It ensures style and fitness both. This premium quality wristband can suit any hand size user. It is easy to wear and wash anytime, anywhere. It can be used in gyms, playgrounds, and home exercises. It increases your look and personality.
2 x Wrist Sweatbands
Choice of Colors
Each Wrist Sweat Band is 4 inches (10cm) Long
Material: 80% Cotton, 12% Spandex, 8% Nylon
Be Maskura Fit
Our Happy Hoopers
30 Minutes Daily Fun Workout
The smart hula hoop counts your burned calories, tracks how long you work out, and records other vital information.
Easy Installation Process
Our Smart Weighted Hula Hoop has a carefully planned design with 27 knots placed in hoop's circumference.
27 Detachable Knots
Our Smart Weighted Hula Hoop has a carefully planned design with 27 knots placed in hoop's circumference.
Let customers speak for us
Wrist pocket that holds a lot .
This wrist pocket is comfortable and can hold a lot. Easy to get on and off. The only drawback is that that because it has a zippered closure you need to take it off in order to open it but I would buy it again.
Good for both men and women!
I purchased these sweat wristbands for my husband and me to use during our workouts, and we both love them!
Perfect for outdoor activities!
I love to play tennis, and these sweat wristbands have been perfect for keeping my hands dry during outdoor matches. They are very absorbent, and the wide band ensures that they don't slide around on my wrist.
Great for intense workouts!
I recently started doing high-intensity interval training, and these sweat wristbands have been a lifesaver! They absorb sweat really well and keep my hands dry during my workouts.
Can't recommend them enough!
These unisex sweat wristbands are a must-have for anyone who sweats during workouts! They are made from high-quality materials that effectively absorb sweat and keep me dry. The stretchy fabric ensures a snug and comfortable fit. These wristbands have become an essential part of my gym gear, and I can't recommend them enough!
Shark Shaver Pro - Platinum Electric Skull Shaver For Head & Face
Best Electric Men's Shaver