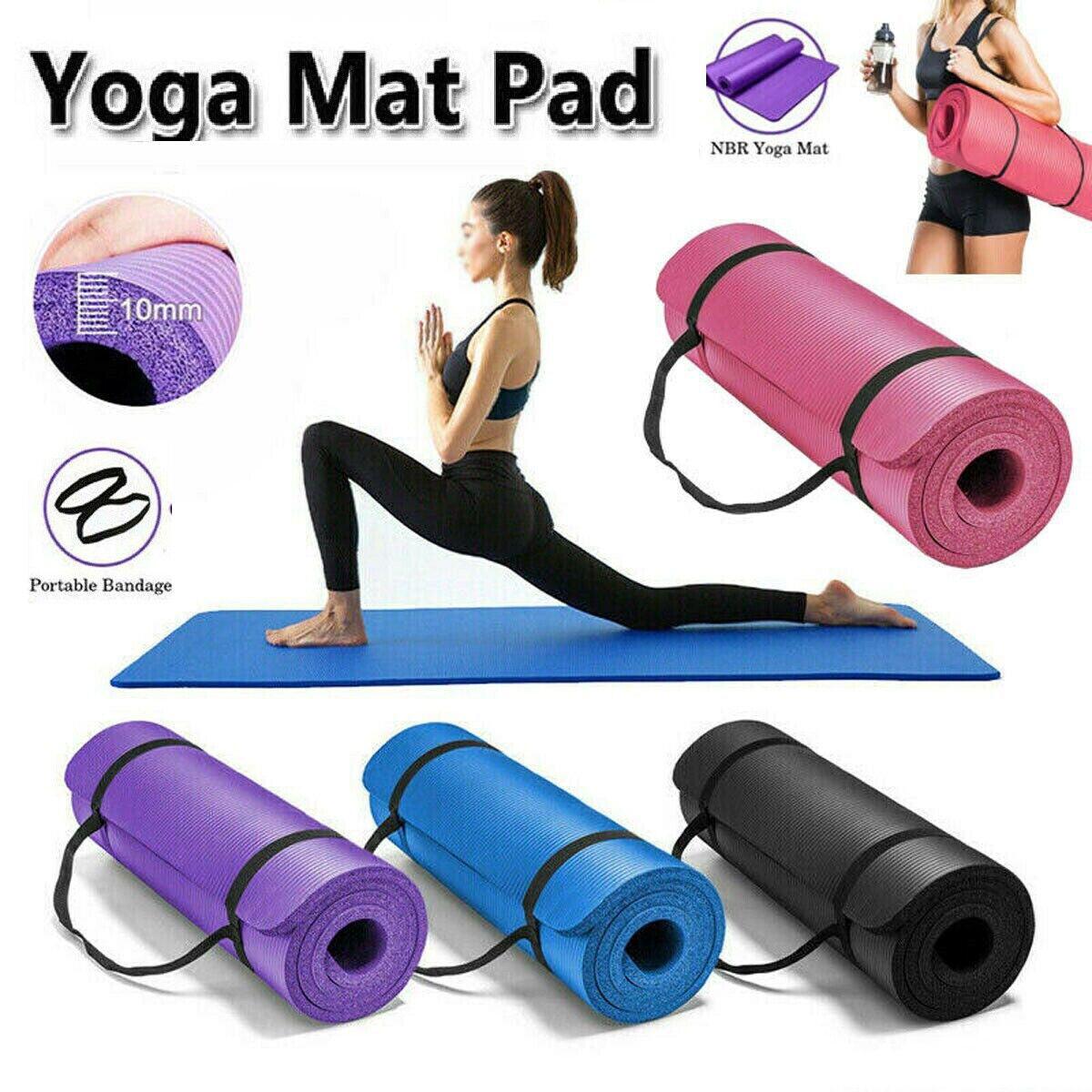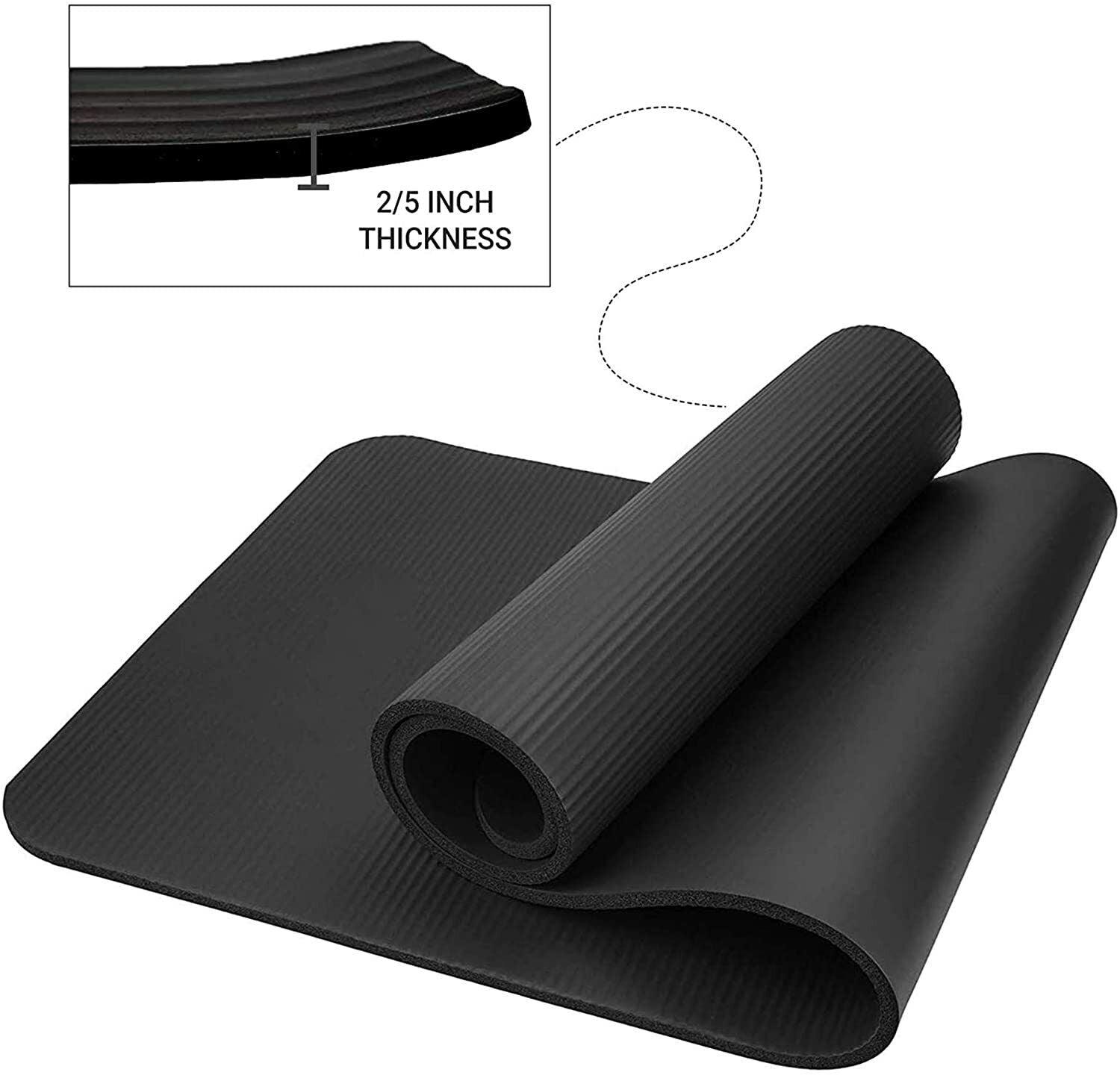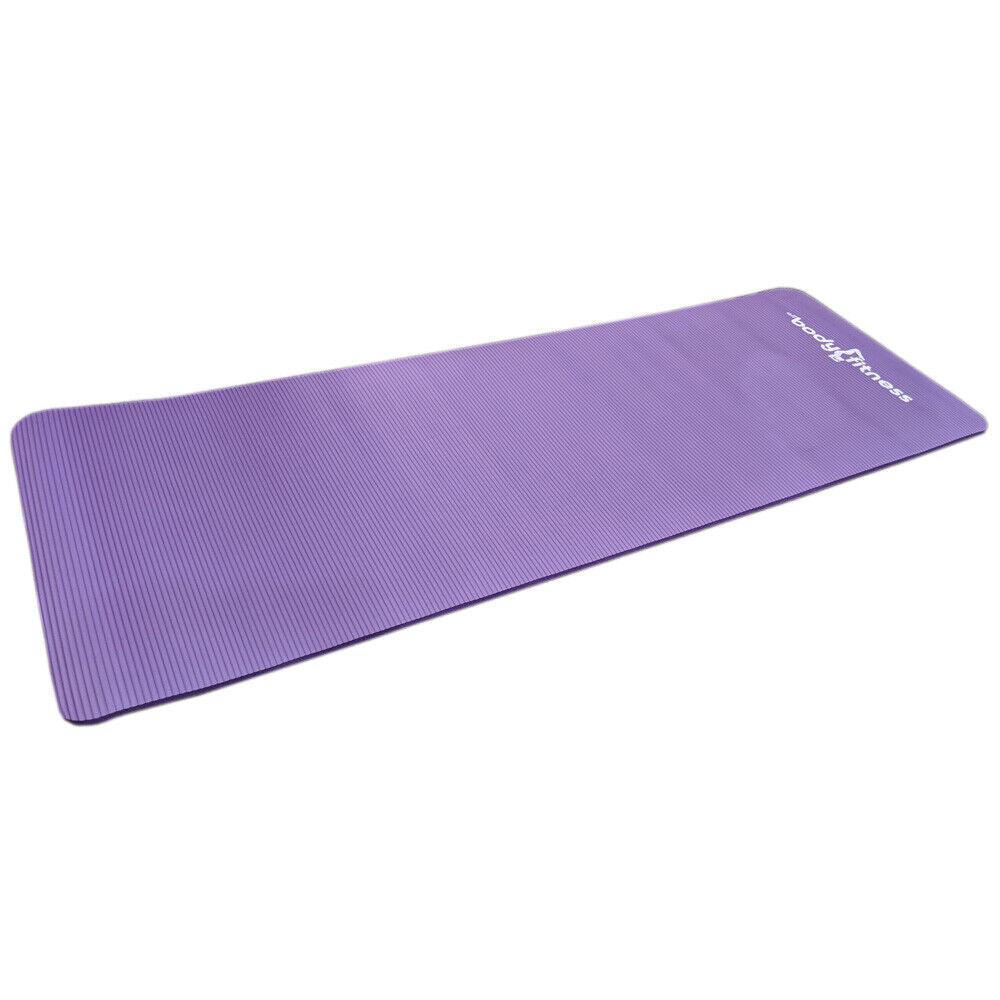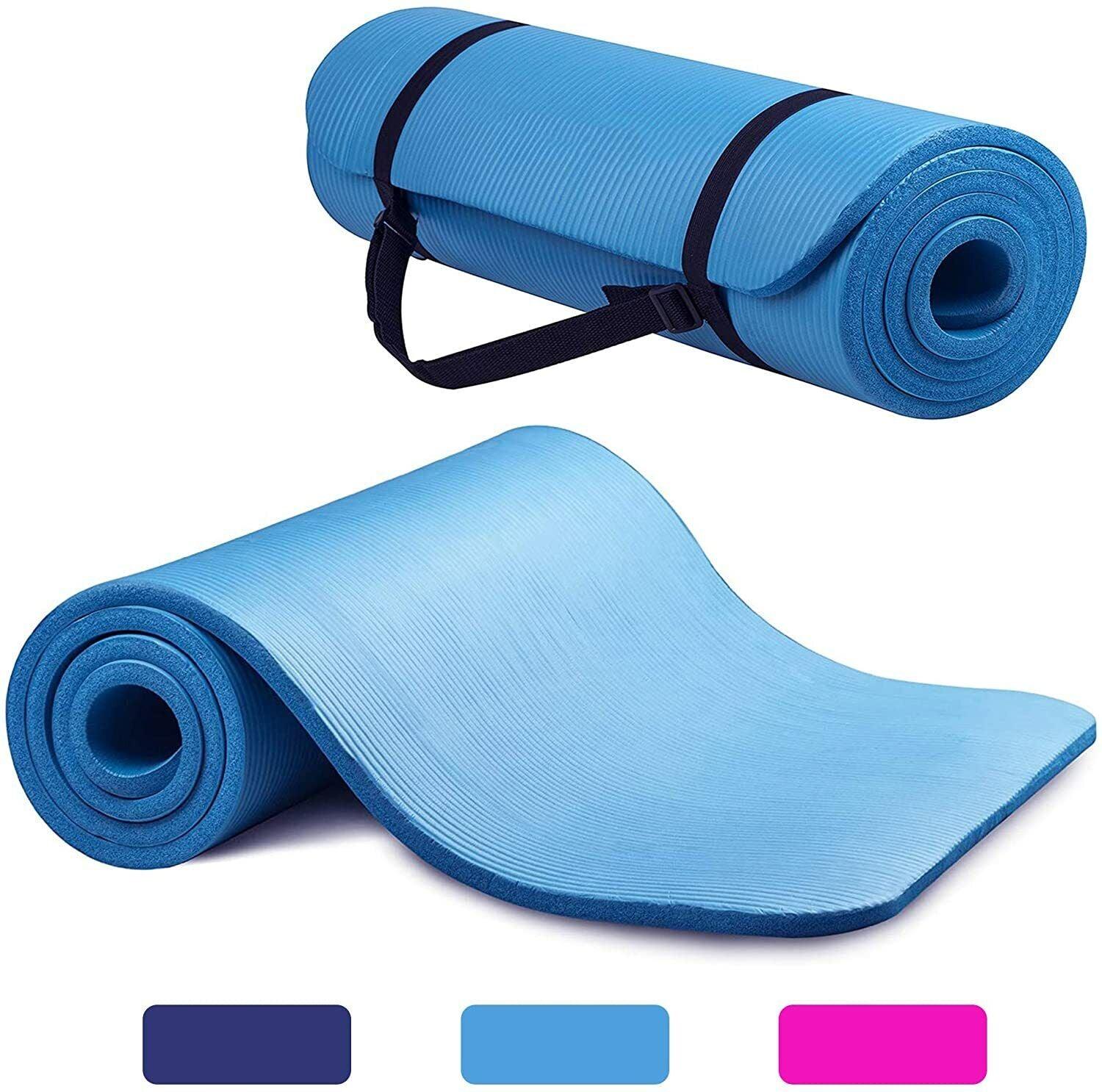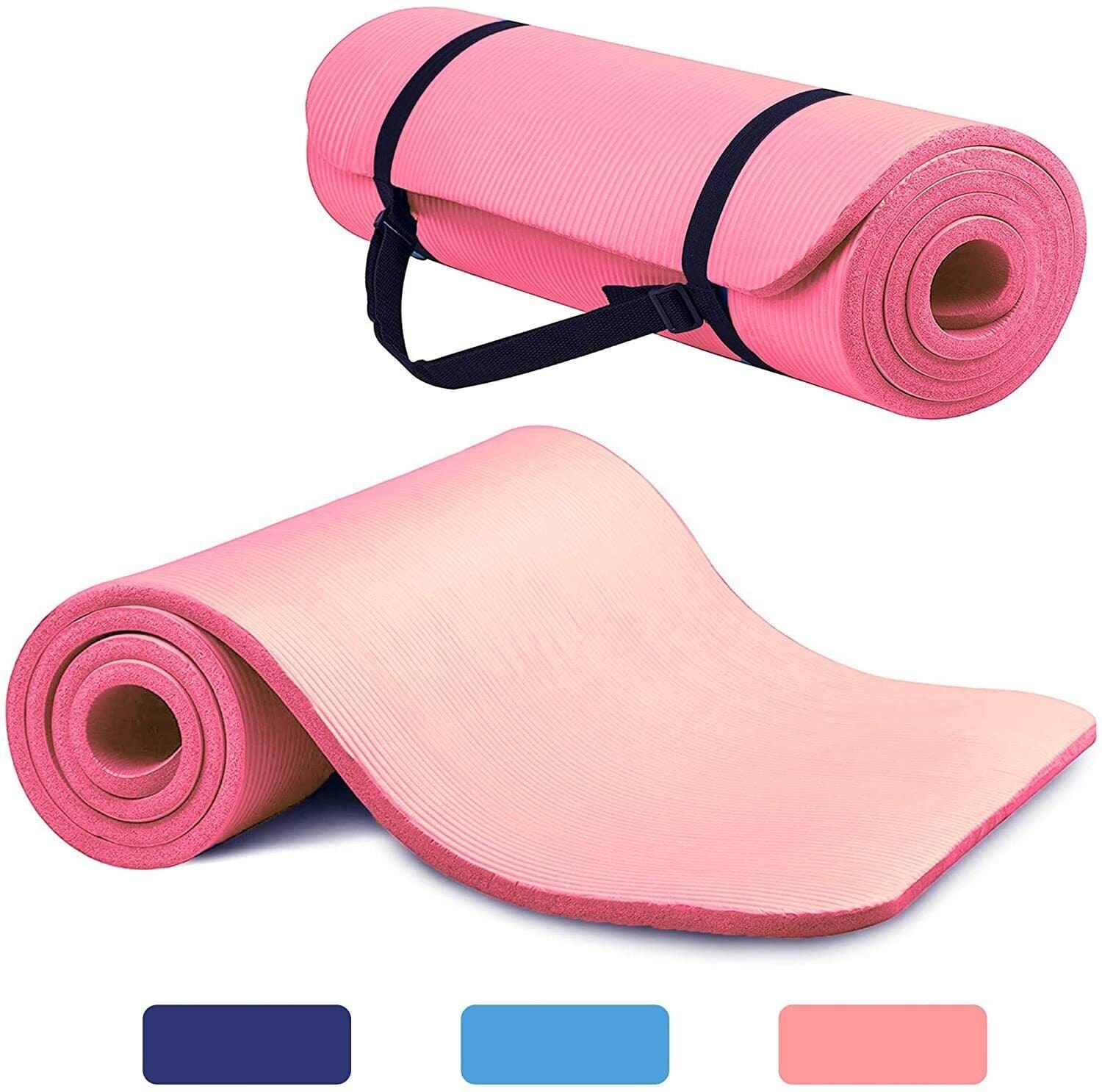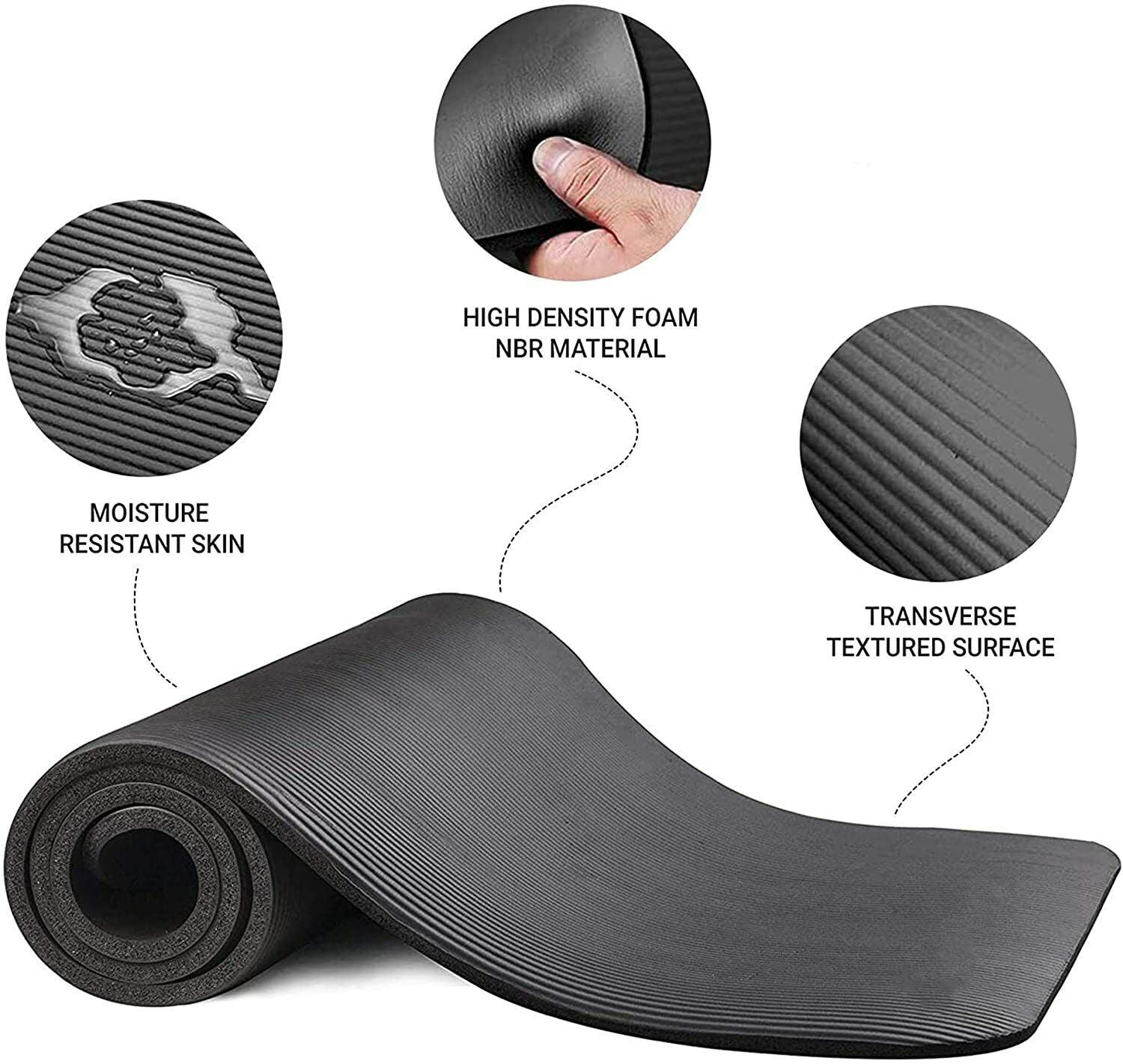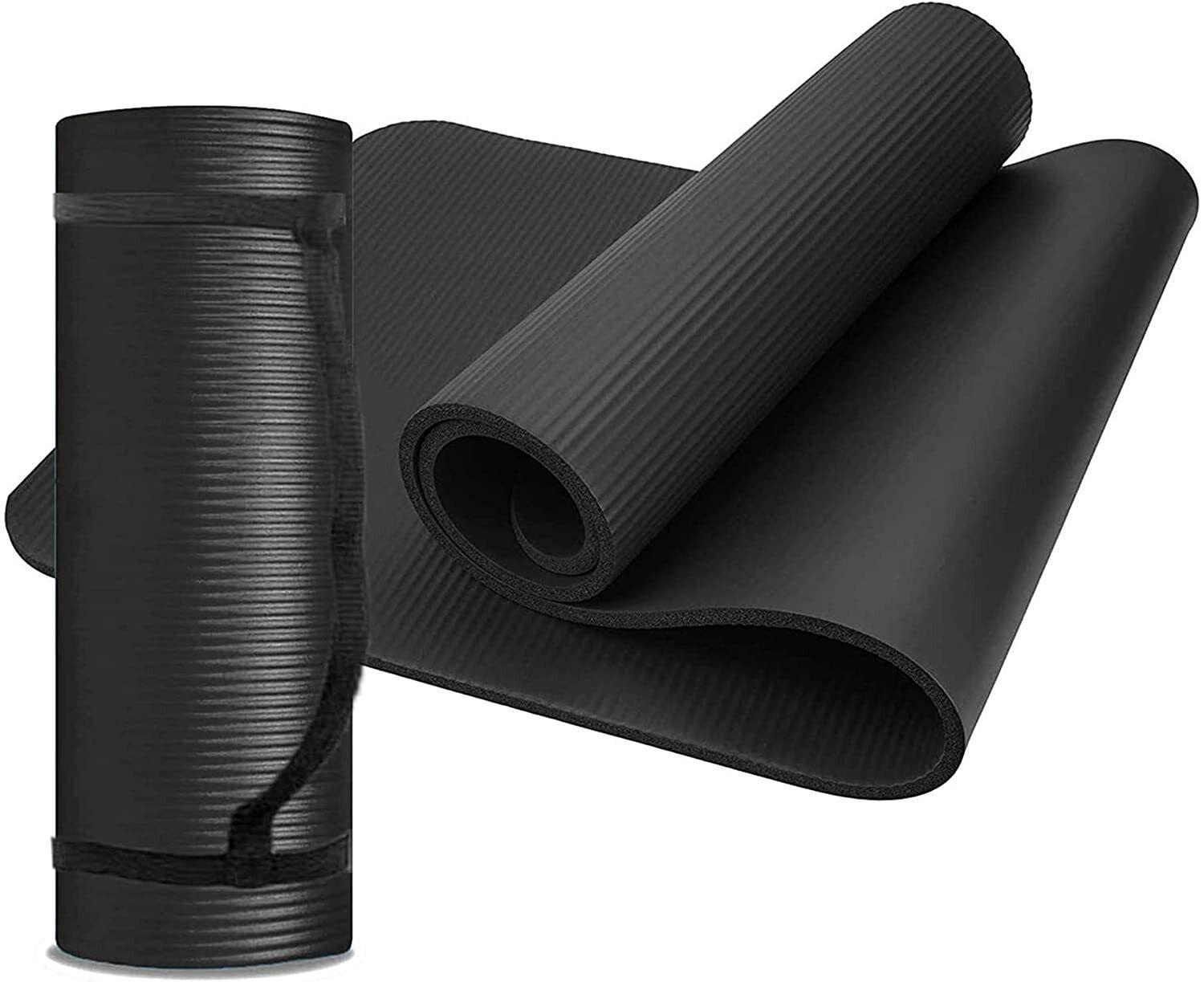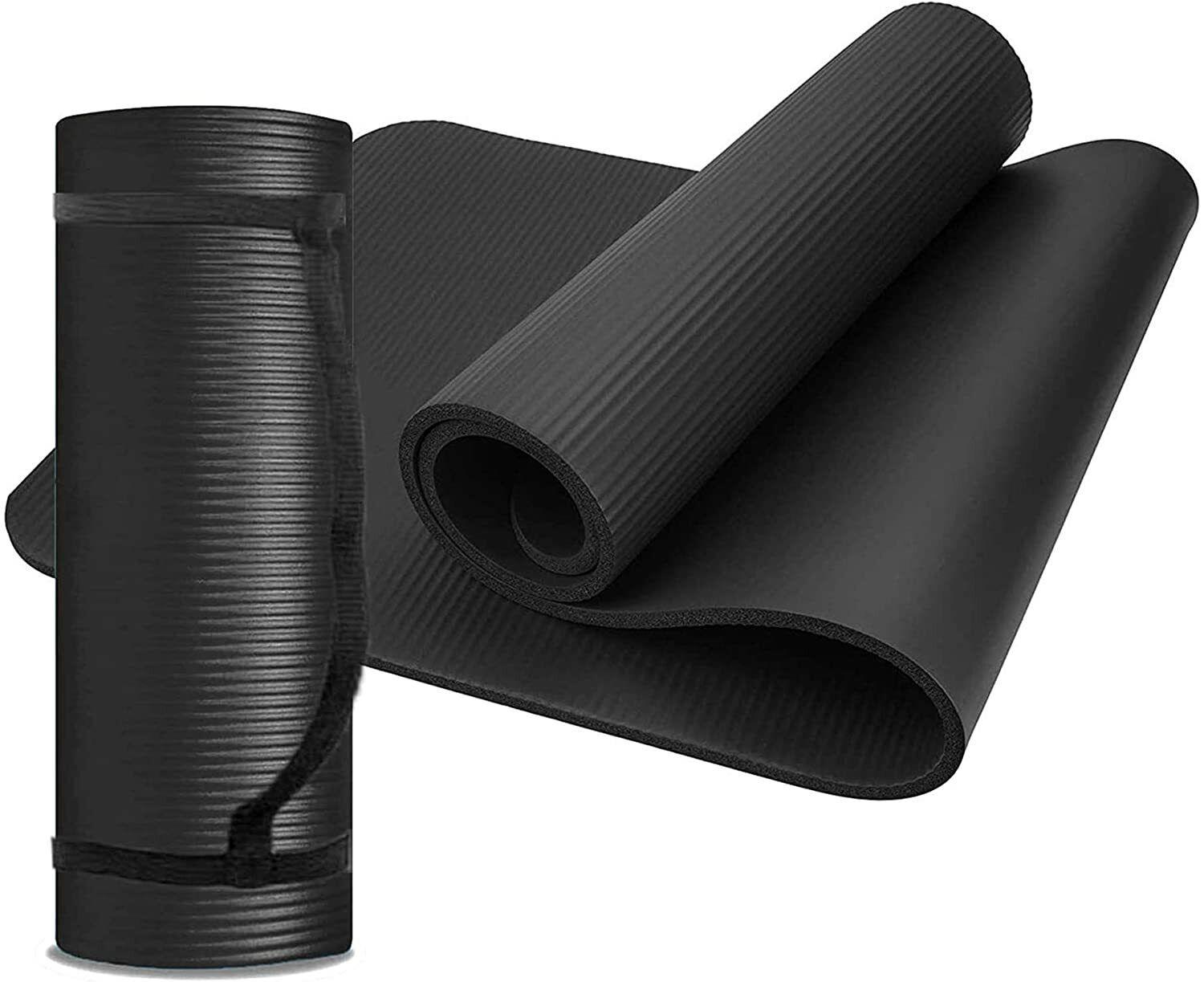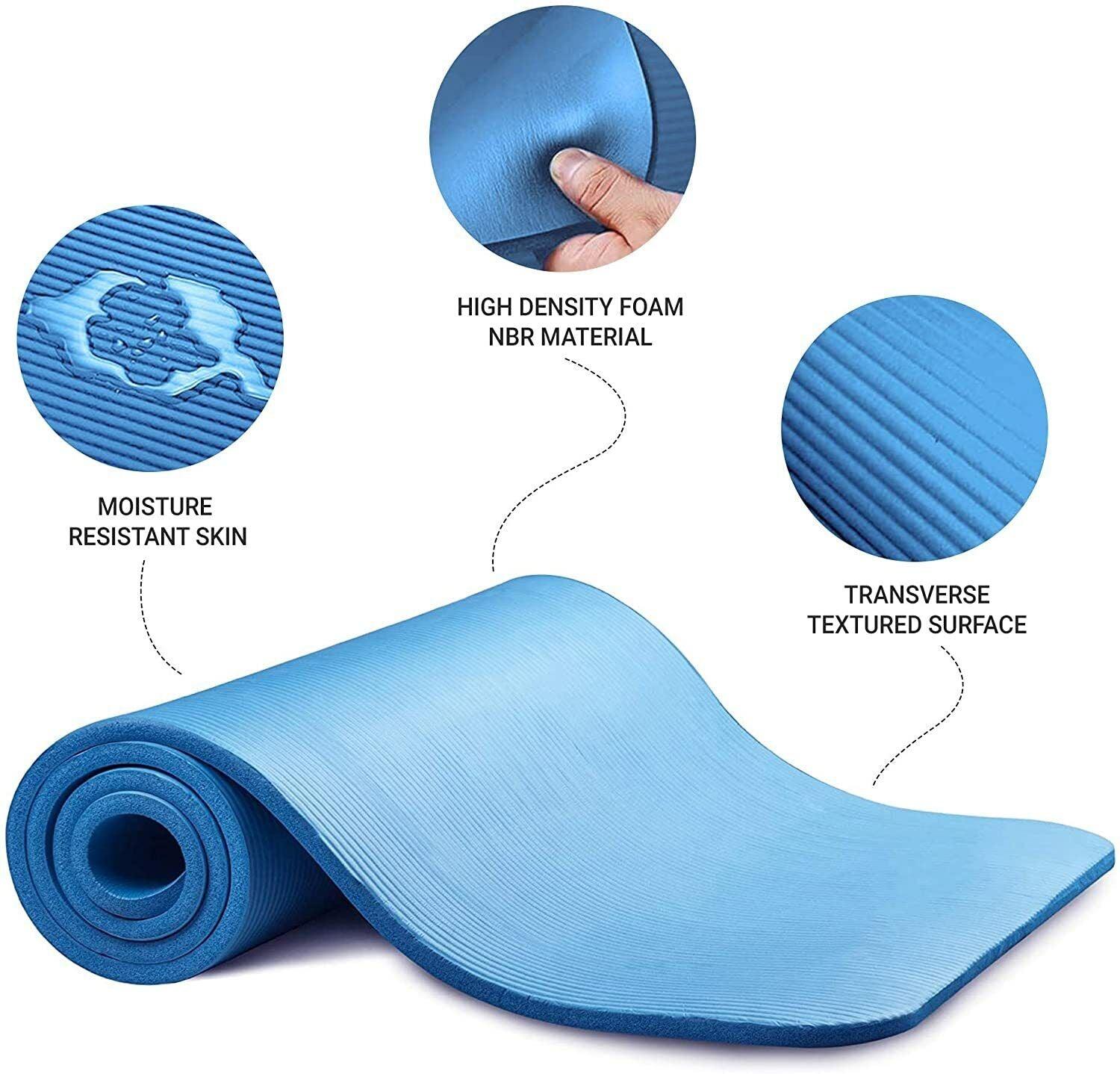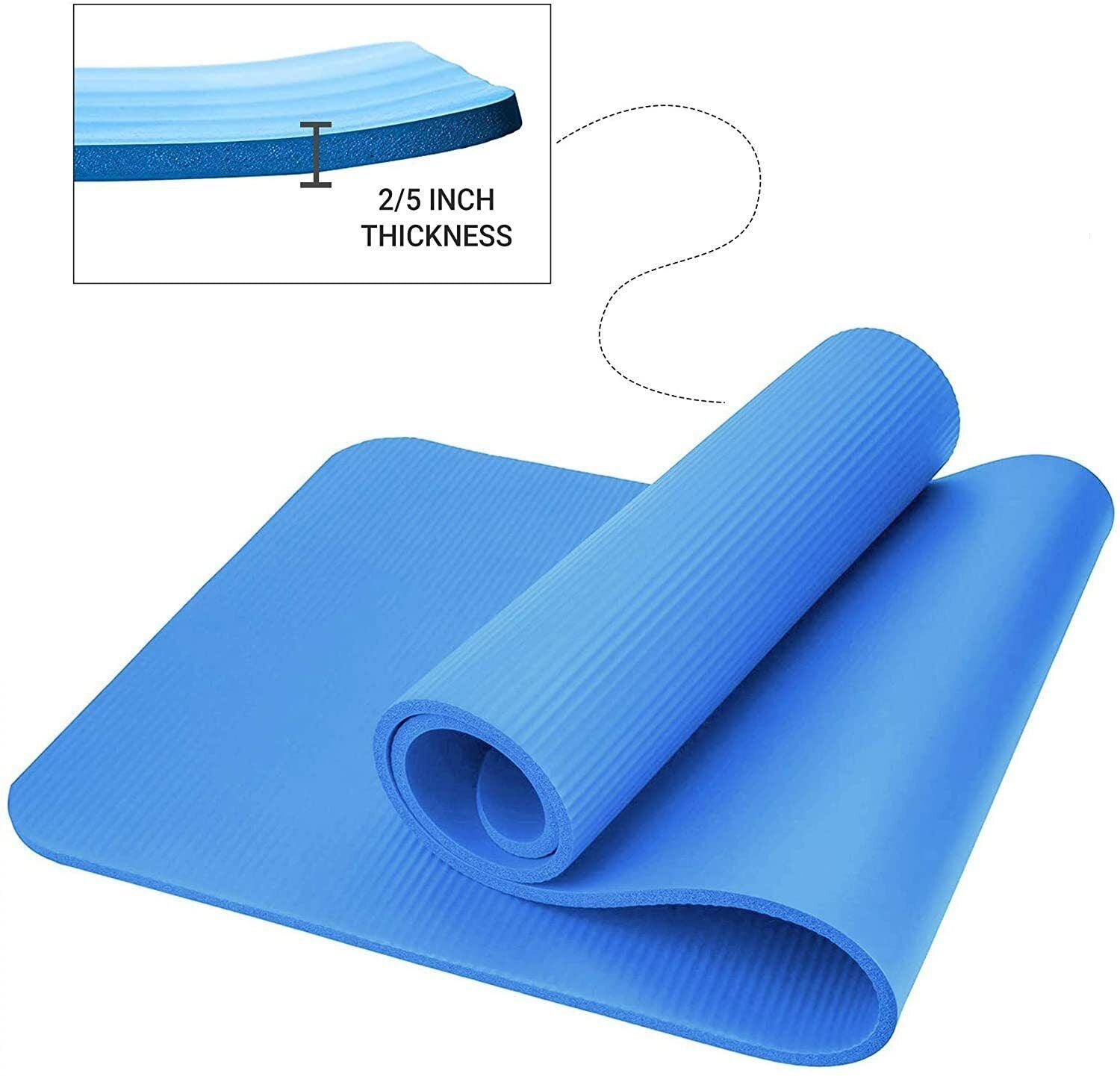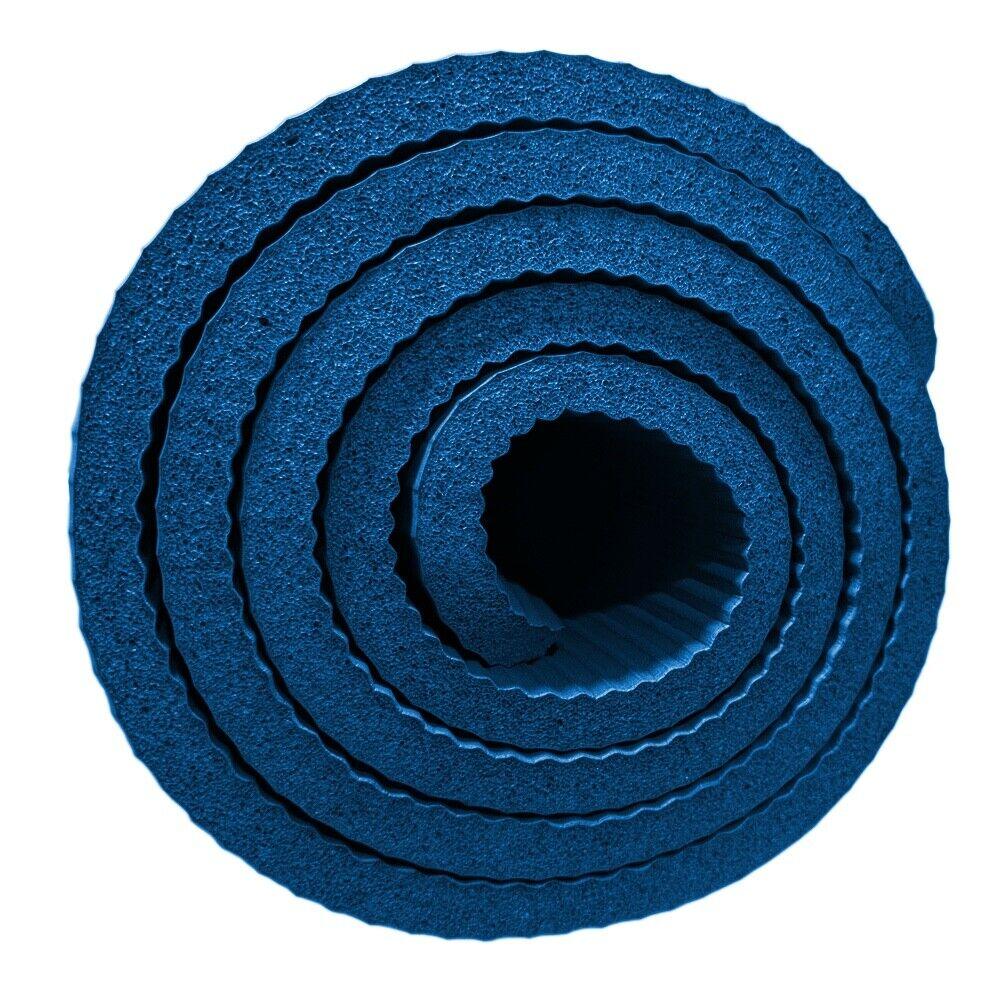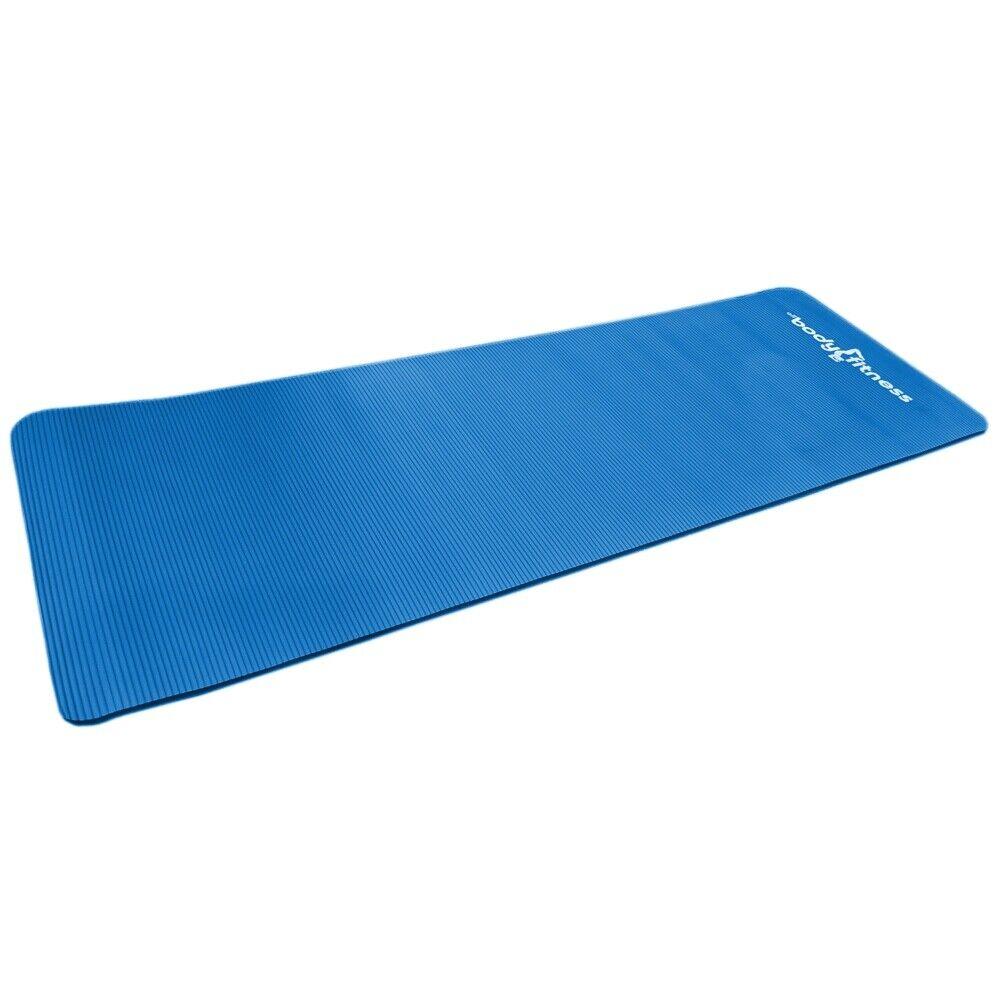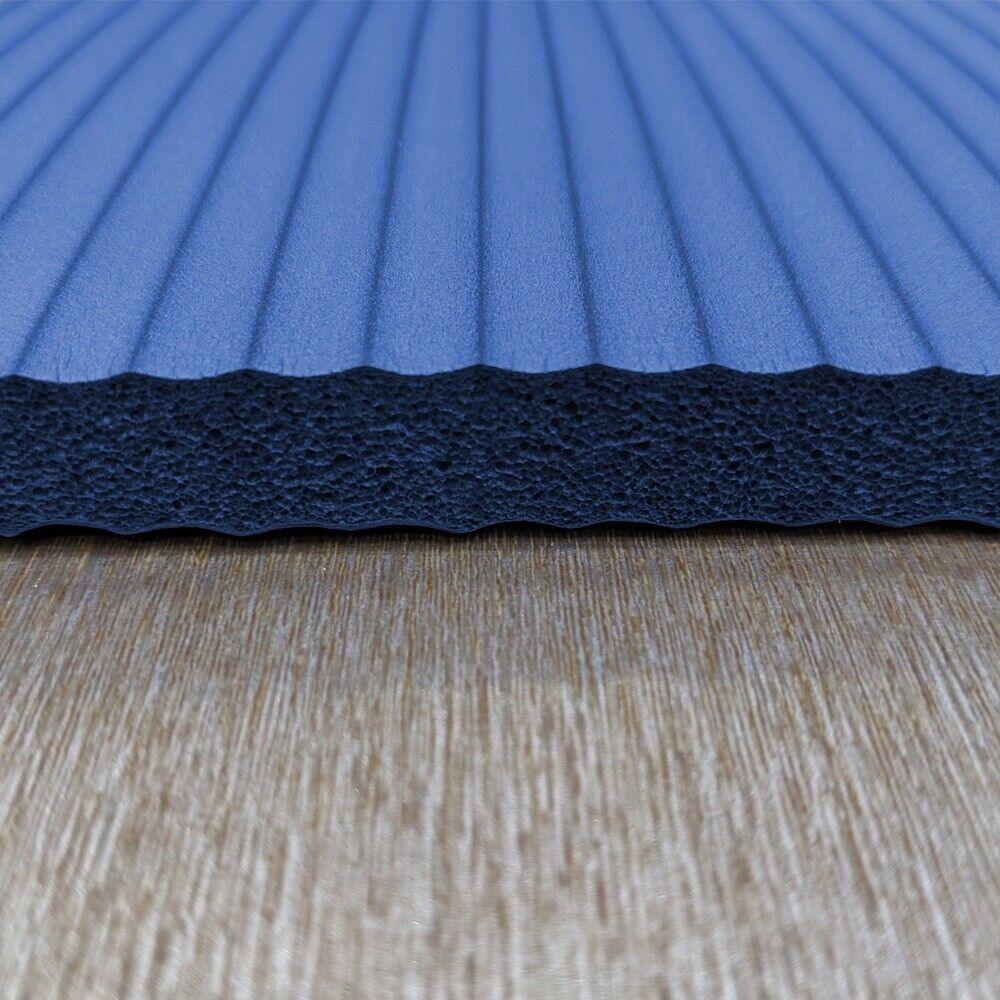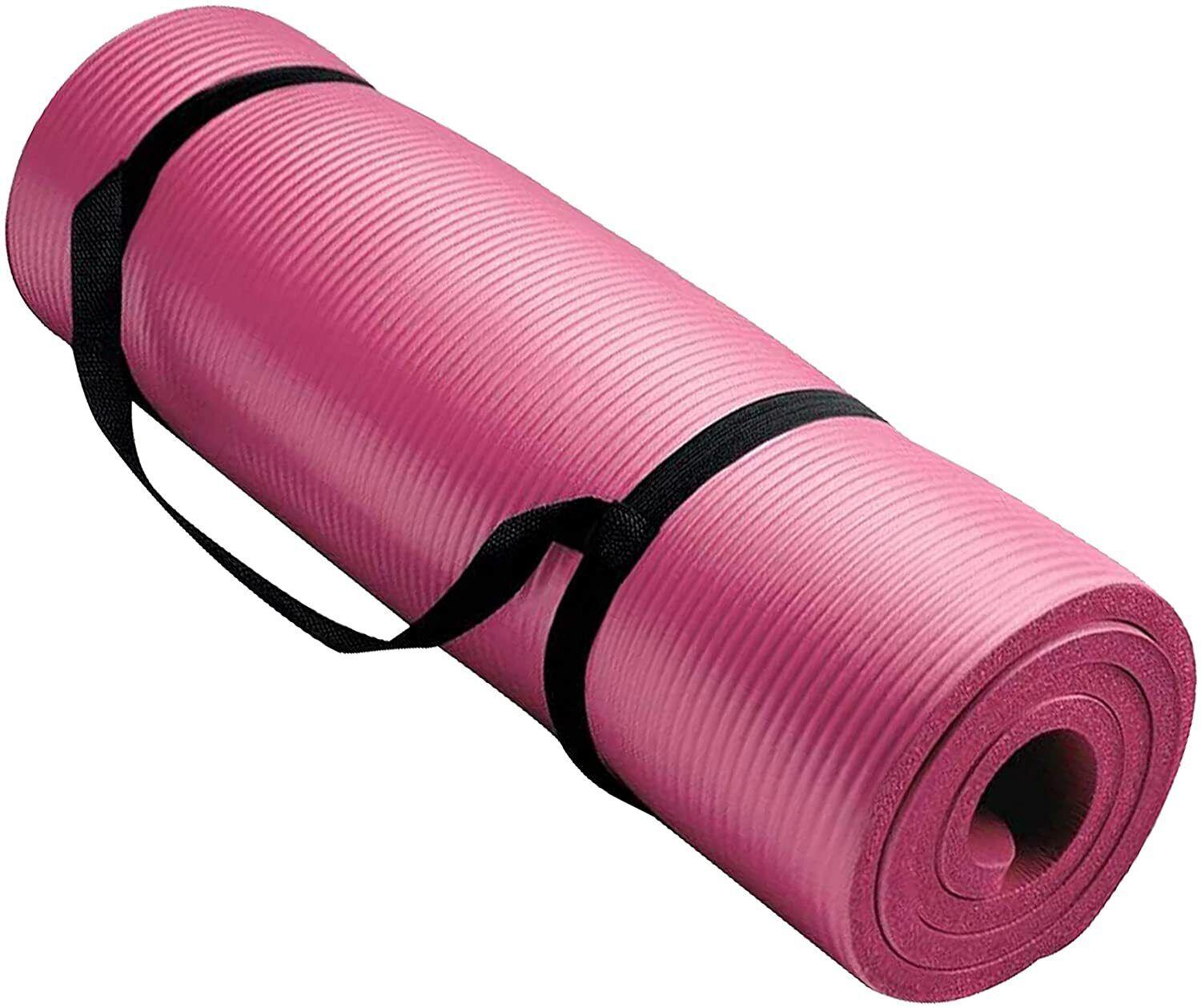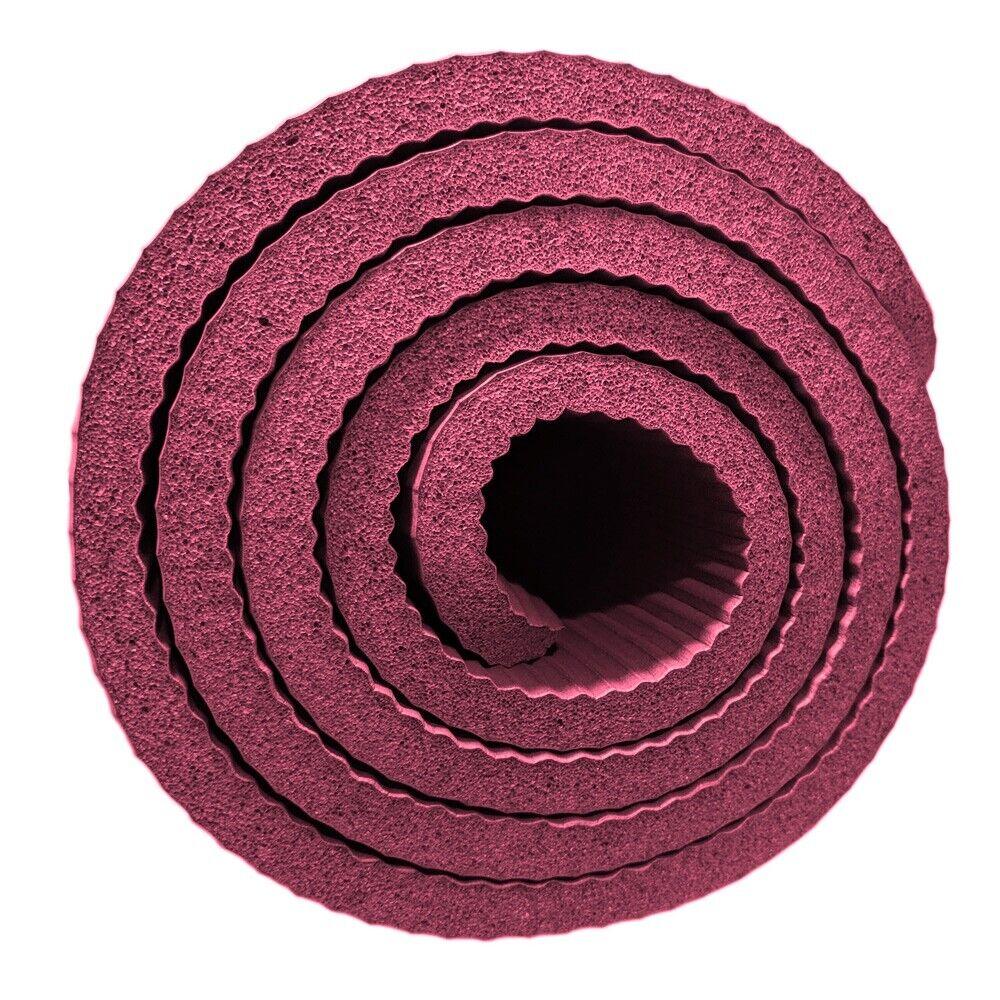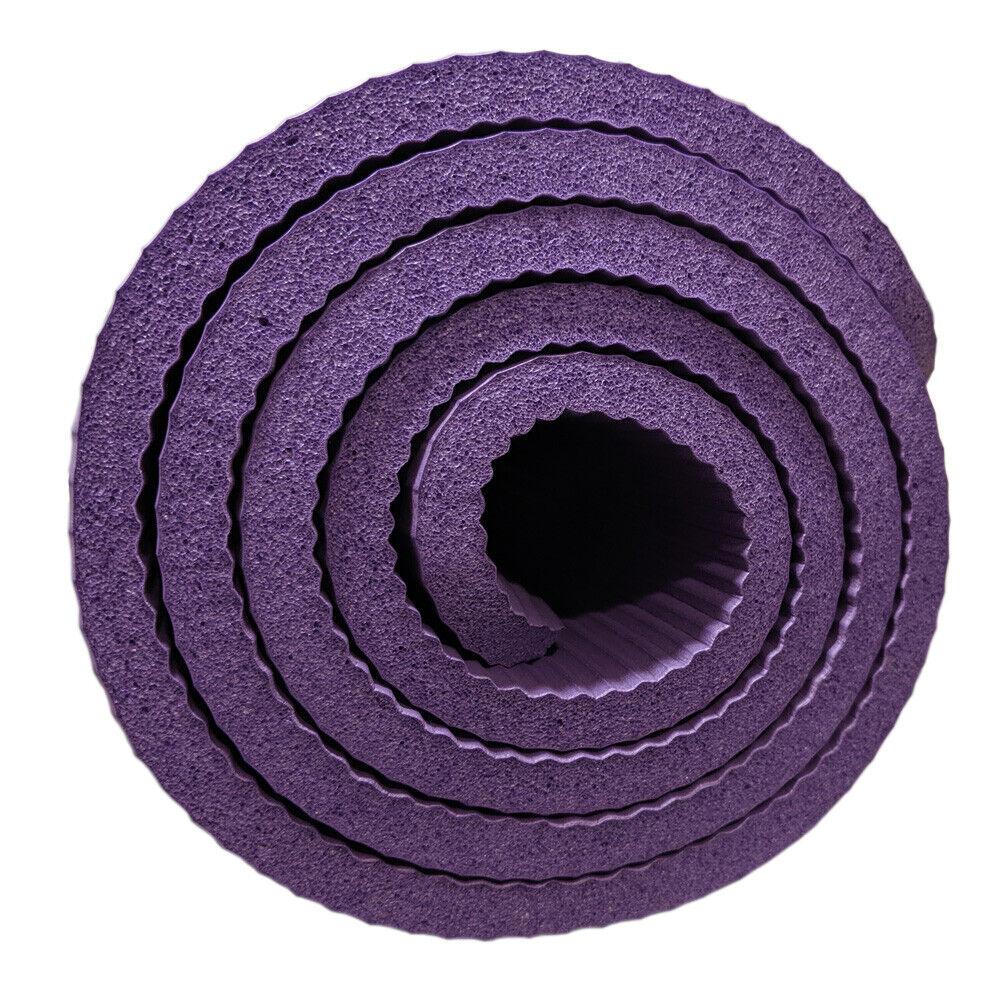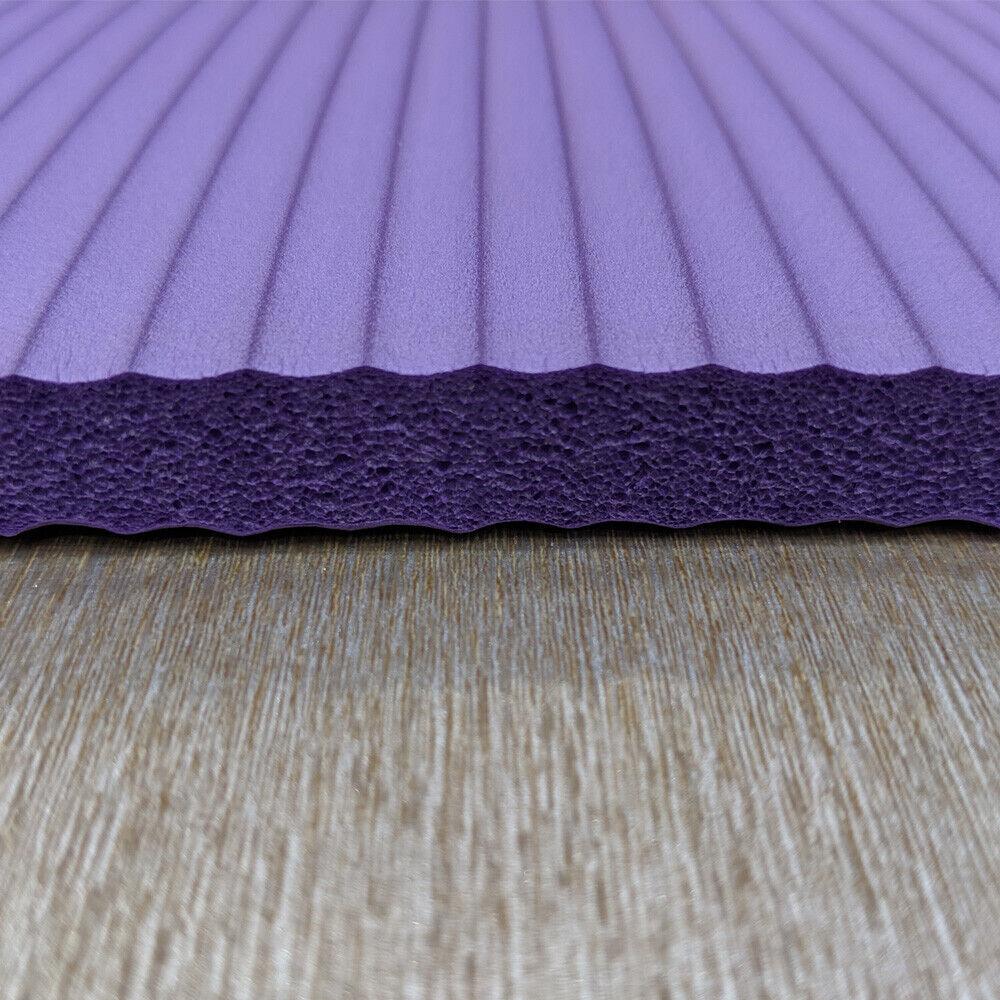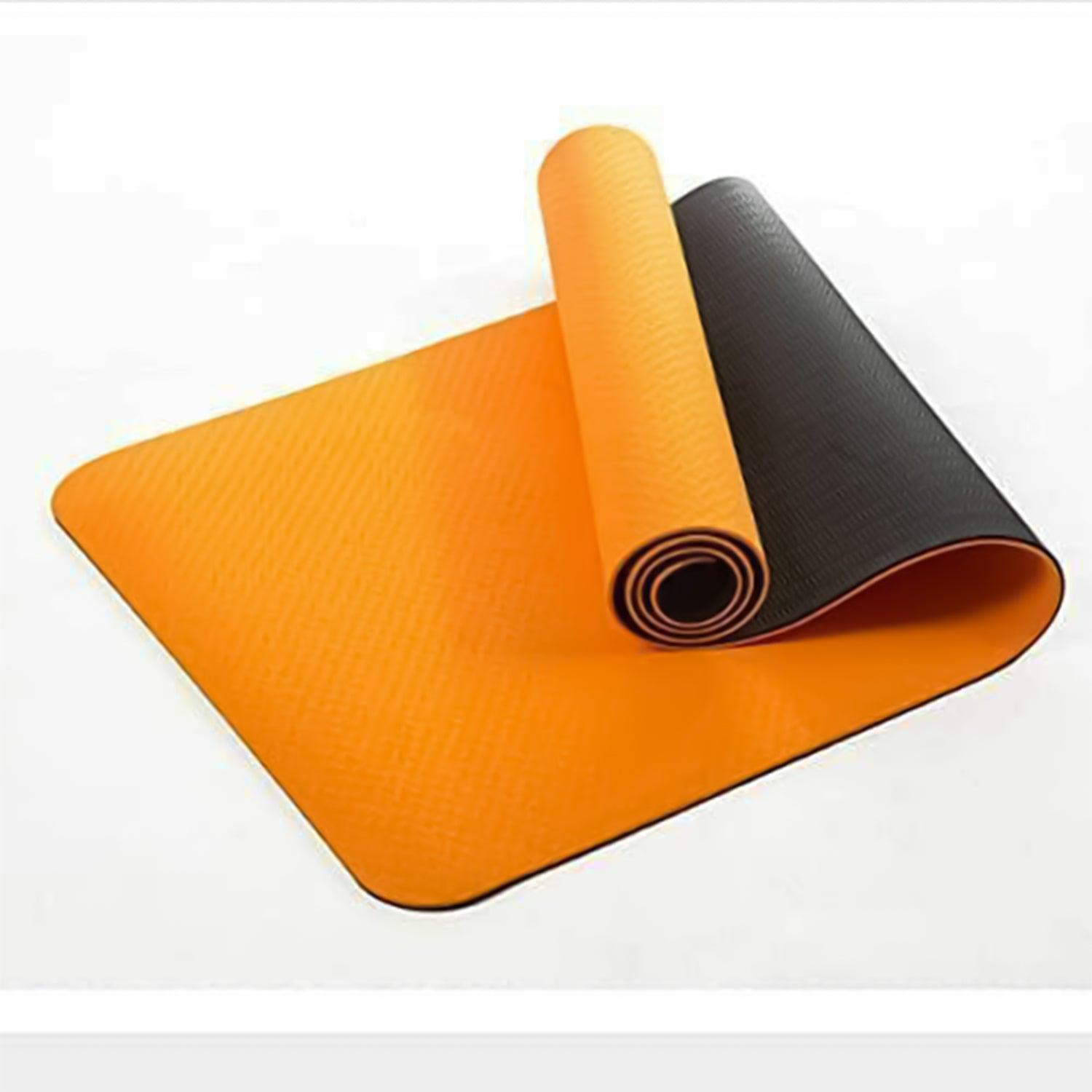 Yoga Mat For Exercise Gym Fitness - TPE Gymnastics Mat, Training Mat, Non-Slip Pilates Mat, Yoga Fitness Mat, Eco friendly Yoga mat for fitness Gym

Yoga Mat For Exercise Gym Fitness
Yoga Mat For Exercise Gym Fitness are specially fabricated mats used to prevent hands and feet from slipping during yoga. This mat is very helps full for Yoga asana. It is a rubber carpet underlay, pioneered by the yoga teacher. You can call it a sticky mat. For proper meditative yoga and hatha yoga, you need a mat. Our yoga mats are suitable for energetic forms of yoga.
Benefits of Yoga Mat:
It provides a cost-effective solution, comfort, grip, and lightweight. Comfort is a very important part of medication. If you cannot feel comfortable in the asana, you may not get the proper benefit of Yoga. 
To do gentle yoga practice (Hatha, prenatal, Nidra, restorative, etc.) Transitions are slower and poses are less physically intense. So, It requires a proper Yoga mat for meditation.
A mat between 5 and 8 mm thick will provide enough cushioning for your cervical spine and joints.
Do you do dynamic yoga (Ashtanga, vinyasa, Iyengar, hot yoga, Bikram, etc.)? Transitions are fast and the intensity is high.
A mat up to 5 mm thick will give you a better grip and stability for balance.
Caring for your mat
We recommend cleaning your mat with a soft cloth and soapy water.
In between deeper washes, you can use our essential oils spray to freshen up your mat.
Our product design process
From beginners to yoga instructors, every member of our team shares this same passion.
Whether we do gentle yoga or have a more dynamic practice, we're all seeking balance. With our network of yogi ambassadors, we (e)co-design products to meet your needs and mindset. We are committed to making your yoga practice a positive, generous, and eco-friendly experience.
Sizeweight
This mat is 172 cm long, 58 cm wide and 4 mm thick. It weighs 405 g.
A mat up to 5 mm thick will give you better grip and stability for balance.
Be Maskura Fit
Our Happy Hoopers
30 Minutes Daily Fun Workout
The smart hula hoop counts your burned calories, tracks how long you work out, and records other vital information.
Easy Installation Process
Our Smart Weighted Hula Hoop has a carefully planned design with 27 knots placed in hoop's circumference.
27 Detachable Knots
Our Smart Weighted Hula Hoop has a carefully planned design with 27 knots placed in hoop's circumference.
Let customers speak for us
Yes Giftable
Granddaughter's first own Yoga mat in her favorite color. Good gift.
CAJ
Great, thick mat
This mat is all I hoped it would be except it's not as "sticky" for my sweaty hands as I had hoped, hence the 4 stars instead of 5. However, it may improve as I break it in. Definitely worth buying.
Prevent the spread of germs
Easily cleaned and disinfected, helping to prevent the spread of germs and bacteria.
The all-over design is pretty modest, though, and that is a minor criticism I would want to make. The sales image exaggerates it considerably. It has no impact on how the mat is used, which is great. In fact, we recently bought a second mat for my wife's Pilates class because it's so great.
Shark Shaver Pro - Platinum Electric Skull Shaver For Head & Face
Best Electric Men's Shaver