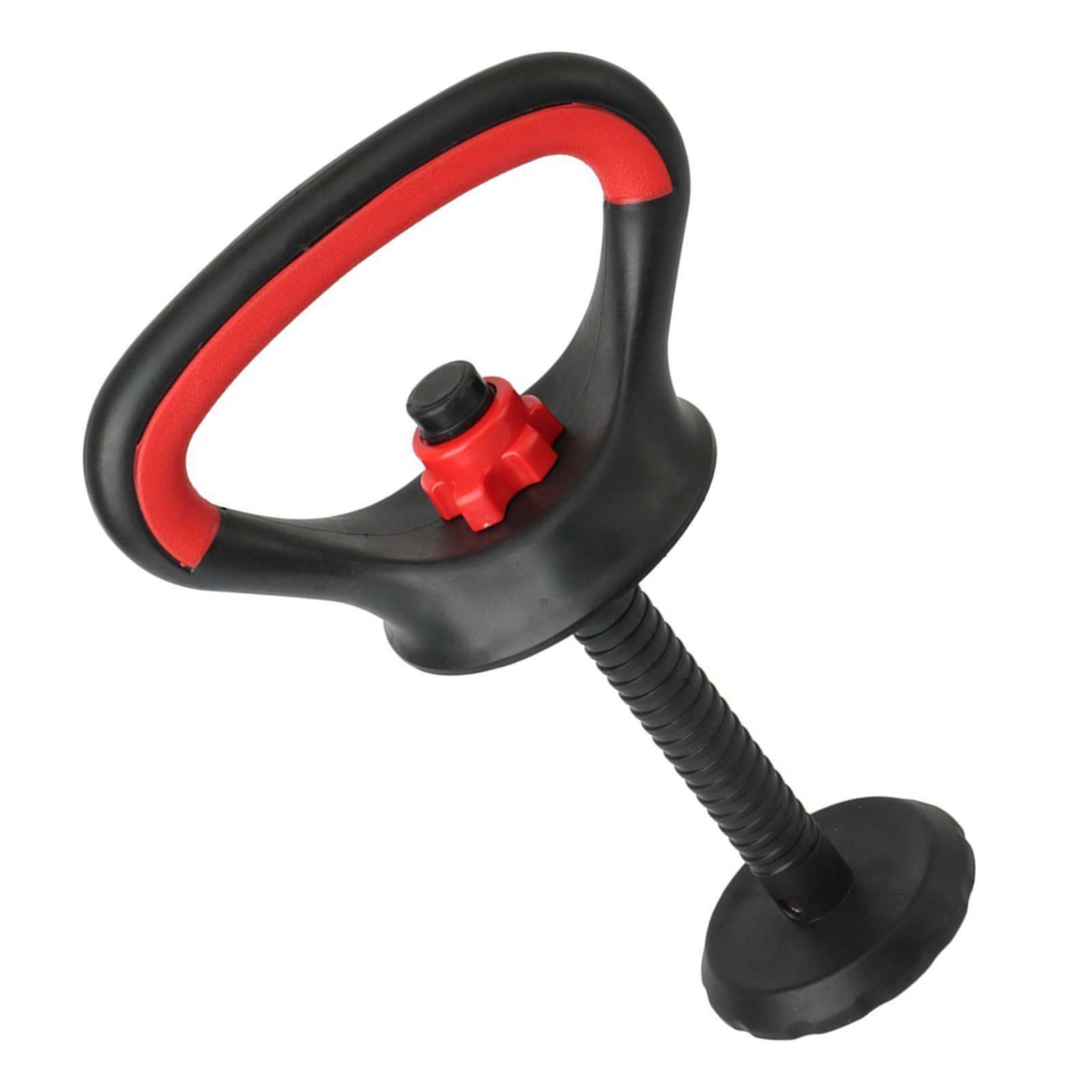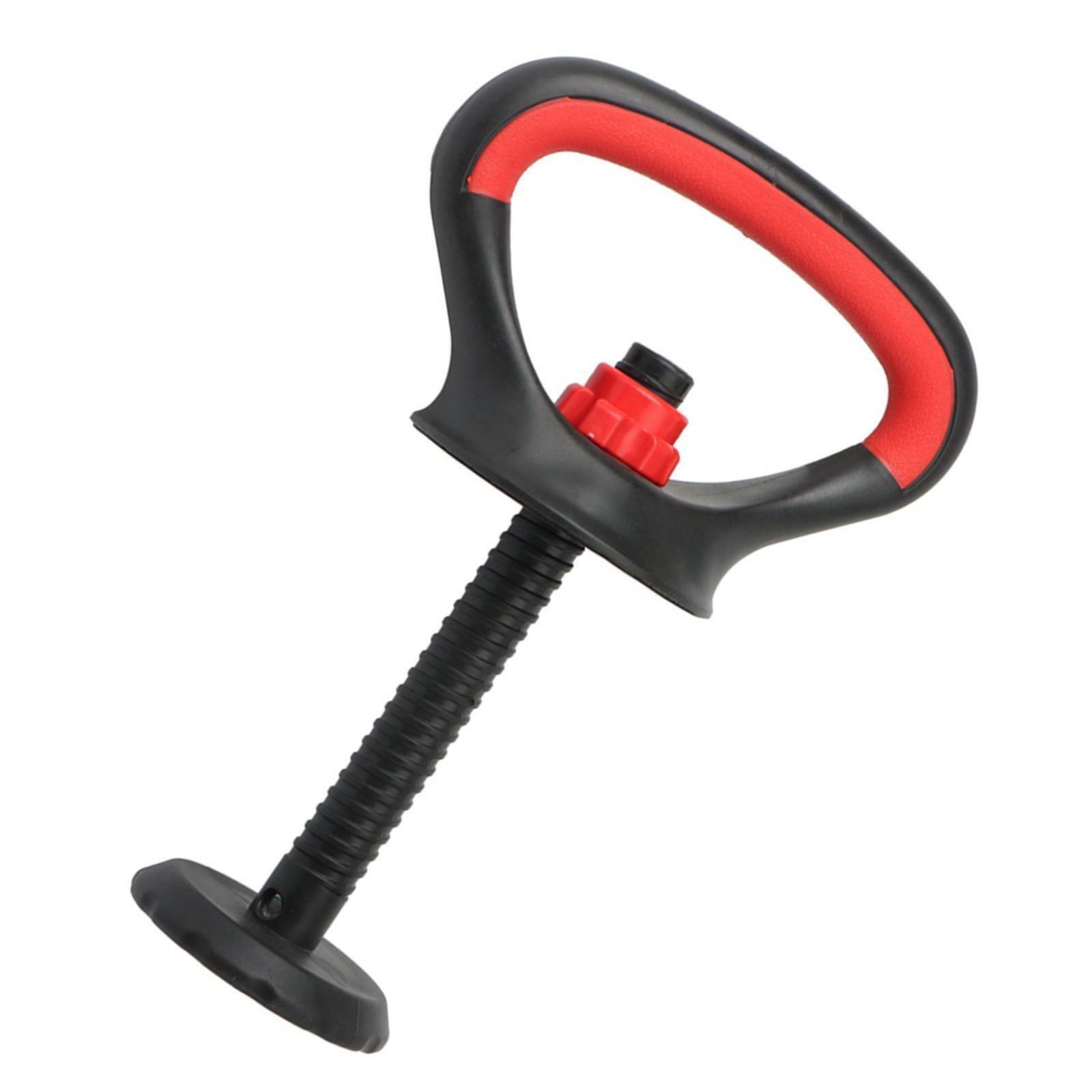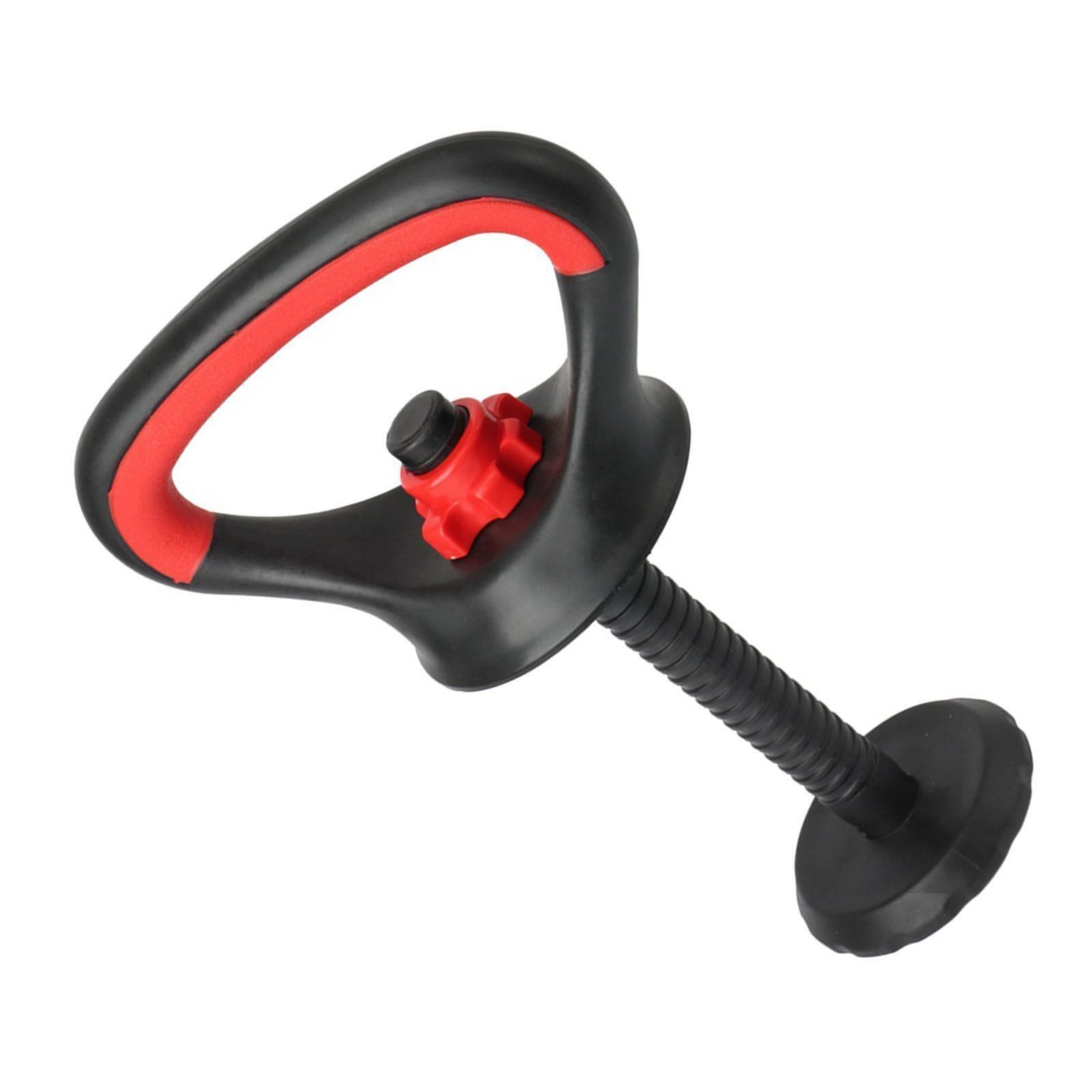 Adjustable Kettlebell Handle - Adjustable Kettlebell Grip for Fitness Gym

About Adjustable Kettlebell Handle 
Using a fitness gadget which is called an adjustable kettlebell handle, you may uplift your dumbbell weights into kettlebells. This technique gives you the flexibility to customize the weight of the kettlebell which can match your level of fitness. 
How Will You Use?
To have a proper movable kettlebell grip, you simply need to put your desired weight plate into this handle. Then you have to secure the plate in place carefully, using the locking mechanism. Once you secure and lock the plate, you can actively start using the kettlebell for your workout.
Adjustable kettlebell grips are really an innovative way to plan and design your workouts. You can make them more challenging by using them in a variety of ways. Your coordination,  stamina, and strength will improve eventually.
Kettlebell Grips:
Long-lasting, top-notch materials
Many different weight plates
An adequate and comfortable grip
Benefits of Using an Adjustable Kettlebell Grip:
You can save both your money and space.

As per your level of fitness, change the weight of the kettlebell. 

A variety of exercises can be performed.

Provides a cozy, firm grip. 

Increased coordination, strength, and endurance
This  Adjustable Kettlebell Handle are the ones you can rely on if you're on the hunt for a proper fitness tool for your workout.
You can actively perform several exercises with an adjustable kettlebell grip. You can create a variety of programs that will level up your fitness with a little creativity. Start with lightweight if you're new to fitness training, and once you are stronger and fit for the next level, gradually increase the weight by changing.
To avoid injuries, proper use of the kettlebell is a must with the help of this adjustable grip. This adjustable kettlebell grip can be a secure approach to increase your level of fitness if you use it correctly.
Condition: New
Material: PP

Be Maskura Fit
Our Happy Hoopers
30 Minutes Daily Fun Workout
The smart hula hoop counts your burned calories, tracks how long you work out, and records other vital information.
Easy Installation Process
Our Smart Weighted Hula Hoop has a carefully planned design with 27 knots placed in hoop's circumference.
27 Detachable Knots
Our Smart Weighted Hula Hoop has a carefully planned design with 27 knots placed in hoop's circumference.
Let customers speak for us
Wonderful tool!
Although I previously had weight plates, this handle allows me to utilize them as a kettle bell because of their sturdy steel construction and secure, safe design. My workouts now include more variation thanks to this grip... adore it
Shark Shaver Pro - Platinum Electric Skull Shaver For Head & Face
Best Electric Men's Shaver