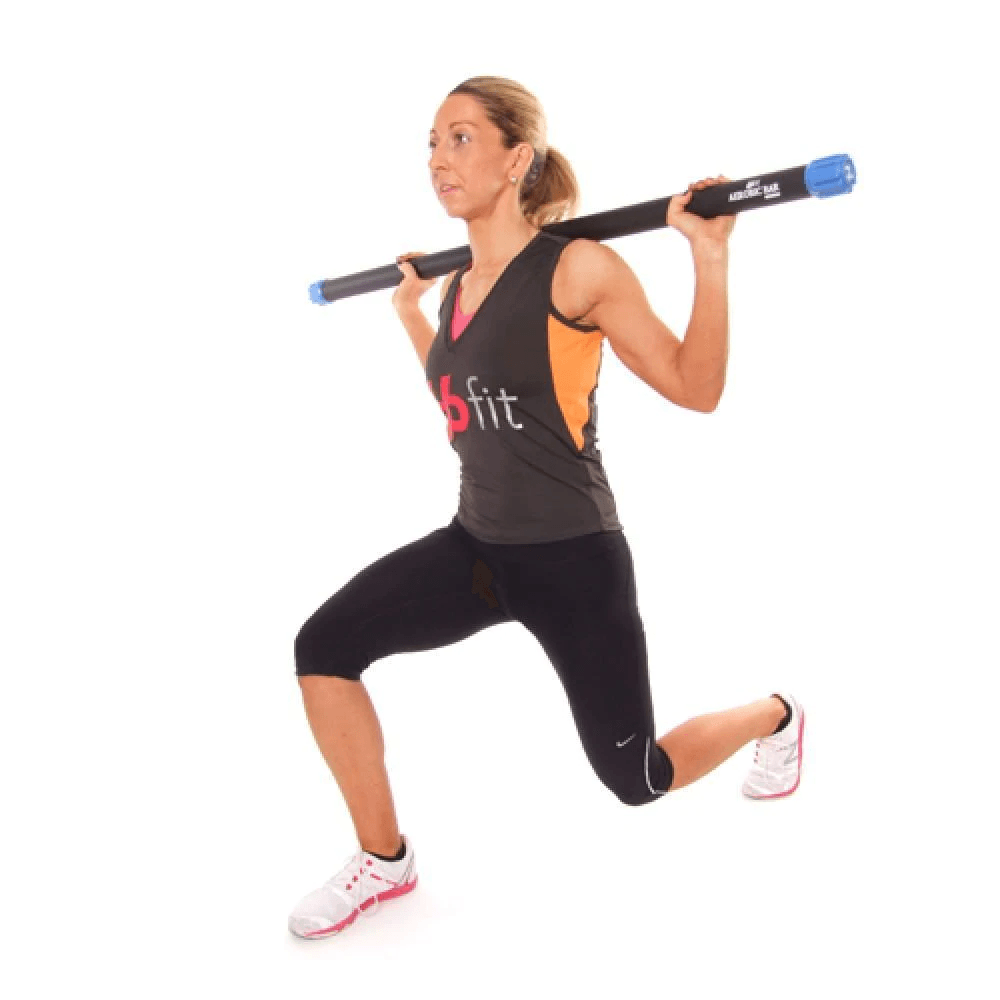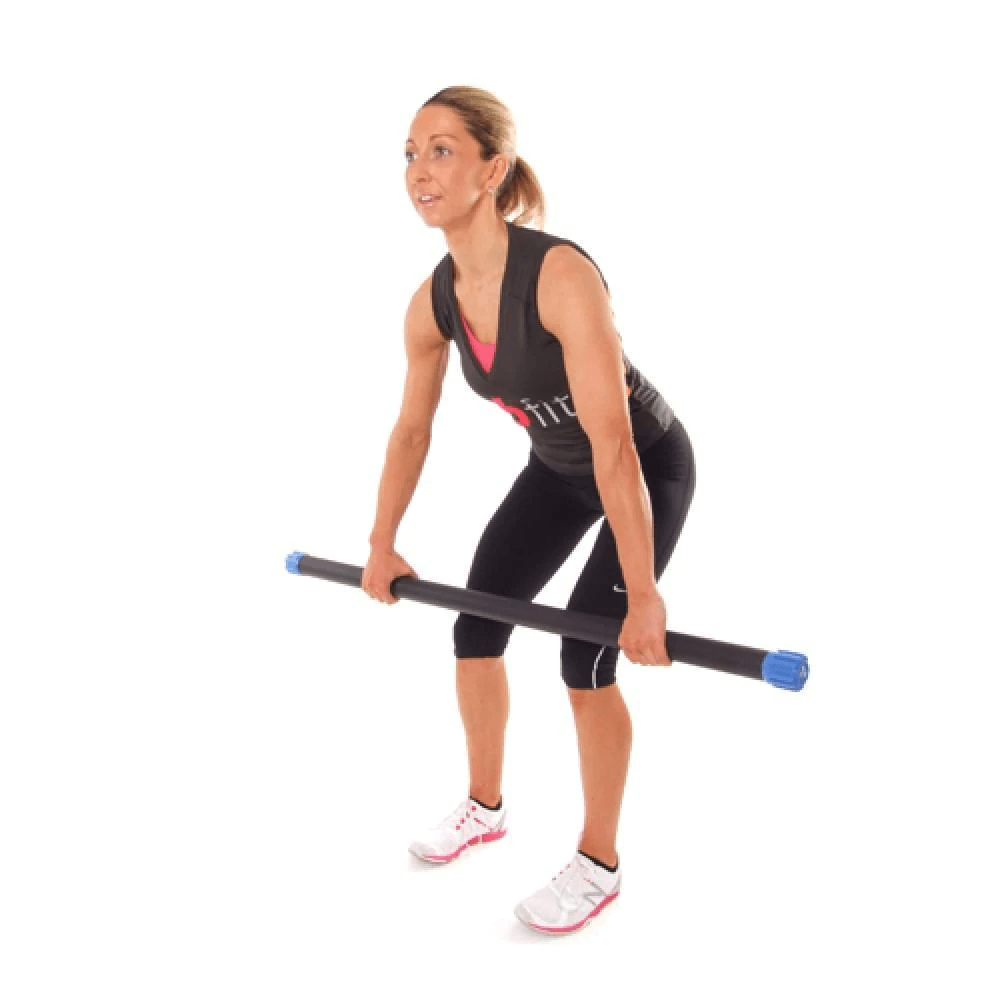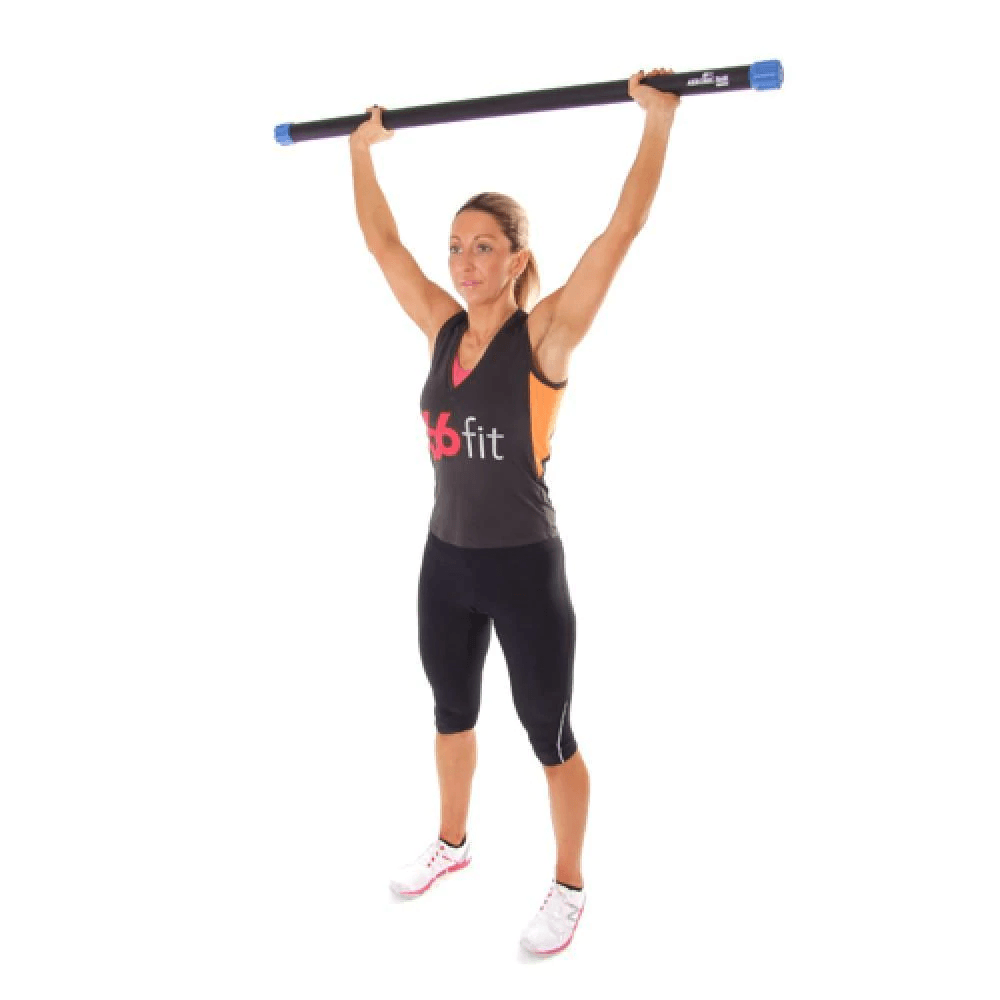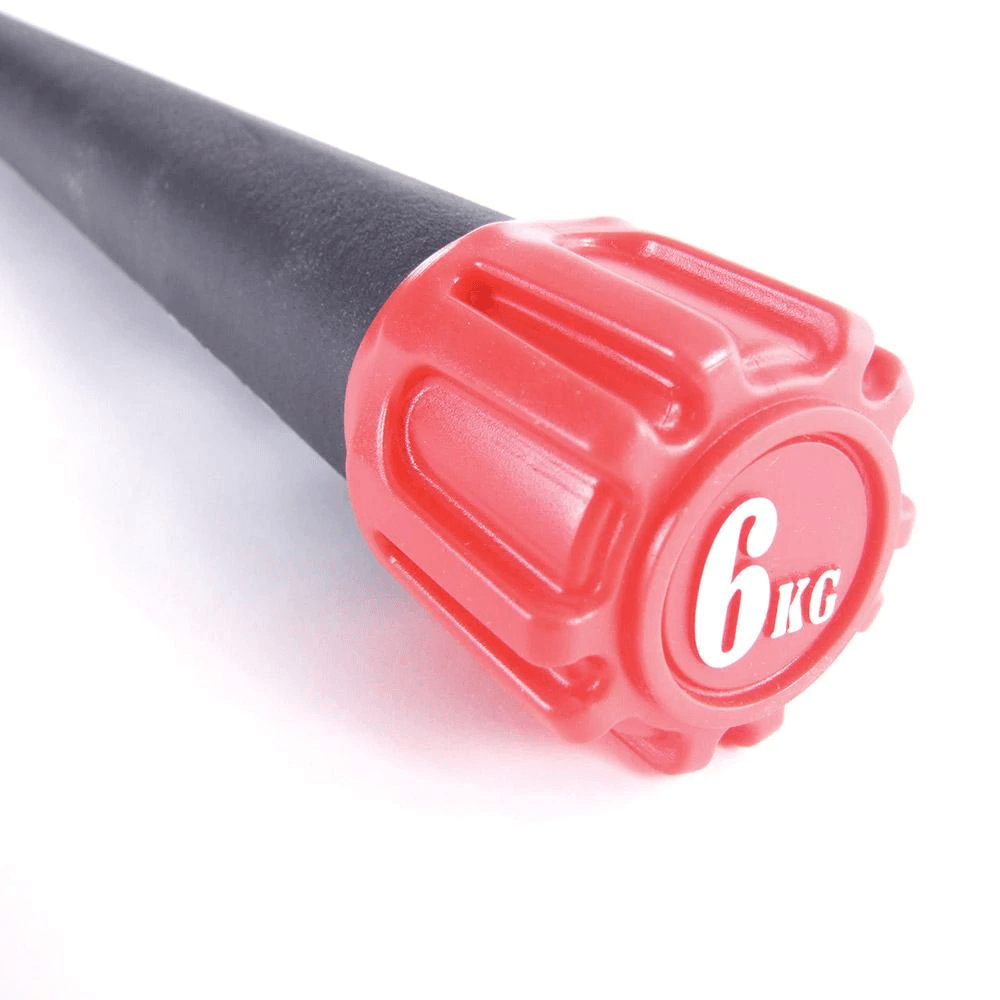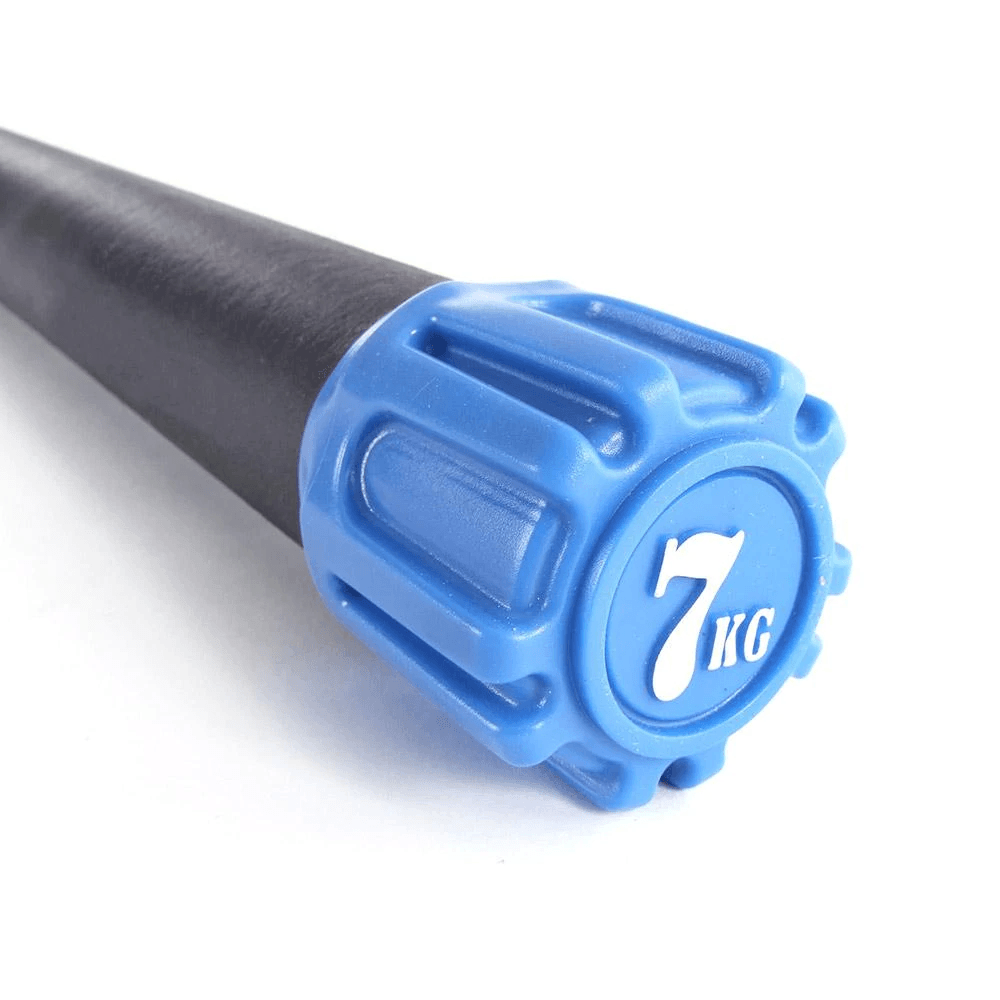 Aerobic Weight Bars - 66fit Aerobic Weighted Exercise Bars

About Aerobic Weight Bars
With the 66fit Aerobic Bar, Fitness is always within reach!
The 66fit Aerobic Weight Bar was created in response to consumer requests for a slightly heavier bar than those already available on the Fitness market. As a result, we created a weighted bar with four incremental weights ranging from 5 kg to 8 kg.
Our bars are frequently used in core, strength, and functional training programs, as well as cardio and step workouts. Use them alone at home or in a gym or class setting as part of a group physical therapy, Pilates, Yoga, or aerobics program.
With their new, modern appearance and user-friendly features 66fit weighted aerobic exercise bars are an excellent choice for gradually resistive exercise routines that aim to develop stability, Endurance, and core strength.
Why should you use the 66fit weighted Bar?
The 66fit Aerobic Weighted Bar is a versatile, easy-to-use tool built with portability, practicality, and easy storage in mind.
The weight is spread uniformly down the length of the bar, which is made of highly robust iron and steel. Our exercise bars are wrapped in high-density rubberized foam cushioning for maximum grip and entire-body comfort.
66fit aerobic bars are significantly heavier than others on the market and are available in four incremental weights ranging from 5 kg to 8 kg.
Each bar has a color-coded cap at each end that clearly states the weight: 6 kg ( red), and 7 kg ( blue).
66fit aerobic training bars are also somewhat thicker at 120 cm long and 38 mm wide, a characteristic that has proven popular with our customers for comfort and ease of usage.
You May Check It Out: Steel Macebell Strength Training Weight
Features - 
The 66fit Weighted Aerobic Bar is intended for use in core strength, cardio, and strength.

It is appropriate for both group and individual exercises. Use it at the gym or at home.

Iron/steel weighted bar measuring 120 cm in length and 38 mm in diameter.

There are four incremental weights. 5- 8 kg

Thick foam padding for comfort and control.
Condition: A brand-new, unused, unopened and undamaged item in original retail packaging
Brand: 66fit


Be Maskura Fit
Our Happy Hoopers
30 Minutes Daily Fun Workout
The smart hula hoop counts your burned calories, tracks how long you work out, and records other vital information.
Easy Installation Process
Our Smart Weighted Hula Hoop has a carefully planned design with 27 knots placed in hoop's circumference.
27 Detachable Knots
Our Smart Weighted Hula Hoop has a carefully planned design with 27 knots placed in hoop's circumference.
Let customers speak for us
The bar rolls smoothly and has a pleasant grip. around 6 kg in weight. Although not very forceful, knurling is nonetheless manageable. No issues, despite the price in particular. Long enough to be used for exercises like bench presses, deadlifts, and squats, making it ideal for a small home or shed gym.
This is really nicely crafted and ideal for starting at 2 pounds. Very user-friendly, and pounds can be added as necessary.Physical therapists and nurses that I showed this to concurred.
It's a bar!
It is a high-quality product that is easy to store. After using these at the gym, I purchased this for use at home.
Shark Shaver Pro - Platinum Electric Skull Shaver For Head & Face
Best Electric Men's Shaver