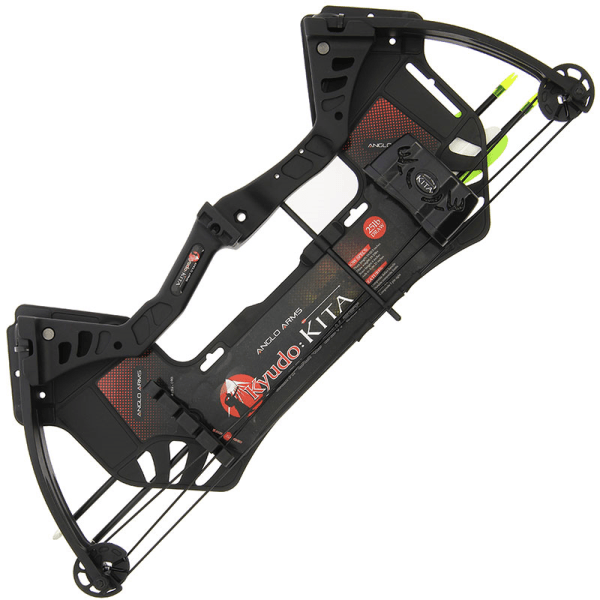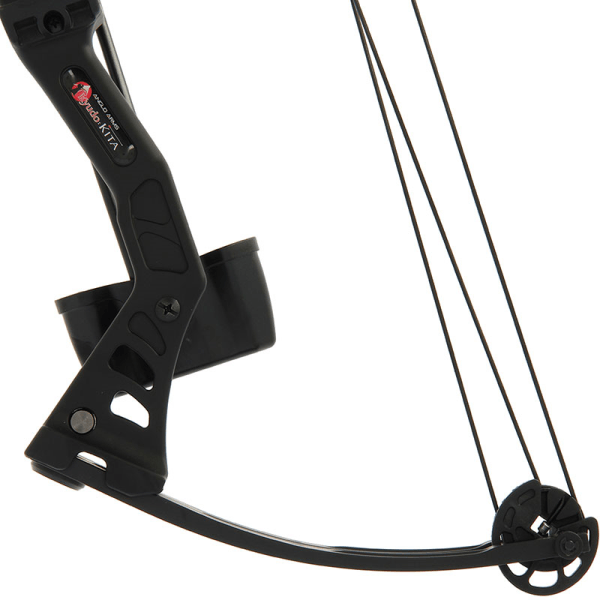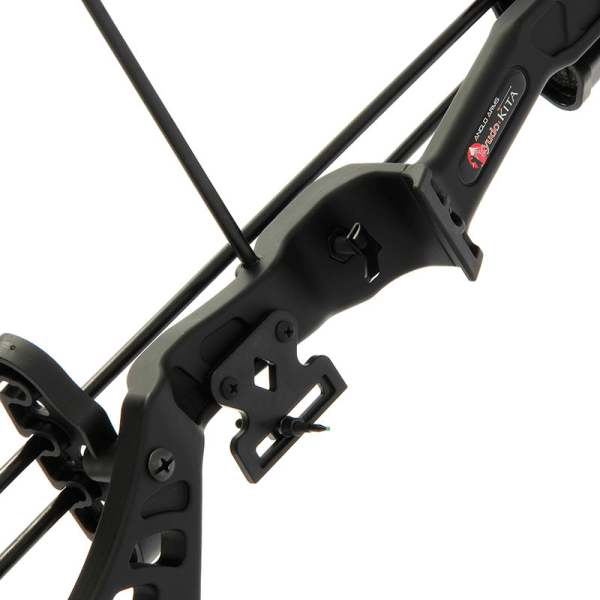 Archery Kit for Adults - Archery Bow & Arrow Set 15-29lbs

About Archery Kit for Adults
Lifetime Durable Limbs:
The archery kit for adults is produced by Gordon Composites Inc. and has given archers and bowhunters all around the world performance that is unrivaled in terms of strength, power, and predictability.
Archery Sports and Competitions:
Target archery tournaments and events frequently feature the usage of compound bows and arrows. For archery sports, compound bows offer more accuracy and precision.
Hunting:
Commonly employed for hunting animals like deer, elk, bears, etc. are compound bows and arrows. Compound bows are an excellent tool for hunting because of their strong power and accuracy.
You May Check It Out: Archery Kits for Beginners 
Crossbows:
There are occasions when powerful crossbows are modified to use the pulley and cam mechanism of a compound bow. Crossbows now have more power and accuracy thanks to compound bow technology.
Recreation:
Compound bows and arrows are widely used for practice and leisure archery. For many archers, it can be a fun sport or form of entertainment.
Draw Weight (lb.): 25lb.
Suitable For: Men
Overall Length ("): 26.6": Draw Length (")
17.5"

In the box:
The Compound Archery Bow
Quiver
2x arrows
Cable Guide
Pin Sight
Wrist Guard

Be Maskura Fit
Our Happy Hoopers
30 Minutes Daily Fun Workout
The smart hula hoop counts your burned calories, tracks how long you work out, and records other vital information.
Easy Installation Process
Our Smart Weighted Hula Hoop has a carefully planned design with 27 knots placed in hoop's circumference.
27 Detachable Knots
Our Smart Weighted Hula Hoop has a carefully planned design with 27 knots placed in hoop's circumference.
Let customers speak for us
Powerful and accurate
Came with all the items to get started. Stylish bow that exceeds expectations. Good value to the price.
Has been excellent value for money.
My son has been using a children's bow for the past year and has outgrown it. This is a terrific beginner level bow with all of the same attachments as my compound bow, and my son loves it. The trigger release is a shambles, but for the price, you could easily acquire a better one for your child, which I highly recommend because the release that comes with this bow sometimes releases on draw without pushing the trigger. Overall, it is a good buy.
Shark Shaver Pro - Platinum Electric Skull Shaver For Head & Face
Best Electric Men's Shaver