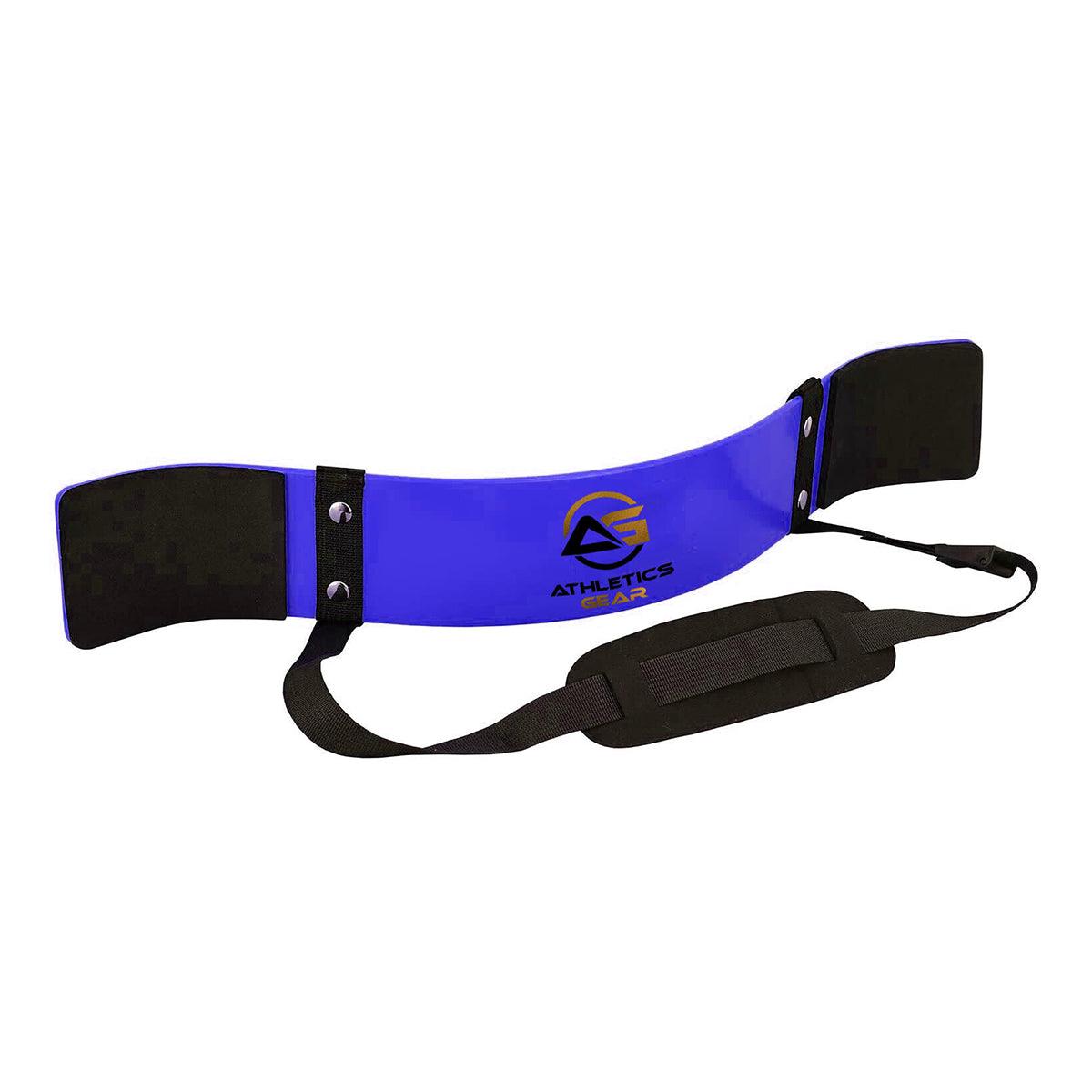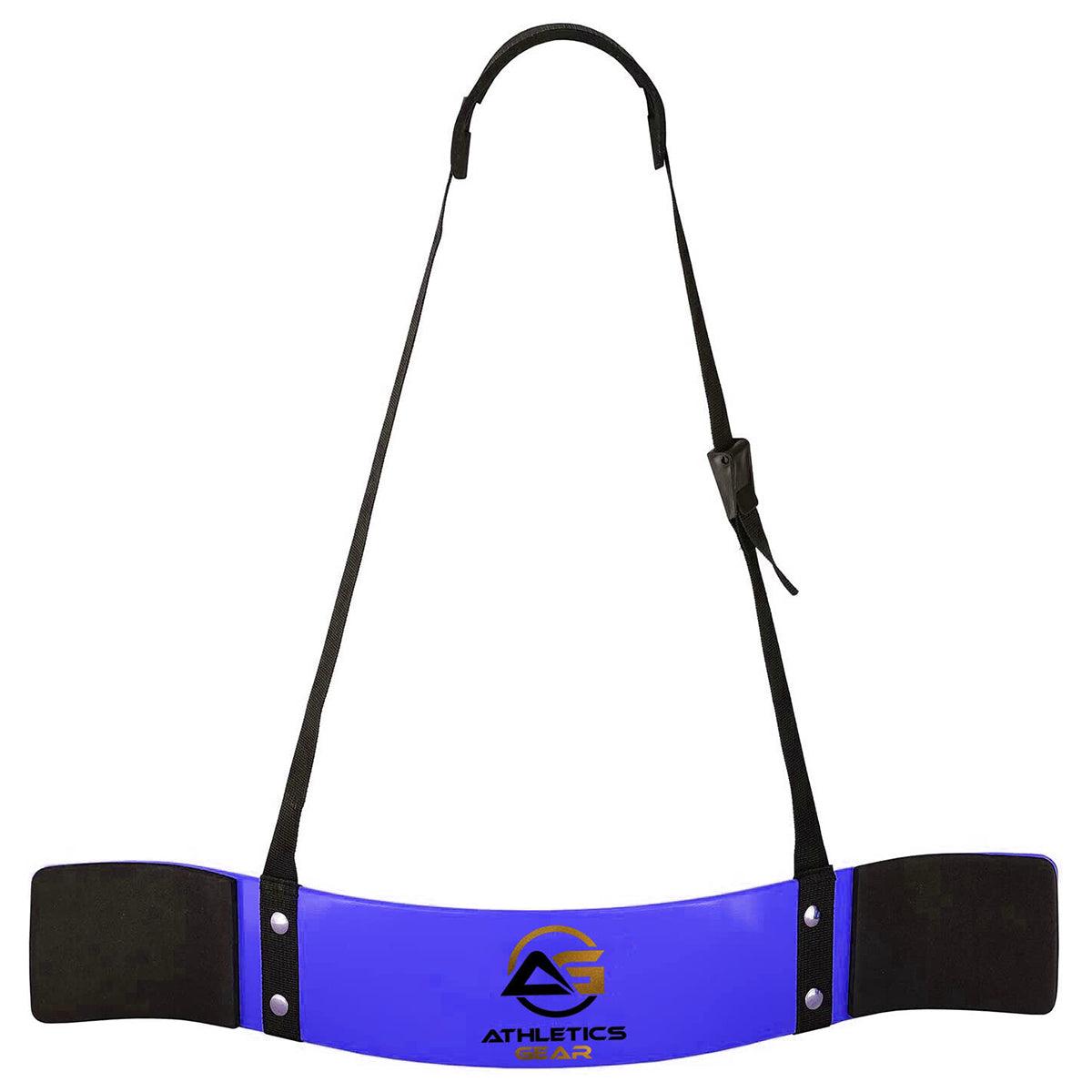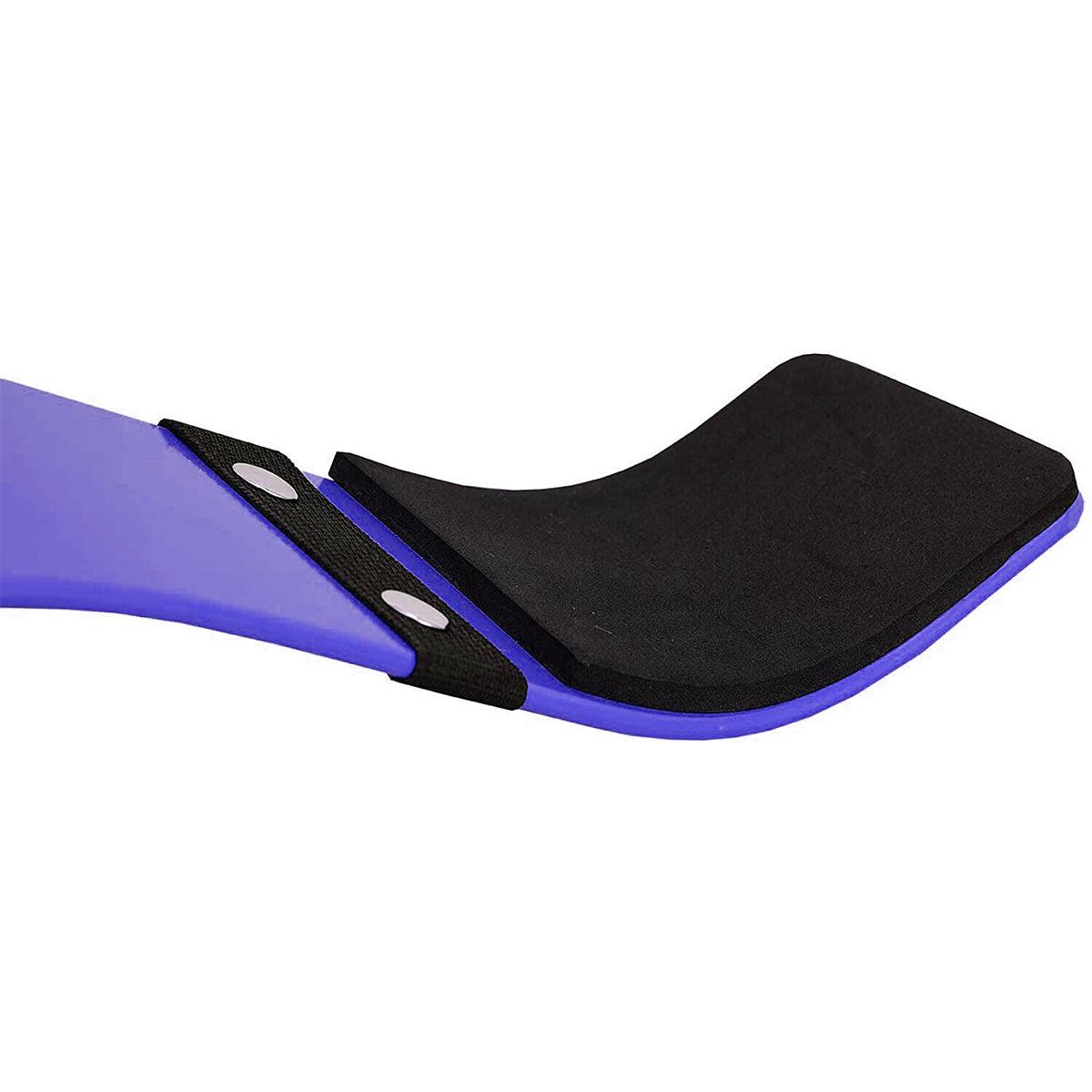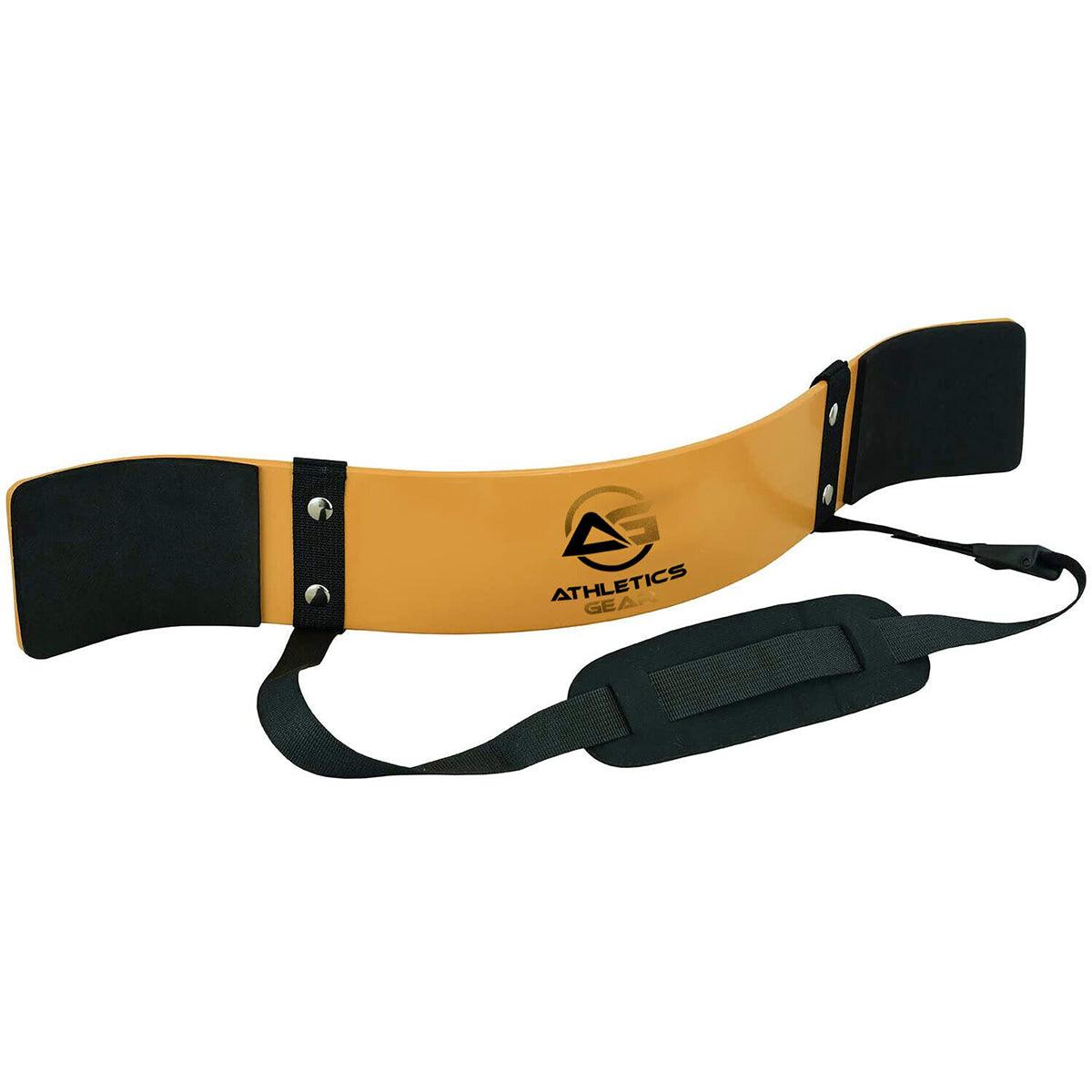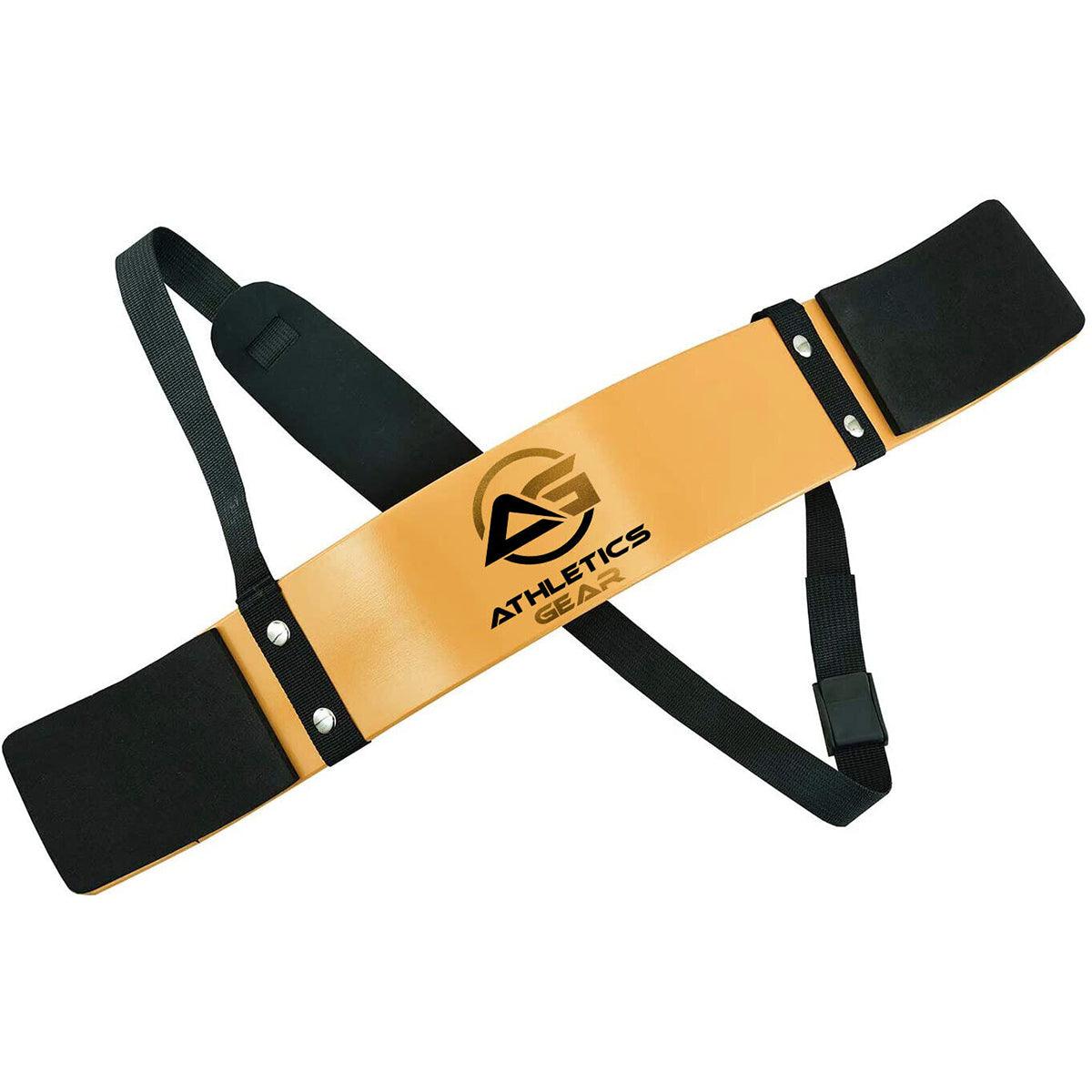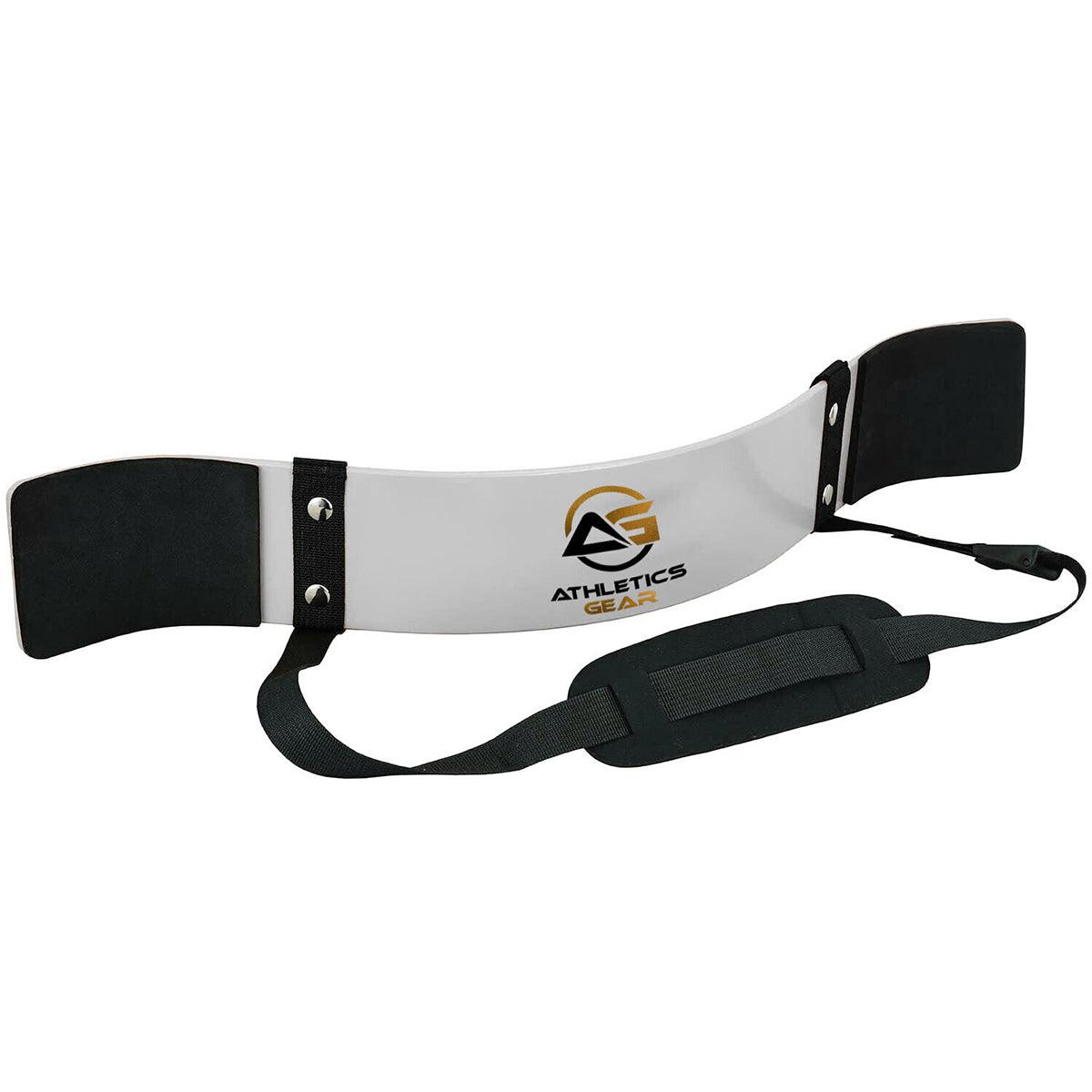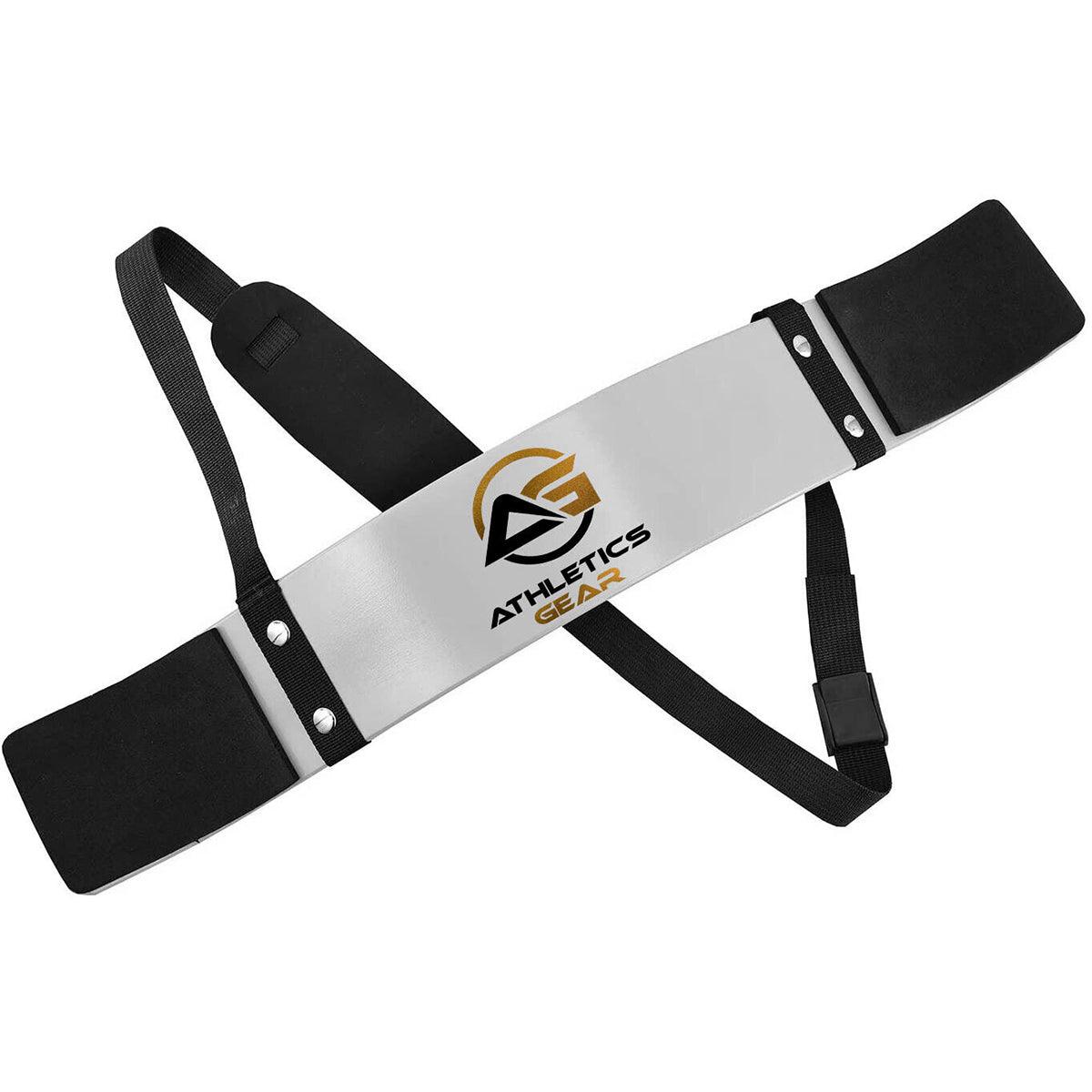 Arm Blaster UK - Arm Blaster Biceps Isolator Triceps Curl Support Muscle Builder Gym Training

 About Arm Blaster UK:
The Arm Blaster UK, Athletics Gear bicep curl support isolator is a must-have for muscle training and bodybuilding aficionados, giving additional support for your bicep curls while boosting technique and performance. Durable materials are used, as well as comfortable elbow and neck padding, for a safe experience.
A Must-Have for Gym Fans:
Whether you're looking for a way to improve your biceps and triceps curls or you're just weary of having to wait for your turn in the gym, the Athletics Gear preacher curl band is an excellent solution!
Best Design Arm Blaster UK:

This bicep blaster will quickly become your favourite exercise equipment because of its lightweight ergonomic design, 24" total length, and superior neoprene neck and elbow padding for optimal comfort and safety.
Workout Like A Pro:

This arm blaster is ideal for bodybuilding and muscular training, letting you concentrate on improving performance and technique while achieving maximum benefits with each curl or raise while minimizing swinging motions!
Ideal for Use at Home and in the Gym:
Athletics Gear's power twister bar is an ideal alternative for home or gym, being portable and extremely light, fitting neatly in your suitcase or backpack! It has an adjustable harness, a one-size-fits-all design, and a maximal bicep pump!

Features of Arm Blaster UK:
1.The length is 24 inches.
2. Thick neoprene padding isolates your biceps and triceps properly.
3. Increases muscle mass.
4. Increased tension prevents swaying.
5. Secure and comfortable.
6. Heavy-gauge curved plate designed to fit snugly across the stomach.
7. The harness is adjustable, and one size fits everyone.
8. Lightweight and portable
You May Check It Out: Wrist Roller Trainer Weight Bearing 
Item Width: 3.5"
Material: Aluminium steel
Sport/Activity: Gym & Training
Features: Adjustable
Stations: Arm Curl
Item Weight: 900g
Brand: Athletics Gear

Be Maskura Fit
Our Happy Hoopers
30 Minutes Daily Fun Workout
The smart hula hoop counts your burned calories, tracks how long you work out, and records other vital information.
Easy Installation Process
Our Smart Weighted Hula Hoop has a carefully planned design with 27 knots placed in hoop's circumference.
27 Detachable Knots
Our Smart Weighted Hula Hoop has a carefully planned design with 27 knots placed in hoop's circumference.
Let customers speak for us
It's excellent and provides that extra push when you need it to push through resistance. The strap is the sole drawback. Although it features a neck comfort pad, this isn't really comfy. Rubs a lot, but I'm okay all around.Four stars
Good bit of kit
This is a well-made, solid product for the price. When you get the posture right, your biceps burn! A good investment for someone looking to advance their bicep exercises or for beginners
Shark Shaver Pro - Platinum Electric Skull Shaver For Head & Face
Best Electric Men's Shaver