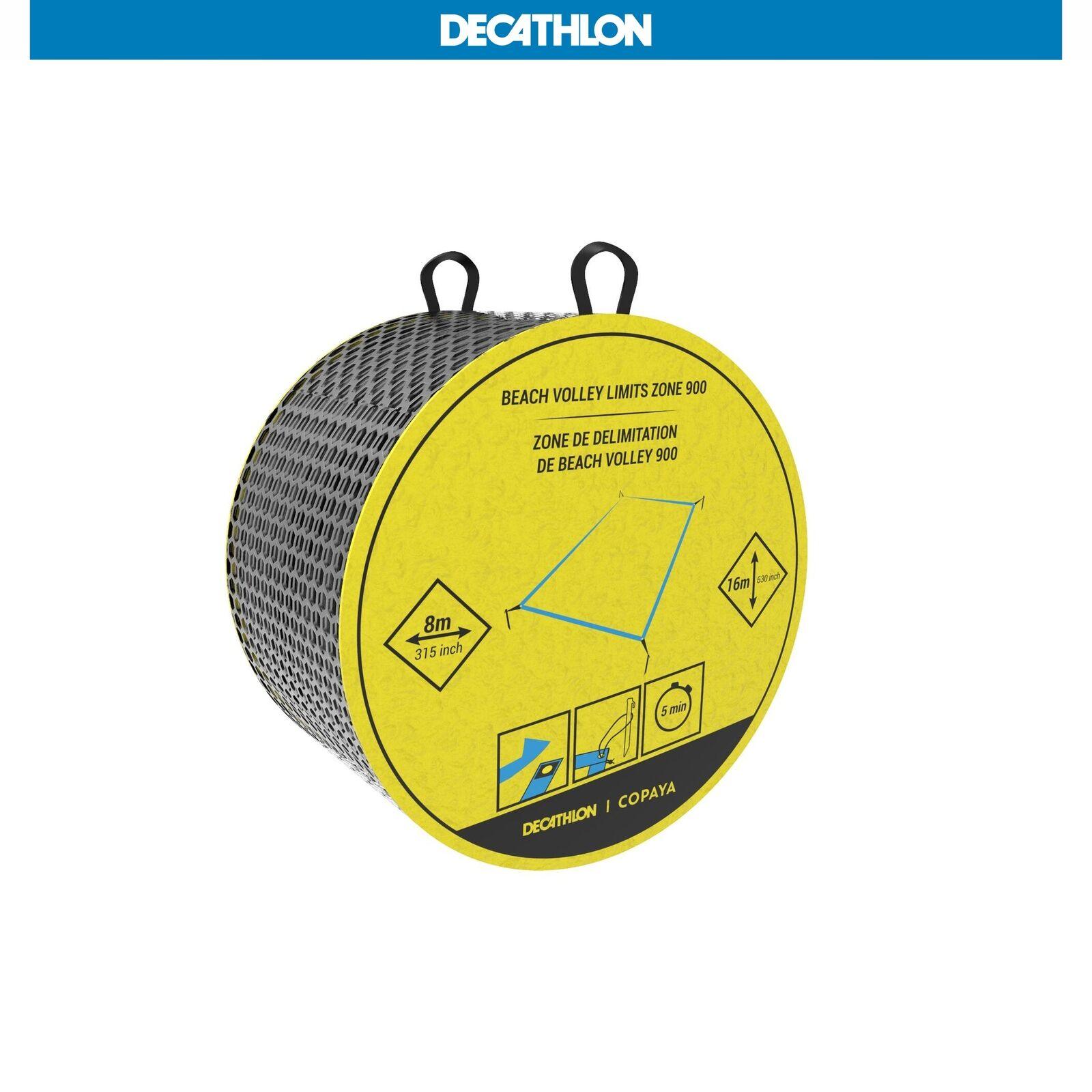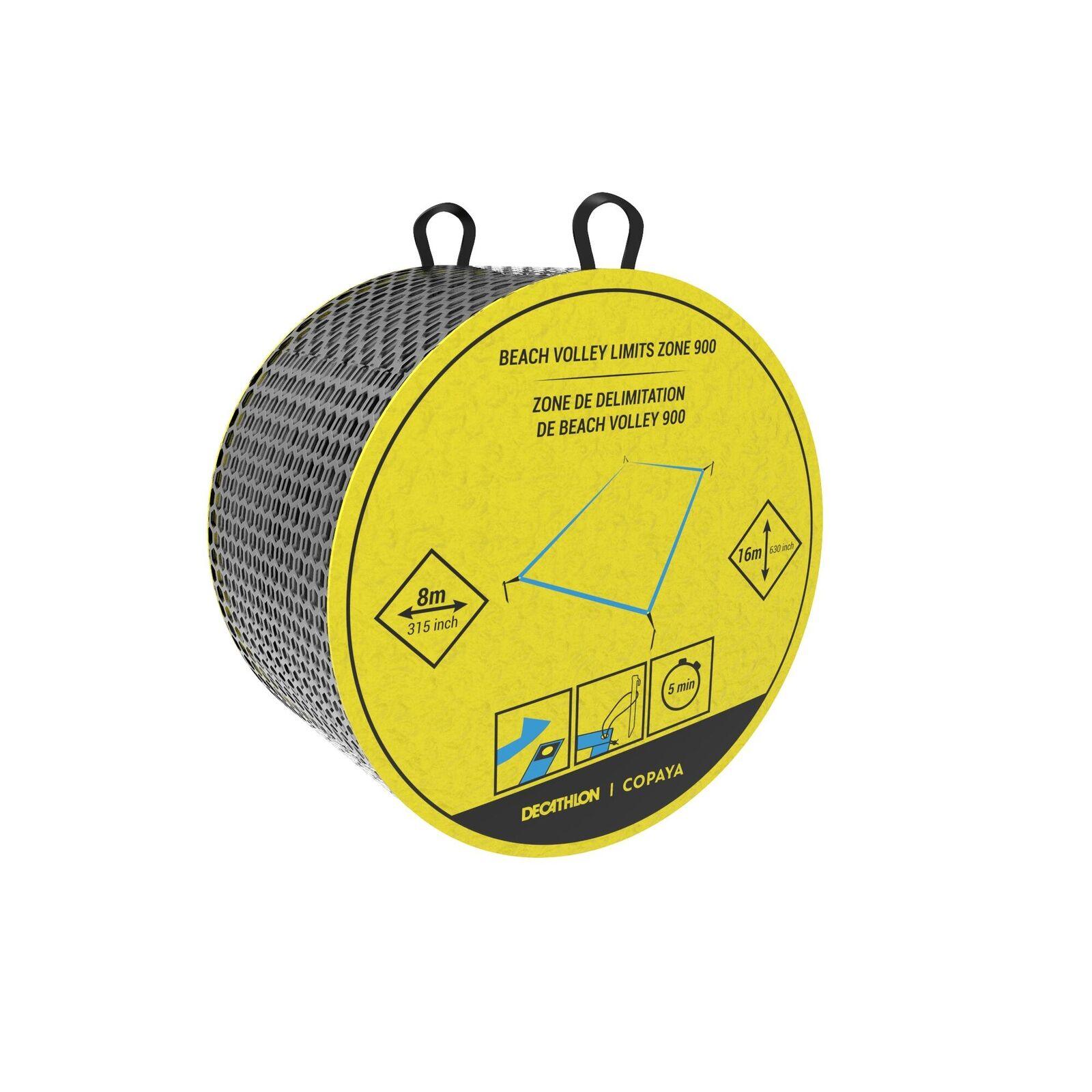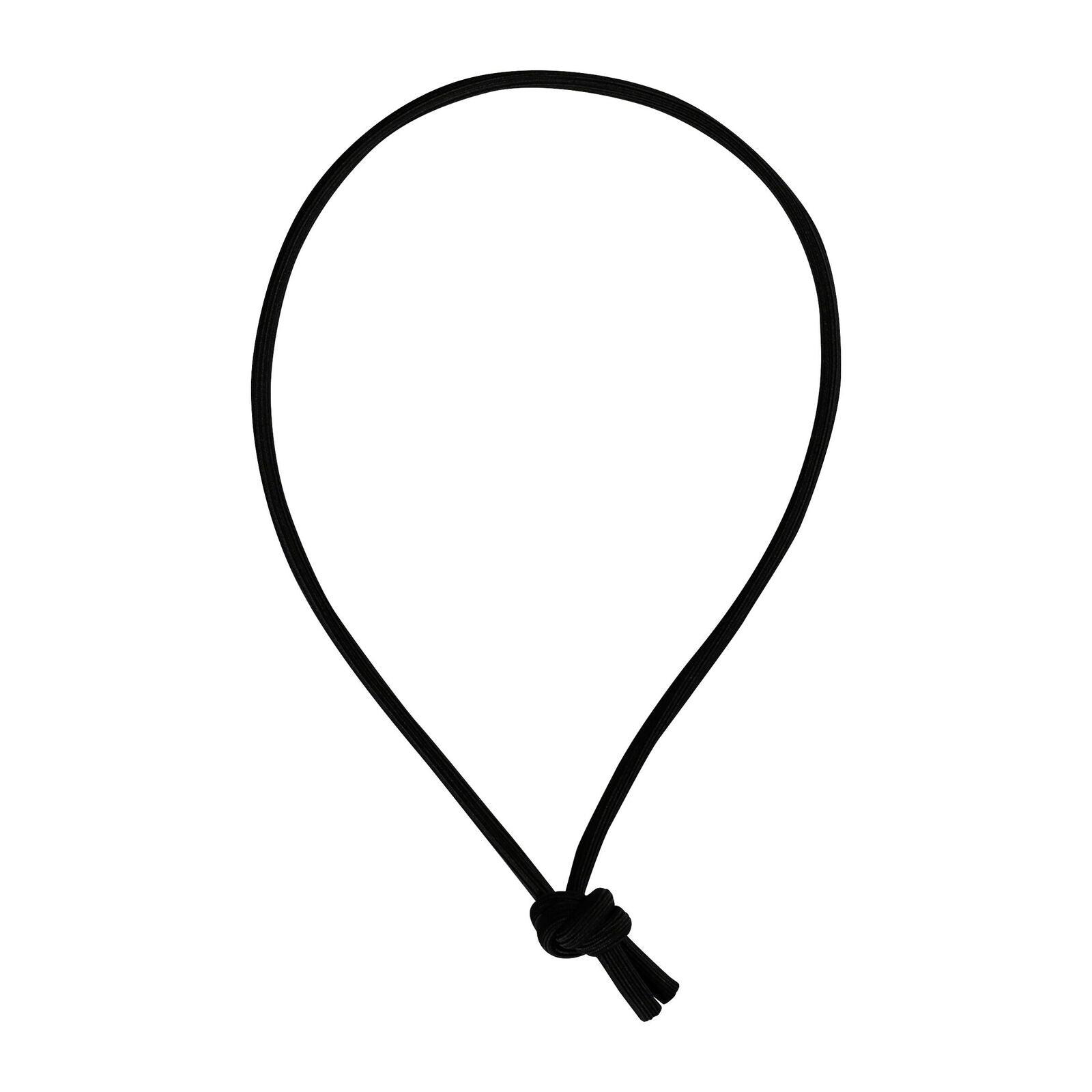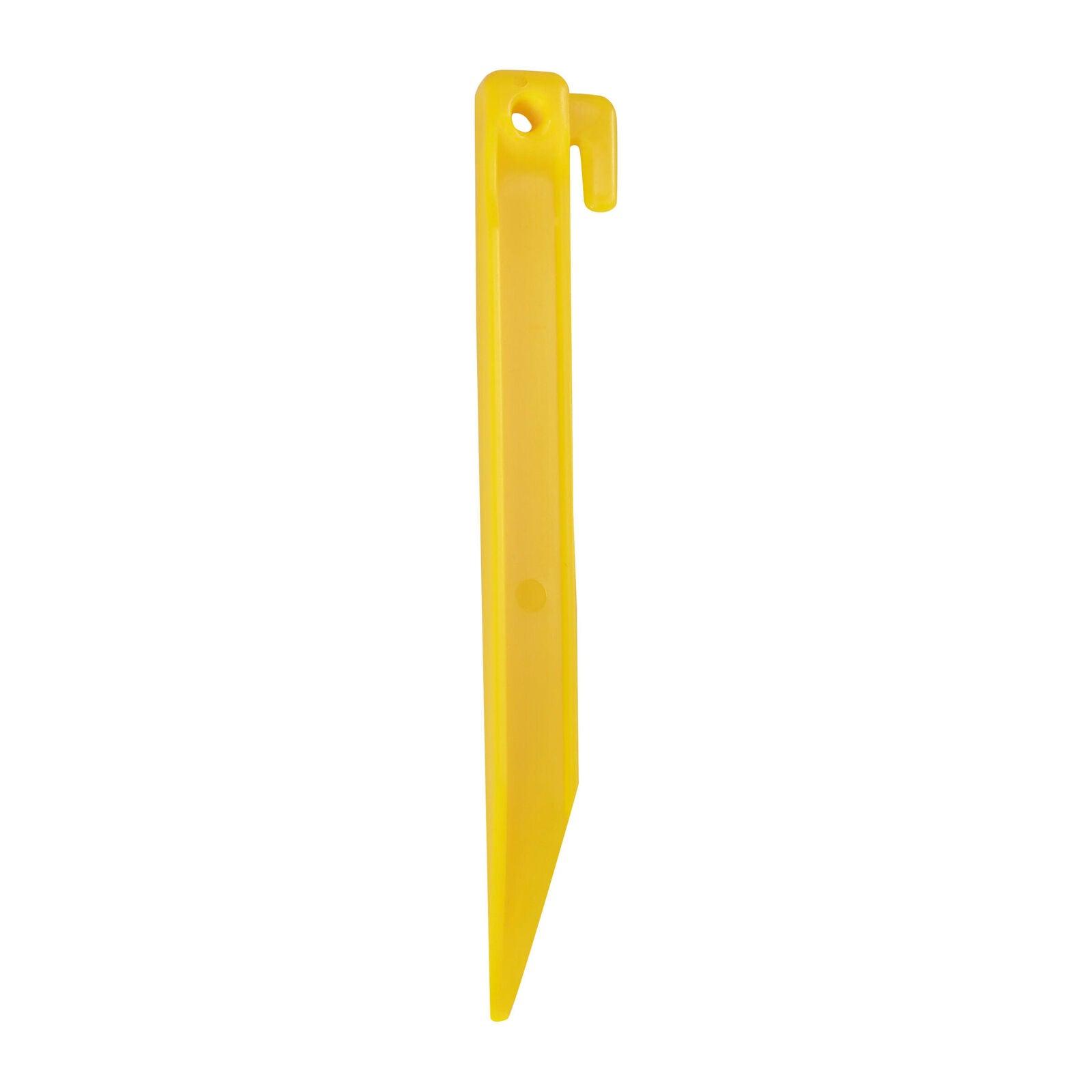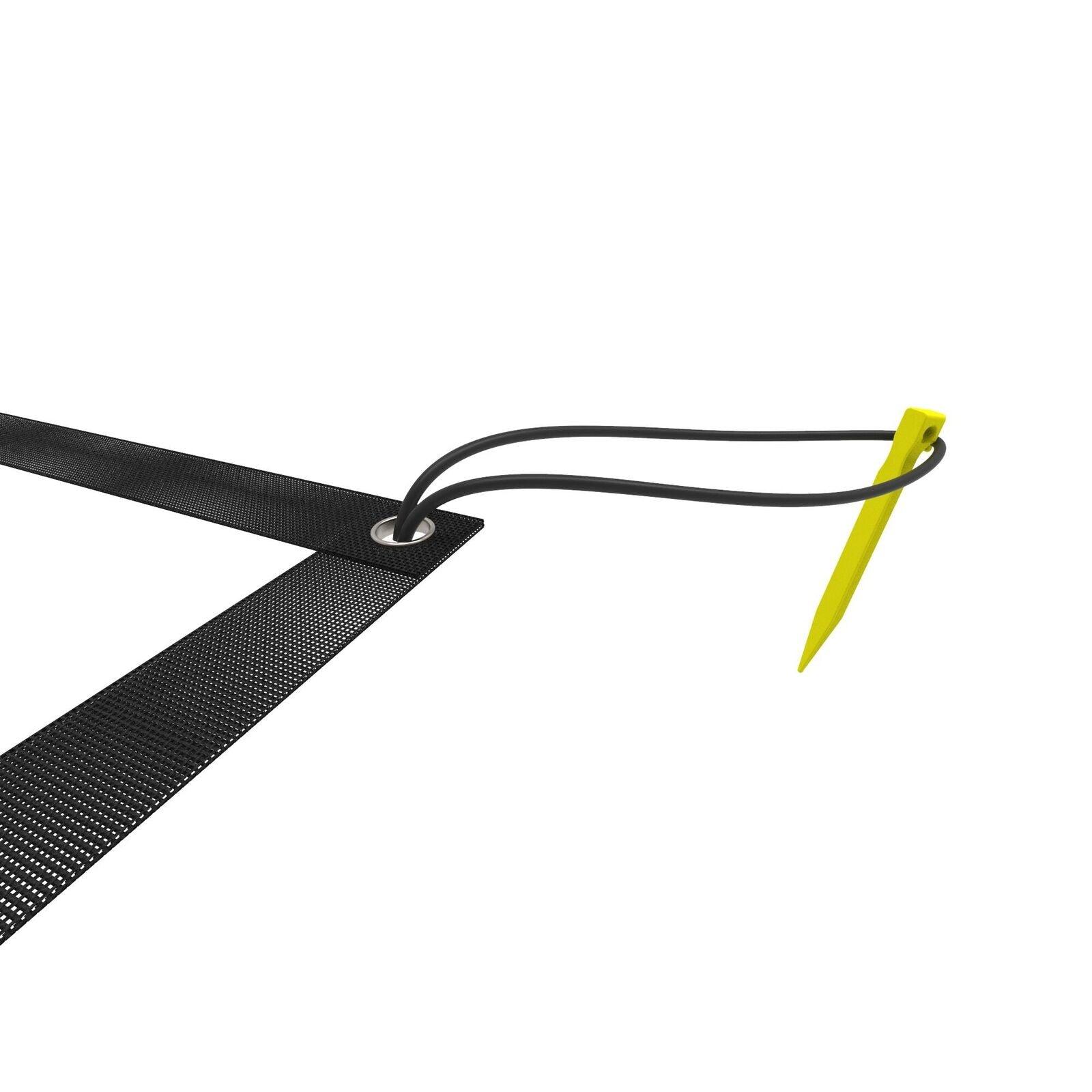 Beach Volleyball Markings - Beach Volleyball Markings Ground Marking Line Beach Sand

About Beach Volleyball Markings
Enhance Your Volleyball Experience with Beach Volleyball Markings and Ground Marking Lines!
With our top-notch Beach Volleyball Markings Ground Lines, you can improve your beach volleyball matches. These markings are a crucial component of any volleyball court setup since they are made to bring clarity, precision, and a professional touch to your matches.
Features of Beach Volleyball Markings
Accurate Dimensions:
Our markings adhere to official volleyball court dimensions, providing a true-to-regulation playing area for a fair and authentic game experience.
Clear Visibility: Beach Volleyball Markings
Our volleyball pitch marking lines are clearly visible against the sand because of their vivid, contrasting colors. This allows you and your teammates to concentrate on the game without having to worry about getting lost in the details of the court's layout.
Durable Materials:
Top-notch, weather-resistant materials make up these markings, ensuring their survival against the sun, wind, and sand while maintaining their functionality and brilliant appearance throughout challenging matches.
Simple Installation:
Placing the markers is simple. You're ready to play when you spread them out on the sand and secure them with the included stakes. Just quick-paced, fun games—no guesswork or lengthy setup.
Portable and small:
The markings come with a handy carrying case, making it simple to take them to your preferred beach locations. Play beach volleyball without sacrificing quality wherever you go.
Professional Appearance:
Add a sense of professionalism to your beach volleyball games. Our marks improve gameplay while also giving your system a tidy, professional appearance.
Why Choose Beach Volleyball Markings Ground Marking Lines?
Our ground marking lines provide a hassle-free way to establish a suitable playing area, regardless of whether you're a casual player or a diehard beach fan. These markings take your volleyball experience to new heights with their strength, precision, and portability.
Enjoy the thrill of beach volleyball while feeling secure about your court setting. You can concentrate on your skills and teamwork because of our markings, which guarantee that you are playing on a proper and regulated court.
Contents:
This set contains: - 2 x 8-meter lines.
Width: 5 cm - 2 x 16-meter lines
Condition: A brand-new, unused, unopened, undamaged item
Brand: Copaya
Gender: Men
Department: Men
Type: Trainer

Be Maskura Fit
Our Happy Hoopers
30 Minutes Daily Fun Workout
The smart hula hoop counts your burned calories, tracks how long you work out, and records other vital information.
Easy Installation Process
Our Smart Weighted Hula Hoop has a carefully planned design with 27 knots placed in hoop's circumference.
27 Detachable Knots
Our Smart Weighted Hula Hoop has a carefully planned design with 27 knots placed in hoop's circumference.
Let customers speak for us
Shark Shaver Pro - Platinum Electric Skull Shaver For Head & Face
Best Electric Men's Shaver