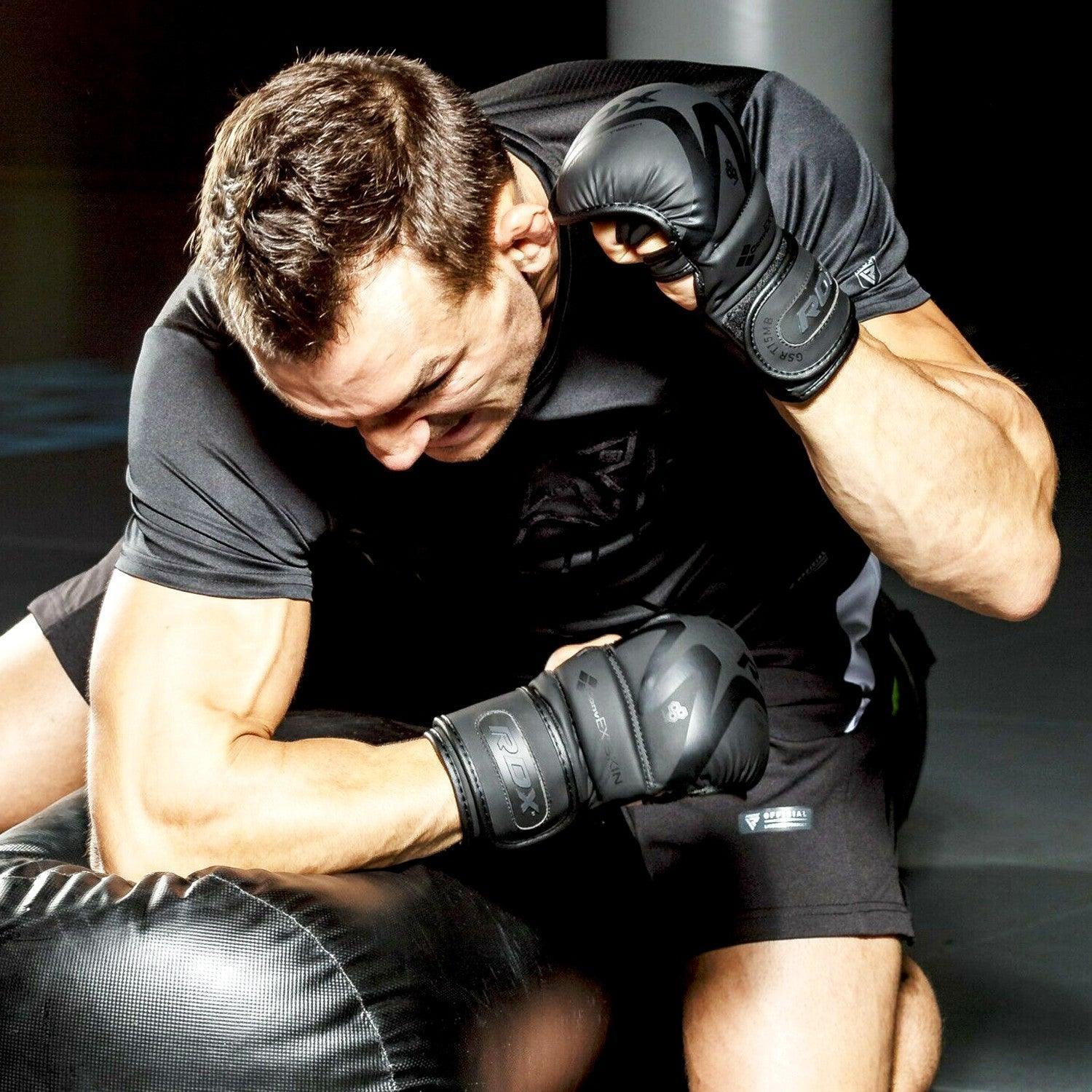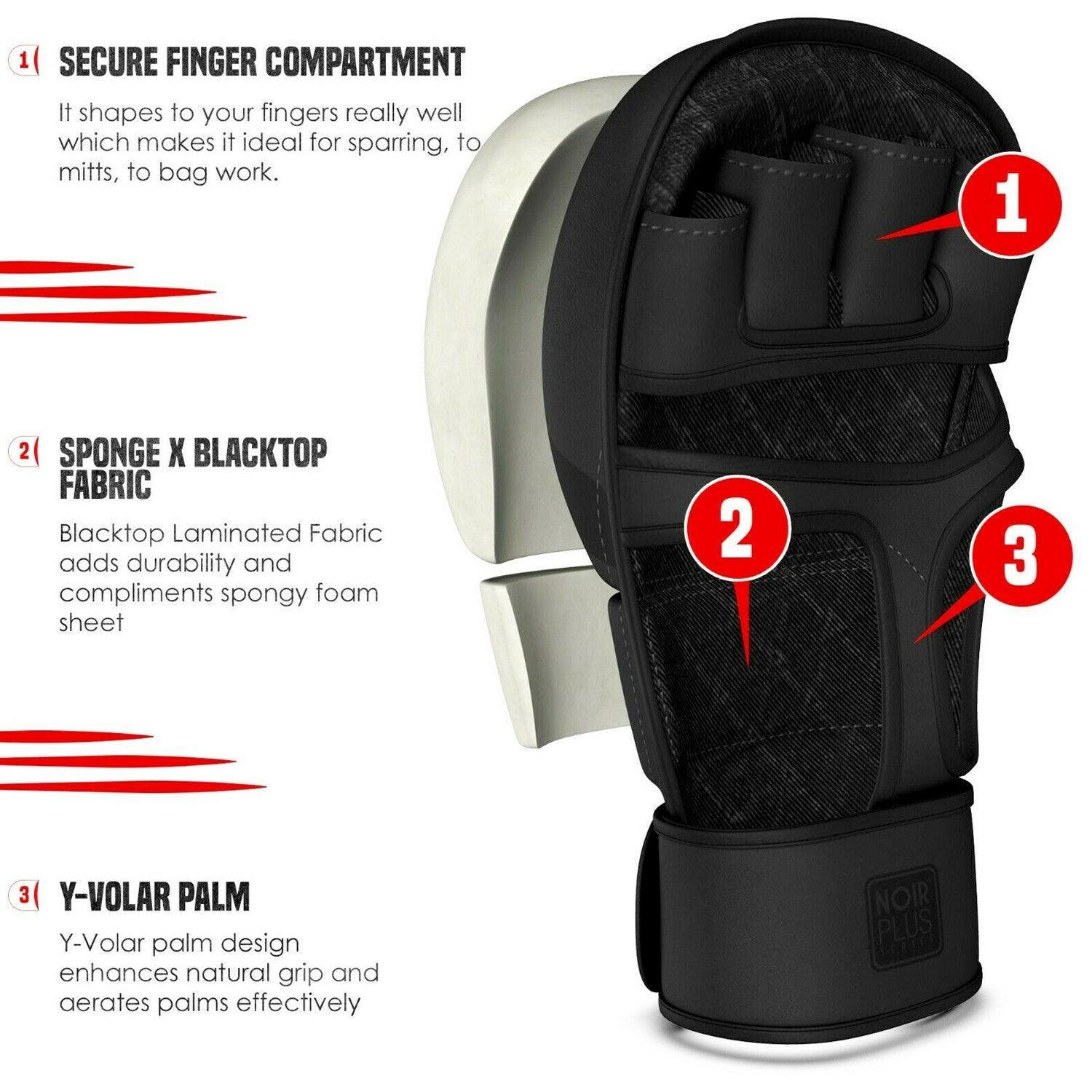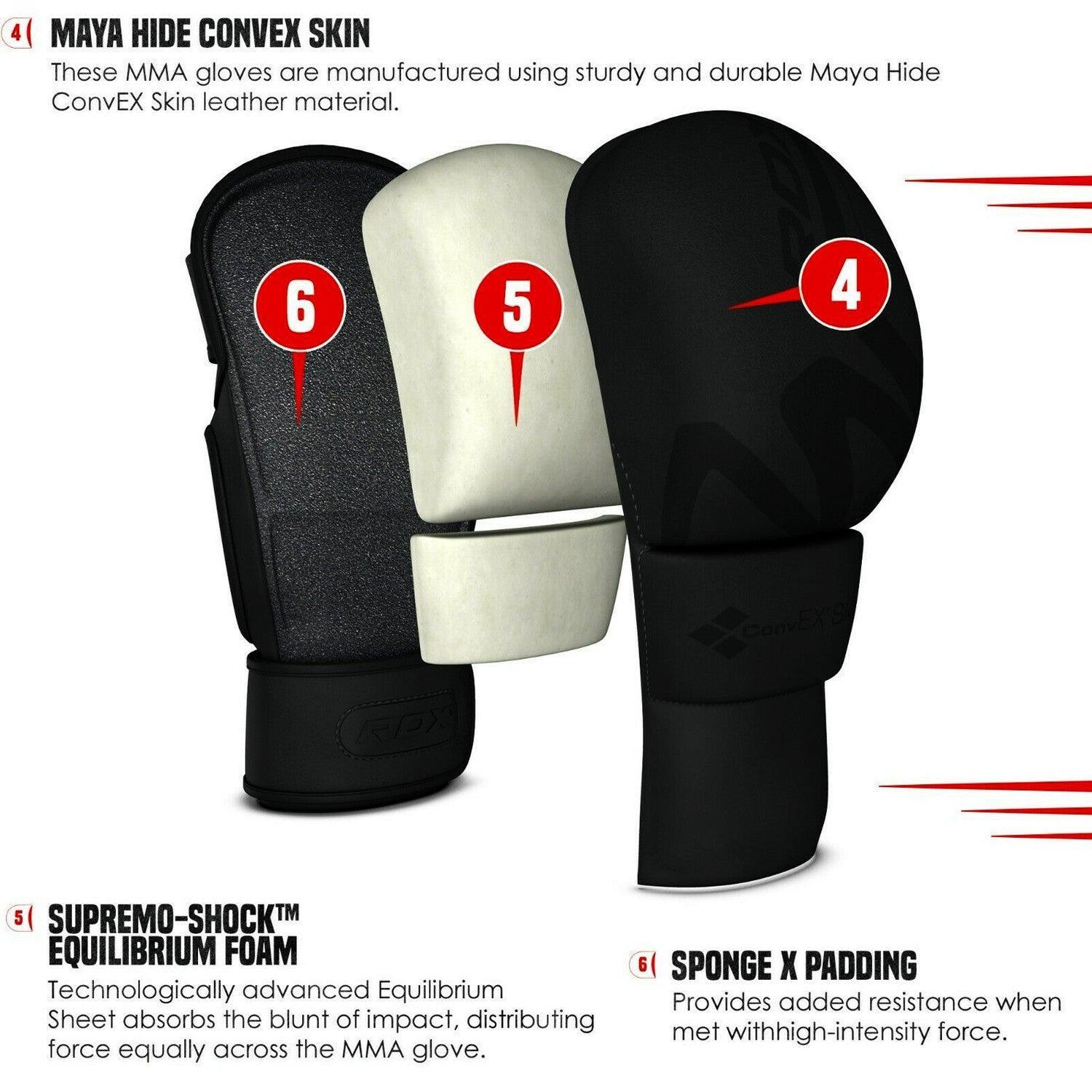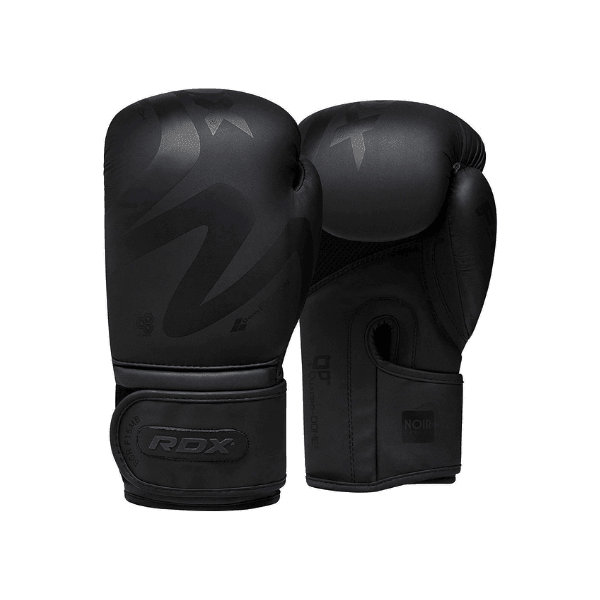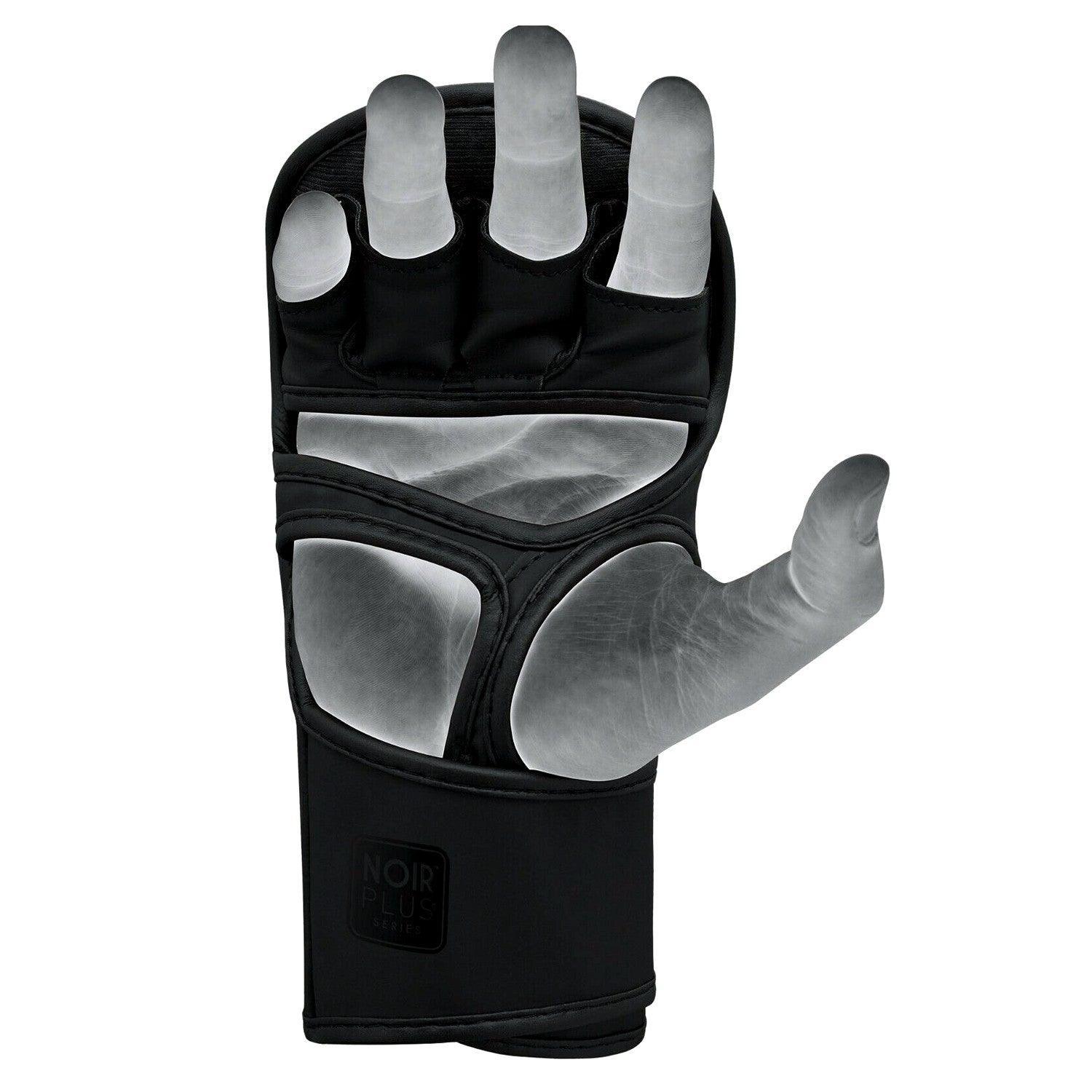 Boxing Gloves Fitness Gym Workout Equipment - Kickboxing Focus Mitts Pads Double End Ball Workout, MMA Fitness Gym workout, Specially designed Glove

Boxing Gloves Fitness Gym Workout Equipment is more than just batter-resistant – they're indestructible. Multiple slabs of shock-resistant EVA padding barricade the hand while the ensures that impact disperses equally across the glove. 
Nylon mesh palms and inner antimicrobial lining promise to keep your hands fresh, aerated, and bacteria-free. Lastly, the Quick EZ hook-and-loop strap secures the glove with adhesive-like strength that provides a little extra support and alignment to the wrist.
Boxing Gloves Fitness Gym Workout Equipment Special Features:
Combat Leather for innovative and long-lasting resilience. Disperses force across the glove equally. Padding provides ultimate shock absorbency, while foam palm cushions against heavy blows.
Nylon meshes palm offers enhanced air ventilation while the antimicrobial inner lining wicks away sweat to keep hands fresh and clean—quick, easy hook-and-loop wrist strap for secure wear and easy on/off application.
These gloves are engineered with hard-wearing skin leather, sure to last you a career. The top-quality material builds to ensure the material's class will not tap. It is equipped with a unique and technologically advanced MG-1 PU-Molud that protects your hands against forceful impacts.
The secure Quick EZ hook and loop straps securely keep your wrist aligned with your fist when you throw the lethal blows, thus minimizing injury concerns. The Y-Volar palm design offers a natural grip during grappling sessions and keeps your skin ventilated and fresh. 

Featured Refinements: MMA Gloves
Type: Gloves
Sub-Type: Training Gloves
Be Maskura Fit
Our Happy Hoopers
30 Minutes Daily Fun Workout
The smart hula hoop counts your burned calories, tracks how long you work out, and records other vital information.
Easy Installation Process
Our Smart Weighted Hula Hoop has a carefully planned design with 27 knots placed in hoop's circumference.
27 Detachable Knots
Our Smart Weighted Hula Hoop has a carefully planned design with 27 knots placed in hoop's circumference.
Let customers speak for us
These 16 ounce gloves are still breaking in, but they fit snugly. Every 10 to 12 months, I go through a pair of training gloves, but these ones appear to be holding up nicely. In a matter of months, I was able to make the stuffing in gloves that were at least $100 more expensive than these gloves fluff around the gym like snowflakes.
After a few months of hard use, they still appear to "breathe" well and don't smell too terrible, but then again, I wrap with fresh wraps each time I work out and spray the inside of the gloves with a cleaning solution after each use.
I'm crushing my workout objectives with these gloves!"
The Boxing Gloves Fitness Gym Workout Equipment I recently acquired has me blown away! The precisely made gloves provide a snug fit that is both pleasant and reliable. I've been working out with the double-end ball and kickboxing focus mitts and pads, and I've seen a big improvement in my strength and coordination. Anyone wishing to improve their workout routine should definitely consider this product.
Knocking out my fitness goals with these gloves!
I recently purchased the boxing gloves and I am beyond impressed! The specially designed gloves make for a comfortable and secure fit. I've been using the kickboxing focus mitts pads and double end ball workout and have noticed a significant improvement in my strength and coordination. I highly recommend this product to anyone looking to elevate their fitness routine.
It's well-made, easy to use
Amazing, this Boxing Reflex Ball! My hand-eye coordination and reflexes have improved because to its high quality construction and simplicity of usage. highly suggestable
Comfortable and protective
These gloves fit a large adult size hand nicely and are easy to put on and take off. They feel quite secure as well as quite protective.
Shark Shaver Pro - Platinum Electric Skull Shaver For Head & Face
Best Electric Men's Shaver