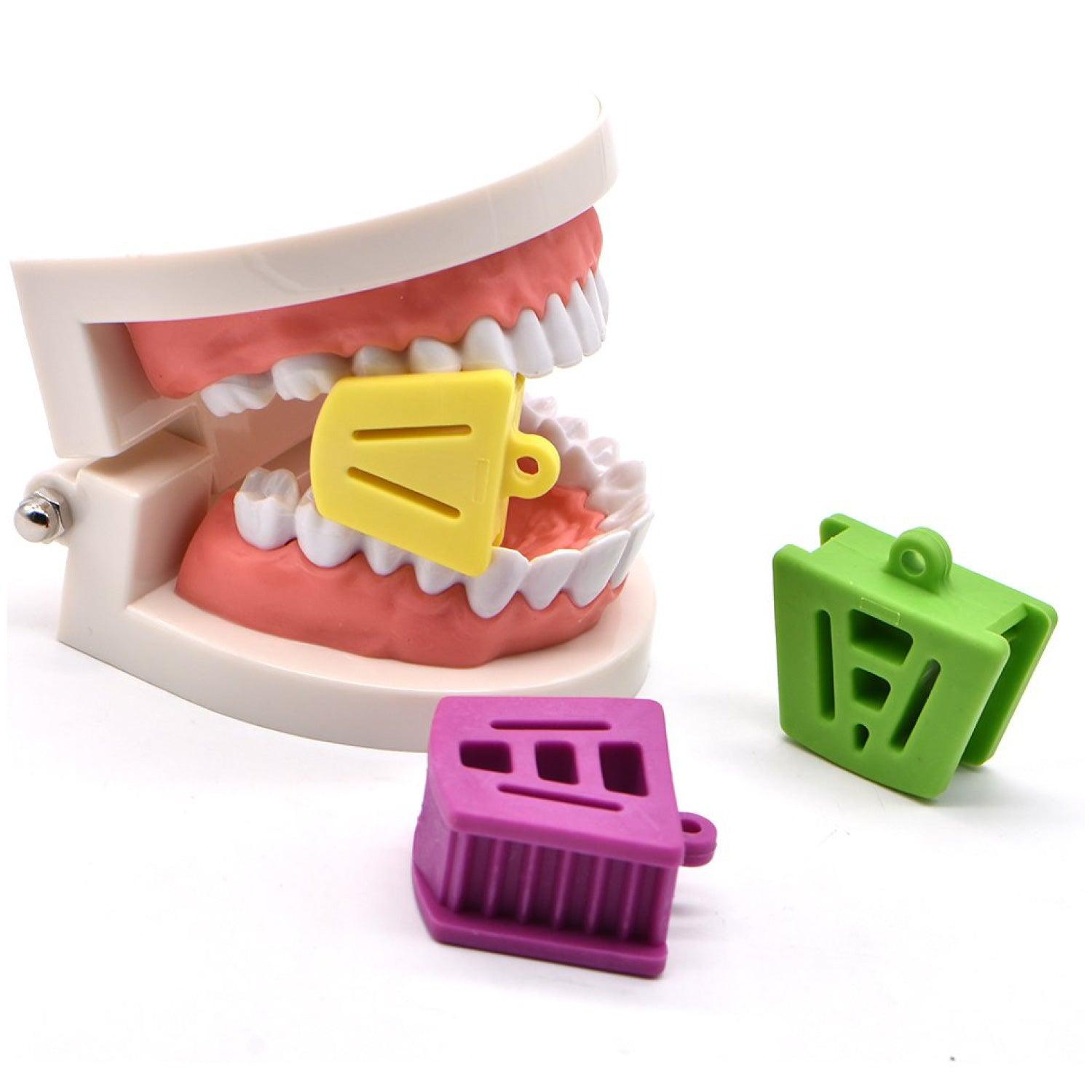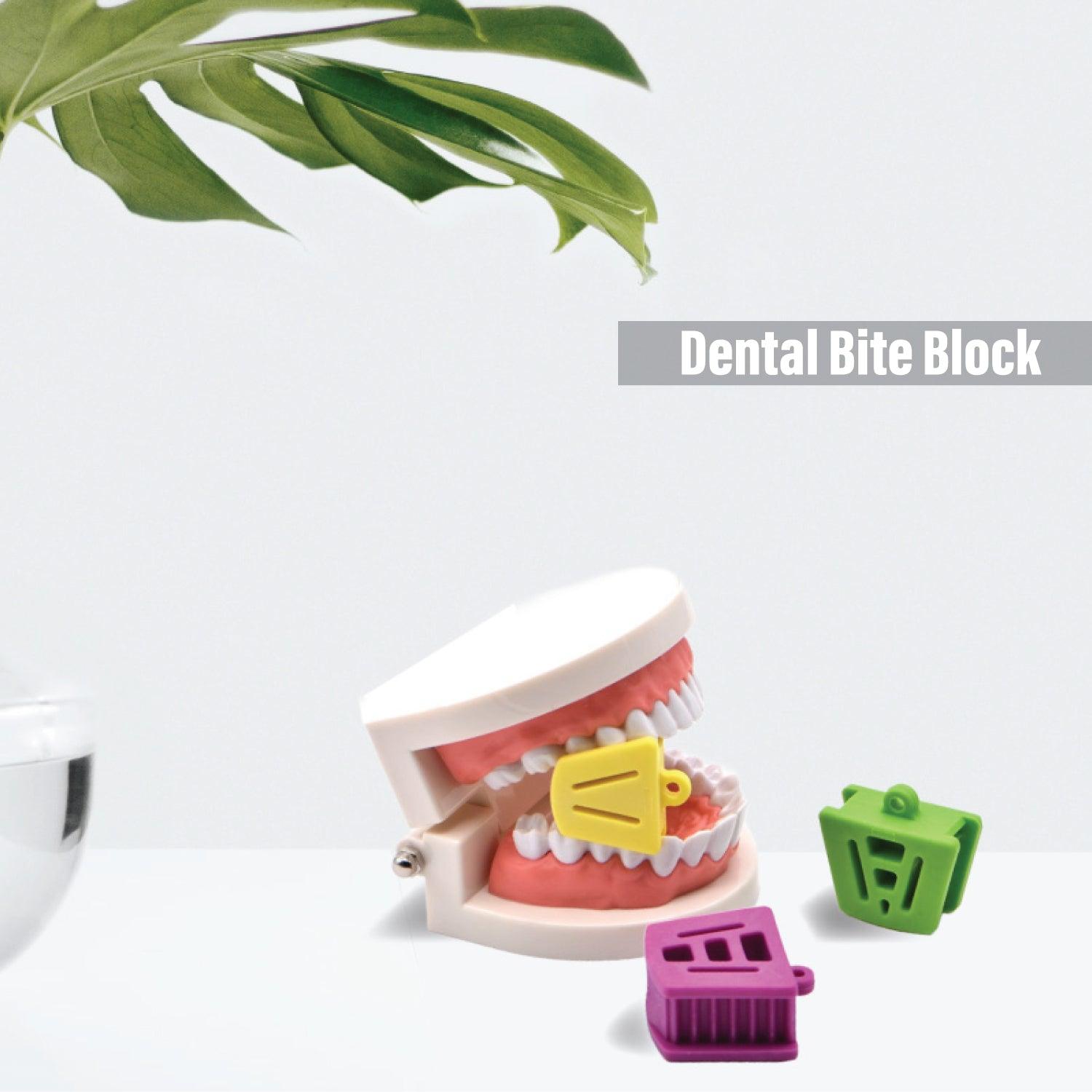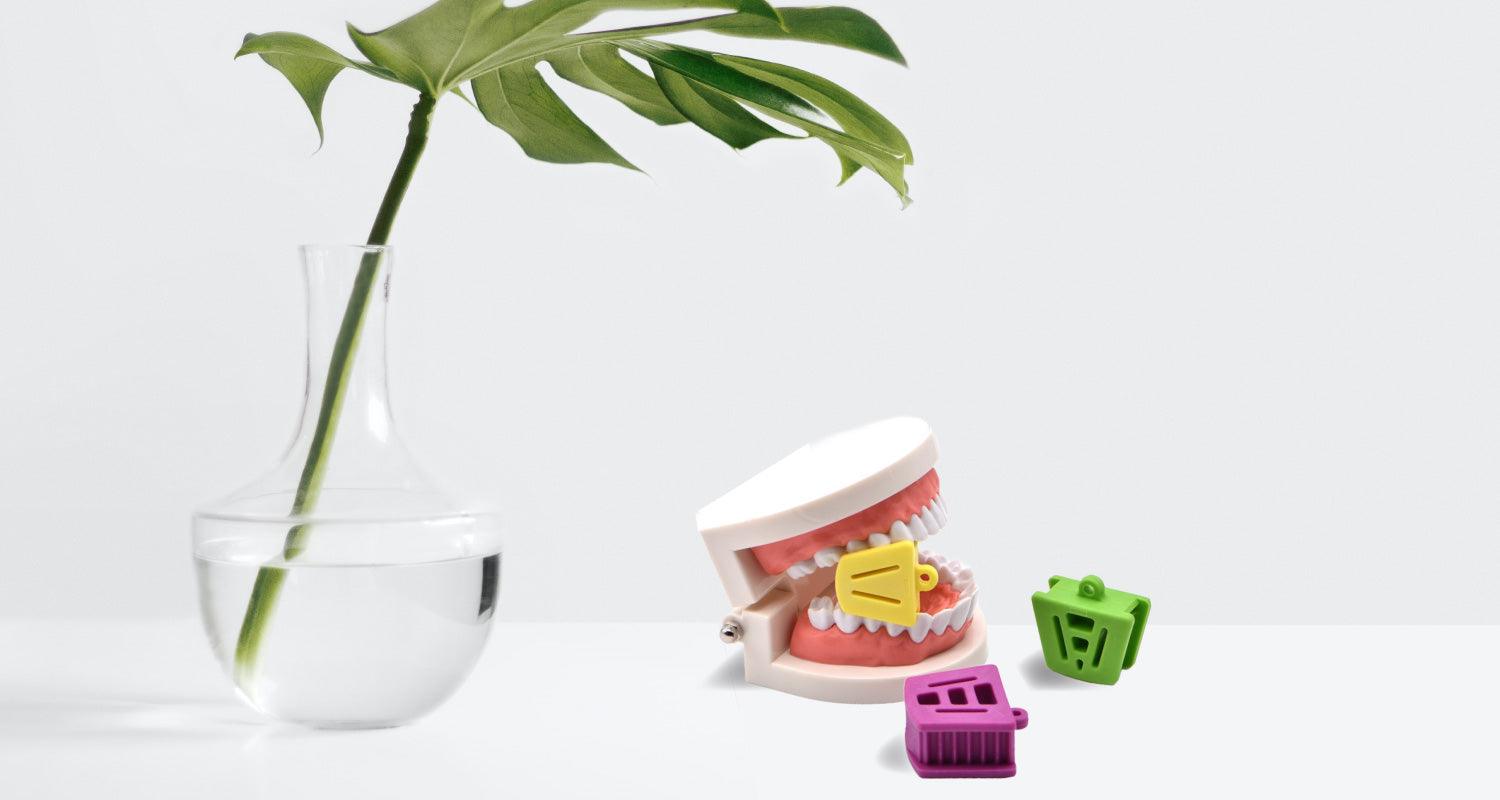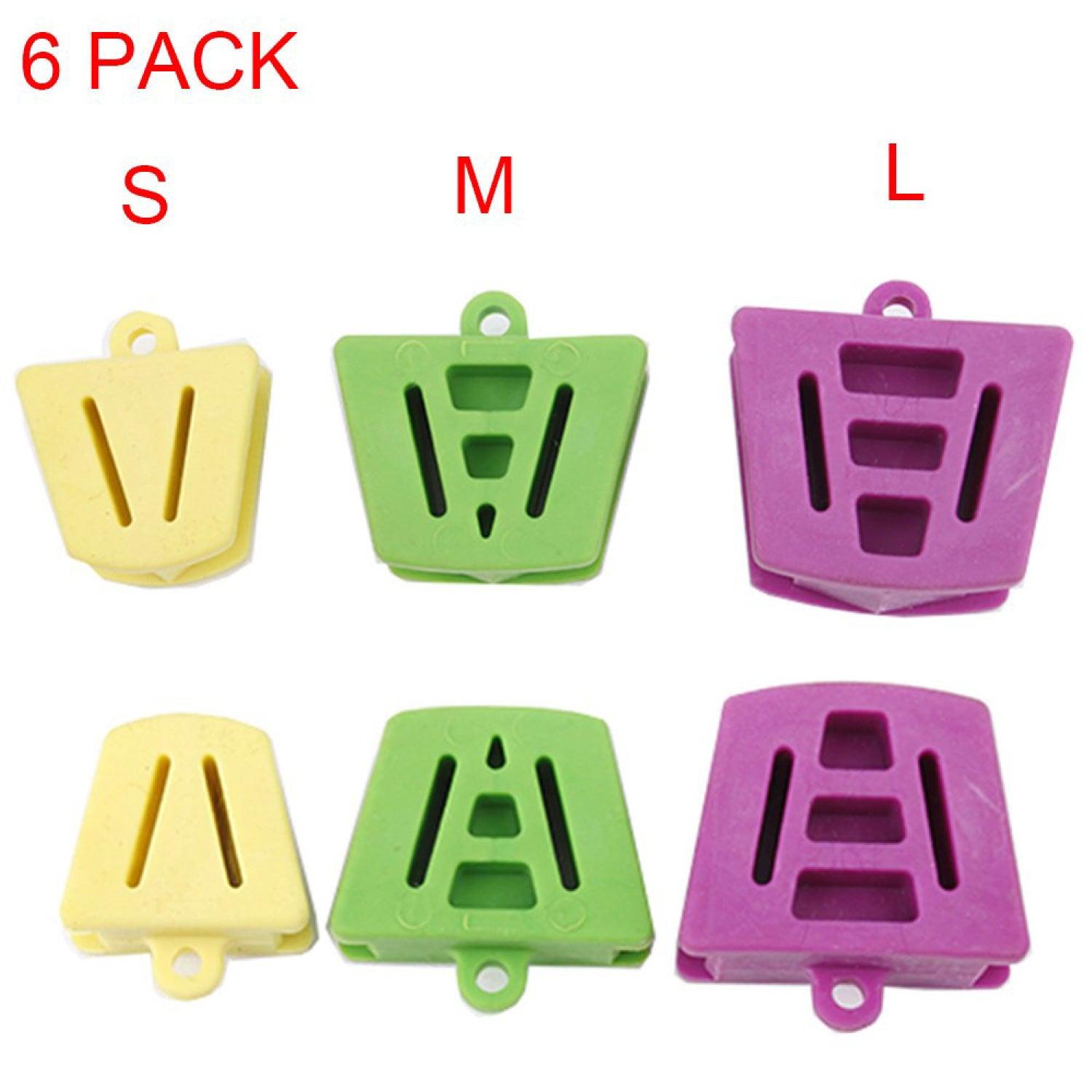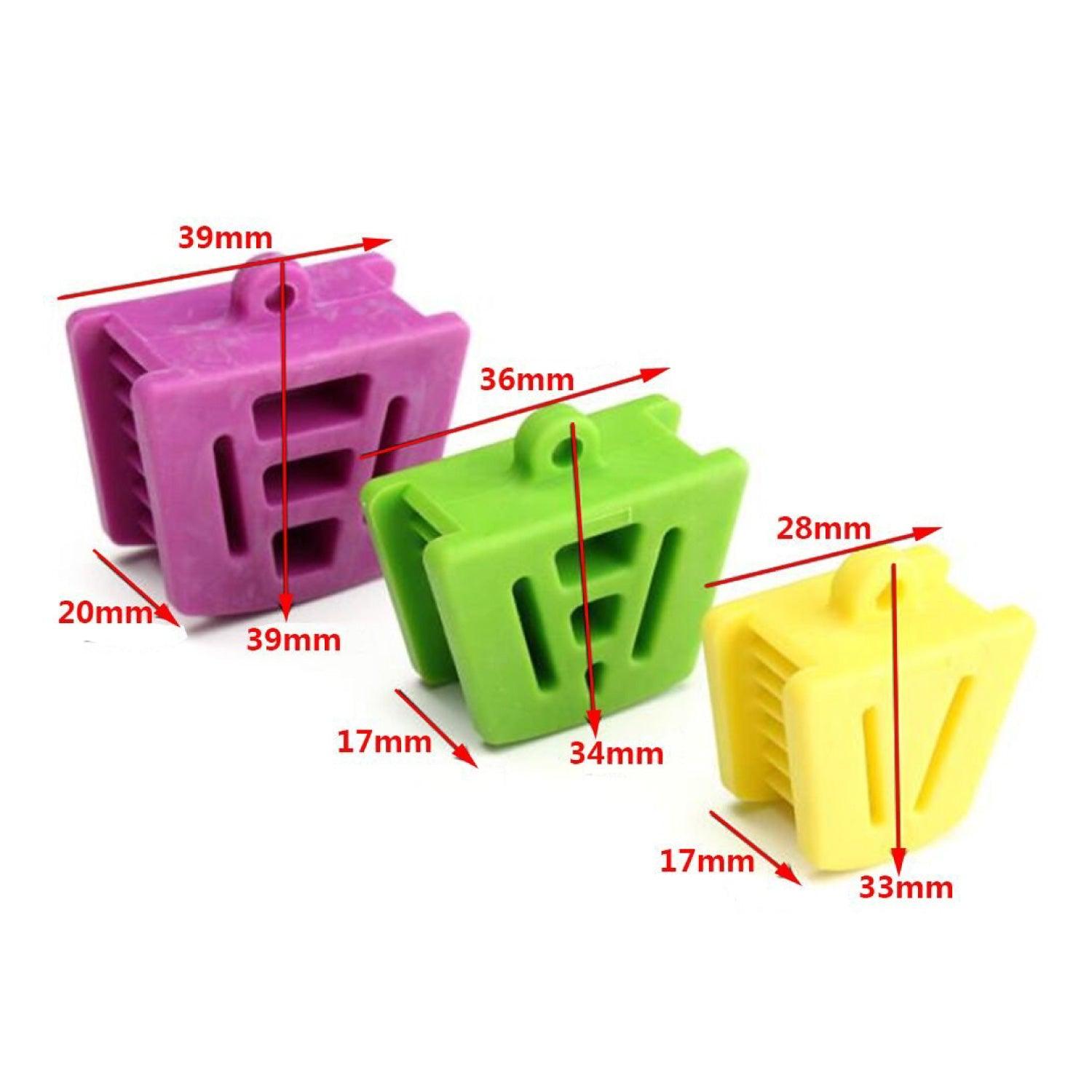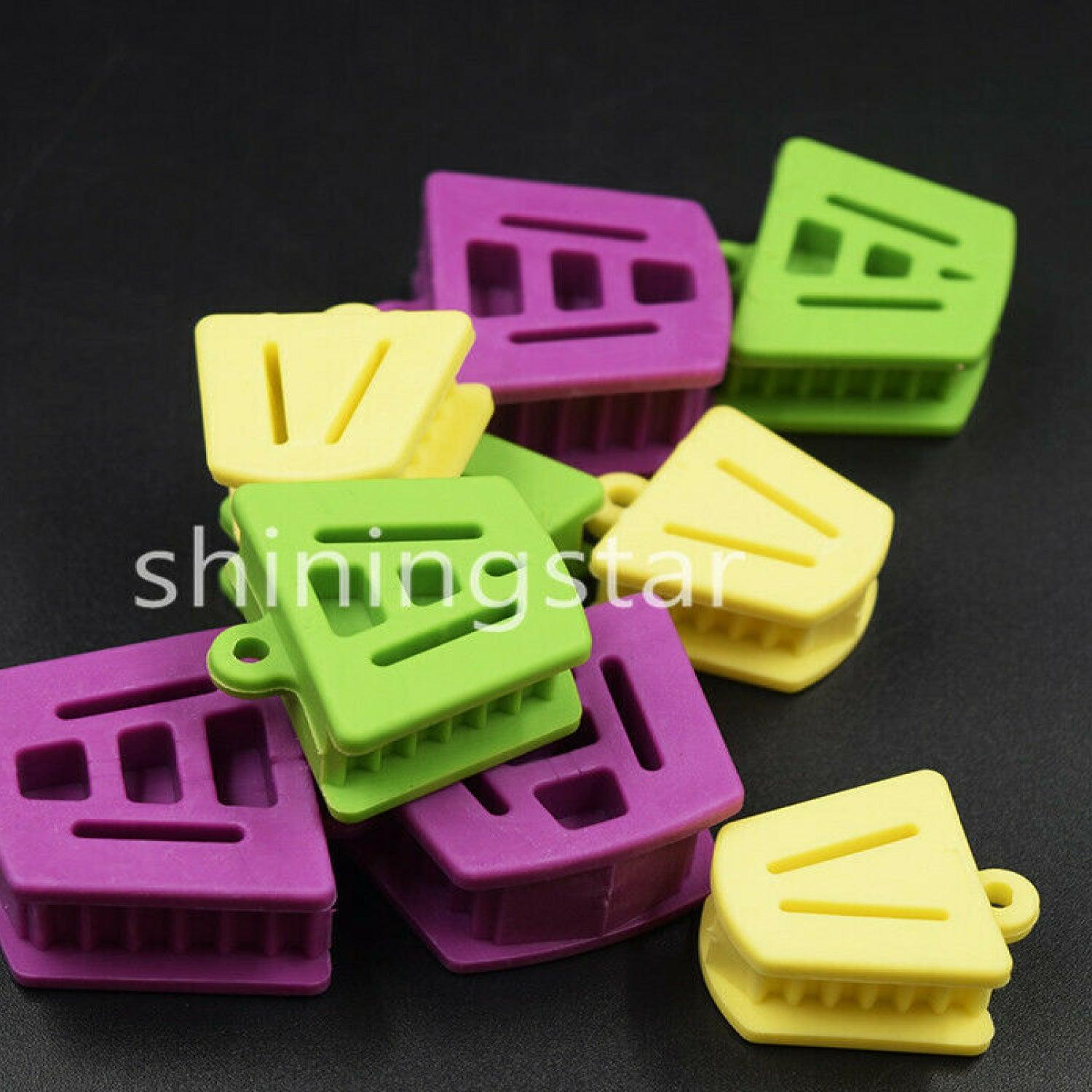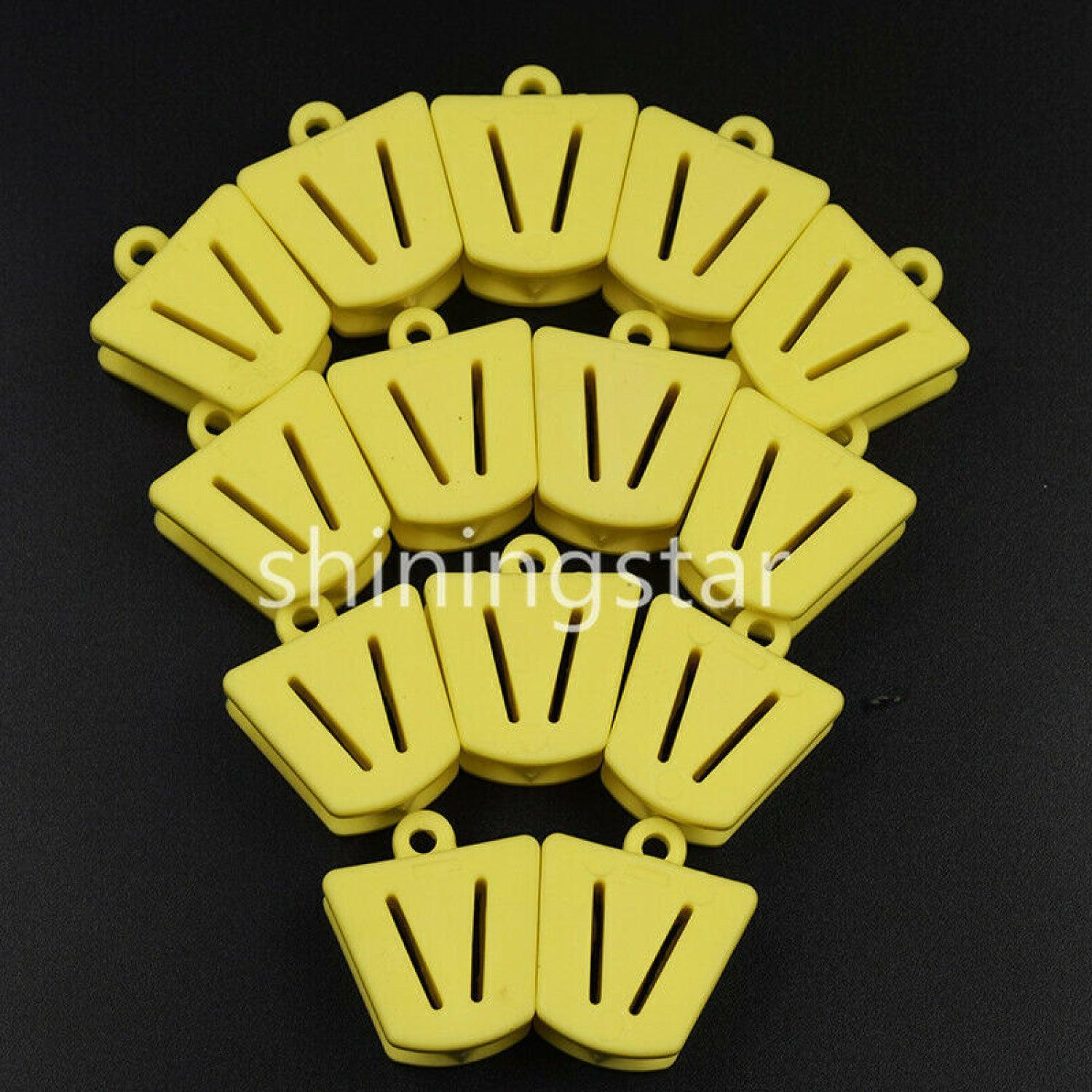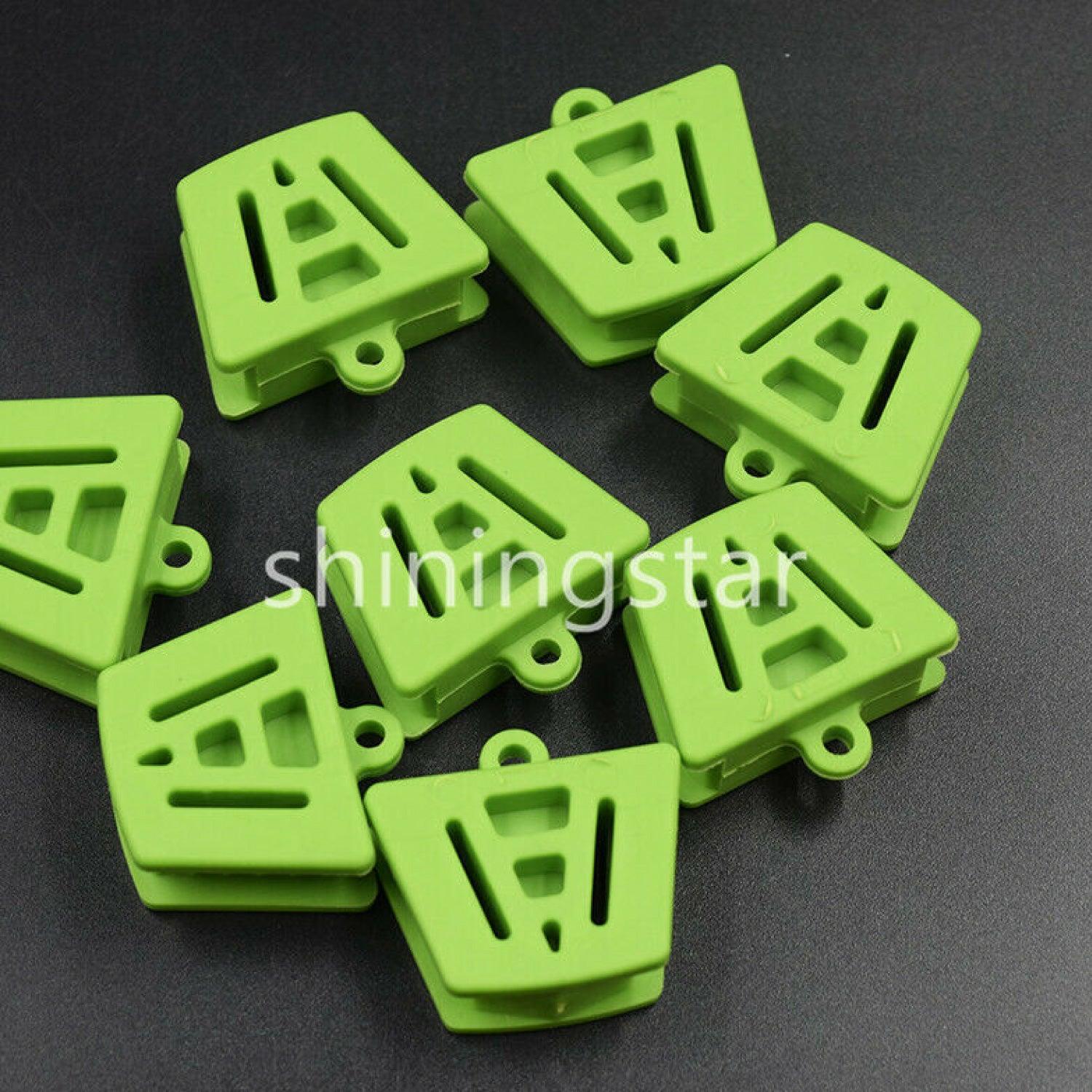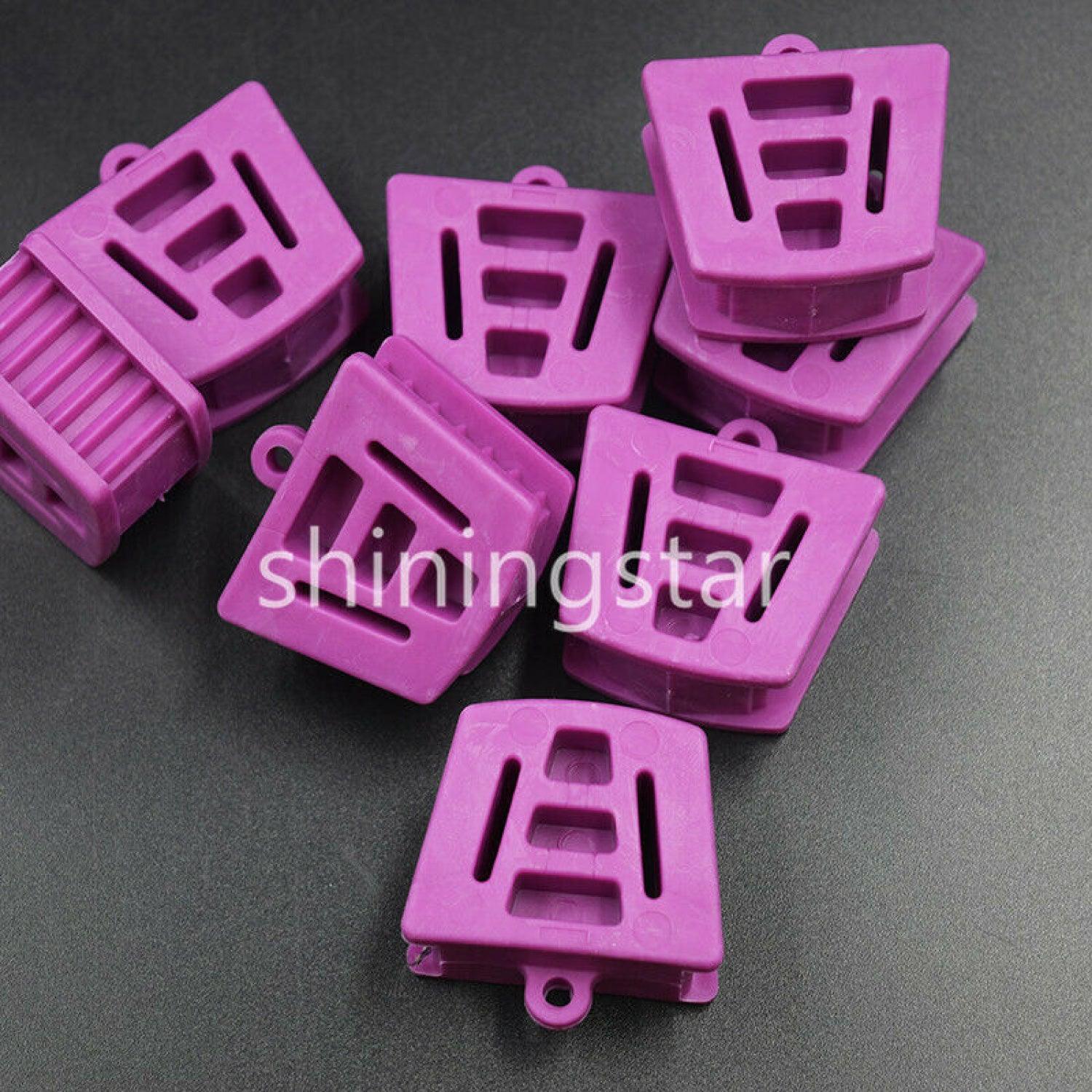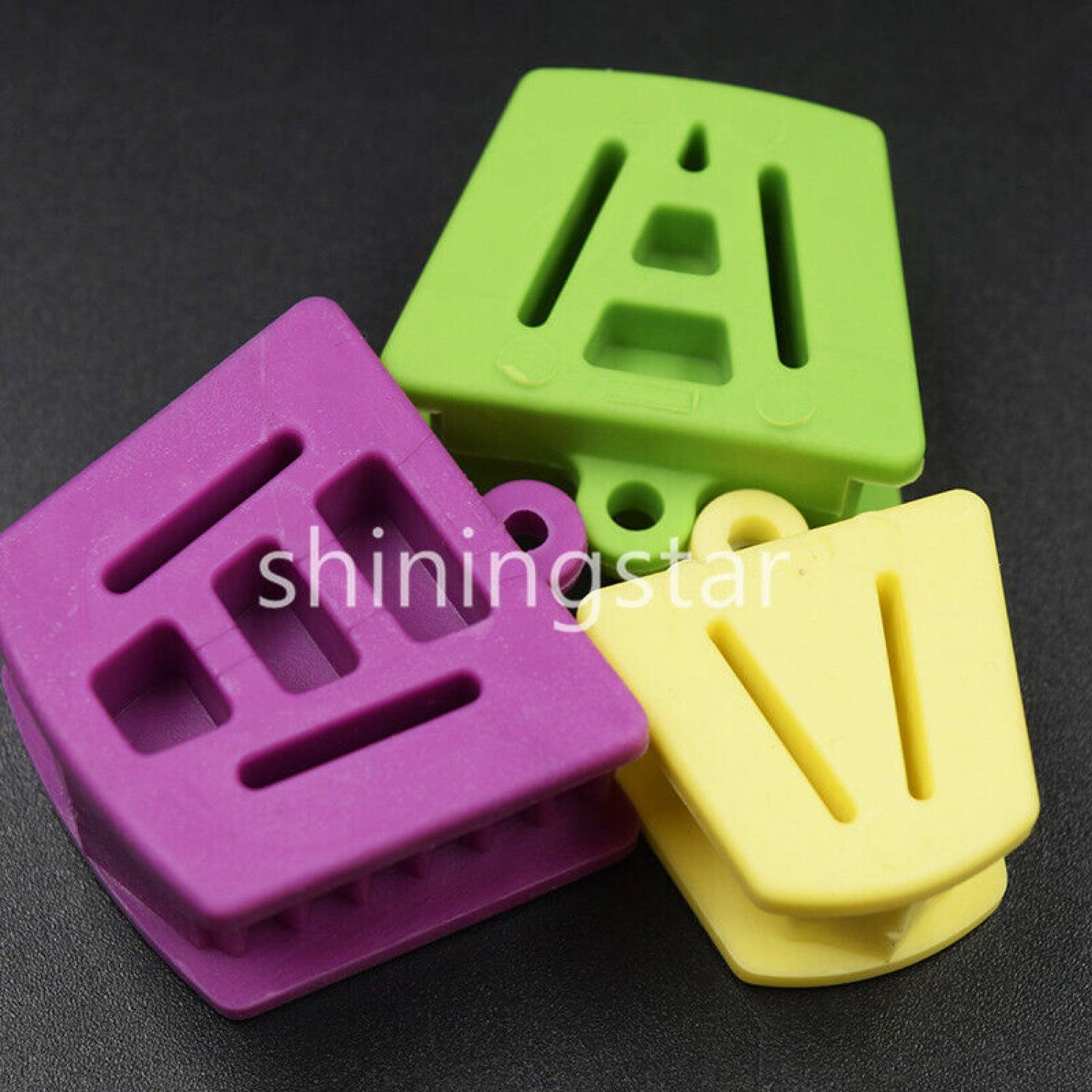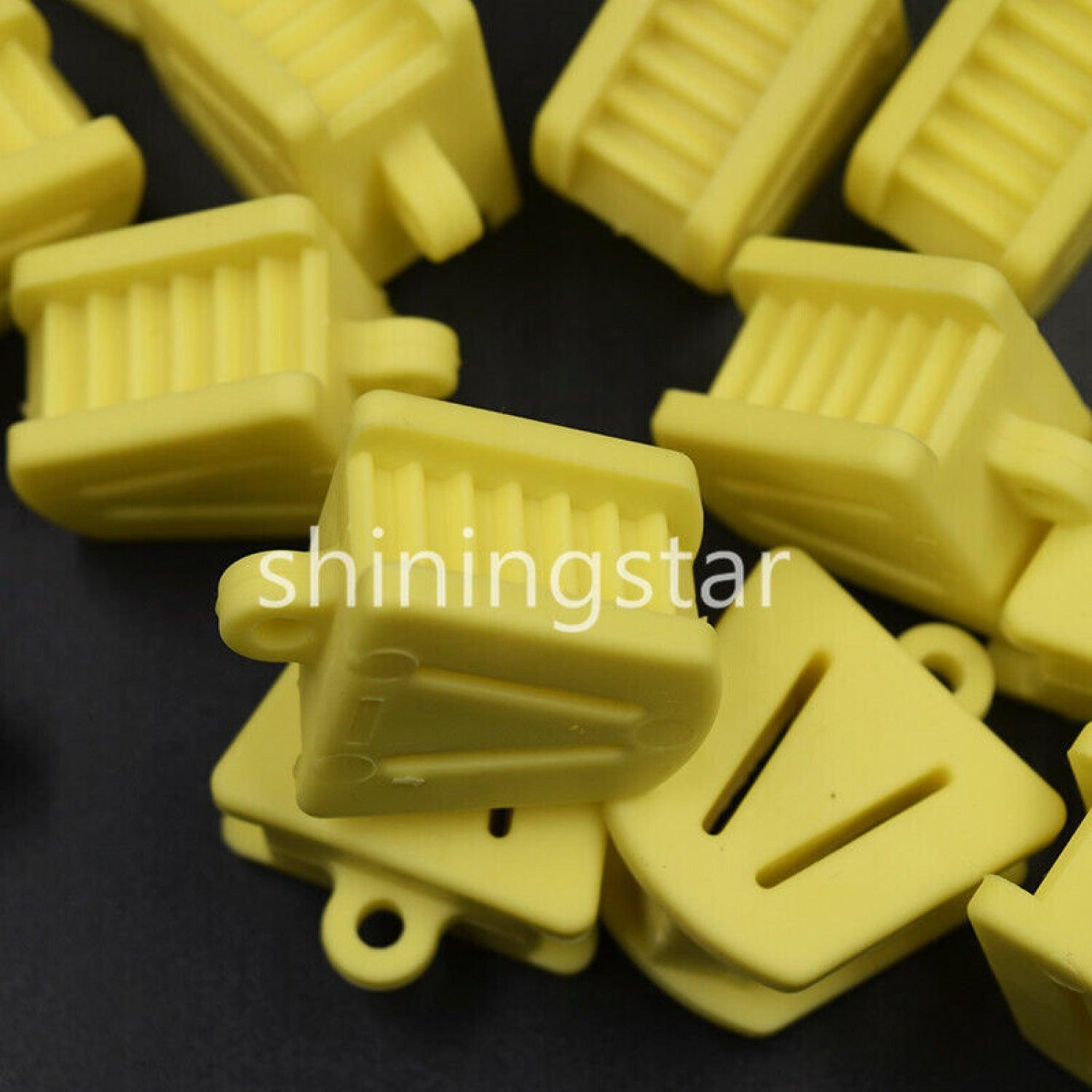 Dental Bite Block - 3PCS Dental Mouth Prop Internal Support Dental Bite Block Orthodontic Bite Blocks Mouth Opener Intraoral Support Dental Bite Pad

About Dental Bite Block
To prevent you from fully biting down, Dental Bite Blocks are often composed of acrylic and wire and fastened to the front or rear teeth. The goal is to prevent contact between the upper and lower teeth while undergoing treatment. The bite blocks are created to fit your mouth specifically.
Relieve Mouth Fatigue:
Patients love the therapeutic process, and patient tiredness is readily avoided.
Dental Bite Block Intraoral Support:
Dental biting pads provide support for the tongue during treatment and guard against tiredness and harm.
Mouth Opener:
Intraoral braces are fantastic, simple-to-use equipment for opening the upper and lower teeth.
Dental Tools:
Mouthpieces are autoclavable, easy-to-use, practical dentist tools. 
Durable Silicone:
To ensure optimal longevity, the intraoral support is comprised of high-quality silicone material.
Dental Bite Block Professional Braces:
An essential tool for dental use. Smooth-surfaced tray with ergonomic design for patient comfort.
High-Temperature Disinfection:
121-degree high-temperature resistance High-quality materials that can withstand high temperatures for sterilizing Dental trays can sterilize at high temperatures without losing their color.
Meet Your Needs : 
Dentistry equipment tray for teeth. The product is stylish, trendy, and attractive to look at. It is also a buddy to your health.
The upper and lower arches easily are opened with the help of these mouthpieces, making operations much easier. For different persons, there are three sizes. It can withstand temperatures as high as 121 degrees. With the help of our devices, dentists can provide comfortable, precise care for all patients.
An effective tool for opening both the upper and lower arch is the mouth prop.
A unique and heat-resistant exterior design is 121â"
Dental Bite Block Feature:
Comfortable and flexible plastic.

The convenient idea for operating the top and lower arches.

Employing a mouth prop is simple to prevent patient tiredness and enable them to relax throughout therapy.

To ensure that no harm would occur throughout the entire therapy, the tongue is graded to prevent movement.
You May Check It Out: Cheek Retractors Dental
Optional Size: Large, Middle, Small
Material: Silicone
Suitable: for Dental orthodontic treatment
Color: Purple, green, yellow
Quantity: 10pcs
Be Maskura Fit
Our Happy Hoopers
30 Minutes Daily Fun Workout
The smart hula hoop counts your burned calories, tracks how long you work out, and records other vital information.
Easy Installation Process
Our Smart Weighted Hula Hoop has a carefully planned design with 27 knots placed in hoop's circumference.
27 Detachable Knots
Our Smart Weighted Hula Hoop has a carefully planned design with 27 knots placed in hoop's circumference.
Let customers speak for us
Comfortable tool
I was pleasantly surprised by how comfortable it was to use. The block kept my mouth open without causing any discomfort. The dentist was able to do the work quickly and efficiently, which was a huge relief.
Excellent for those with delicate gag reflexes My severe gag reflex has always made going to the dentist extremely challenging for me. The Dental Bite Pad, however, has allowed me to keep my mouth open pleasantly without invoking my gag response since my dentist started using it. For me, it's made a significant difference.
Wonderful for Dental Procedures
I've been utilizing these Cheek Retractors as a dental professional for a variety of dental treatments. The M Shape design makes my job simpler and more effective by providing superior visibility and access to the oral cavity.
Suggestible
During my dentist checkup, you saved my life! I always found it difficult to get to dental appointments because of my small mouth. However, ever since my dentist began using the Dental Bite Block, I've been able to comfortably keep my mouth open for the entire treatment. highly suggestible
Life-saver during my dental appointment!
As someone with a small mouth, dental appointments were always a struggle for me. But since my dentist started using this block, I've been able to keep my mouth open comfortably for the entire procedure. Highly recommend!
Shark Shaver Pro - Platinum Electric Skull Shaver For Head & Face
Best Electric Men's Shaver