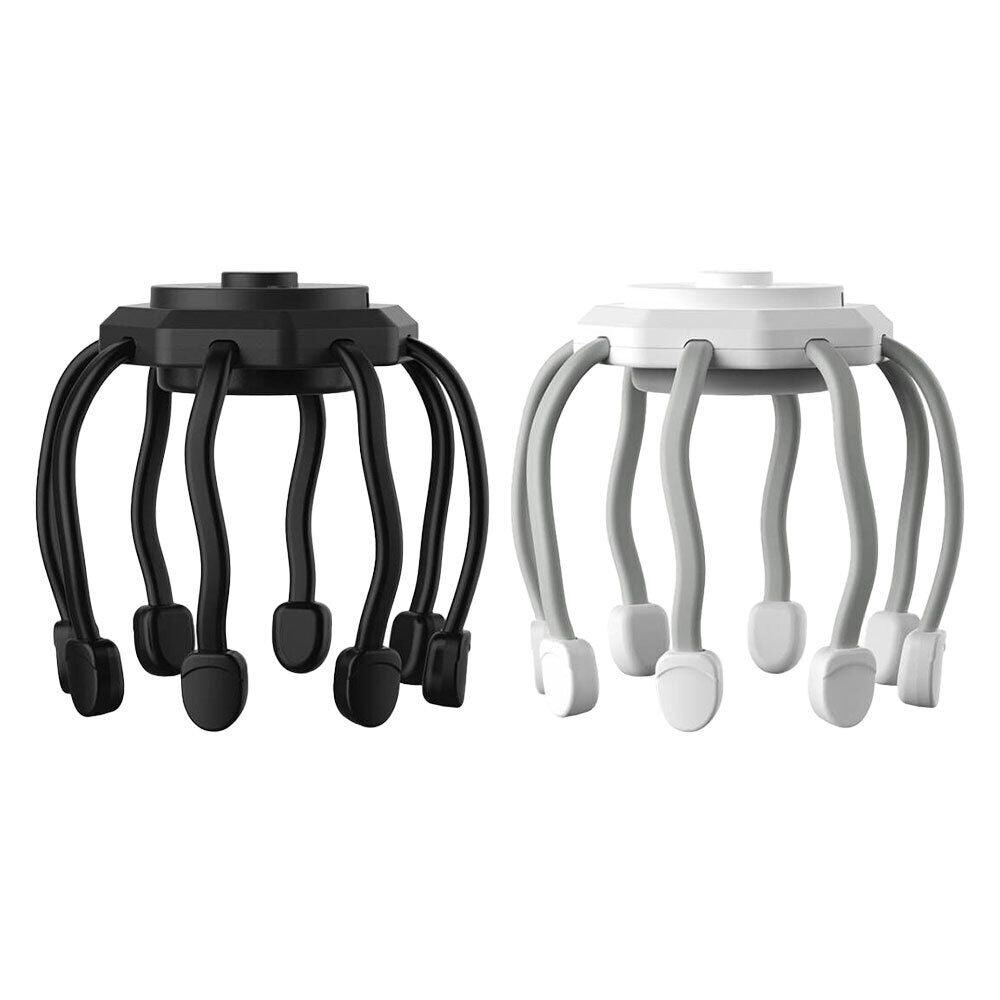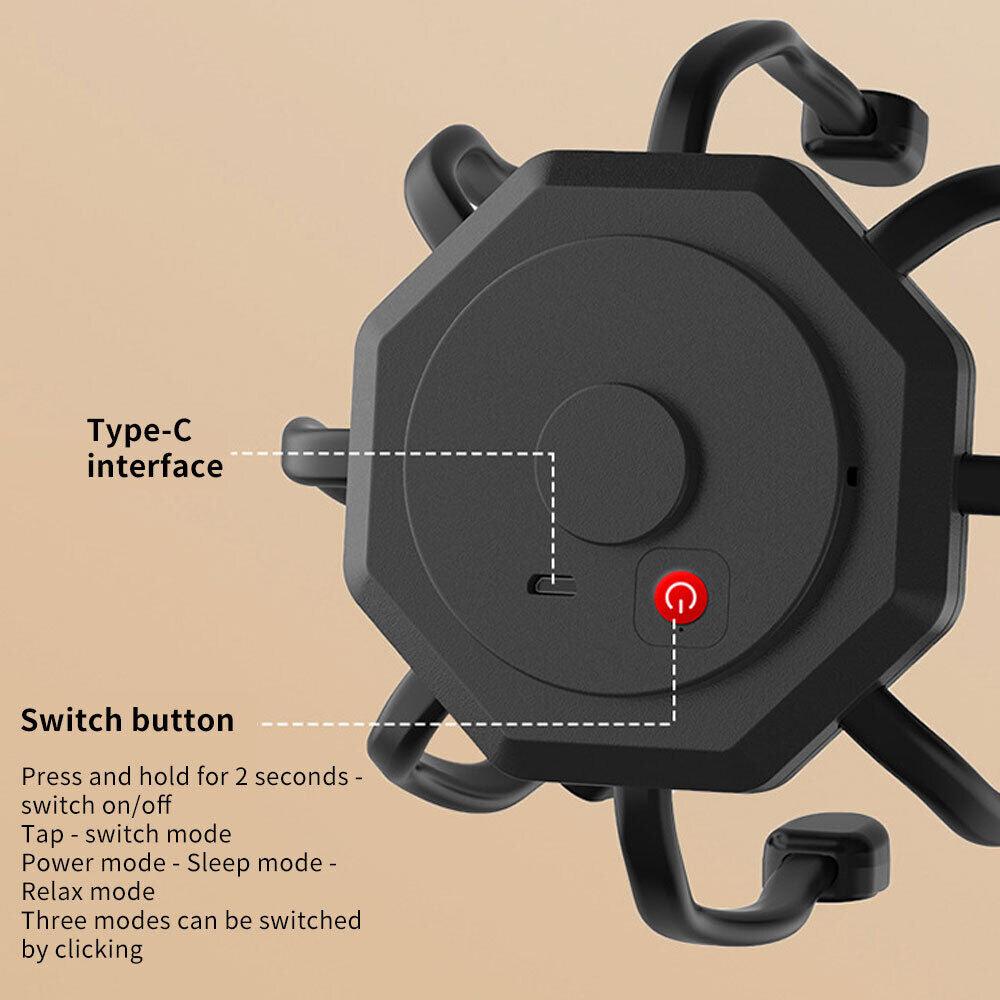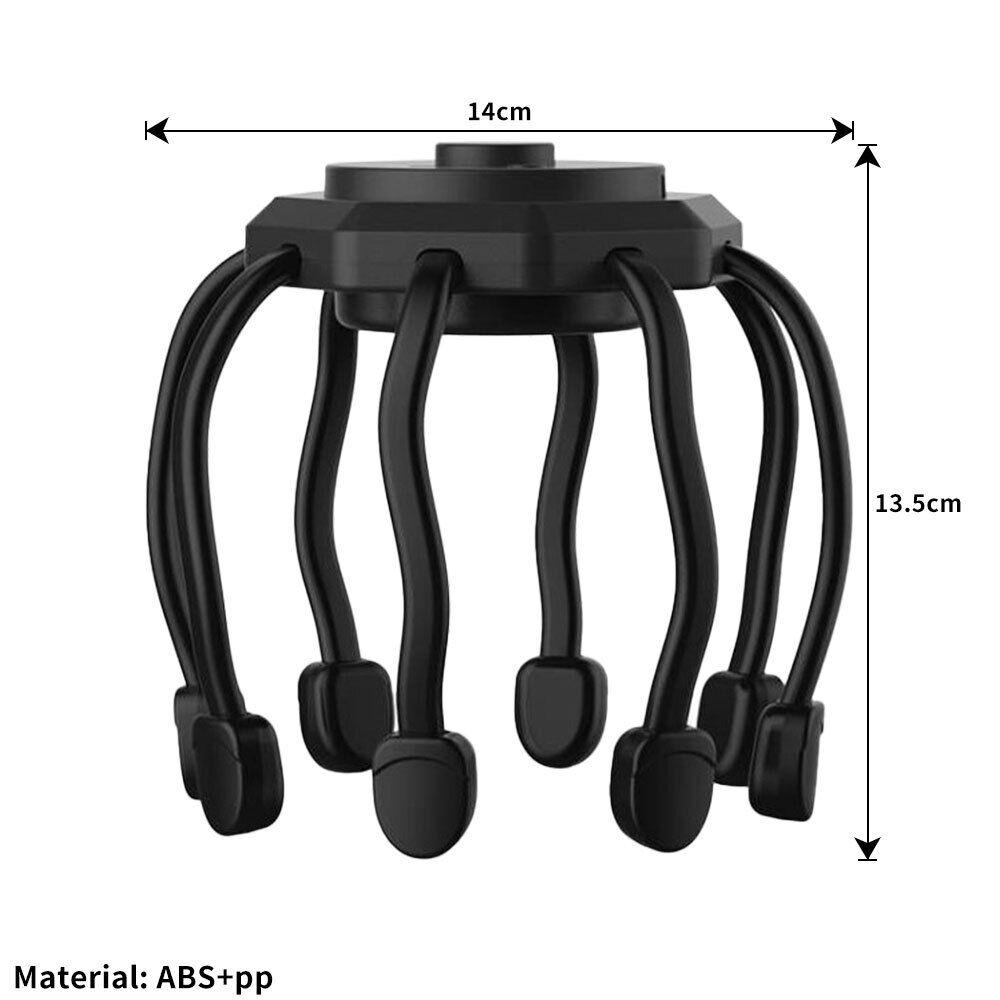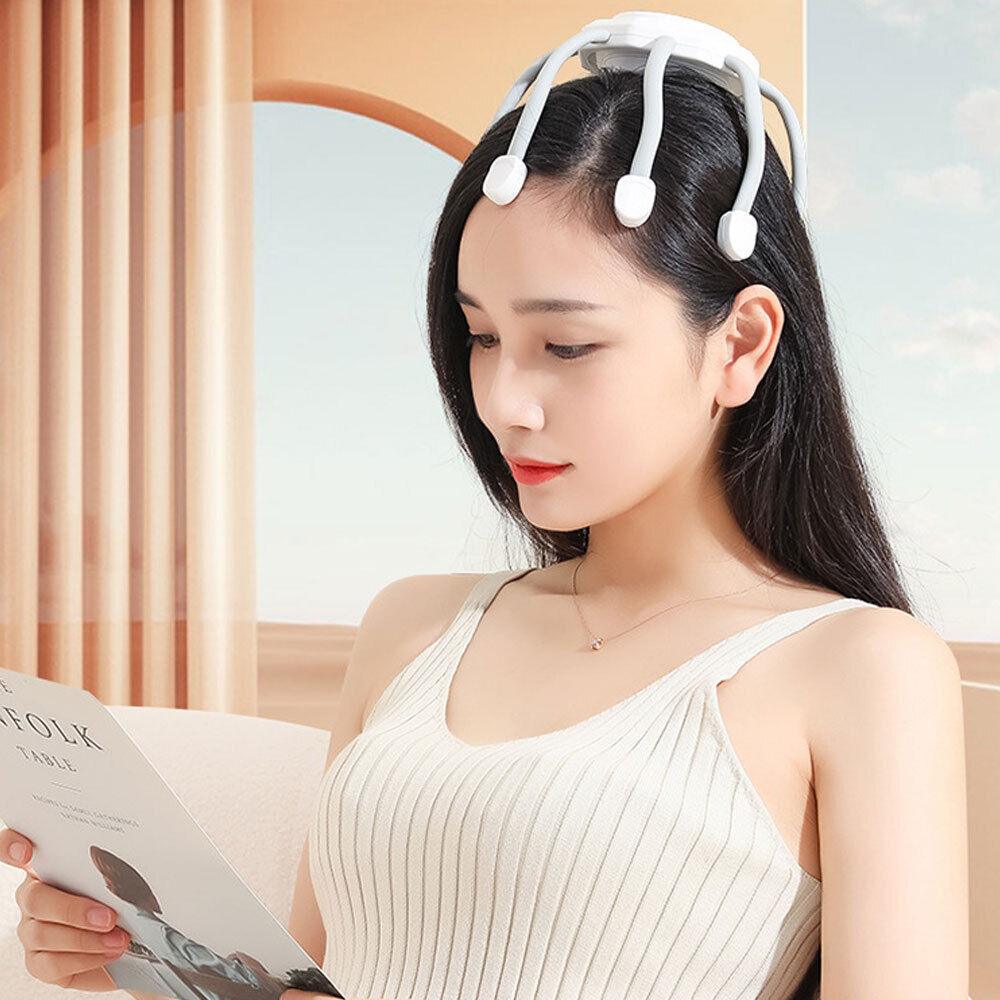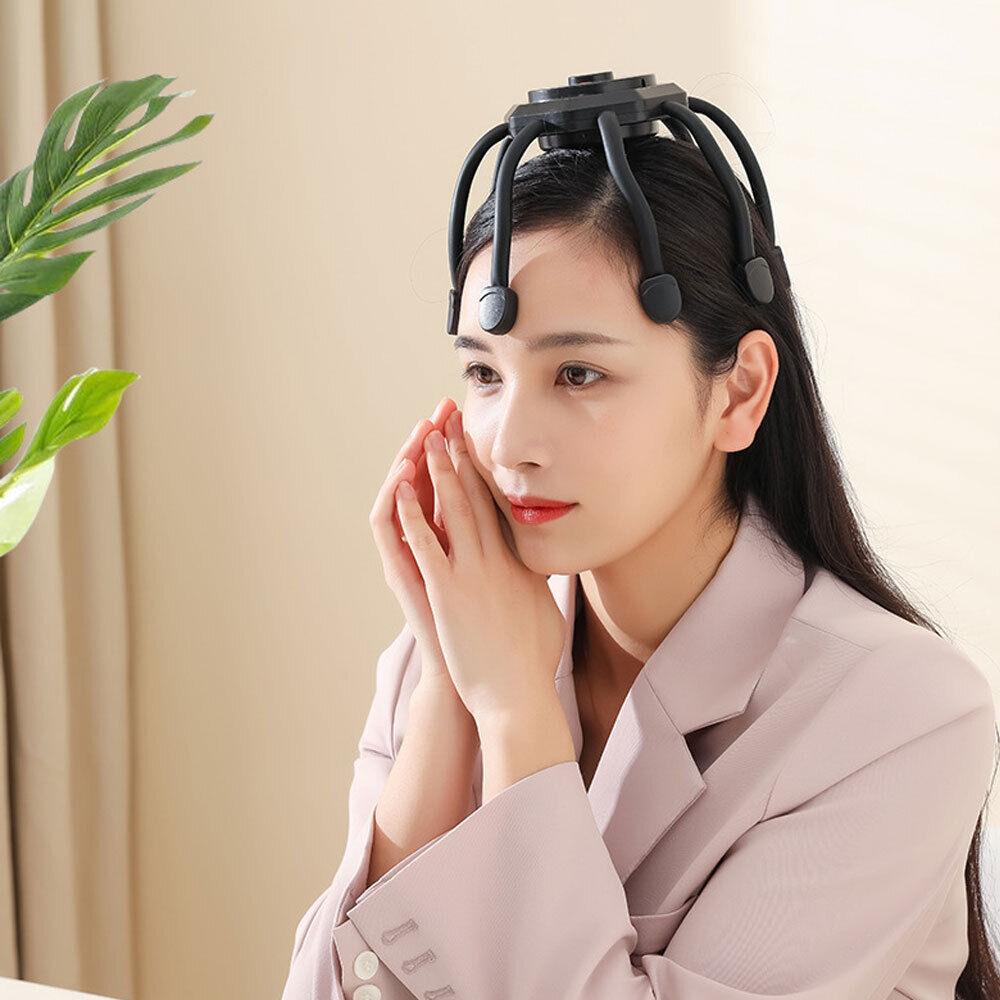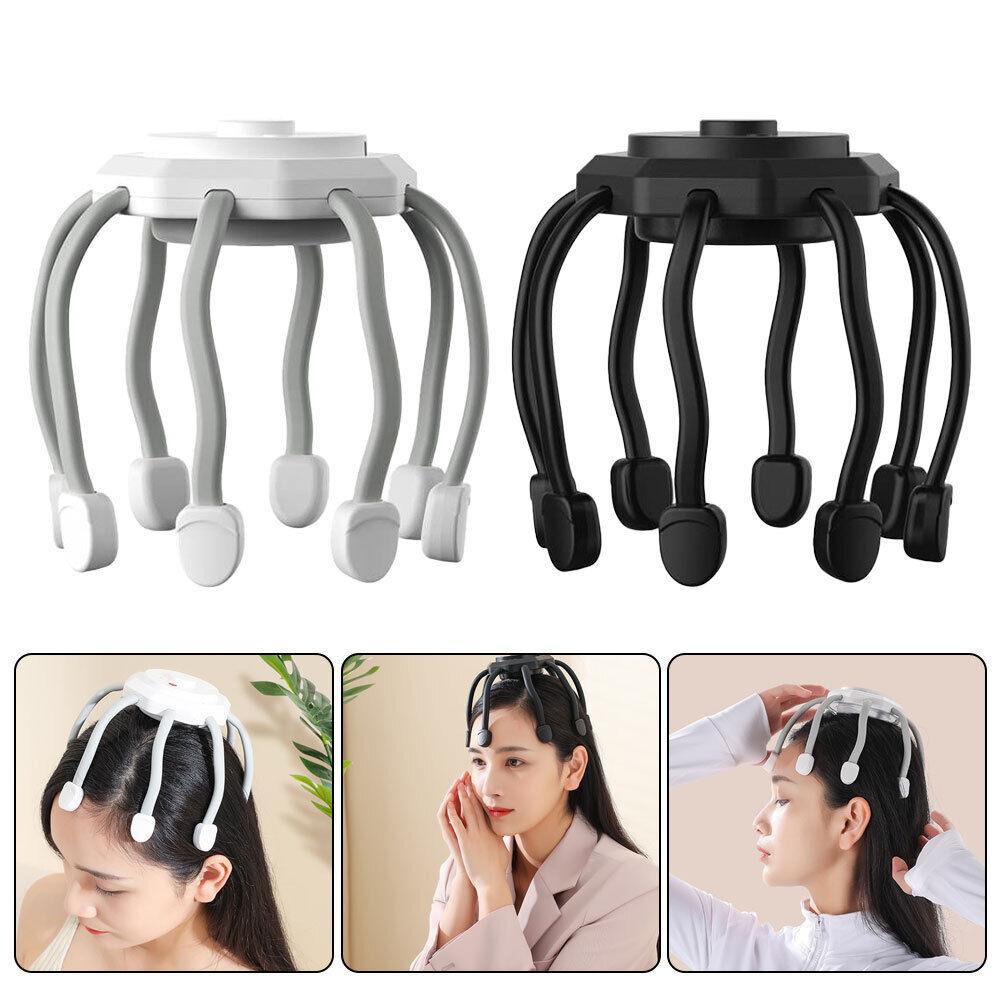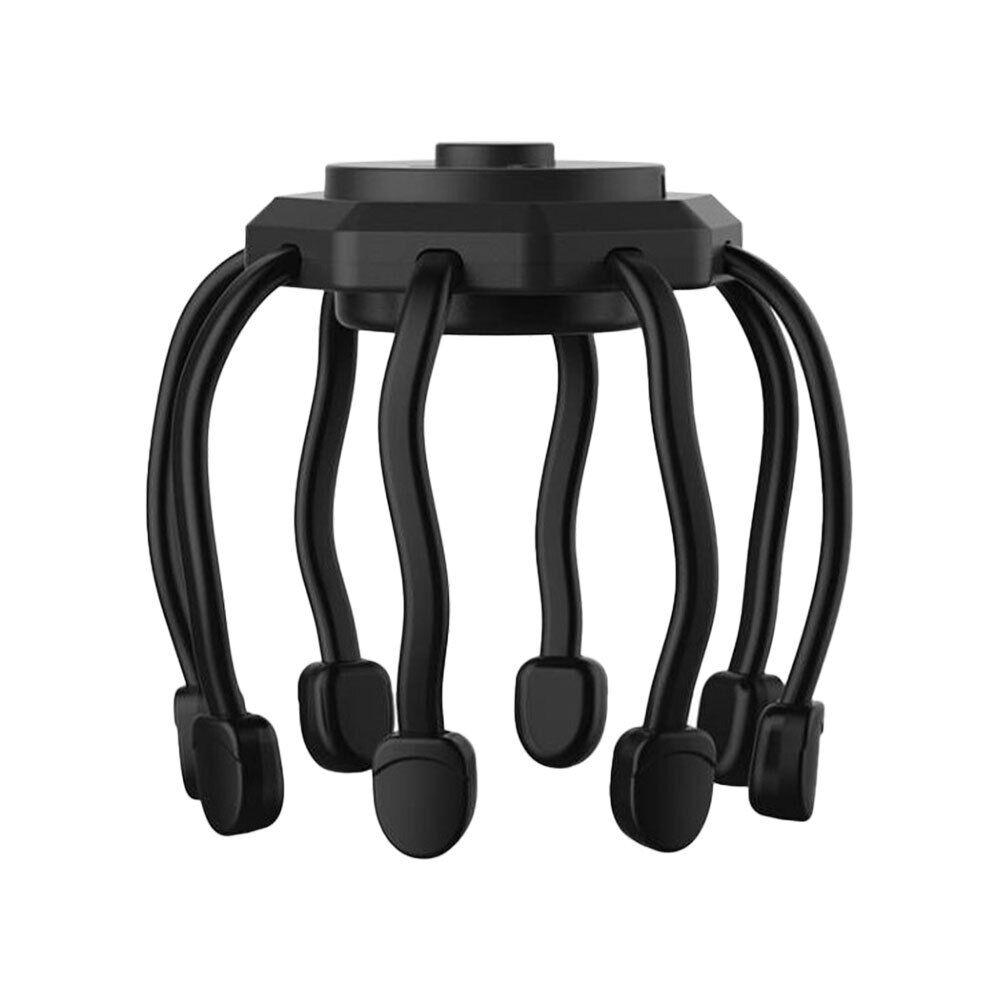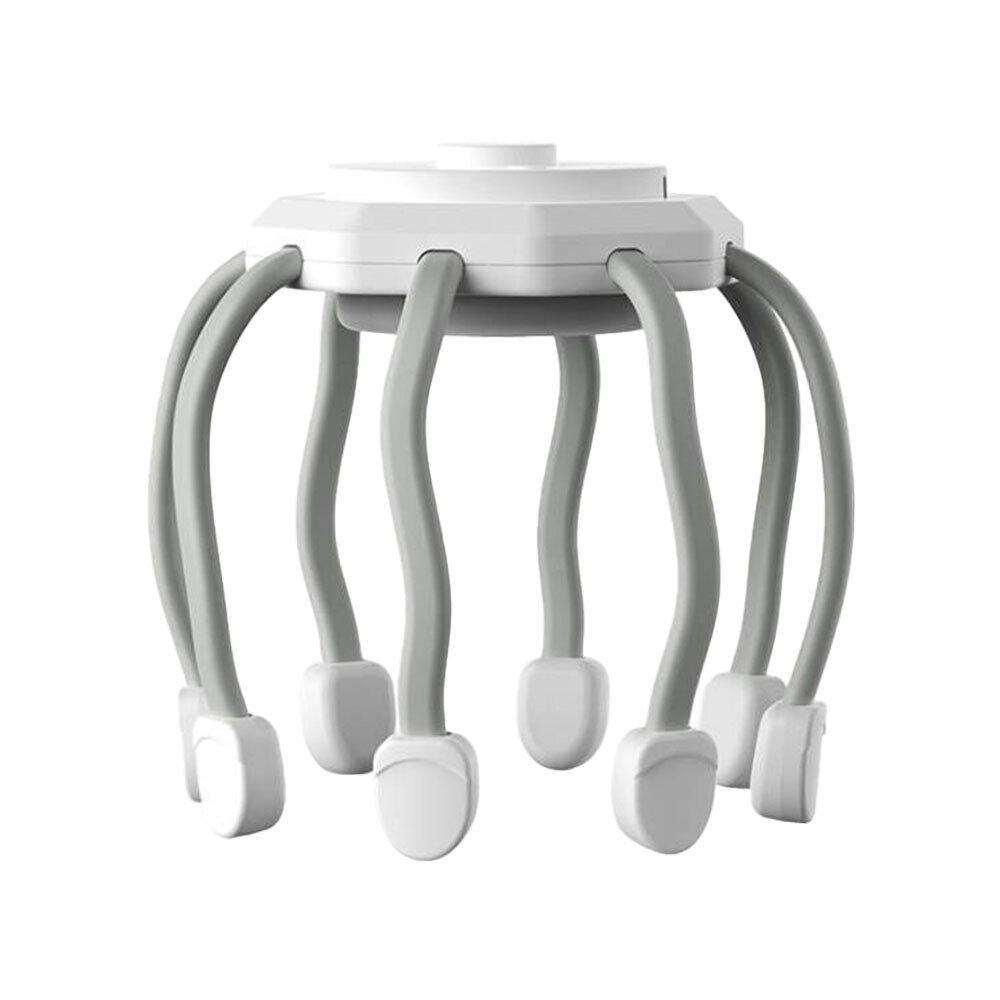 Electric Scalp Massager UK - Electric Scalp Head Massager Octopus Claw Vibration Massage Stress Relief Relax

About Electric Scalp Massager UK
The Electric Scalp Massager UK with Octopus Claw Vibration Massage is a novel and restorative tool created to deliver a stimulating scalp massage experience unmatched by anything else.
This electric massager offers a soothing and invigorating way to calm your scalp, release tension, and encourage relaxation with its octopus-claw-like design and mild vibration.
Features Of Electric Scalp Massager UK
Octopus-Claw Design:
The many bendable, soft "claws" on the scalp stimulator for hair growth resemble the tentacles of an octopus. These claws are made to resemble the feel of human fingers, making massages more pleasurable and realistic.
Vibration Massage:
The electric scalp massager uk uses soft vibration technology to improve the quality of the massage. The soft claw-like structure's combination with vibration promotes blood circulation and eases tension in the scalp muscles.
Soothing Massage:
The vibration and the soft octopus claw action produce an energizing and calming sensation on the scalp. This may aid in easing tension, reducing stress, and encouraging relaxation.
Ergonomic Design Electric Scalp Massager UK:
The massager is made with an ergonomic grip that suits your hand perfectly. While massaging your scalp, this design enables simple control and maneuverability.
User-friendly Operation:
You can typically customize your massage experience by using the massager's basic controls or buttons to turn on or off the vibration and change the intensity levels.
Portable and Handy Electric Scalp Massager UK:
You may experience a scalp massage wherever you are thanks to the massager's portable, lightweight, and compact design.
Versatile Use: 
Although it was made primarily for scalp massage, the electric scalp massager uk can also be used on other parts of the body that could use some relaxation and moderate vibration.
Instructions for Electric Scalp Massager UK
If necessary, put batteries in the massager and turn it on.

Place the massager gently on your scalp, enabling the flexible "claws" to establish skin contact.

Use the controls to activate the vibration mode and change the intensity to your preferred level.

Apply slow, circular motions to your scalp while concentrating on any tight or uncomfortable regions.

Depending on your preferences, you can adjust the massager's speed and pressure.

Take some time to savor the calming and energizing effects.
Tips:
Before using the massager, speak with a doctor if you have any scalp or medical concerns.

While the vibration and claw-like form of the massager can promote relaxation and stimulate the scalp, individual experiences may differ.
Unusual and delightful, the electric scalp massager UK with octopus claw vibration massager offers a way to relax and energize your scalp. This massager offers a pleasant massage experience that can ease stress, increase circulation, and provide a moment of relaxation thanks to its octopus claw design and soft vibration.
Including this gadget in your routine can offer a welcome reprieve from your everyday tasks and improve your general well-being, whether you're looking for stress reduction, scalp care, or a relaxing massage.
Condition: Brand New
Name: Head Massager
Material: ABS+pp
Color: Black/White
Size: 14*13.5 cm
Massage modes: 3 modes
Battery capacity: 500 mAh
Control method: Touch
Massage time: 15 minutes
Massage heads: 8

Be Maskura Fit
Our Happy Hoopers
30 Minutes Daily Fun Workout
The smart hula hoop counts your burned calories, tracks how long you work out, and records other vital information.
Easy Installation Process
Our Smart Weighted Hula Hoop has a carefully planned design with 27 knots placed in hoop's circumference.
27 Detachable Knots
Our Smart Weighted Hula Hoop has a carefully planned design with 27 knots placed in hoop's circumference.
Let customers speak for us
Massage Therapist
Yes, but the massage is a vibration and I can feel it on the sides. Anyway yes I like it, I'm happy I bought it
Shark Shaver Pro - Platinum Electric Skull Shaver For Head & Face
Best Electric Men's Shaver