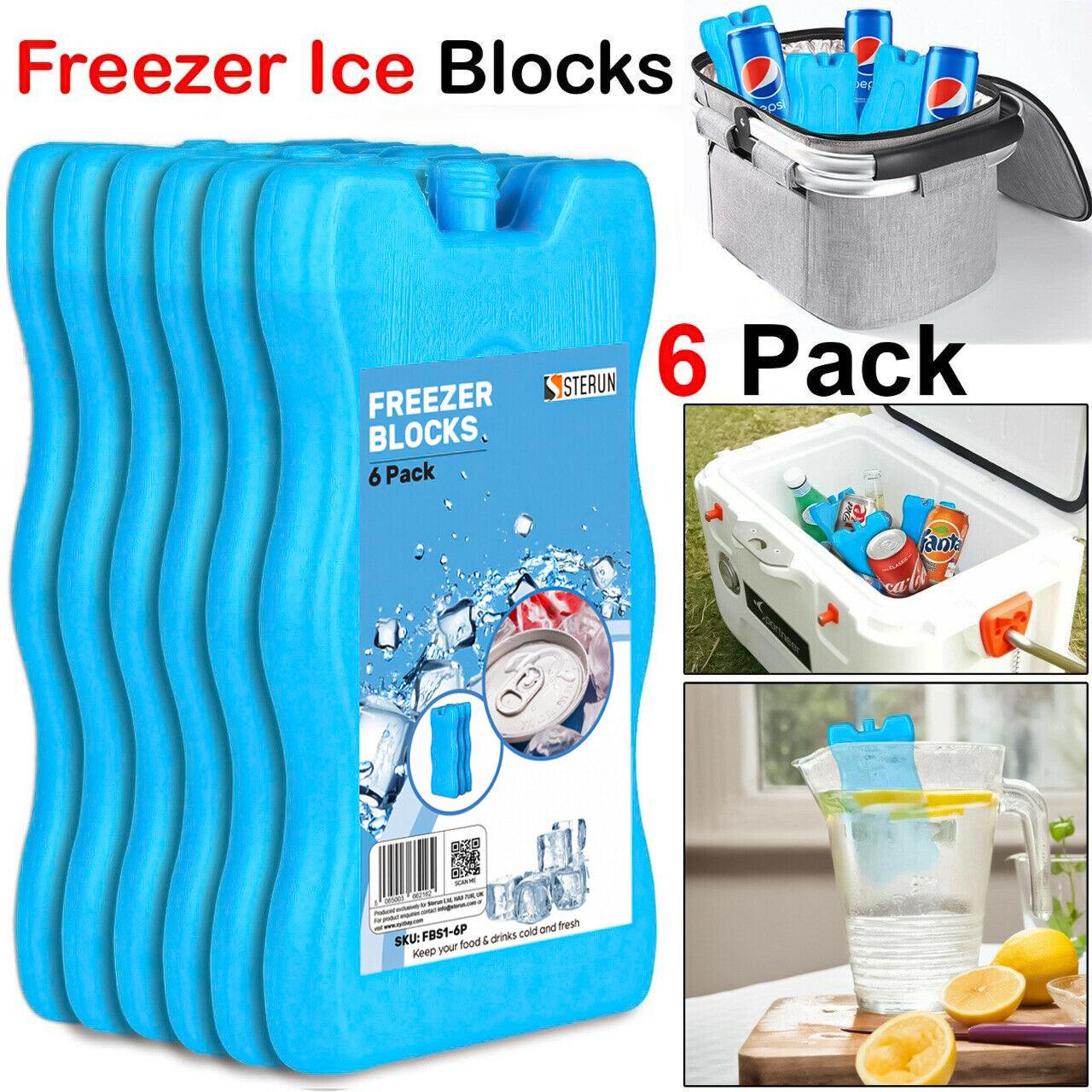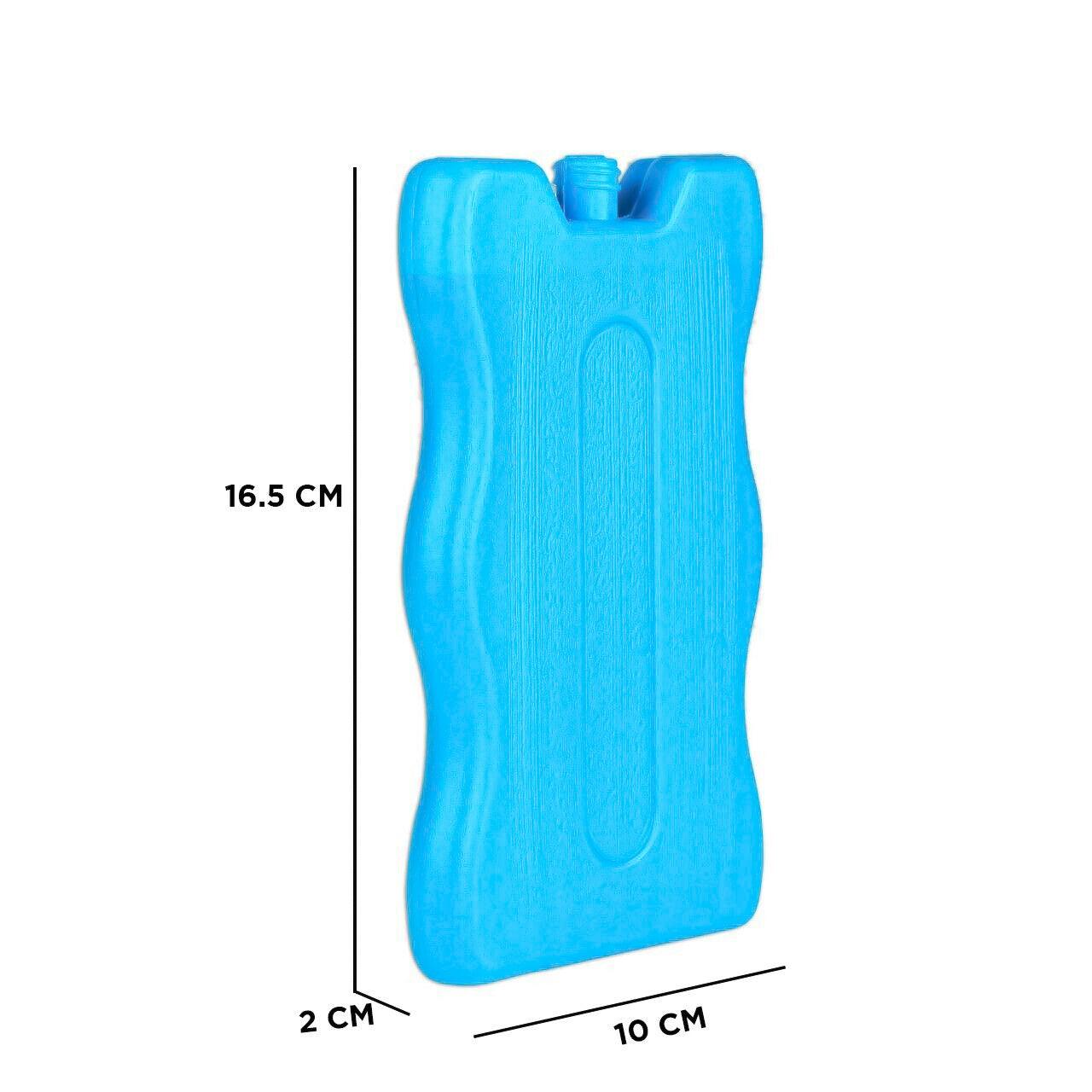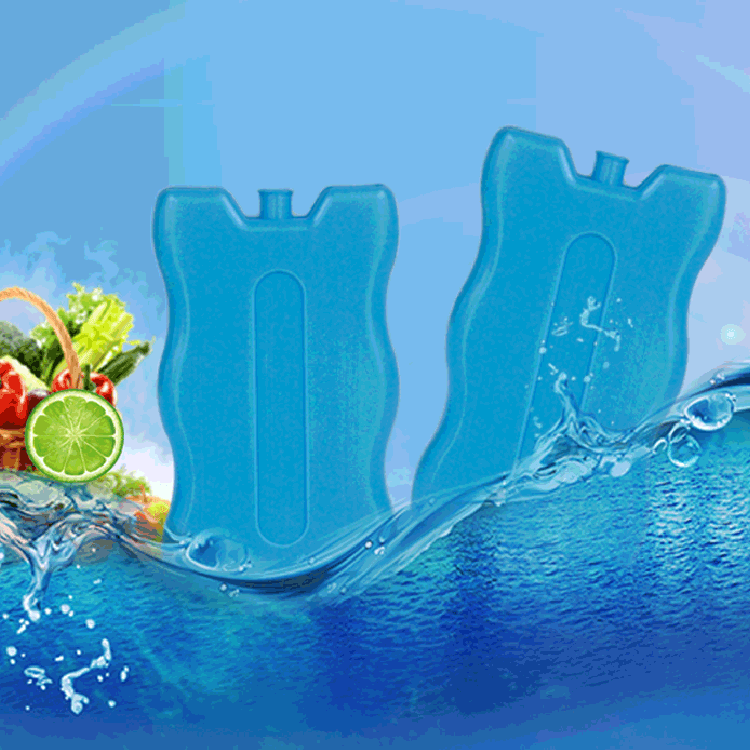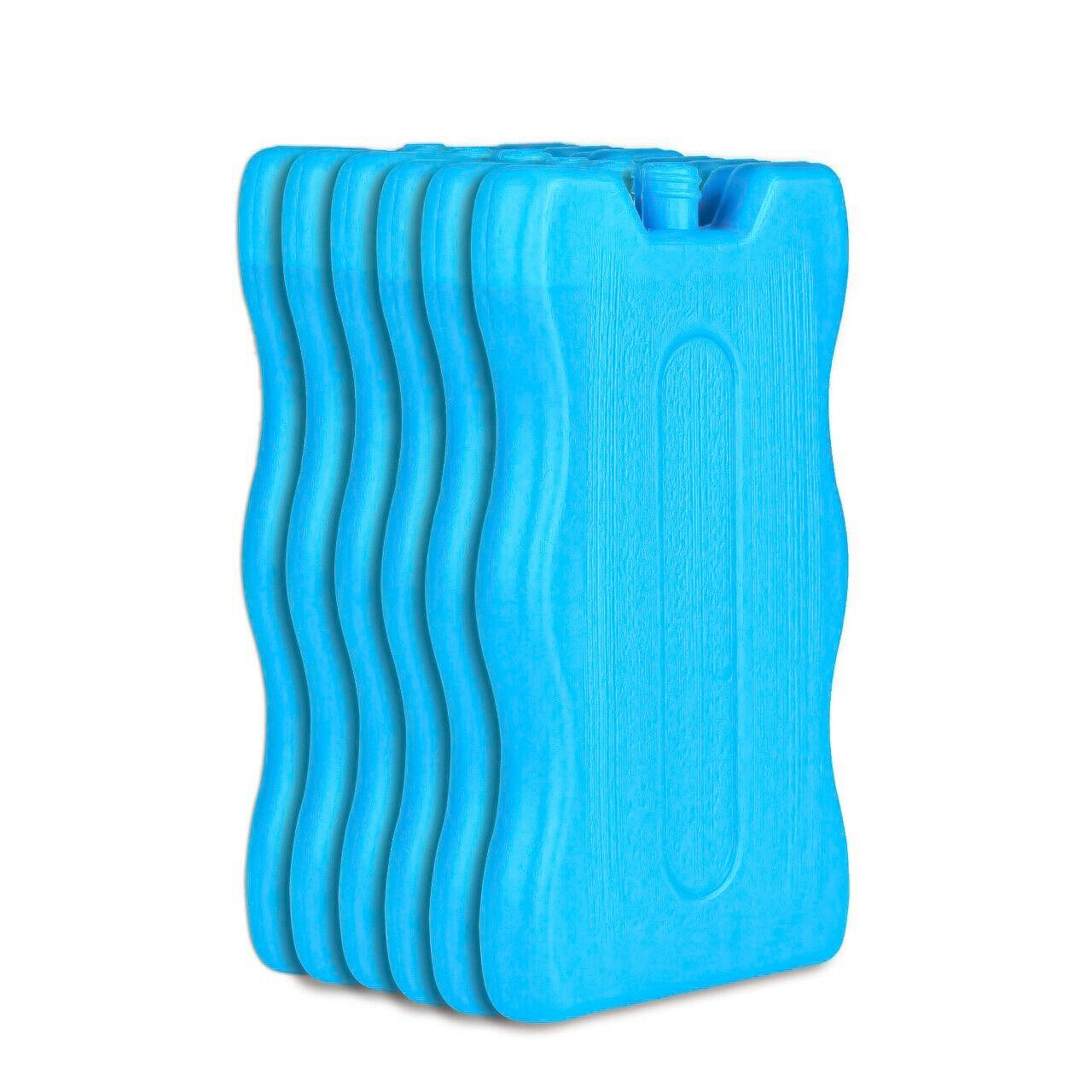 Ice Blocks for Coolers - 6 x Freezer Blocks For Cool Ice Packs For Lunch Box Picnic

About Ice Blocks for Coolers
With our Ice Blocks for Coolers, you can keep your food and beverages cold and fresh throughout all of your outdoor excursions. These freezer blocks are an ideal addition to any picnic, camping trip, or beach day since they keep your cooler bag cold and its contents at the ideal temperature.
Features of Ice Blocks for Coolers
Effective Cooling: The freezer blocks we offer are engineered to deliver prolonged and effective cooling. They will keep the contents of your cooler bag cold for longer if you pre-chill them in your freezer.
Versatile Size: The frozen blocks are sized to fit the majority of cooler bags and coolers, making them easy to use. They have enough cooling capability but are small enough to not take up much room.
Sturdy and Reusable: These freezer blocks are made of premium, food-grade materials and are long-lasting. They may be reused again and are simple to clean.
Safe and Non-toxic: Your food and beverages will be safe to eat or drink because our freezer blocks are entirely non-toxic. They are a healthy option for you and your family because they are also BPA-free.
Several Uses: You may use these adaptable freezer blocks for more than just cooler bags. They are a flexible cooling option for a range of circumstances because they may be utilized in lunch boxes, insulated food containers, and more.
Simple Handling: The user-friendly design of each freezer block makes it simple to handle and arrange them within your cooler bag. Their modest profile makes effective use of available space.
Eco-friendly: You can help create a more sustainable world by using these reusable freezer blocks instead of single-use ice packs.
You May Check It Out: Croquet Sets UK
Using the Method of Ice Blocks for Coolers
Before using, put the frozen blocks in your freezer and let them freeze for at least 12 to 24 hours.

Put the freezer blocks that have been chilled beforehand in your cooler bag or cooler. A bottom one and others in between the food and drink levels.

Sort things carefully, placing perishables next to the freezer blocks for optimal cooling.

Make sure the seal on your cooler bag is tight to keep the inside cold.

To ensure continued use, wash and dry the freezer blocks after each use. Any damaged blocks should be disposed of properly.
Invest in our ice blocks for coolers to enhance your outdoor dining experience. No matter where your activities take you, always keep your beverages cold and your food fresh. With our freezer blocks, you can enjoy the convenience of dependable cooling and wave goodbye to the trouble of melting ice. Get yours now to add some cold, refreshing elements to every adventure!
Condition: A brand-new, unused, unopened and undamaged item
Shape: Rectangle
Character: Blue
Colour: Blue
Department: Baby, Boys, Girls, Teens, Unisex Kids
Item Height: 16.5 cm
Item Width: 10 cm
Material: BPA-Free Plastic
Theme: Block
Type: Freezer Blocks
Features: Airtight, BPA Free, Easy Clean, Easy to Clean, Reusable
Number of Items in Set: 6

Be Maskura Fit
Our Happy Hoopers
30 Minutes Daily Fun Workout
The smart hula hoop counts your burned calories, tracks how long you work out, and records other vital information.
Easy Installation Process
Our Smart Weighted Hula Hoop has a carefully planned design with 27 knots placed in hoop's circumference.
27 Detachable Knots
Our Smart Weighted Hula Hoop has a carefully planned design with 27 knots placed in hoop's circumference.
Let customers speak for us
Good Ice Packs
These ice packs have exceeded my expectations. They are thin, which is actually a good thing because you can put one on top and bottom of your stuff. As a result, your belongings will be more evenly cooled. They freeze quickly and keep well in an insulated lunch bag for several hours. The cost of ordering four of them was reasonable. I'd buy them again in a heartbeat.
Shark Shaver Pro - Platinum Electric Skull Shaver For Head & Face
Best Electric Men's Shaver