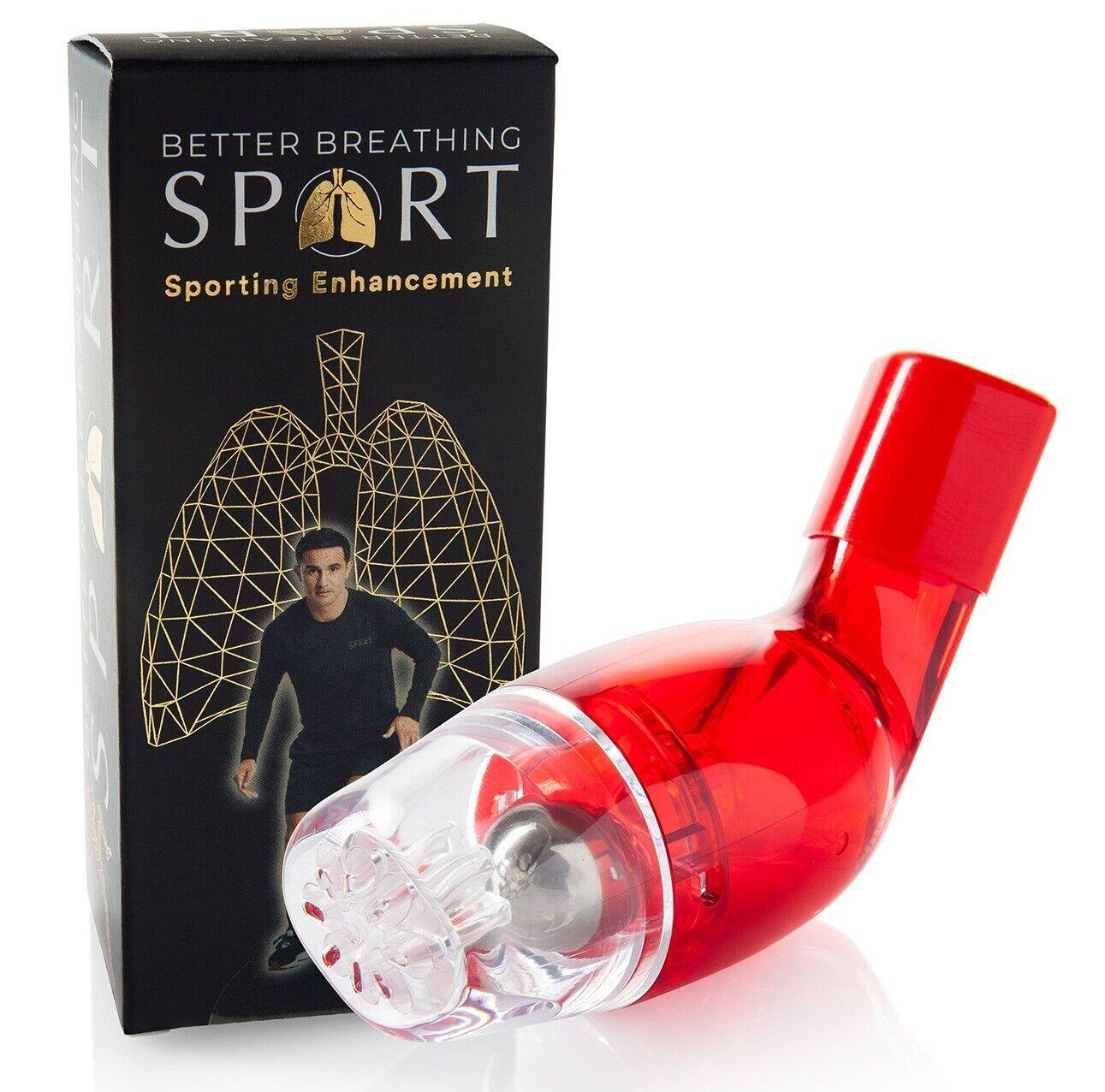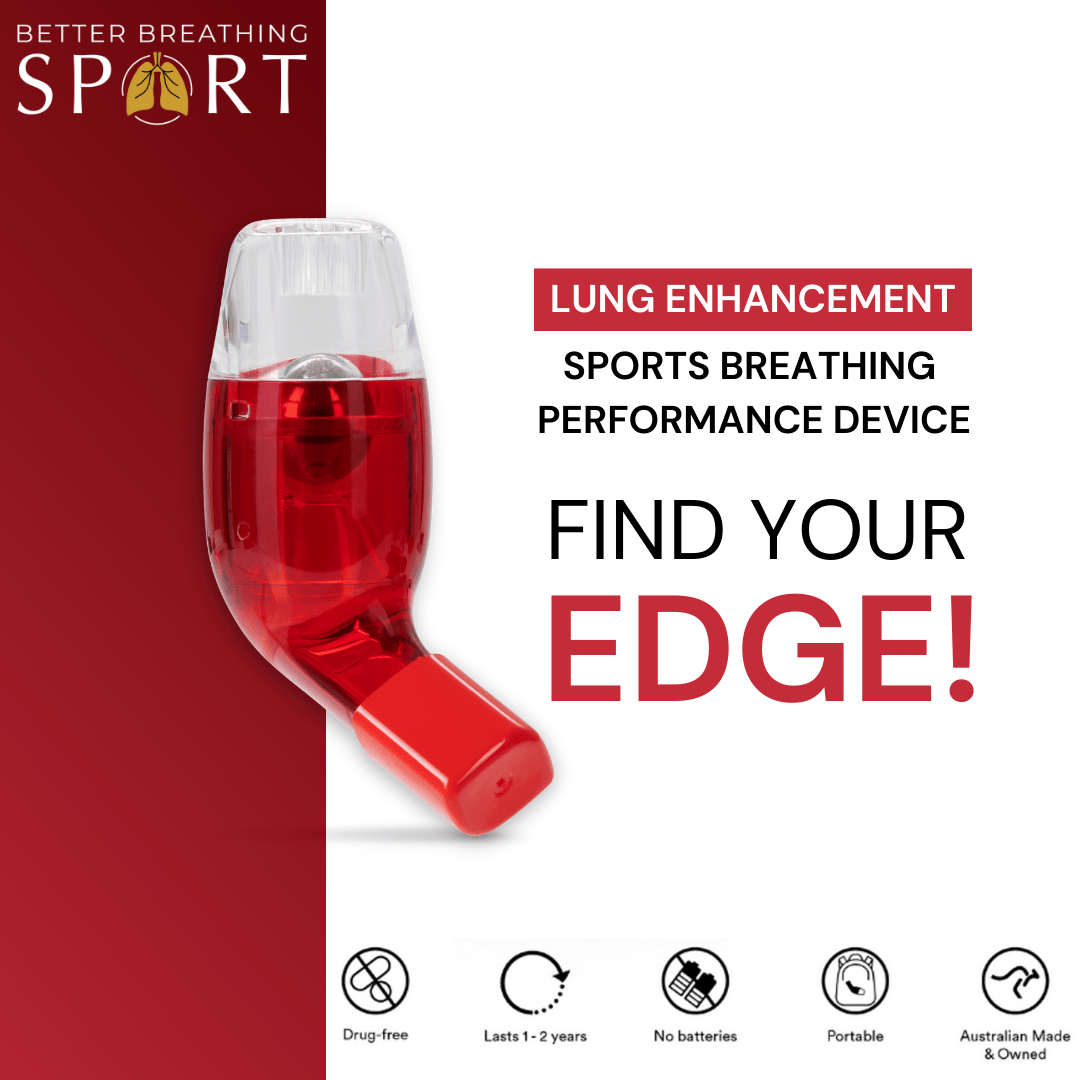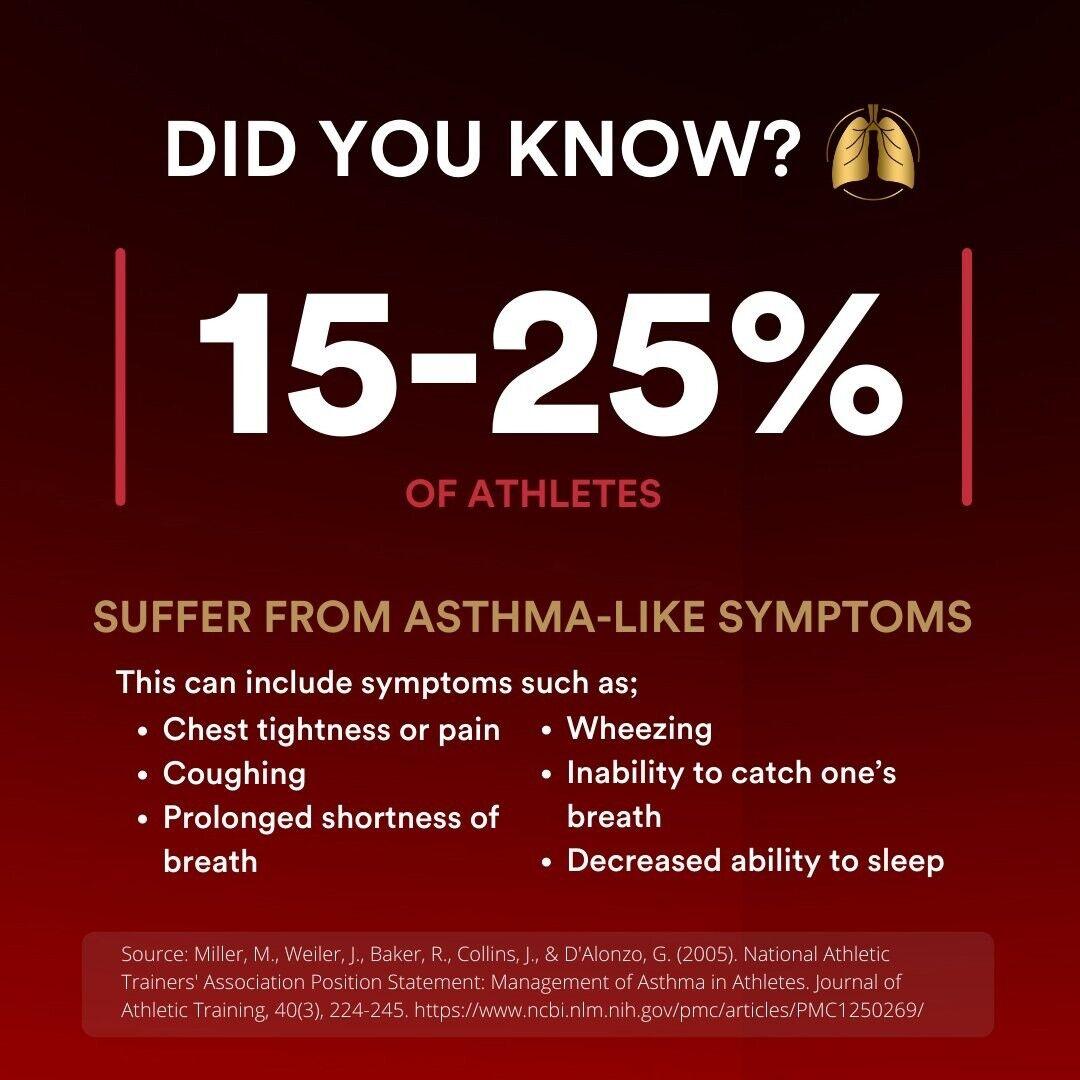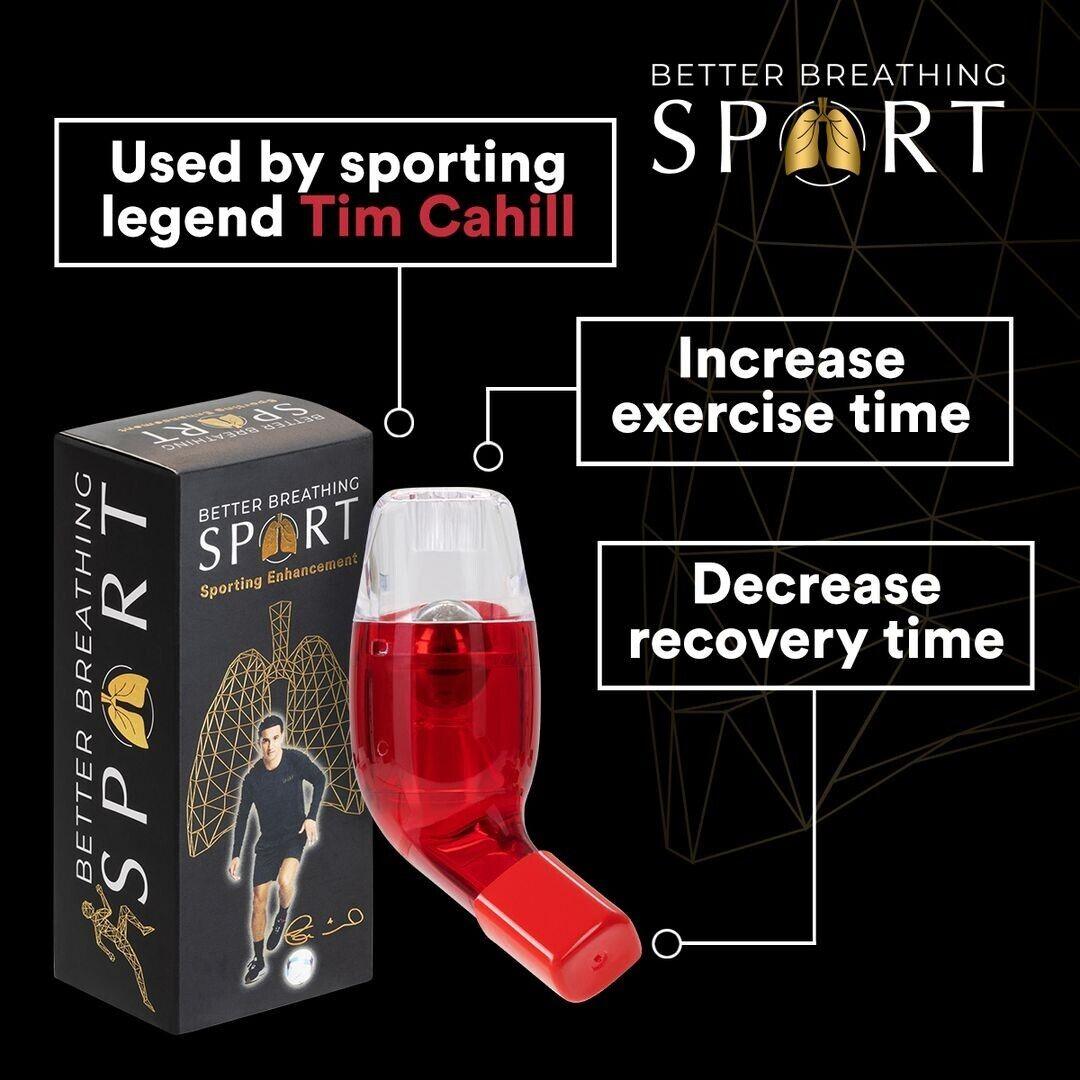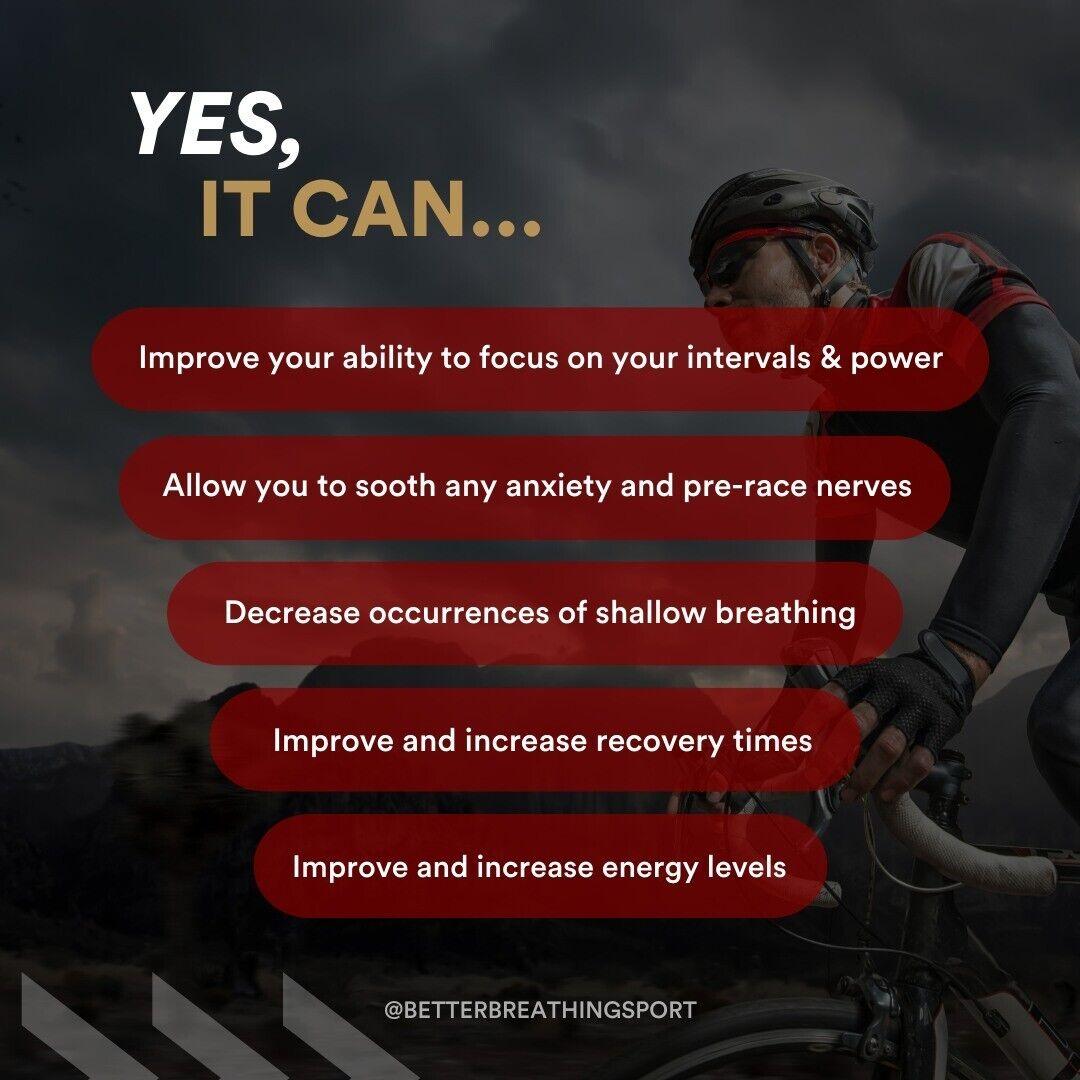 IMST Breathing Devices - Better Breathing Sports Device to Enhance Performance & Athletic Fitness

About IMST Breathing Devices 
Work at Your Best:
IMST Breathing Devices, An exhalation respiratory designed for professional/performance athletes and amateur sporting elites to gain a split-second benefit over other athletes and set new record times.
In a Few Minutes a Day, You Can Boost Your Work:
Air Physio Sport is not only 100% natural and safe to use, but it is also simple to incorporate into everyday life!

Simple to Use IMST Breathing Devices:
Before your workout, simply breathe through the device for 3-5 seconds 10 times. A respiratory breathing workout can help you power and expand your lungs. You'll notice a significant improvement right away, and the more you use it, the better it becomes!
Add Important Seconds for Daily Breathing for Better Performance & Workout:
You will be able to breathe longer and push yourself further if your body and muscles have more oxygen. Improve your oxygen delivery system and decrease lactic acid buildup in your muscles.
Support Regarding Rest and Activity Levels:
IMST Breathing Devices, Breathe more easily, sleep better, and increase your oxygen supply to help your muscles generate energy.

Whenever it comes to outcomes and performance, split seconds might mean the difference between winning and losing. Athletes understand that every benefit of training must be taken advantage of, which is why they use lung expansion therapy.
Better Respiratory Fitness is a drug-free enlargement treatment equipment that creates positive pressure and vibration in the lungs through an all-natural oscillating positive pressure (OPEP) technique.
You May Check It Out: Lung Exerciser Device

Positive Pressure Helps to Enlarge the Airways, Maximizing Lung Capacity, Which May Help to Do the Following:
 

Increase the transport of O2 and CO2.

 

Increase exercise time while decreasing recovery time.
Furthermore, the steel ball's vibration exercises the airway walls and muscles, causing them to expand and contract at a frequency of 15–40 Hz. IMST breathing devices improves and maintains lung hygiene by assisting in the removal of contaminants from the lungs.
Condition: A brand-new, unused, unopened, undamaged item in its original packaging
Main Purpose: Respiratory health
Number of Items in Set: 1
Material: Poly-Carbonate Plastic
Item Length: 55mm
Color: Multicolored
Type: Lung Expansion Device
Department: Unisex Adults
Item Height: 132mm
Body Area: Lungs
Features: Easy to Use
Sport/Activity: Gym & Training
Item Width: 40mm
Item Weight: 100g

Be Maskura Fit
Our Happy Hoopers
30 Minutes Daily Fun Workout
The smart hula hoop counts your burned calories, tracks how long you work out, and records other vital information.
Easy Installation Process
Our Smart Weighted Hula Hoop has a carefully planned design with 27 knots placed in hoop's circumference.
27 Detachable Knots
Our Smart Weighted Hula Hoop has a carefully planned design with 27 knots placed in hoop's circumference.
Let customers speak for us
It's more challenging than you think
I used to be a smoker. I'm currently working in a welding fabrication facility. In addition, I sing in church. I wanted to attempt to strengthen my lungs so that I could continue. I set it to 6 on both settings right out of the box. I began to feel dizzy. When you first use it, take a seat.
Shark Shaver Pro - Platinum Electric Skull Shaver For Head & Face
Best Electric Men's Shaver