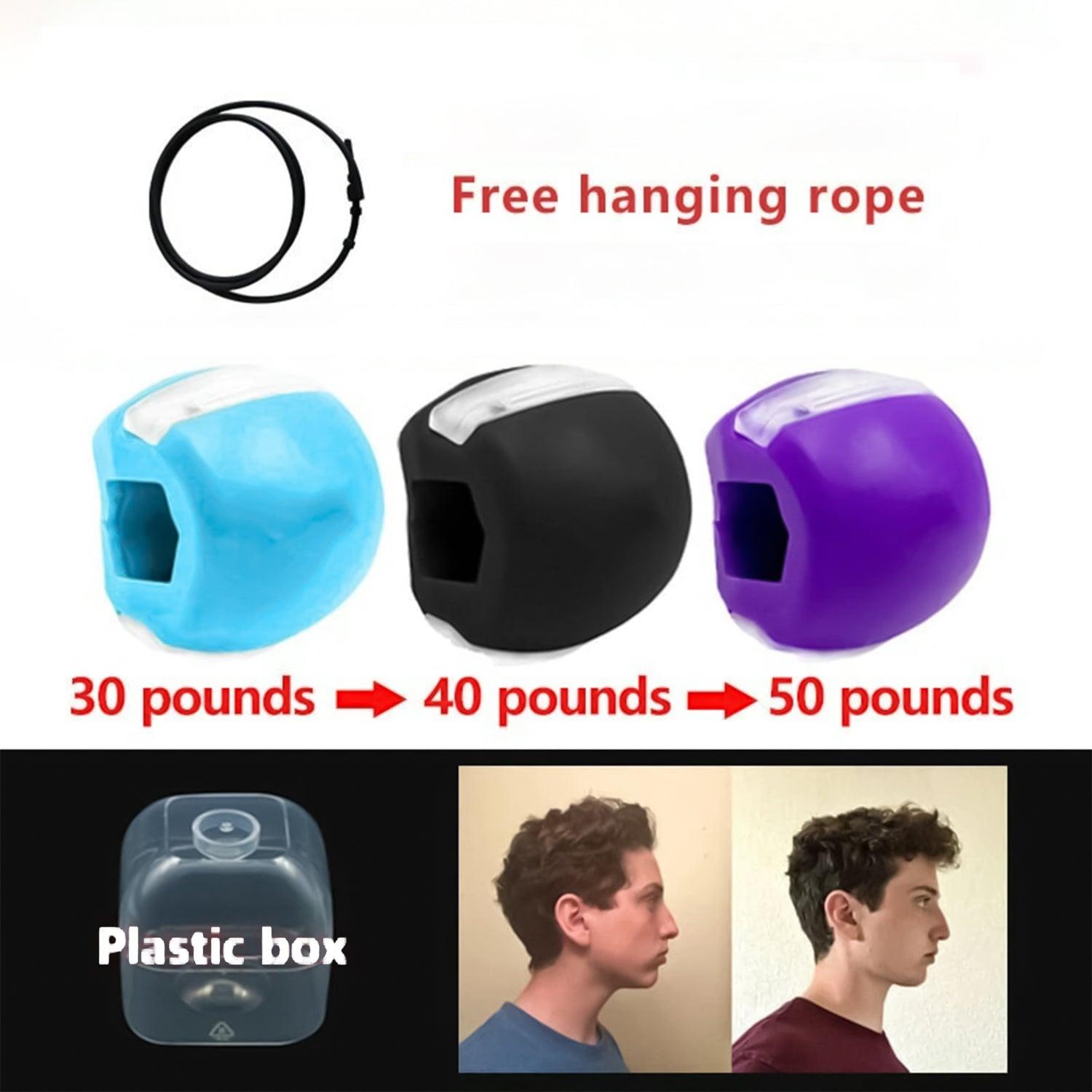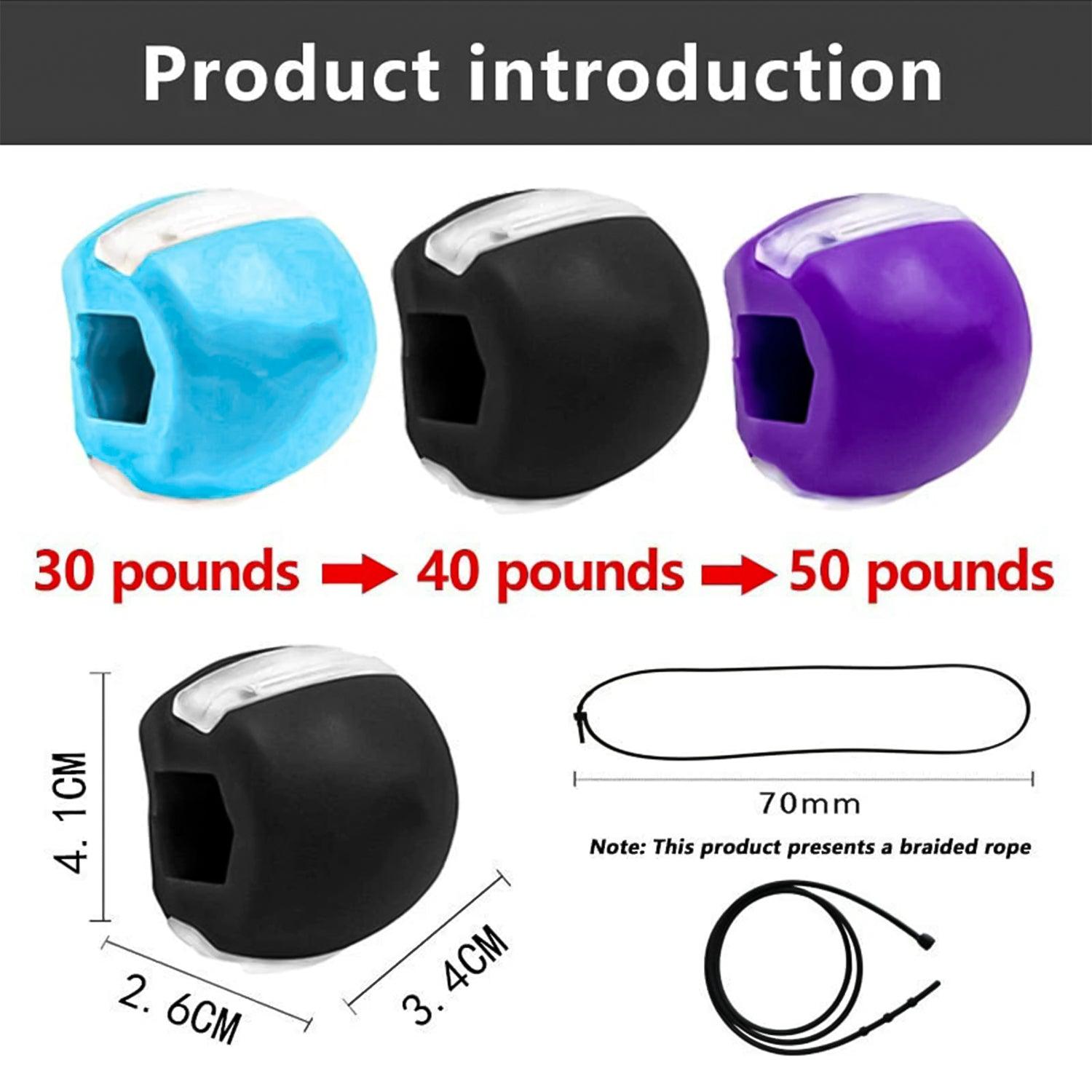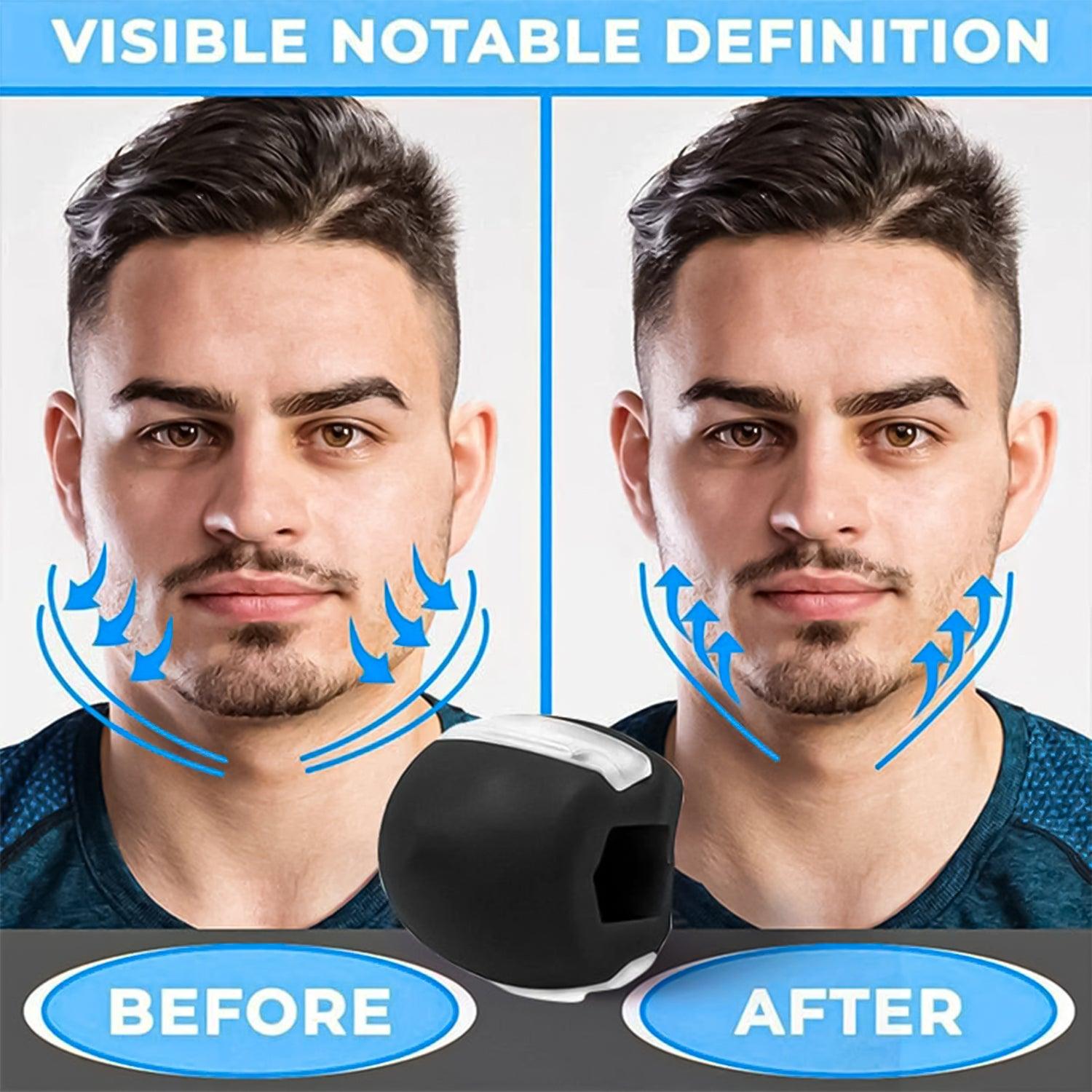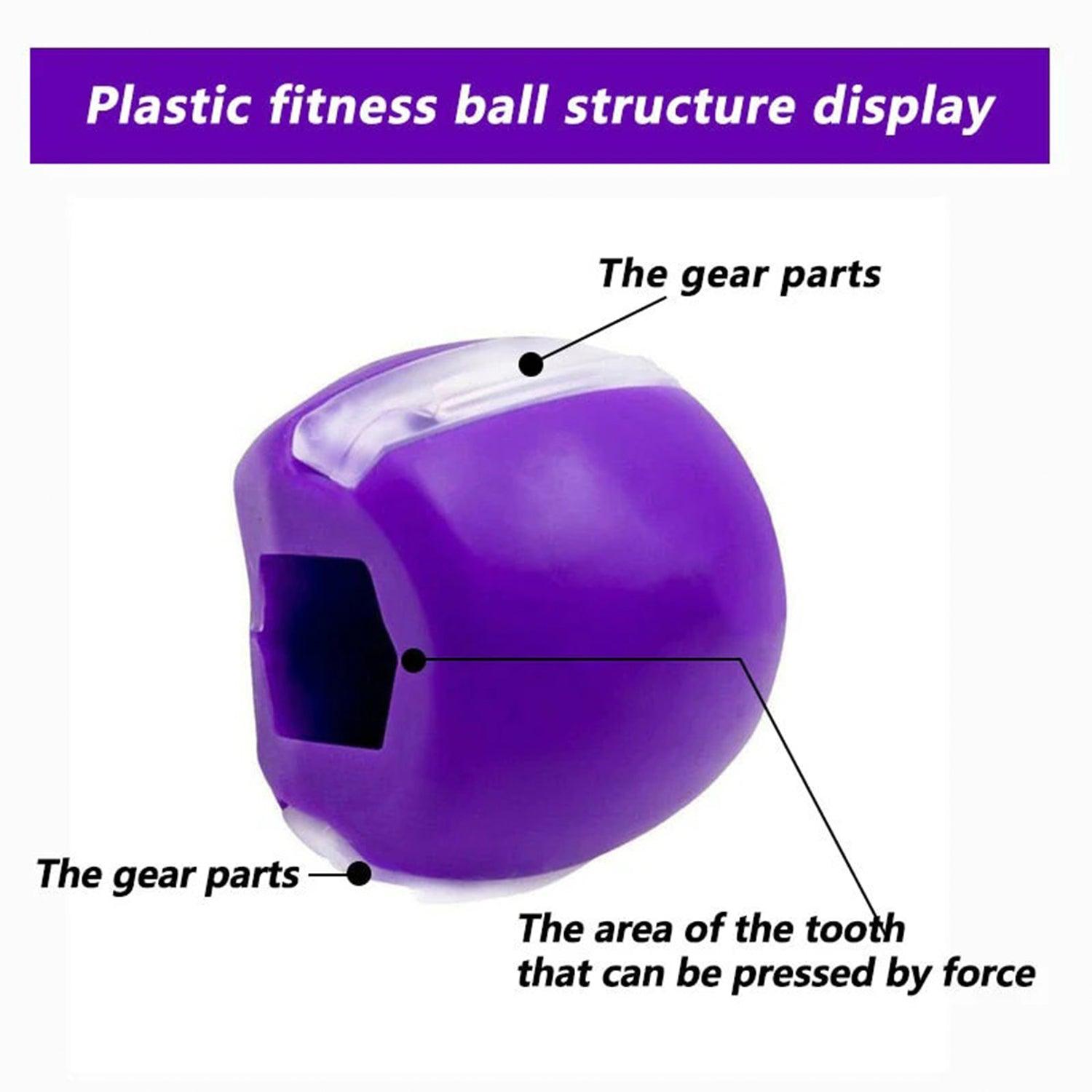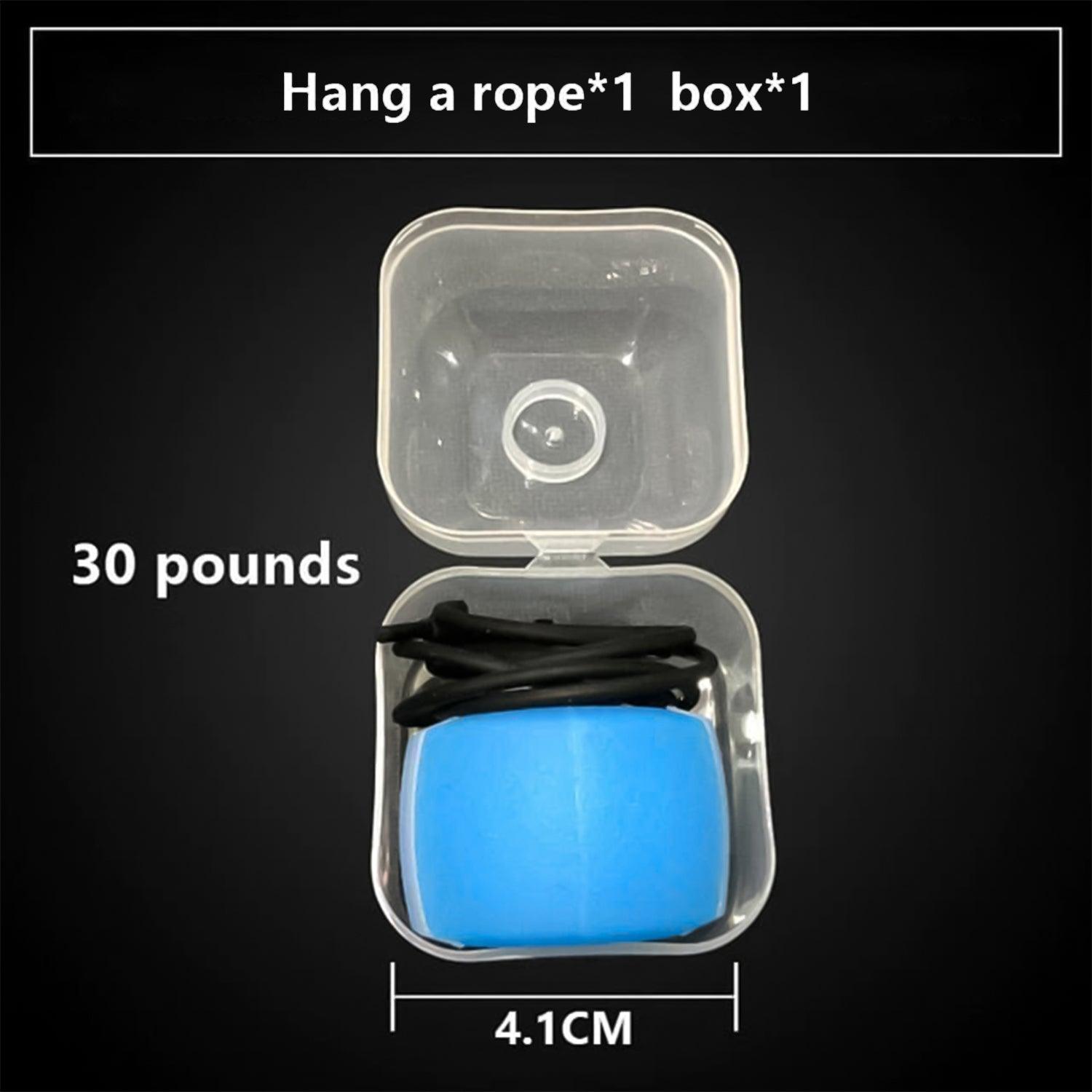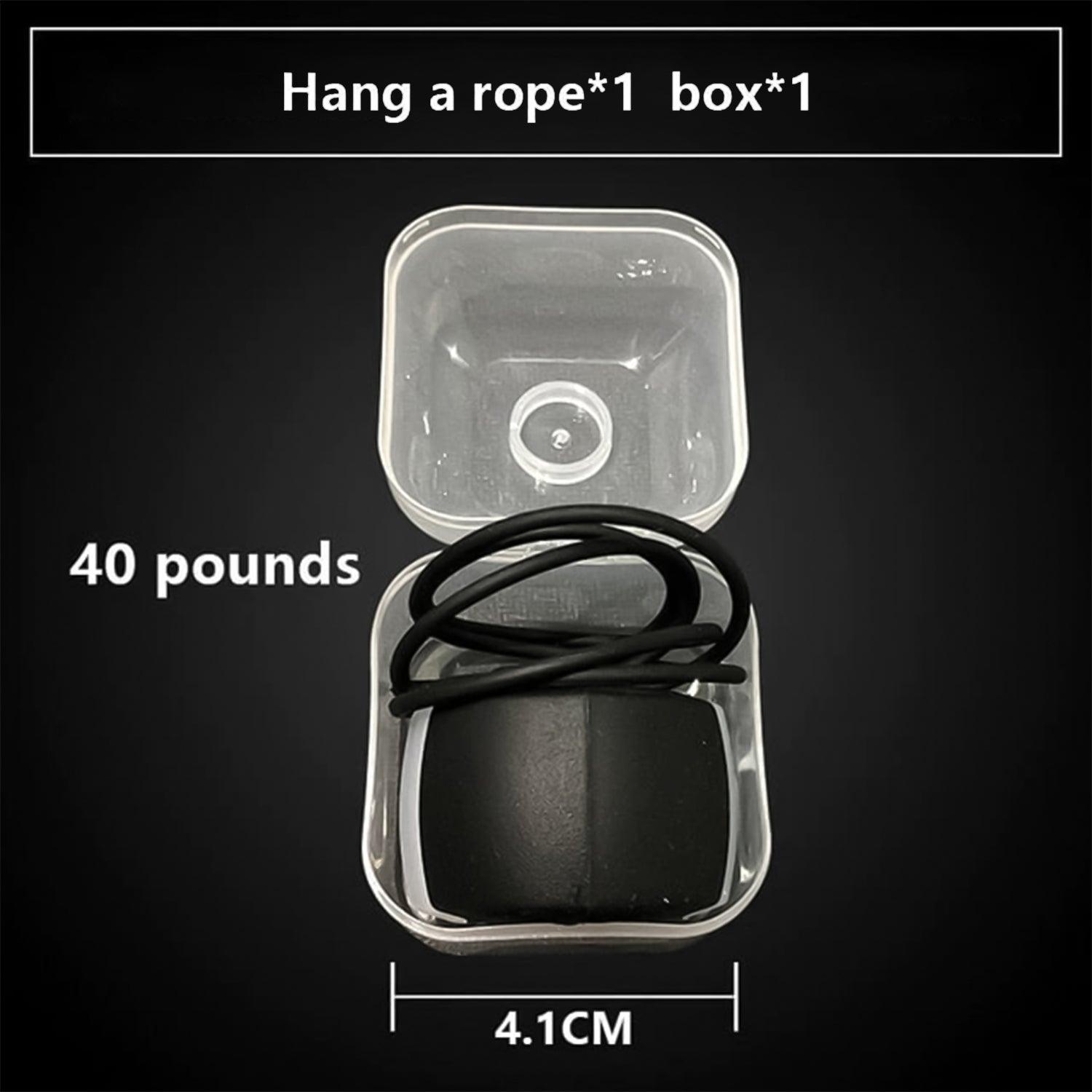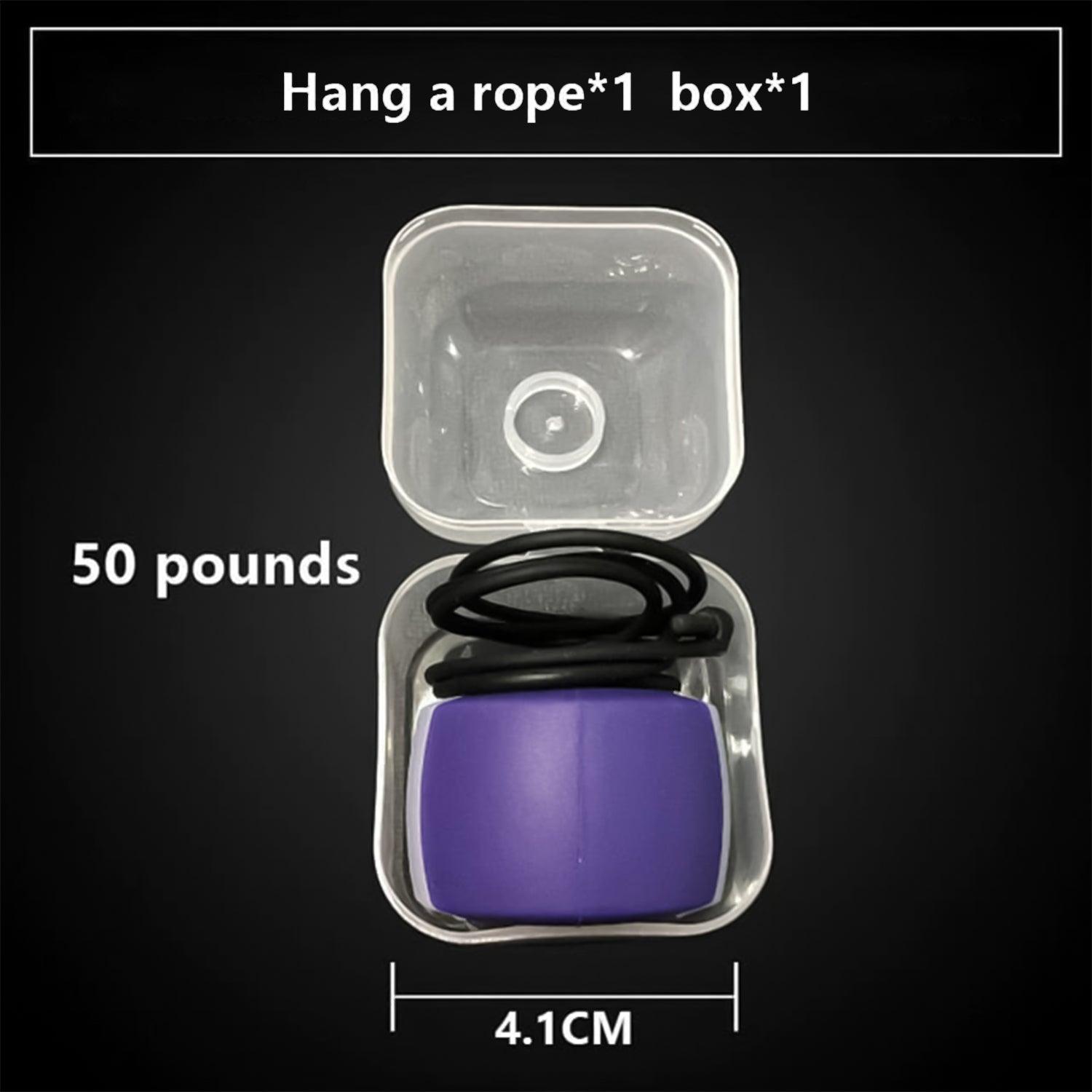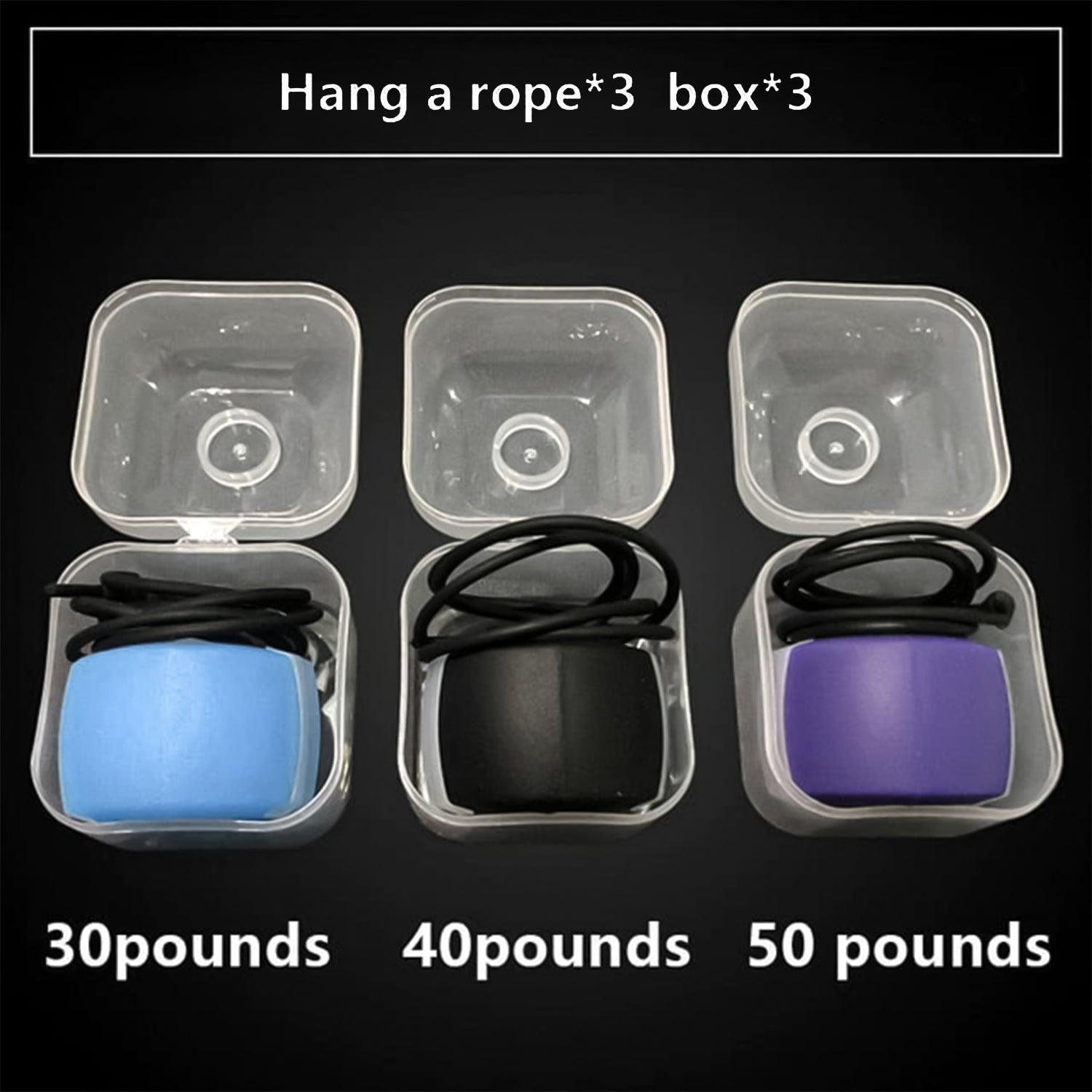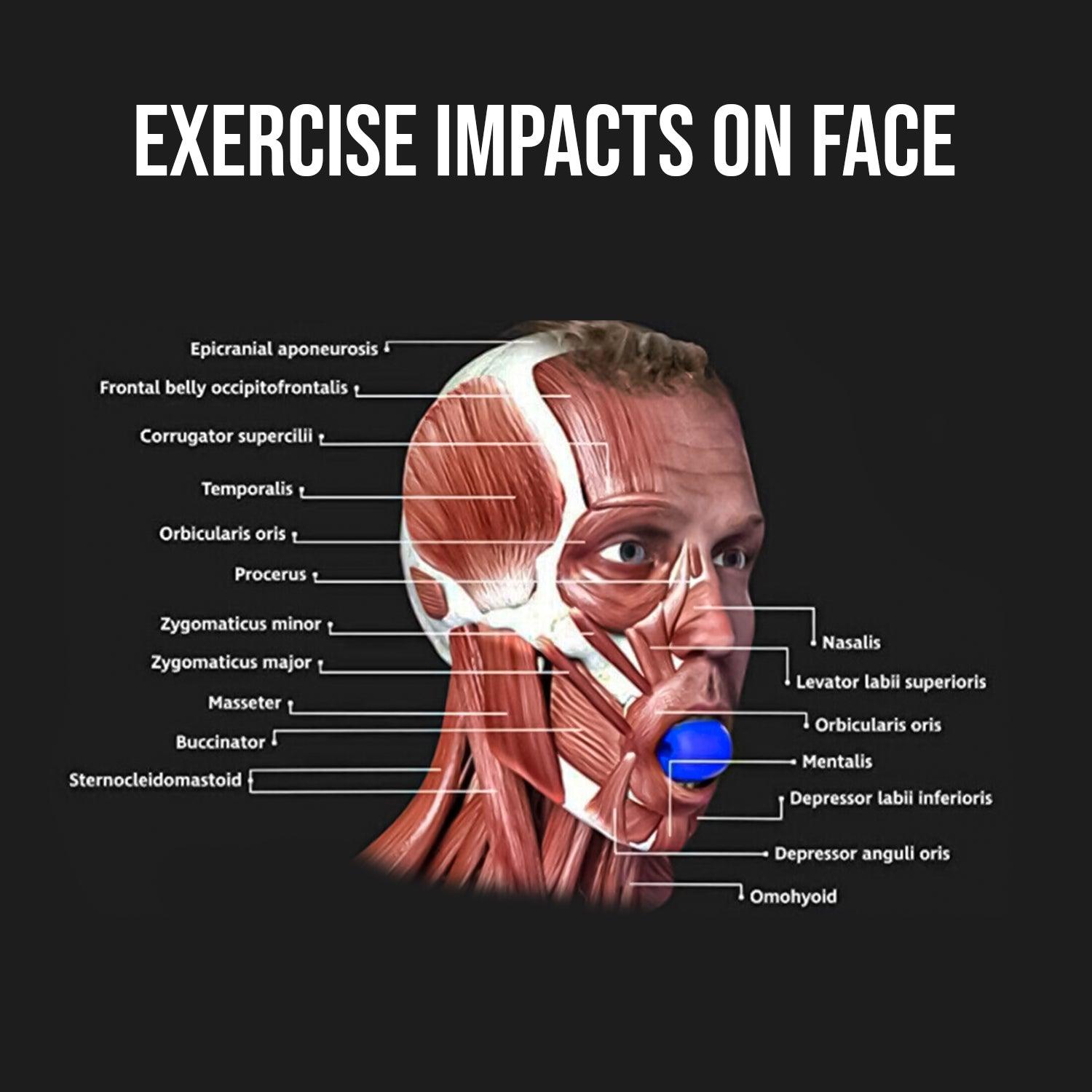 Jawline Workout Tool - Silica Gel Jaw Line Jaw Exerciser Face Neck Mouth Toning Jawrsize Training Ball

About Jawline Workout Tool
Jawline Jaw Exerciser-With Ease, Get a Sculpted Jawline!
Do you want to improve your jawline and alter your facial features without undergoing surgery or other invasive procedures? Use our jawline workout tool instead!
This cutting-edge fitness gadget is made to make it simple for you to create a more chiseled and assured appearance.
Features of Jawline Workout Tool
Effortless Jawline Enhance:
The jaw, neck, and facial muscles can be toned and strengthened with the help of our Jaw Exerciser, which is a straightforward but efficient tool. You can create a more defined and sculpted jawline with consistent use.
Premium Material Quality:
Crafted from high-quality, food-grade silicone, our exerciser is safe, durable, and built to last. The soft, non-toxic material ensures a comfortable workout experience.
Customizable Resistance:
With the Jaw Exerciser's adjustable resistance settings, you can customize your training to meet your specific demands and fitness objectives. As you advance, progressively raise the resistance from a lower starting point.
Compact and Handy: 
It is easy to transport anywhere you go because of its tiny design. Use it surreptitiously at home, at work, or while you're on the go.
Beginner to Advanced:
Suitable for all fitness levels, from novices to experts. Our exerciser can adjust to your journey whether you're trying to maintain your jawline or redefine your jawline.
Method Of Using Jawline Workout Tool
For 15 to 20 seconds, boil.

 After it has slightly cooled, insert it between your teeth and then exercise for 10 to 15 minutes each day.
Ensure that you wash every day.
Make sure the Jaw Exerciser fits properly in between your upper and lower teeth.
Bite down gently on the exerciser and hold your position for a few seconds before releasing the tool

As you progress gradually raise the resistance to further challenge in your jaw muscles.
To see the effects, add it to your daily routine for just a few minutes each day.
Why Should You  Choose Jawline Jaw Exerciser?
Safe and Effective: Our exerciser, which has the support of professionals, offers a risk-free method of improving your jawline without the need for surgery.
Confidence Level: Gaining a more youthful and sculpted appearance can increase your confidence and leave a lasting impression.
Affordable: Avoid the pricey procedures and use a low-cost, all-natural method to enhance your facial appearance.
Additional Features of Jawline Workout Tool
This jaw trainer is comprised of reusable, non-toxic, food-grade silica gel.

Reduce double chin and strengthen and shape your chin line.

Make your facial muscles more compact, not loose, and appear younger through chewing exercises.

Compact, lightweight, and portable.

Both men and women can utilize it. 

Use it anytime, anywhere—at the gym, the office, your house, etc.
This Jawline Jaw Exerciser is an on-the-go tool to fix your jawline. It's very convenient and compact to carry anywhere you go. You can have your exercise on a regular basis because the product provides you with a Thread and a Box where you can store it and take it inside your carry bag maintaining hygiene.
However, you must remember that combining factors like reduced body fat levels generally, muscular tone, and genetics might result in a more defined jawline. You have to maintain a proper diet plan with the ongoing exercise. The effective result may vary from person to person depending on the jawline and other personal characteristics.
Condition: A brand-new, unopened, unused, undamaged premium item
Type: Antioxidant
Material: Silicone
Product size: 47x 40 x 32 mm
Color: Black, Blue, Purple

Package:
Jaw trainer 1
Rope 1

Be Maskura Fit
Our Happy Hoopers
30 Minutes Daily Fun Workout
The smart hula hoop counts your burned calories, tracks how long you work out, and records other vital information.
Easy Installation Process
Our Smart Weighted Hula Hoop has a carefully planned design with 27 knots placed in hoop's circumference.
27 Detachable Knots
Our Smart Weighted Hula Hoop has a carefully planned design with 27 knots placed in hoop's circumference.
Let customers speak for us
Good product with 3 different strength levels which makes you progress further.
Good for your jaw
Yip operates. Your jaws will hurt while using this, however after some time you'll see a small improvement. For the low cost, it is worthwhile.
Shark Shaver Pro - Platinum Electric Skull Shaver For Head & Face
Best Electric Men's Shaver