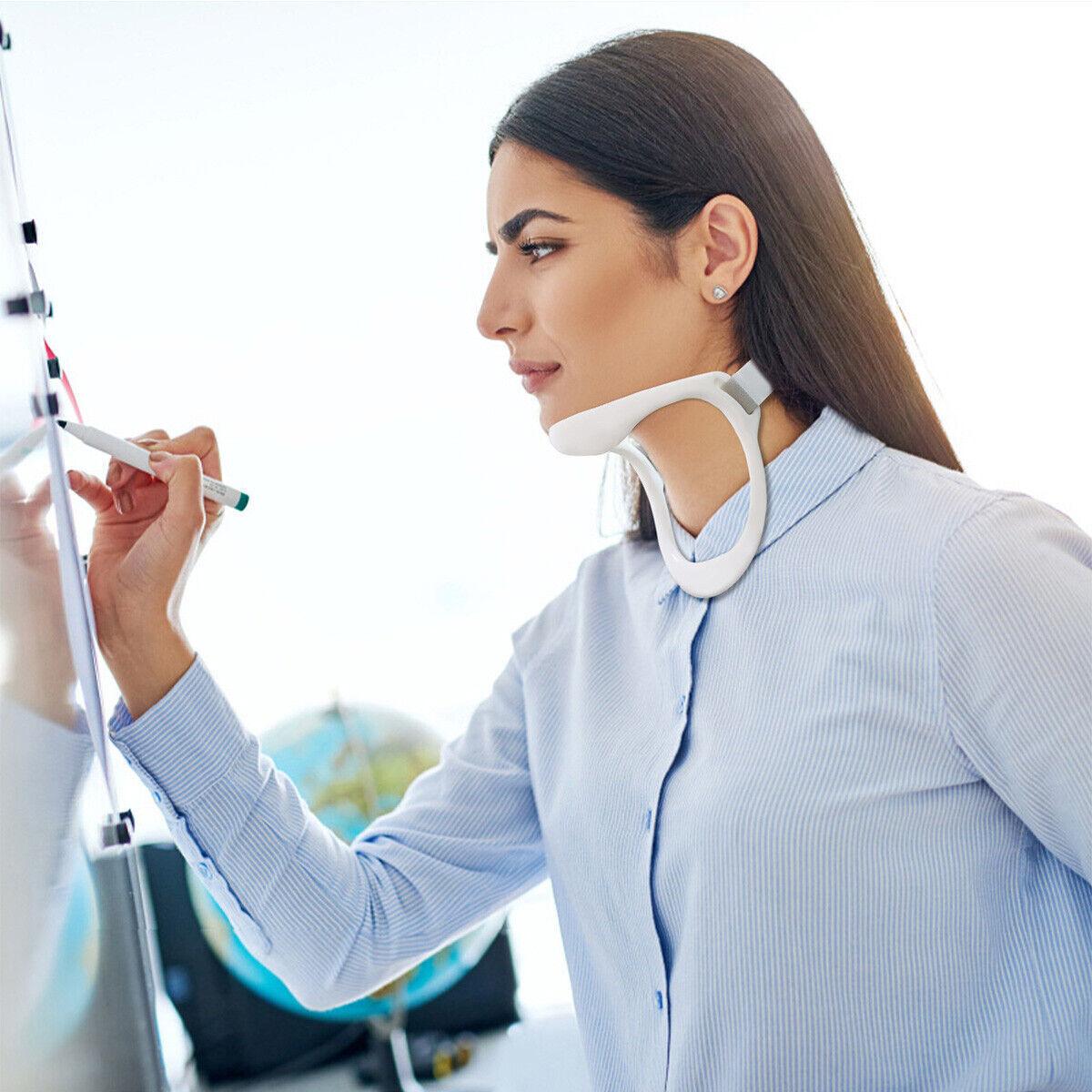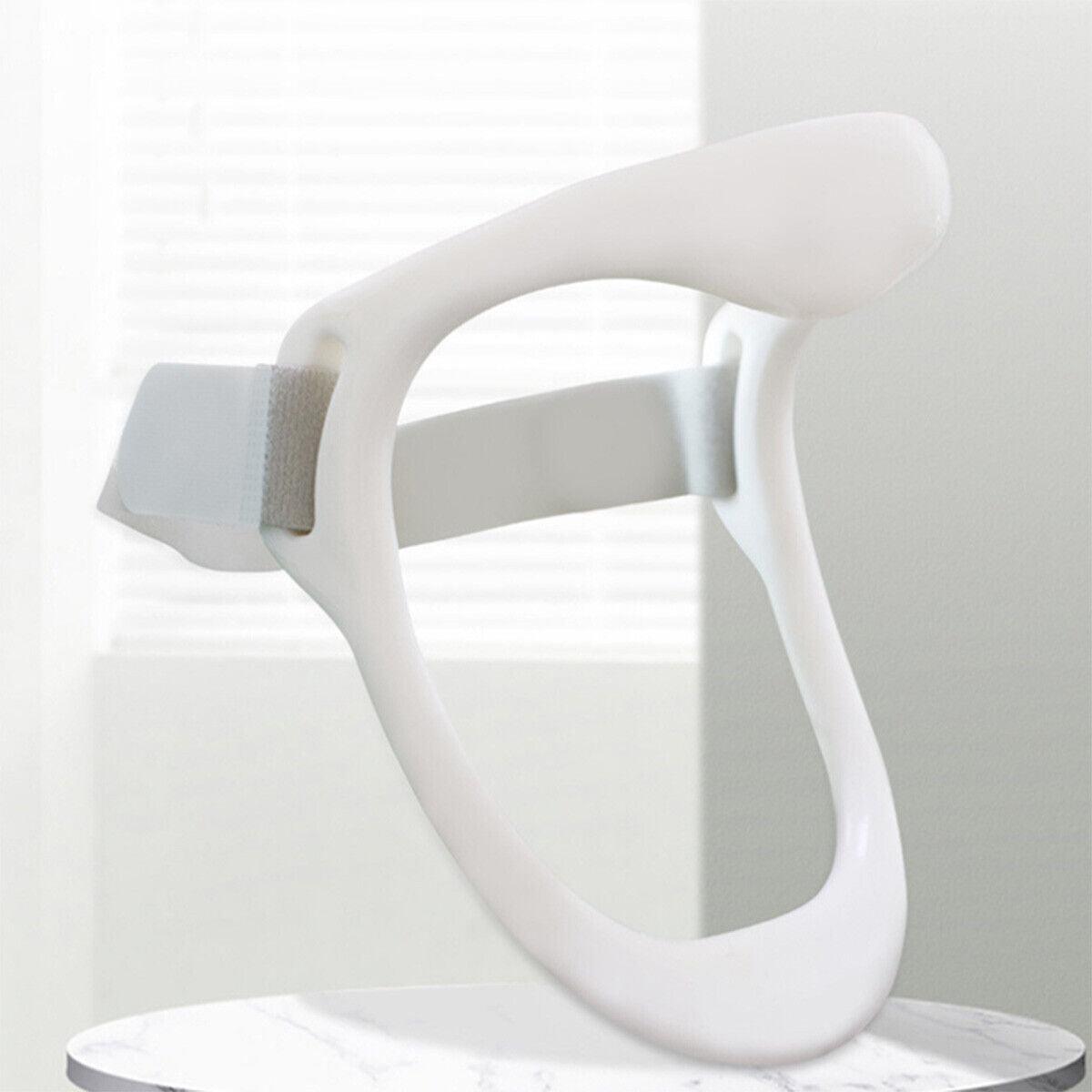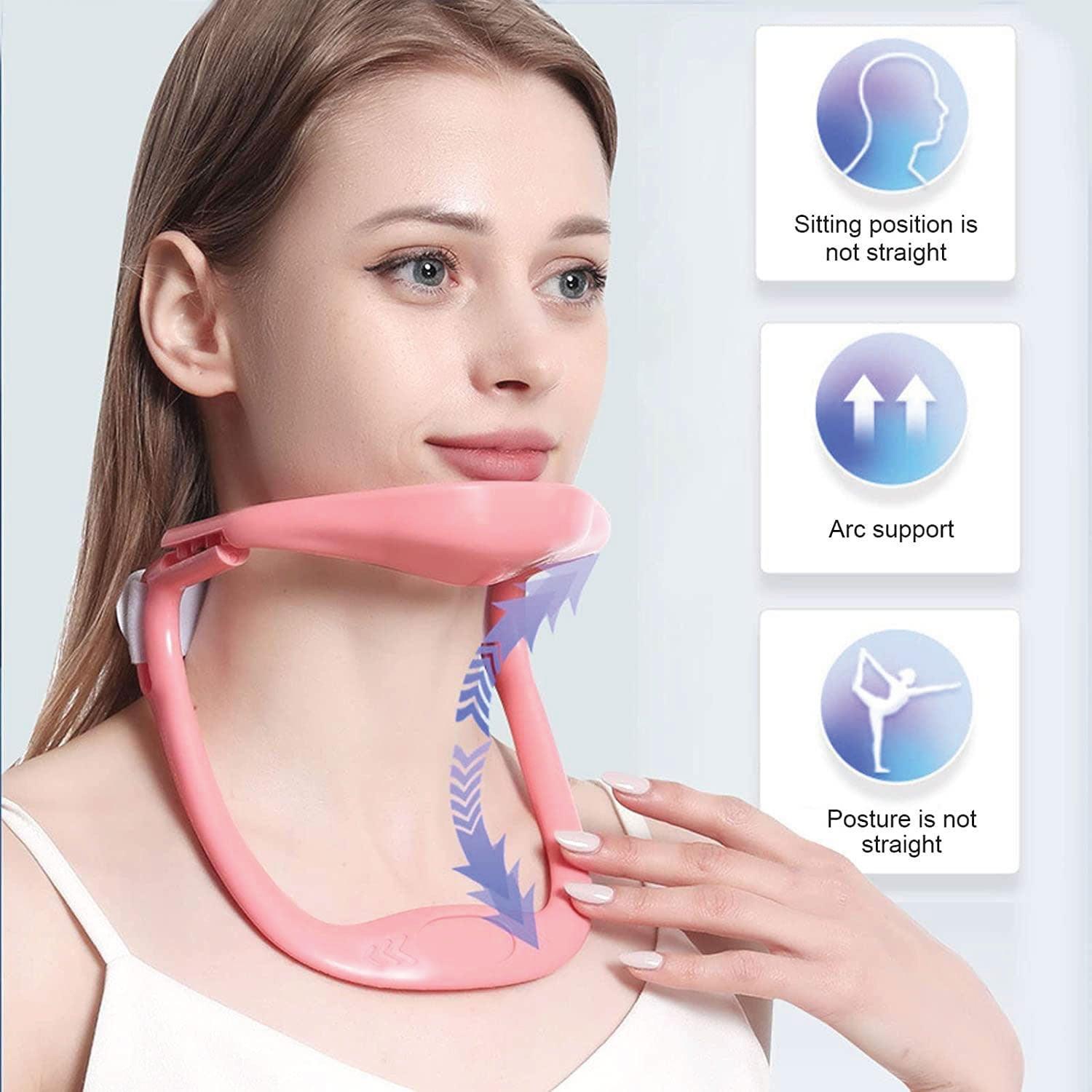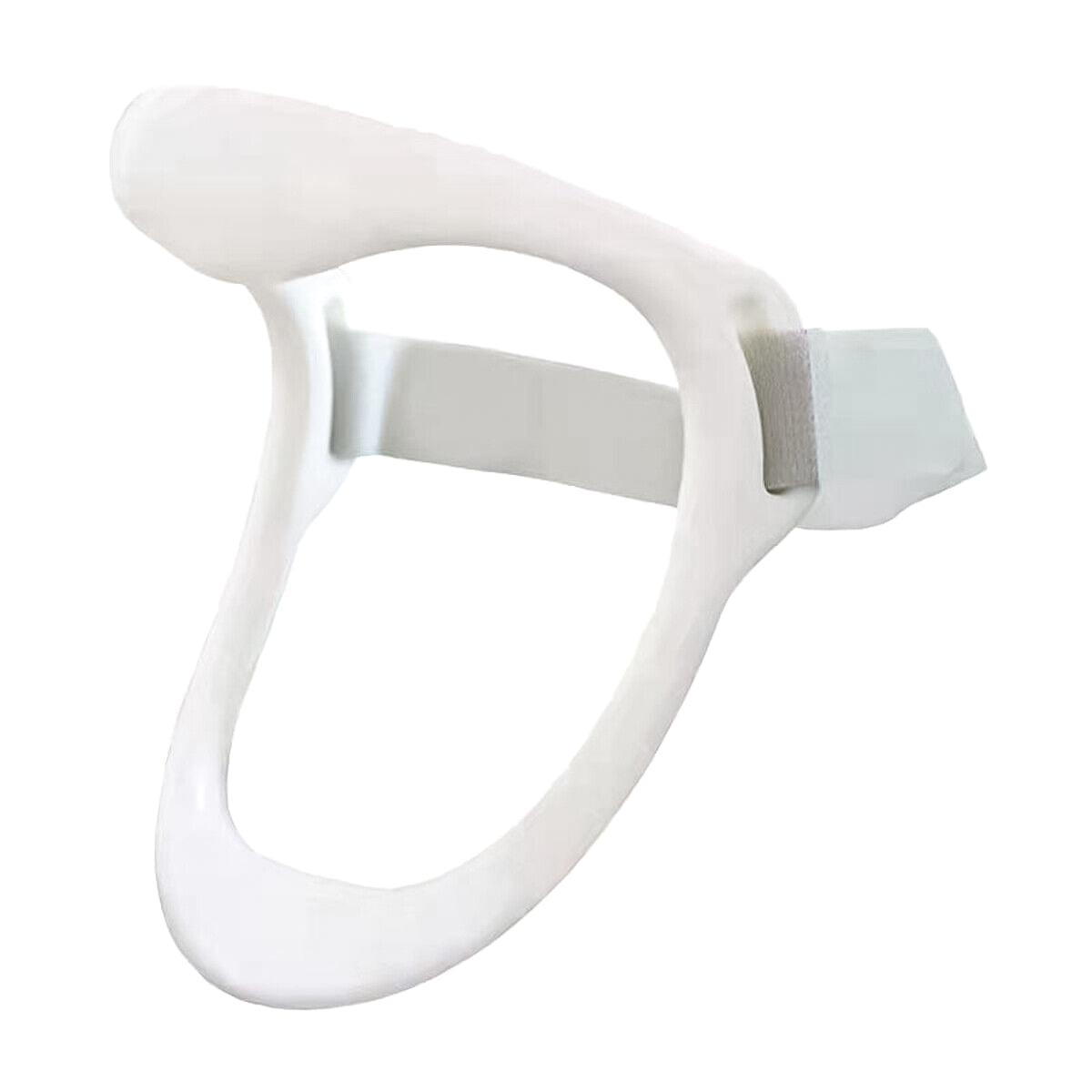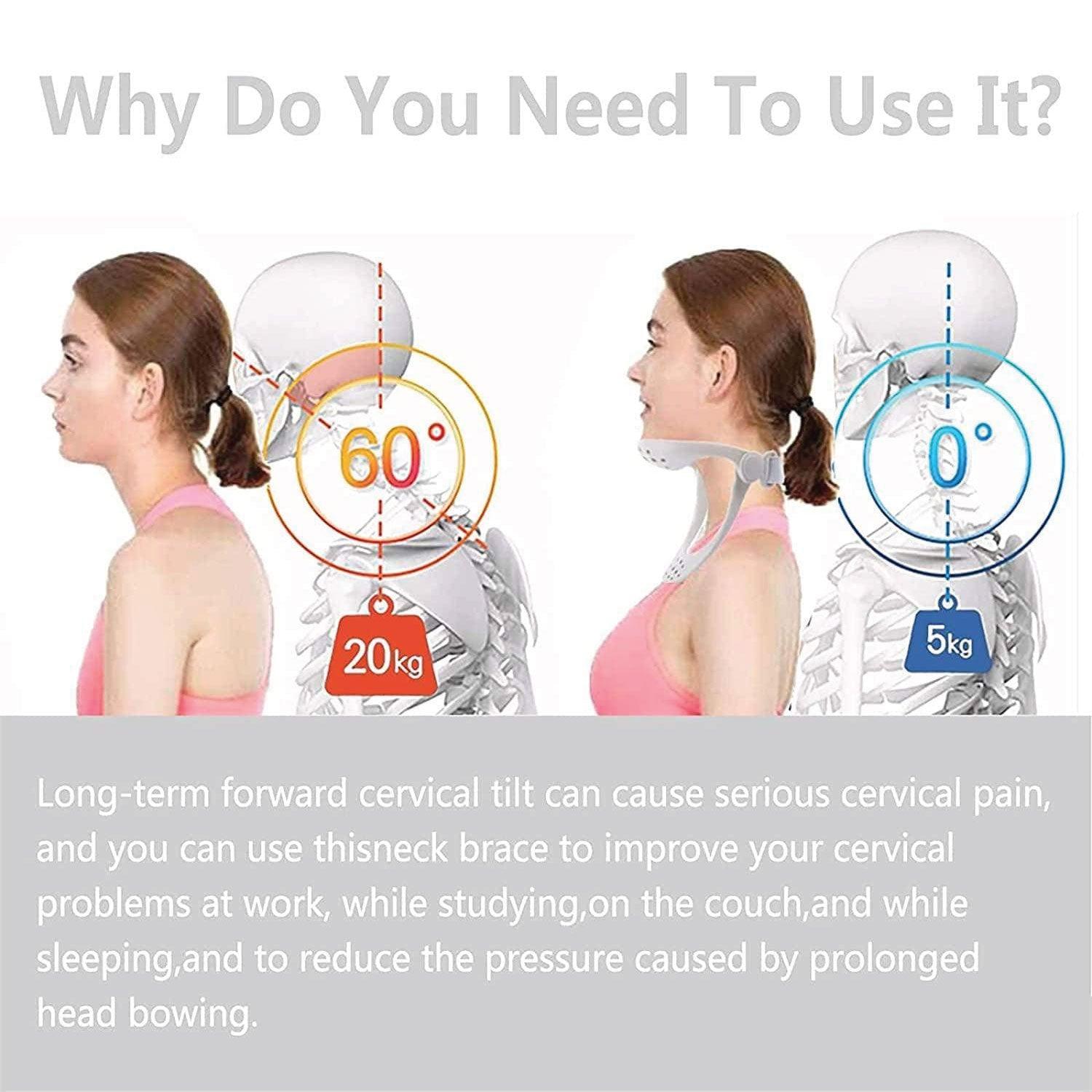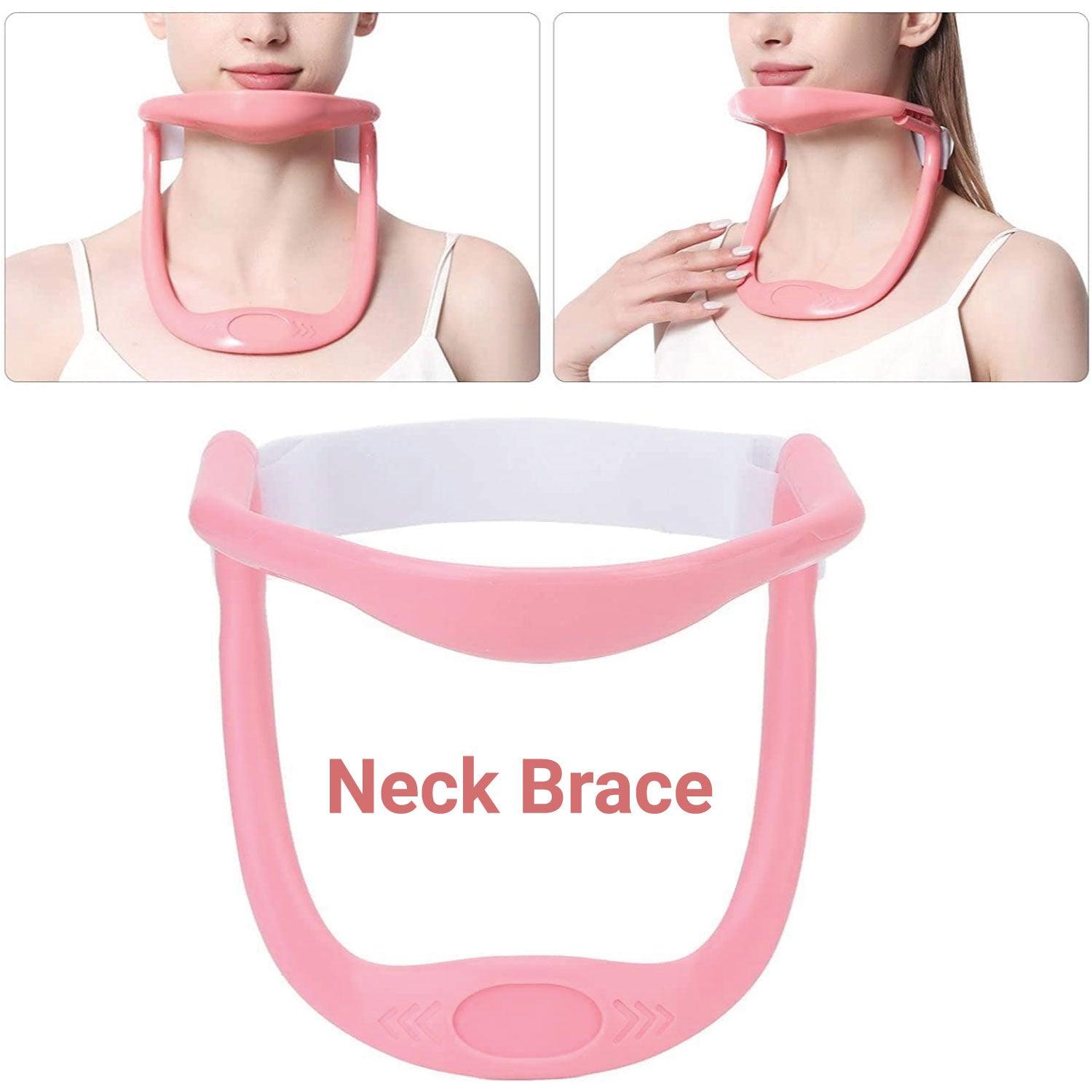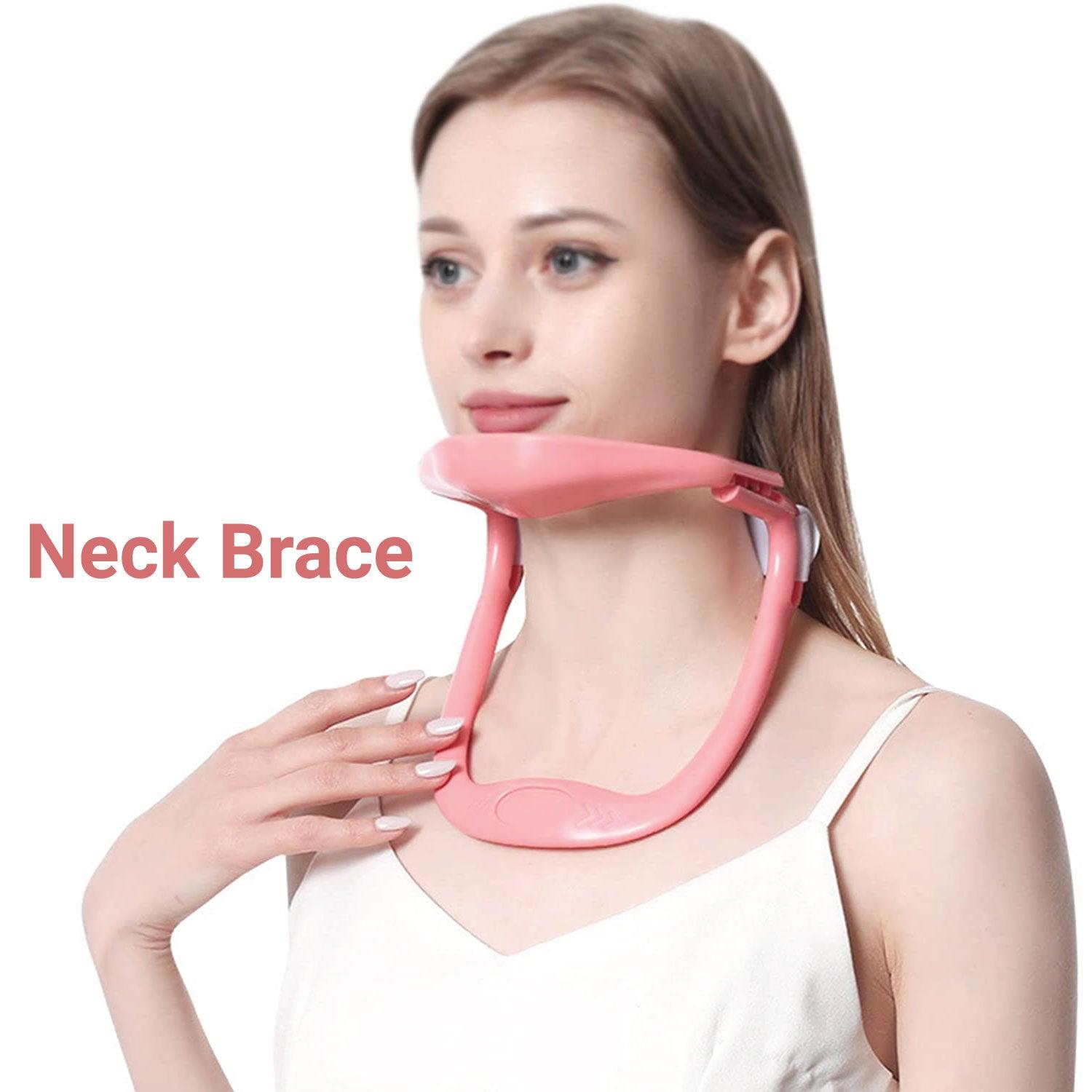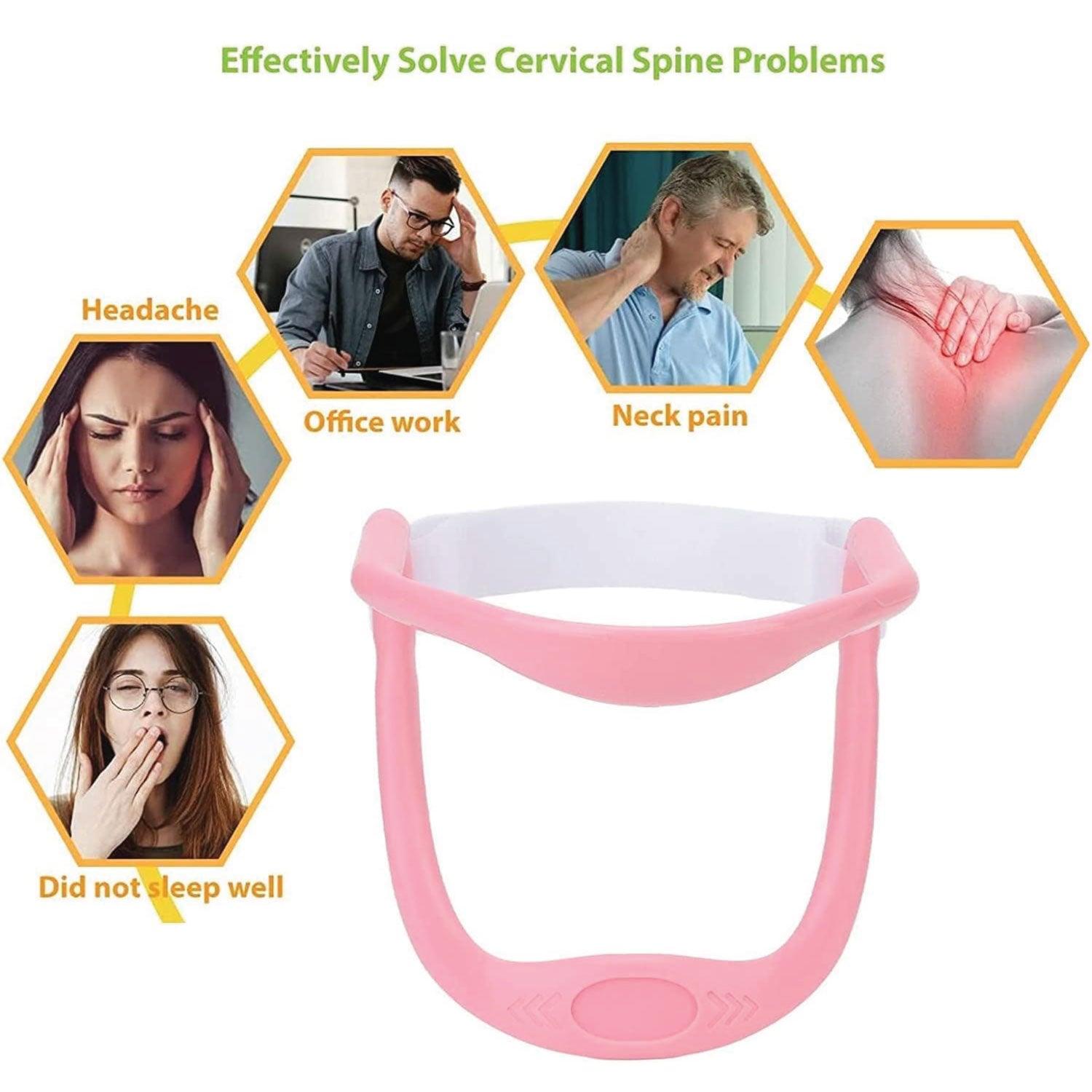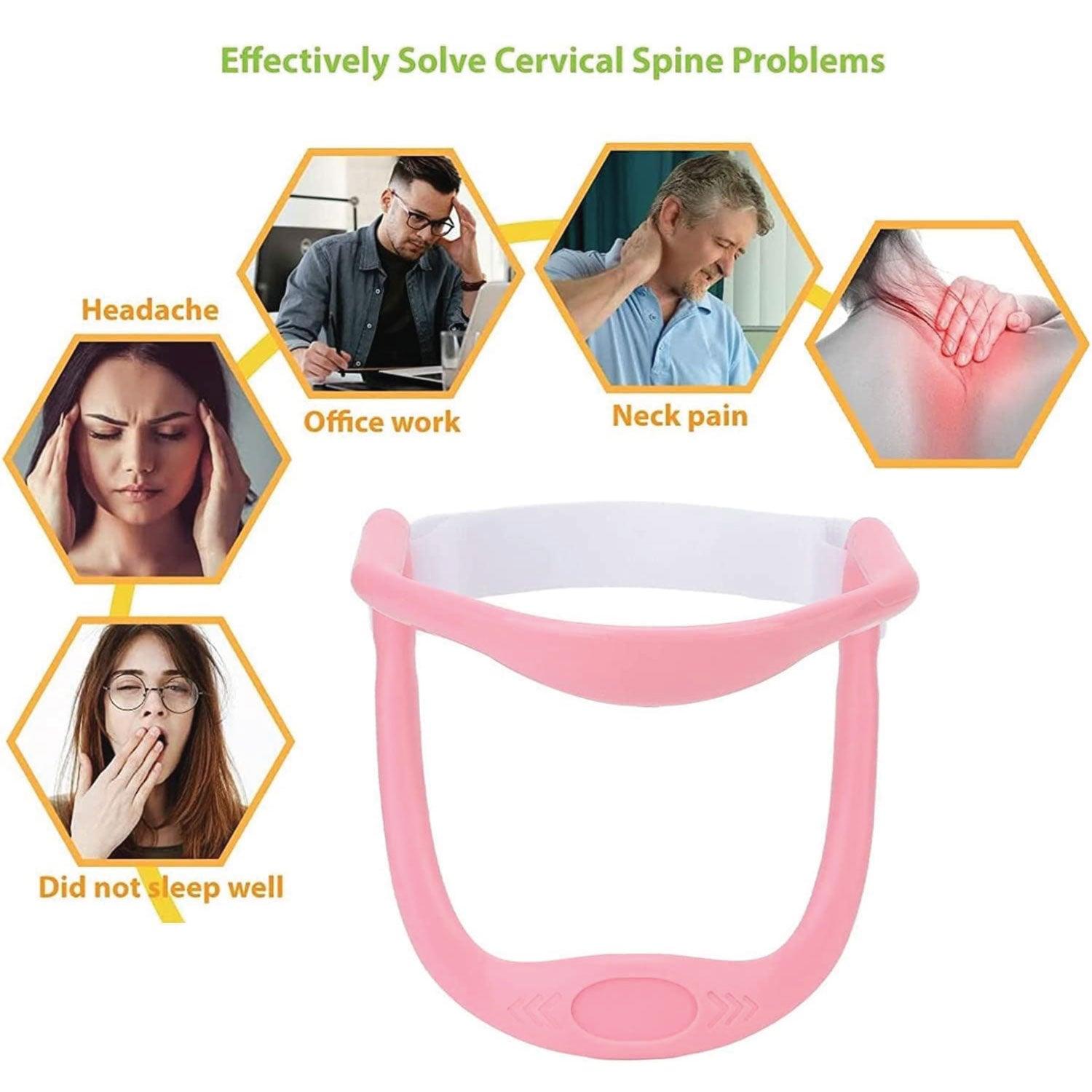 Neck Brace for Posture - Neck Brace,Adjustable Neck Stretcher, Neck Support for Cervical Pain Relief, Neck Traction Device

Neck Brace for Posture
Neck Brace for Posture, A cervical collar is a medical device used to support a person's neck. It is often referred to as a neck brace. It can also be used to treat chronic medical disorders. Emergency professionals also apply it to people who have suffered serious head or neck injuries.
Adjustable Neck Brace for Posture :
This neck stretcher offers adjustment to satisfy cervical spine correction demands. To improve the fixing effect, adjust the elasticity and angle of the bracket in accordance with the peculiarities of each individual.
Pain Management:
Neck Brace for Posture, This neck traction device can be used to decompress the spine, relieve neck pain, and treat migraines. The purpose of a stylish cervical collar is to reduce pressure on the neck, which can lead to discomfort and anxiety.

Carrying and Lightweight:

Incredibly comfortable and handy when you're out. It can easily fit in a bag or suitcase and won't take up much space. It may be used to ease neck pain almost anywhere and doesn't require assembly.


Versatile and Comfy Neck Support: 

Velcro straps allow you to change the tightness without having to choke. Posture-Aiding Neck Brace Wearing it is incredibly cosy because the surface is made of incredibly soft and breathable cotton.
Because of its open structure, which keeps you from getting too hot and sweaty, and the fact that the weight of the head is supported by the chest rather than the collar bone as is the case with traditional neck braces, it is much more comfortable to wear.


Widely Used Neck Traction Device :
Physical treatment exercises may now be completed anywhere, whether standing or sitting, thanks to traction devices. This adjustable neck brace is perfect for use when working, studying, driving, and other situations.
Features of the Neck Brace for Posture: 

1. 100% brand-new quality
2. A portable neck posture corrector and neck protection
3. Clearly ergonomic, beautiful in form, transparent material, easy to use, and able to protect the health of the cervical spine when in use.


Note :
Might be a few cm errors in measurement due to eyeball estimation.

The image might not accurately depict the item's color due to variations in displays.
Color : Random
Type: Neck Support
Department: Unisex
Condition: Brand New
Material: ABS
Size: 16*12.5cm

By Maskura

Be Maskura Fit
Our Happy Hoopers
30 Minutes Daily Fun Workout
The smart hula hoop counts your burned calories, tracks how long you work out, and records other vital information.
Easy Installation Process
Our Smart Weighted Hula Hoop has a carefully planned design with 27 knots placed in hoop's circumference.
27 Detachable Knots
Our Smart Weighted Hula Hoop has a carefully planned design with 27 knots placed in hoop's circumference.
Let customers speak for us
It works...
I bought this neck brace to help me with my posture... specifically to help keep my neck straight while using my tablet, smartphone, etc. To make it less uncomfortable on my collar bones, I wear a thick shirt or place a folded towel underneath it for padding. The only difficulty I have with it is putting the device on by myself. I am able to remove it without difficulty but putting it on is another story. It is much easier to apply it correctly and tightly with assistance from someone.
Love the adjustable straps
I love that this neck brace has adjustable straps. It allows me to customize the fit and get the support I need.
Good for travel
This neck brace is easy to pack and take with me on trips. It's great for maintaining good posture while traveling.
Highly recommend for anyone with neck pain
If you suffer from neck pain, this brace is a game-changer. It's comfortable to wear and provides instant relief. Highly recommend it to anyone with neck pain.
Great value for the price
This neck brace is affordable and works really well. It's a great value for the price.
Shark Shaver Pro - Platinum Electric Skull Shaver For Head & Face
Best Electric Men's Shaver