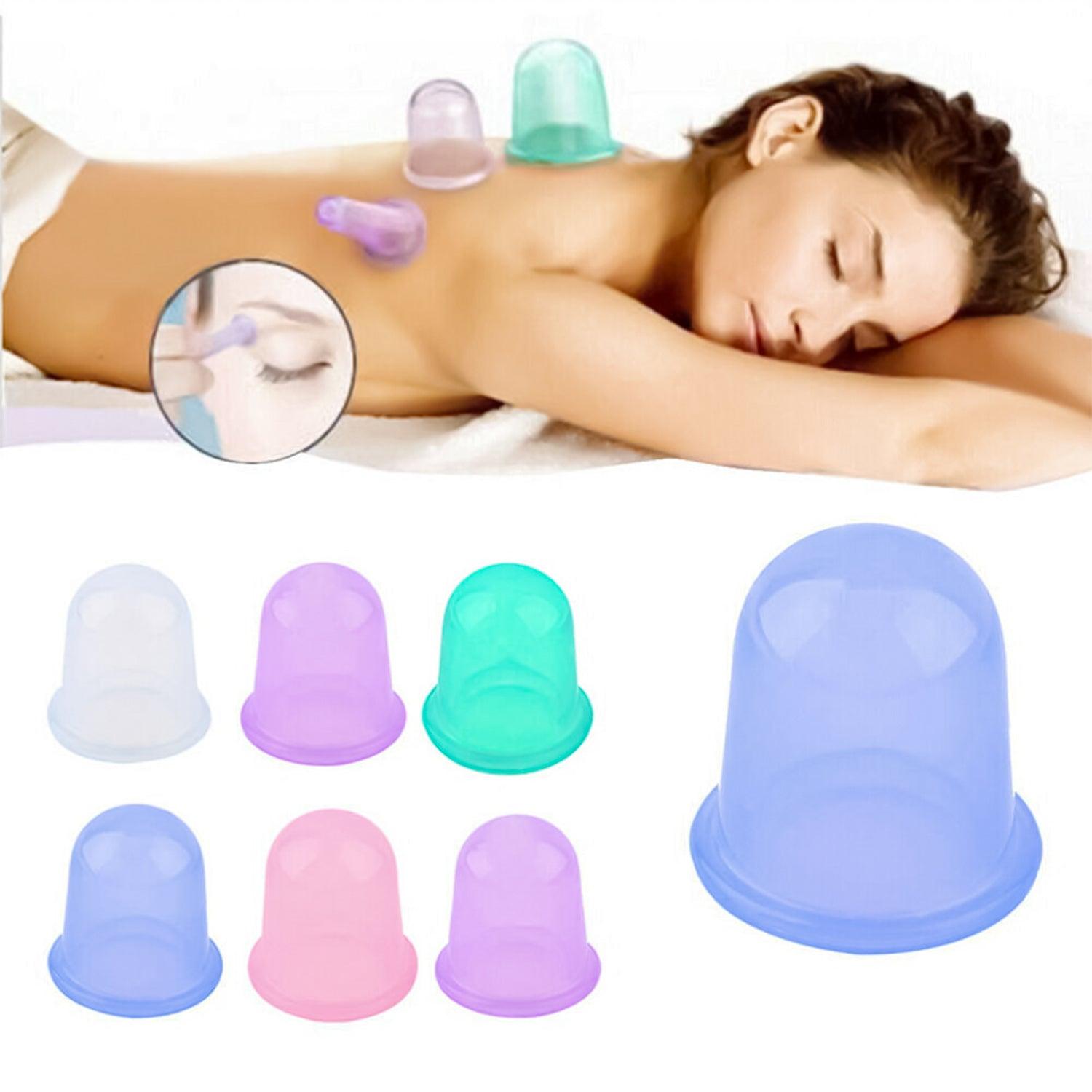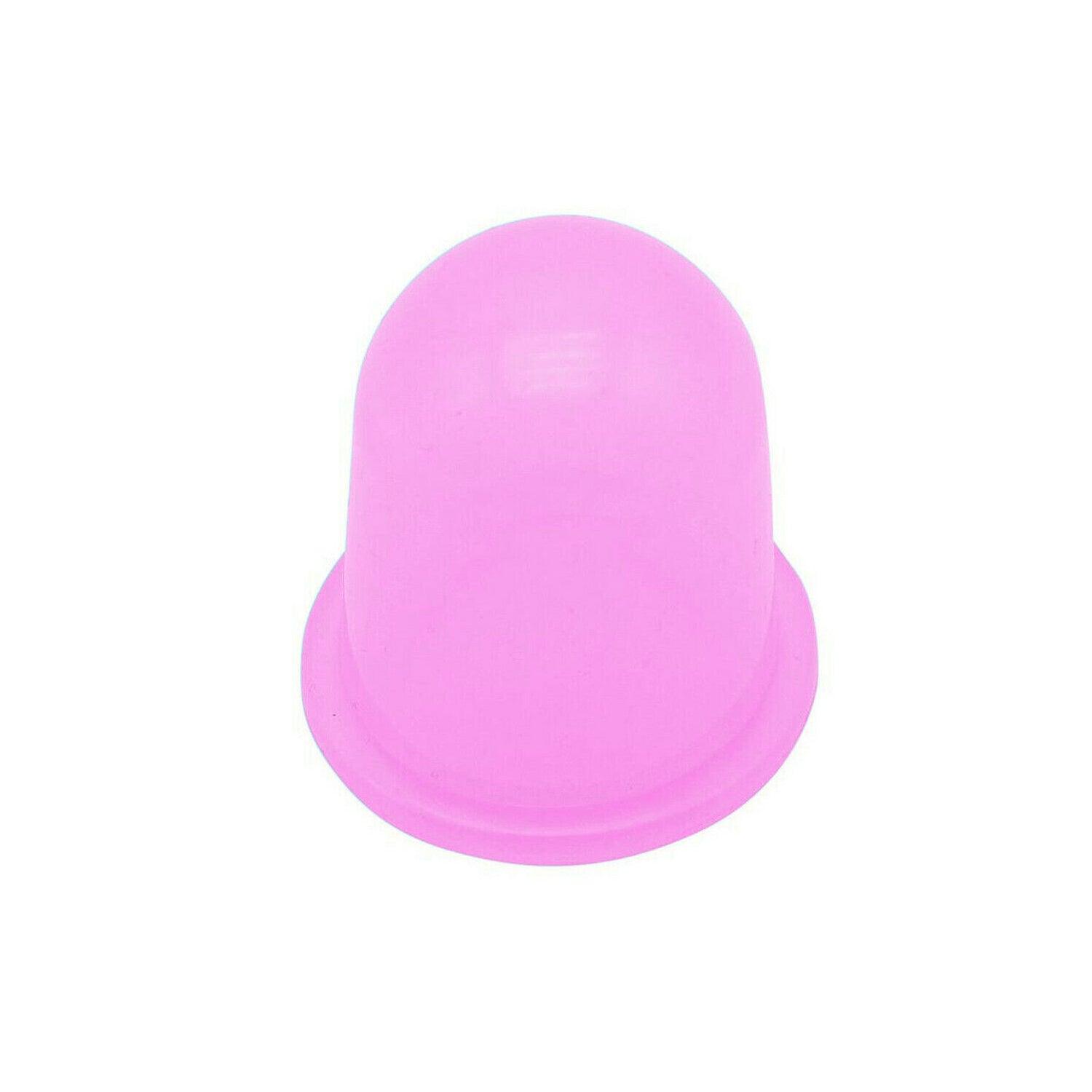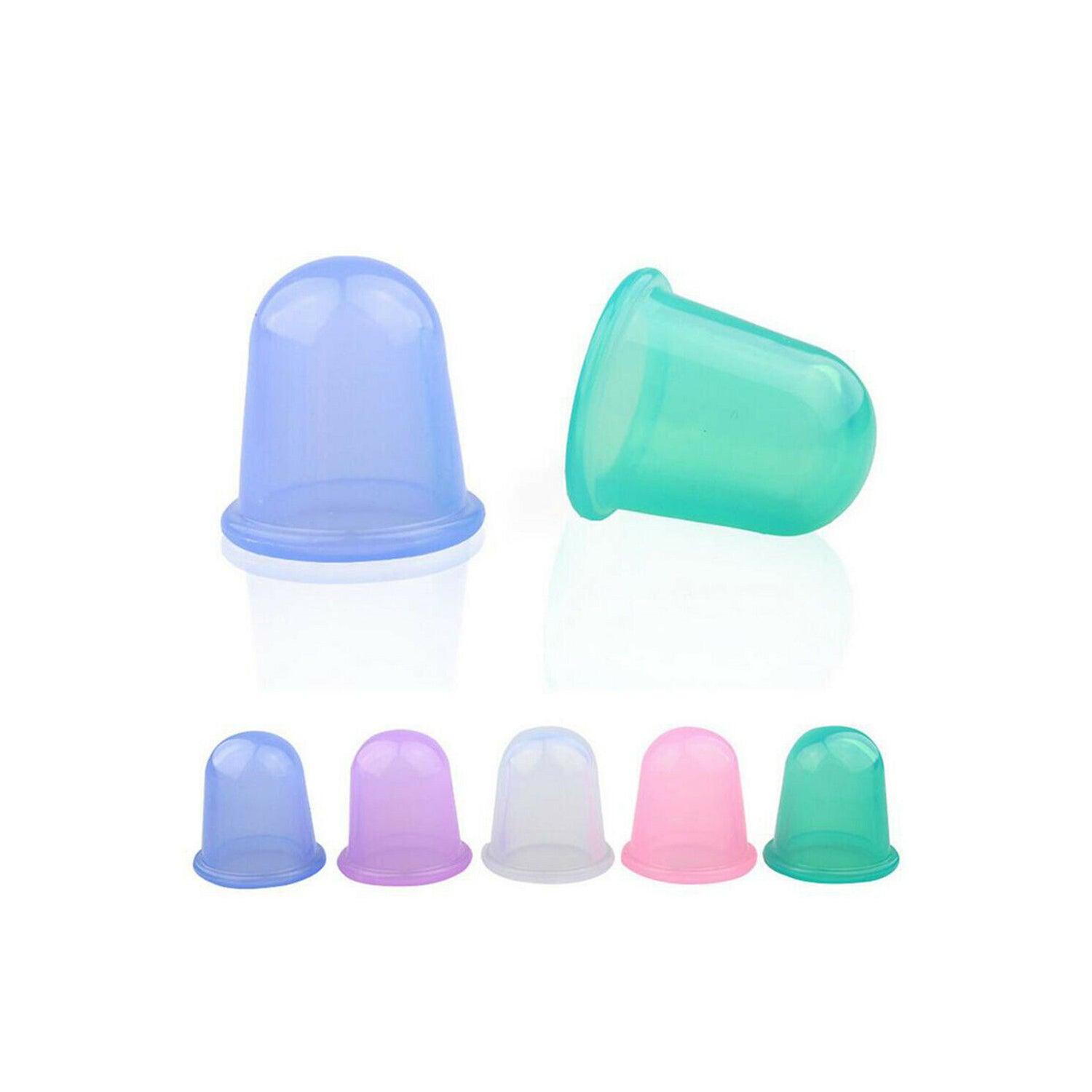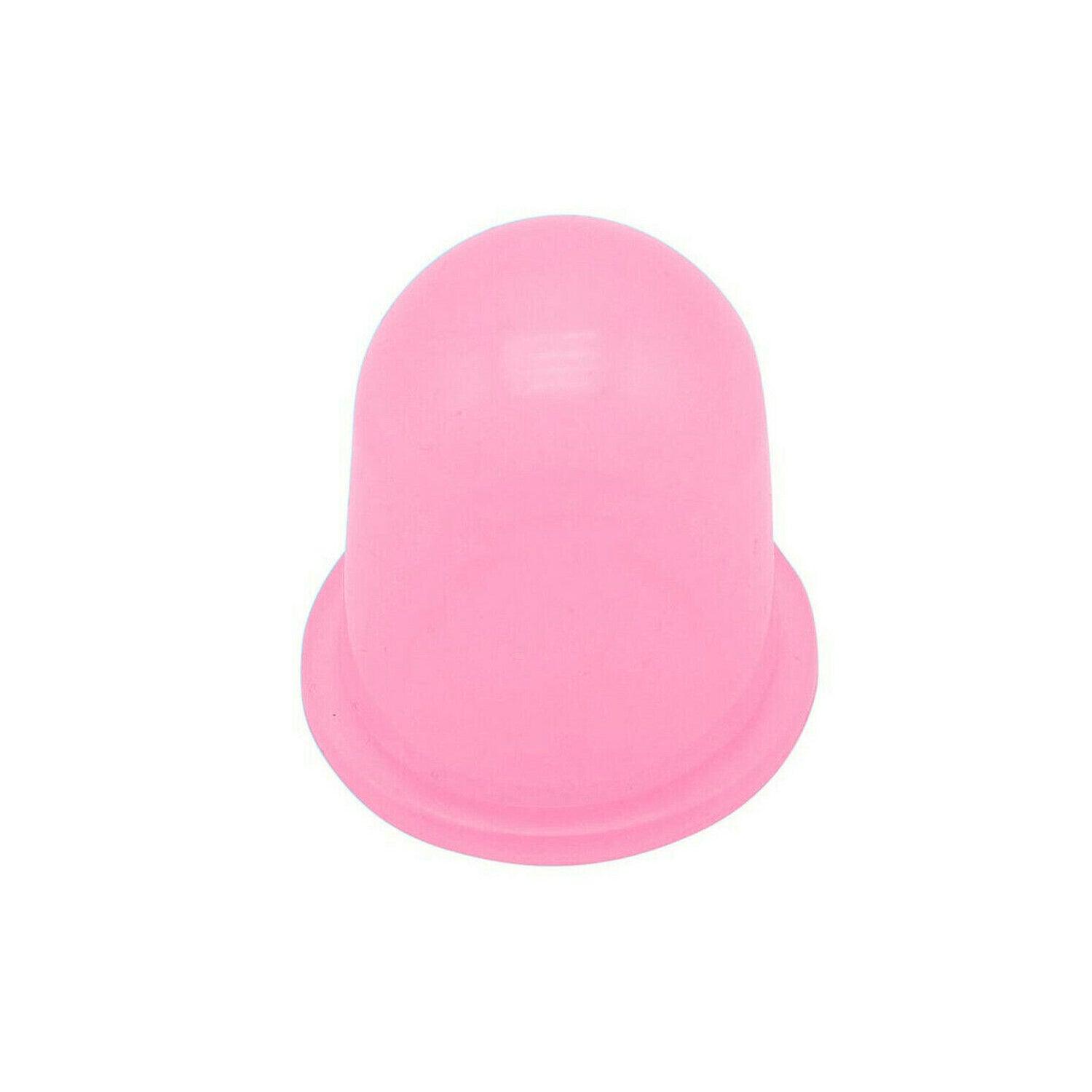 Silicone Cups for Massage - 1PC Vacuum Cupping Therapy Anti Cellulite Massage Cups

About Silicone Cups for Massage
The use of Silicone Cups for Massage has modernized traditional cupping therapy, an alternative medical procedure rooted in traditional Chinese medicine.
During traditional cupping therapy, practitioners place glass or bamboo cups on the skin and create a vacuum by heating the air inside the cup or utilizing a suction pump. This process generates suction, and practitioners believe that it promotes blood flow, alleviates muscular tension, and expedites the healing process.
Benefits of Cupping Therapy
Proponents of silicone cupping therapy claim that it has advantages like pain relief, increased circulation, reduced muscle tension, and relaxation.
It's crucial to remember that the scientific evidence for these assertions is sparse and frequently anecdotal. Before attempting silicone cupping therapy, as with any alternative therapy. It is advisable to consult with a licensed healthcare provider, particularly if you have any underlying medical issues.
How Silicone Cups for Massage Works?
Application:
To seal the silicone cup to the skin, individuals apply a lubricant, such as oil or cream, onto the skin. This aids in producing the required suction.
Suction:
The medical professional applies the silicone cup to the skin after squeezing it. As the cup is released, a suction effect lifts the skin somewhat, aiding in circulation by bringing blood to the surface.
Placement:
Practitioners can either leave the cups in place for a short period of time or move them in a massage-like motion over the skin. Practitioners can adjust the level of suction based on the patient's comfort level and the desired therapeutic outcome.
Removal:
The cup is taken from the skin with ease by gently pressing on the edge of the cup to release the suction.
Uses of silicone cups for therapy:
Utilizing it reduces muscle pain

help to reduce the fibromyalgia-related pain and stiffness

By breaking up the fat cells and enhancing circulation, silicone cups can help to lessen the appearance of cellulite.

By encouraging the release of endorphins, the body's natural painkillers, and silicone cups can aid in the reduction of stress and anxiety.
Additionally, to ensure effective application and reduce the possibility of negative effects. Cupping therapy, be it traditional or silicone-based, should be carried out by educated and qualified practitioners. But one thing is for sure, cupping therapy is highly effective for any kind of pain. That is why fitness-conscious people or athletes nowadays opt for this therapy to treat their pain relief issues.
Condition: A brand-new, unused, unopened, undamaged item in its original packaging
Body Area: Full Body
Massage Functions: Vacuum
Material: Silicone
Type: Massage Cup
Quantity: 1 Pc
Color: Blue, Green, Pink, White, Purple
Type: Massage Cup

Be Maskura Fit
Our Happy Hoopers
30 Minutes Daily Fun Workout
The smart hula hoop counts your burned calories, tracks how long you work out, and records other vital information.
Easy Installation Process
Our Smart Weighted Hula Hoop has a carefully planned design with 27 knots placed in hoop's circumference.
27 Detachable Knots
Our Smart Weighted Hula Hoop has a carefully planned design with 27 knots placed in hoop's circumference.
Let customers speak for us
Shark Shaver Pro - Platinum Electric Skull Shaver For Head & Face
Best Electric Men's Shaver