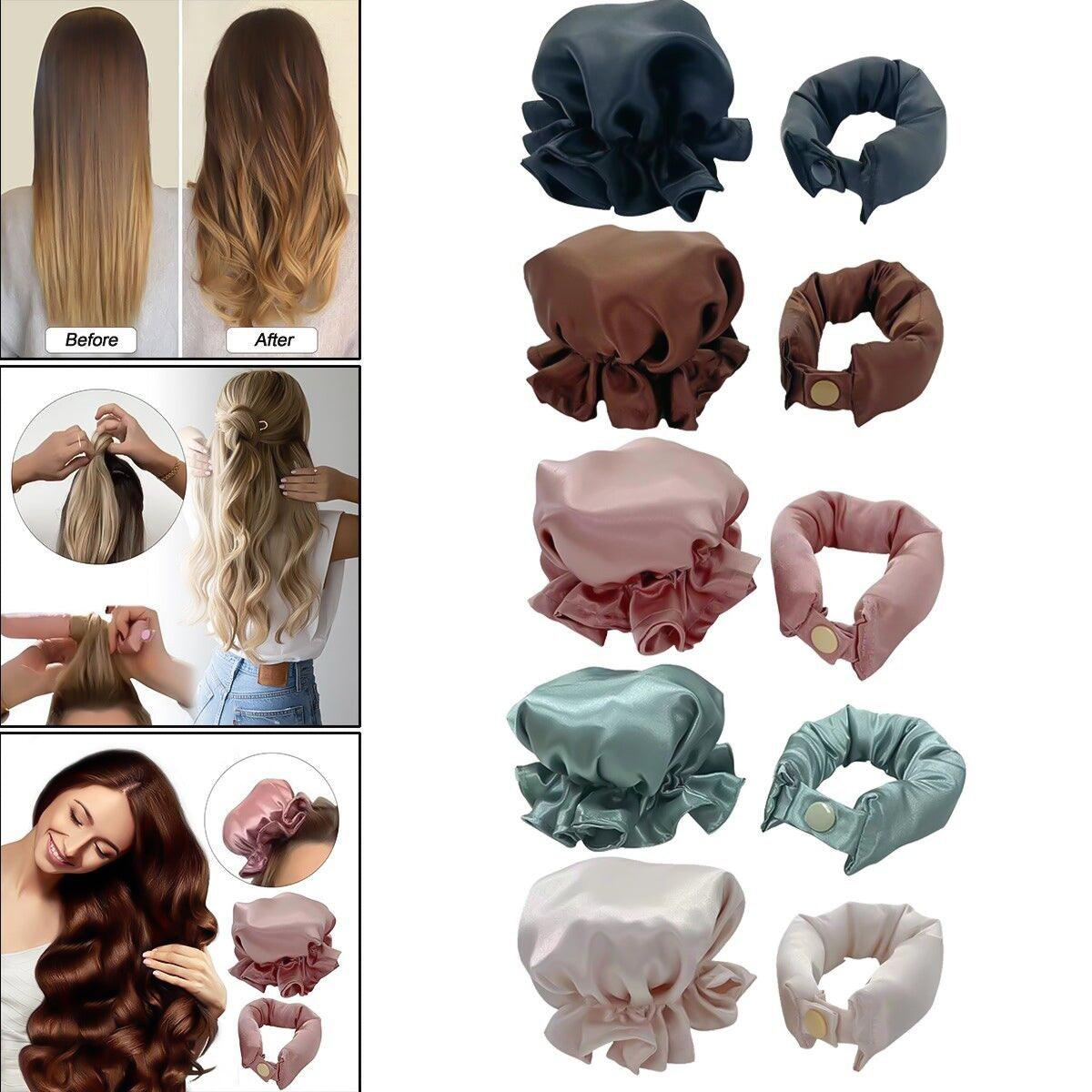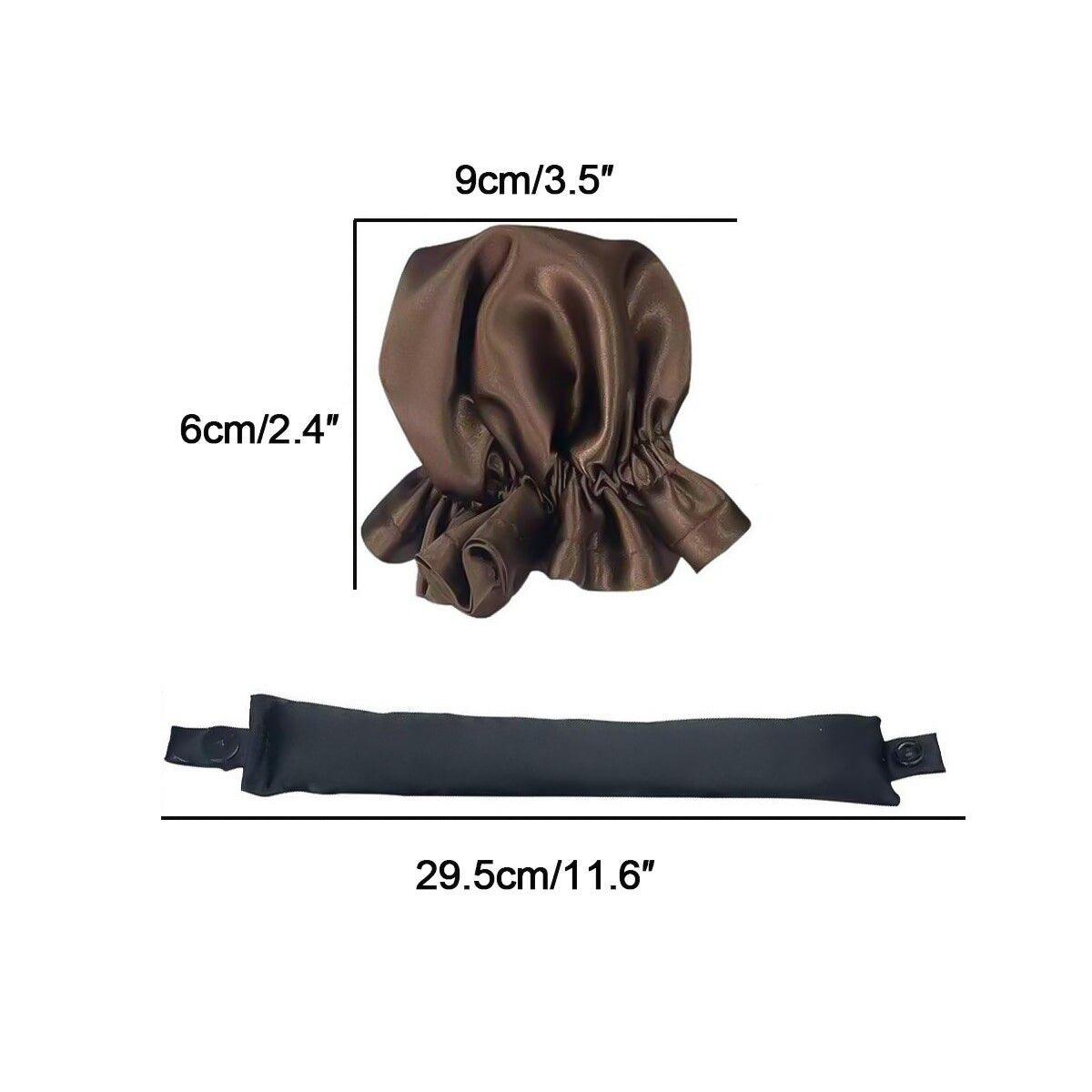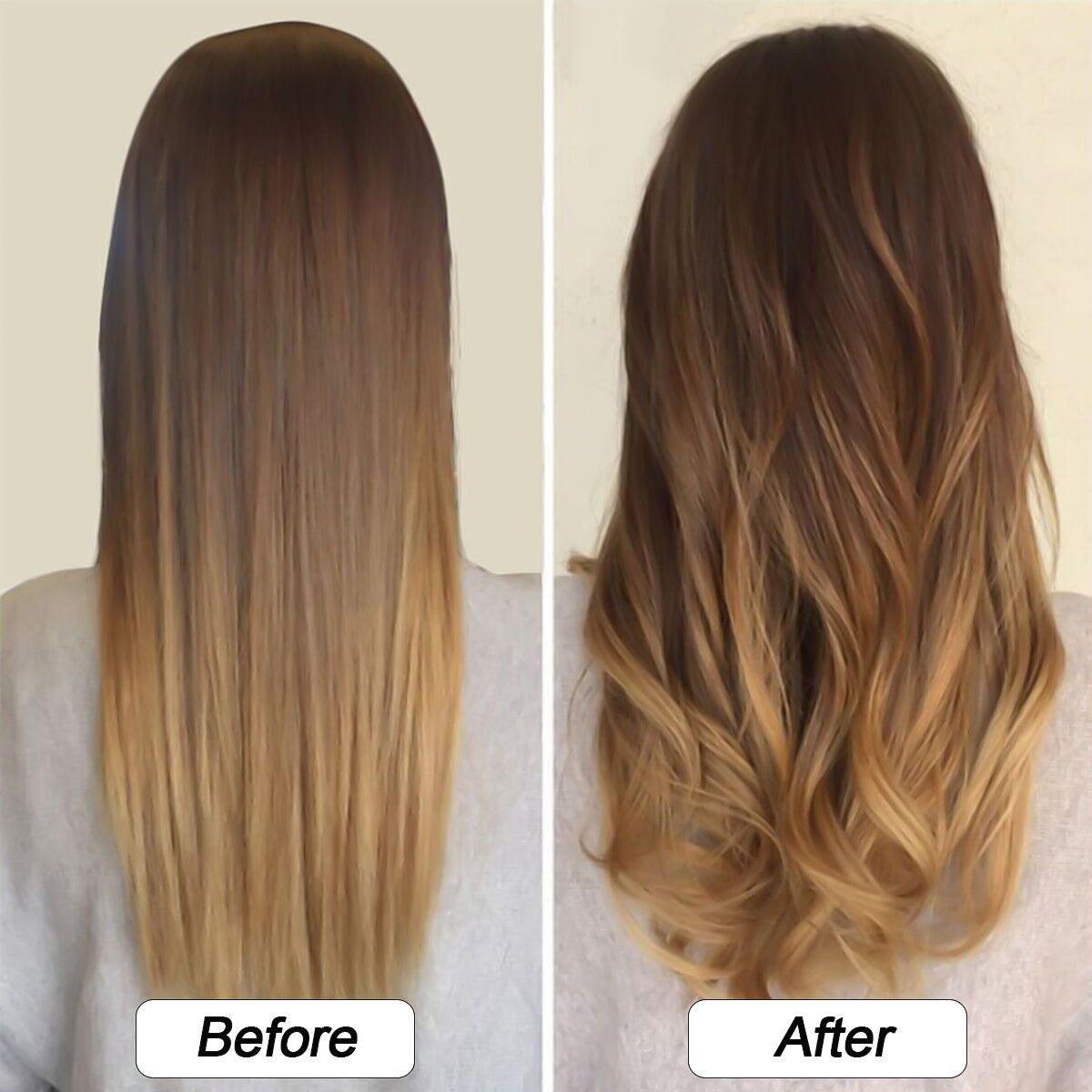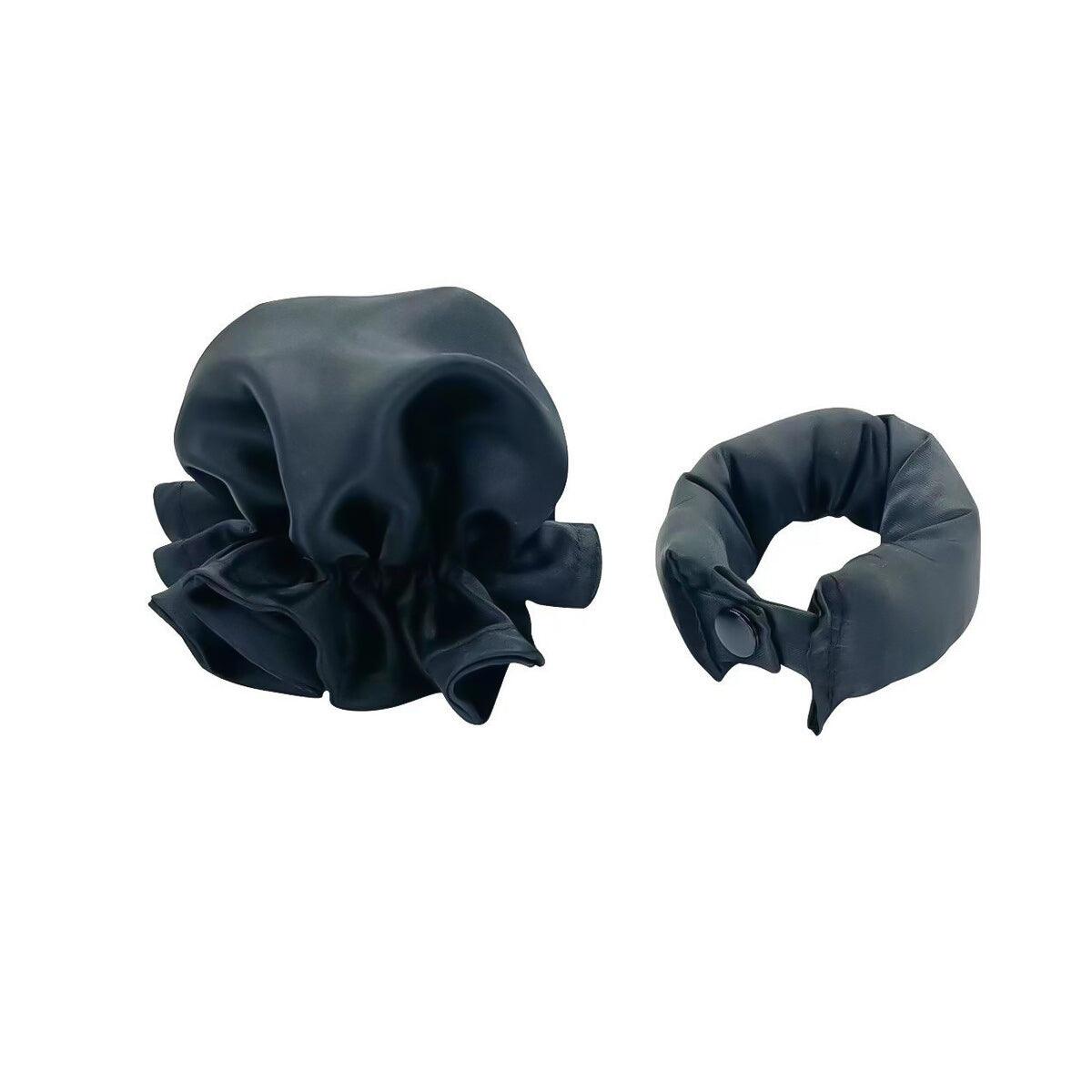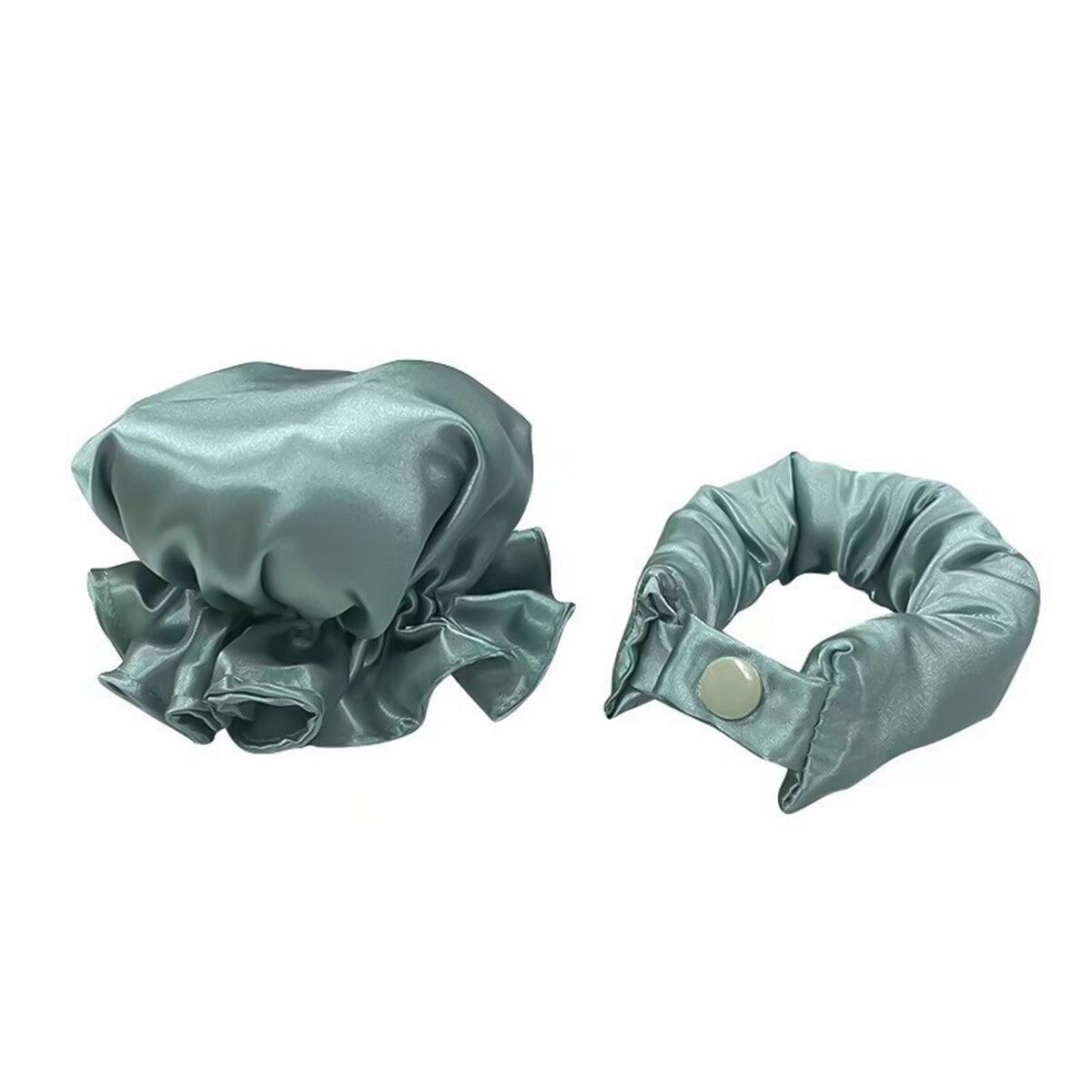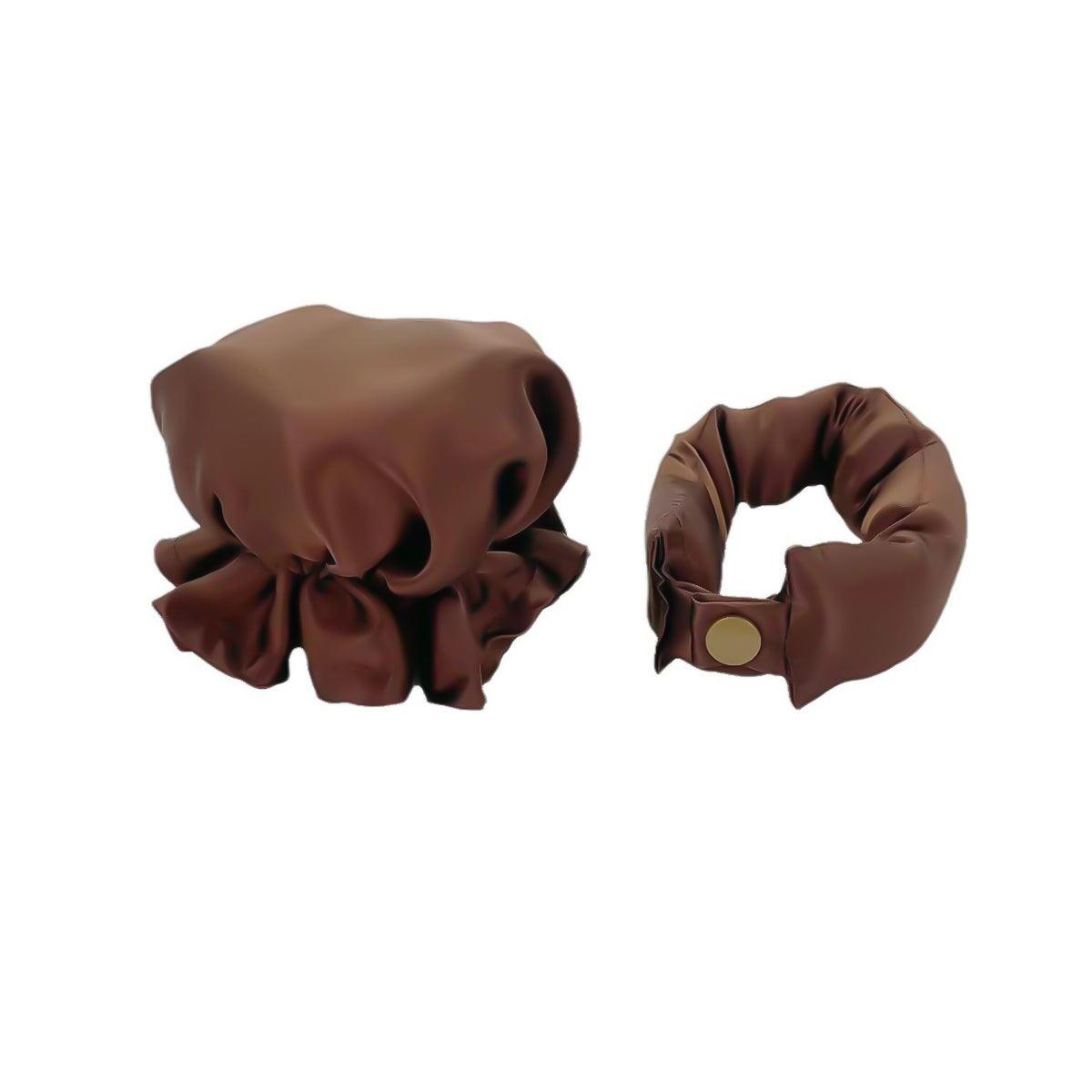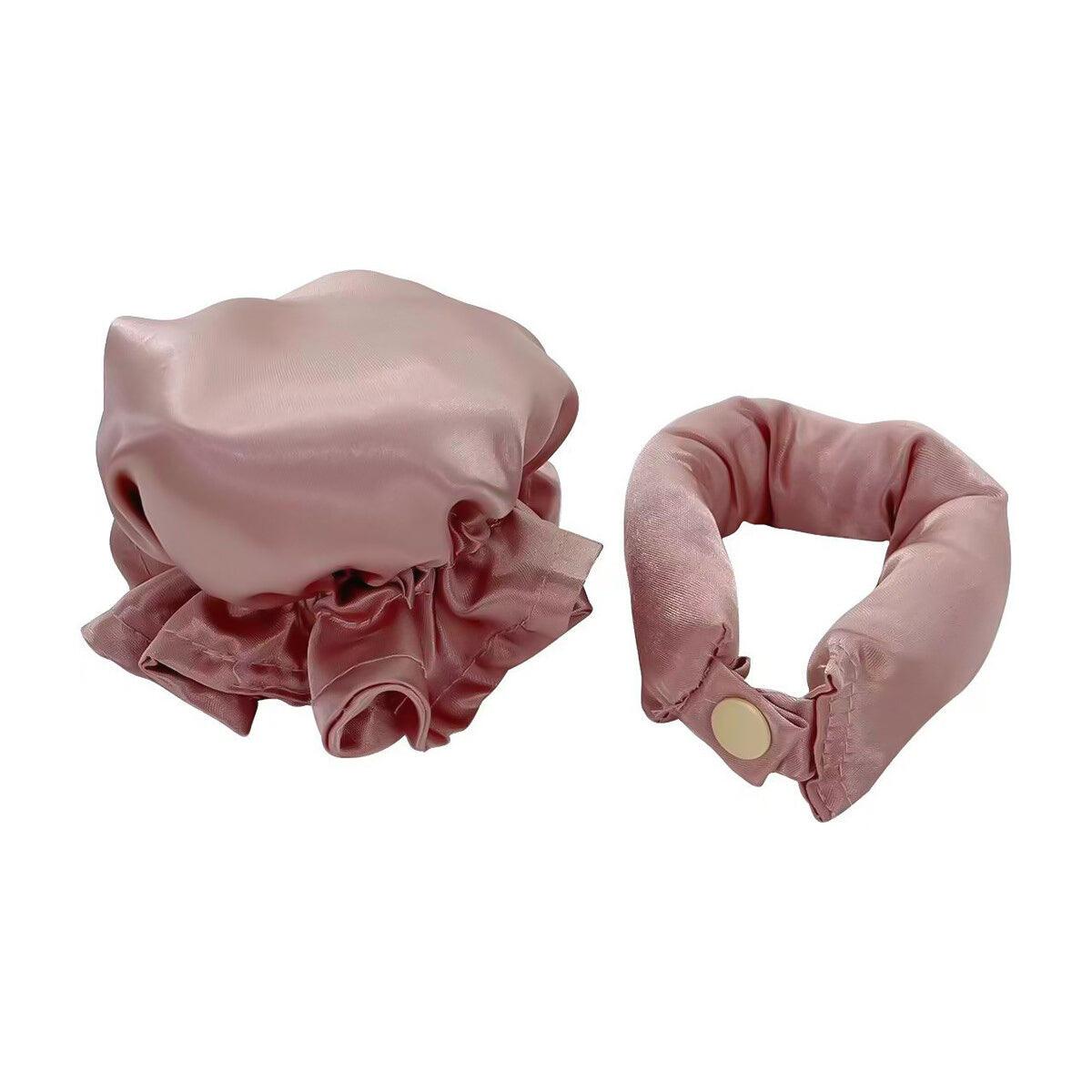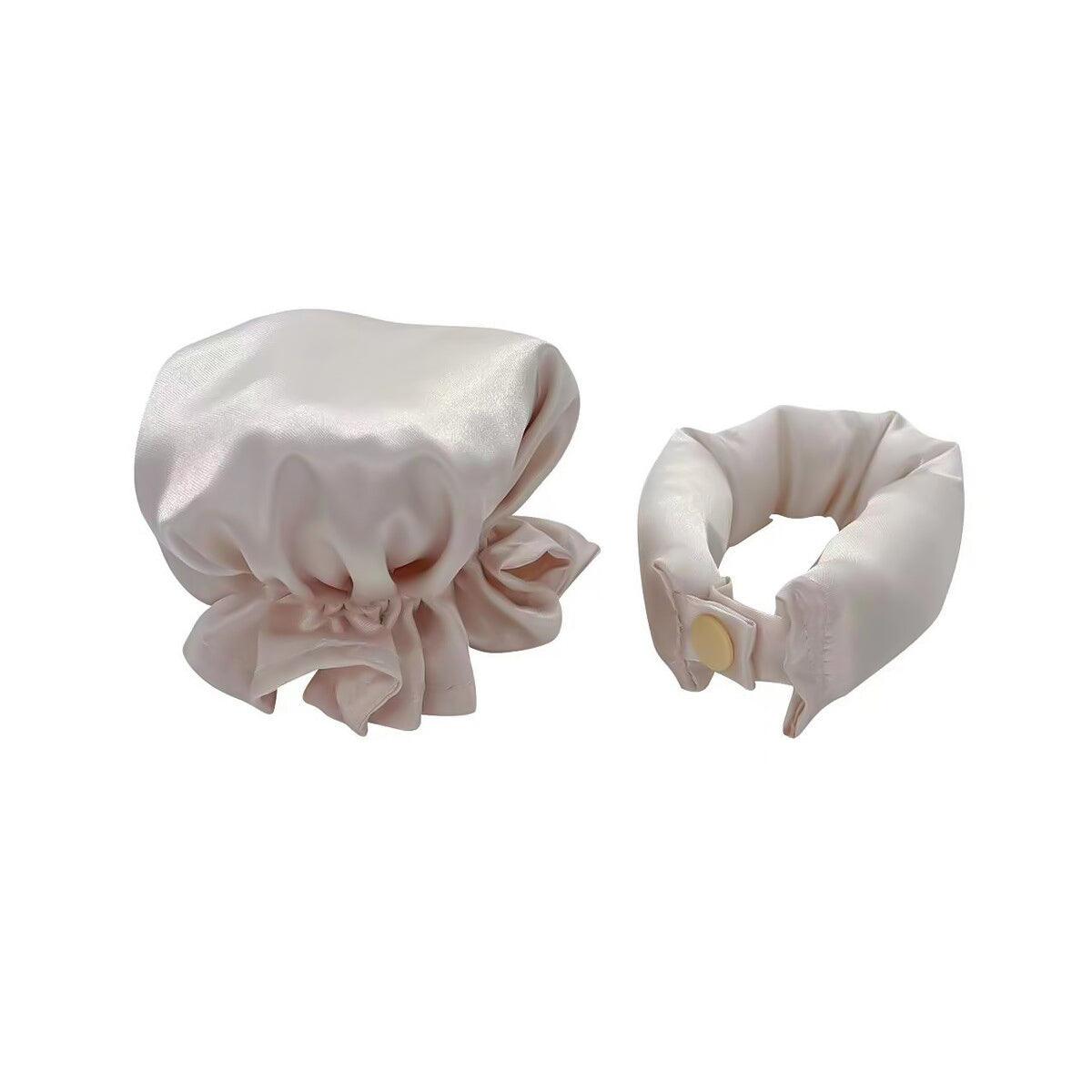 Silk Heatless Hair Curlers - Curler Satin Rollers Set Heatless Curling Hood

About Silk Heatless Hair Curlers
You may sleep in any position thanks to the hair clip design, which liberates you from the conventional long pole silk heatless hair curlers. Get thick waves without using perming equipment on your hair. Our silk heatless hair curlers have lovely craftsmanship and satin-covered scrunchies and bobby pins. This substance reduces friction, avoids frizz, and gets rid of the bothersome tugging that some curling irons can produce. With our superior craftsmanship, you may enjoy tangle-free, smooth rolls. This set is compact and lightweight for simple packaging and storage. Beautiful waves can be produced both at home and on the road.
Material: Curler satin rollers are typically made of soft, satin fabric. This material is gentle on your hair and helps to prevent frizz and damage.
Design: They usually come in the form of long, cylindrical tubes or rollers. These rollers are usually filled with foam or fabric to provide a cushioning effect and hold the hair in place.
How to Use: To use curler satin rollers, you typically start with clean, slightly damp hair. Each portion of your hair should be wrapped around a roller.
Every region of your hair should receive the same treatment.
Then, you can go to sleep and let the rollers do their work overnight.
Benefits: Heatless curling methods like satin rollers are considered more gentle on the hair compared to using hot tools such as curling irons or straighteners. They help minimize heat damage and reduce the risk of over-styling. Additionally, satin rollers can add volume and body to your hair while creating natural-looking curls or waves.
Results: The results may vary depending on your hair type and the specific curler satin rollers you use. Generally, leaving the rollers in overnight allows the hair to set and form curls or waves. In the morning, carefully remove the rollers and use your fingers or a wide-toothed comb to style your curls.
Maintenance: Curler satin rollers are usually reusable and easy to maintain. After use, remove any hair strands from the rollers and clean them if necessary.
Type: Perm Rods
Department: Women
Hair Type: All Hair Types
Product material: cloth
Packing method: opp
Package: 1*curly hair artifact

Be Maskura Fit
Our Happy Hoopers
30 Minutes Daily Fun Workout
The smart hula hoop counts your burned calories, tracks how long you work out, and records other vital information.
Easy Installation Process
Our Smart Weighted Hula Hoop has a carefully planned design with 27 knots placed in hoop's circumference.
27 Detachable Knots
Our Smart Weighted Hula Hoop has a carefully planned design with 27 knots placed in hoop's circumference.
Let customers speak for us
Shark Shaver Pro - Platinum Electric Skull Shaver For Head & Face
Best Electric Men's Shaver