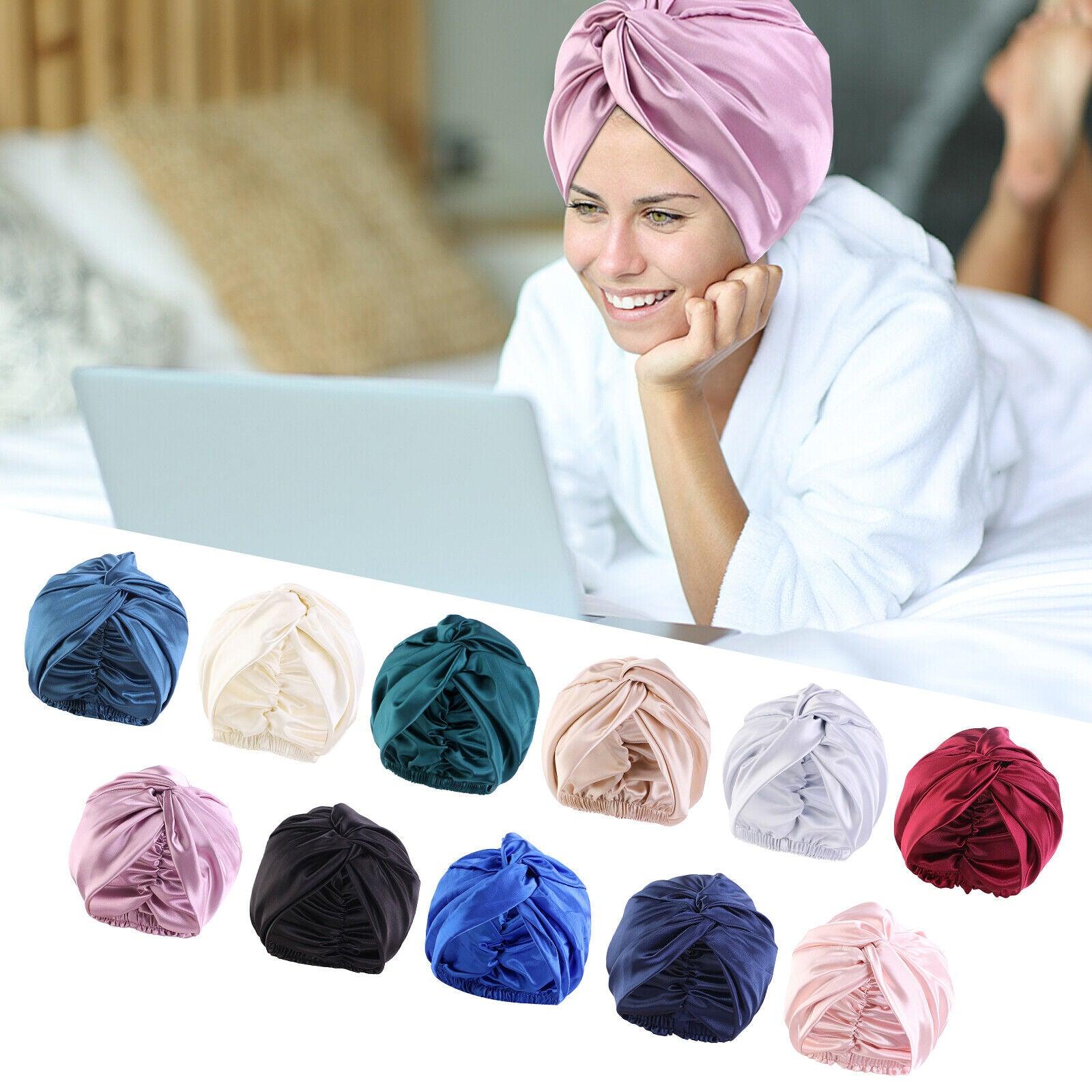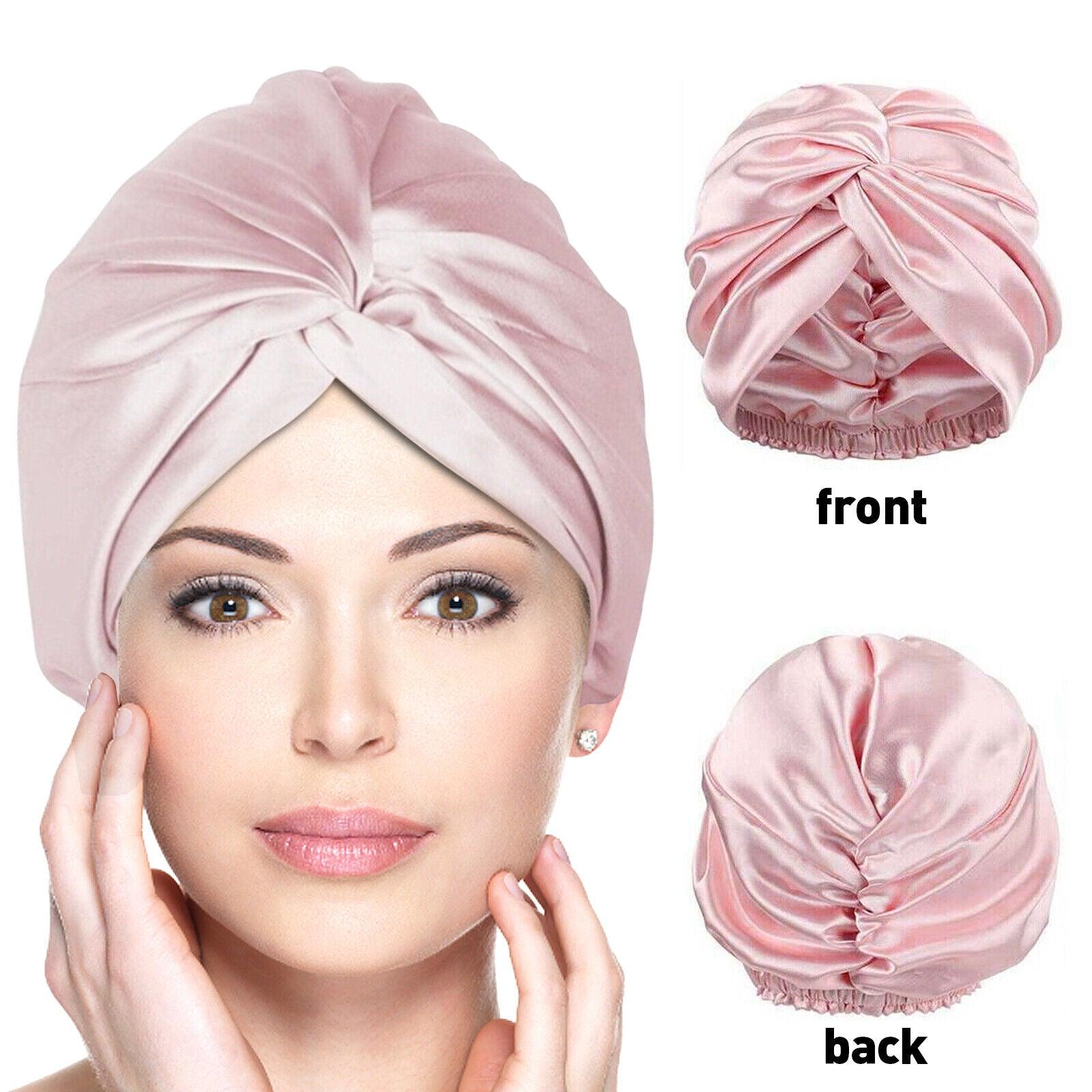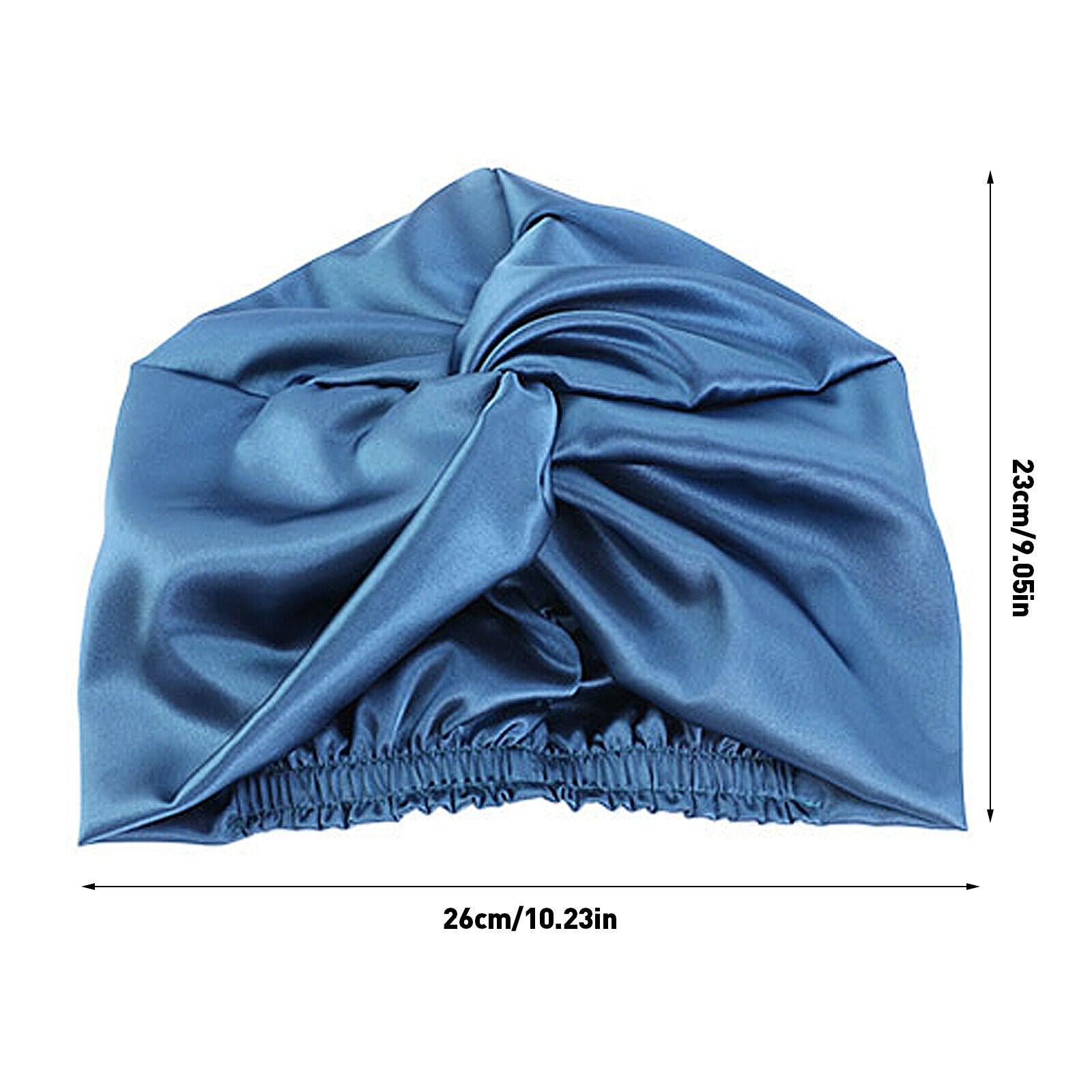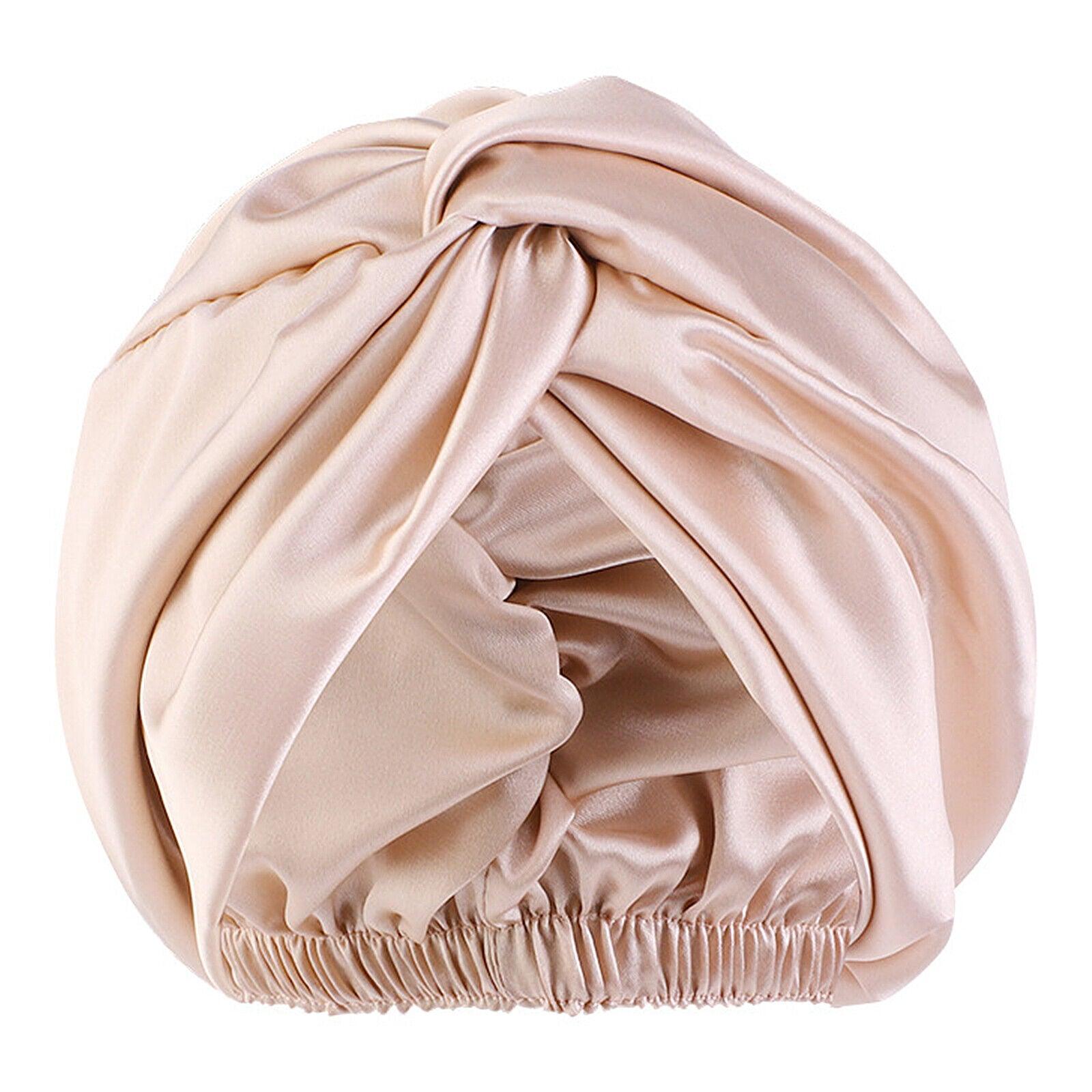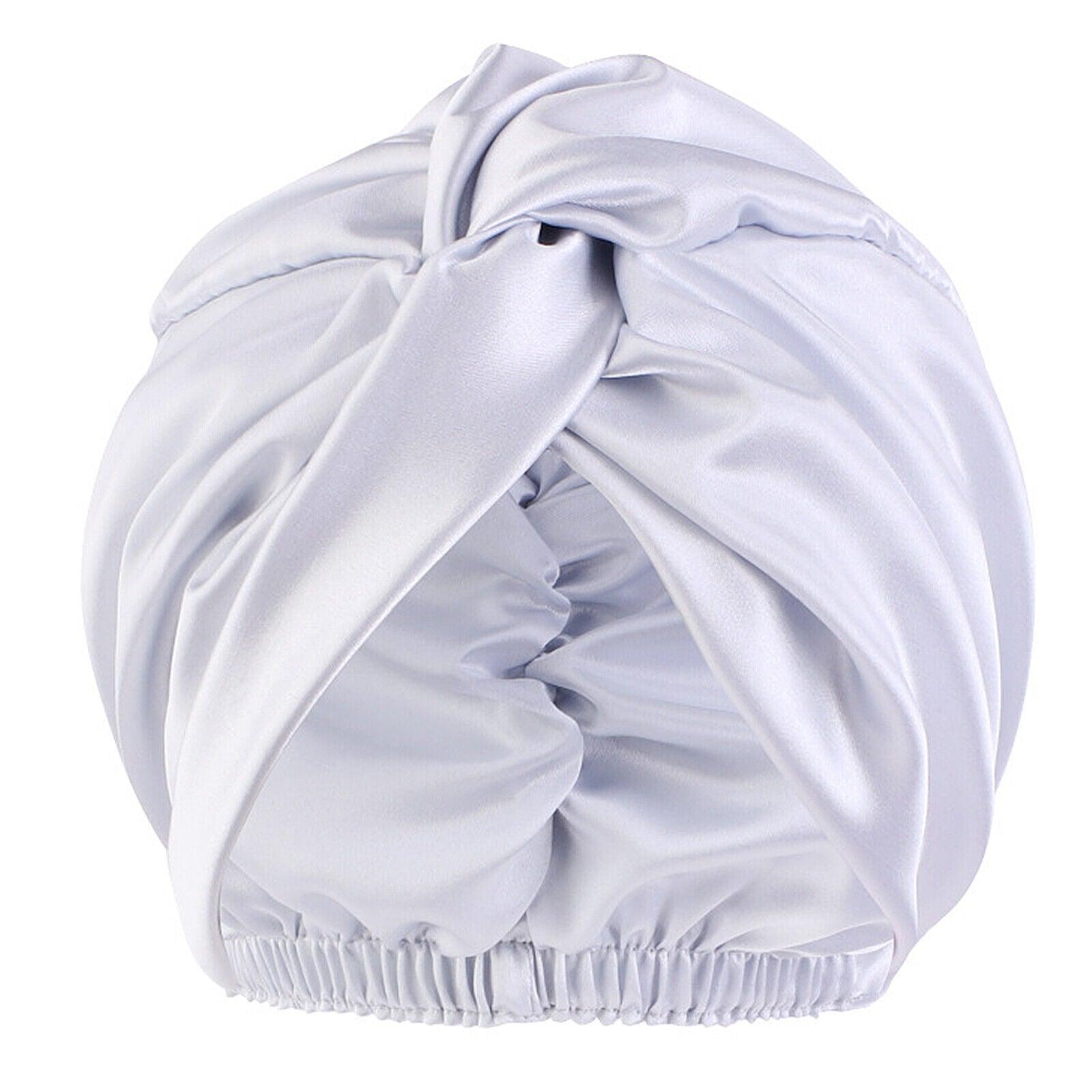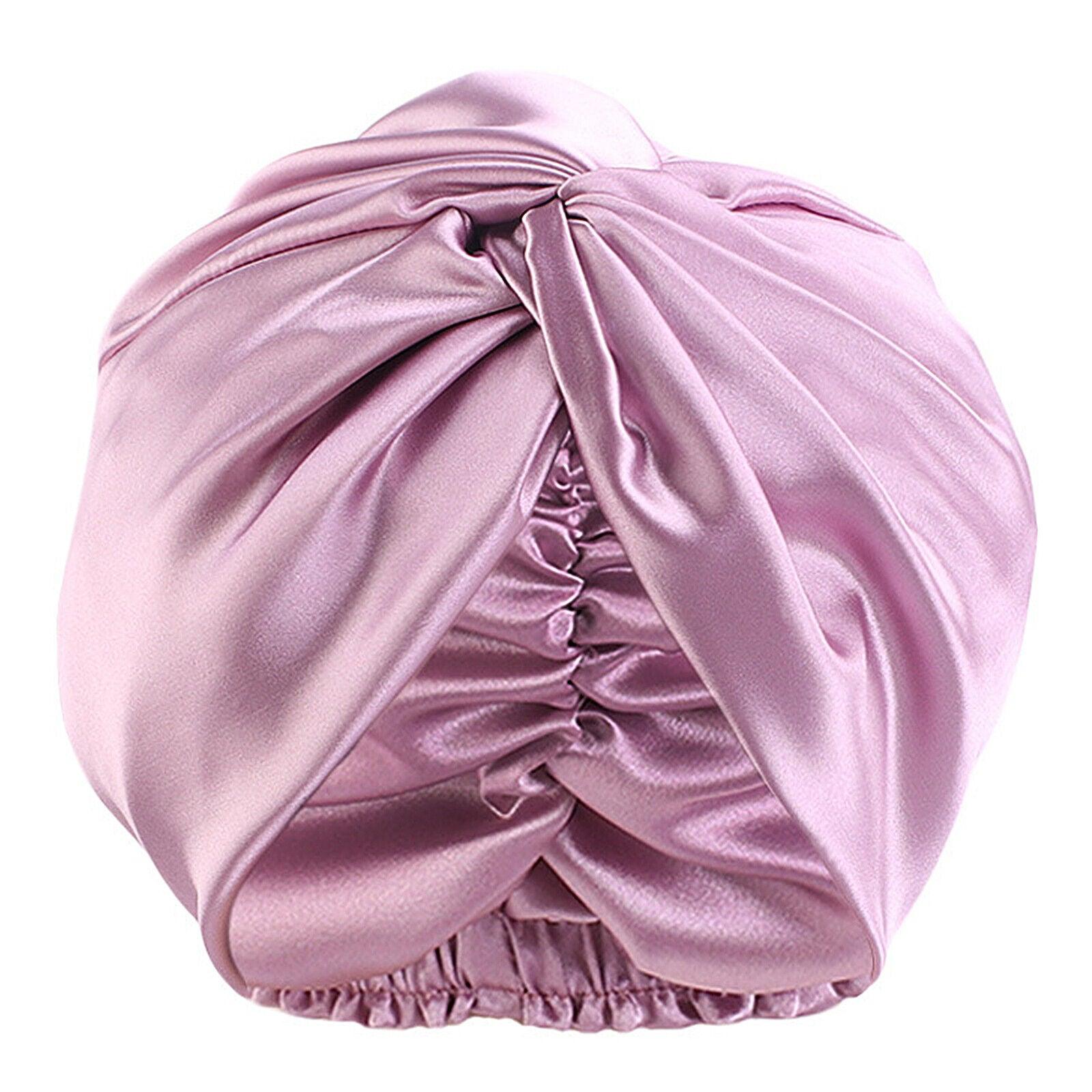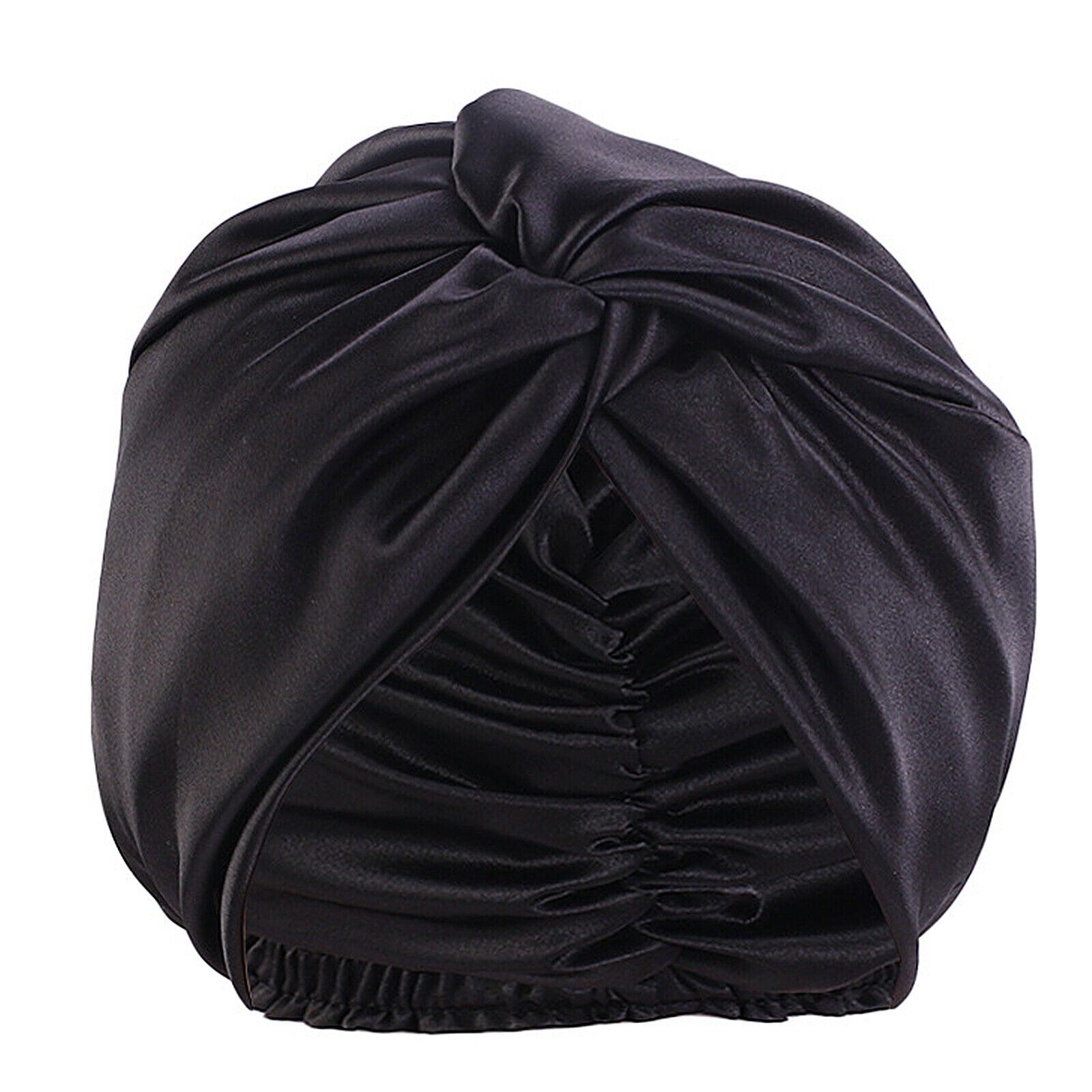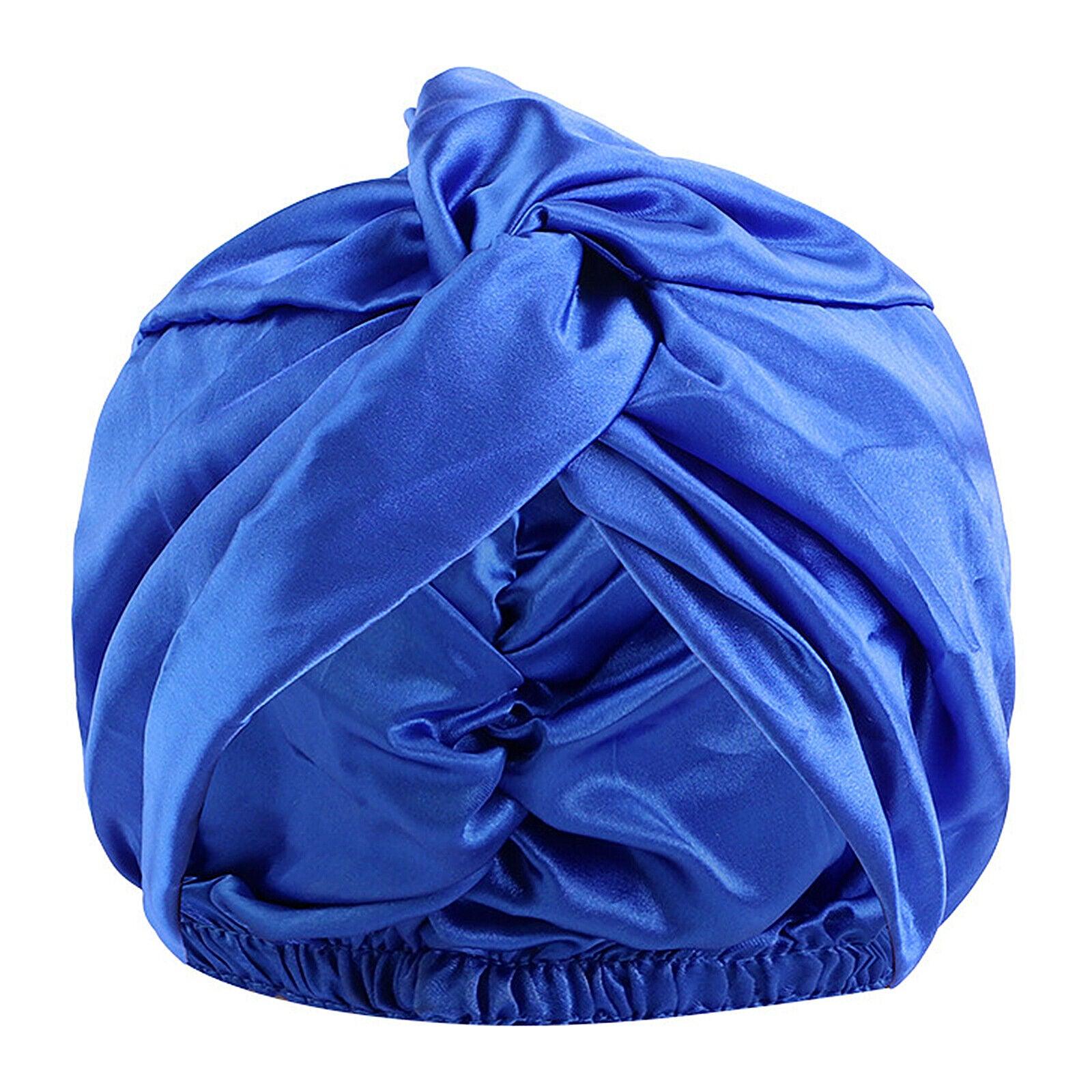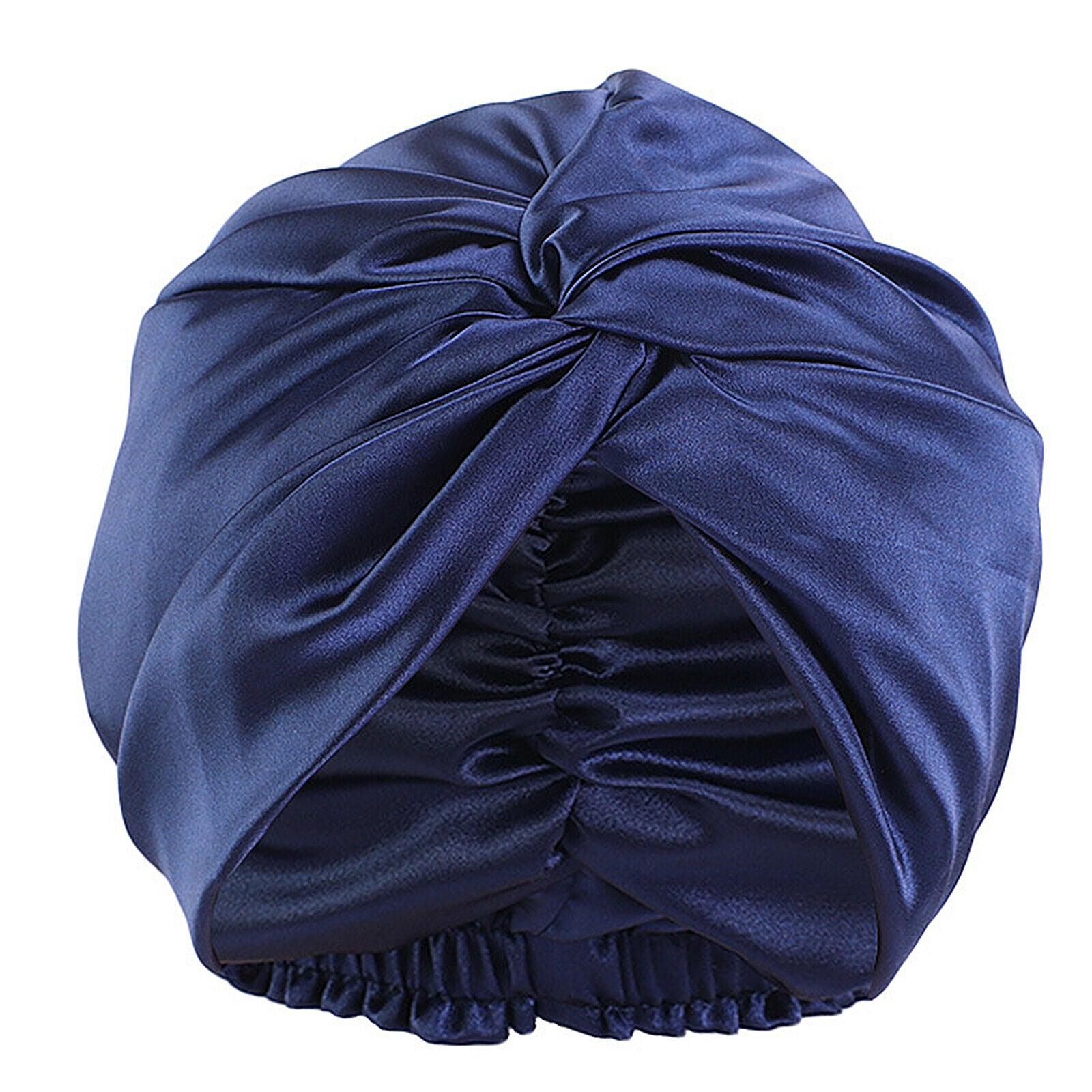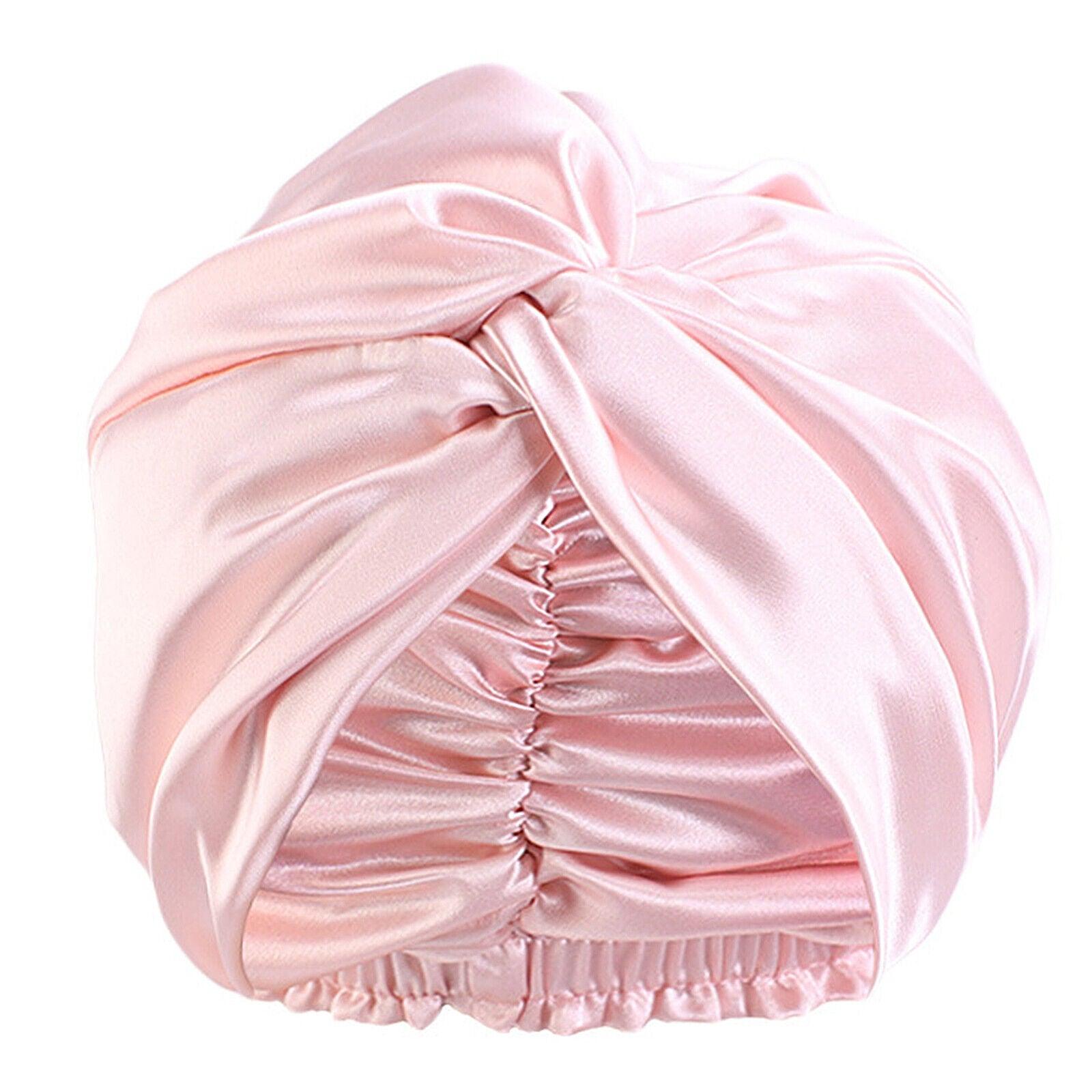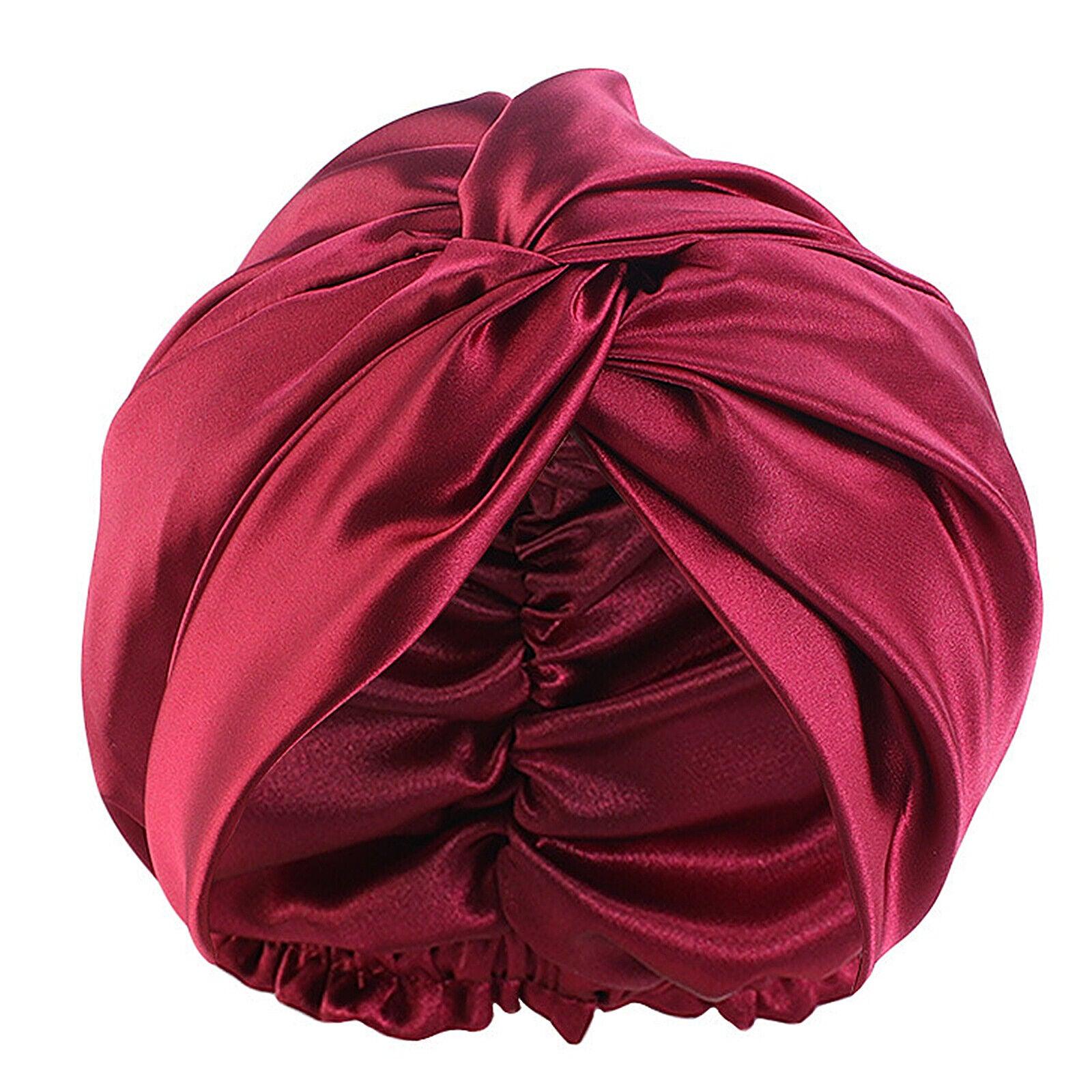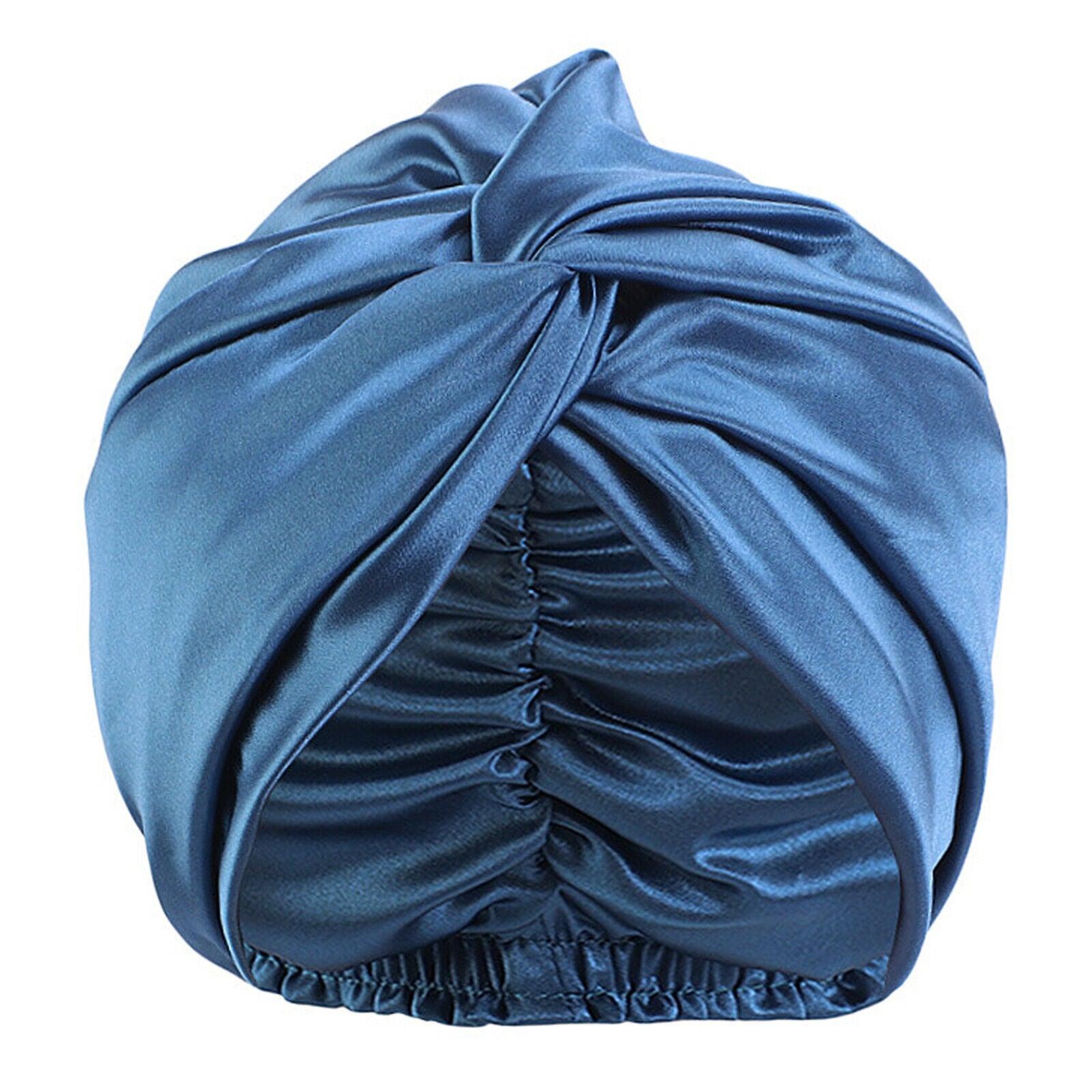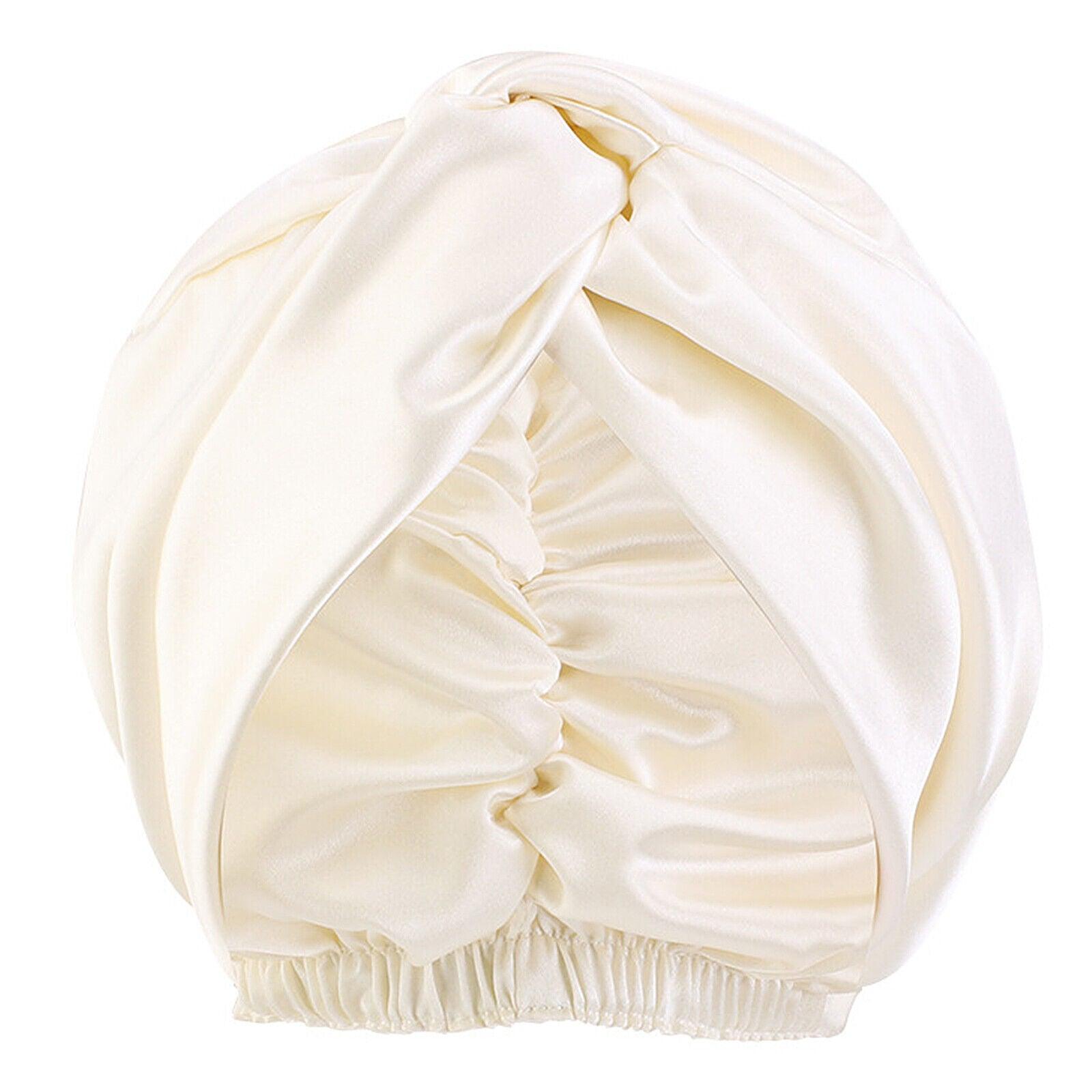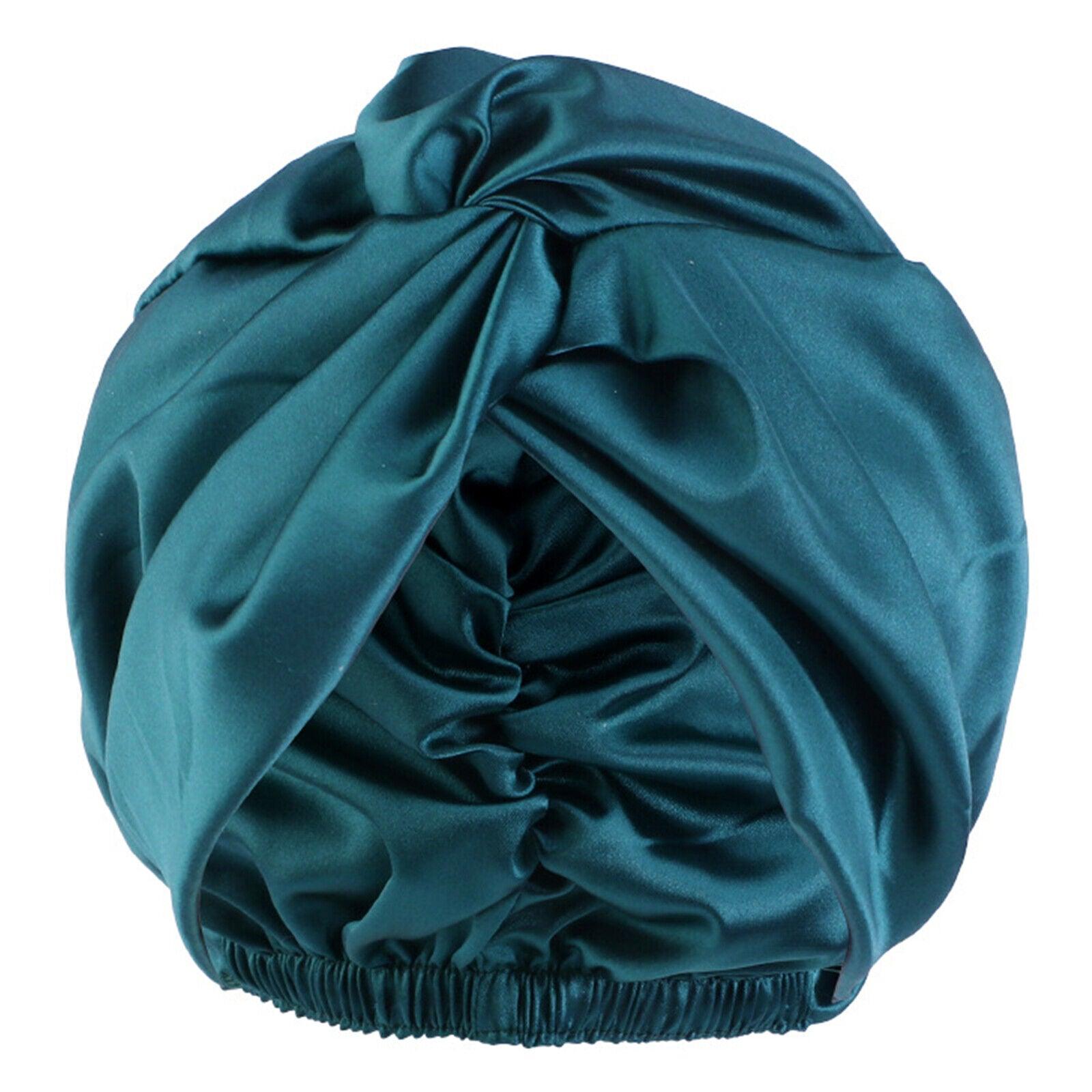 Silk Turban for Sleep - Pure Silk Hair Wrap Cap Silk Turban Bonnets For Women

About Silk Turban for Sleep
Introducing our Silk Turban for Sleep, the pinnacle of style and hair care. These elegant twisted sleeping headgear offer a wonderful fusion of design and utility and are painstakingly made from pure silk. Sleep beautifully while protecting your hair, bringing out its natural shine, and waking up to smoother, more radiant locks every day.
The highest grade of silk available is used to make these turban bonnets. Additionally, they are double-layered, which adds to their softness and comfort.
You can select a turban that suits your style among the many different colors and designs available. Additionally, they can be adjusted to your exact measurements.
Features of Silk Turban for Sleep
Increase your comfort and standard of living.

It's a wonderful addition to your hair's beauty and health regimen.

Our silk bonnet will make sleeping a pleasurable and comforting experience for you every night.

Silk balances your senses, soothes your nervous system, and stimulates several sensory areas on your skin for better sleep.
Benefits of Silk Turban for Sleep
A smooth, non-abrasive fabric like silk will not tangle or harm your hair, protecting it from harm.

Maintains moisture in the hair: Silk aids in retaining moisture in the hair, which can aid in reducing frizz and dryness.

Prevents hair breakage: Because silk is a soft fabric, it won't strain or damage your hair.

Wearing silk is cool and comfy, which can lead to greater sleep quality.

Reduces hair loss: By avoiding friction and breakage, silk might assist in minimizing hair loss.
Improve your beauty routine at night by giving your skin and hair the best care possible. Our Silk Turban Bonnets ensure that you rise each day with beauty that is rested and glowing by fusing excellent craftsmanship with the unparalleled advantages of silk. Embrace the attraction of silk against your skin and hair to indulge in the height of luxury and self-care.
You May Check It Out: Knee Pillow for Sleeping on Side
Note: Please allow 3-5mm inaccuracies resulting from manual measurement. The image might not accurately depict the item's color due to variations in displays.
Condition: New
Fabric: Silk Fabric
Size: Free size
Department: Women
Weight: approx 40 g

Package:
1 Women Sleep Hat

Be Maskura Fit
Our Happy Hoopers
30 Minutes Daily Fun Workout
The smart hula hoop counts your burned calories, tracks how long you work out, and records other vital information.
Easy Installation Process
Our Smart Weighted Hula Hoop has a carefully planned design with 27 knots placed in hoop's circumference.
27 Detachable Knots
Our Smart Weighted Hula Hoop has a carefully planned design with 27 knots placed in hoop's circumference.
Let customers speak for us
An unspoken solution to my messy hair. Now I can sleep at night peacefully without the horror of waking up with messy hair. lol
Shark Shaver Pro - Platinum Electric Skull Shaver For Head & Face
Best Electric Men's Shaver