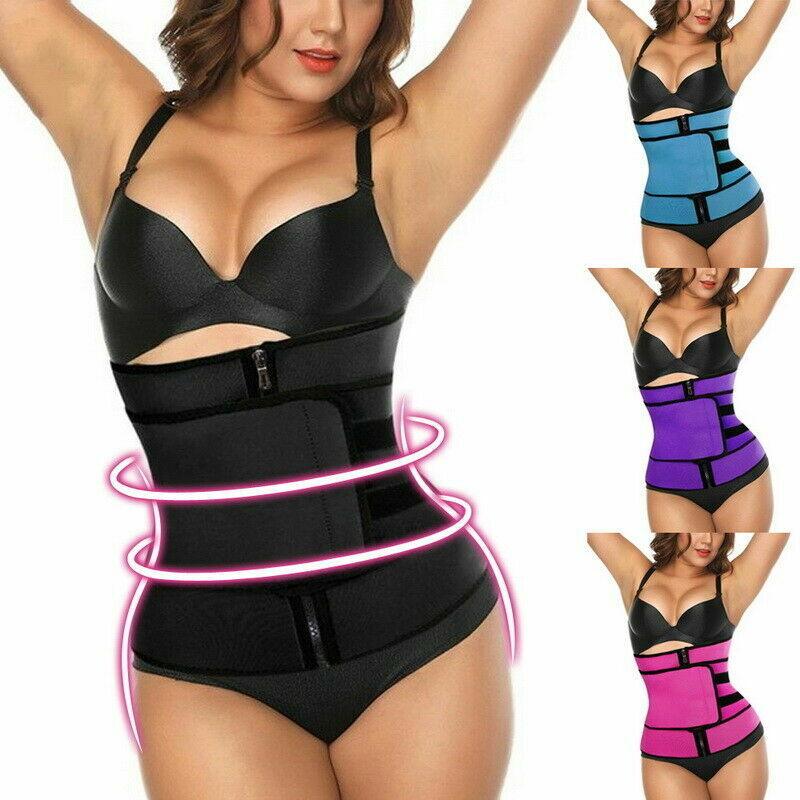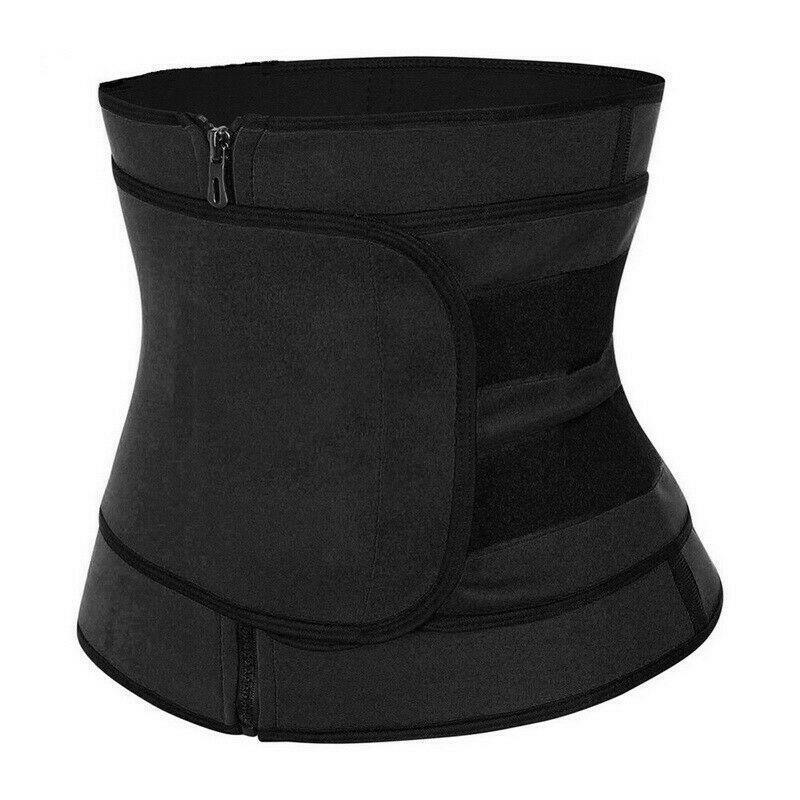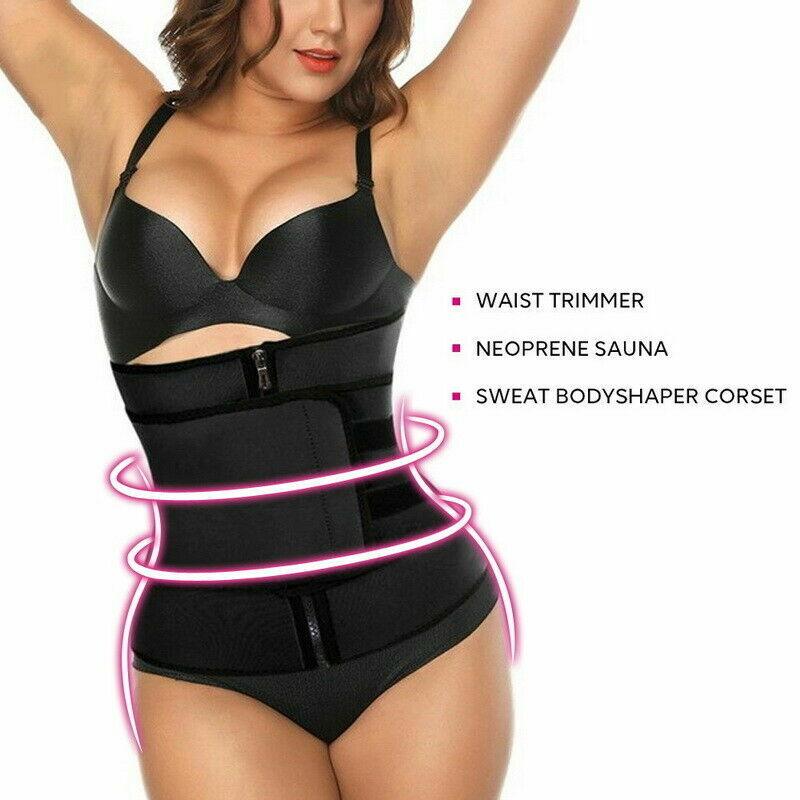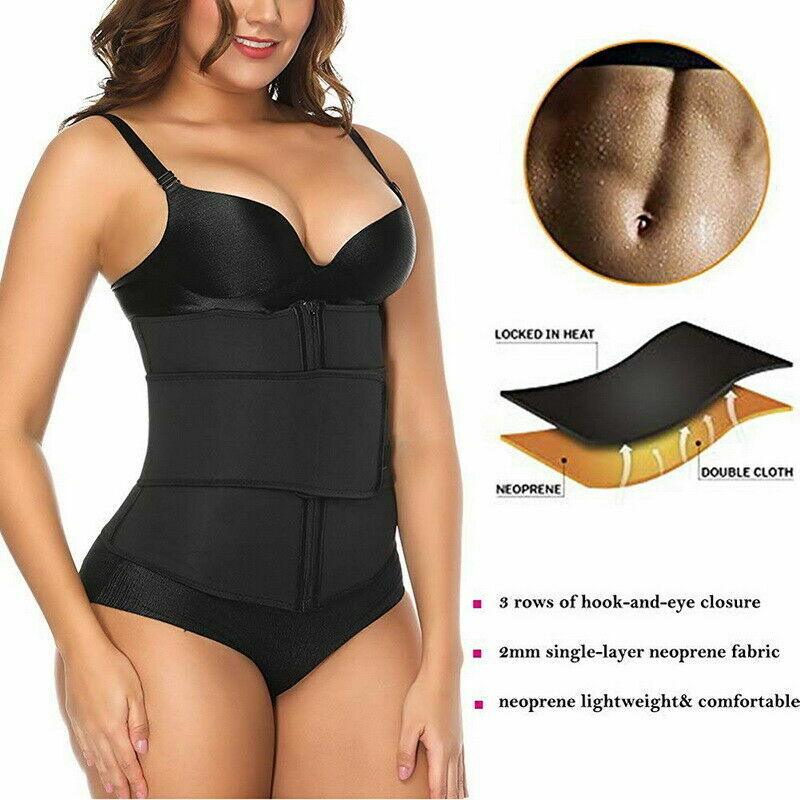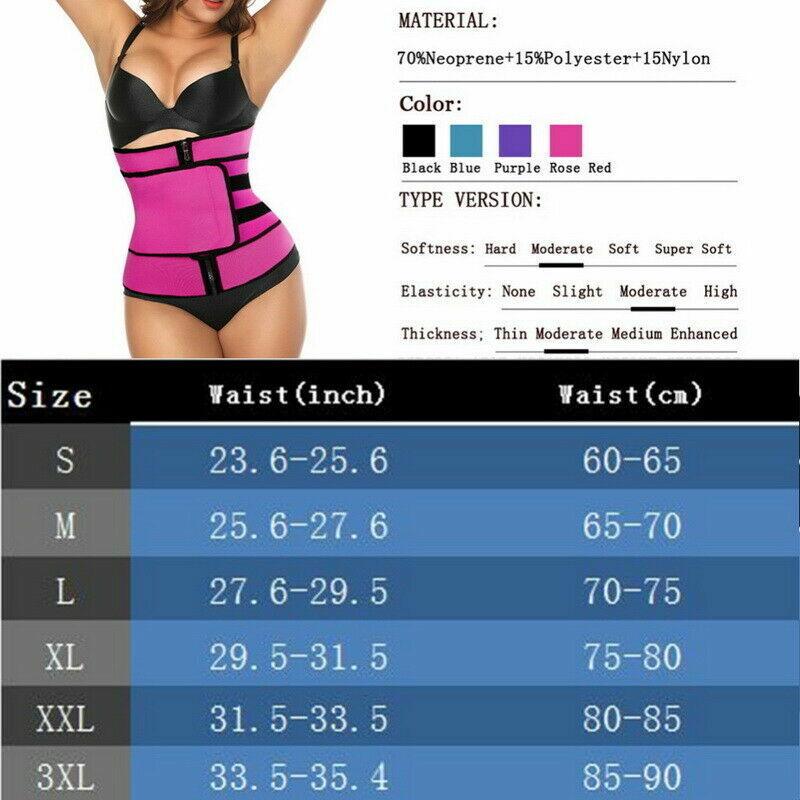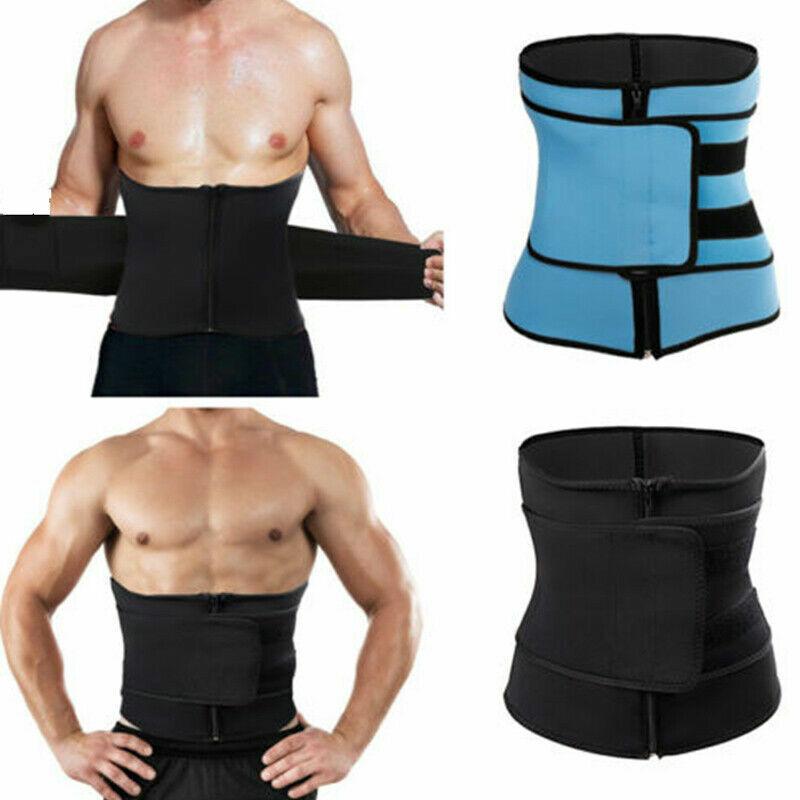 Slim Belt for Belly Fat - Adjustable Sauna Sweat Belt Women Waist Trainer Vest

About Slim Belt for Belly Fat 
A slim belt for belly fat is the best body-shaping and waist-cinching tool. That is designed to help you have a smaller, more defined waistline.
If you are a fitness enthusiast or you want to start your own workout routine. Then the waist belt trimmer can be the most mandatory companion to you.  This product description will emphasize the main characteristics and advantages of our Waist Belt Trainer, highlighting why waist training enthusiasts favor it.
Features of Slim Belt for Belly Fat
Top Quality Material:
Premium, long-lasting, and flexible materials go into the construction of our Waist Belt Trainer. To provide your waist with the best possible support and compression. You may wear the trainer for extended periods of time without experiencing any discomfort. Thanks to the material's breathability and comfort.
Ergonomic Compact Design:
With the Waist Belt Trainer's adjustable straps or closures. You can modify the compression to your preferred level and body type. Due to its adaptability, the trainer fits snugly and you can use it as your waist size changes. 
Flexible Boning & Reinforcements:
Some Waist Belt Trainers have side reinforcements or flexible boning. These components aid in keeping the trainer's shape and provide additional support for your midsection, encouraging improved posture and lowering the chance of slouching.
Toned Waistline:
Your waistline will be compressed and shaped by the Waist Belt Trainer. Giving you your desired shape. It can help to create a lucrative shape and a more defined waist when worn regularly over time. It all depends on how you use it with dedication.
Provides Back Support:
A lot of waist belt trainers have back supports, which can reduce lower back pain and enhance stability in workouts or daily tasks.
Designed To Use Under Clothing:
Because of its covert design, the Waist Belt Trainer can be worn below clothes without drawing attention to itself. Because of this, you can use it all day long, even when you're out and about.
Benefits Of Using Slim Belt for Belly Fat
The Waist Belt Trainer's main advantage is its capacity to trim and shape your waist, giving you a smaller appearance. 
The Waist Belt Trainer can help you improve your posture by incentivizing you to keep an upright stance thanks to the additional support and boning. 
Due to the compression effect of the Waist Belt Trainer, you can see a brief reduction in your waist. 
The intensity and efficiency of your workouts can be increased by wearing the Waist Belt Trainer. It promotes improved core muscular engagement, which increases the effectiveness of your workouts.
You might feel more confident in your appearance and more at ease wearing clothes if you get a smaller, more defined waistline.
Well, While the Waist Belt Trainer can temporarily reduce waist size and shape the body. It cannot take the place of a healthy lifestyle that includes regular exercise and a well-balanced diet. But, yes, with a healthy lifestyle and a proper diet waist belt can definitely help you to have your desired waistline.
Note: Before starting any waist training program, speak with a medical expert, especially if you have any underlying health issues or any pre-medical conditions.
Condition: A brand-new, unused, unopened, undamaged item in its original packaging
Occasion: Everyday
Size: S,M,L,XL
Colour: Black
Style: Waist Trainer
Features: Adjustable, Slimming, Breathable,
Material: Polyester
Compression Area: Body
Type: Shapewear
Department: Women

Be Maskura Fit
Our Happy Hoopers
30 Minutes Daily Fun Workout
The smart hula hoop counts your burned calories, tracks how long you work out, and records other vital information.
Easy Installation Process
Our Smart Weighted Hula Hoop has a carefully planned design with 27 knots placed in hoop's circumference.
27 Detachable Knots
Our Smart Weighted Hula Hoop has a carefully planned design with 27 knots placed in hoop's circumference.
Let customers speak for us
Highly recommend
It's a fantastic product that I wear to work and while grocery shopping. I've dropped weight and decided to buy it again, but in a lower size. I love it so much that I'll soon have to buy a size down. It provides excellent back support and is ideal for exercise. 10/10 would recommend.
Shark Shaver Pro - Platinum Electric Skull Shaver For Head & Face
Best Electric Men's Shaver