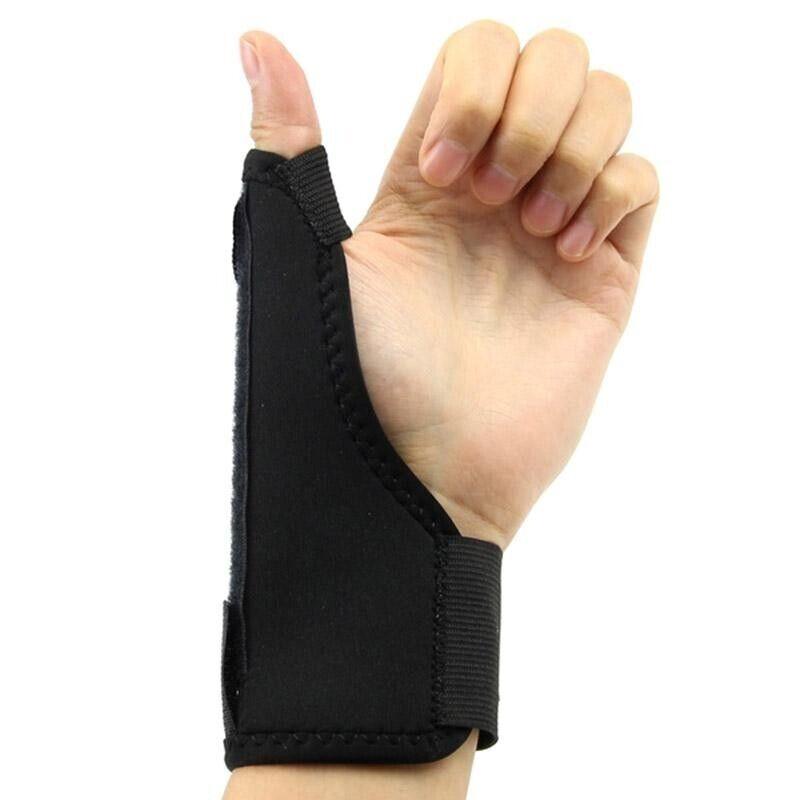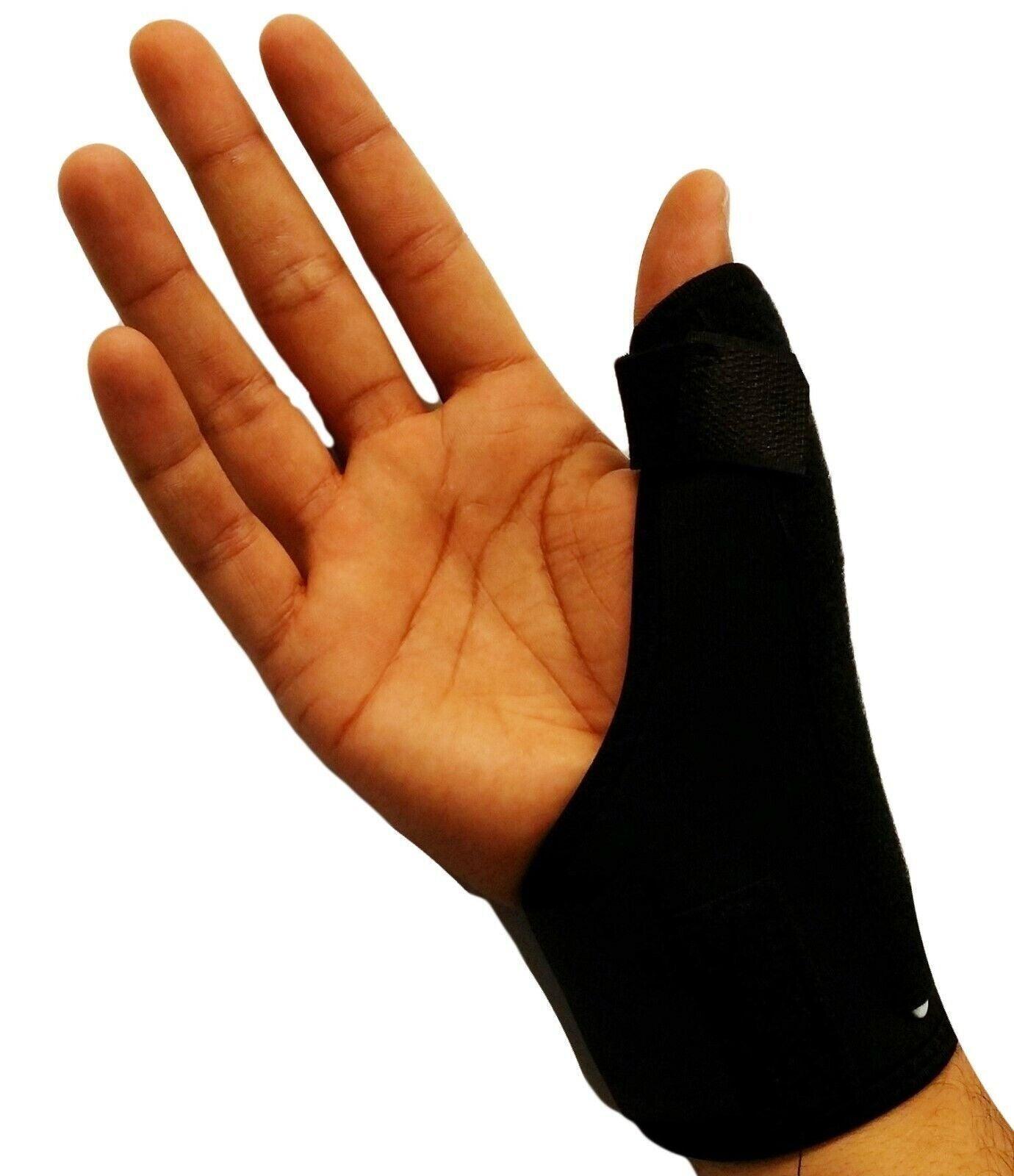 Thumb Spica Splint UK - Wrist Hand Brace Support Arthritis Carpal Sprain

About Thumb Spica Splint Uk
Thumb Spica Splint Uk Thumb Joint Injuries, Speeds Your Healing Process, and Soothes Painful Thumb Tendons & Ligaments. And a Wrist Brace with Options for the Right and Left Hands to Support & Immobilize Wrist Injuries, Carpal Tunnel, Tendonitis, or Wrist Arthritis.
Phenomenal Protection:
Wrist Brace with Thumb Support applies uniform pressure on the wrist and first metacarpal joint, which provides ultimate pain relief from various ailments, including tendinitis, tendovaginitis, post-traumatic treatment of moderate to severe sprains, carpal tunnel syndrome (CTS), activated osteoarthritis or arthritis of the wrist, instability and functional overloading in the wrist, radial nerve palsy of hand, post-operative and post-removal of casting or splinting.
Unique Design & Perfect Match:
The natural curve of the thumb was taken into consideration when creating this Carpal Tunnel Brace with two soft thumb ties, allowing for flexible adjustment of the tightness. The palm face's spoon-shaped aluminum alloy palm and wrist support can stabilize the wrist joint and provides a high level of support. The back of the hand has two flexible support bars that can offer uniform support and increase stability.
More Suitable for Sleep:
The sponge used to fill this Thumb Spica Wrist Splint is free of latex. It is quick to absorb moisture, soft and skin-friendly, keeps the wrist dry, and is odorless. These characteristics make it comfortable to use continuously and lessen wrist pain without interfering with daily activities. The beautiful packaging makes it suitable for gift-giving to partners, parents, loved ones, and friends. Both men's and women's sizes of the product are offered.
Adjustable & Easy to Wear:
You can achieve safe and quick binding with the adhesive belt design, which also allows you to control the tension and enjoy superb wrist and thumb support. Your healing time will be sped up and any wrist pain will be relieved by this Thumb Spica Wrist Support. The wrist brace is a reusable, washable, and domestic item.
Brand new
Material: OK Cloth, spring steel plate
Color: Black
Size: As the picture shows
Ideal for healing carpal tunnel syndrome, wrist fractures, sprains, ligament, tendon strains
Also great for sports Injuries prevention and healing, finger rehabilitation exercises, rheumatoid Arthritis
This easy-to-wear splint is designed for use following fractures, sprains and other injuries to the thumb
Fits both left and right hand
Package included:
1pc x Thumb Spica
Be Maskura Fit
Our Happy Hoopers
30 Minutes Daily Fun Workout
The smart hula hoop counts your burned calories, tracks how long you work out, and records other vital information.
Easy Installation Process
Our Smart Weighted Hula Hoop has a carefully planned design with 27 knots placed in hoop's circumference.
27 Detachable Knots
Our Smart Weighted Hula Hoop has a carefully planned design with 27 knots placed in hoop's circumference.
Let customers speak for us
Good for Mother's Thumb
Exactly what I needed for my Mother's Thumb. Works really well, is comfortable to wear, quick and easy to take on and off. It's also easily adjustable so you can get it at just the right tightness, whatever size your hand is. Only down side is that I find it difficult to pick up my baby while wearing it so I can't have it on all the time, I only pop it on while I sleep. I found it was ideal for then though because it prevented me moving my hand in a way that hurt while I was asleep. Not marking it down for this as it works exactly as it's supposed to.
Shark Shaver Pro - Platinum Electric Skull Shaver For Head & Face
Best Electric Men's Shaver