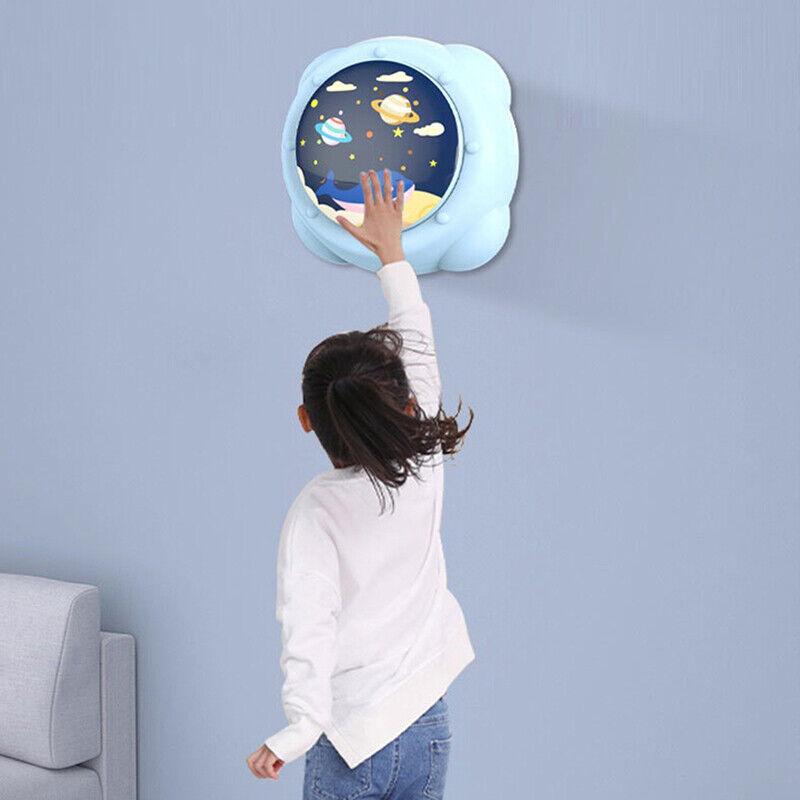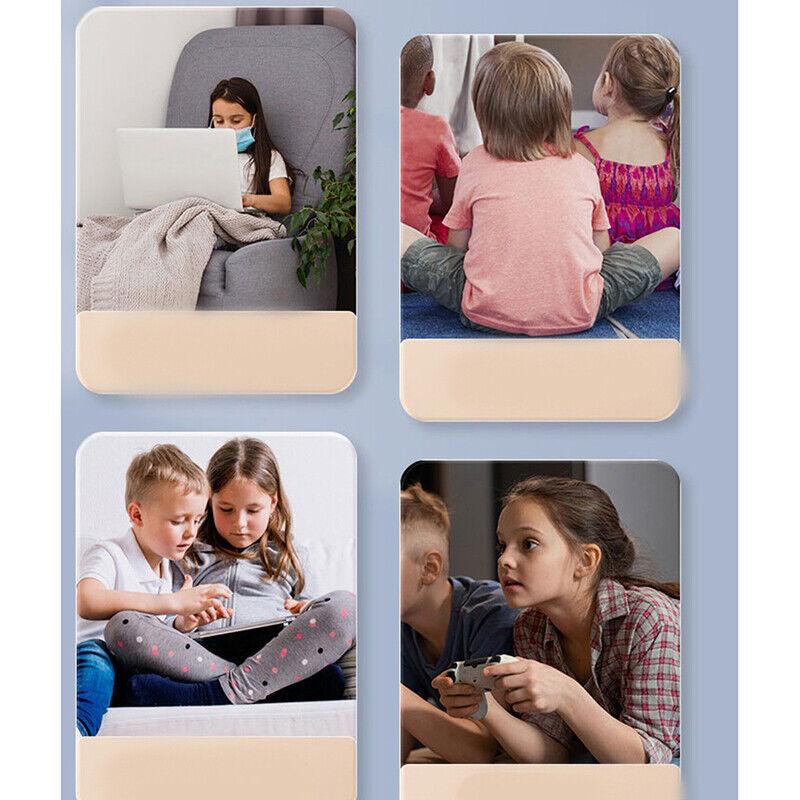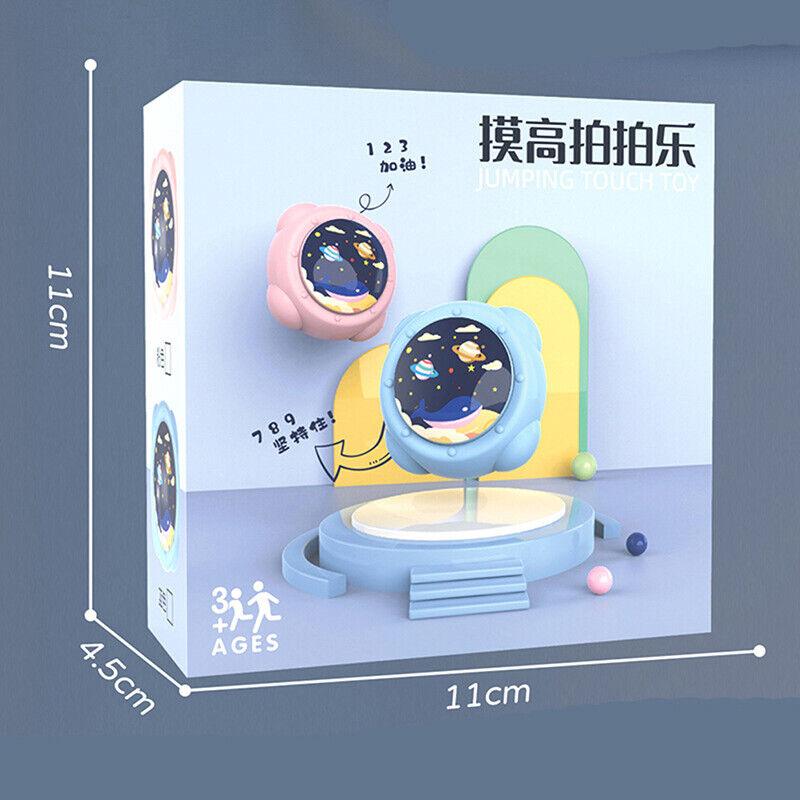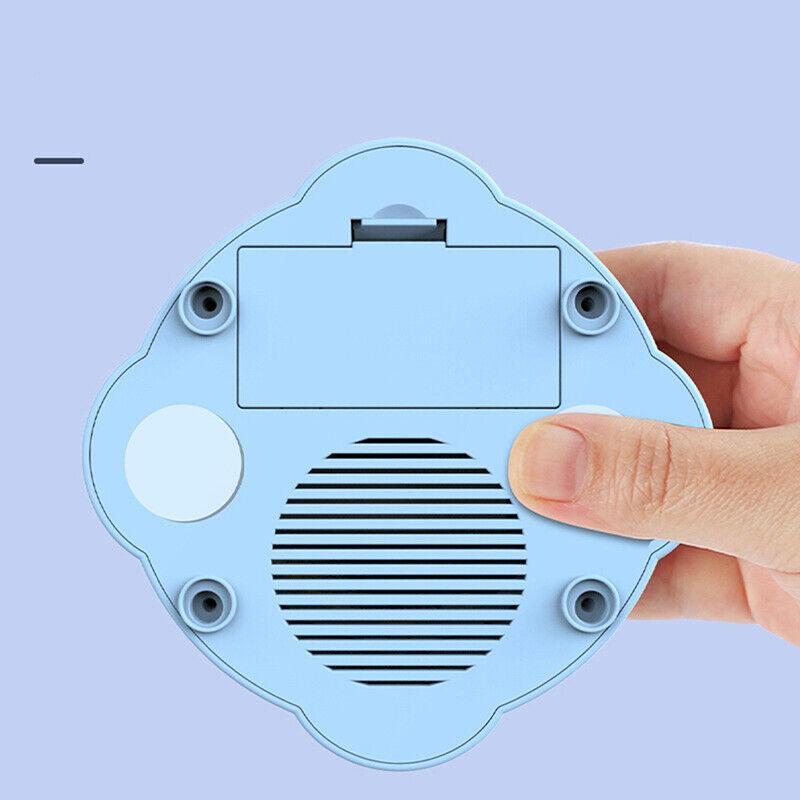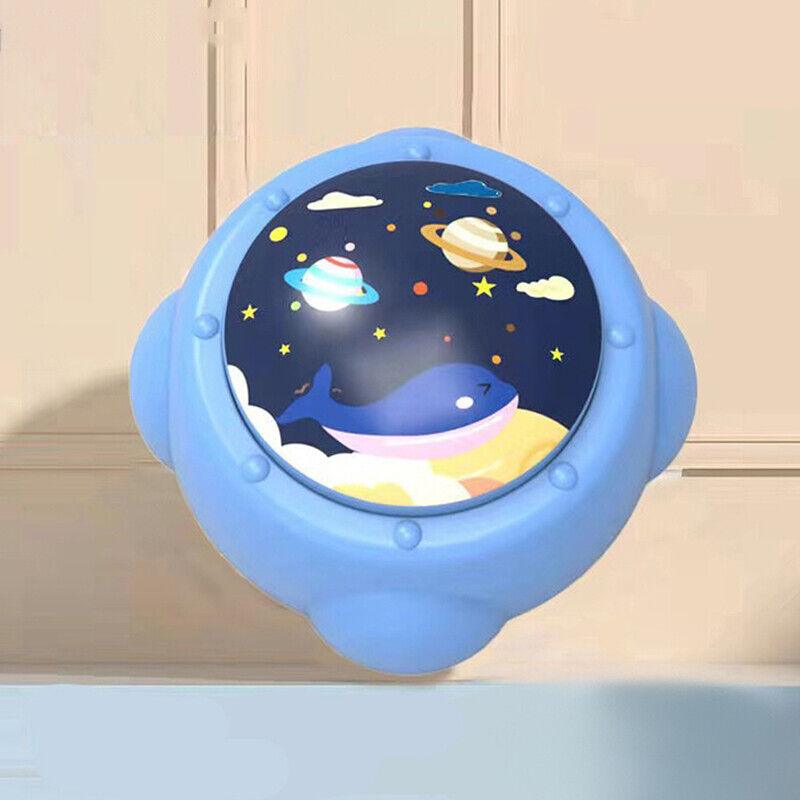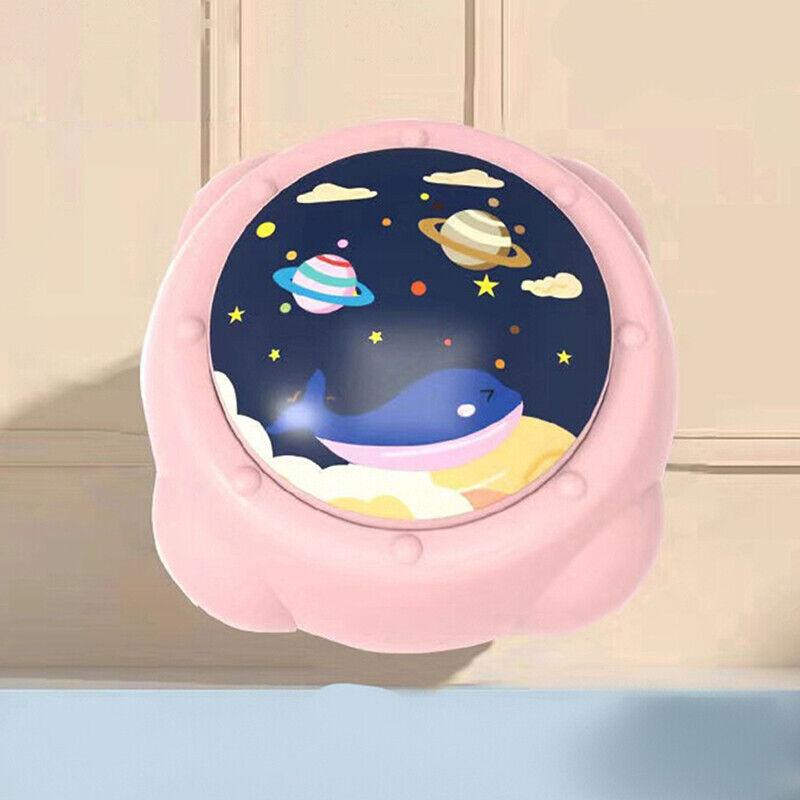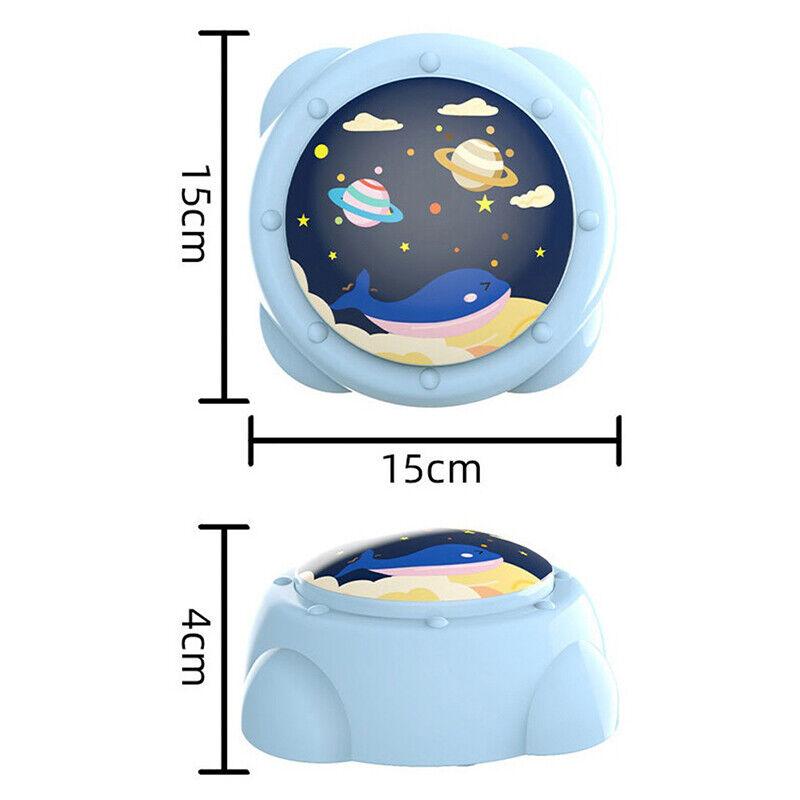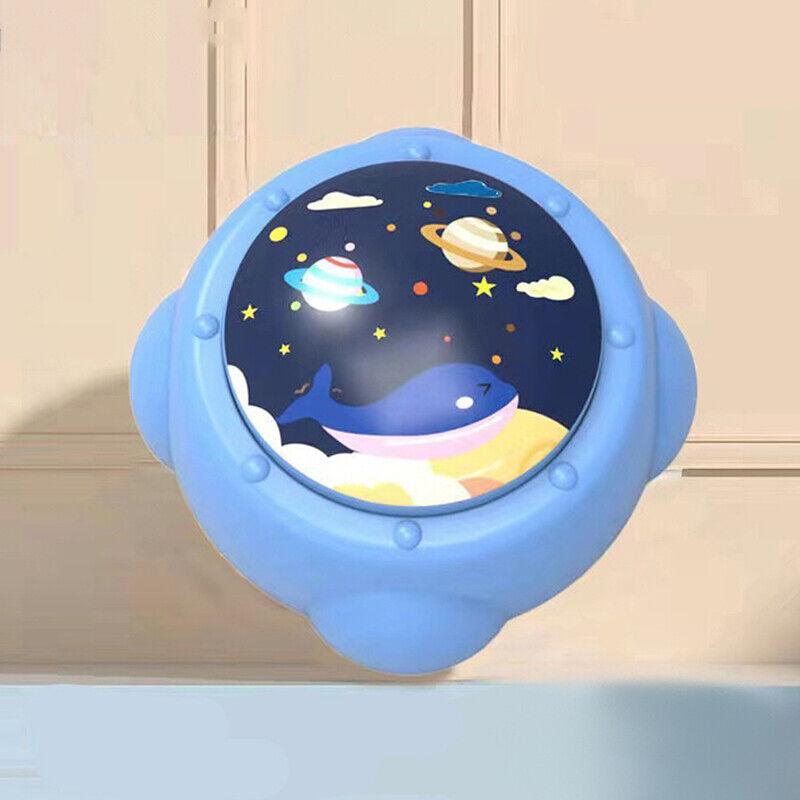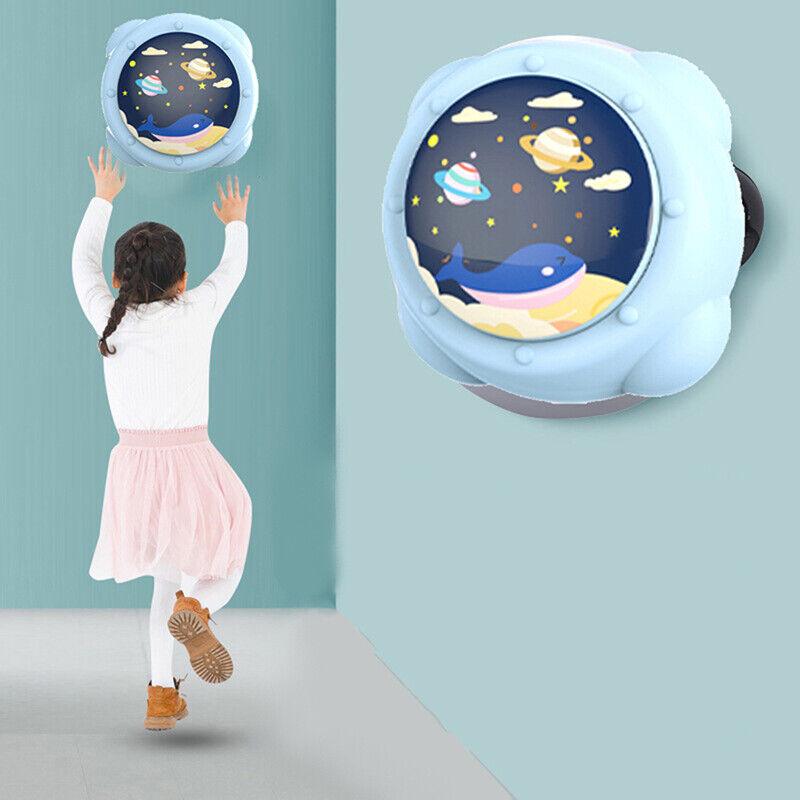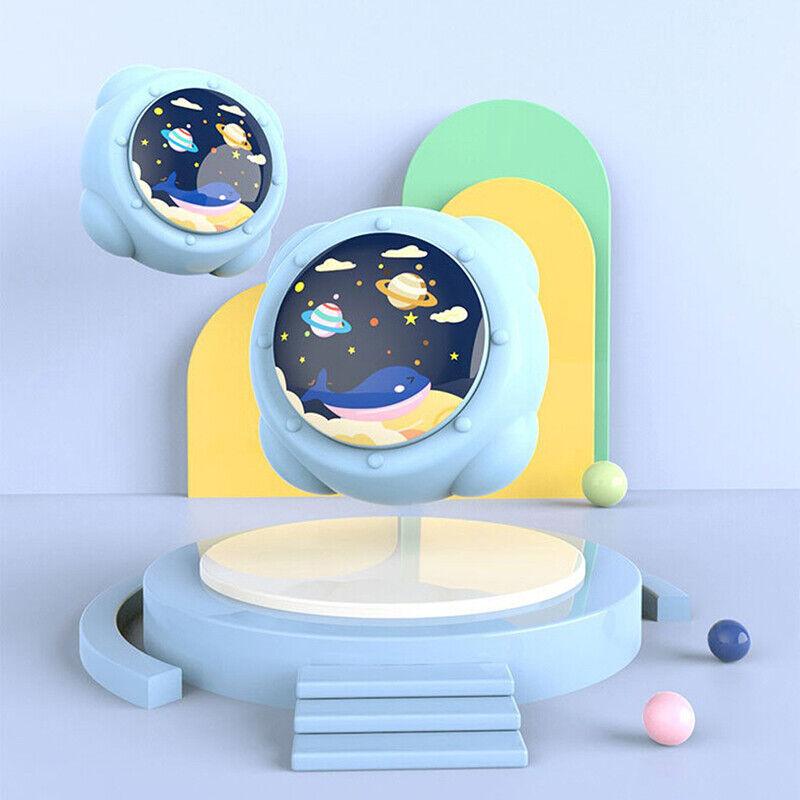 Touch High Jump Counter - Children Touch High Jump Counter Toy with Voice Broadcast ABS Self Adhesive Height Training Device for Home School

About This Material :

ABS Material Touch High Jump Counter:
To ensure optimal durability, our touch high jump counter is made of high-quality ABS, which is sturdy, dependable, practical, and has a long service life.
The luminous touch jump platform is helpful because it may foster kids' interests in high-jumping, assist kids in practicing their high-jumping techniques, and pique their competitiveness.

Reduce Study Tiredness:
The height-training touch gadget not only aids in children's vision maintenance and brain growth but also lessens study fatigue and dependence on mobile devices.

Simple Installation Touch High Jump Counter:
The children's leaping touch toy is simple to install, easy to use, reusable, self-adhesive, safe for walls, difficult to fall off, and simple to modify as needed.

Wide Application:
The ABS touch high jump counters can be used in homes, living rooms, bedrooms, schools, and kindergartens. They look great on glossy walls, glass doors, wood doors, tile walls, and other surfaces.
Touch High Jump Counter Features:

Children's bouncing training toys may be readily attached to the wall, where you can then mark the highest heights they can jump and keep trying to beat prior records. You may simply reposition the device as your youngster becomes taller.

High Jump Counter:
This toy encourages kids to practice jumping high, which helps growing kids fall in love with fitness and makes them taller. The ideal toy for kids' play areas, and great fun for group indoor and outdoor play. flexible adhesive back with a non-marking surface

Jump Training Toys:
Providing youngsters with daily touch and bounce training not only promotes brain growth and lessens learning weariness, but also lessens their reliance on cell phones and preserves their eyes.

Christmas or Thanksgiving Present for Kids:
This indoor high-jump game is fantastic for gatherings with kids and encourages them to step away from electronic screens. It is also perfect for multiplayer play. fantastic sports games for youngsters.

After-sales Service:
If you encounter any issues, get in touch with us right away and we'll work with you to find a solution.

You May Check It Out : Intelligent Smart Skipping Rope 
Be Maskura Fit
Our Happy Hoopers
30 Minutes Daily Fun Workout
The smart hula hoop counts your burned calories, tracks how long you work out, and records other vital information.
Easy Installation Process
Our Smart Weighted Hula Hoop has a carefully planned design with 27 knots placed in hoop's circumference.
27 Detachable Knots
Our Smart Weighted Hula Hoop has a carefully planned design with 27 knots placed in hoop's circumference.
Let customers speak for us
Shark Shaver Pro - Platinum Electric Skull Shaver For Head & Face
Best Electric Men's Shaver