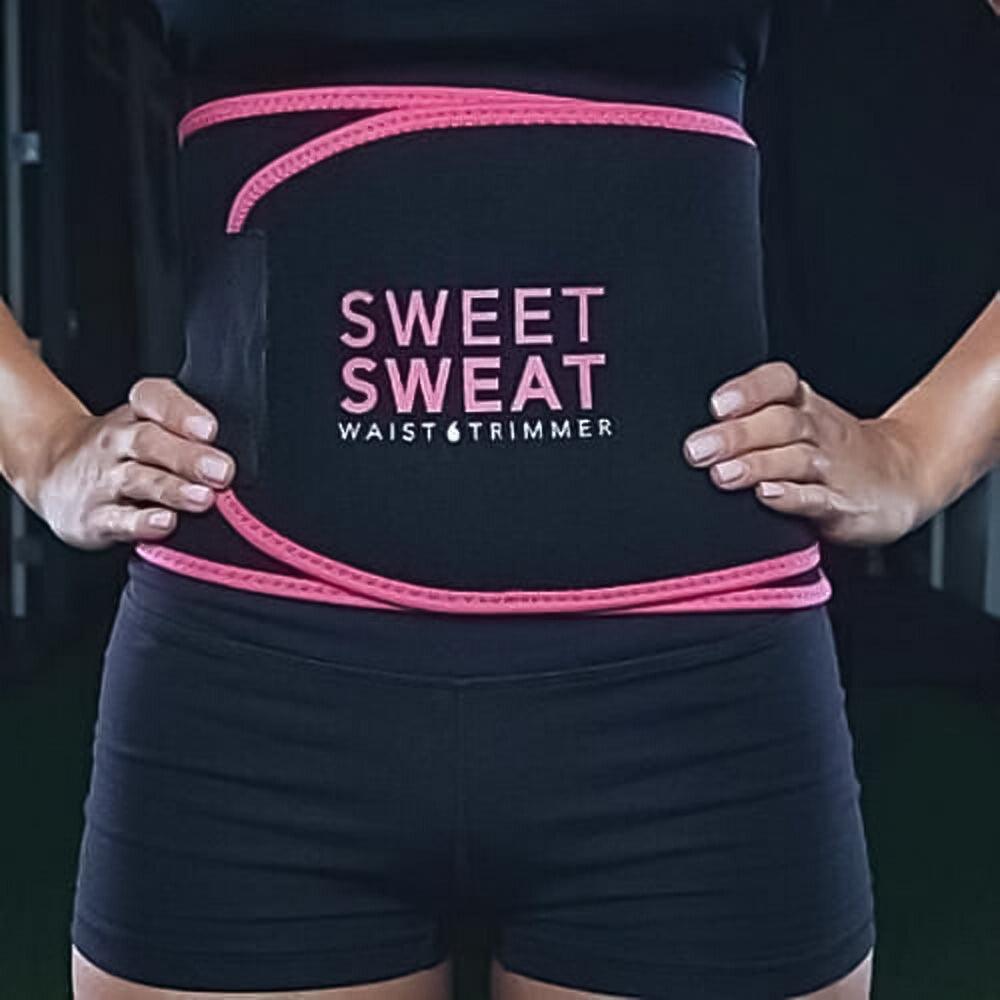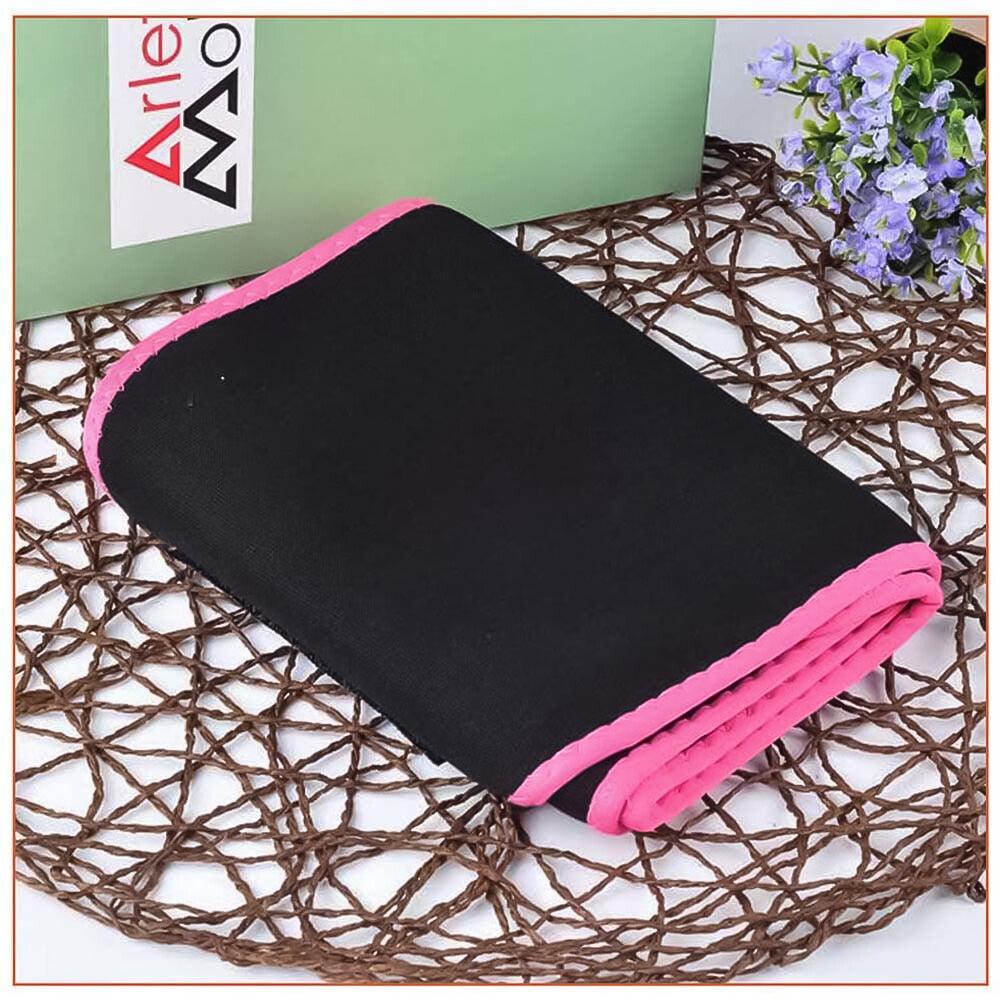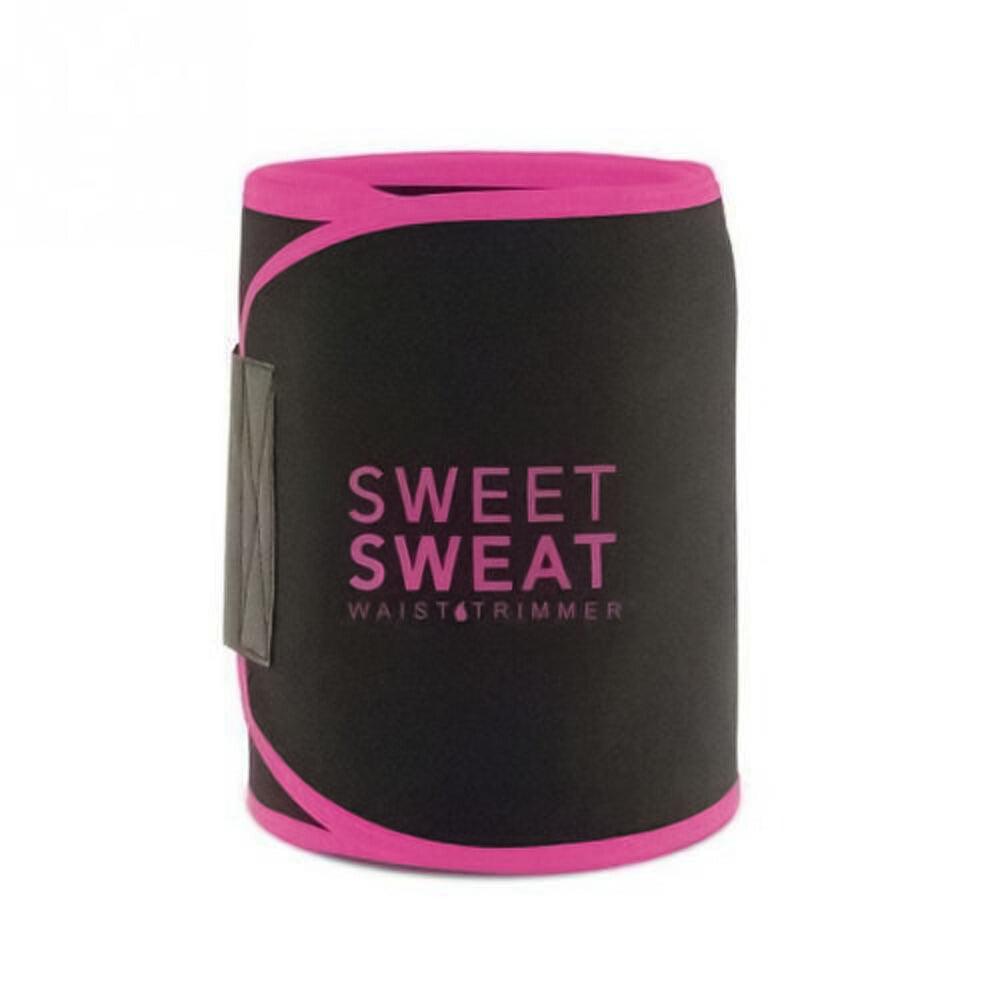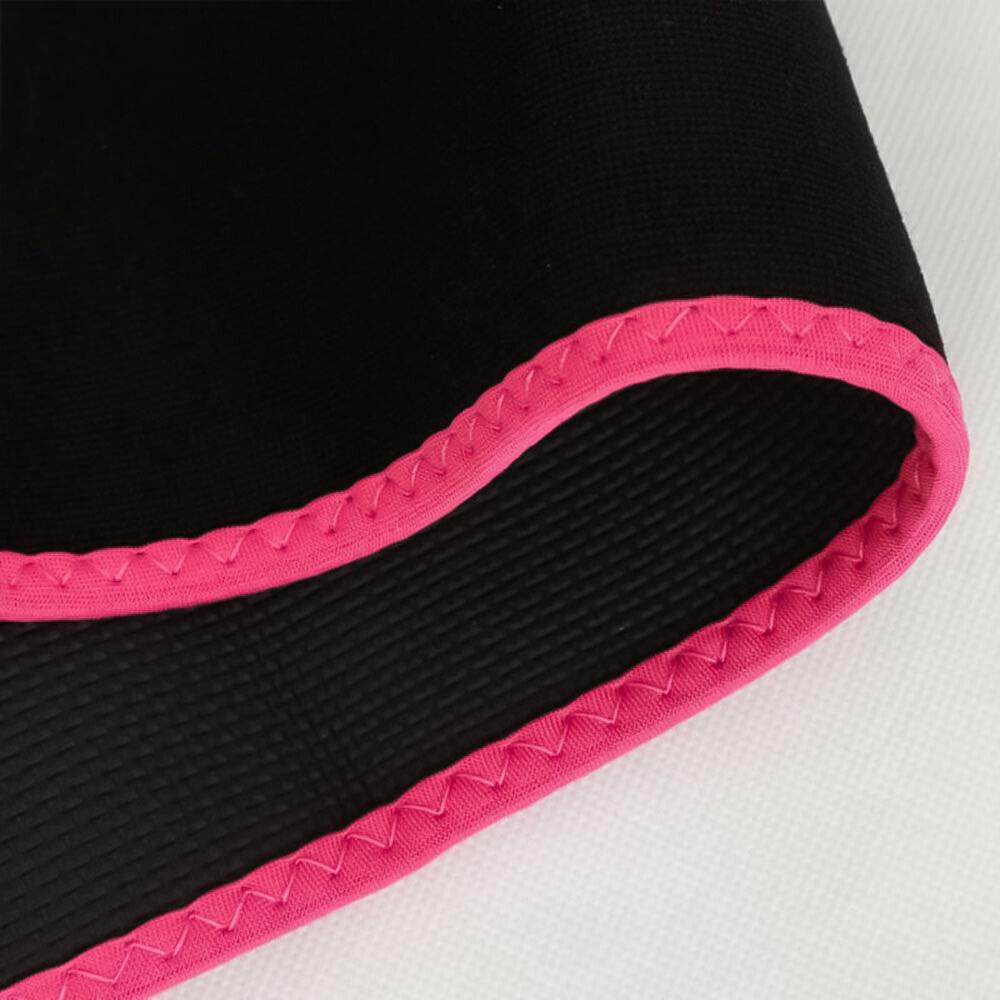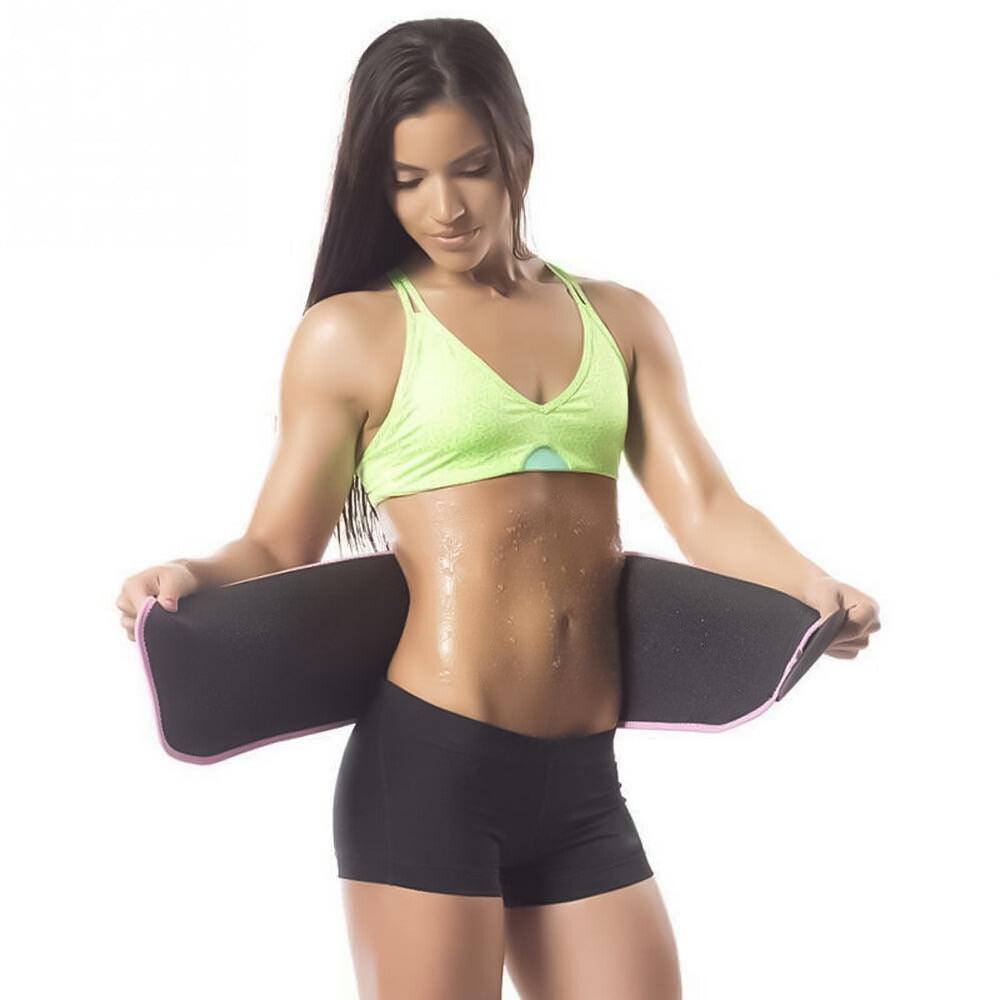 Tummy Belt for Women - Sweat Waist Trimmer

About Tummy Belt for Women
An item of workout clothing called a tummy belt for women is worn around the waist to assist in slimming the waist. Neoprene, which is commonly used to make them, helps to keep body heat in, which might encourage sweating and fat loss. Belts that reduce your waist can also support your lower back and abdominal muscles. Back discomfort can be lessened and posture can be improved.
Key Features of Tummy Belt for Women:
Made of rubbery Neoprene

Maintains body temperature 

Encourages perspiration and fat loss 

Offers support for the lower back & abdominal muscles
Benefits of Waist Trimmer Belt: 
Makes the waistline look thinner

Improves your posture

Reduces back pain if suffer

Provides comfort to back aches and abdomen

Additional help to burn your extra calories.

Regular use results in weight loss
A waist trimmer belt might be useful if you're seeking a technique to make your waistline look smaller. However, it's crucial to keep in mind that waist trimmer belts are not a foolproof way to lose weight. In order to lose weight, you will still need to consume a nutritious diet and exercise frequently.
Additional Information You Must Keep in Mind:
Waist trimmer belts do not work like an instant fix to help you lose weight. However, when combined with a balanced diet and moderate exercise, they can be a useful tool.
Belts that trim the waist should be fastened snugly but not too tight 

They ought to be taken off after 30 to 60 minutes of use.

Pregnant ladies and those with heart issues shouldn't wear waist-trimmer belts.
Condition: Brand New
Compression Area: Body, Waist
Type: Shapewear
Theme: Exercise, Sexy/Body Shaper, Sports
Material: Neoprene, Nylon, Spandex

Be Maskura Fit
Our Happy Hoopers
30 Minutes Daily Fun Workout
The smart hula hoop counts your burned calories, tracks how long you work out, and records other vital information.
Easy Installation Process
Our Smart Weighted Hula Hoop has a carefully planned design with 27 knots placed in hoop's circumference.
27 Detachable Knots
Our Smart Weighted Hula Hoop has a carefully planned design with 27 knots placed in hoop's circumference.
Let customers speak for us
You're going to sweat!
This is really flexible! It's really high quality. Seeing my cousin had it, I made the decision to buy it. Extremely cozy and unbelievably sweaty! It fits so perfectly and stays stable after you lap it!
Shark Shaver Pro - Platinum Electric Skull Shaver For Head & Face
Best Electric Men's Shaver