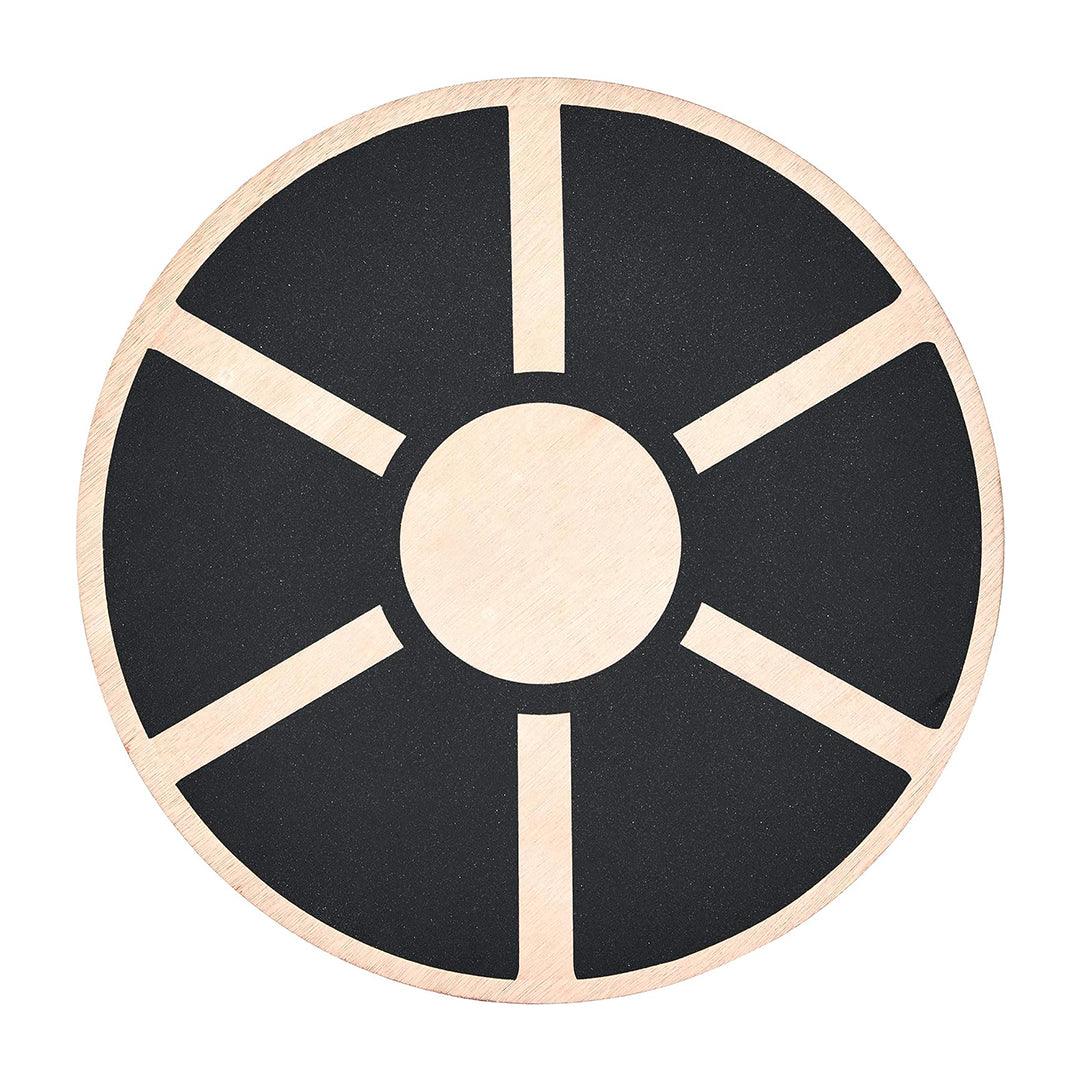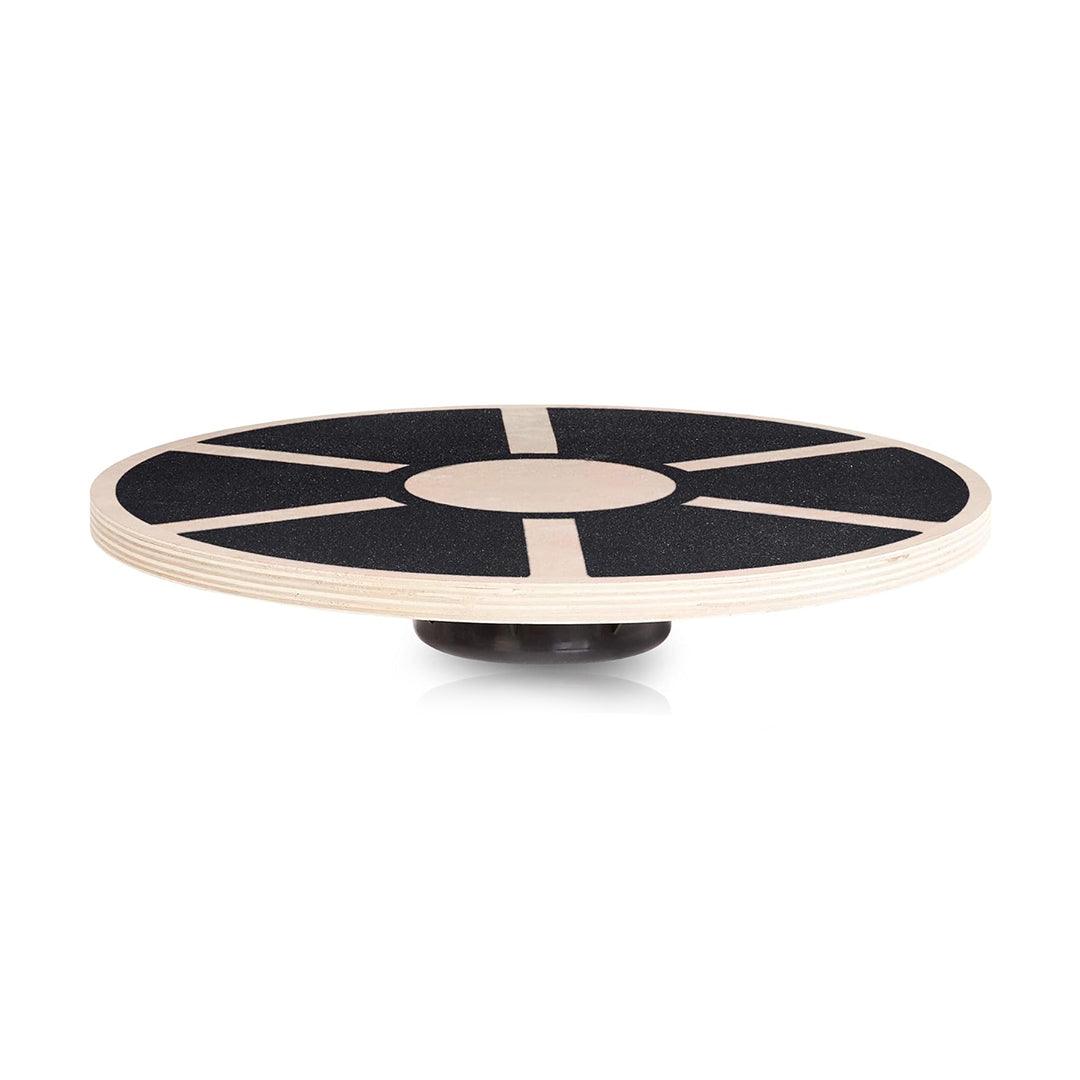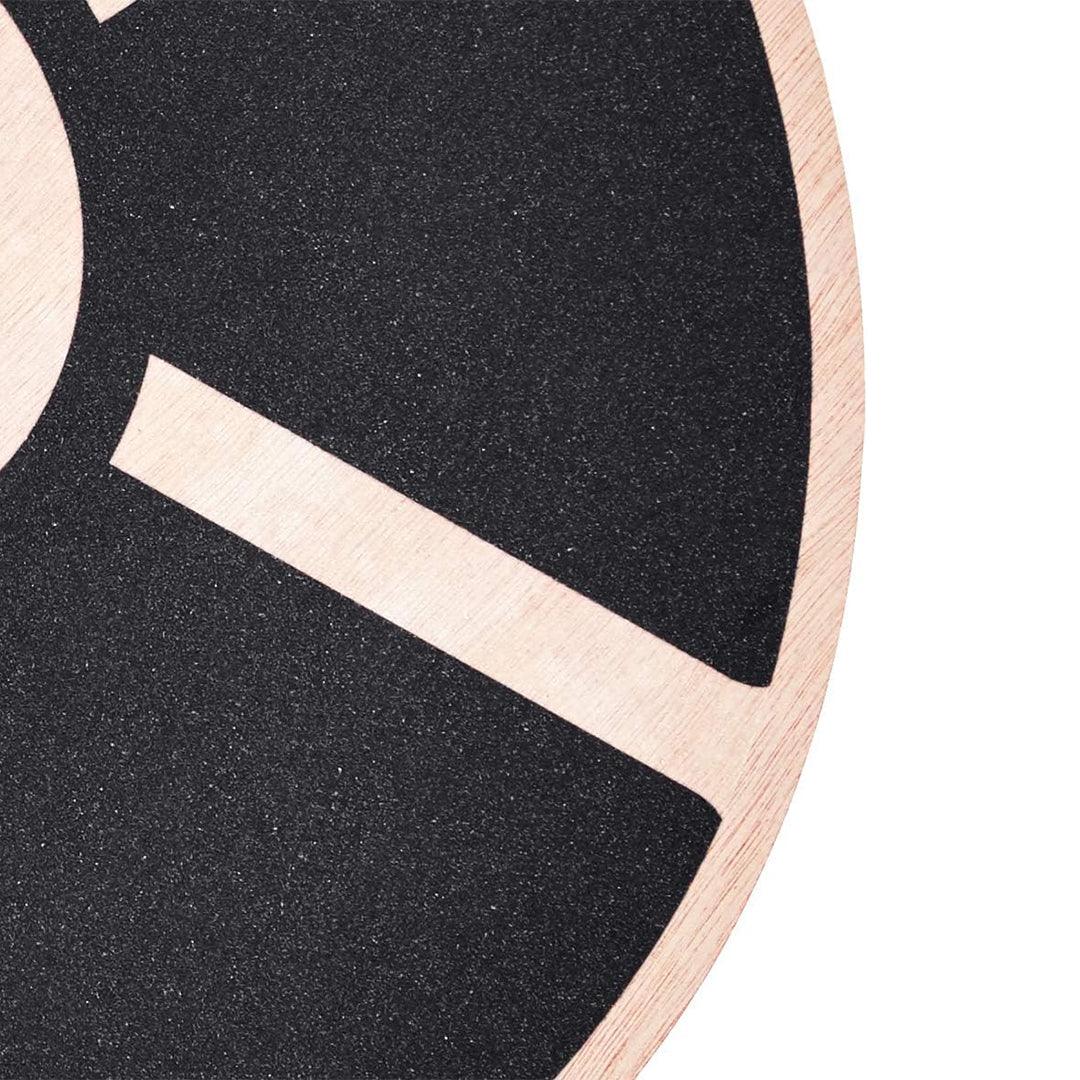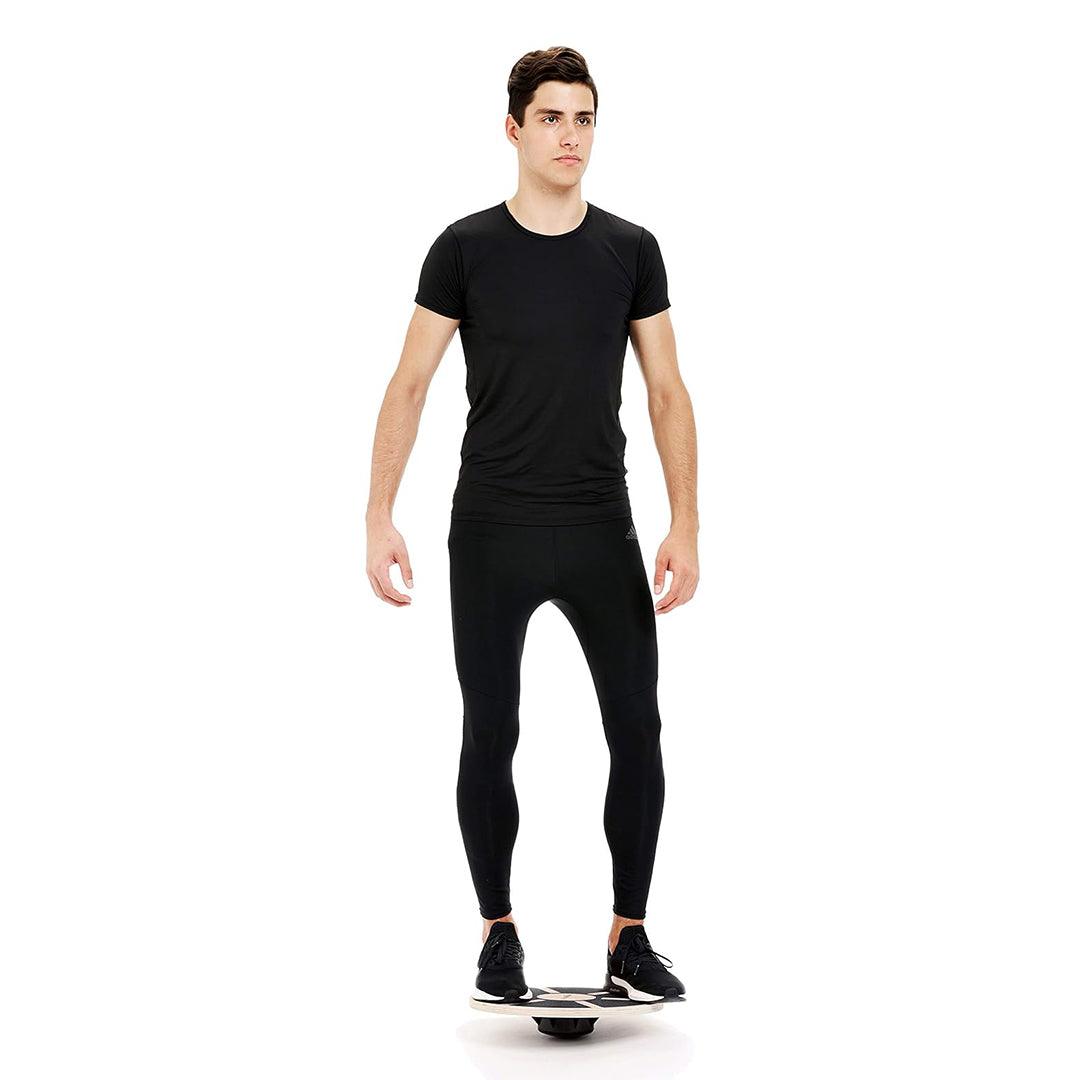 Wobble Board UK - Sports Wooden Wobble Board, Balance Training, Exercise, Rehabilitation, Yoga

About Wobble Board UK
An exercise tool called the wobble board uk is intended to increase core strength, stability, and balance. Wobble boards are well-liked equipment for exercises in balance and rehabilitation. They have an unstable surface that tests your ability to maintain equilibrium and consist of a flat circular board that rests on a hemisphere or a cylindrical base.
Features Of Wobble Board UK
Wooden Formation:
Typically, the wobble board UK has a wooden platform that offers a firm area for standing and exercising.
Unstable Base:
A hemisphere or a cylinder may serve as the unstable basis to which the circular board is fastened. Because of the uneven surface this design produces. You must use your muscles to maintain the level of the board.
Balance Training Wobble Board UK
Balancing on the wobble board uk involves shifting your weight and making constant micro-adjustments to maintain stability. This type of training engages your core muscles and promotes proprioception.
Anti-Slip Surface:
To ensure that your feet have a firm hold when using the board. The top surface of the wobbling board frequently has an anti-slip texture.
Varieties Exercises:
Squats, lunges, single-leg stands, and other workouts can all be done on the wobbleboard. These exercises are more difficult and effective at improving balance and stability. Because they are done on an unstable surface.
Portable & Compact Wobble Board UK
Wobble boards can be used at home, at the gym, or even outside because they are frequently small and light.
Benefits of Wobble Board UK
Core Activation:
Your lower back and abdominal muscles, which are part of your core muscles, are used when balancing on the wobbleboard to maintain stability.
Balance Enhancement:
Improvements in balance and stability, which are crucial for practical movement and sporting success, can be attained by regular usage of a wobbleboard.
Proprioception Improvement: 
Your proprioceptive senses are stretched by the frequent modifications required to maintain balance. Which improves your body's knowledge of its position.
Ankle Stability Wobble Board UK:
Exercises on a wobble board UK will help you build stronger ankle muscles, which will improve ankle stability and help you stay injury-free.
Low-Impact Exercise:
Exercises on wobble boards are typically low-impact, making them appropriate for individuals with varying degrees of fitness as well as those who are healing from ailments.
As with any balance training device, it's best to begin with simple exercises and work up to more difficult ones as your balance and confidence develop. During your workouts, pay attention to maintaining appropriate form and paying attention to your body's cues. The Wooden Wobble Board can be a useful addition to your exercise program because it provides a fun and efficient approach to improving your stability and balance.
Condition: A brand-new, unused, unopened, undamaged item in its original packaging.
Item Width:40cm
Item Weight:1.5kg
Item Diameter:40cm
Usage: Semi-Commercial Use, Home Use, Commercial Use
Type: Balance Board
Muscle Group: Legs, Thighs, Abdominal
Indoor/Outdoor: Both
Material: Wood
Sport/Activity: Gym & Training, Yoga
Maximum Weight:135 kg
Colour: Black

Be Maskura Fit
Our Happy Hoopers
30 Minutes Daily Fun Workout
The smart hula hoop counts your burned calories, tracks how long you work out, and records other vital information.
Easy Installation Process
Our Smart Weighted Hula Hoop has a carefully planned design with 27 knots placed in hoop's circumference.
27 Detachable Knots
Our Smart Weighted Hula Hoop has a carefully planned design with 27 knots placed in hoop's circumference.
Let customers speak for us
Great exercise
This contraption feels like it's built to last, thanks to its hefty slab of plywood. It's really difficult to use, and you can definitely feel it working on your hips and core. It's also entertaining! A tiny pamphlet included in the package demonstrates a range of workouts that can be performed with it. It's a really decent piece of kit for less than twenty quid.
Excellent product and a great workout
I wasn't sure if this board would help me but after just a couple of weeks I can feel the improvement in core strength and balance. The supplied exercises are great for working various muscle groups.
Shark Shaver Pro - Platinum Electric Skull Shaver For Head & Face
Best Electric Men's Shaver