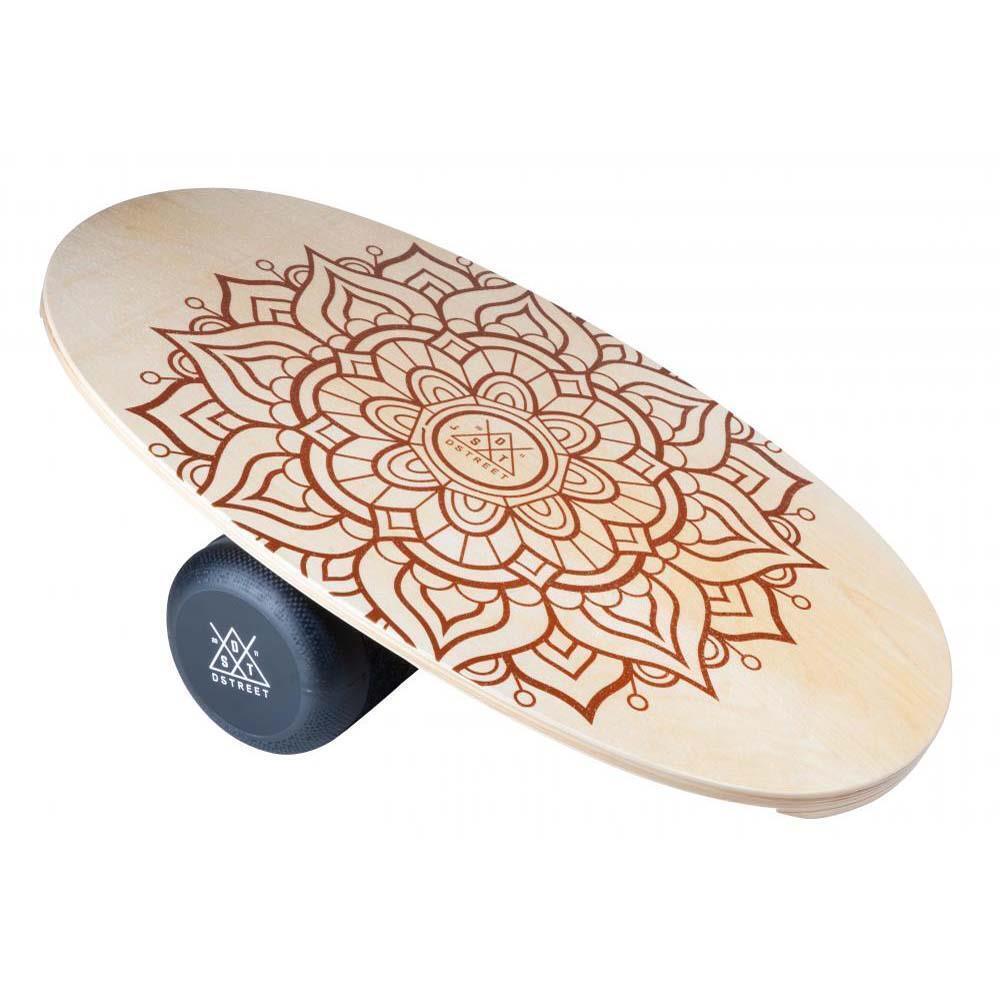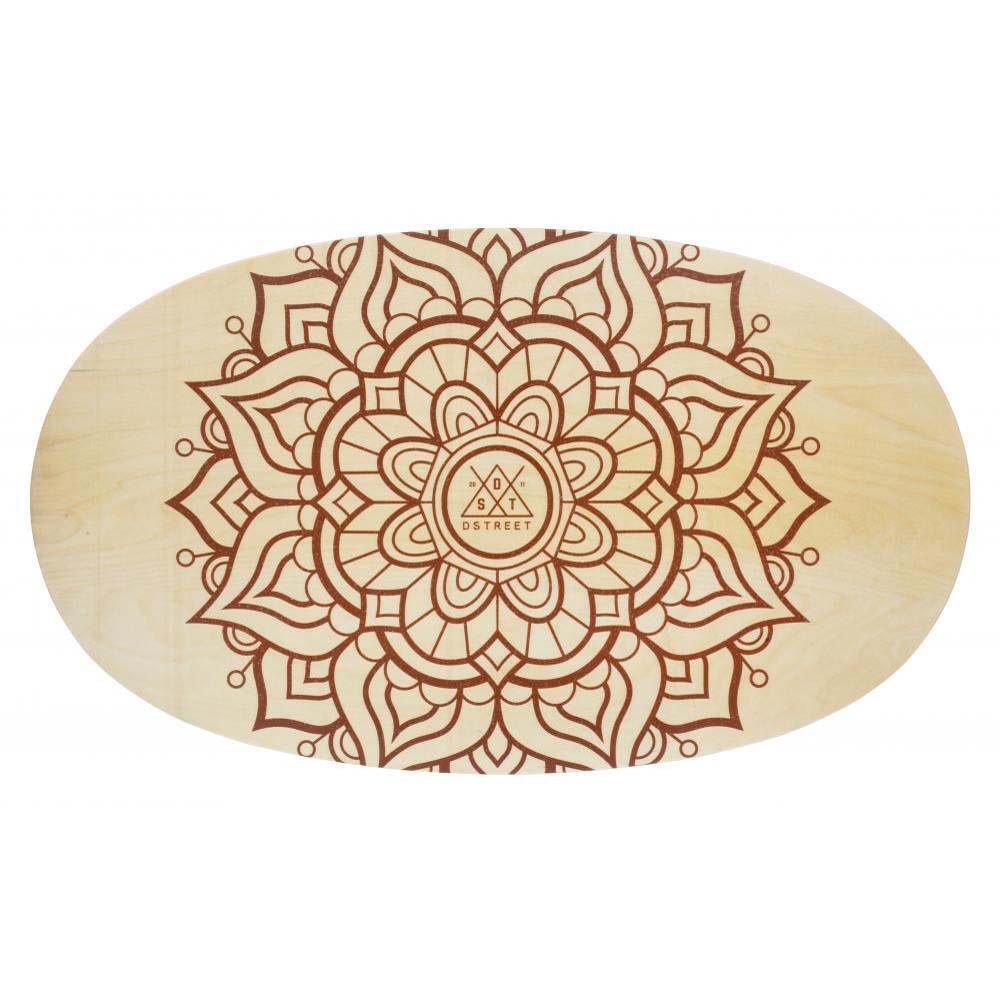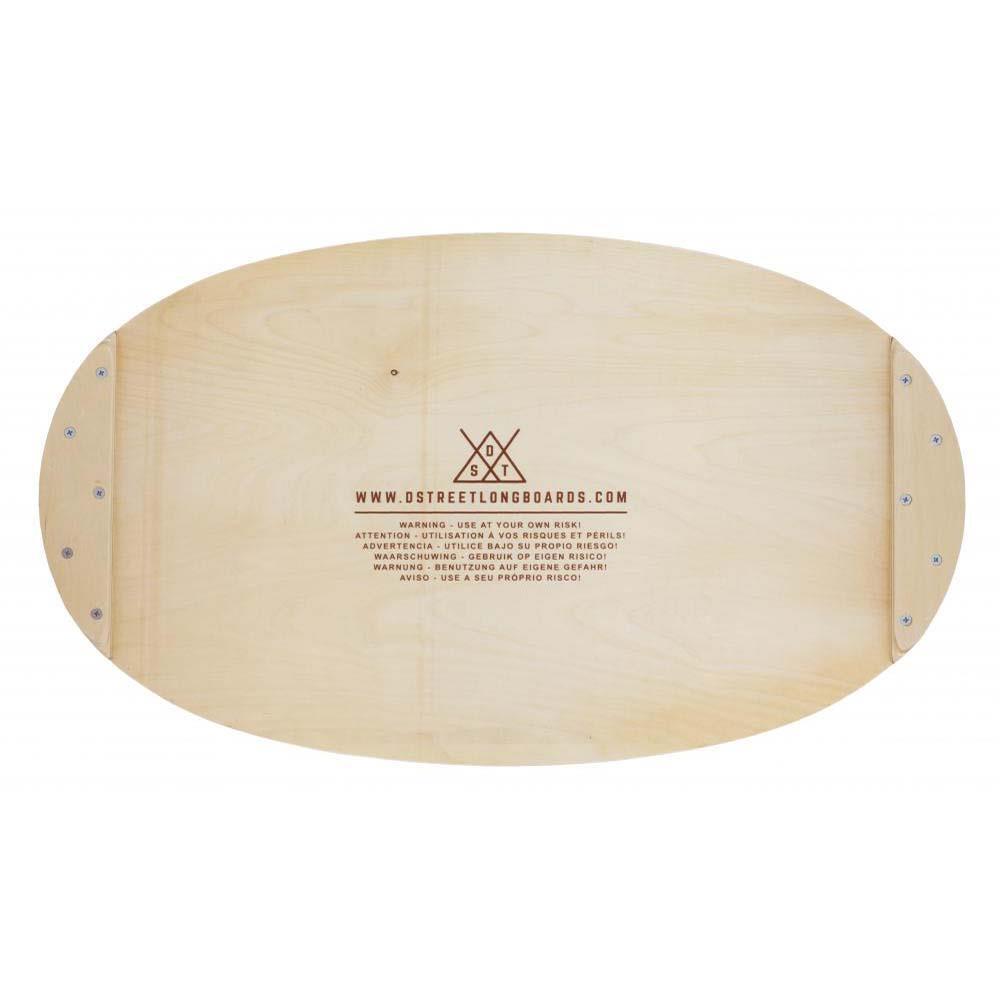 Wooden Balance Boards - 32" D Street Balance Board

About Wooden Balance Boards
The D Street Wooden Balance Boards Mandala Original Natural 32" is a training aid for balance that aims to enhance coordination, stability, and core strength. Fitness enthusiasts, athletes, and anybody else wishing to use their core muscles and increase general body control will find it to be a fun and difficult approach to improve their balancing skills.
Key Features of Wooden Balance Boards
Core Strength: As you strive to stabilize yourself while using a balance board, your core muscles are worked. This may result in increased stability and core strength over time.
Better Balancing: Regular usage of a balancing board will improve your proprioception and balance, which is helpful for a variety of sports and activities that call for stability.
Coordination: Your overall coordination and body control might get better as you get better at controlling the board's movement.
Balance training on a board is a low-impact workout, making it appropriate for individuals with varying levels of fitness as well as those who are recovering from injuries.
32" Size: The length of the board is probably meant when the size 32" is mentioned. A longer board can accommodate a greater variety of moves and exercises and offer more room for foot positioning.
Anti-Slip Surface: The board's surface is typically created to be non-slip, offering traction to aid in preventing slipping when using the board.
Multidirectional Movement: Because the balancing board has this feature, you can tilt it in different directions to work different muscles and enhance your balance from all sides.
A visually stunning and useful balancing training item is the D Street balancing Board Mandala Original Natural 32". Make sure the product satisfies your requirements and preferences in terms of size, appearance, and functionality before making a purchase. If you're new to balancing training, start with exercises at the beginner level and always adhere to safety precautions.
Condition: A brand-new, unused, unopened, undamaged item
Usage: Home Use
Muscle Group: Full Body
Indoor/Outdoor: Both
Material: Wood
Item Length: 30"
Colour: Brown
Type: Balance Board
Sport/Activity: Surfing, Skateboarding, Wakeboarding, Snowboarding
Item Width: 17.5"

Be Maskura Fit
Our Happy Hoopers
30 Minutes Daily Fun Workout
The smart hula hoop counts your burned calories, tracks how long you work out, and records other vital information.
Easy Installation Process
Our Smart Weighted Hula Hoop has a carefully planned design with 27 knots placed in hoop's circumference.
27 Detachable Knots
Our Smart Weighted Hula Hoop has a carefully planned design with 27 knots placed in hoop's circumference.
Let customers speak for us
Shark Shaver Pro - Platinum Electric Skull Shaver For Head & Face
Best Electric Men's Shaver