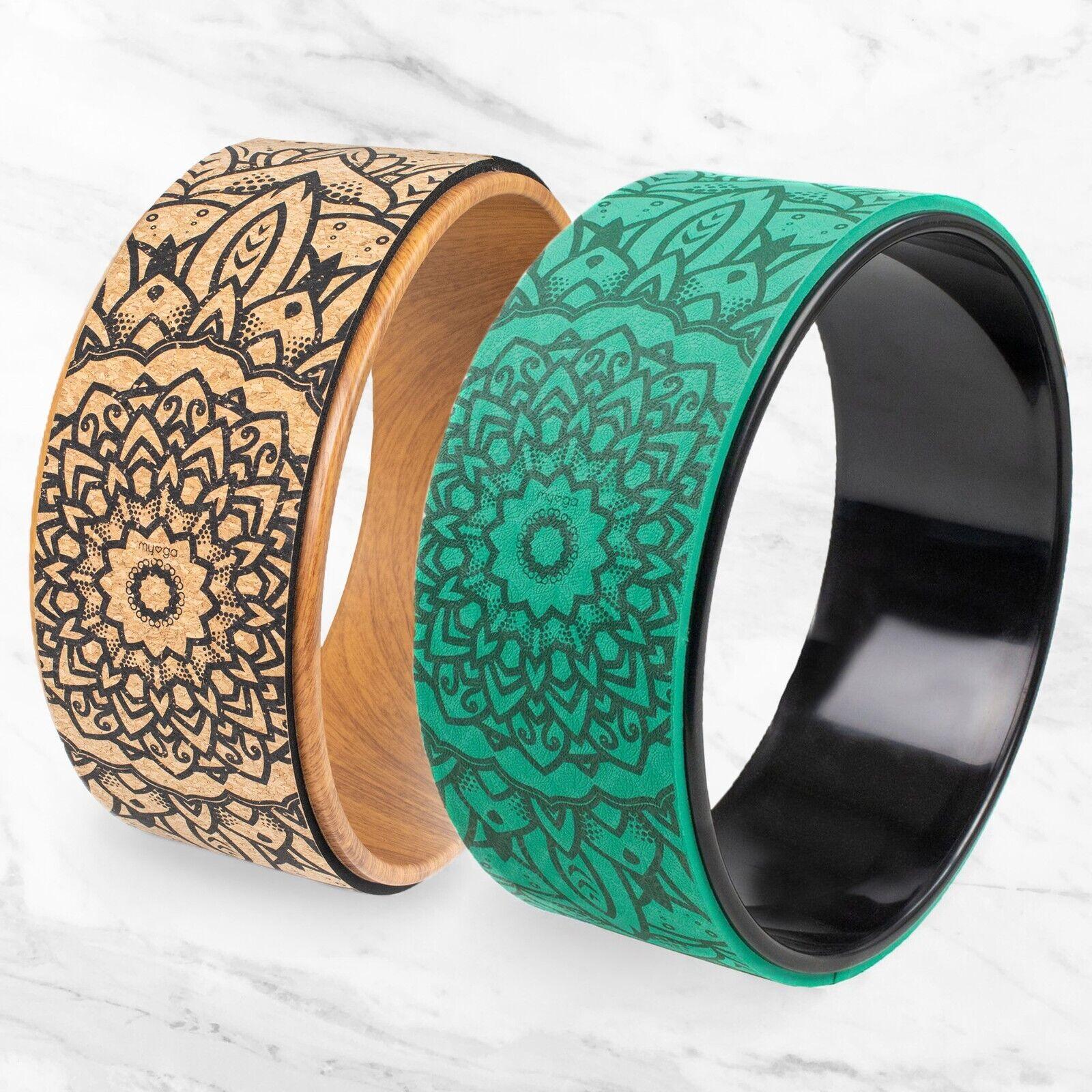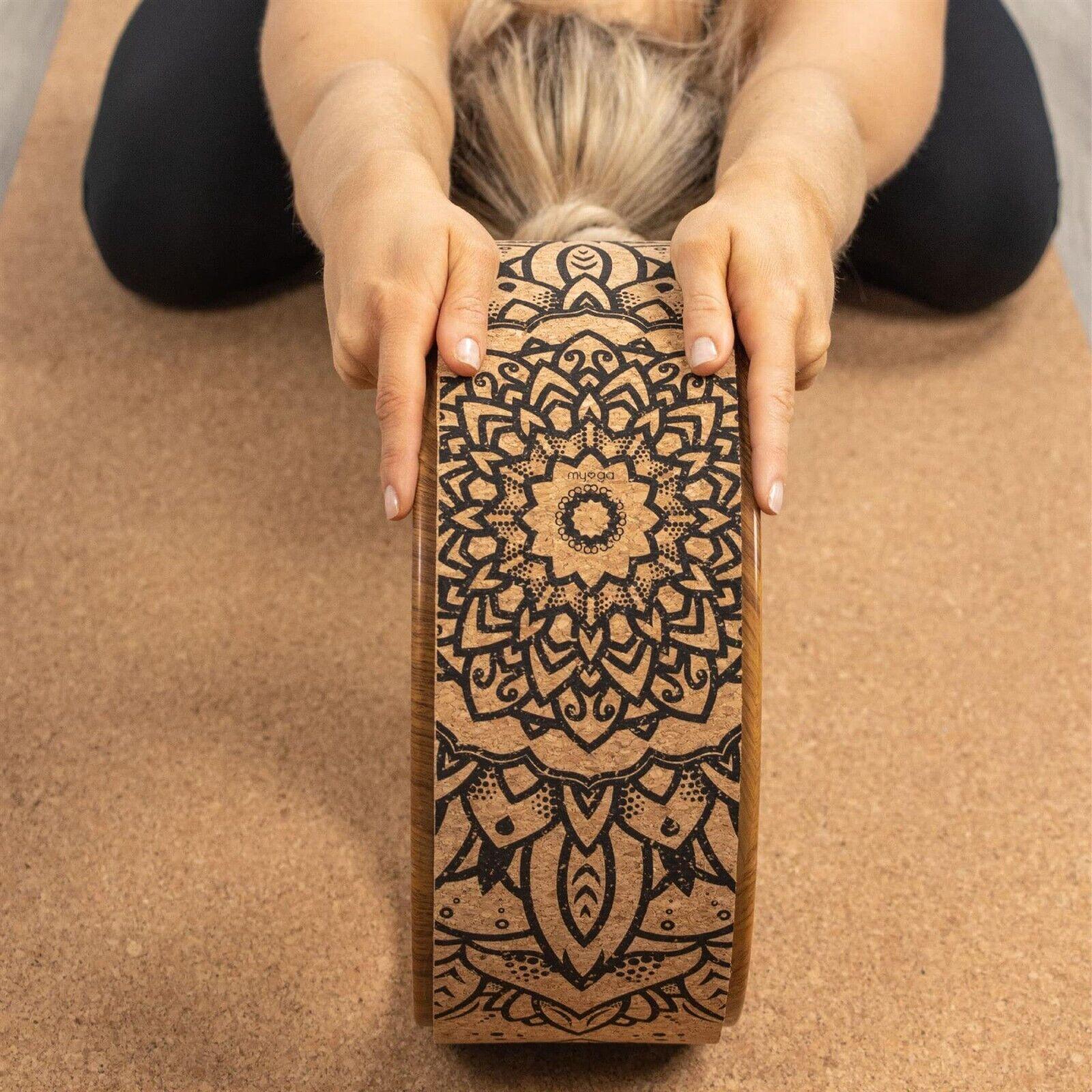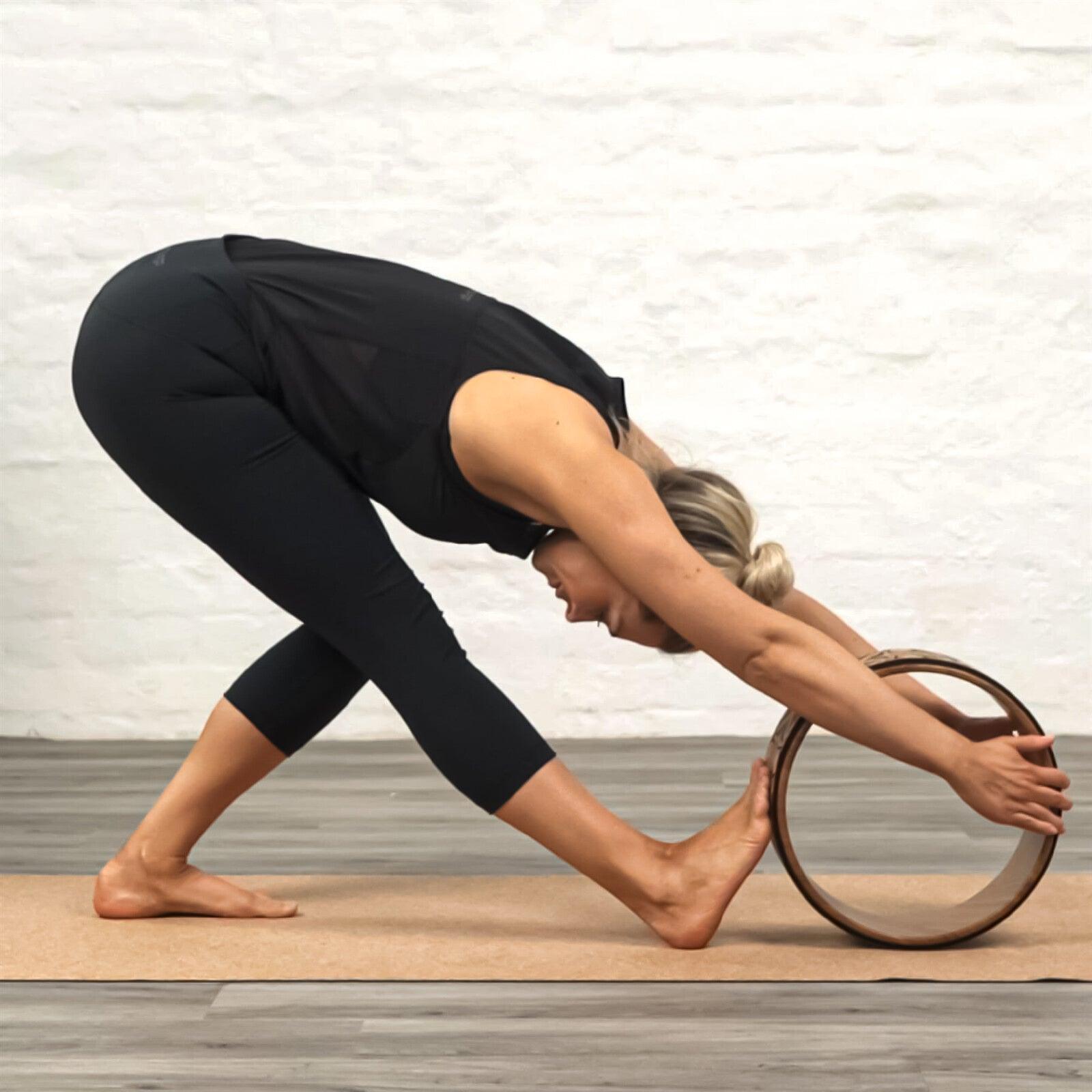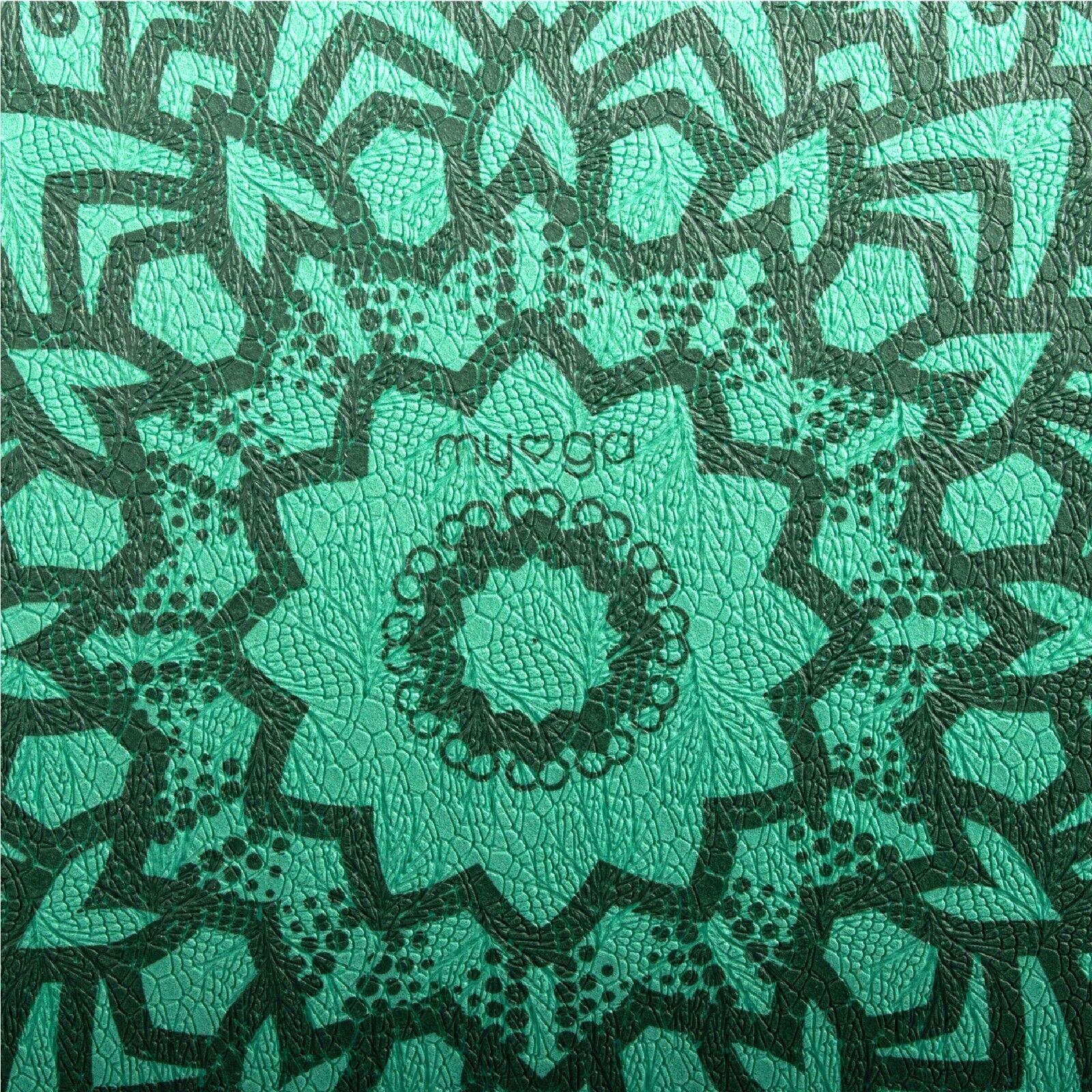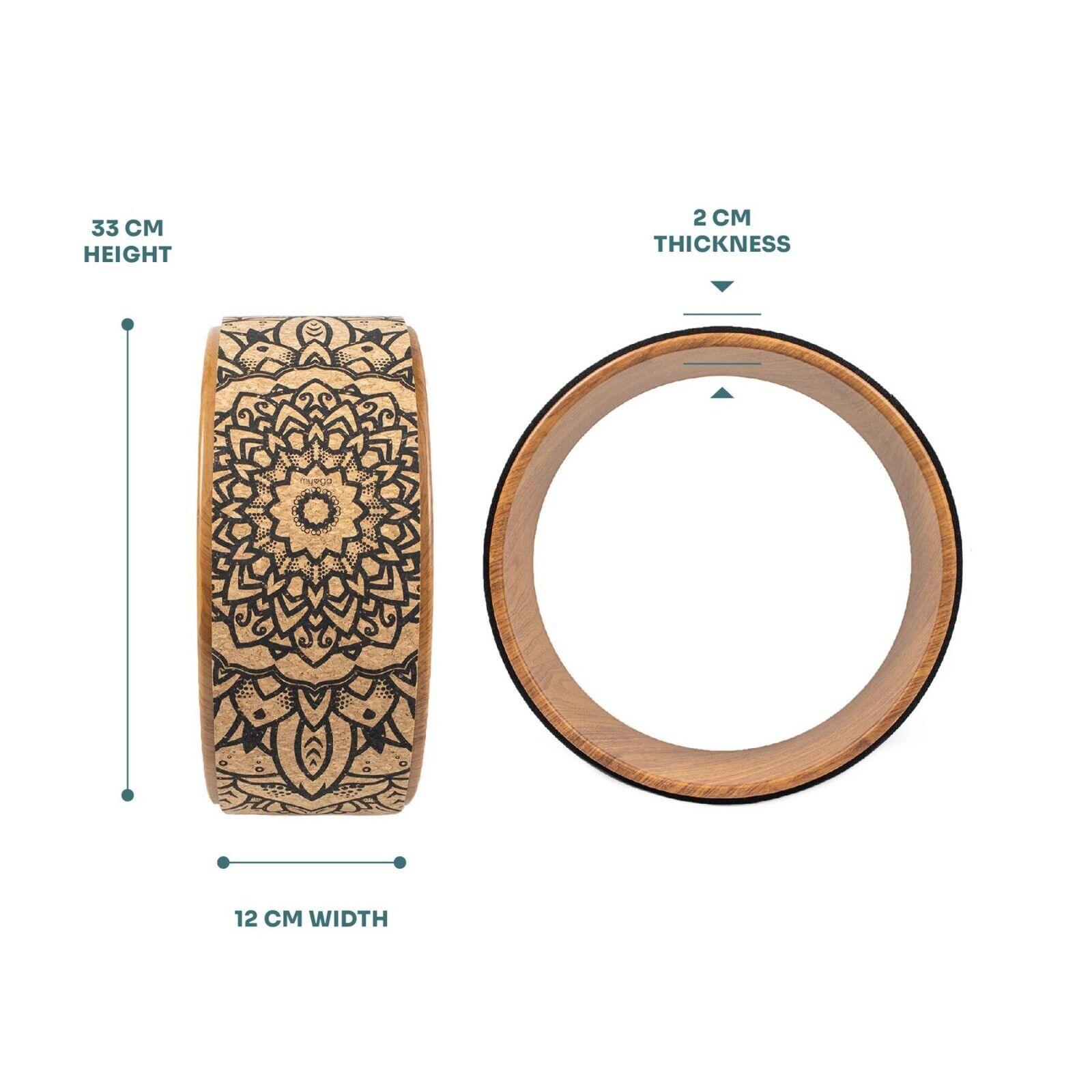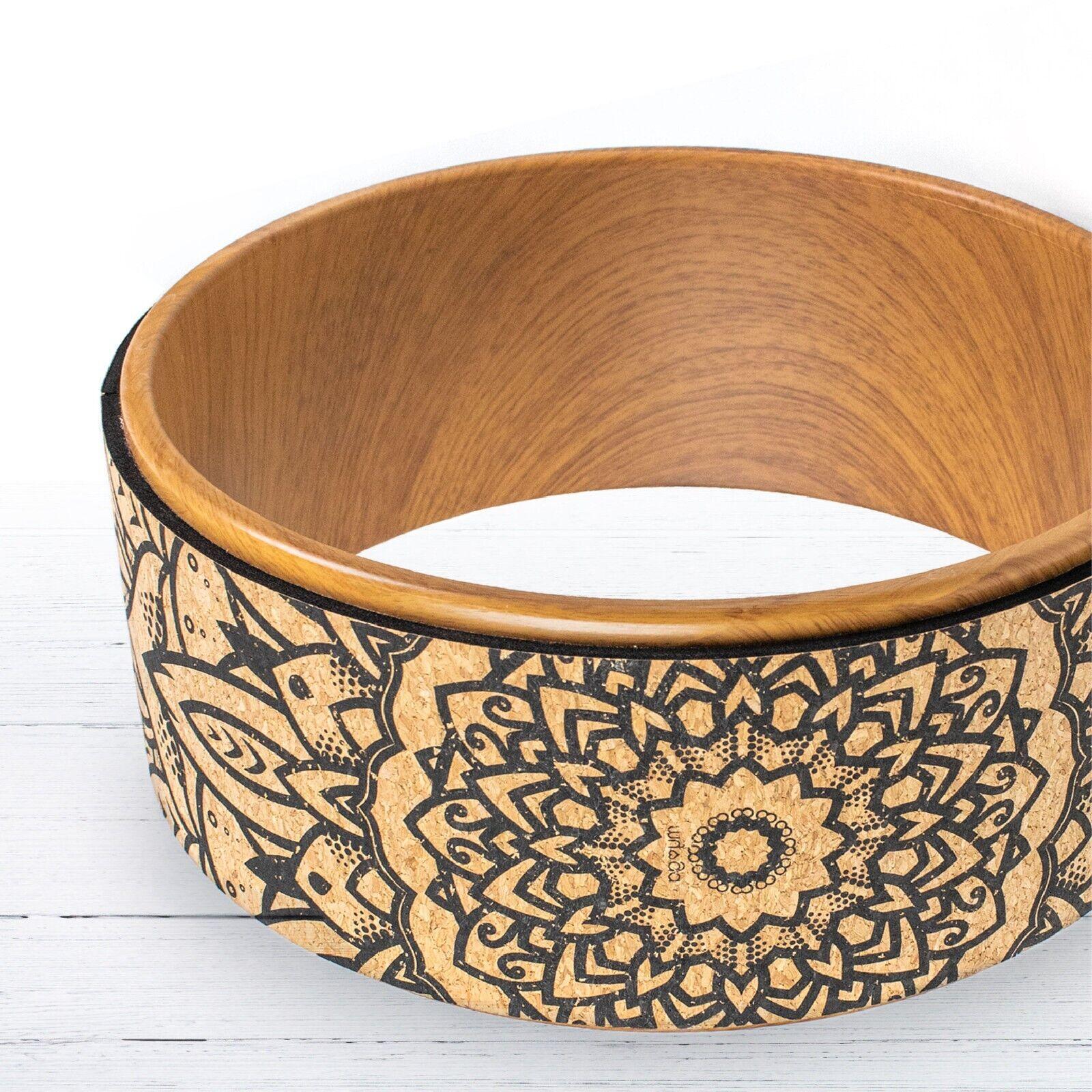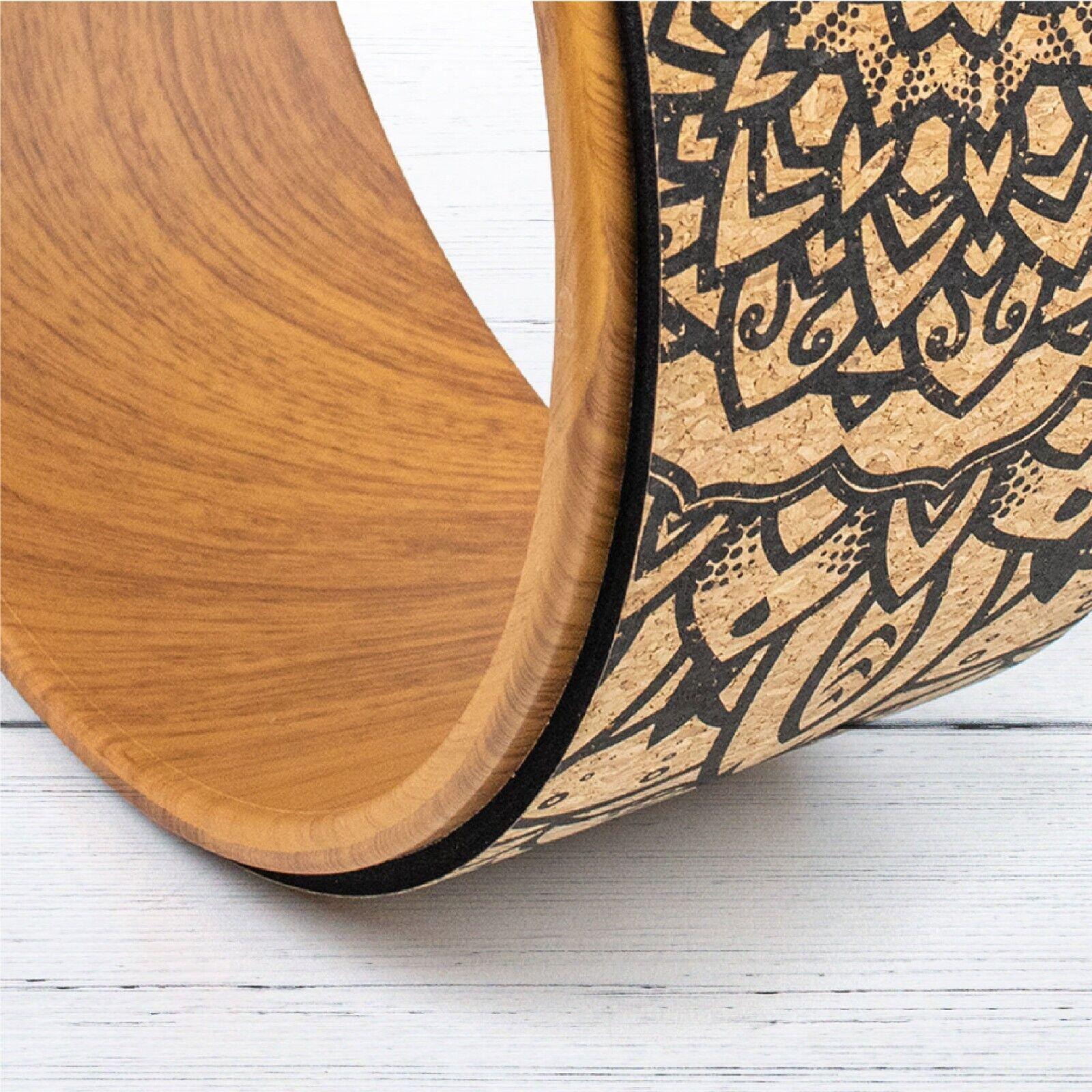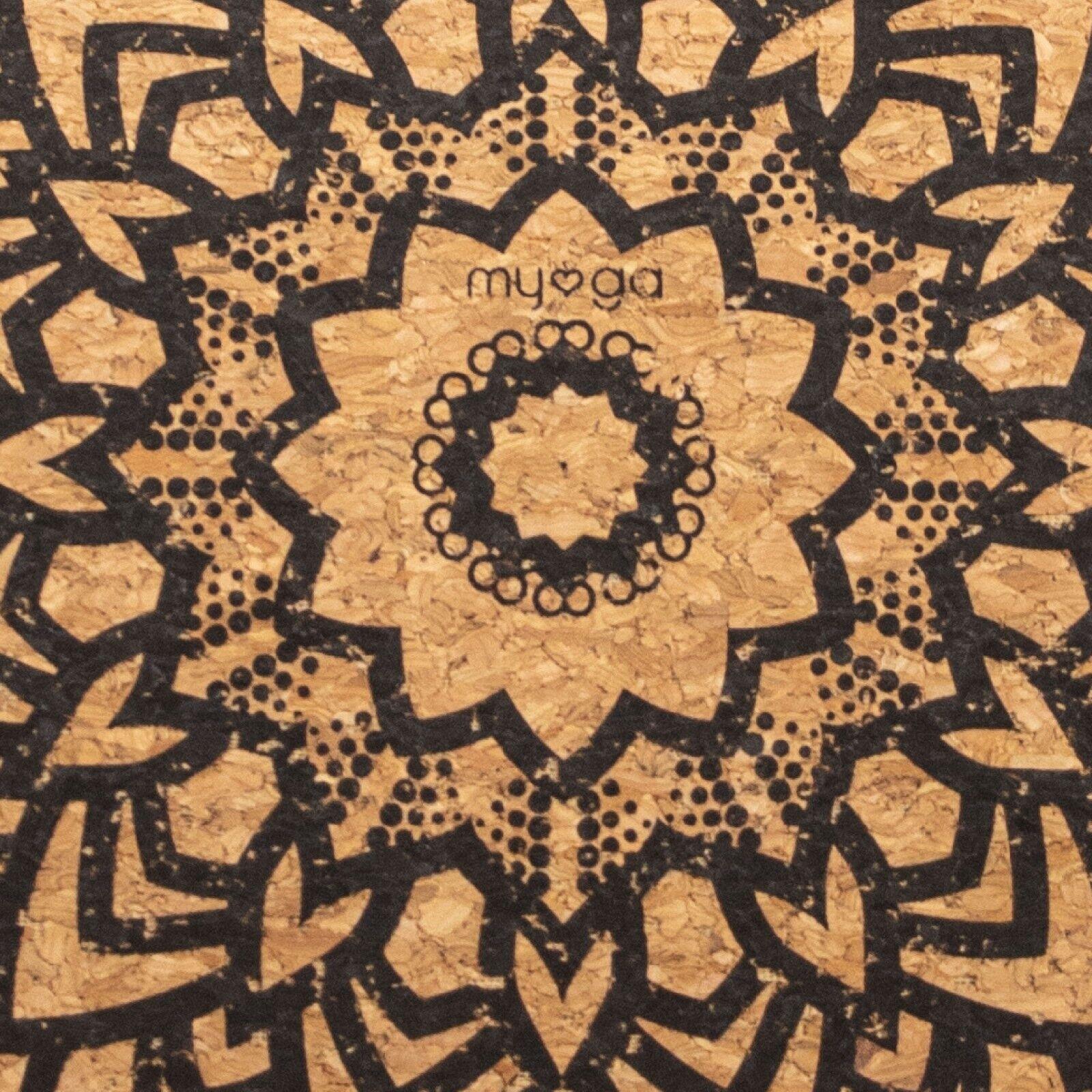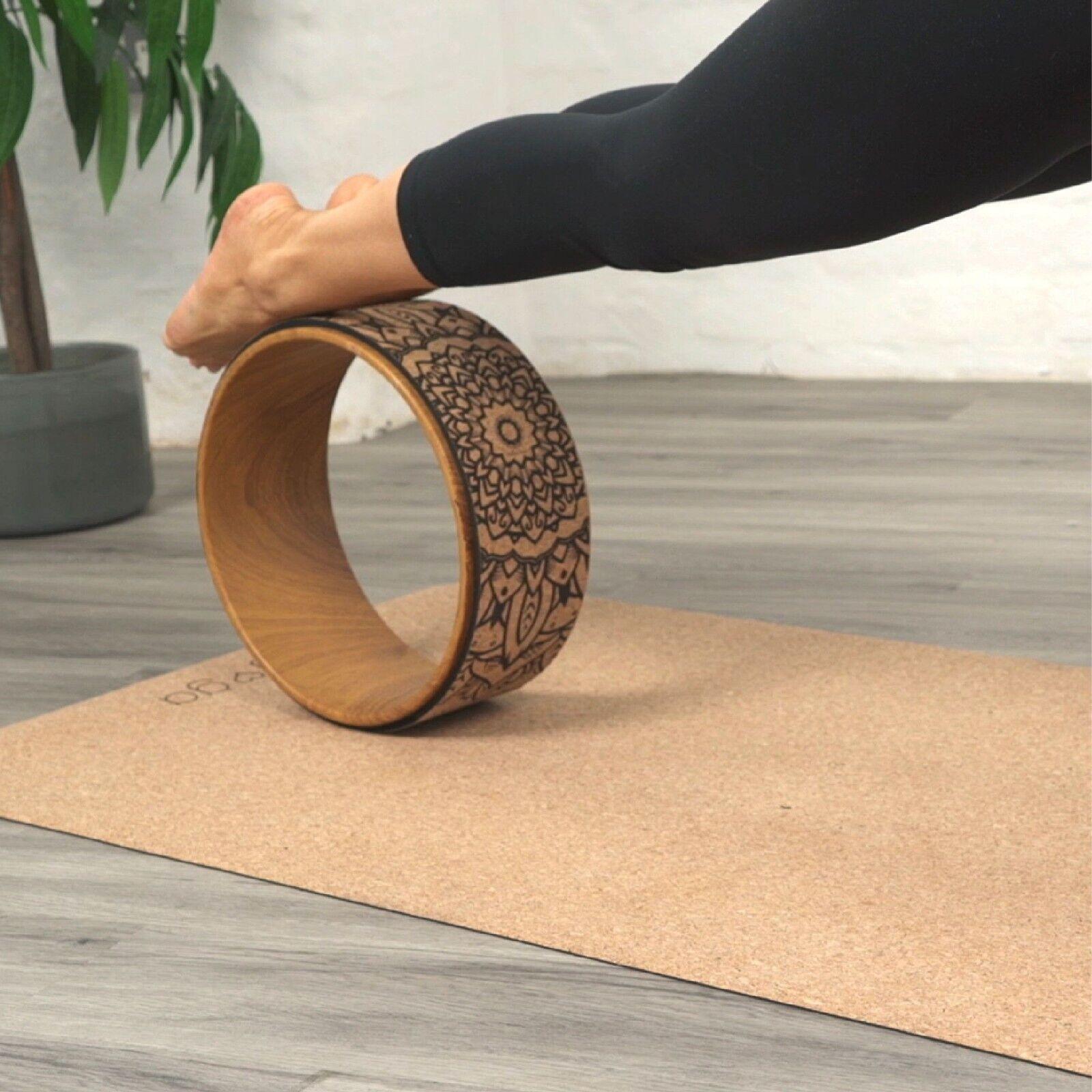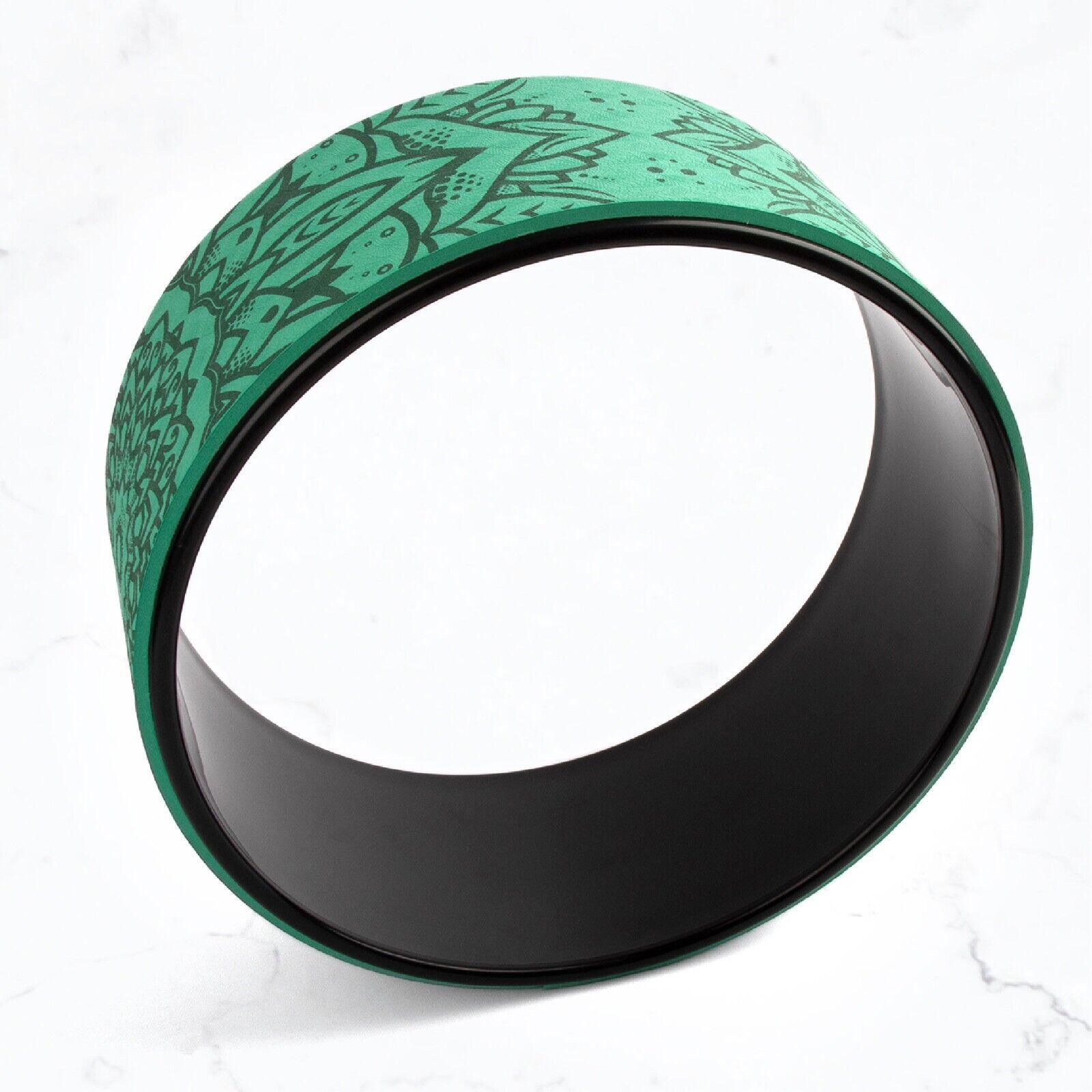 Yoga Wheels UK - Fitness Pilates Ring Stretch Roller Back Workout Home Gym

About Yoga Wheels UK
Yoga Poses and backbends, inversions, and Bridge Positions Myga Yoga Wheel:
Yoga Wheels UK for Stretching, Support, Flexibility, and Tension Release Yoga Circle Roller for Pilates.
Physical Benefits:
The Myga Yoga Wheel allows you to go deeper into your yoga poses by cushioning your muscles, feet, and back, reducing spinal stiffness.
Green Ingredients:
This Yoga Circle Wheel is made of thick TPE foam on the outside and soft foam cushioning on the inside for more comfort and support.

Training Device:
The Yoga wheel is intended to develop flexibility and body strength. Dharma Yoga requires the use of a yoga prop. Relieves back, chest, and shoulder discomfort and tension.
Greater Gripping:
The TPE foam provides improved grip and comfort. Strong enough to roll between your shoulder blades and under your feet. The yoga wheel helps relieve muscle tension.
Yoga Essentials:
Yoga or Pilates improves flexibility, sculpts, and tones the entire body. It is appropriate for both novice and advanced users. 33cm in diameter, approx.
Multi-benefit:
Myga offers a variety of products, including yoga equipment and travel items, that incorporate key elements such as style, quality, durability, a strong grip, comfort, support, and pricing.
Using Recycled Cardboard
Currently, They recycle cardboard and use it for packaging. They are also aiming to entirely eliminate non-recyclable plastics from our packaging. Myga is working on goods that will eliminate the demand for single-use plastics.
For Modern Yoga
Take your modern yoga practice to the next level by releasing tension and stretching with this must-have prop. Developed to relieve muscle tension in the back, chest, shoulders, abdomen, and hip flexors. The yoga wheel will help you with backbends and inversions, as well as massage the full length of your spine in a safe but profound way.
The wheel assists you in moving deeper into postures, particularly heart-opening poses such as backbends and forearm balances. The yoga wheel also tests your balance and stimulates a variety of therapeutic benefits, such as the alleviation of minor backaches, spinal alignment, and deep muscular tension.
Cleaning
:
Your yoga wheel is simple to clean. Wipe the surface and the inner circle with gentle soap or mild laundry detergent diluted in water using a rag or towel. Rinse the pipe and pat it dry with a towel or cloth.
Add the Myga Yoga Wheel to your shopping cart right now!
Condition: A brand-new, unused, unopened and undamaged item in original retail packaging
Number of Items in Set: 1
Item Diameter: 33 cm
Material: TPE Foam
Set Includes: 1 Yoga Wheel
Department: Unisex Adults
Type: Yoga Wheel
Sport/Activity: Yoga
Item Width: 14.5 cm
Item Weight: 1.8 kg

Be Maskura Fit
Our Happy Hoopers
30 Minutes Daily Fun Workout
The smart hula hoop counts your burned calories, tracks how long you work out, and records other vital information.
Easy Installation Process
Our Smart Weighted Hula Hoop has a carefully planned design with 27 knots placed in hoop's circumference.
27 Detachable Knots
Our Smart Weighted Hula Hoop has a carefully planned design with 27 knots placed in hoop's circumference.
Let customers speak for us
Pretty sturdy, can take my weight smoothly. I am novice. So It takes time to balance, but this wheel supports me till I try. this is the satisfaction.
I adore my yoga mat! I didn't think this wheel would make much of a difference because I consider myself to be very skilled at yoga and can do deep backbends, but wow was I wrong! My backbends deepened considerably more quickly after utilising it for a few weeks than they would have without. It can also be used to stretch hamstrings, calves, etc. I heartily recommend!
Use this even if you don't practise yoga (with some caution). great for the shoulders and back.
Shark Shaver Pro - Platinum Electric Skull Shaver For Head & Face
Best Electric Men's Shaver