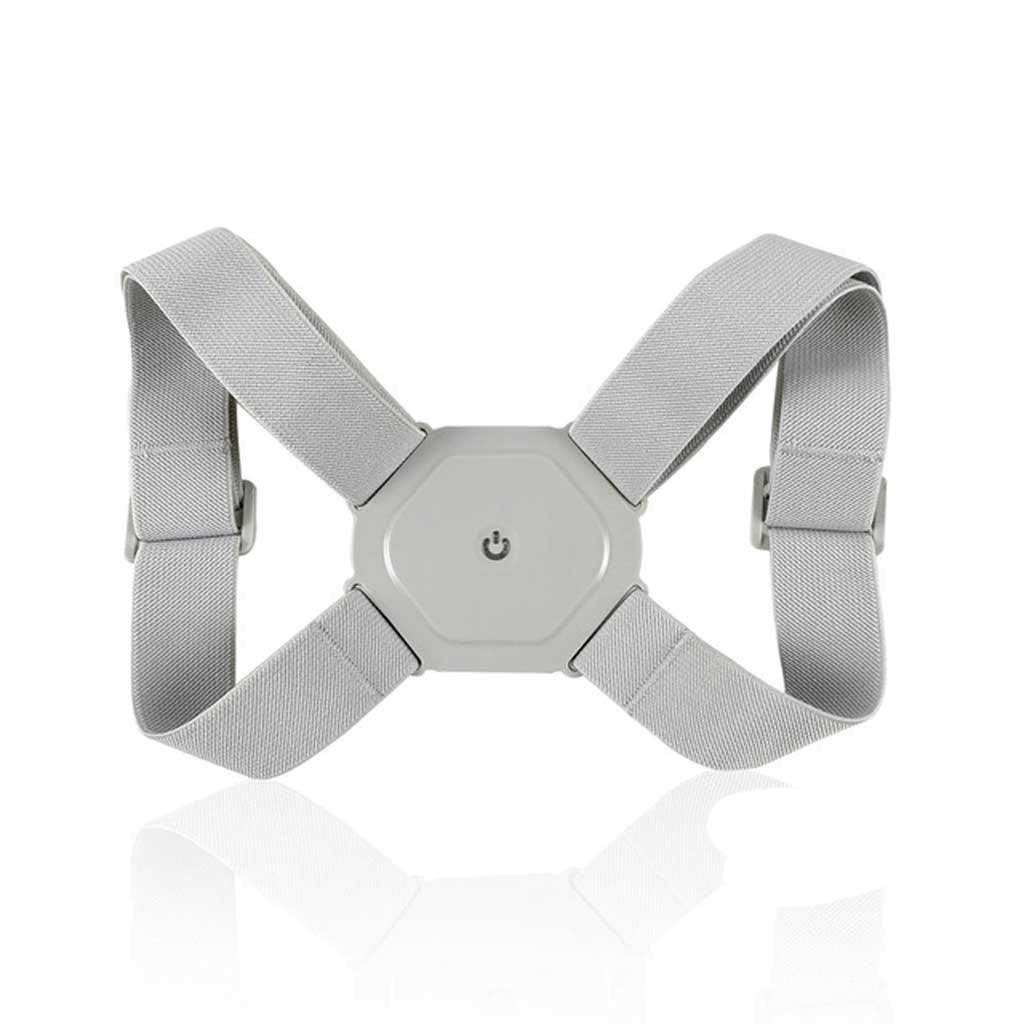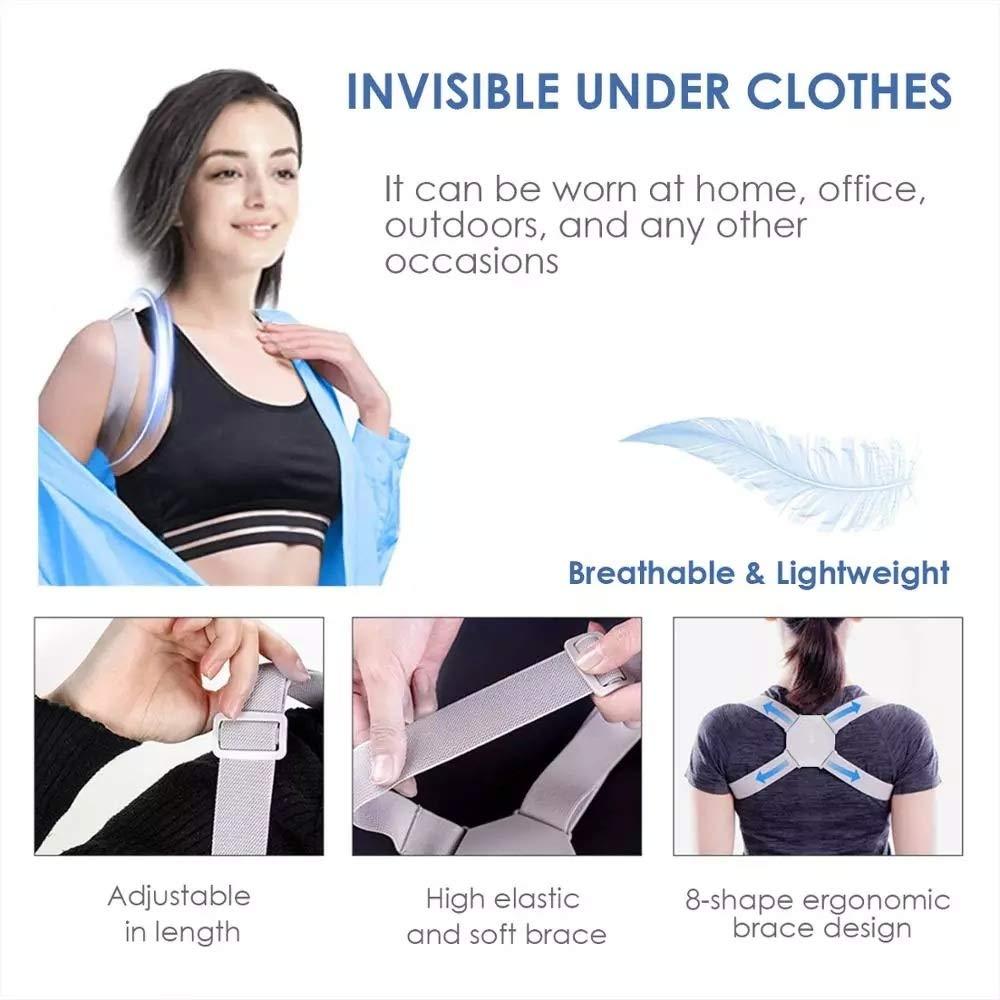 Clavicle Brace for Fracture - Intelligent Posture Corrector Clavicle Spine Support

About Clavicle Brace for Fracture
Posture Corrector and Trainer:
Clavicle Brace for Fracture, Ergonomic design can be used to straighten postures and correct postural alignment. Bad posture can be corrected and improved by pulling back the shoulder strap. soothes shoulder, neck, and back pain, supports the upper body steadily, and aids in the treatment of kyphosis, humps, and bad posture. It gently prompts you to sit or stand up using the most recent inductive design.
Intelligent Postural Reminder:
Through real-time monitoring, the clever posture trainer automatically vibrates to alert users of bad posture. The back reminder will instantly sound the vibration warning and automatically detect if the user's back bowed more than 25 degrees.
Scientific and Efficient Correction:
Long-term muscle memory is encouraged by the inertial therapy provided by the posture corrector. We advise consumers to wear the posture corrector for two hours a day following a series of tests.
Adjustable & Easy to Put on: 
With its all-day comfort, our posture corrector for back support is made of lightweight, breathable fabric. The straps of our gender-neutral posture brace are adjustable, making it simple to put on.
Applicable Anywhere: 
Enhance your posture at any time and anywhere. The posture corrector is excellent for daily use and may be used at work, home, or the office to successfully eliminate neck, shoulder, and back stiffness.
Product material: nylon belt, ABS
Product weight: 85g
Working voltage: 5V
Rated power: 0.4W
Charging time: about 2 hours
Product battery: 500mAh lithium polymer battery/3.7V
Product functions: spinal correction, stretch and expand chest, improve hunchback and protect vision
Applicable population: children/adults for men and women

Included:
1 x Posture Corrector

Be Maskura Fit
Our Happy Hoopers
30 Minutes Daily Fun Workout
The smart hula hoop counts your burned calories, tracks how long you work out, and records other vital information.
Easy Installation Process
Our Smart Weighted Hula Hoop has a carefully planned design with 27 knots placed in hoop's circumference.
27 Detachable Knots
Our Smart Weighted Hula Hoop has a carefully planned design with 27 knots placed in hoop's circumference.
Let customers speak for us
It helps
My wife suffers from neck and shoulder arthritis. The brace has provided a lot of comfort
Shark Shaver Pro - Platinum Electric Skull Shaver For Head & Face
Best Electric Men's Shaver