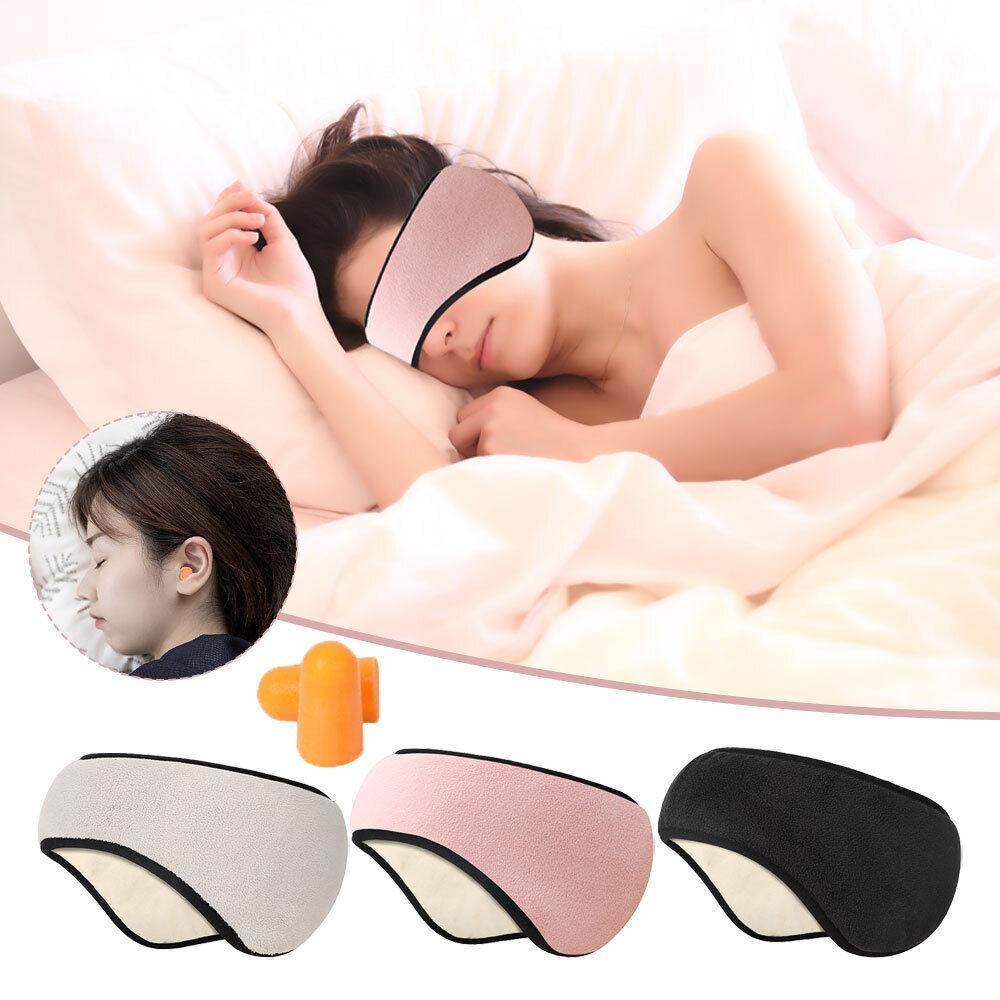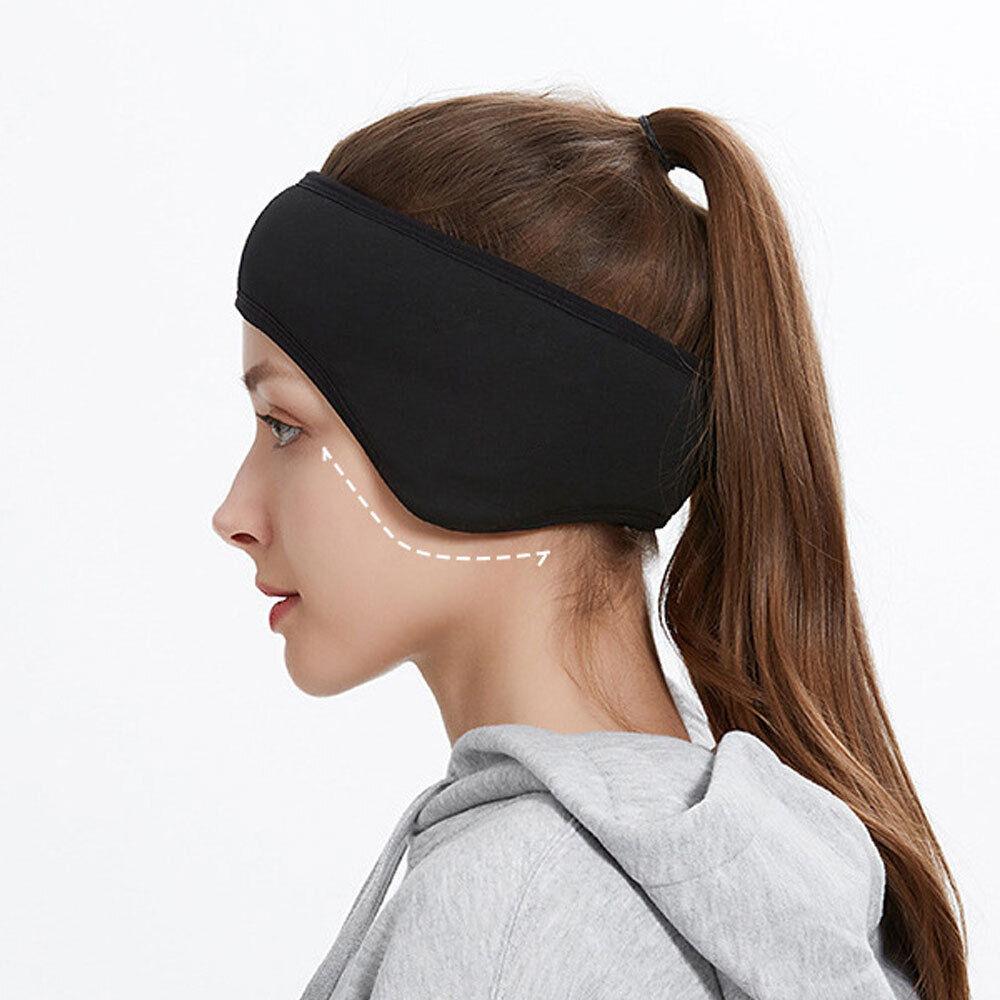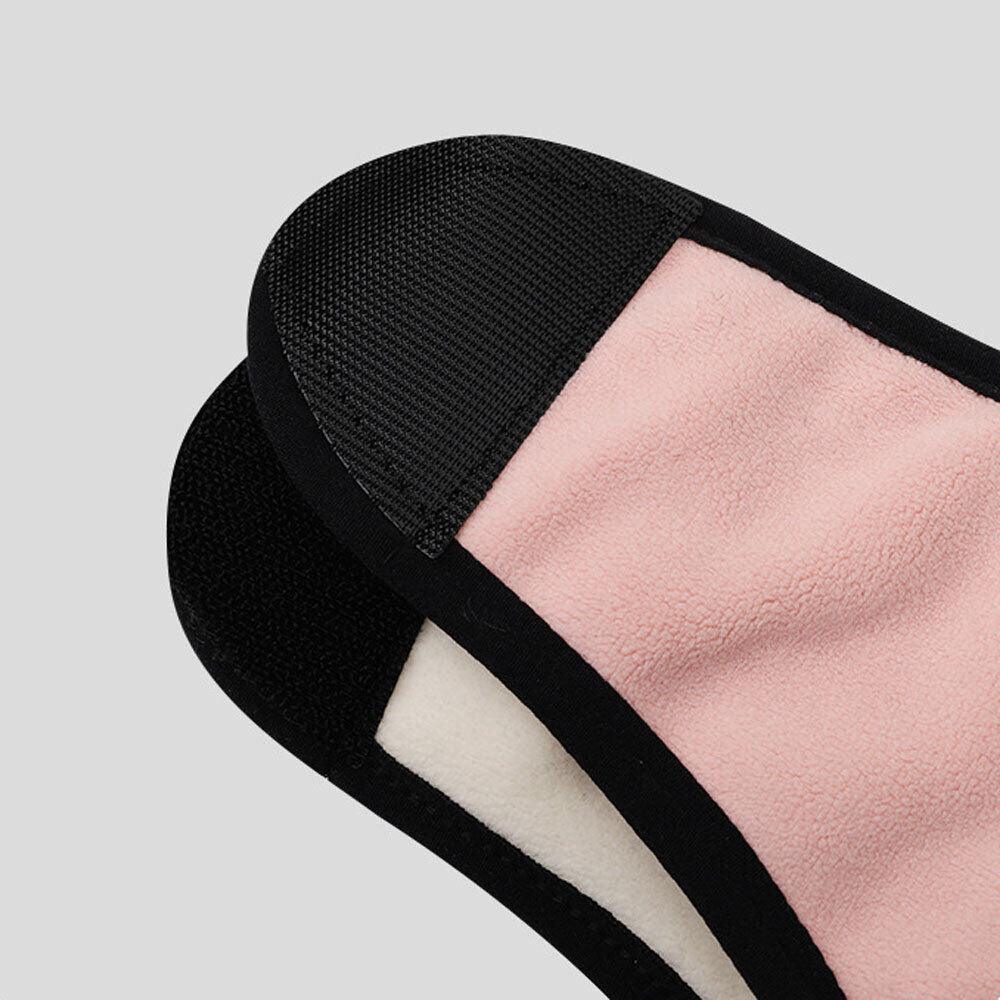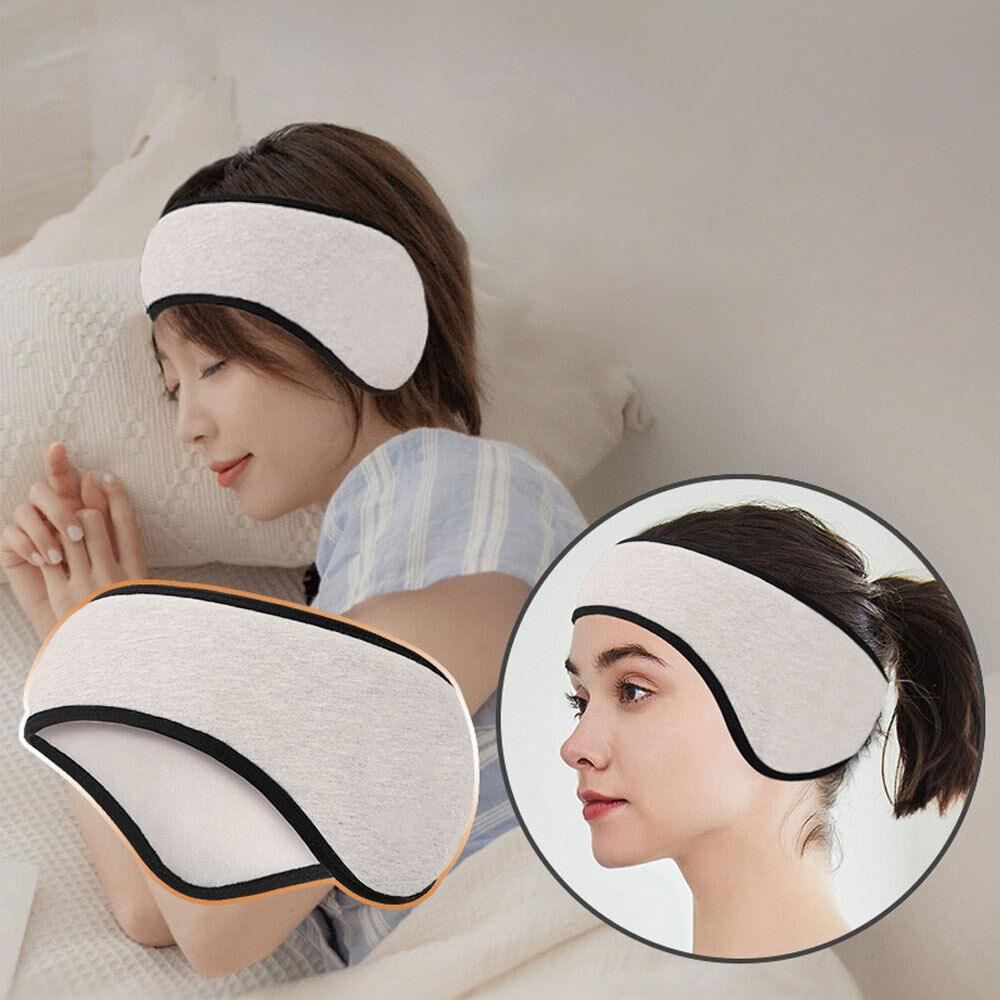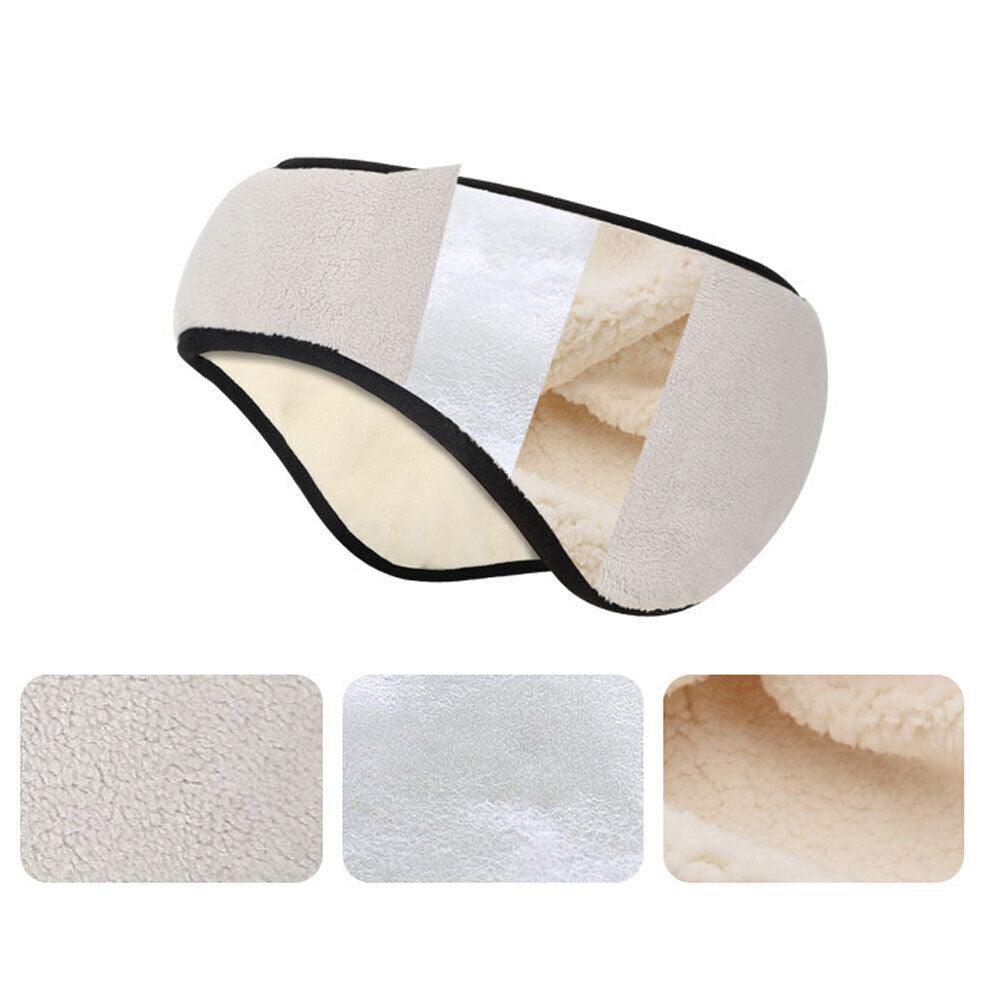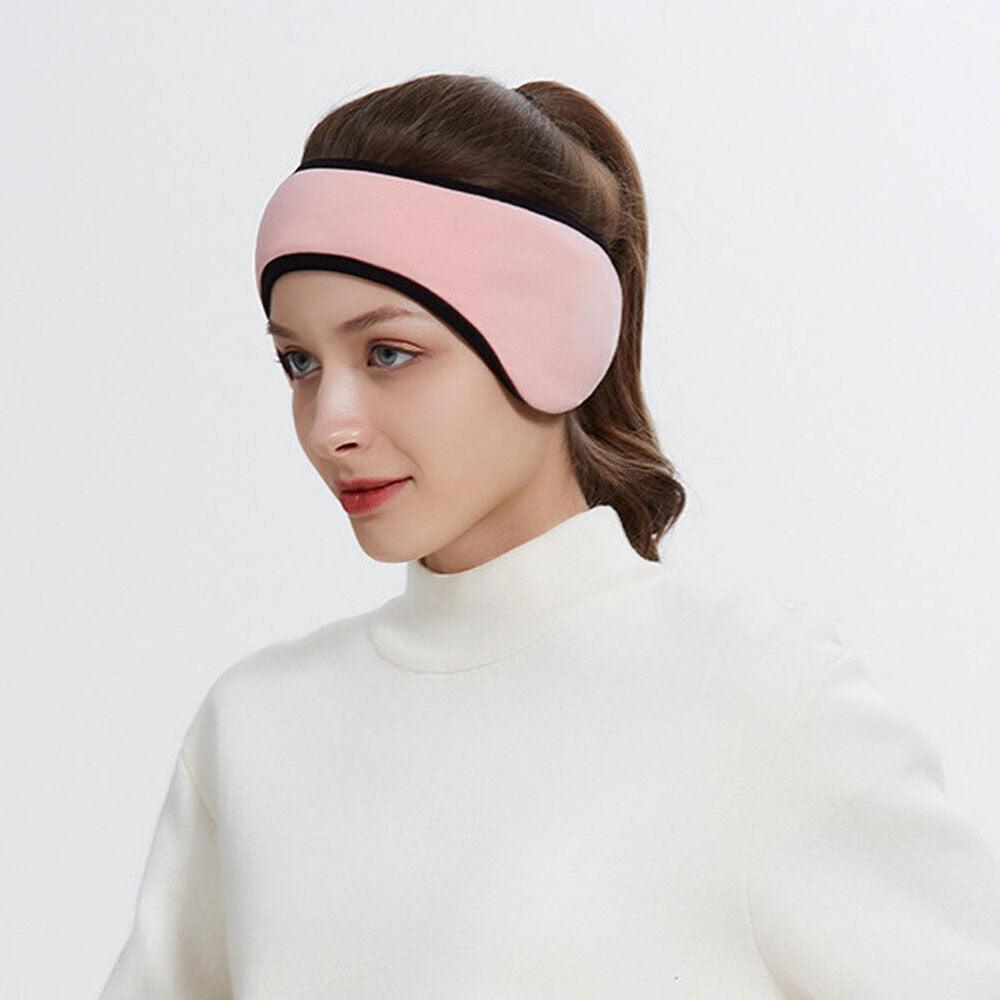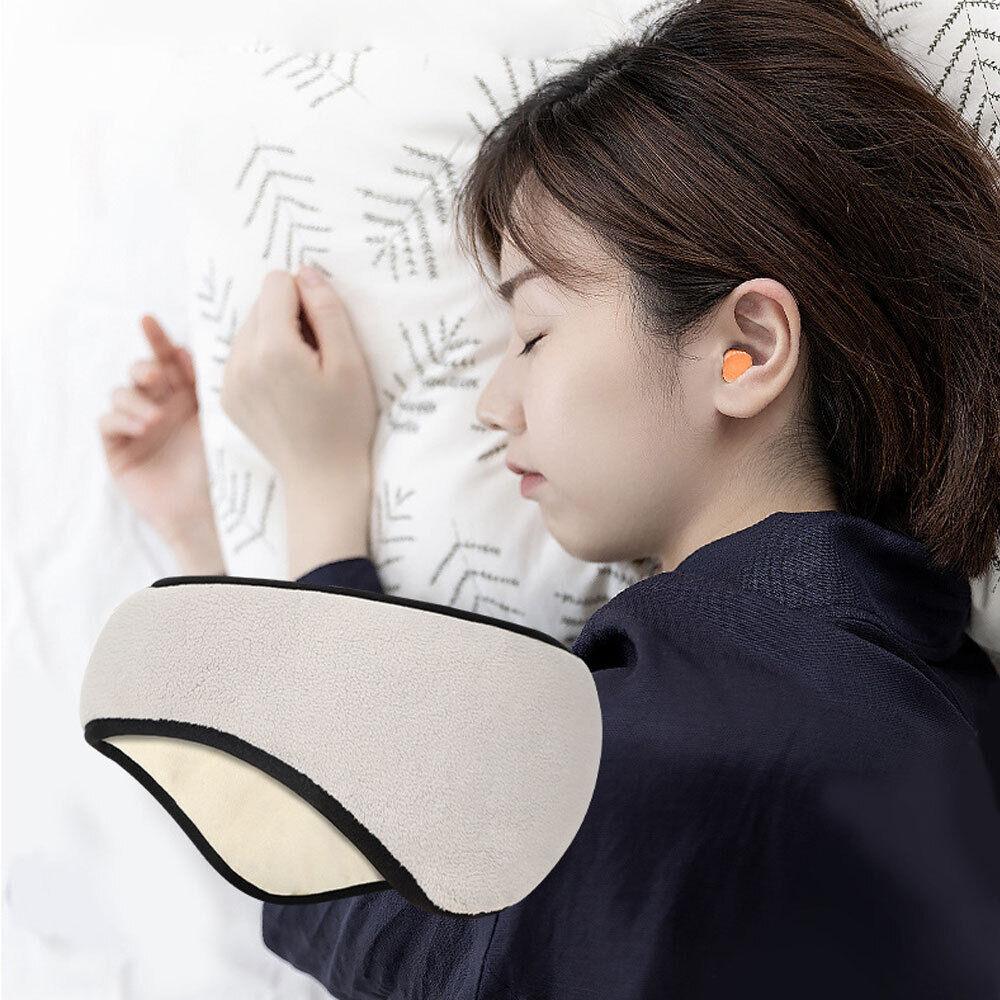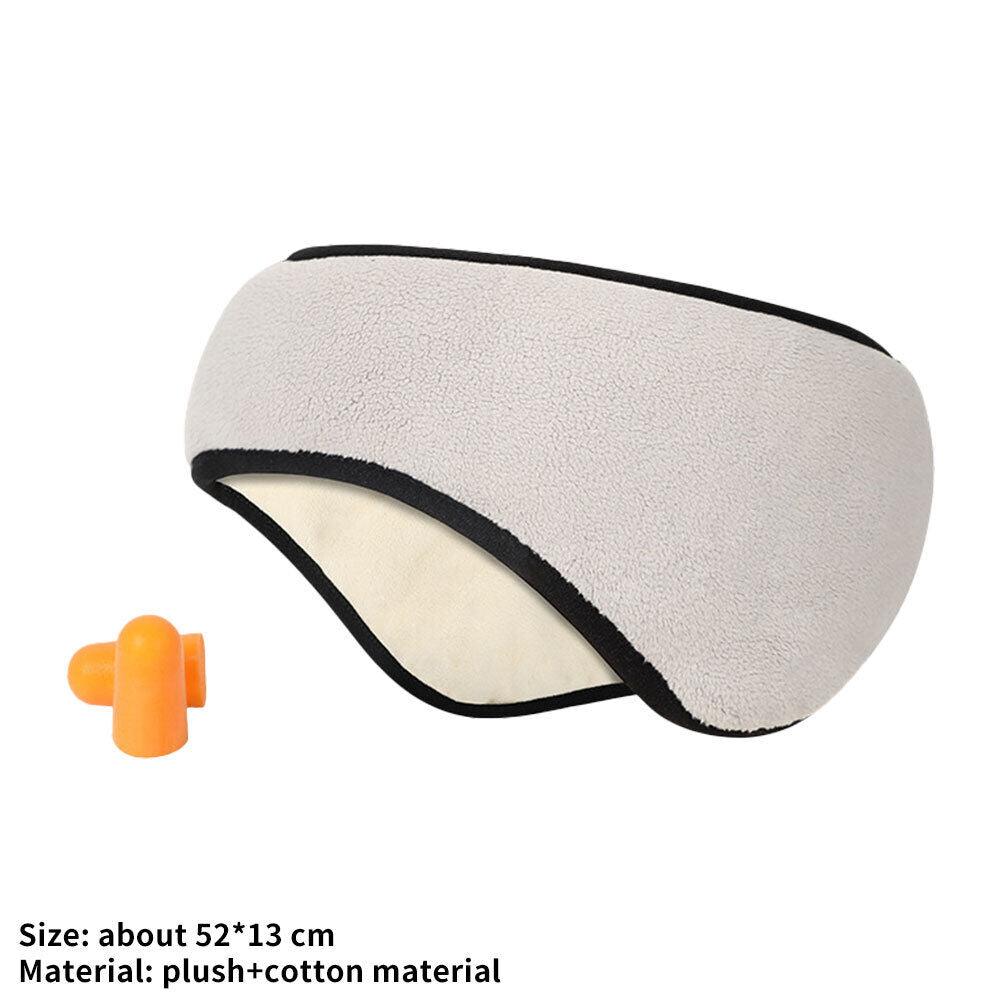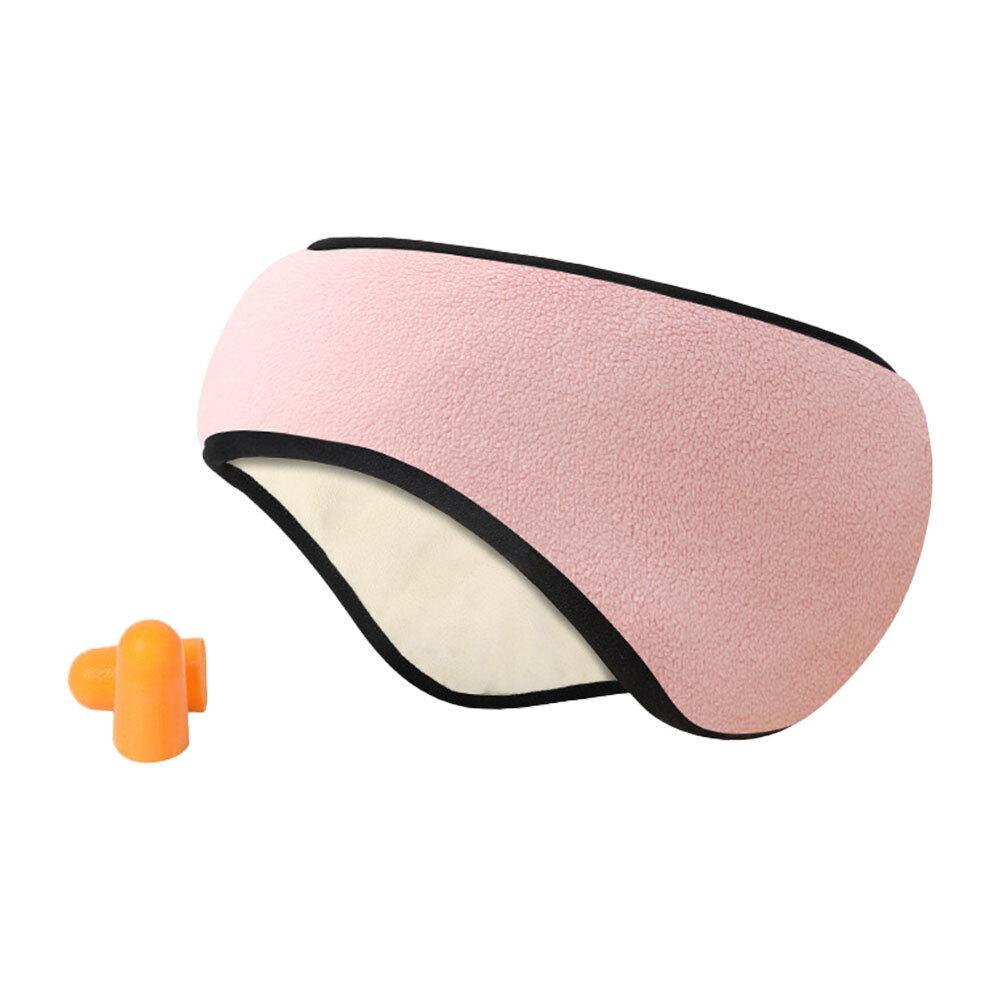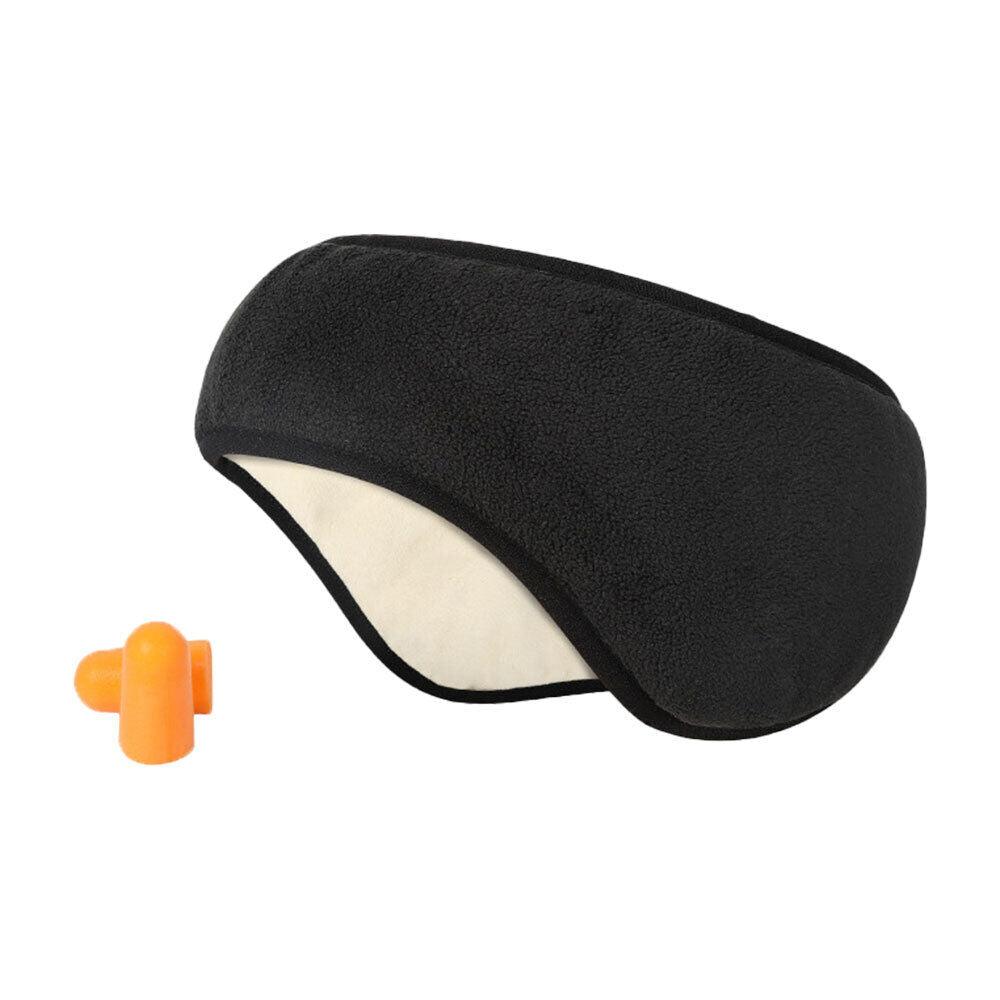 Eye Mask for Sleeping - Sleep Mask Blackout With Ear Muffs

About Eye Mask for Sleeping
Introducing you to the Eye Mask for Sleeping, a practical and comfortable solution made to completely block out light so you can get a good night's sleep anywhere. This specialized eye mask is made to give light occlusion and a secure fit, encouraging deeper and more restorative sleep.
The Features of Eye Mask for Sleeping
The innovative new design is based on the mechanical principle of the human body, which produces a particular stereoscopic cutting for the human face. As a result, the eye mask maintains air on the basis of shading and offers the wearer a comfortable sleep environment
It creates a peaceful environment for sleeping, blocks off light irradiation to the eyes, removes distractions, and enables restful sleep.
Adjustable in size, suited for heads of various diameters, and pain-free to the touch.

The key to combating noise is a three-layer insulating material. 

Cotton makes up the first layer, and sound insulation is used in the second layer to dampen noise. Hyaluronic acid moisturizing fabric is the third layer.

A layer of noise suppression is provided by the earplug design to ensure sound slumber.

Select skin-friendly polyurethane substance that can be touched is sufficient to wear attention.

Earmuffs and eye masks, worn alone or together, provide all-night protection.

Fill the potent magic stickers, suited for different-sized heads, and freely adjust the tightness.
Benefits of Eye Mask for Sleeping
It facilitates easier and deeper sleep for you.

Lessens fatigue and eye strain.

Makes you feel rested when you wake up.

Enhances the general quality of your sleep.
Specially Applicable for:
Who needs a dark environment to sleep

Who are light-sensitive.

Faces difficulties falling asleep on trains or flights.

Who needs sleep during the daytime due to night work?
Cleaning method:
Hand washing at a low temperature

Avoid rubbing violence.

Laid out to dry

Do not wash in a machine.
You May Check It Out: Silk Turban for Sleep
A Sleeping Mask Blackout is needed if you're at home or on the go. Blocking Light provides a quick and easy solution to create a dark and relaxing sleeping environment. This eye mask can help with better sleep, less eye strain, and general well-being because it blocks out light and fits comfortably. You may get the peaceful and revitalizing sleep you need to wake up feeling renewed and energized by incorporating the use of the eye mask into your bedtime routine.
Condition: New with tags: A brand-new, unworn, unused, and item
Accessory: Eyeshade
Style: Travel
Features: Sleeping Mask, Universal, Soft Sleeping Aid, Eyeshade, Block Out Light
Item Type: Eye Cover
Size: 52 x 13 cm
Material: Plush+Cotton Material
Color: Black/Grey/Pink

Note:
Other demonstration accessories in the image are not included.
Due to varying monitors, actual colors may fluctuate somewhat.
Please allow 1 to 5 mm of manual measuring error.


Package:
1 Eyes Mask


Be Maskura Fit
Our Happy Hoopers
30 Minutes Daily Fun Workout
The smart hula hoop counts your burned calories, tracks how long you work out, and records other vital information.
Easy Installation Process
Our Smart Weighted Hula Hoop has a carefully planned design with 27 knots placed in hoop's circumference.
27 Detachable Knots
Our Smart Weighted Hula Hoop has a carefully planned design with 27 knots placed in hoop's circumference.
Let customers speak for us
it is comfortable
It remains in place. The light is kept out. I sleep on my side or stomach, and this is really pleasant for me.
Shark Shaver Pro - Platinum Electric Skull Shaver For Head & Face
Best Electric Men's Shaver