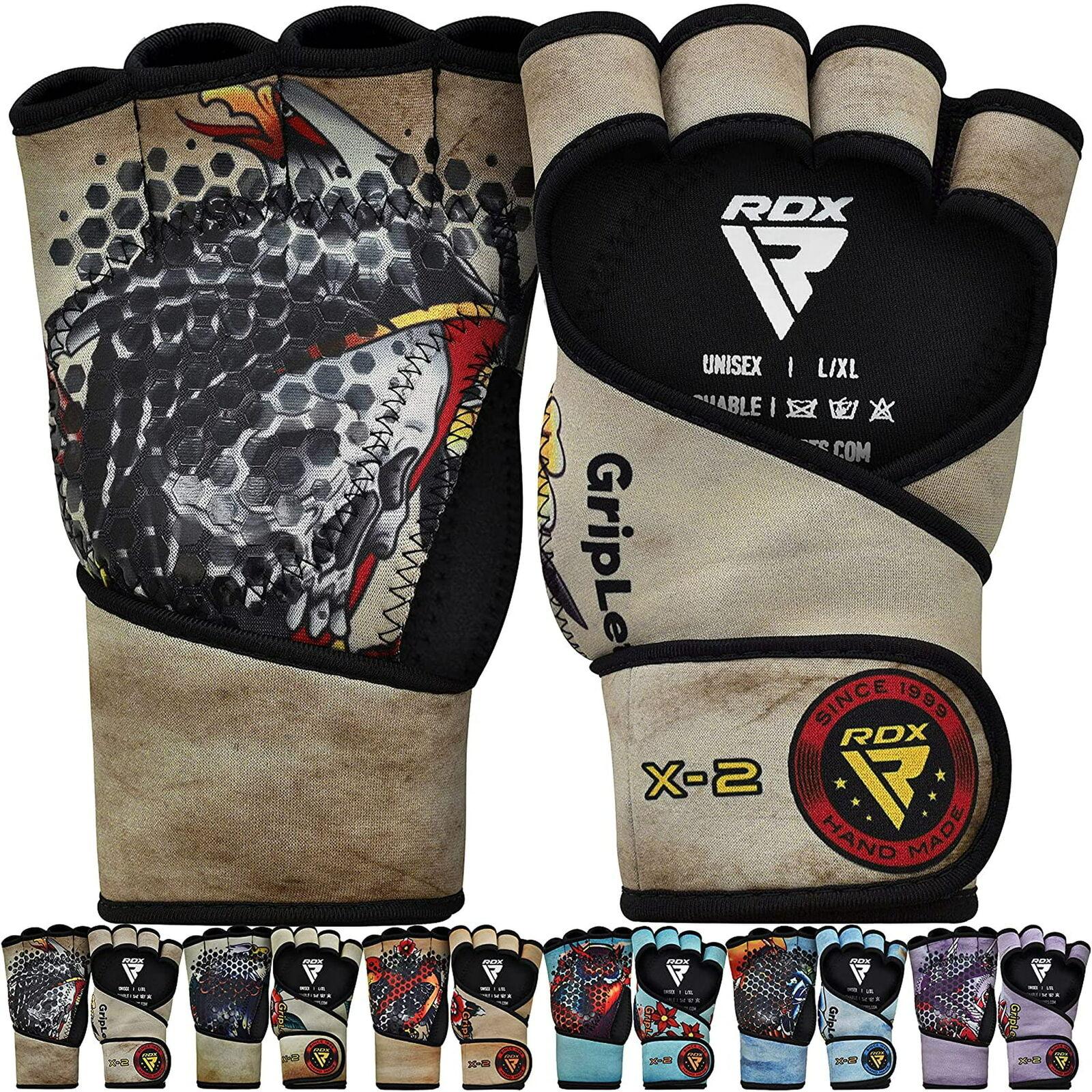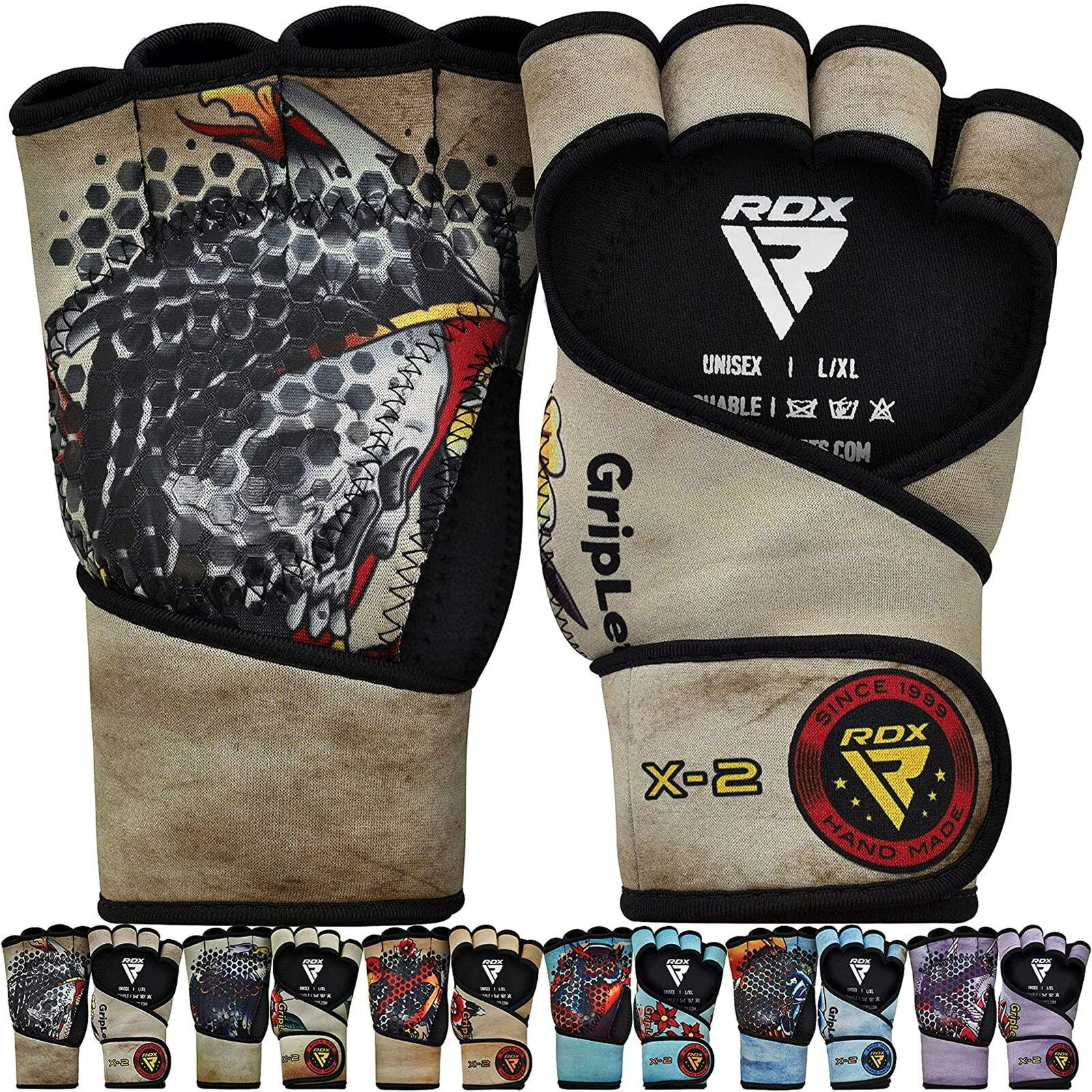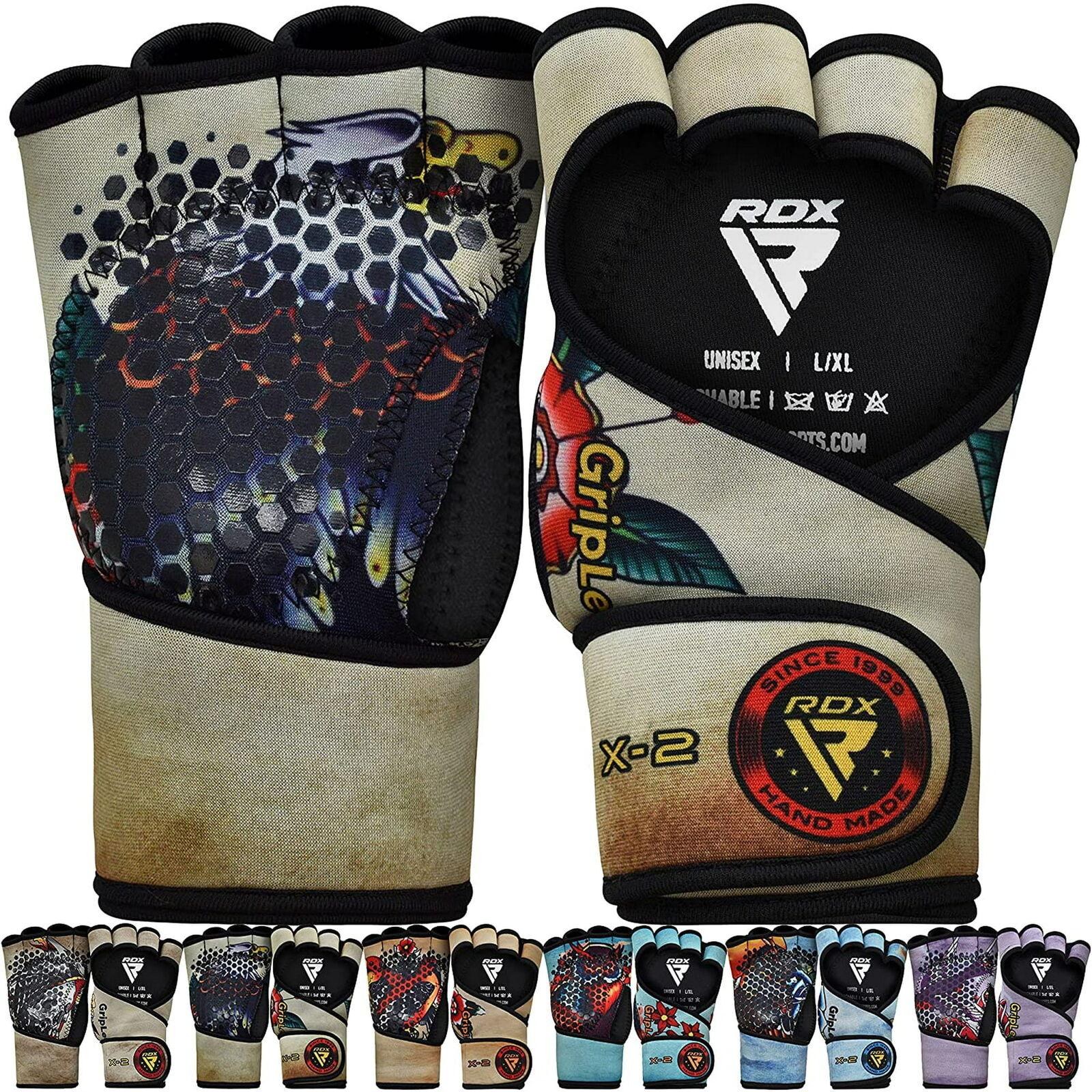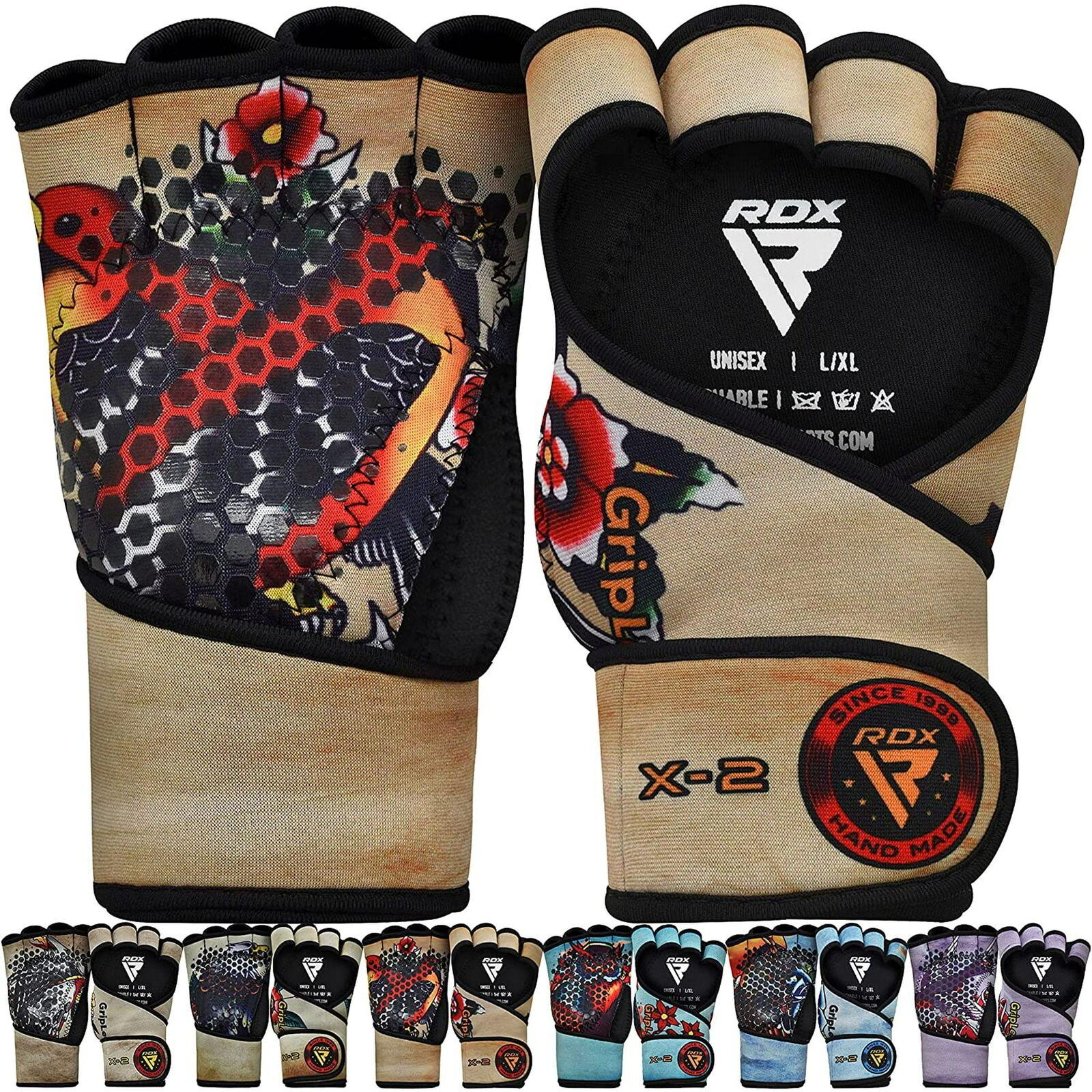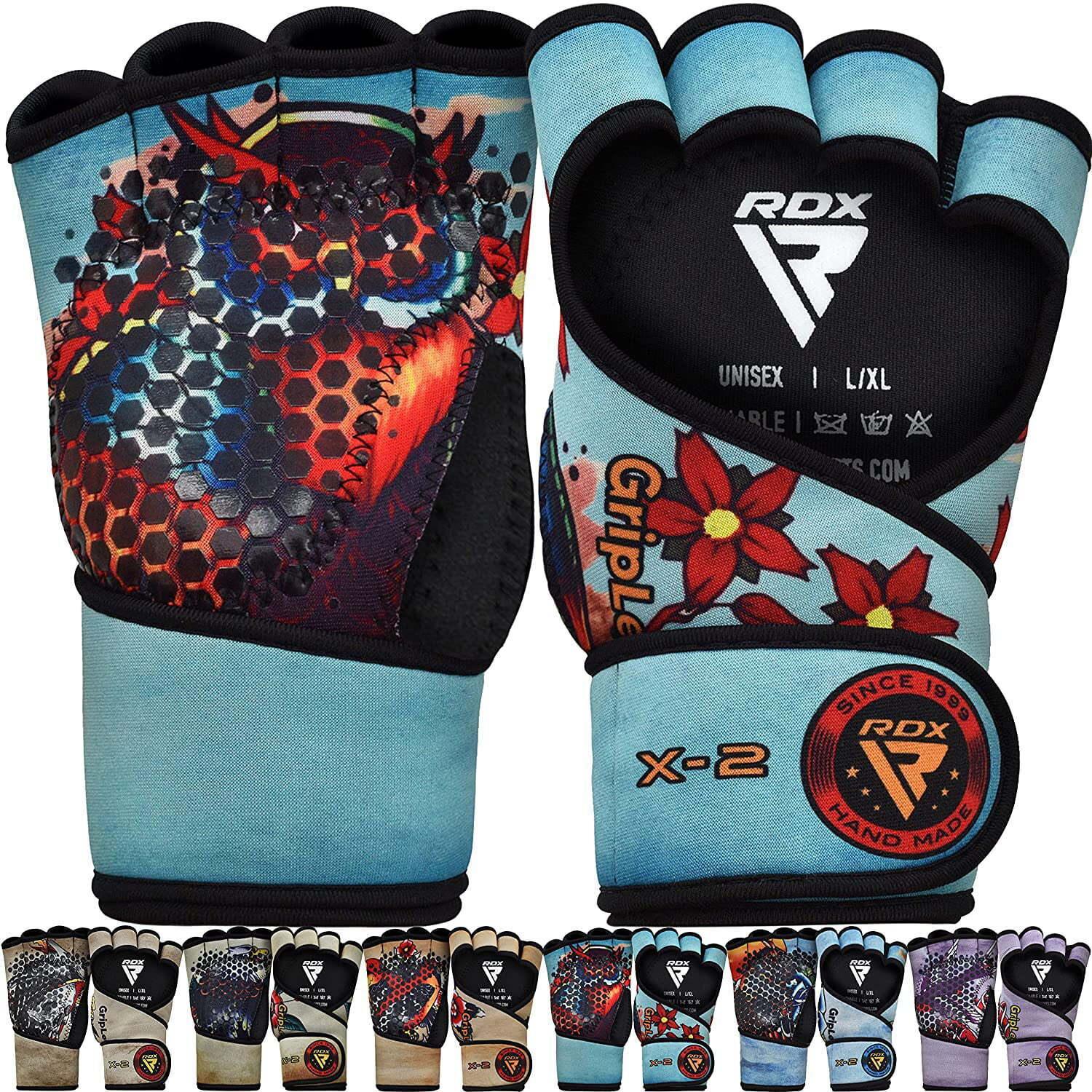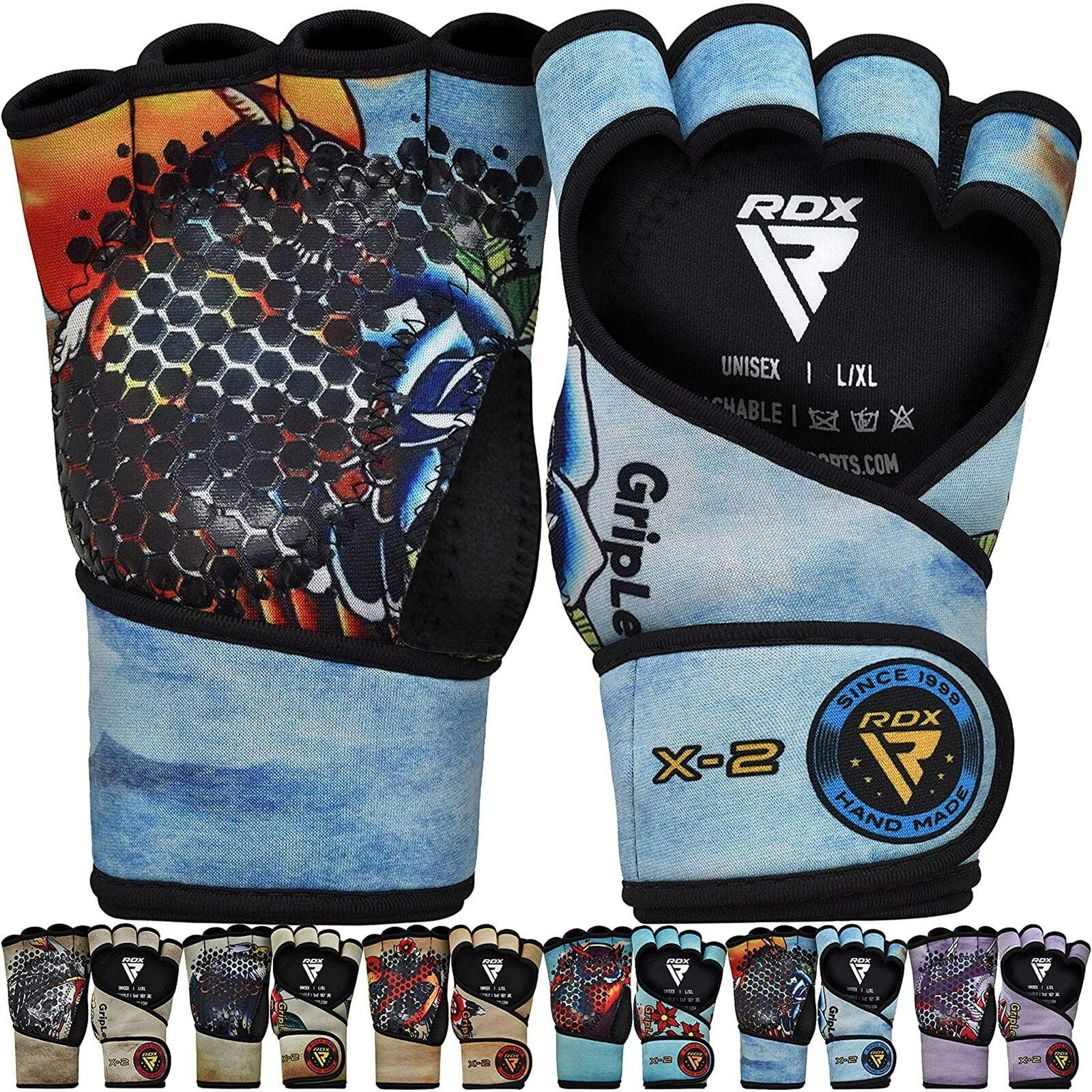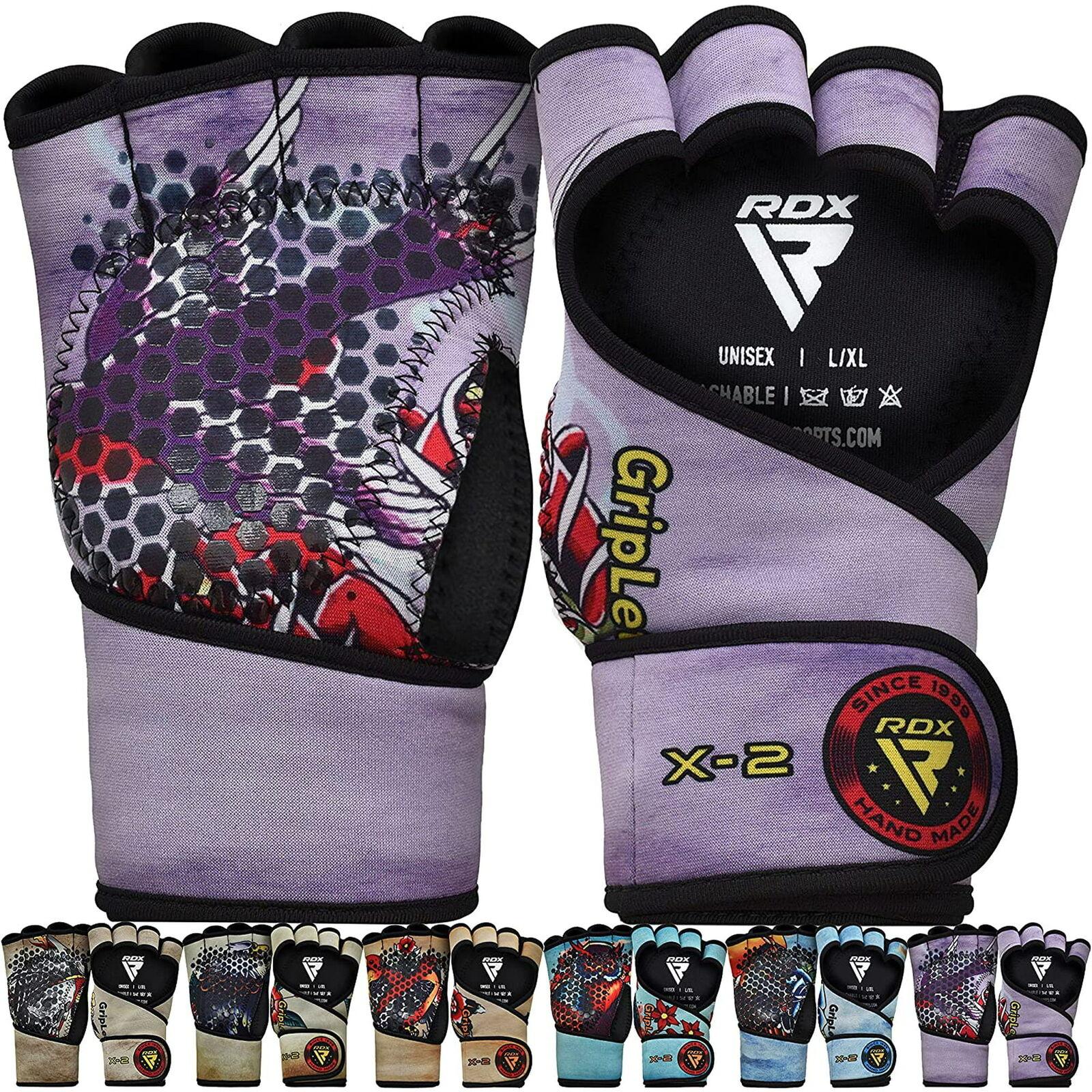 Gloves for Gym With Wrist Support - Weight Lifting Gloves, Fitness Gloves, Training gloves, Gym Gloves

About Gloves for Gym With Wrist Support
Gloves for gym with wrist support are a new product from RDX that will make working out more pleasant. Each pair of grips features an open exterior design for quick air ventilation and is designed to work with you when you lift weights, grow muscle, compete in powerlifting, and perform strength training. Use kettlebells, dumbbells, bumper plates, and barbells to increase gains in the gym while strengthening your grip. Durability is increased and fraying is prevented by heavy-duty stitching.
Premium Materials:
For durability and comfort, RDX Weight Lifting Gloves are made from the best materials available. Genuine leather, breathable fabric, and reinforced stitching are all combined in the gloves to make them durable enough to handle the demands of rigorous exercise.
Improved Grip:
The gloves have strategically placed rubberized grips on the palm. These grips offer outstanding traction on barbells, dumbbells, and exercise machines, lowering the possibility that weights will slip from your hands while you are lifting.
Wrist Support:
With an adjustable hook-and-loop fastening, these gloves provide great wrist support. In order to preserve appropriate form while lifting big objects, the wrist strap ensures stability and helps reduce wrist strain.
Fingerless Design:
The fingerless design offers the most dexterity and tactile input, allowing you to hold onto the bar or piece of equipment with a firm, controlled grasp while still being able to feel it.
Ventilation:
The holes and breathable fabric back of the RDX Weight Lifting Gloves encourage airflow and lessen perspiration accumulation. During your workouts, say goodbye to unpleasant, sweaty hands.
Padded Palms:
The gloves include padded palms that give additional cushioning and blister and callus protection. When you carry large weights, they provide comfort and lessen the strain on your hands.
Easy On and Off:
The gloves are simple to put on and take off thanks to the quick-removal tabs, enabling a smooth transition between sets and exercises.
Multi-Purpose:
These gloves can be used for a variety of weightlifting exercises, including cross-training, powerlifting, bodybuilding, and routine gym work. They work well for exercises like pull-ups, rowing, and kettlebell swings, among others.
Stylish Design:
The sporty and stylish RDX weight-lifting gloves will make you look and feel amazing while working out.
Available Sizes:
These gloves are offered in a range of sizes to guarantee a secure fit for both men and women.
RDX Weight Lifting Gloves are a dependable and necessary piece of equipment for any serious lifter, so invest in your training with them. These gloves offer the security and support you need to achieve your exercise objectives successfully and safely, whether you're looking to increase your strength, define your muscles, or improve your overall fitness. Lift with assurance and intensify your training with RDX.
Condition New: A brand-new, unused, unopened, and undamaged item
Type: Half Finger Gloves
Country/Region of Manufacture: United Kingdom
Sport/Activity: Weight Lifting
Number of Items: 2
Be Maskura Fit
Our Happy Hoopers
30 Minutes Daily Fun Workout
The smart hula hoop counts your burned calories, tracks how long you work out, and records other vital information.
Easy Installation Process
Our Smart Weighted Hula Hoop has a carefully planned design with 27 knots placed in hoop's circumference.
27 Detachable Knots
Our Smart Weighted Hula Hoop has a carefully planned design with 27 knots placed in hoop's circumference.
Let customers speak for us
satisfied
The wrist encircling design provides support and is a useful feature. Because I do a high number of reps at a moderate weight, calluses can and have formed, but they are now gone owing to these gloves. I like these and use them at the gym almost every day.
Comfortable
Boyfriend really likes the gloves. He says they are well padded and easy to remove.
Shark Shaver Pro - Platinum Electric Skull Shaver For Head & Face
Best Electric Men's Shaver