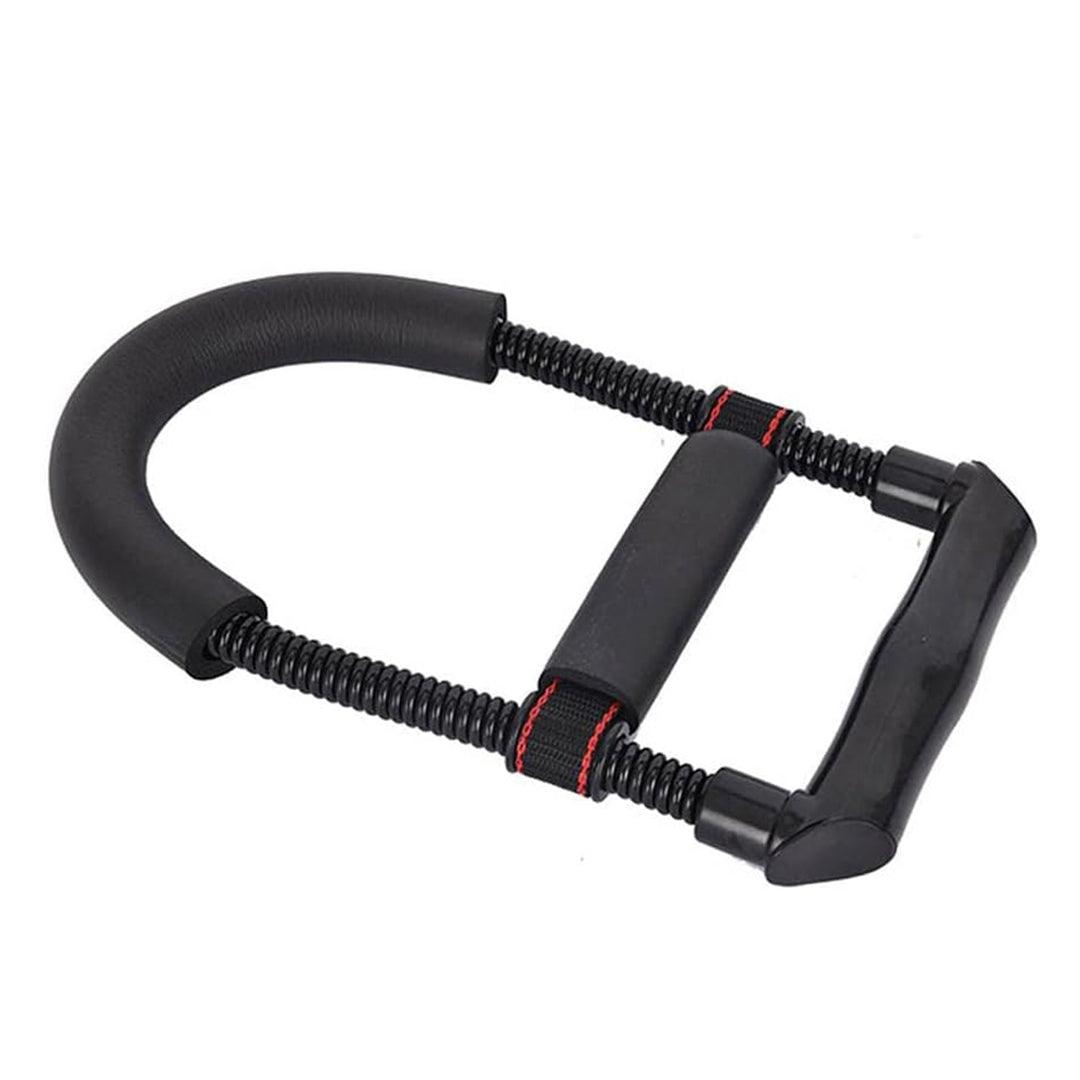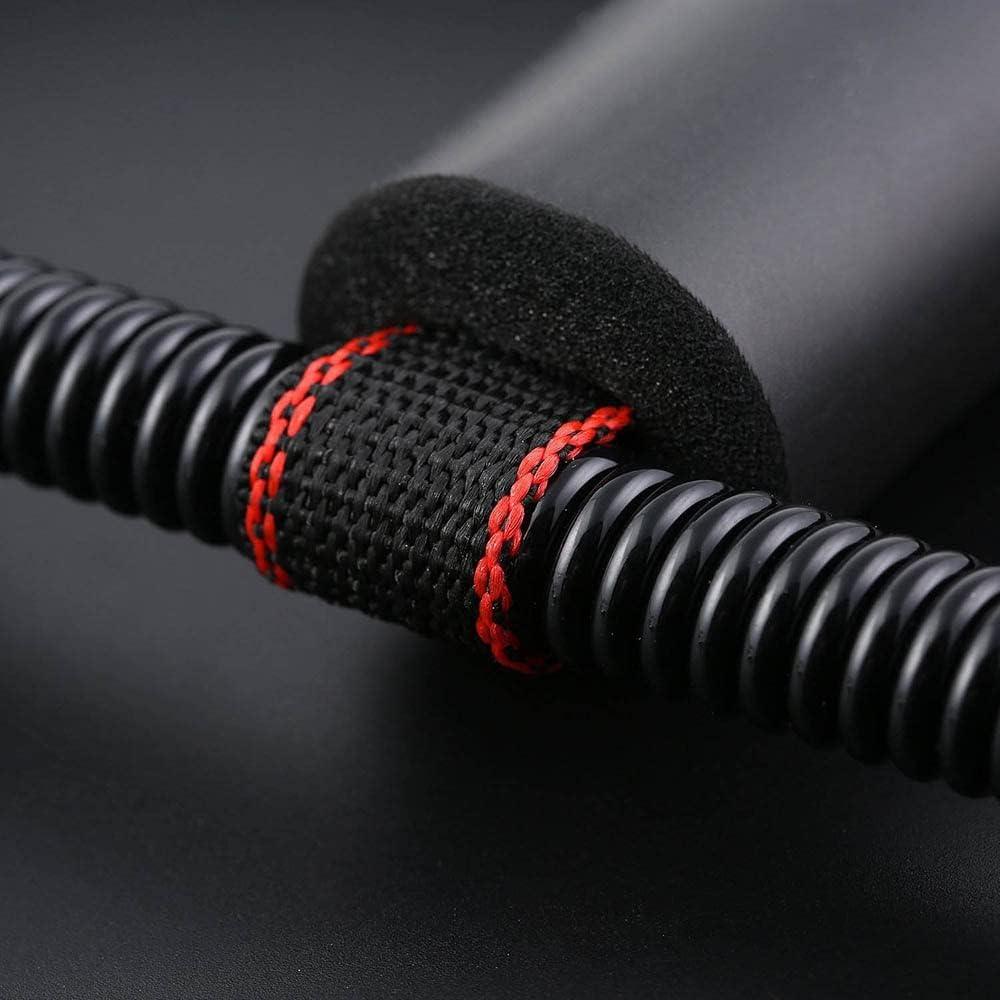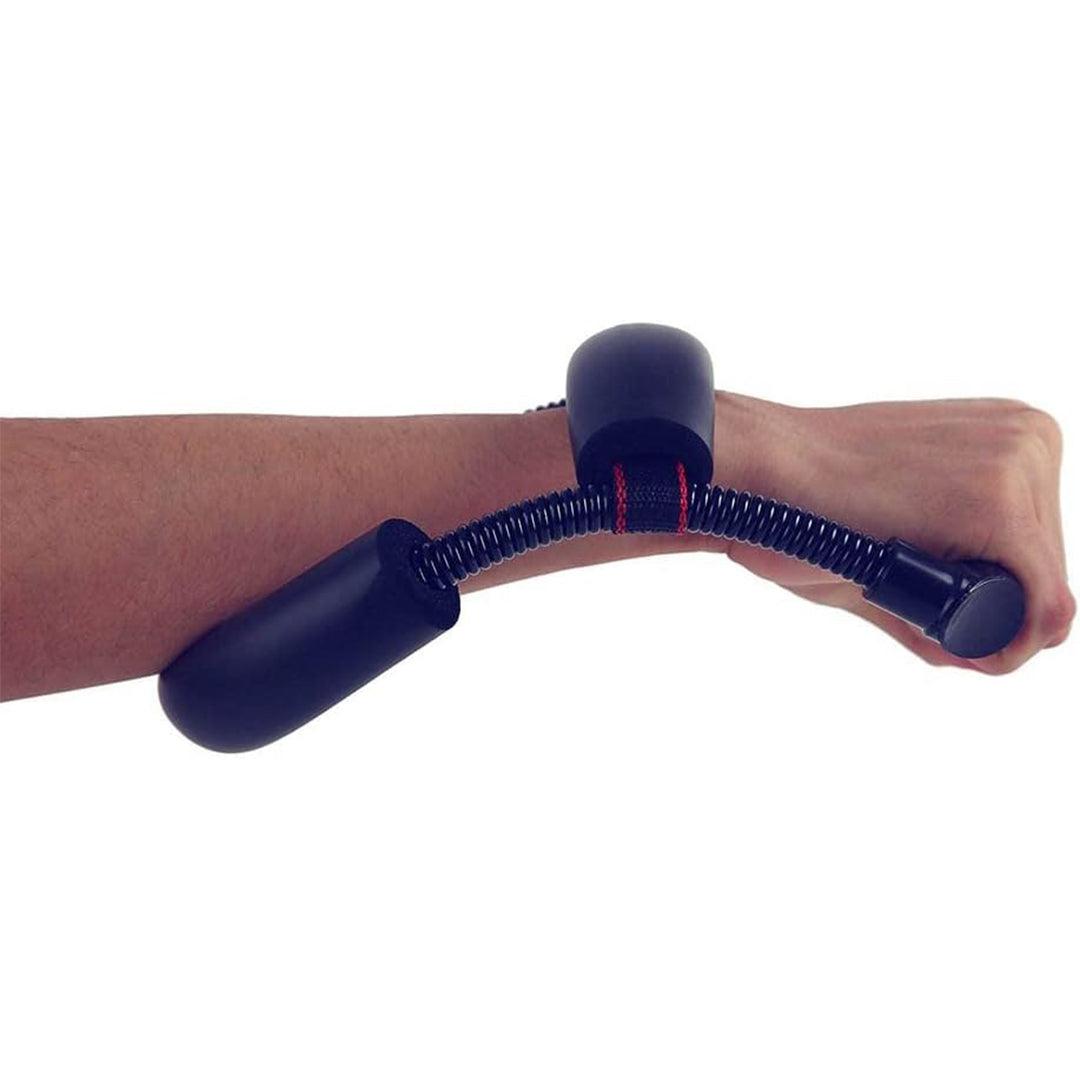 Hand Grips for Forearms - Wrist Arm Strength Exerciser Hand Gripper Fitness Training Power Workout

About Hand Grips for Forearms
With our Hand Grips for Forearms, you can unleash the potential of your forearm, wrist, and arm strength. Whether you're a fitness enthusiast, athlete, or someone who wants to improve their overall strength and grip, this adaptable and portable exercise tool will help you easily and successfully reach your fitness objectives.
Features of Hand Grips for Forearms
Versatile Strength Training: Your arms, wrists, and forearms can all benefit from targeted resistance training with this gripper for hands and forearms. Boost your forearm power, forearm strength, and general arm strength.
With its adjustable resistance knob, you can match the resistance level to your present strength and progressively raise the difficulty as you advance in your training.
Ergonomic Design: The hand gripper's ergonomic design ensures a stable, non-slip grip as you exercise by fitting comfortably in your hand.
Sturdy Design: Made from premium materials, this exerciser is designed to endure regular use rigors. It's an investment that will last throughout your fitness journey.
Compact and Transportable: Its small size makes it easy to carry anywhere, enabling you to strengthen your wrists and forearms at home, in the gym, or when you're out and about.
Appropriate for Every Level of Fitness: This workout is adjustable to your fitness level and objectives, regardless of your skill level as an athlete.
Targeted Muscle Development: This exercise is a great complement to your general fitness regimen since it allows you to focus on and strengthen particular forearm and wrist muscles.
Fast and Efficient Workouts: With just a few minutes a day, you can see a substantial improvement in the strength of your forearm and wrist.
You May Check It Out: Hand Grip Dynamometer
Method Of Using:
With your arm extended and your wrist and hand in a neutral posture, hold the Forearm Wrist Arm Strength Exerciser Hand Gripper with one hand.
To adjust the desired difficulty for your exercise, turn the resistance level knob.
Take hold of the gripper and squeeze it as hard as you can for a short while.
Release your hold gradually and repeat for the desired amount of time.
Use your opposite hand for the same amount of repetitions for balanced results.
Special Features:
To get a full forearm workout, just grab and turn.

Soft forearm grips with a high-tension spring action.

Works the biceps, extensor, flexor, and rotational forearm muscles.

Heavy duty industrial grade springs are used to create revolving resistance coils that quickly build and strengthen lower arm muscles

Lightweight, portable, and tiny.
Condition: A brand-new, unused, unopened and undamaged item
Stations: Arm Curl
Usage: Commercial Use, Home Use
Type: Forearm Strength Exerciser
Material: Cast Iron
Features: Non-Slip Grip, Adjustable
Sport/Activity: Exercise, Fitness, Crossfit
Colour: Black





Be Maskura Fit
Our Happy Hoopers
30 Minutes Daily Fun Workout
The smart hula hoop counts your burned calories, tracks how long you work out, and records other vital information.
Easy Installation Process
Our Smart Weighted Hula Hoop has a carefully planned design with 27 knots placed in hoop's circumference.
27 Detachable Knots
Our Smart Weighted Hula Hoop has a carefully planned design with 27 knots placed in hoop's circumference.
Let customers speak for us
Wrist Exerciser
I purchased this to support my wrist as I heal from tennis elbow. It performs as promised. All I hope for is that the tension may be changed to suit each person's requirements. Aside from that, it's a worthwhile purchase.
Shark Shaver Pro - Platinum Electric Skull Shaver For Head & Face
Best Electric Men's Shaver