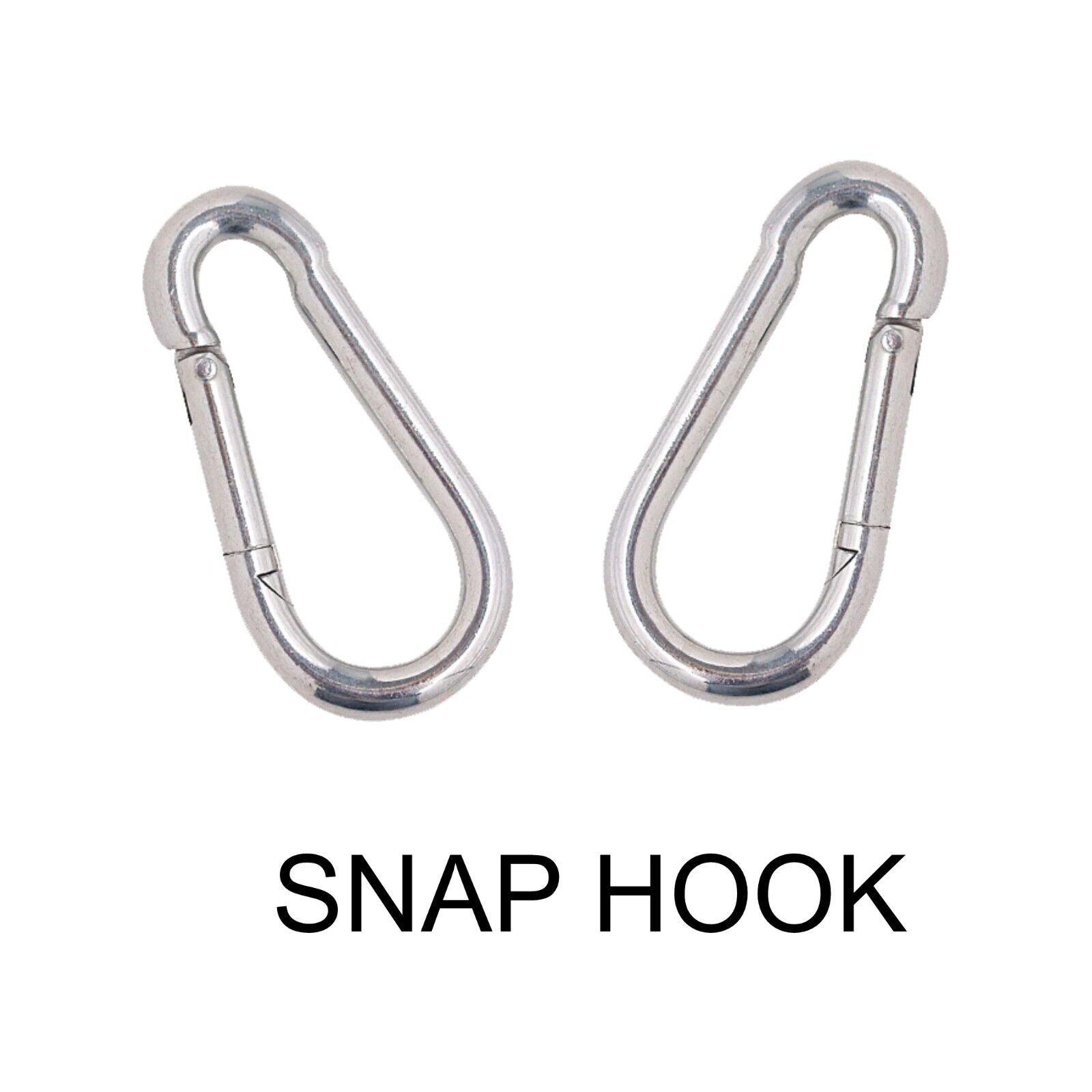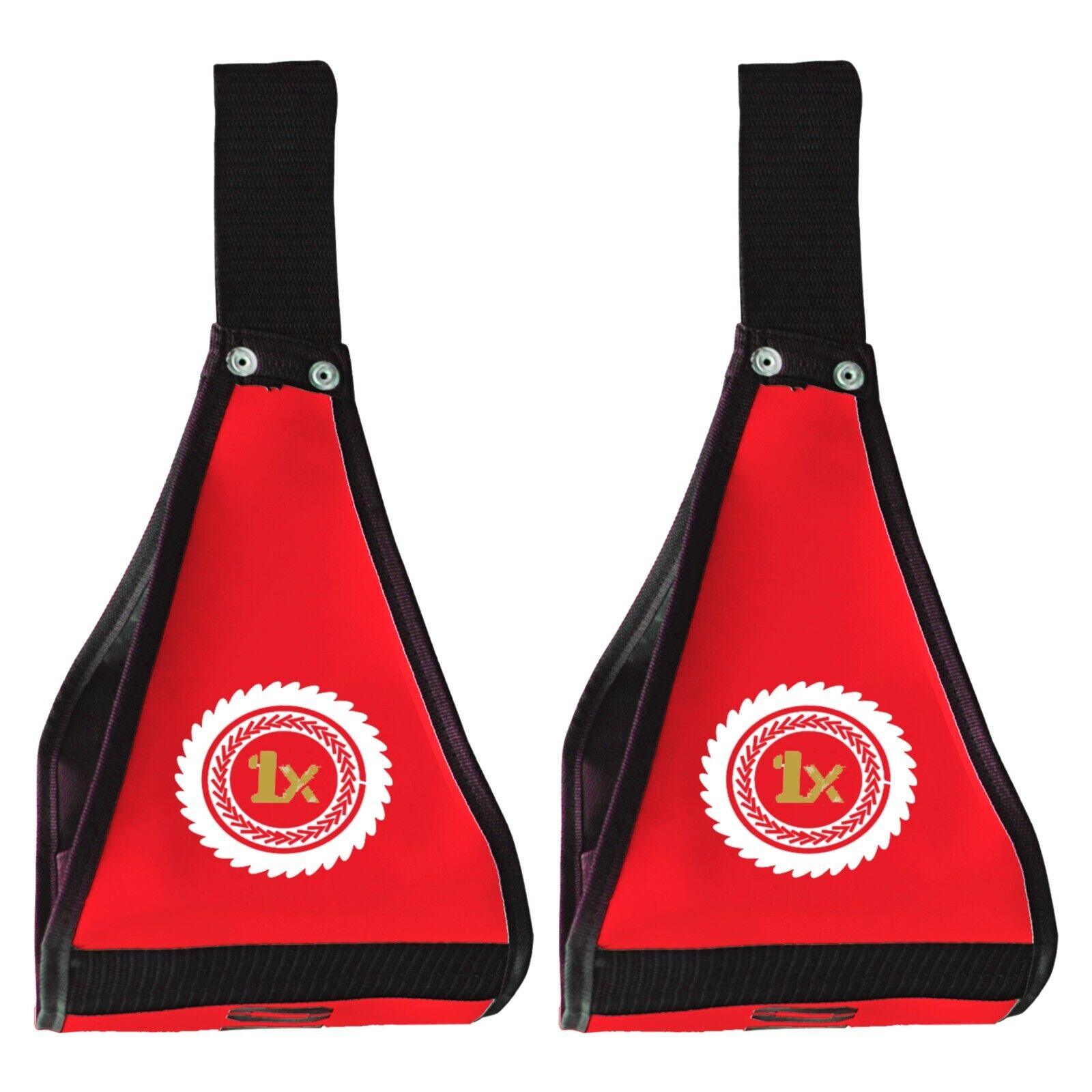 Sit Up Straps - Ab Sling Straps Hanging Leg Raise Abdominal Arm Support Crunches

With our Sit Up Straps, the ideal tool for developing a stronger, more contoured midsection, take your core workout to new heights. These ab sling straps are made to assist you in securely and effectively engaging your core muscles, regardless of your level of exercise experience.
Features of Sit Up Straps
Superior Core Engagement: Our Sit Up Straps are designed to target your core muscles, giving you the best possible results when performing hanging leg raises, knee raises, and other ab workouts. Avoid boring floor-based ab exercises by switching to suspended training instead.
Heavy-Duty Design: These sit up straps are composed of superior, heavy-duty nylon webbing and have reinforced stitching to endure rigorous exercises. They can support even the most strenuous activities, guaranteeing your safety during each exercise.
Comfortable Padding: During your workouts, the padded arm straps offer a comfortable and stable hold. Without having to worry about pain or pressure areas on your arms, you can concentrate on your form and reps.
Adjustable Length: Change the straps' length to match your height and preferred form of exercise. Obtain the ideal height for your exercises so that you can keep good form and get the best benefits.
Training Flexibility: In addition to ab exercises, our Sit Up Straps may be used for stretching, back exercises, and even oblique twists. They are a flexible complement to any exercise routine or home gym.
Easy Setup: The straps for the ab sling are simple to install. You may begin your workout by simply attaching them to a reliable overhead anchor point, such as a pull-up bar or solid beam. No need for difficult installations or equipment.
Compact: These straps are lightweight and portable, making them simple to store and transport. You can bring them with you wherever your fitness adventure takes you, whether you're working out at home, in the gym, or even outside.
Condition: Brand-new, unused, unopened and undamaged item
Features: Adjustable, Arm Support, Fits all pull up bars, Adjustable,Padded
Item Width: 6.5 approx
Muscle Group: Abdominal, Full Body, Legs
Material: Neoprene, leather, Nylon
Colour: Black
Activity: Crossfit
Sport/Activity: Gym & Training, Weight Lifting, Yoga
Set Includes: 2x ab sling
Muscle Group: Abdominal, Arms, Chest, Full Body
Type:Seat

Be Maskura Fit
Our Happy Hoopers
30 Minutes Daily Fun Workout
The smart hula hoop counts your burned calories, tracks how long you work out, and records other vital information.
Easy Installation Process
Our Smart Weighted Hula Hoop has a carefully planned design with 27 knots placed in hoop's circumference.
27 Detachable Knots
Our Smart Weighted Hula Hoop has a carefully planned design with 27 knots placed in hoop's circumference.
Let customers speak for us
Great straps, Great Price
Every day, I perform hanging knee lifts with these straps. They are sturdy, easy to connect, comfy, and of good quality! At 6'3 and 205 pounds, I had no trouble using the straps.
Shark Shaver Pro - Platinum Electric Skull Shaver For Head & Face
Best Electric Men's Shaver