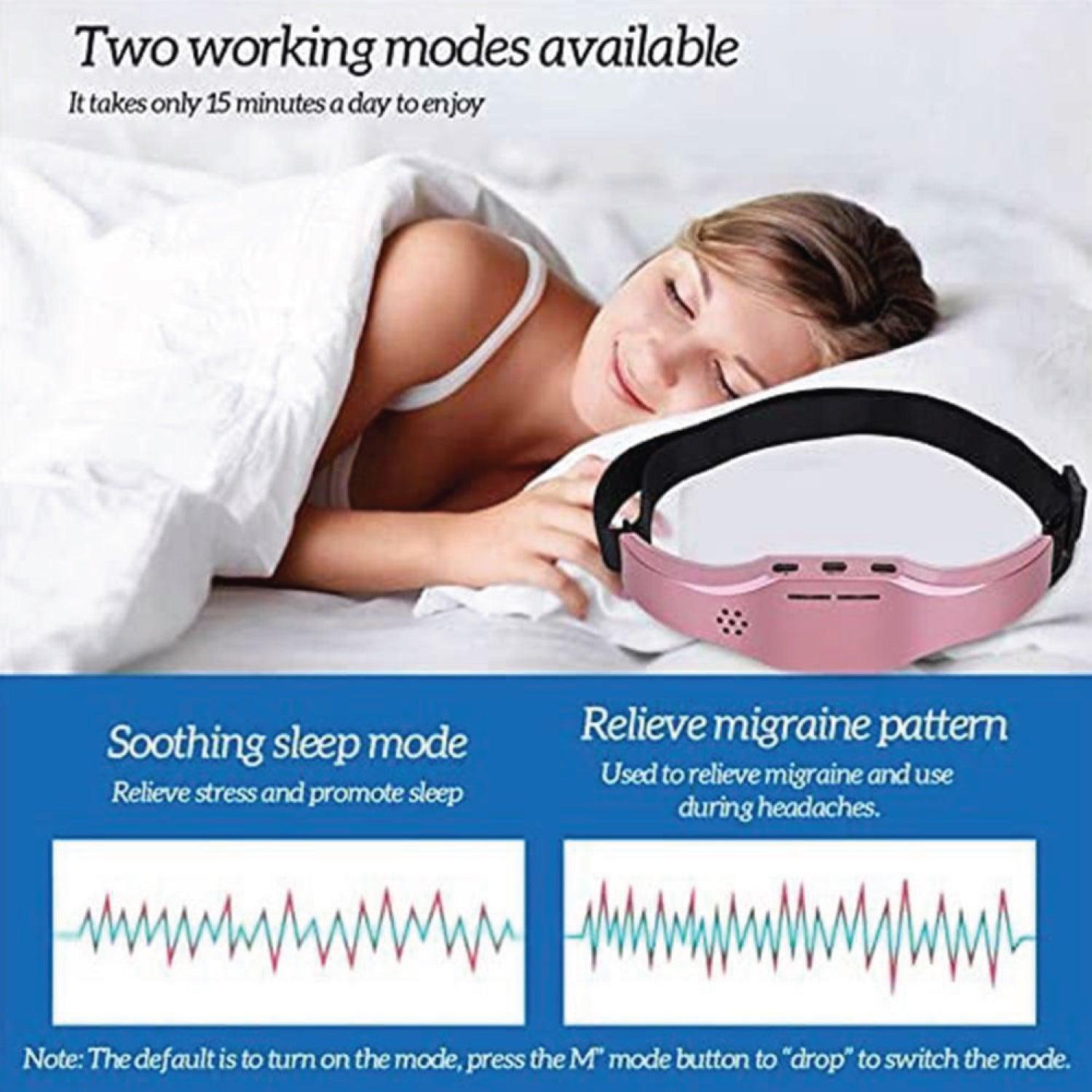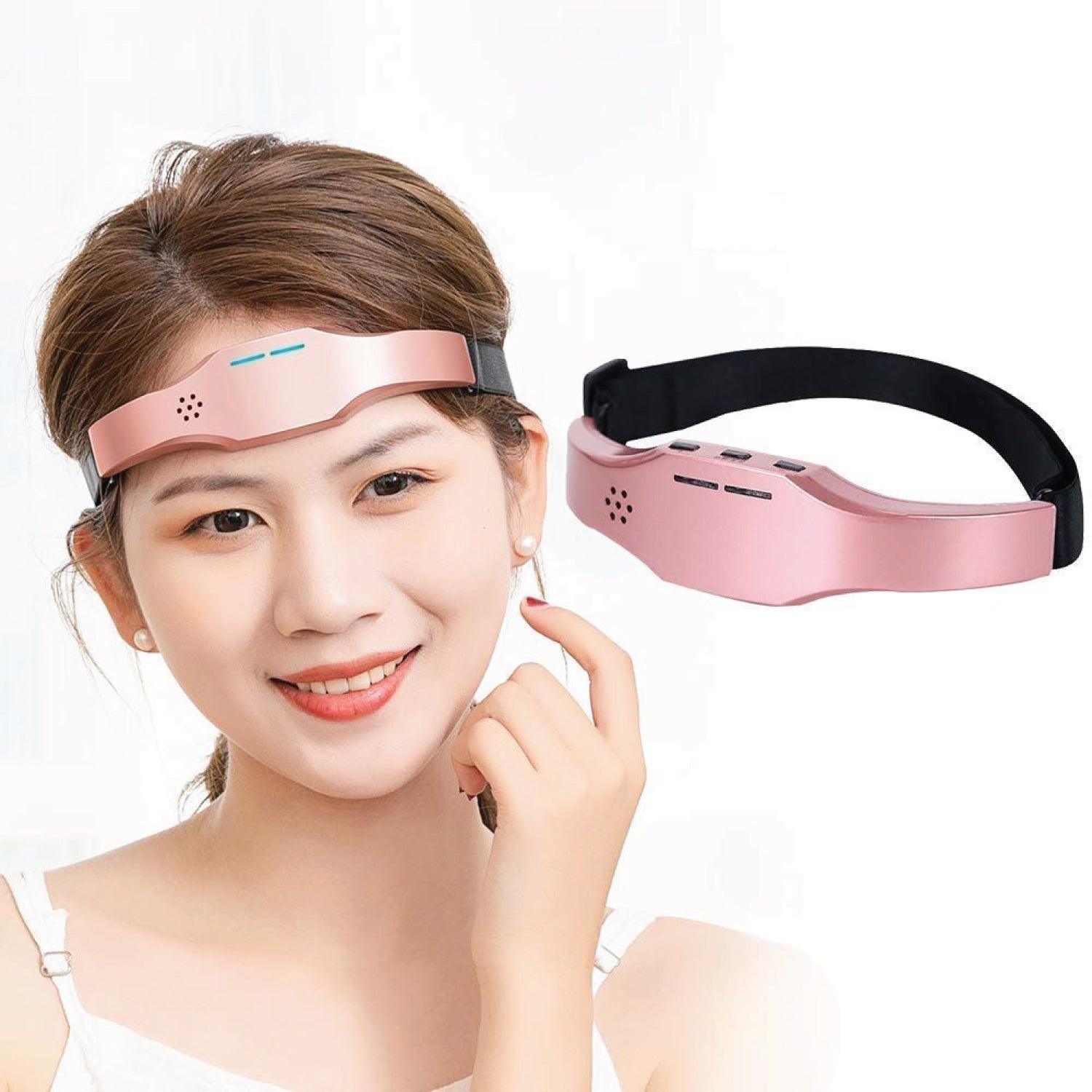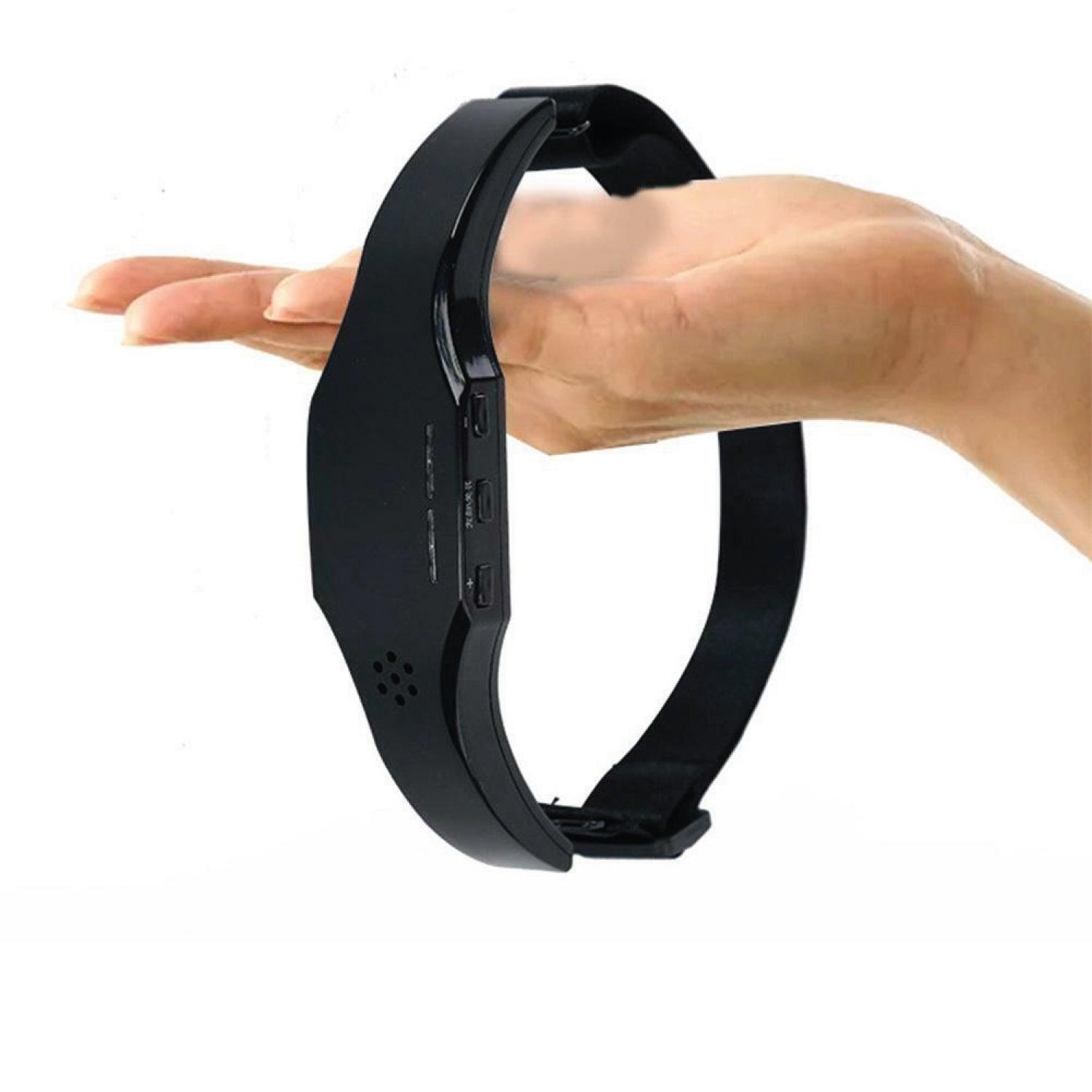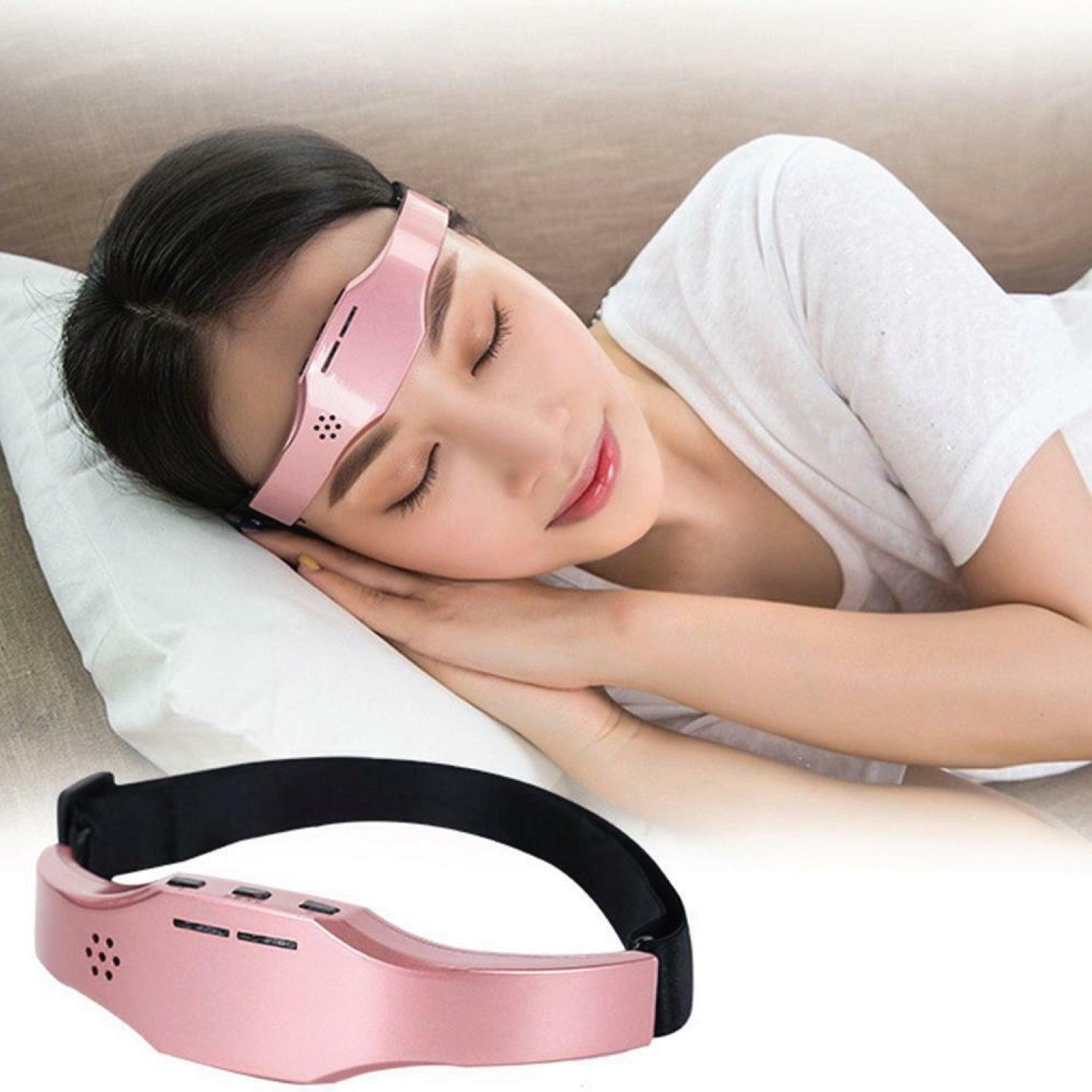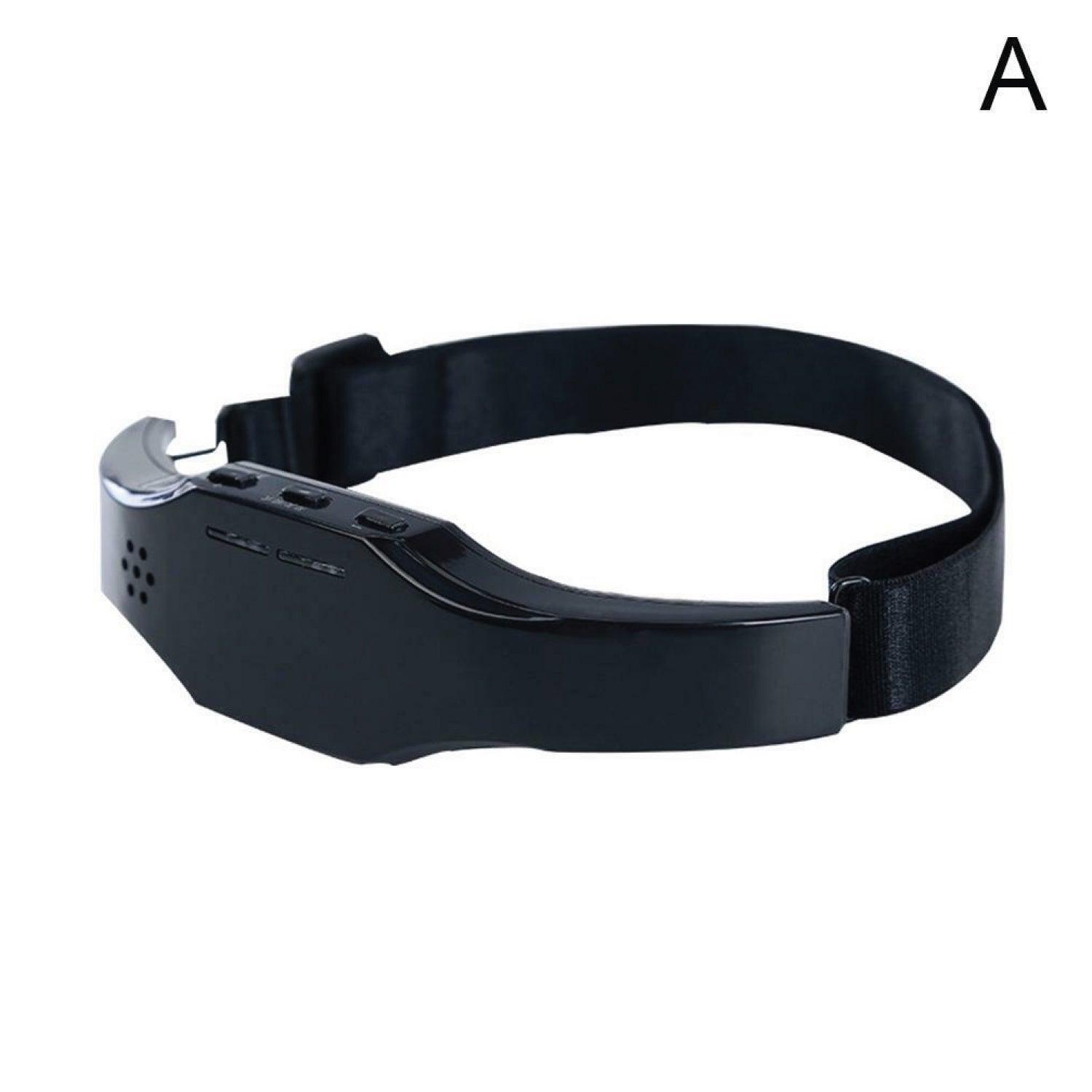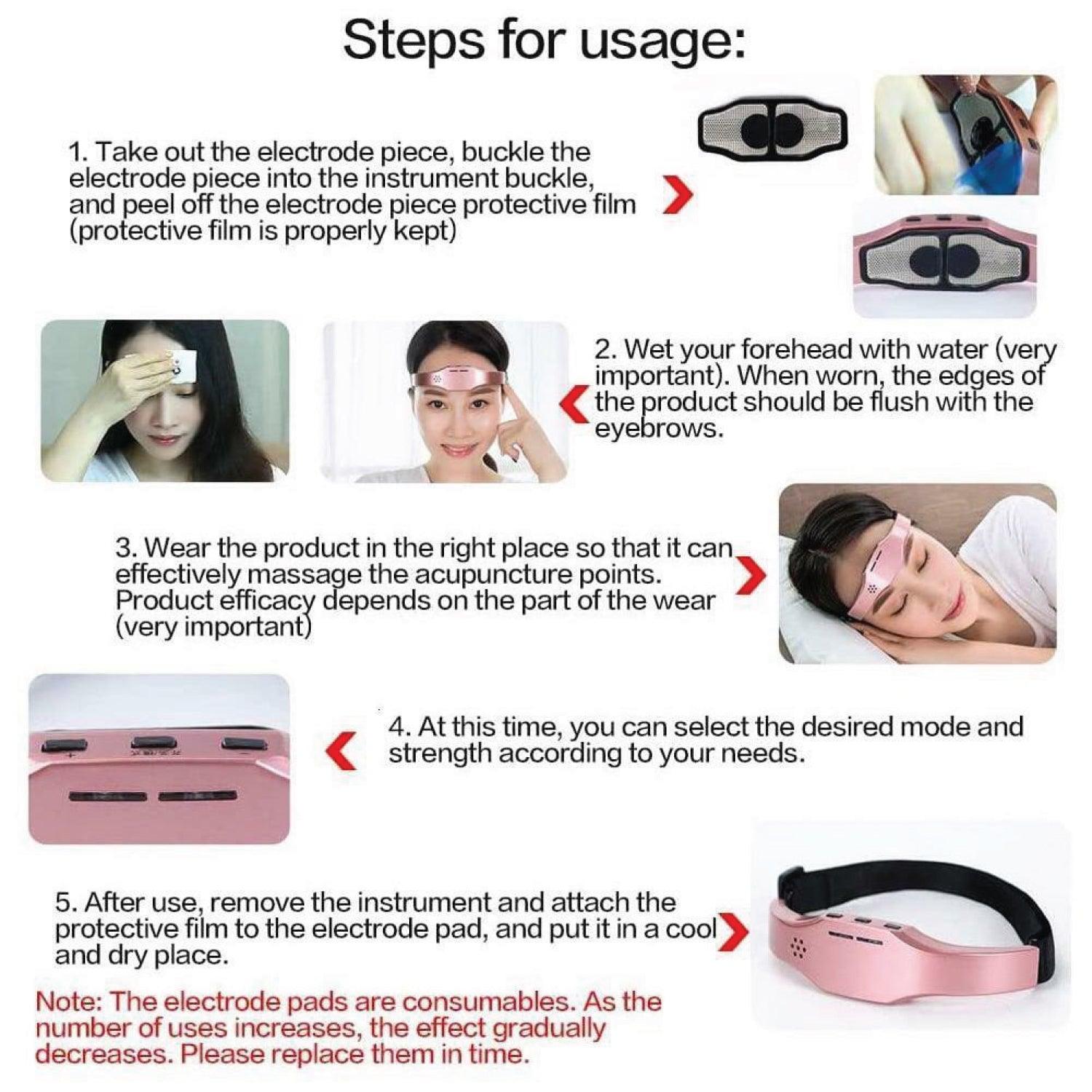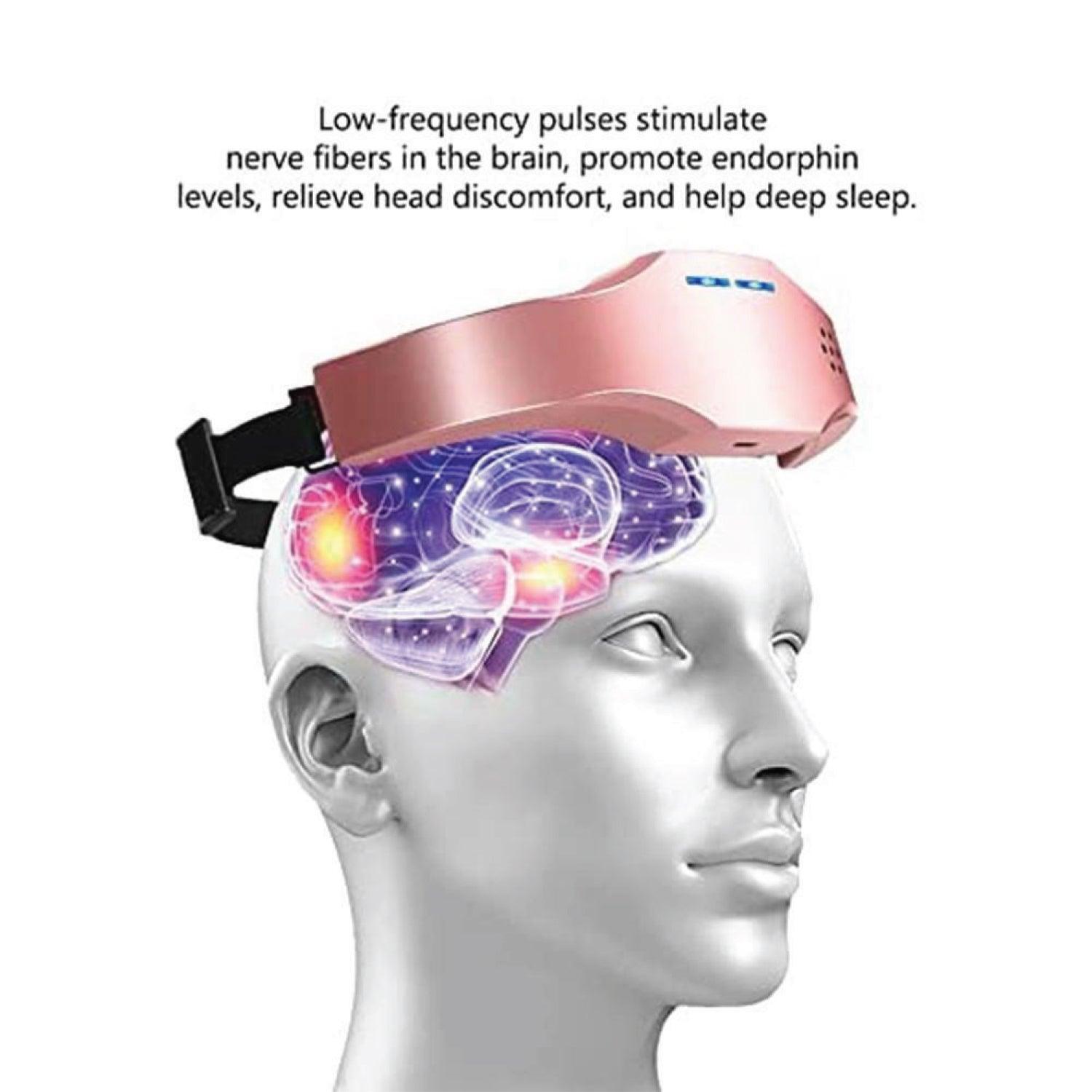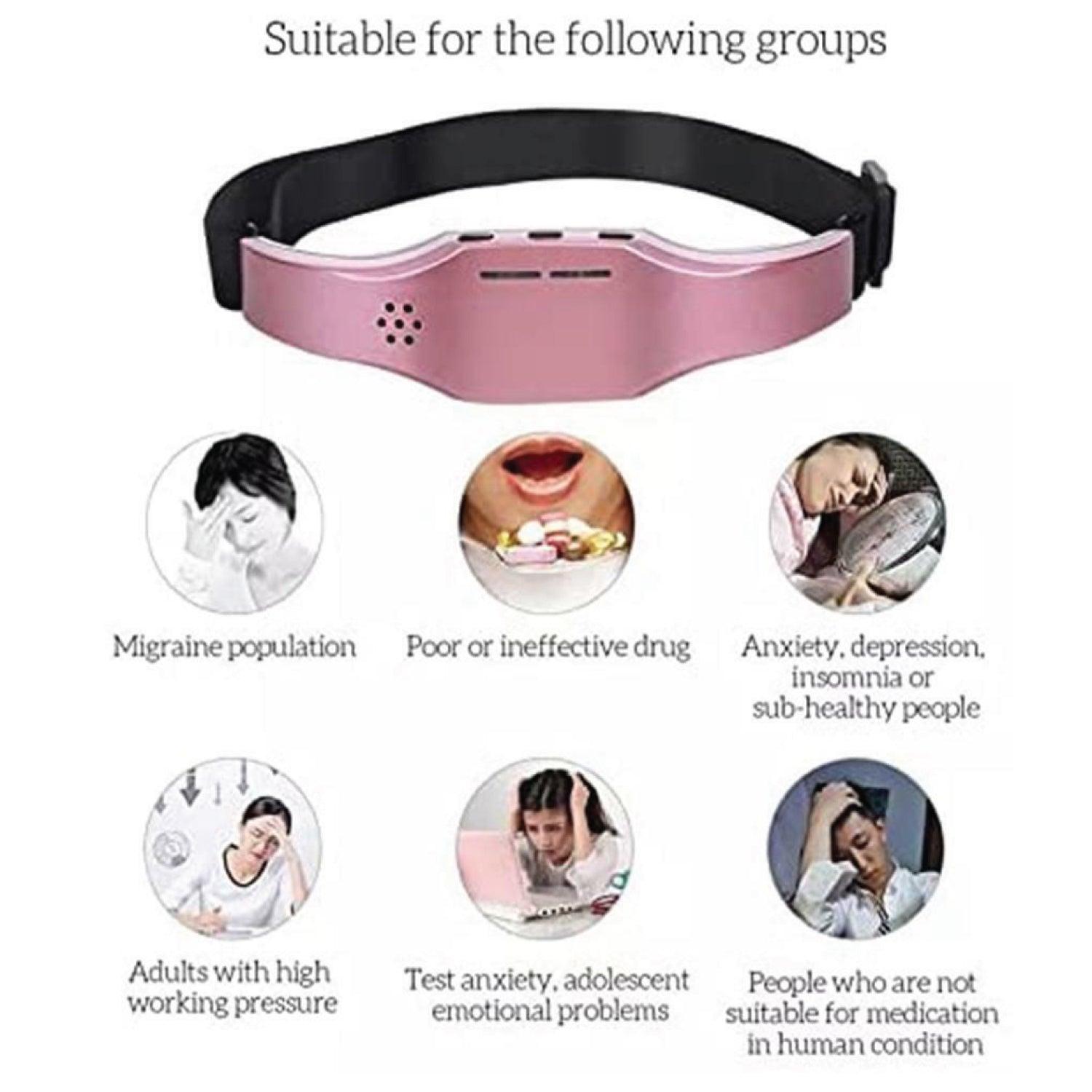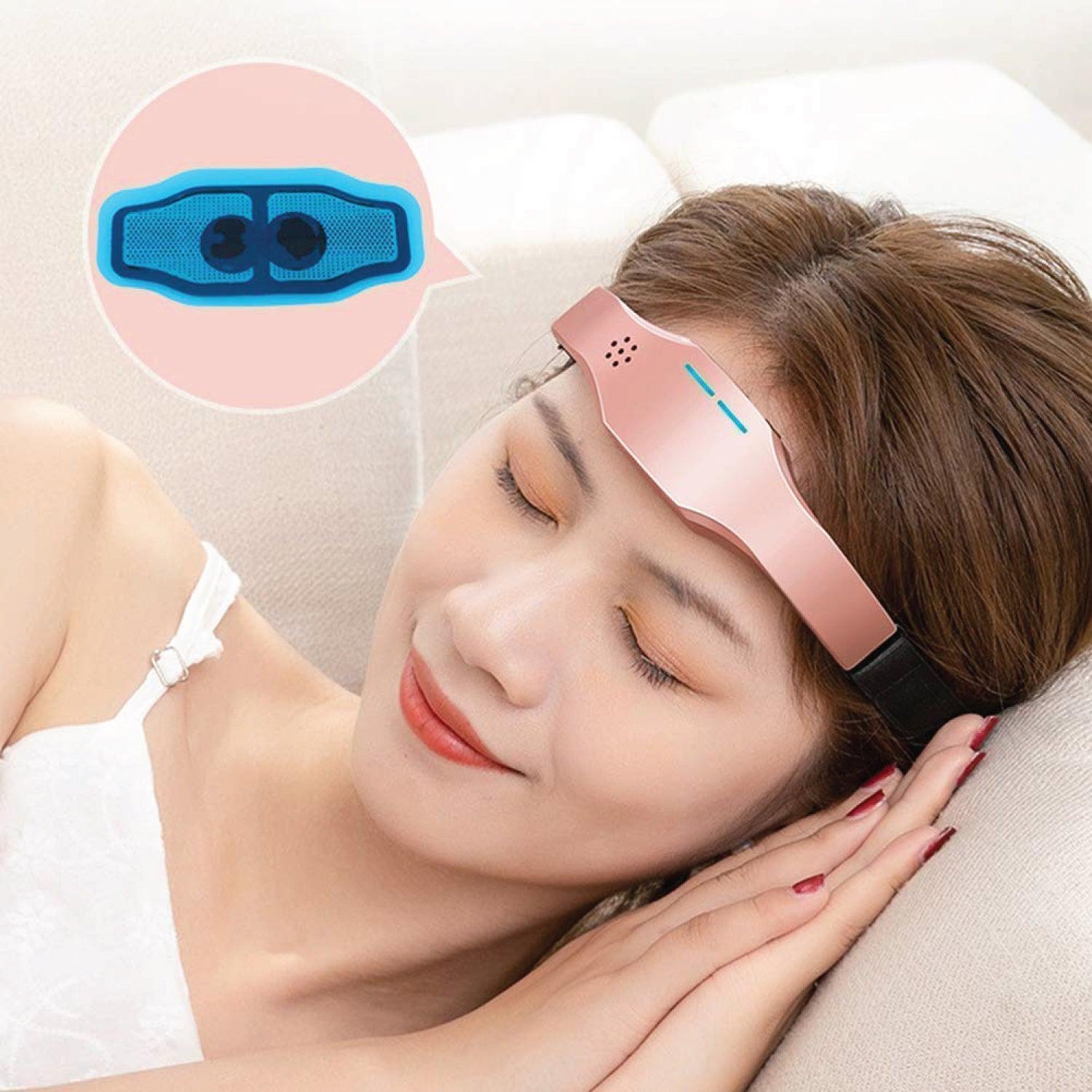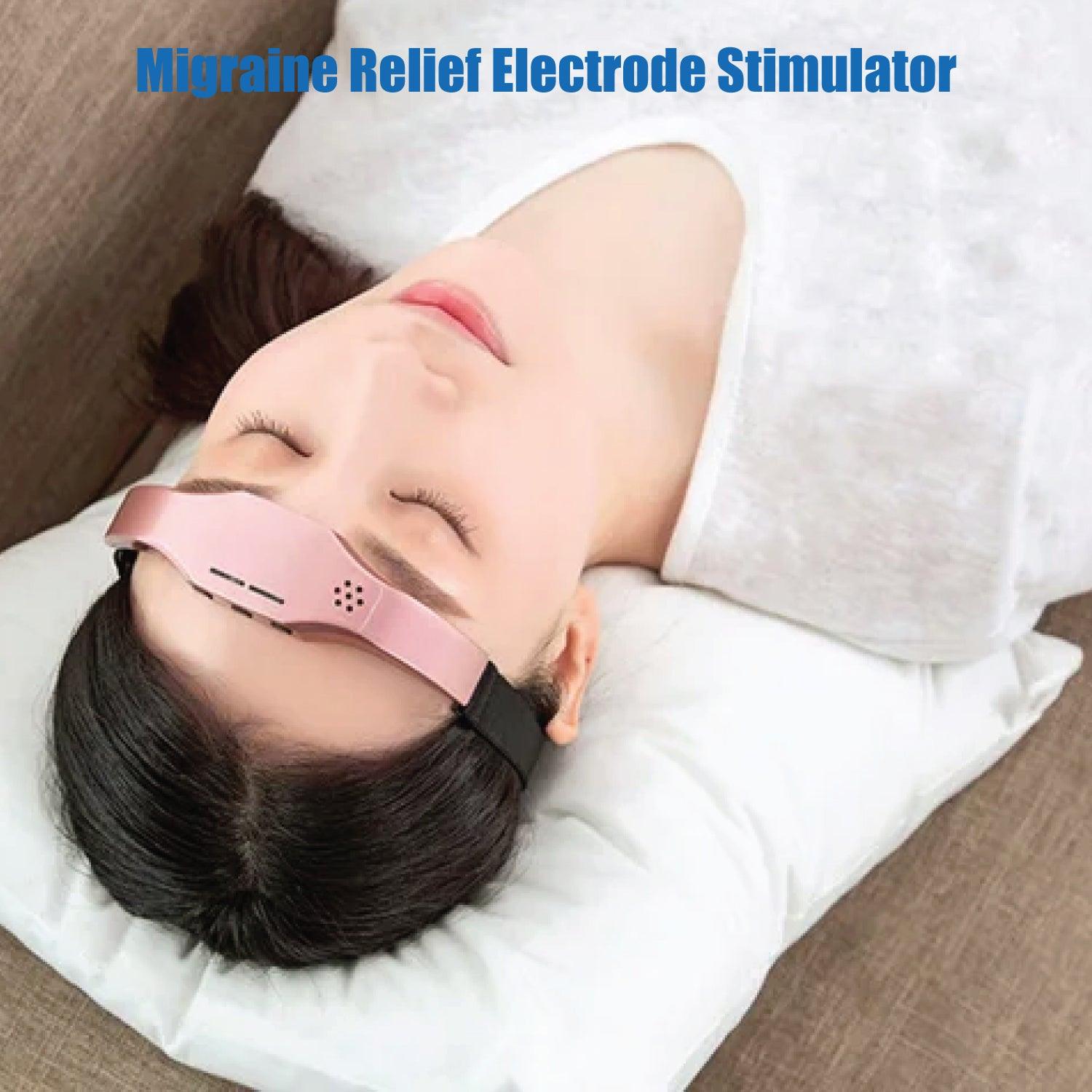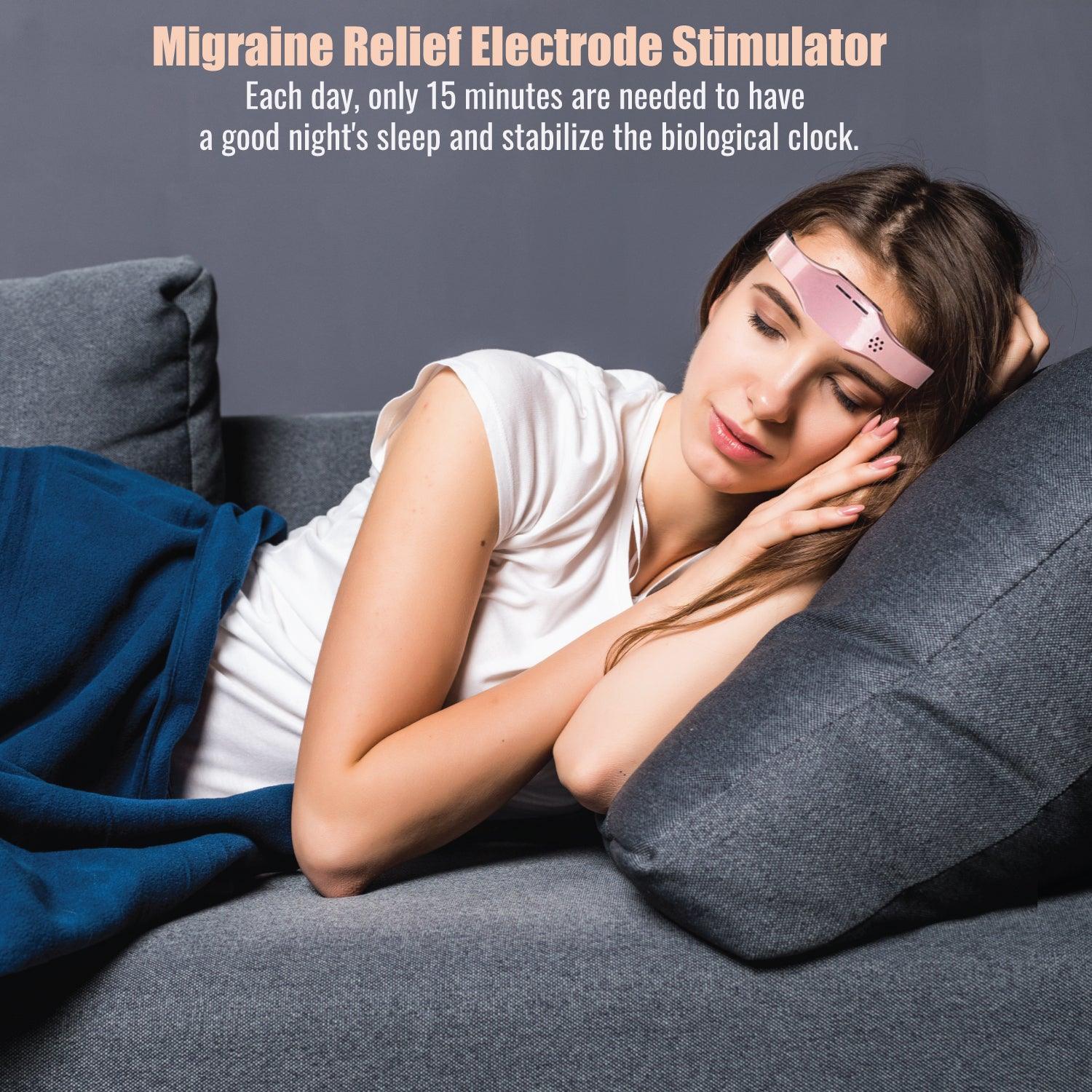 Tens Machine for Migraine - Electric Head Massager Migraine PainRelax Device Headache Relief Aid Therapy SDJ

About Tens Machine for Migraine
 Portable, lightweight, and simple to use. Tens Machine for Migraine can be used for light home use, exercise, and walking. Each day, only 15 minutes are needed to have a good night's sleep and stabilize the biological clock.
The comfortable and ergonomic body that fits the shape of your head.
3 Modes: Low-frequency pulses reduce stress and anxiety while improving sleep quality; endorphin production in the brain during migraine attacks alleviates pain. With acupuncture, you can get a 15-minute massage and sleep like a baby. You can select the intensity according to your own needs.
It can be used 20 times continuously using a USB charging interface after being massaged for 15 minutes each day for around 2 hours at a time.
Feature of Tens Machine for Migraine:
100% new in every way
Be Applicable:
Dreams and anxiety make it simple to wake up after falling asleep.
 Lack of sleep, light sleep, frequent waking, and pale skin
Environmental modifications caused by jet lag:
 It produces quantifiable outcomes for high-quality work, enhances memory, decreases brain tiredness, and aids in better sleep.
 Benefits of the Head Term: Electrical stimulation-based physical therapy is quick to work, uses electricity for seven hours, is reusable, and is inexpensive. It also uses no medicines and has no potential negative effects.
Migraine, cluster migraine, tension headaches, depression, and insomnia are effective against migraine headaches.
 This is small and lightweight, making it convenient to use outdoors and on trips. the header is also small and lightweight, making it convenient to use on trips and outdoor travel.
Comment:
The tolerance for manual measurements is 2–5 g. Please excuse your replacements.
The image might not accurately depict the product's color due to variations in displays. I greatly appreciate it.
The product color is the same as the SKU color.
Package Contents:
Head Massager: 1
You May Check It Out: Blood Pressure Machine for Home Use
Features: Lightweight, One Smart Click
Model: No
Type: Electric Head Massager
Body Area: Head
Massage Functions: Pain Relief, Reduce Anxiety, Improve memory, Increase immunity, Cure Insomnia
Number of Massage Heads: 1
Power Source: USB Charging
Weight: 52 g
Overall size: 14.5*5*3.8cm
Massage time: 15 minutes
Control method: touch button
Shelf life: 3 years


Be Maskura Fit
Our Happy Hoopers
30 Minutes Daily Fun Workout
The smart hula hoop counts your burned calories, tracks how long you work out, and records other vital information.
Easy Installation Process
Our Smart Weighted Hula Hoop has a carefully planned design with 27 knots placed in hoop's circumference.
27 Detachable Knots
Our Smart Weighted Hula Hoop has a carefully planned design with 27 knots placed in hoop's circumference.
Let customers speak for us
Great solution for my insomnia
Really grateful that it has a soothing sleep mode which helped to fight my insomnia greatly. An effective purchase indeed.
Helped me to reduce migraine. I will recommend it to everyone.
Investing in this TENS machine has been one of the best decisions I've made for managing my migraines. It's reliable, convenient, and has significantly improved my quality of life.
Provides the right amount of relief
I appreciate the adjustable timer on this TENS machine. It allows me to set the duration of my session, ensuring that I receive the right amount of relief without overdoing it.
Fantastic alternative to medicine
This TENS machine is a fantastic alternative to medication. It helps me avoid potential side effects while still providing effective relief for my migraines.
I got solution within minutes
I'm amazed at how quickly this TENS machine works. Within minutes of using it, I feel a noticeable reduction in the intensity of my migraine, making it much more bearable.
Shark Shaver Pro - Platinum Electric Skull Shaver For Head & Face
Best Electric Men's Shaver