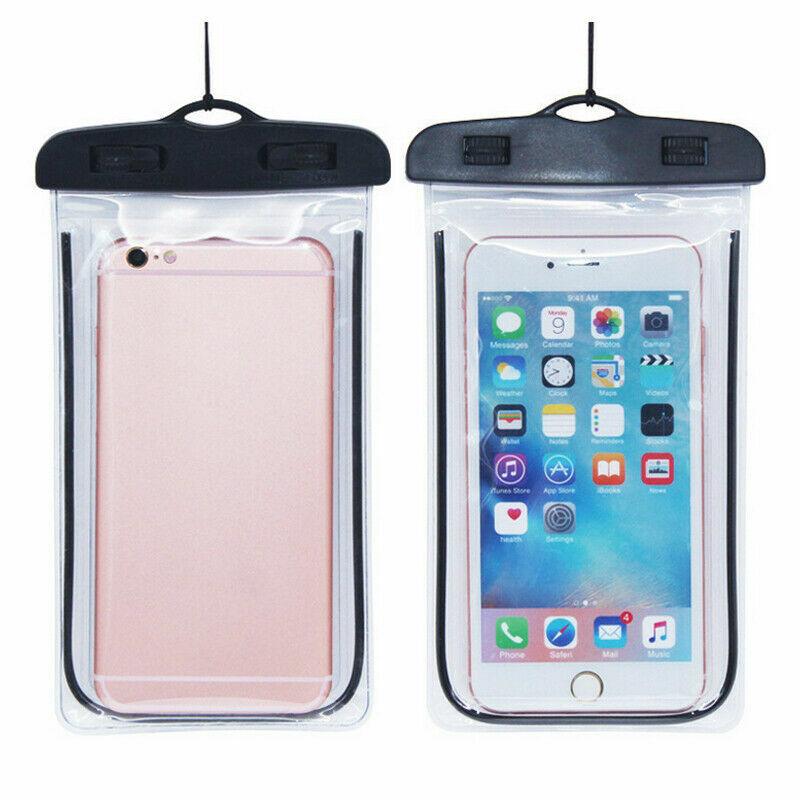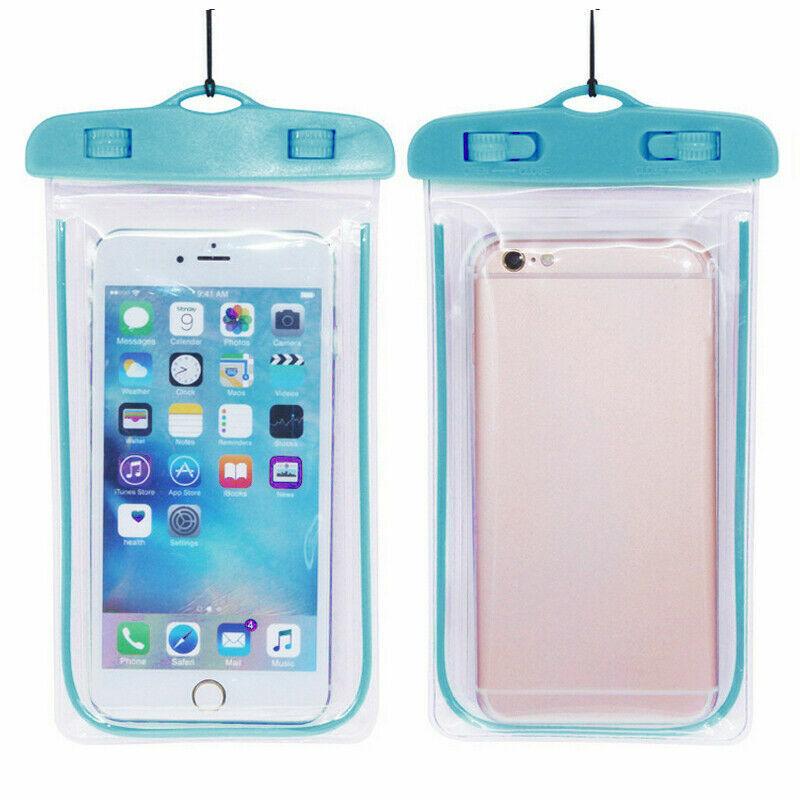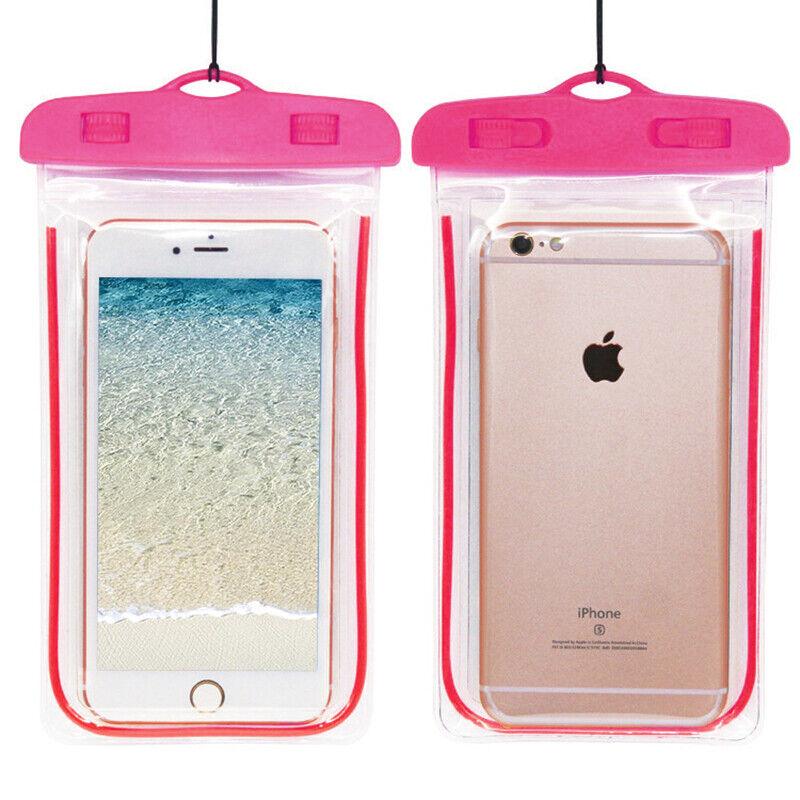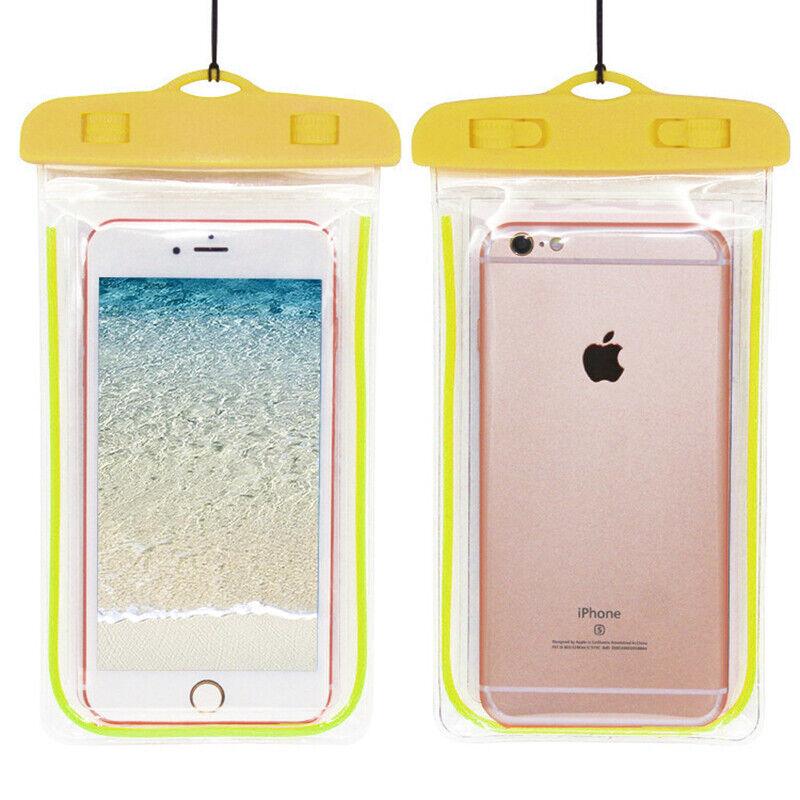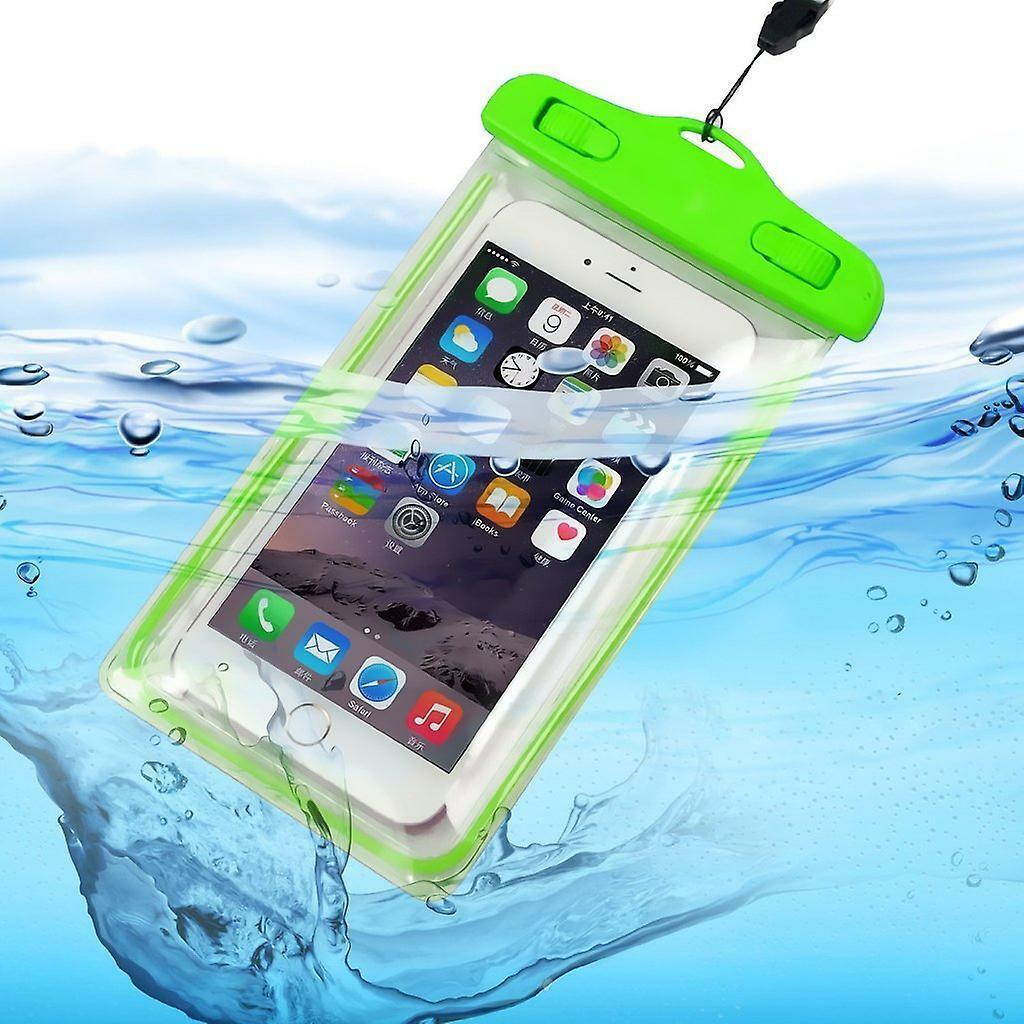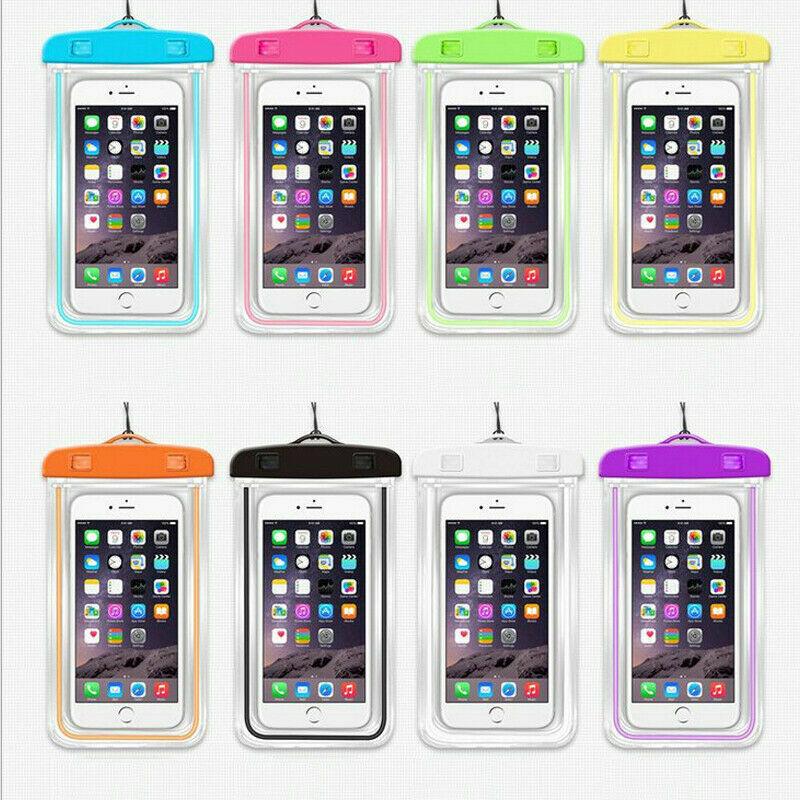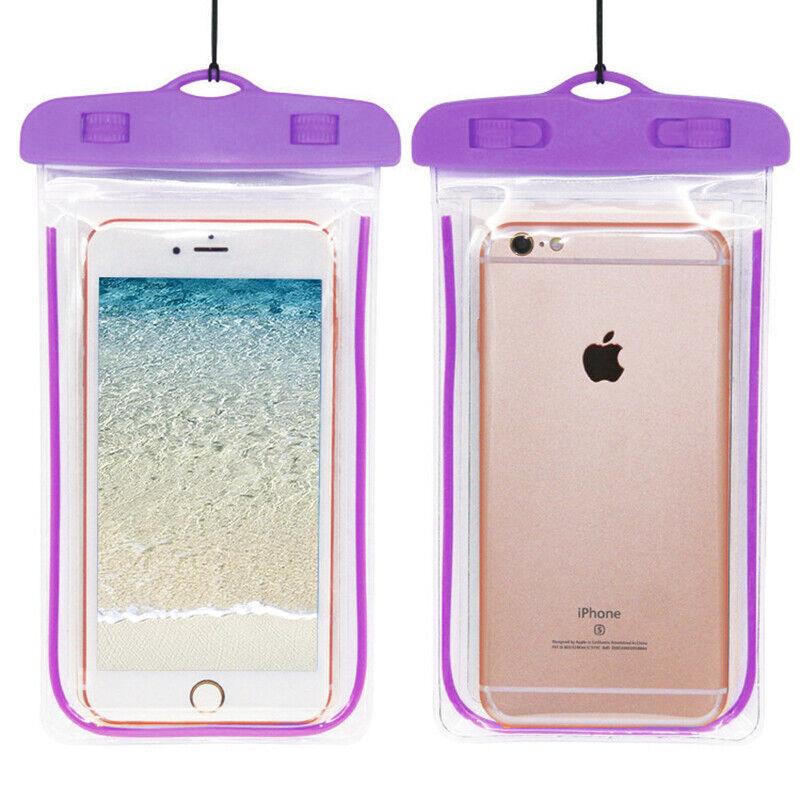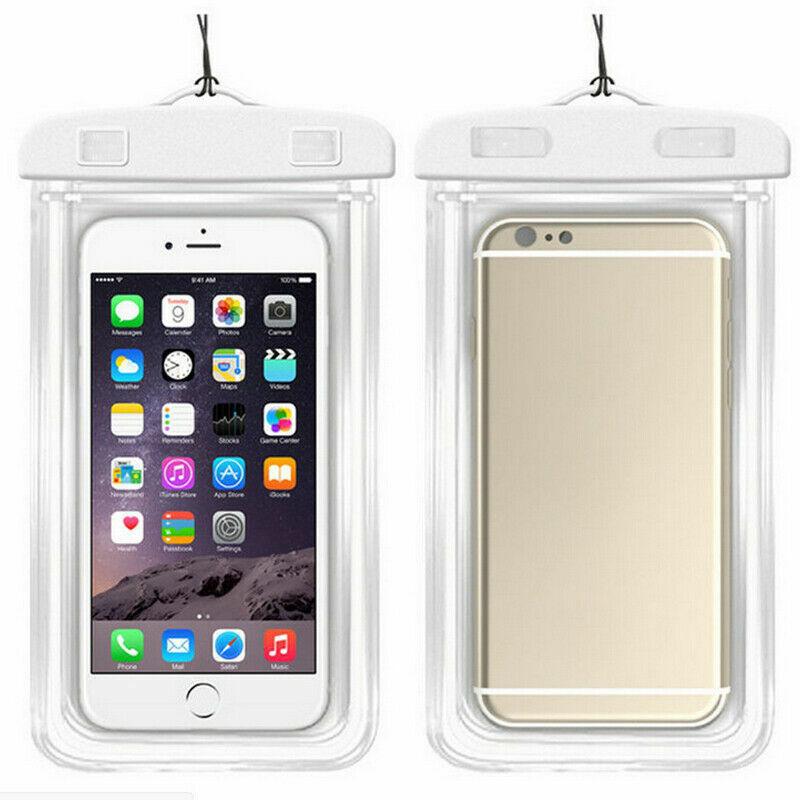 Best Waterproof Phone Case UK - Universal Waterproof Underwater Phone Case Dry Bag Pouch For All Smartphones

Best Waterproof Phone Case UK
Waterproof Design:
Best Waterproof Phone Case UK, The case is made from a waterproof material, typically PVC or TPU (thermoplastic polyurethane), which provides a watertight seal to keep your phone dry even when submerged underwater.
Compatibility:
It designs the case to fit a wide range of smartphones, accommodating various screen sizes and shapes. It is usually large enough to fit most popular smartphone models.
Touchscreen Functionality:
The case has a transparent window on the front, enabling you to maintain full touchscreen functionality without having to remove your phone from the case.This enables you to make calls, send messages, and use apps even when the phone is inside the pouch.
Clear and Visible: 
Best Waterproof Phone Case UK 
The transparent window on the front of the case ensures that you can see your phone's screen clearly and access all its functions without any hindrance. This feature is particularly useful for taking photos or videos underwater.
Protection Against Elements:
In addition to being waterproof, the case provides protection against other elements such as dust, sand, dirt, and snow. It keeps your phone safe from scratches, impacts, and environmental hazards.
Secure Seal:
The case typically features a secure sealing mechanism, such as a zip-lock or double-lock closure system, to ensure that no water or debris can enter the pouch.
Universal Compatibility:
The Best Waterproof Phone Case UK is designed to be compatible with various smartphone brands and models, making it suitable for a wide range of users.
Multi-functional: Best Waterproof Phone Case UK
Some waterproof phone cases offer additional features. Such as -
Built-in cardholder for IDs or credit cards.

Headphone jack for underwater audio.

Detachable armband for sports activities.
Easy to Use:
The case is typically user-friendly, allowing you to easily insert and remove your phone when needed. It should also provide easy access to buttons, ports, and cameras.
You May Check It Out: Phone Carrier for Running
Universal Waterproof Phone Case,
Phone Pouch Dry Bag.
All Mobile Phones Small and Large Phone
Size up to 6 inches for all Brands,

Some of the mobiles from Apple iPhone and Samsung are mentioned below.

iPhone X, XS, 7 / 7 Plus, 8 /, / 6s / 6 Plus, Samsung S6 / S7 / S8 Edge, S9 / S9 Plus, Huawei Mate 20 Pro & more

Be Maskura Fit
Our Happy Hoopers
30 Minutes Daily Fun Workout
The smart hula hoop counts your burned calories, tracks how long you work out, and records other vital information.
Easy Installation Process
Our Smart Weighted Hula Hoop has a carefully planned design with 27 knots placed in hoop's circumference.
27 Detachable Knots
Our Smart Weighted Hula Hoop has a carefully planned design with 27 knots placed in hoop's circumference.
Let customers speak for us
It works!
The waterproofing is fantastic! On vacation, I submerged my phone several times and it remained completely dry. Touch screen through plastic can be hard at times, but it works.
Great idea, but use an old phone...
Wonderful concept; we had a great time using it during our vacation. But just in case, I used an old phone and refused to use my present one! We did run across some issues when using the camera button to take pictures underwater.
Shark Shaver Pro - Platinum Electric Skull Shaver For Head & Face
Best Electric Men's Shaver