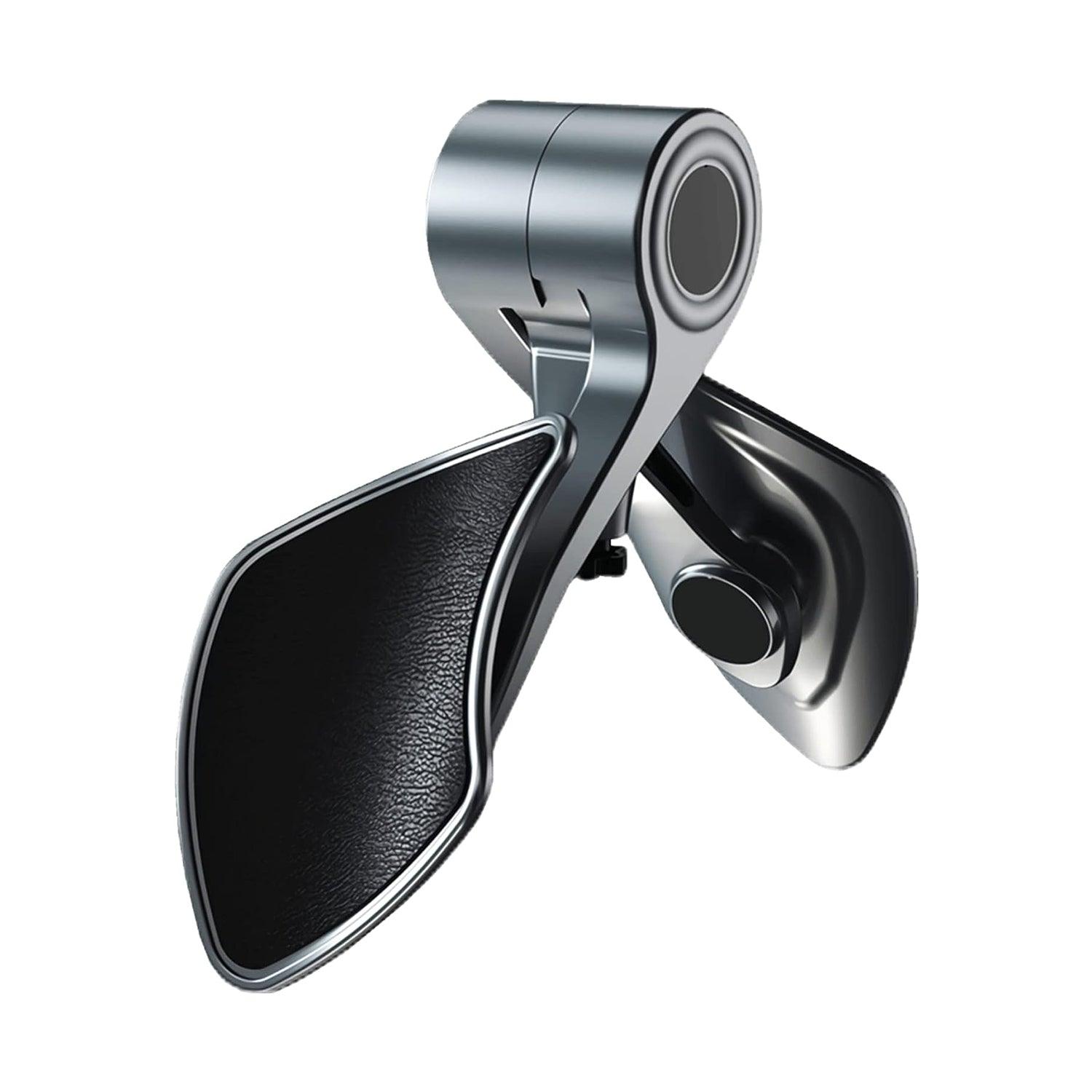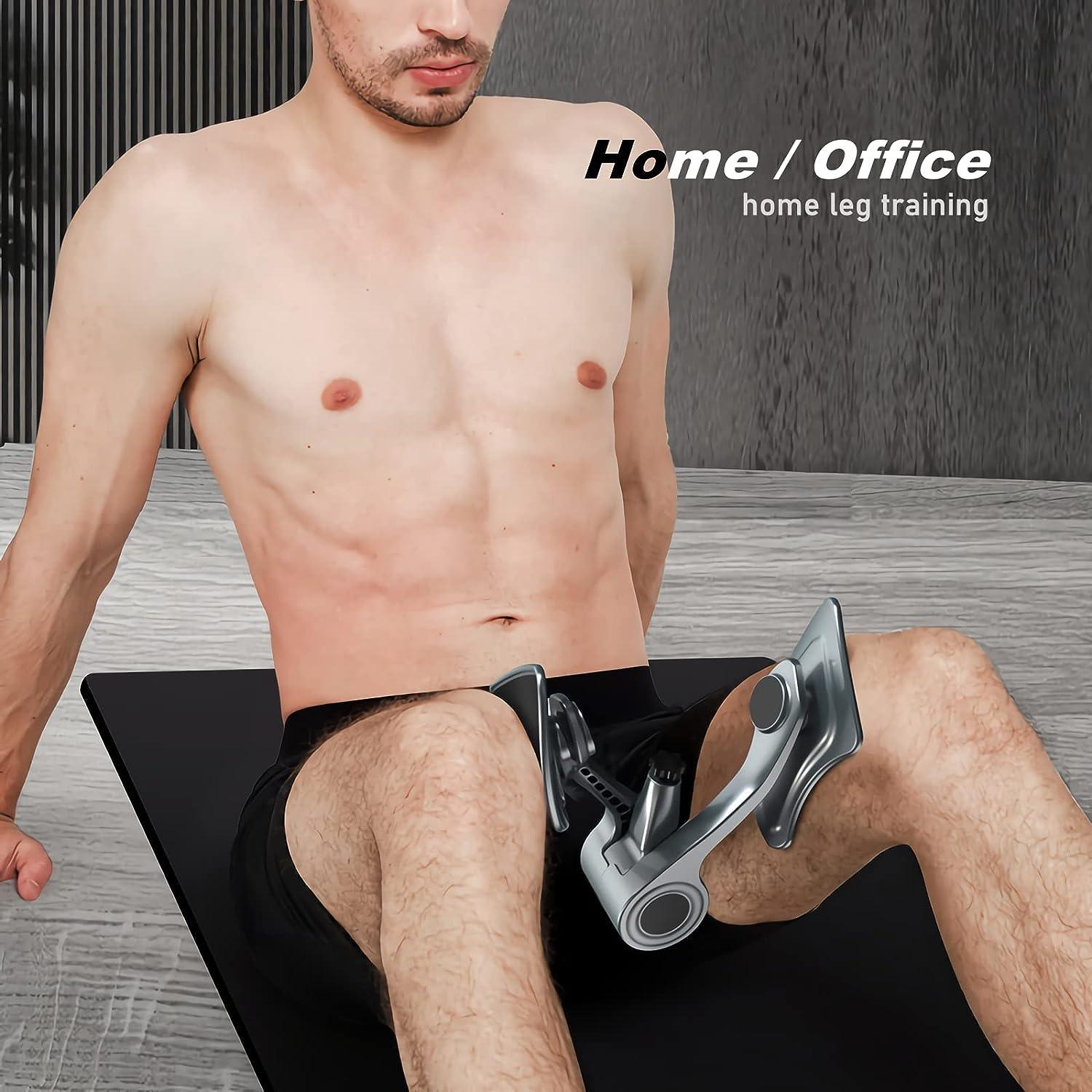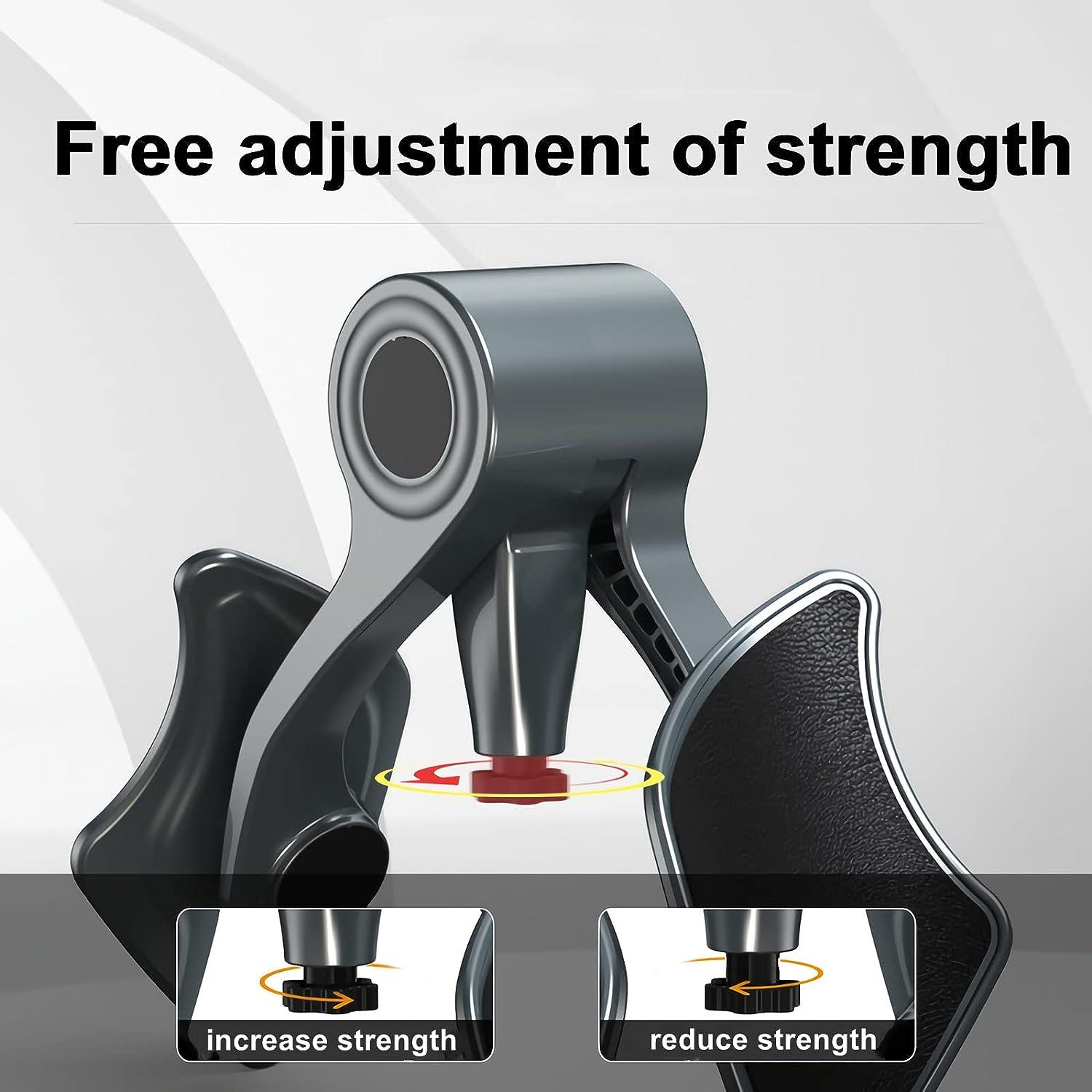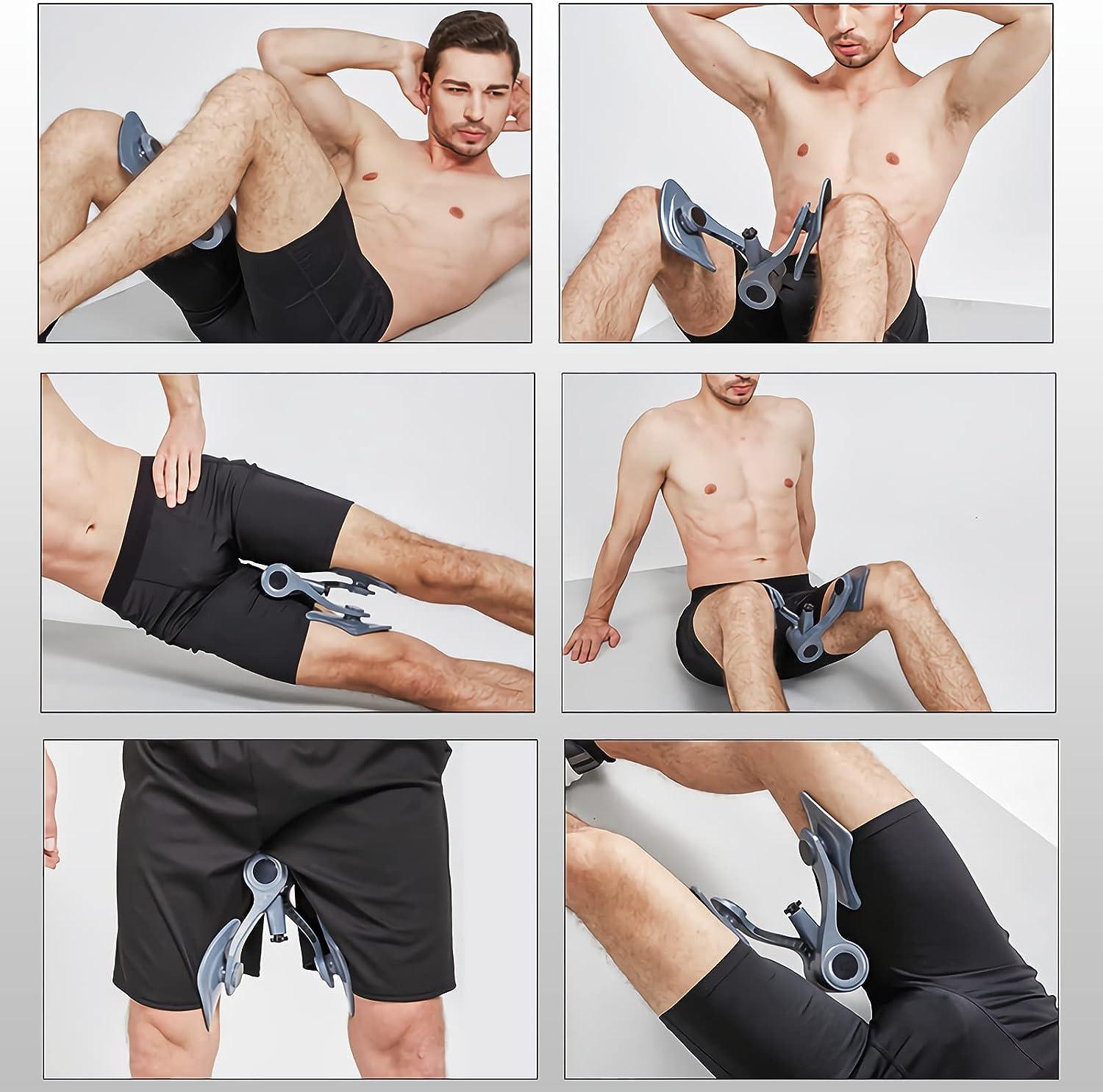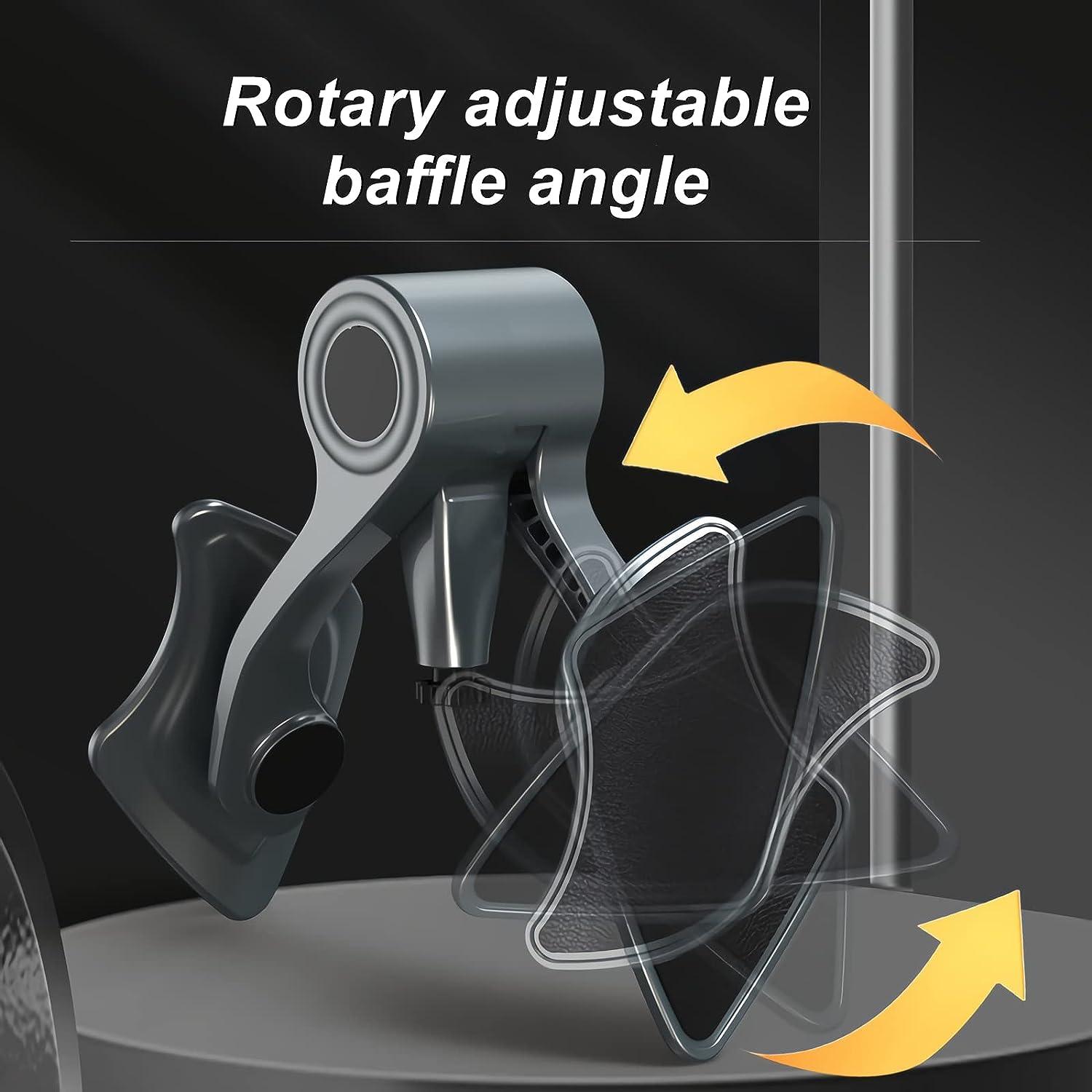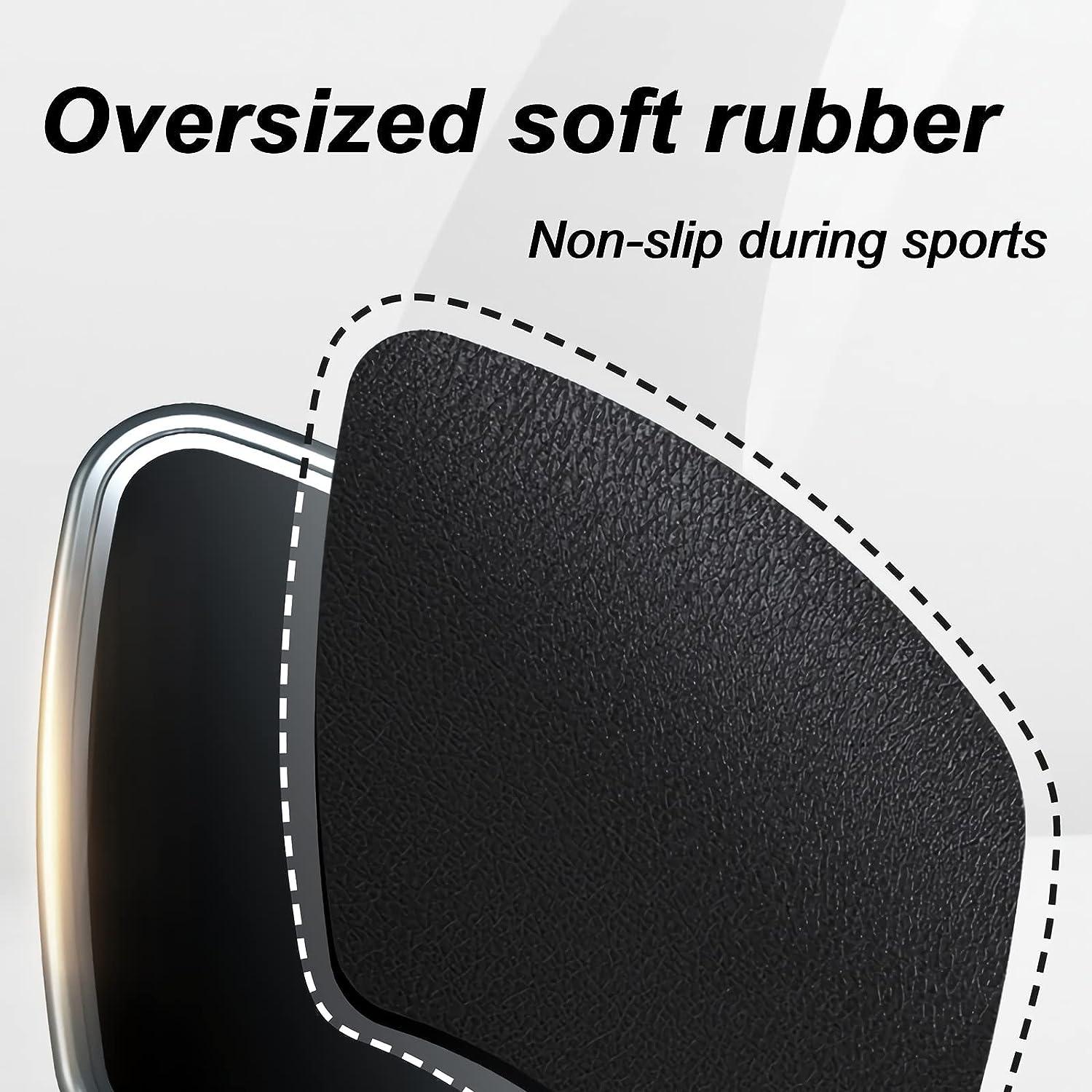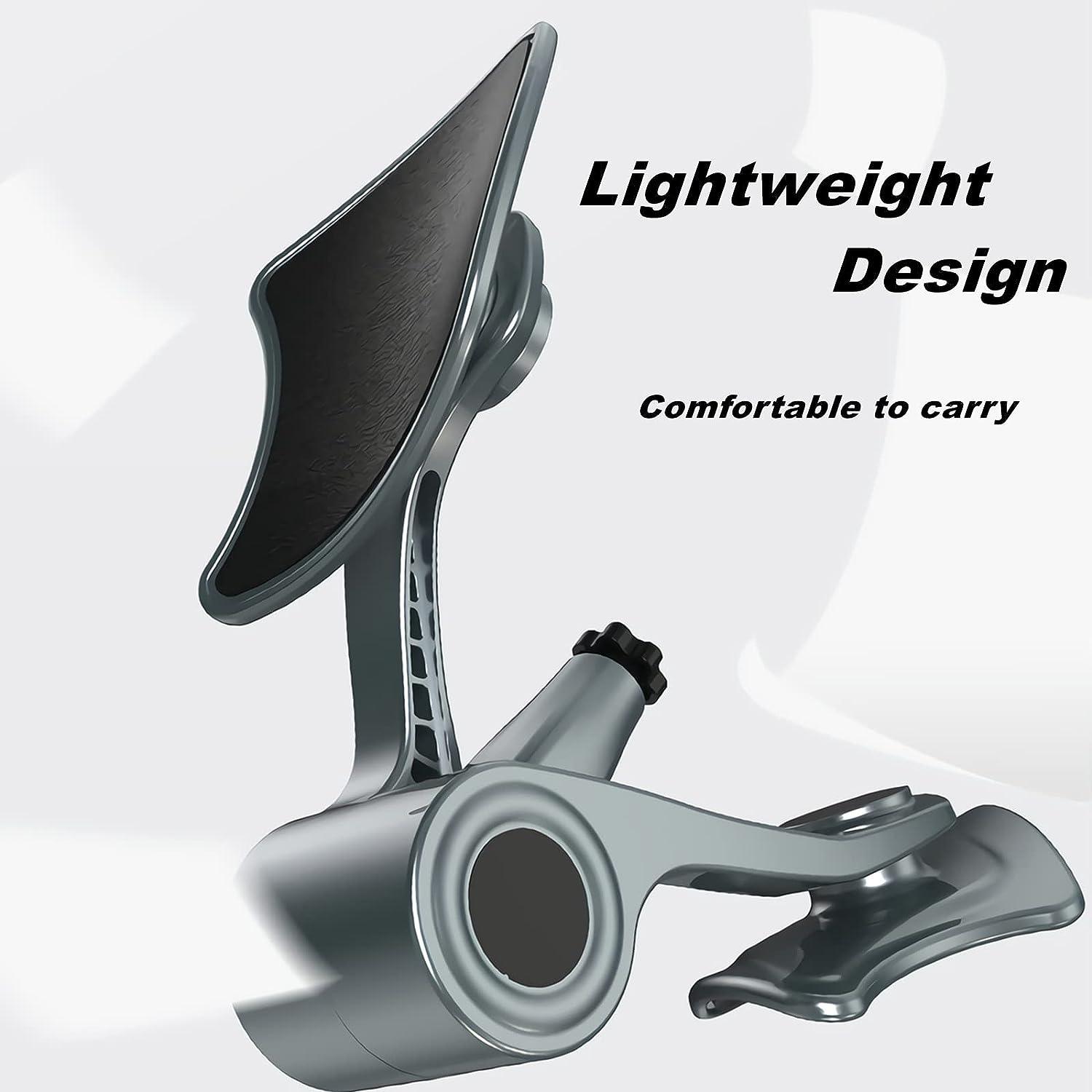 Exercise Pelvic Floor Muscle - Inner Thigh Exerciser Butt Leg Arm Hip Trainer Equipment

About Exercise Pelvic Floor Muscle
Buttocks Lifting Trainer, Thigh Master for Inner Thighs, Pelvic Floor Muscle Strengthener, Exercise pelvic floor muscle for Men and Women, Hip Inner Thigh Buttocks Trainer.
Features - 
Thigh Master with New Design:
The thigh trainer is ergonomically designed and made of high-quality PP+EVA material and high-performance springs. The thigh master's baffles with PA material can absorb sweat and have a non-slip effect. This hip trainer is more suited for leg shape, focusing on thigh muscles, reducing thigh fat, and improving endurance over time.
Variable Drag:
The thigh exerciser features a 360° baffle adjustment function, and you can modify the most comfortable angle for training. The adjustable resistance function is ideal for both men and women. Can quickly activate the leg muscles, aiding in the toning and tightening of the thighs, buttocks, and lower abdomen.
Hip Training Gadget :
pelvic floor exerciser slims and tightens thighs, buttocks, and lower abdominal muscles, making buttocks and lower limbs more flexible, strengthening the pelvic floor, and improving intimacy. Thigh master hip trainer is an excellent piece of home gym equipment that also effectively shapes the buttocks, giving you a voluptuous figure.
Versatile :
The simple yet efficient pelvic floor trainer is an ideal home fitness exerciser for strengthening the core, arms, back, calves, triceps, legs, buttocks, and pelvic floor muscles. Every day, you should do 2-3 sets of training. Try beautifying your hips, controlling your bladder, and altering your sedentary position. Fits persons of all fitness levels who desire to do physical training.
Suitable Individuals:
The pelvic floor exerciser and hip trainer for buttocks raising are appropriate for postpartum mothers, people with flat buttocks, people who work sedentary jobs, and people who have fat thighs. Whether you're at home, the office, school, or somewhere else, you can train anytime, anywhere, lying down, sitting, or standing, and have a beautiful figure.
Condition: A brand-new, unused, unopened and undamaged item
Type: Thigh Exerciser
Muscle Group: Legs
Sport/Activity: Gym & Training
Material: Plastic
Style: Modern
Features: Adjustable Drag, Perfectly Exercise Equipment
Suit for: postpartum mothers/people with flat buttocks,
sedentary work/people with fat thighs
Color: Black


By Maskura
Be Maskura Fit
Our Happy Hoopers
30 Minutes Daily Fun Workout
The smart hula hoop counts your burned calories, tracks how long you work out, and records other vital information.
Easy Installation Process
Our Smart Weighted Hula Hoop has a carefully planned design with 27 knots placed in hoop's circumference.
27 Detachable Knots
Our Smart Weighted Hula Hoop has a carefully planned design with 27 knots placed in hoop's circumference.
Let customers speak for us
Works Hard so I Don't Have To
As a busy mom of 3, it's not always easy to carve out time for exercise. This all-in-one sculpting tool makes it so easy to squeeze in a quick but effective lower body workout from the comfort of my living room.
Finally Toned up my Problem Areas
This all-in-one sculpting tool is just what I needed to tackle my saddle bags and flabby inner thighs.
Great Low Impact Workout for Those with Joint Issues
As someone with chronic knee pain, I find it hard to do high impact exercises like jogging or jumping. However, this pelvic floor trainer provides an excellent low impact full body workout.
Finally Sculpted my Problem Areas
I've always struggled with flabby inner thighs and butt no matter how much I exercised. This all-in-one trainer targets those problem areas like nothing else I've tried. In just a few weeks of consistent use, I noticed a real difference in the appearance of my legs and backside.
Works Wonders for my Lower Body!
I've been using this trainer for a few weeks now and it's made such a big difference for my lower body strength and tone. The built-in resistance levels provide a great workout for my inner thighs, glutes, and core
Shark Shaver Pro - Platinum Electric Skull Shaver For Head & Face
Best Electric Men's Shaver