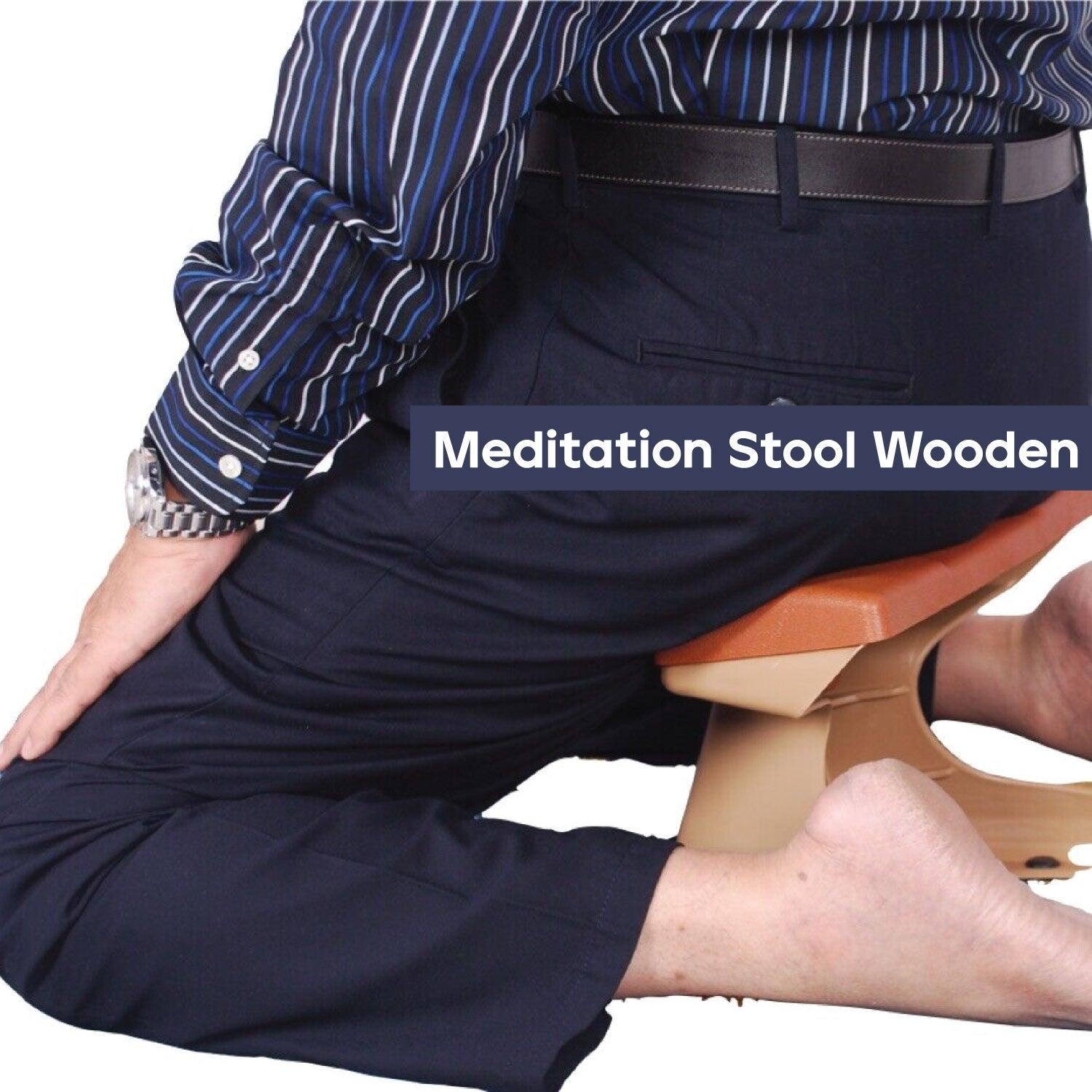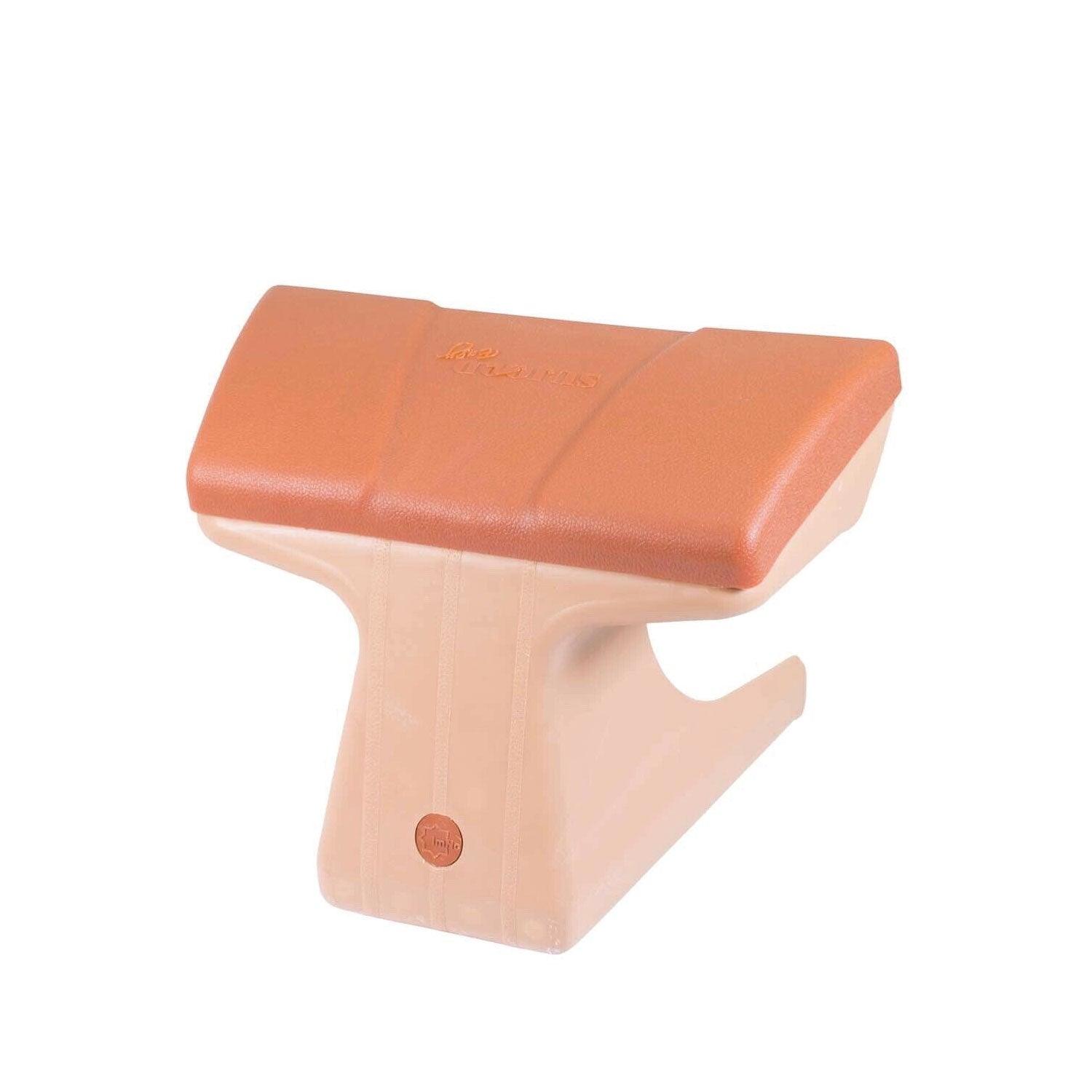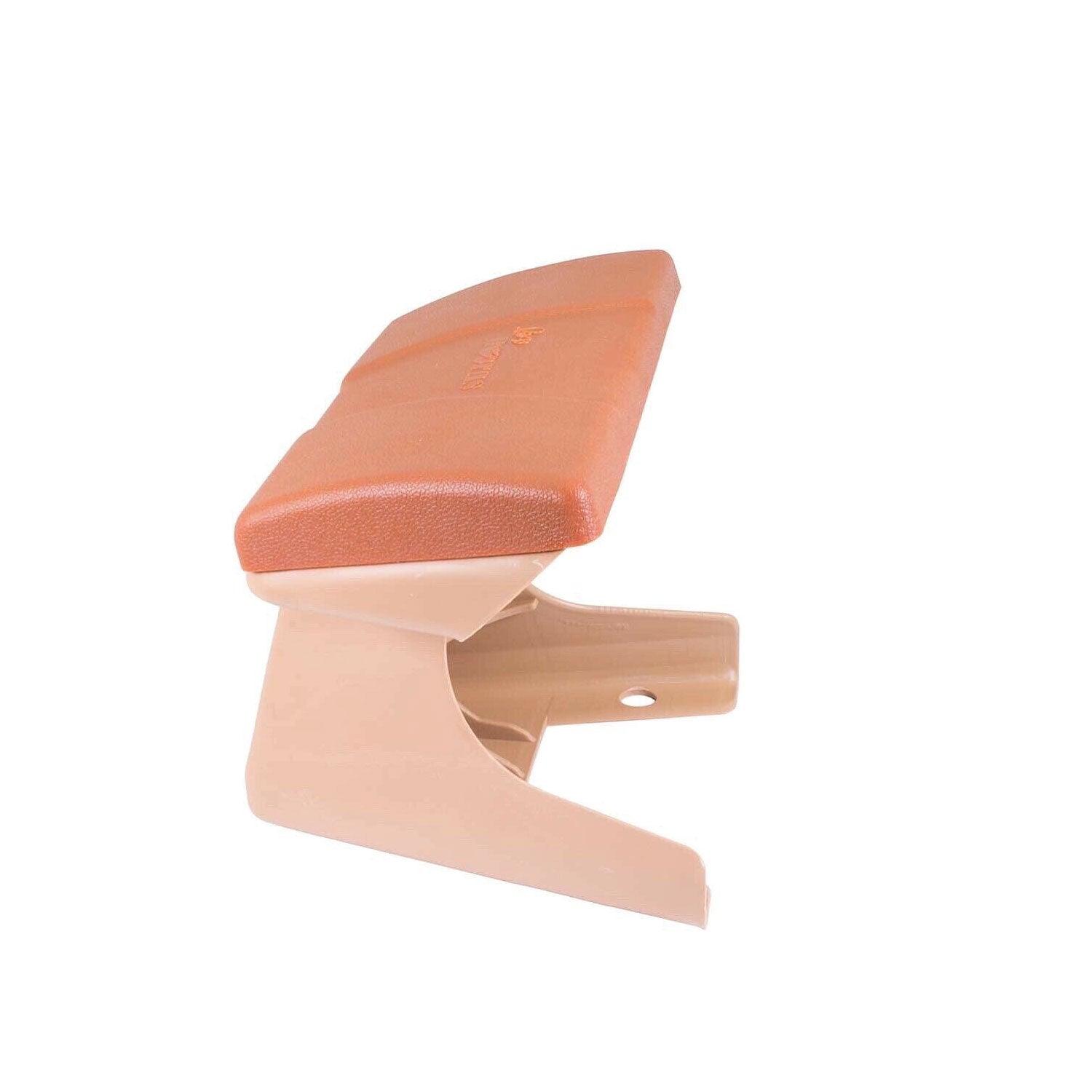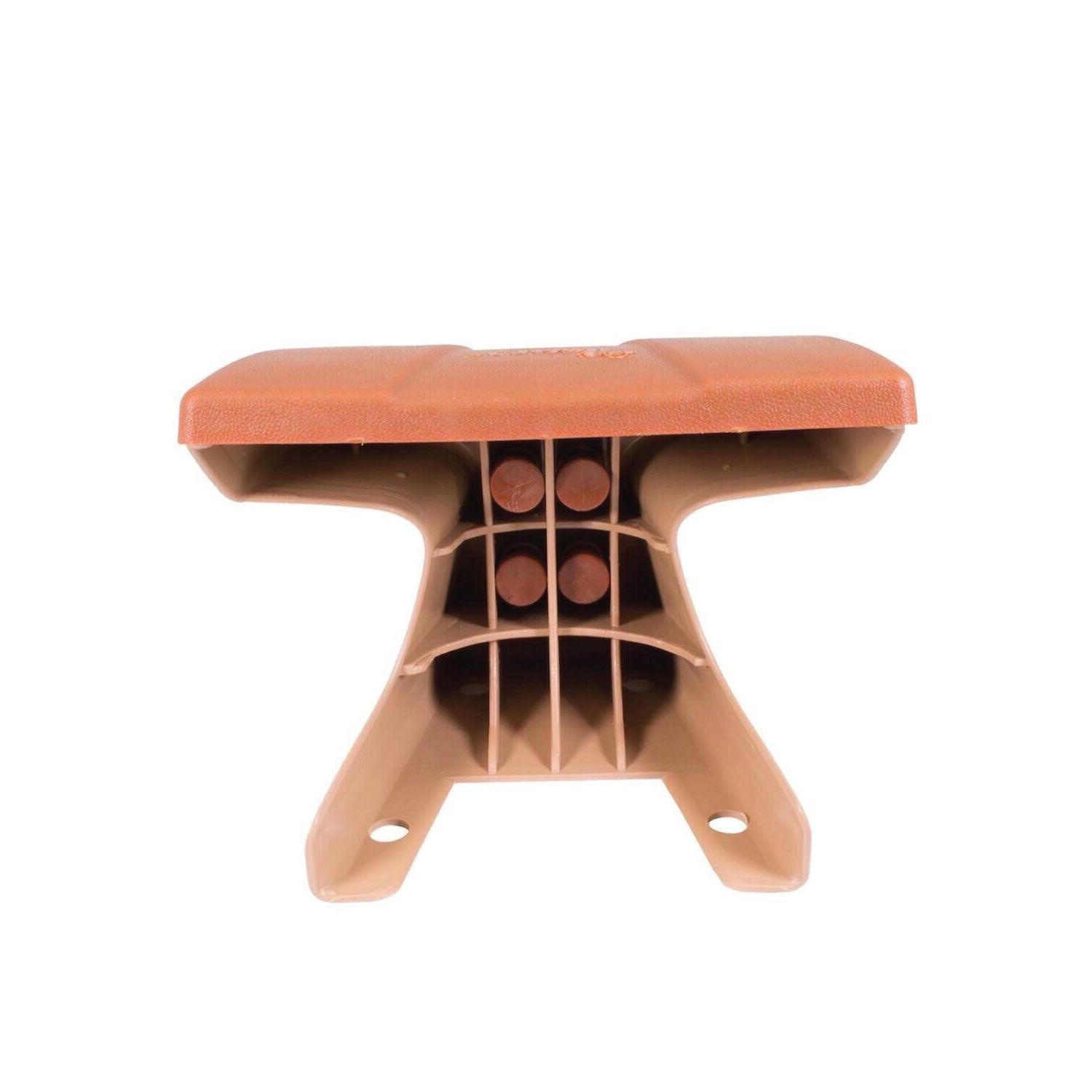 Meditation Stool Folding - Meditation Bench Folding Bamboo Yoga Stool Foldable Bench for Deep Meditation

About this item: 
The Meditation Stool Folding currently has an amazing new product accessible! Made for yoga, mindfulness, and meditation. Amazingly robust and stable for the ideal posture! has a rubber seat that is ideal for prolonged sitting! This item's medical-grade rubber seat and high-quality reinforced ABS plastic construction. It allows the user to sit for extended periods of time without experiencing any discomfort. It can support 100 kg of weight.
Amazing consumer feedback has been provided to us! including use instructions in the box! ready to ship and in stock! Naturally, you may choose your own size or stain since all stools are made to order. 
Deep Mindfulness Meditation Stool Folding 
The meditation stool offers comfortable support when kneeling and an upright spine.  Which leads to deep relaxation. 
Durable Stability  
Meditation Stool Folding of sturdy bamboo and robust hinges with locking magnets. It provides maximum safety. 
Easy to Transport
The yoga seat is foldable, lightweight, and compact. This enables you to carry meditation equipment wherever you go in the included bag.
Ergonomic Stool 
Your spine alleviates by the ergonomically designed knee seat.  Which enables deeper belly breathing.
Natural Product:
A natural product that is environmentally friendly. They use bamboo to make the yoga bench. The sturdy bamboo is tough and water-resistant by nature.
Material:
The bamboo folding meditation bench the ergonomic stool guarantees a relaxed spine and a comfy knee seat. The high-quality bamboo material and the durable internal hinges and magnets guarantee enduring stability. The yoga stool is finished in Danish oil for a natural sheen and can be conveniently carried when folded thanks to the supplied bag.
The durability of Meditation Stool Folding:
Additionally, the legs are pointed outward to prevent them from folding in on themselves. They may fold underneath for simple storage or transportation. Since they are joined to the seat by sturdy hinges. The hinges are steel with a brass coating.  It will provide you with a long-term service.
Type: Meditation Bench
Department: Unisex Adults
Material: Hard Foam
Sport/Activity: Yoga
Item Width: 1kg
Be Maskura Fit
Our Happy Hoopers
30 Minutes Daily Fun Workout
The smart hula hoop counts your burned calories, tracks how long you work out, and records other vital information.
Easy Installation Process
Our Smart Weighted Hula Hoop has a carefully planned design with 27 knots placed in hoop's circumference.
27 Detachable Knots
Our Smart Weighted Hula Hoop has a carefully planned design with 27 knots placed in hoop's circumference.
Let customers speak for us
Worth the Investment
This meditation stool may be a bit pricier than others on the market, but it's worth the investment. The quality and durability are unmatched, and it's helped me take my meditation practice to the next level.
Great for Beginners
As someone new to meditation, I was hesitant to invest in a stool. However, this folding meditation bench has made all the difference. It's helped me maintain good posture and focus during my practice, and the portability makes it easy to take with me to classes.
Best Meditation Stool I've Used
I've tried several different meditation stools over the years, and this one is by far the best. It's comfortable, sturdy, and easy to use, making it the perfect addition to my meditation practice.
Perfect Height
The height of this meditation stool is perfect for me, and I find that it helps me maintain good posture during meditation. It's also incredibly easy to adjust and fold away when I'm done.
Great for Travel
As someone who travels a lot, finding a portable meditation stool was a must. This stool is lightweight and compact, making it easy to pack in my suitcase and take with me wherever I go.
Shark Shaver Pro - Platinum Electric Skull Shaver For Head & Face
Best Electric Men's Shaver