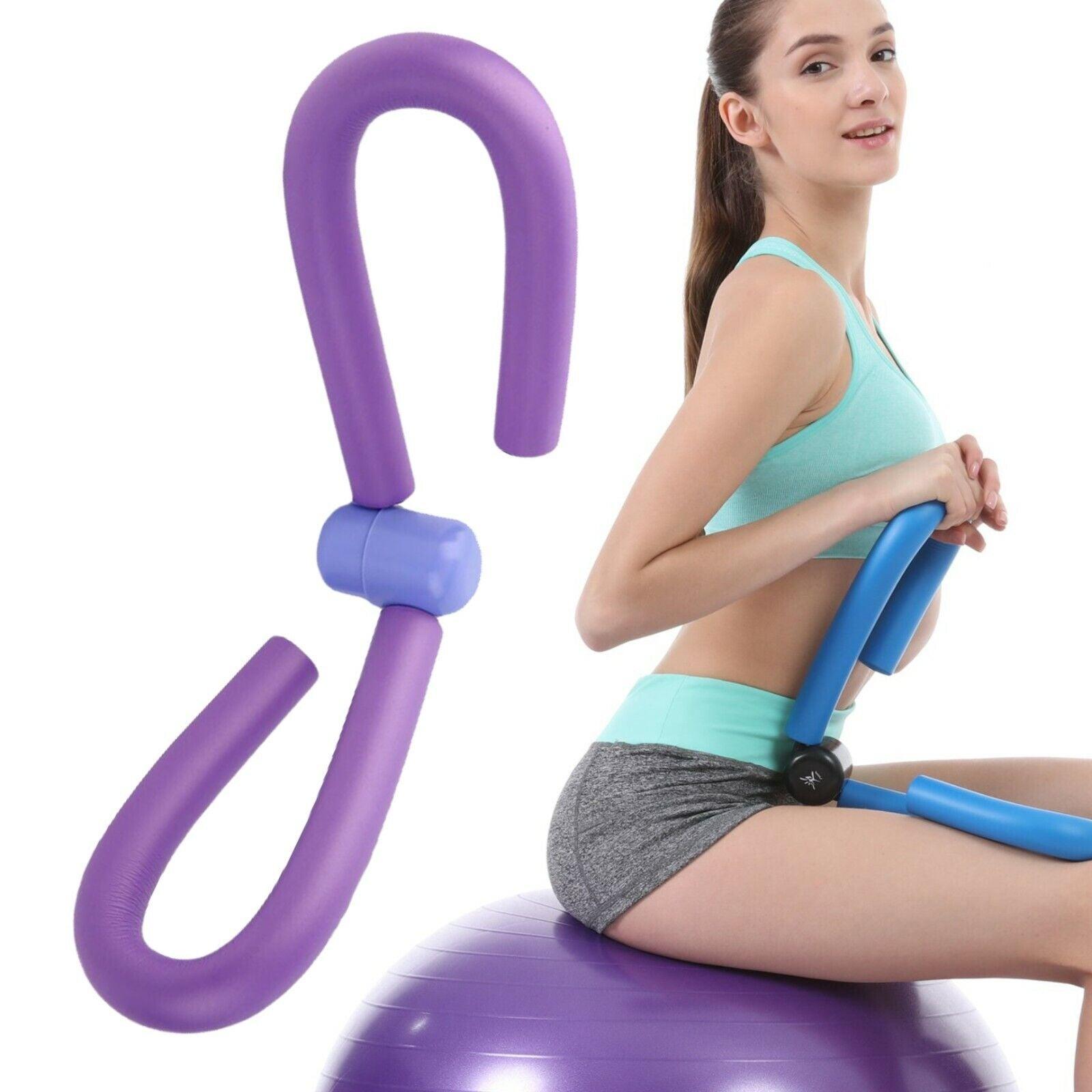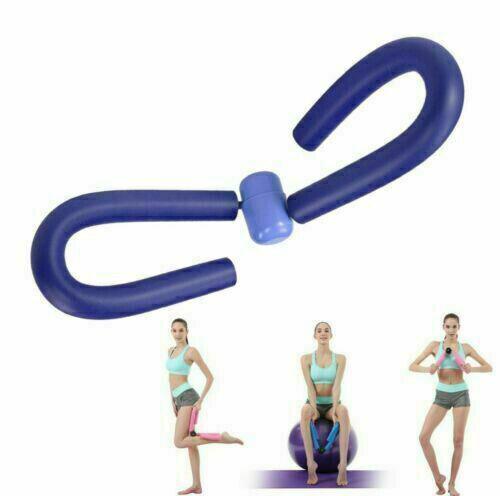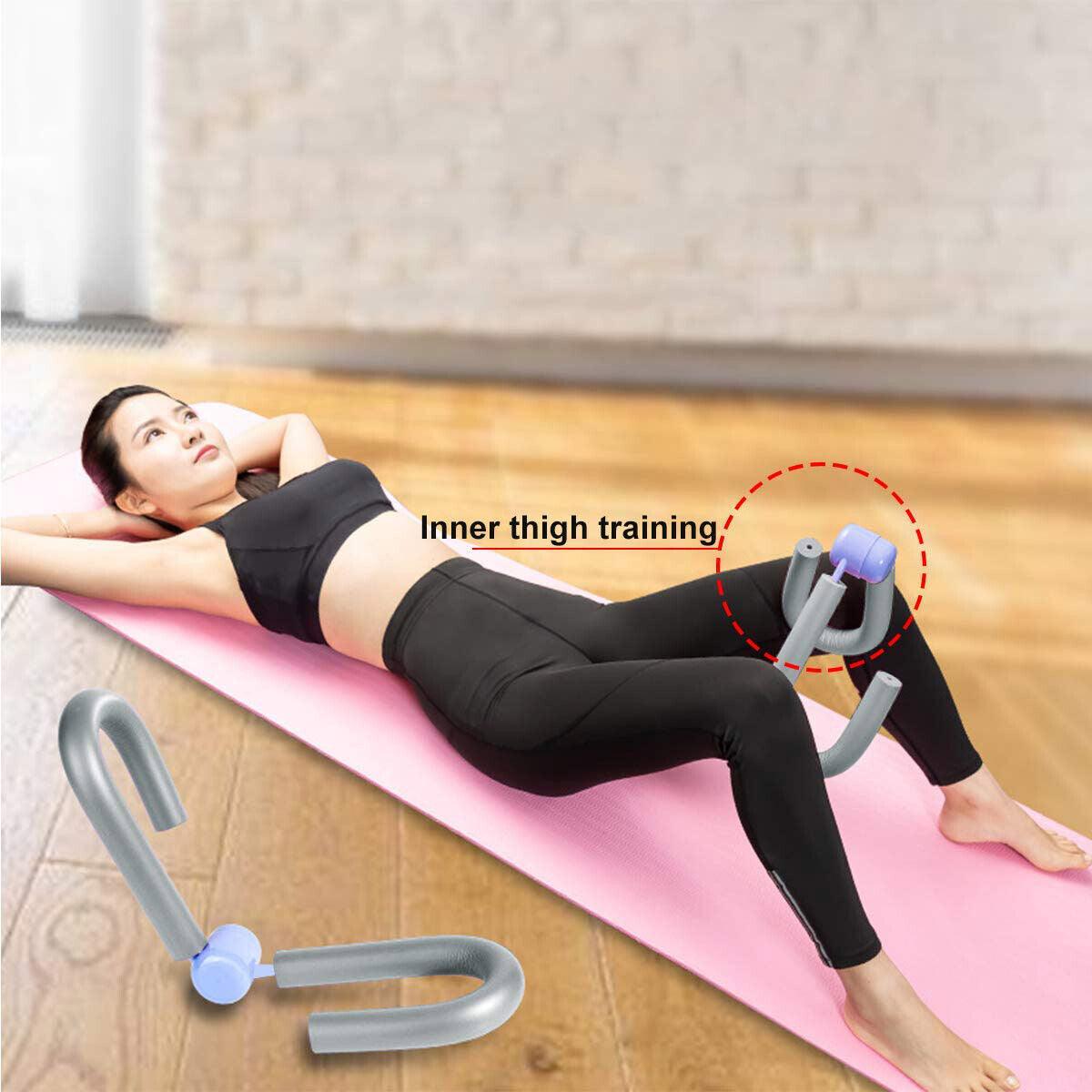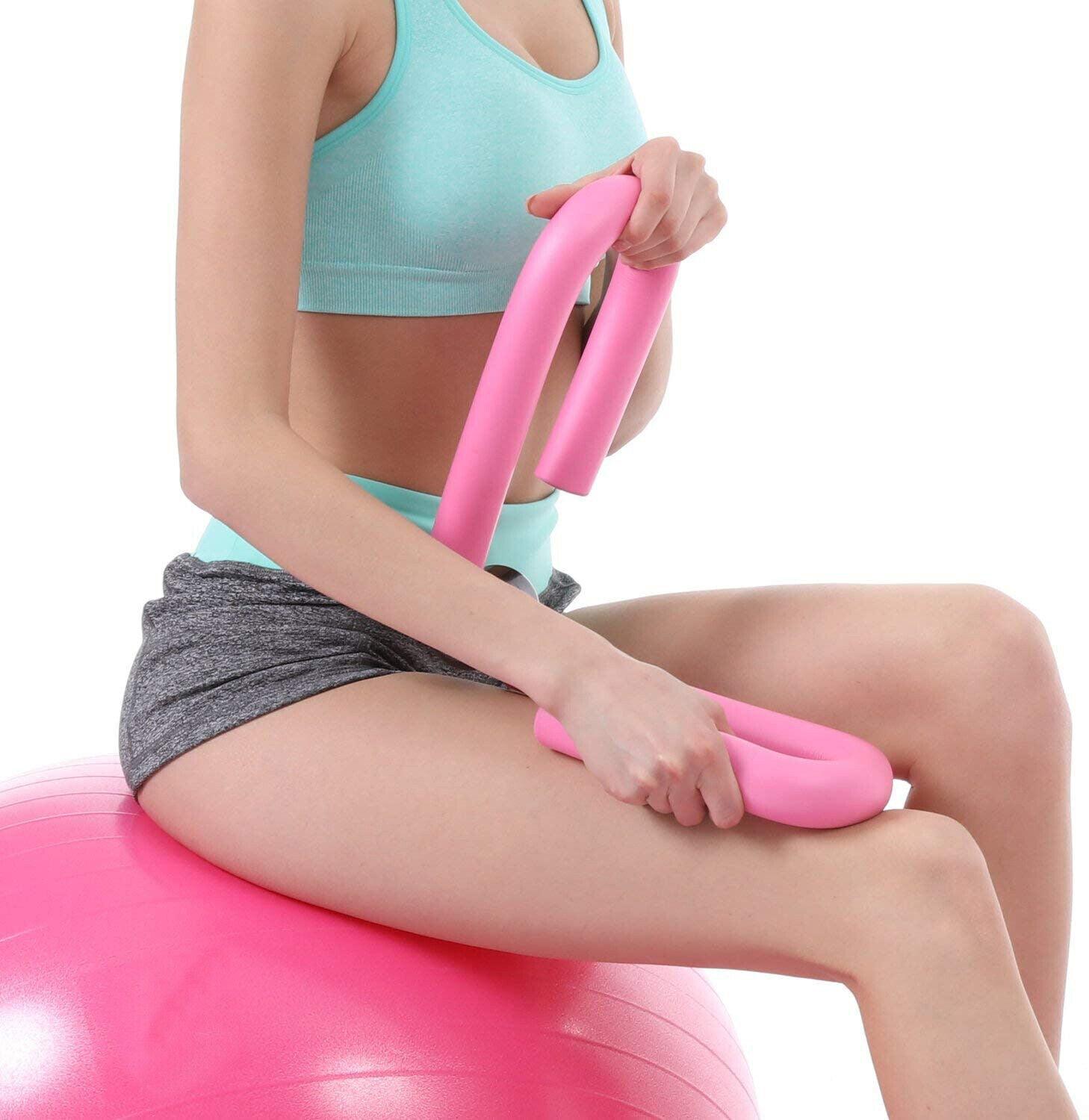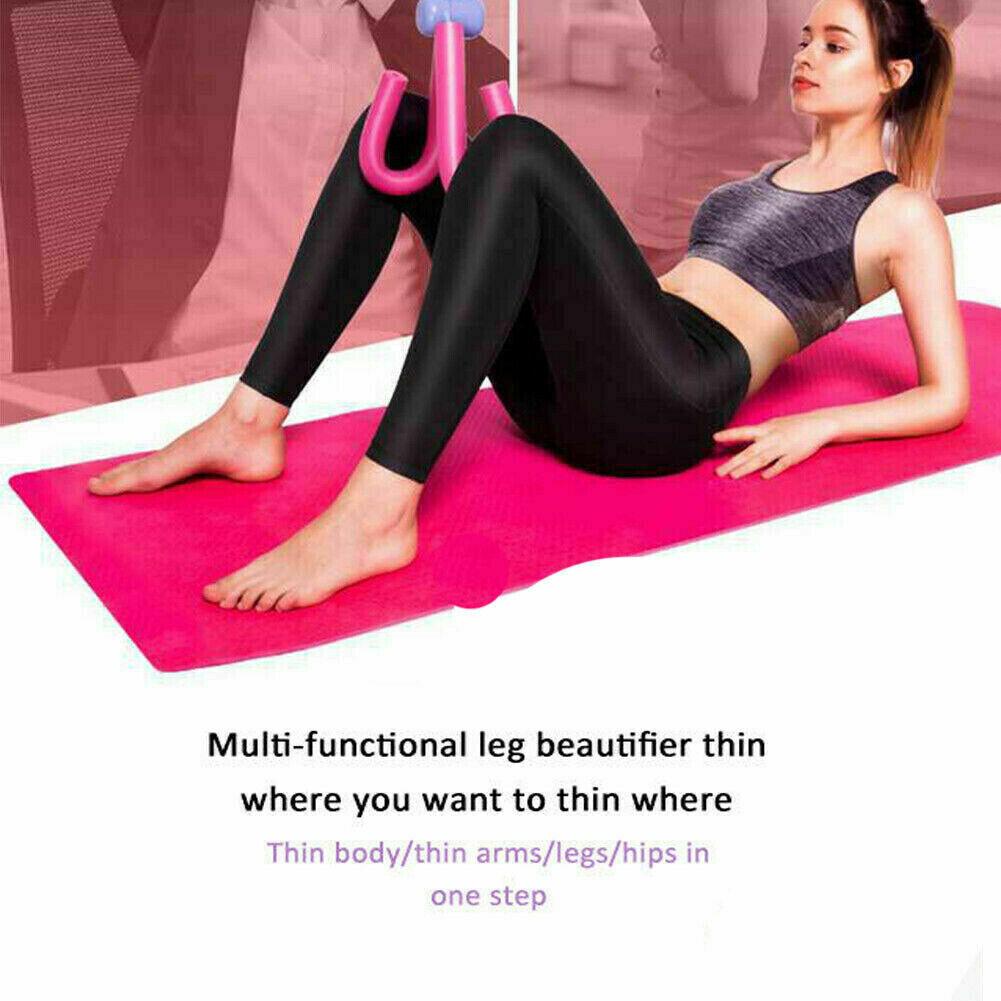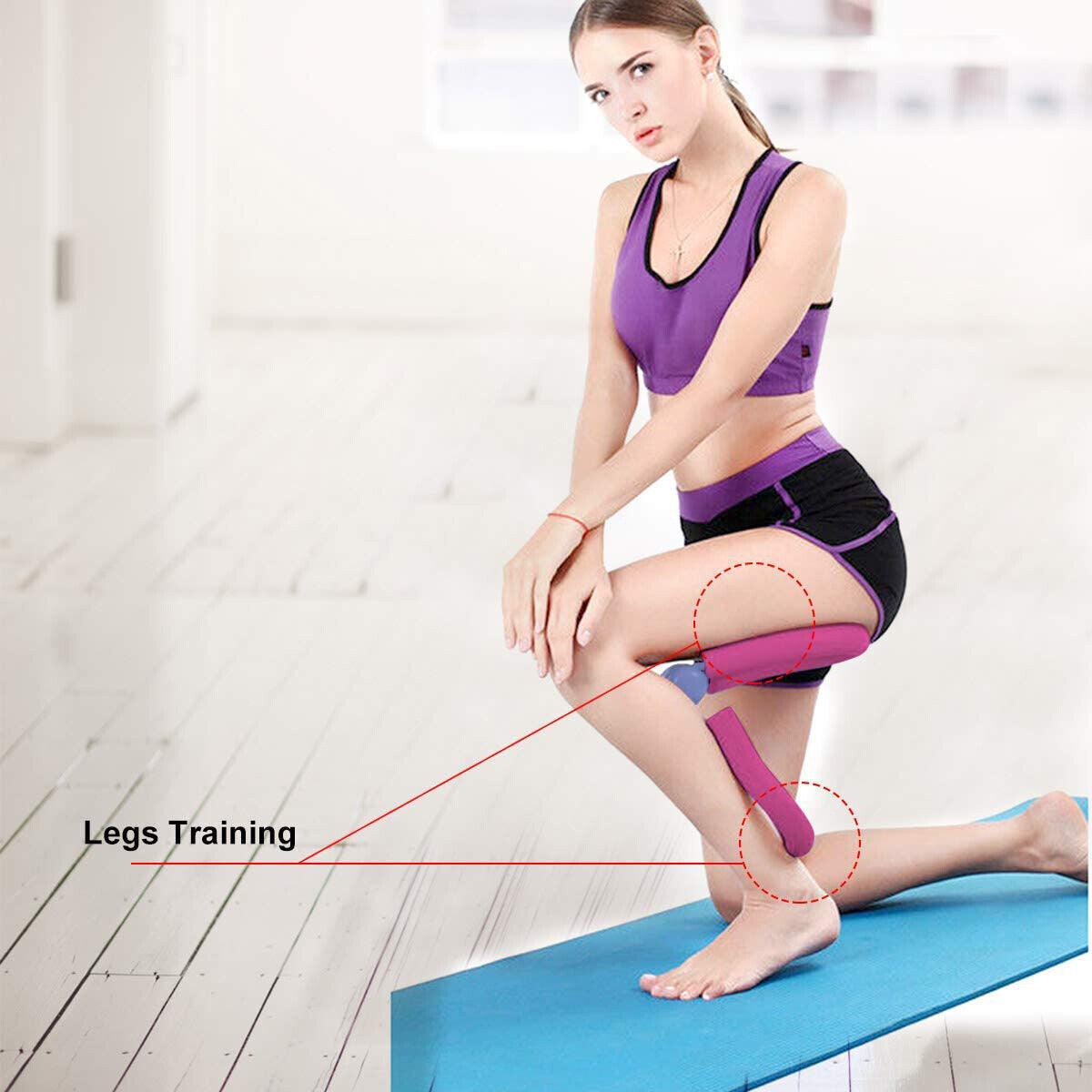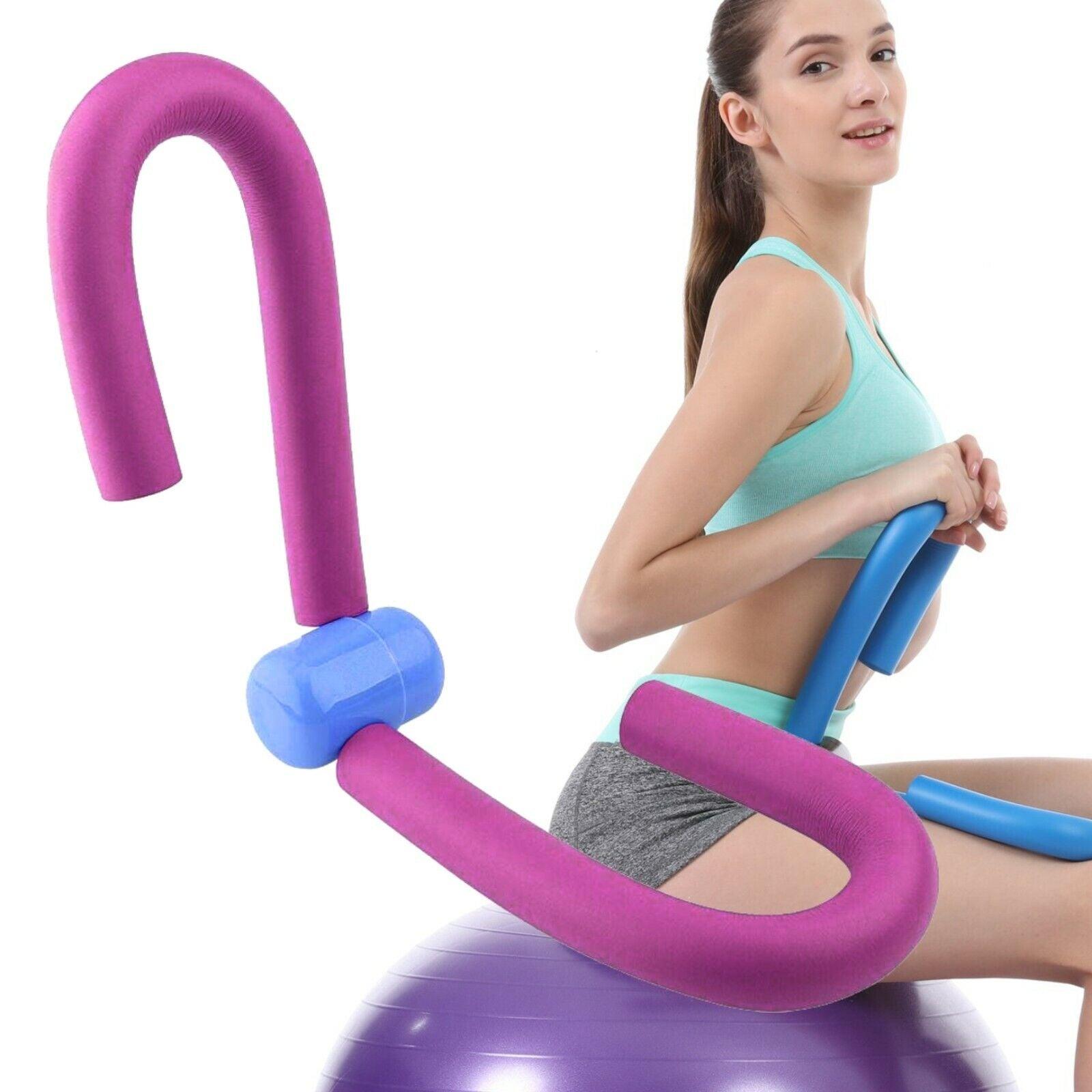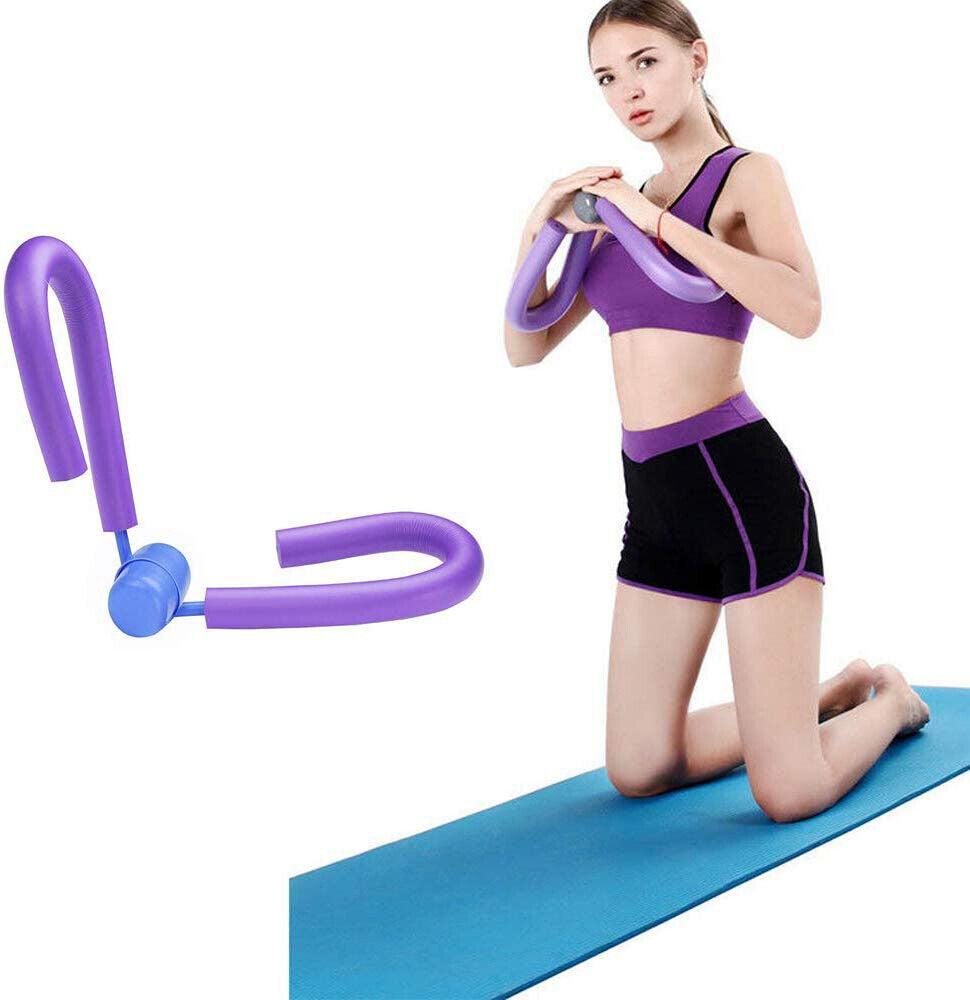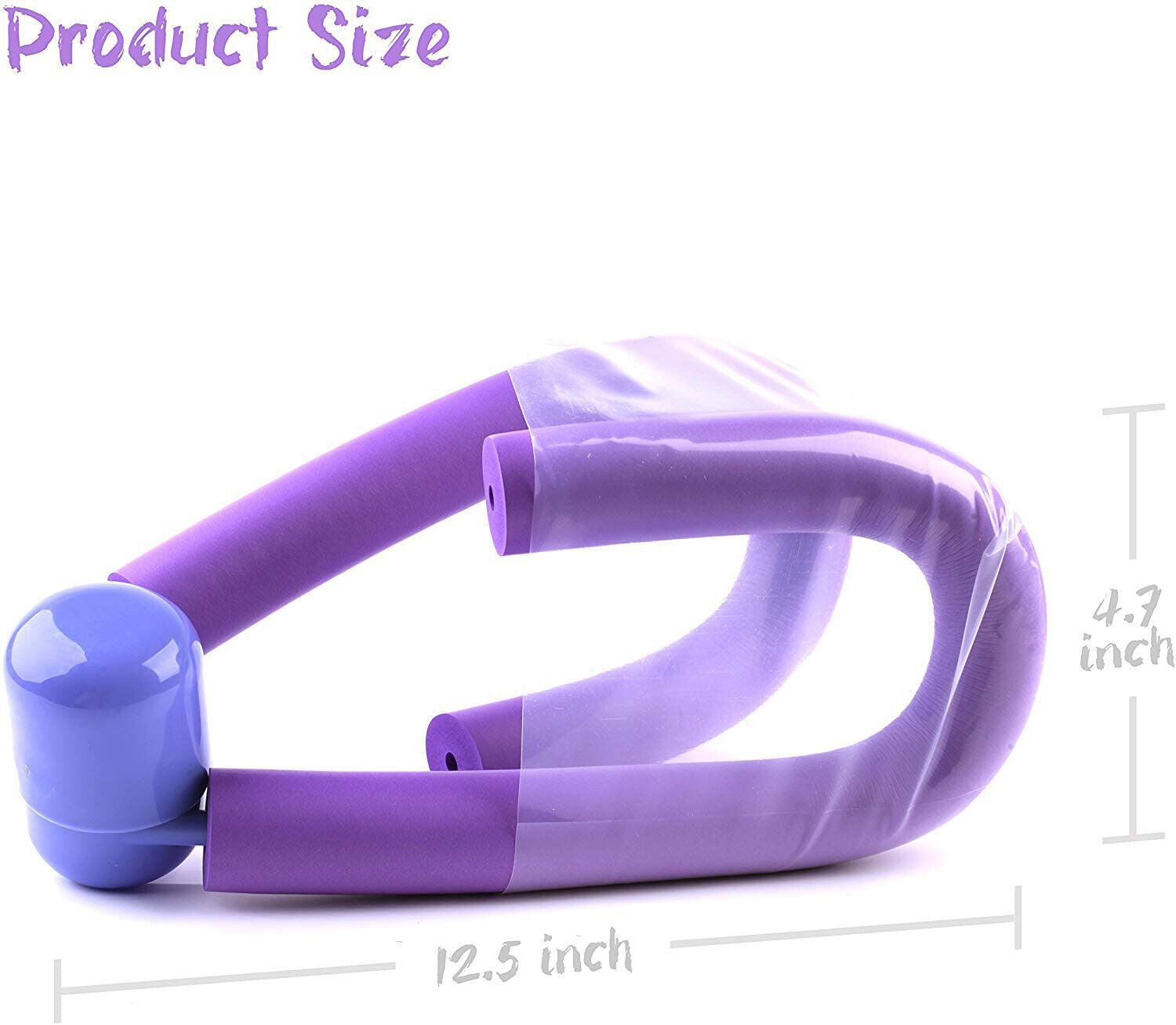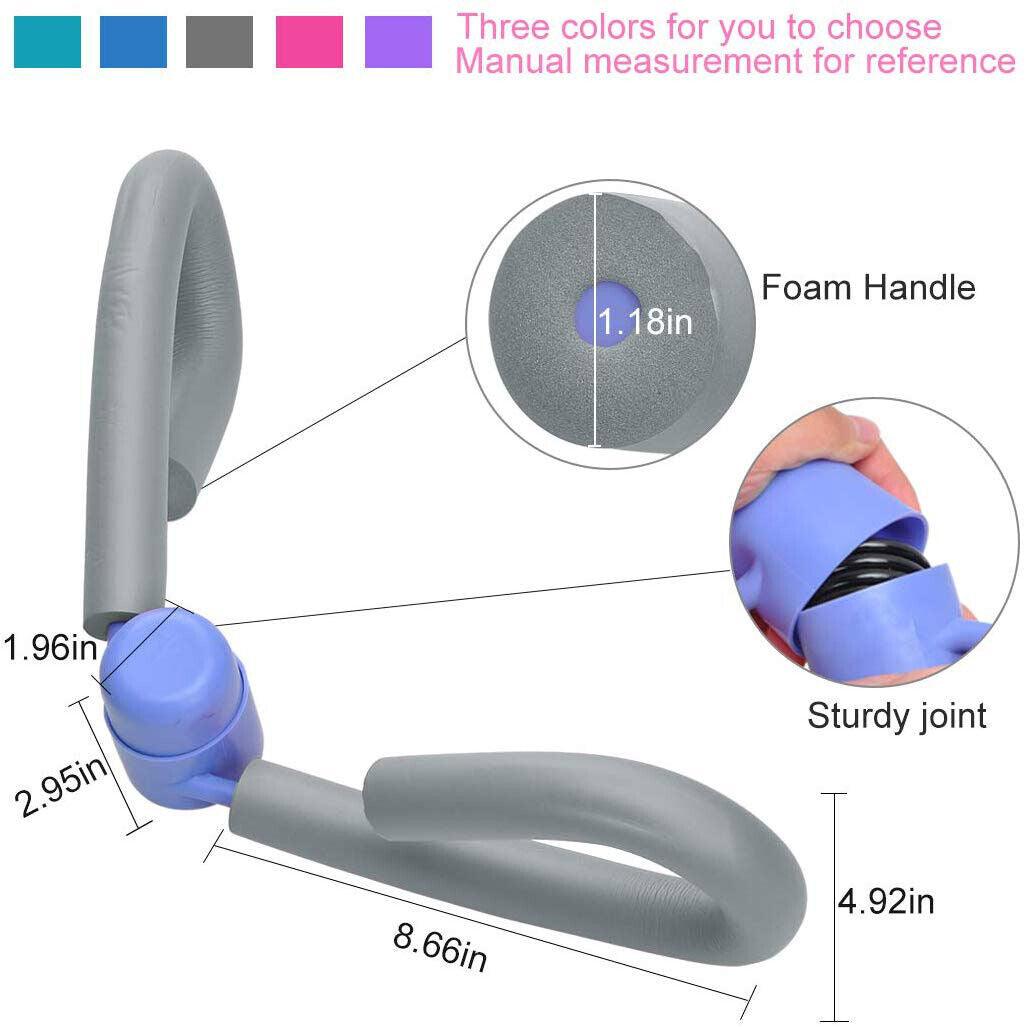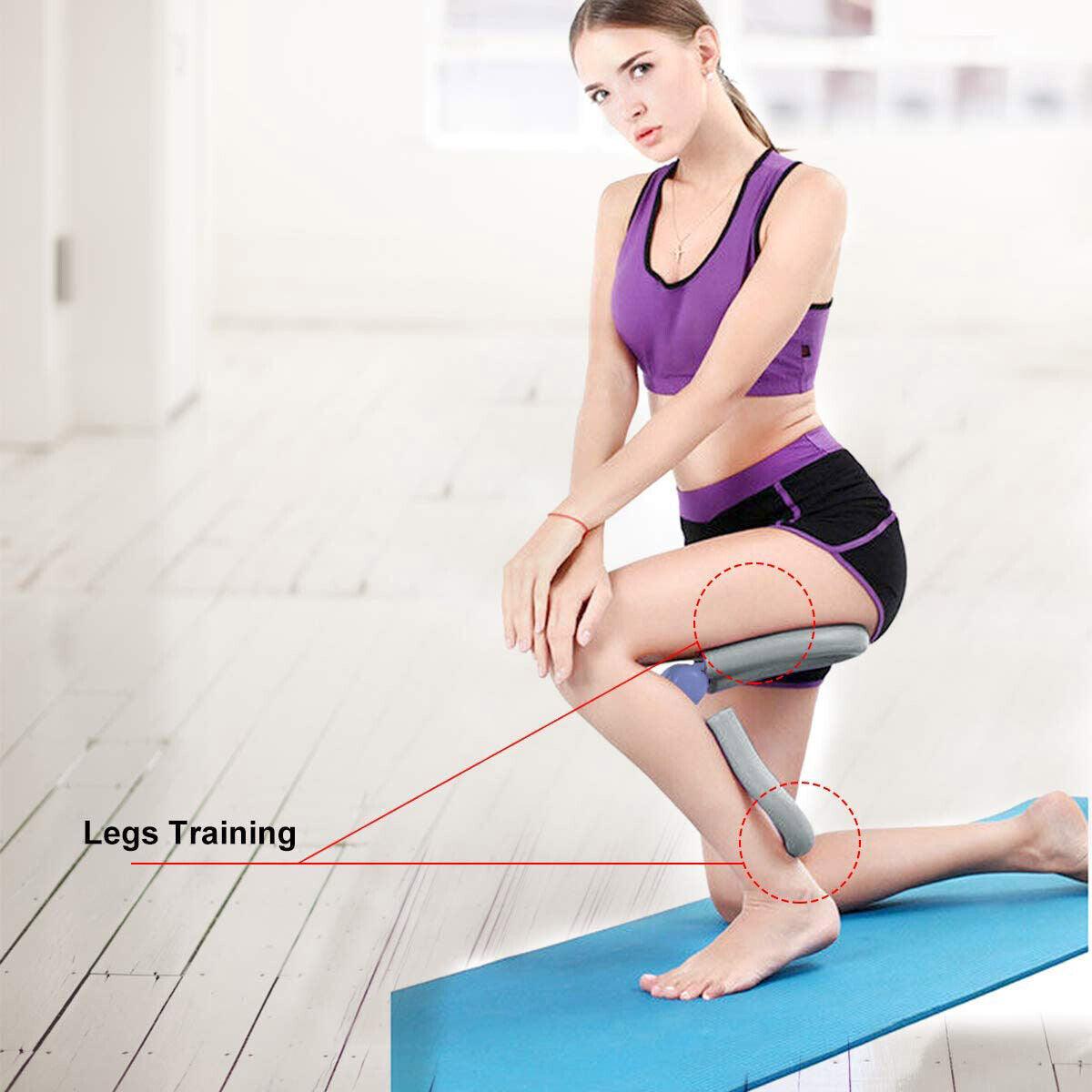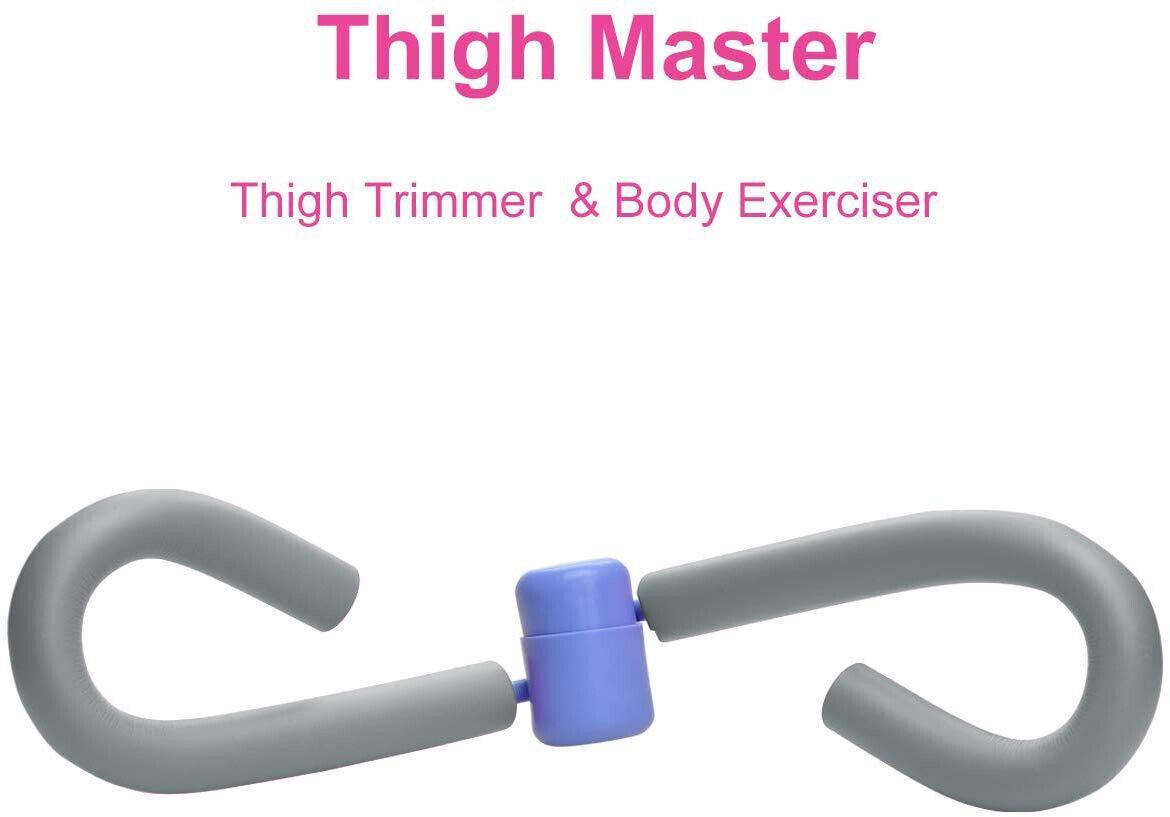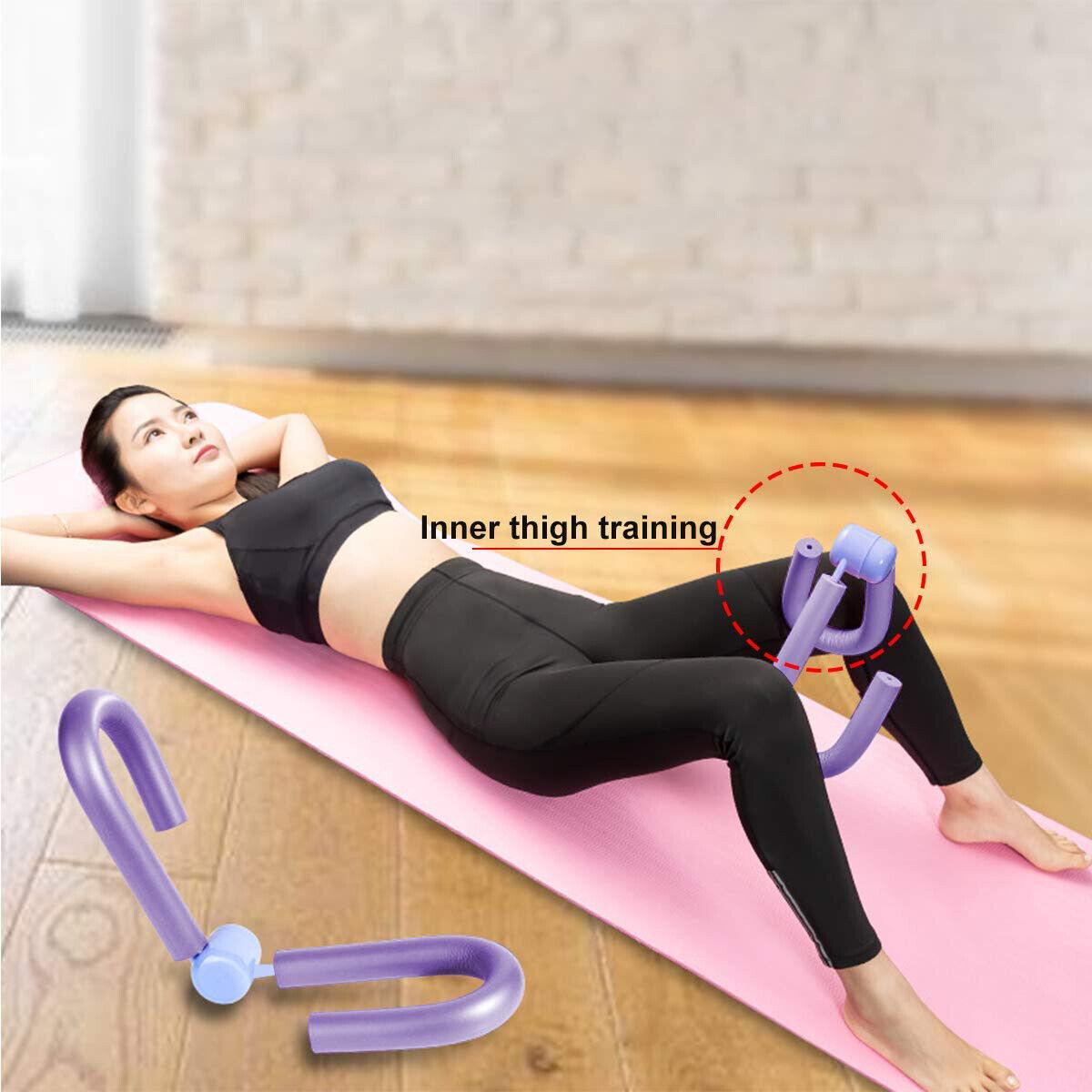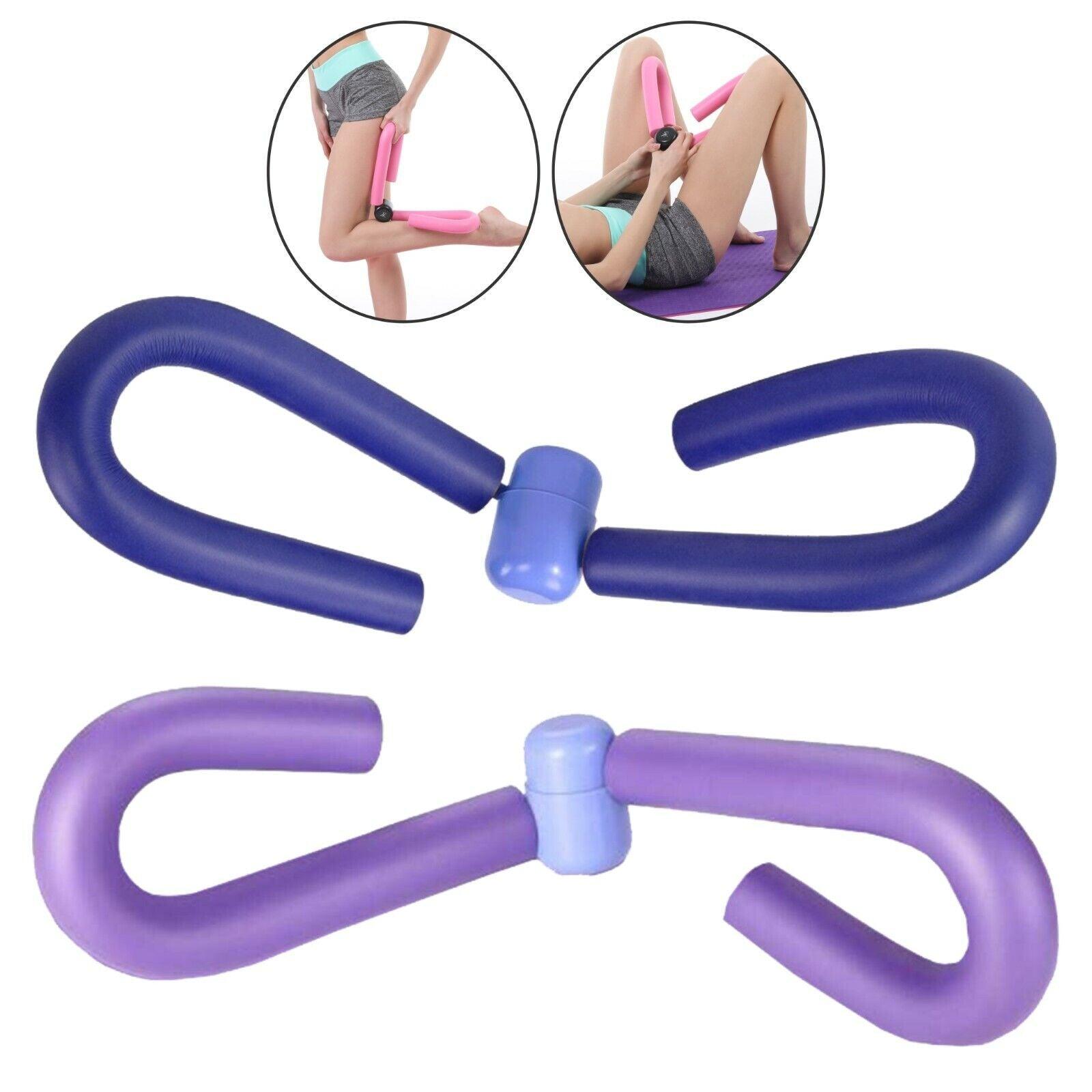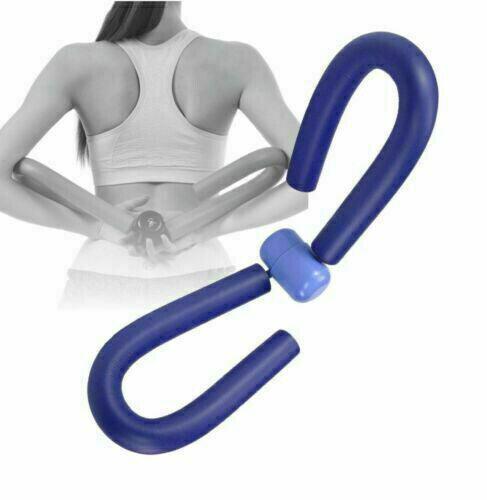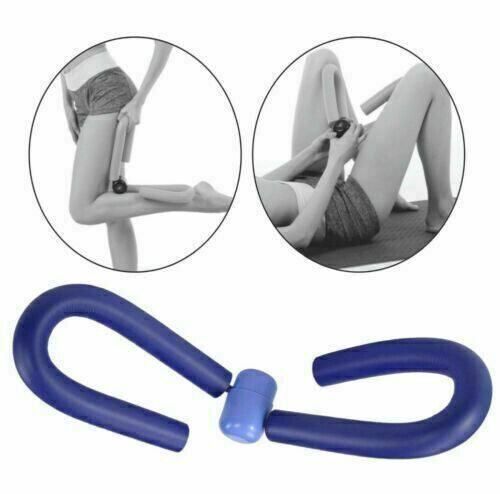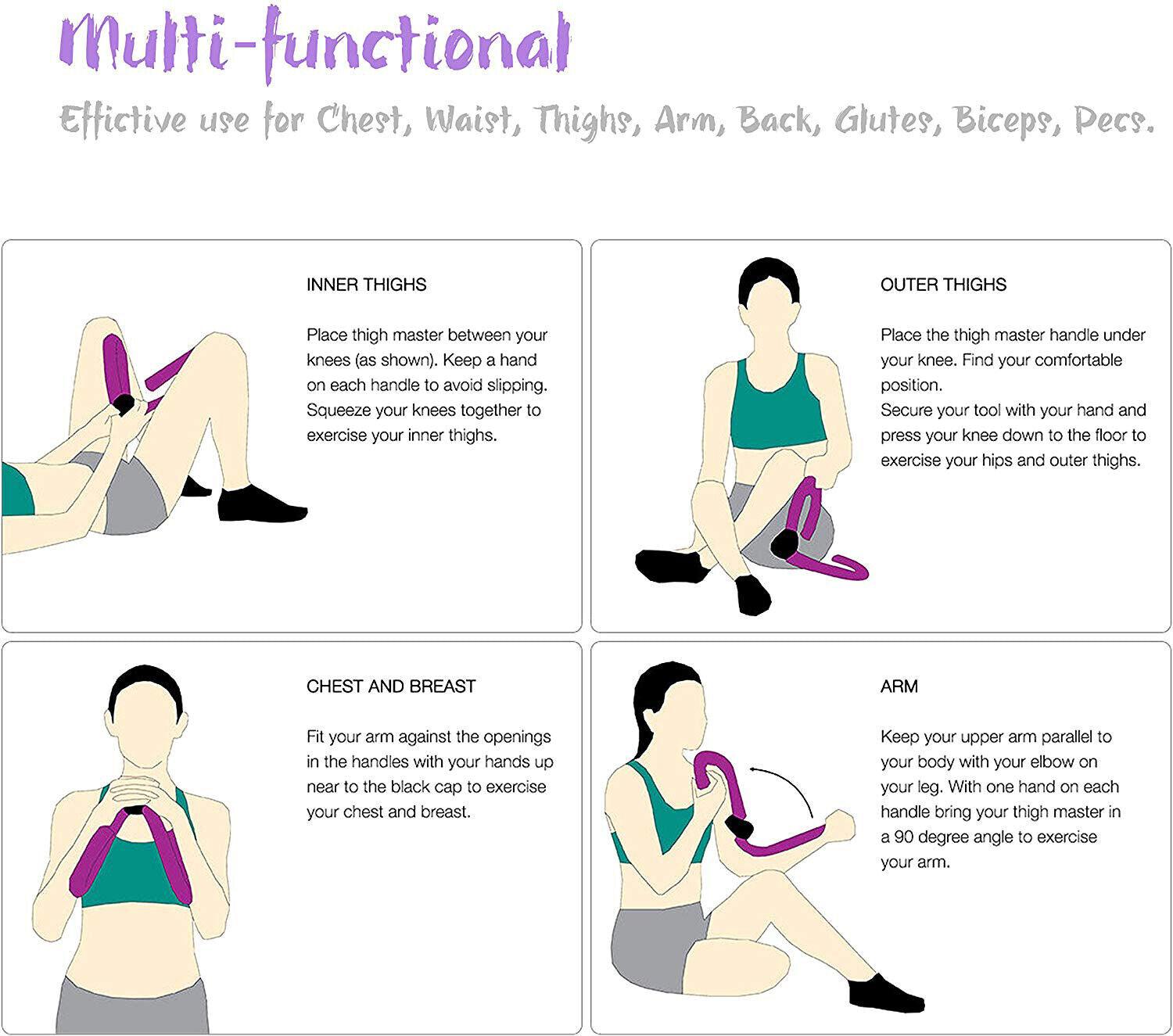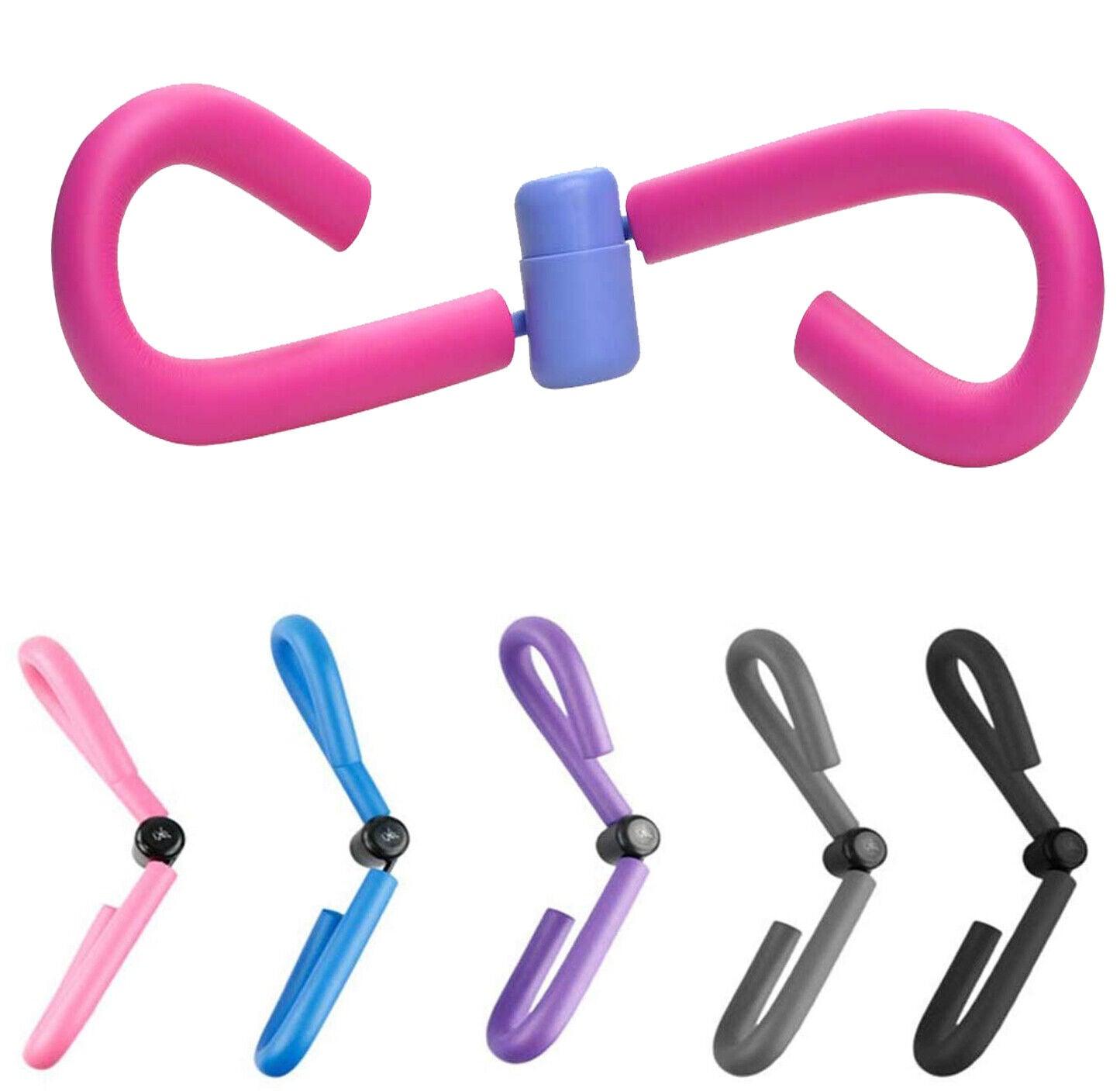 Multifunction Workout Thigh Master Fitness Equipment - Thigh Master Leg Muscle Fitness Workout

Multifunction Workout Thigh Master Fitness Equipment
Multifunction Workout Thigh Master Fitness Equipment. Made of thicker steel springs that can withstand the higher weight and are tough and long-lasting. Enjoy a comfortable and safe workout by covering it with a sweat-absorbent foam grip with Fitness Equipment. Simple but efficient workout equipment for thighs, triceps, buttocks, back, and arms. It's simple to use and has varied movements for different body areas.
This Fitness Equipment Excellent home and gym fitness equipment. Lightweight and portable, it's easy to use and store, and it's ideal for usage at home. You can exercise anywhere and at any time. Gym master squat
It can effectively trim legs and minimize thigh fat with long-term use. Fits persons of all fitness levels who want to get some physical training.
Pashing offers a 6-month warranty on its products. Please do not hesitate to contact us if you are dissatisfied with your purchase for any reason.

Type: Thigh Master
Material: PVC,Foam,Metal
Colour: Purple
Activity: Fitness,Bodybuilding
Size: about: 8.7 x 4.7 inches
Be Maskura Fit
Our Happy Hoopers
30 Minutes Daily Fun Workout
The smart hula hoop counts your burned calories, tracks how long you work out, and records other vital information.
Easy Installation Process
Our Smart Weighted Hula Hoop has a carefully planned design with 27 knots placed in hoop's circumference.
27 Detachable Knots
Our Smart Weighted Hula Hoop has a carefully planned design with 27 knots placed in hoop's circumference.
Let customers speak for us
Great for All Fitness Levels
This thigh master is great for all fitness levels. Whether you're a beginner or an experienced athlete, it offers a challenging workout that can be adjusted to your level of fitness.
Helped with Cellulite Reduction
I've noticed a reduction in the appearance of cellulite on my thighs since using this thigh master regularly. It's a great tool for toning and firming the legs.
Affordable and Effective. Worth it!
This multifunction workout thigh master is a great value for the price. It's an affordable and effective way to get a challenging leg workout.
Easy to Use While Watching TV
I love using this thigh master while watching TV. It's an easy way to get a workout in without havingto leave my living room.
Great for Rehab
I recently had knee surgery and this thigh master has been a valuable tool in my rehab process. It's helped me regain strength and mobility in my legs.
Shark Shaver Pro - Platinum Electric Skull Shaver For Head & Face
Best Electric Men's Shaver