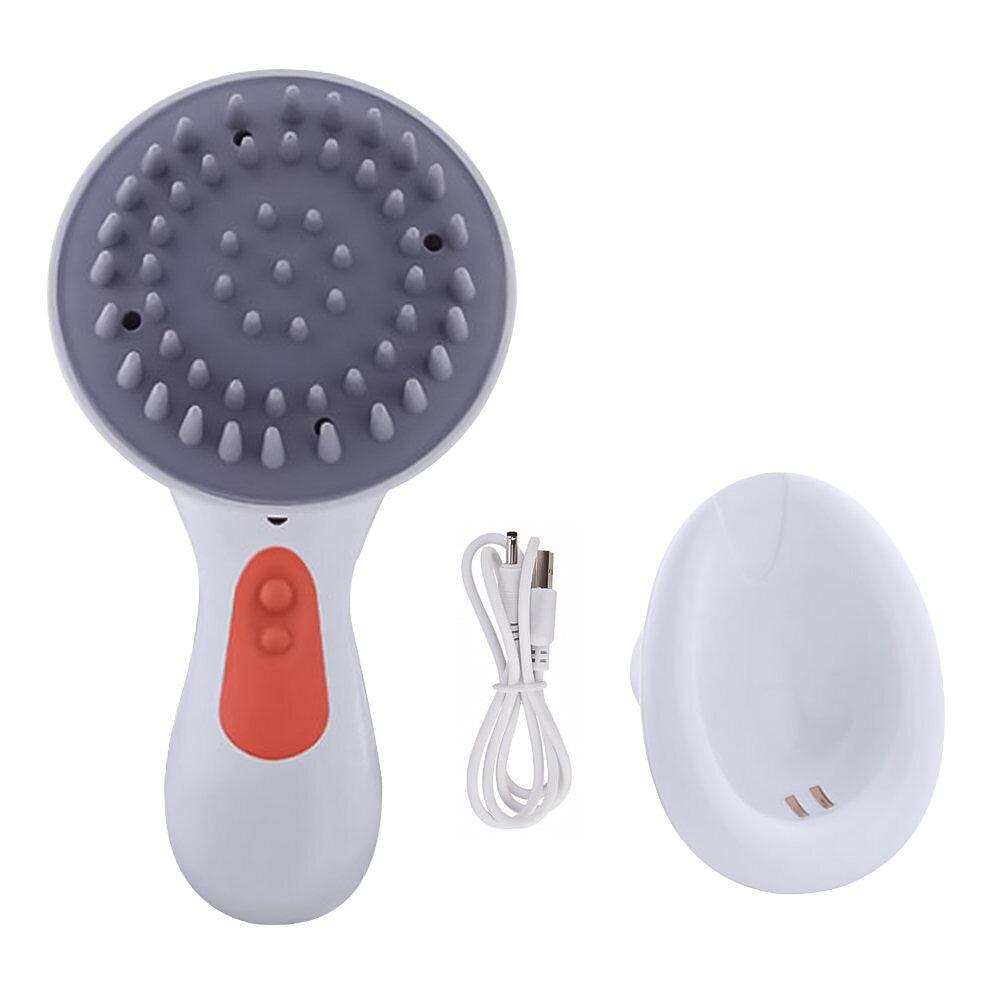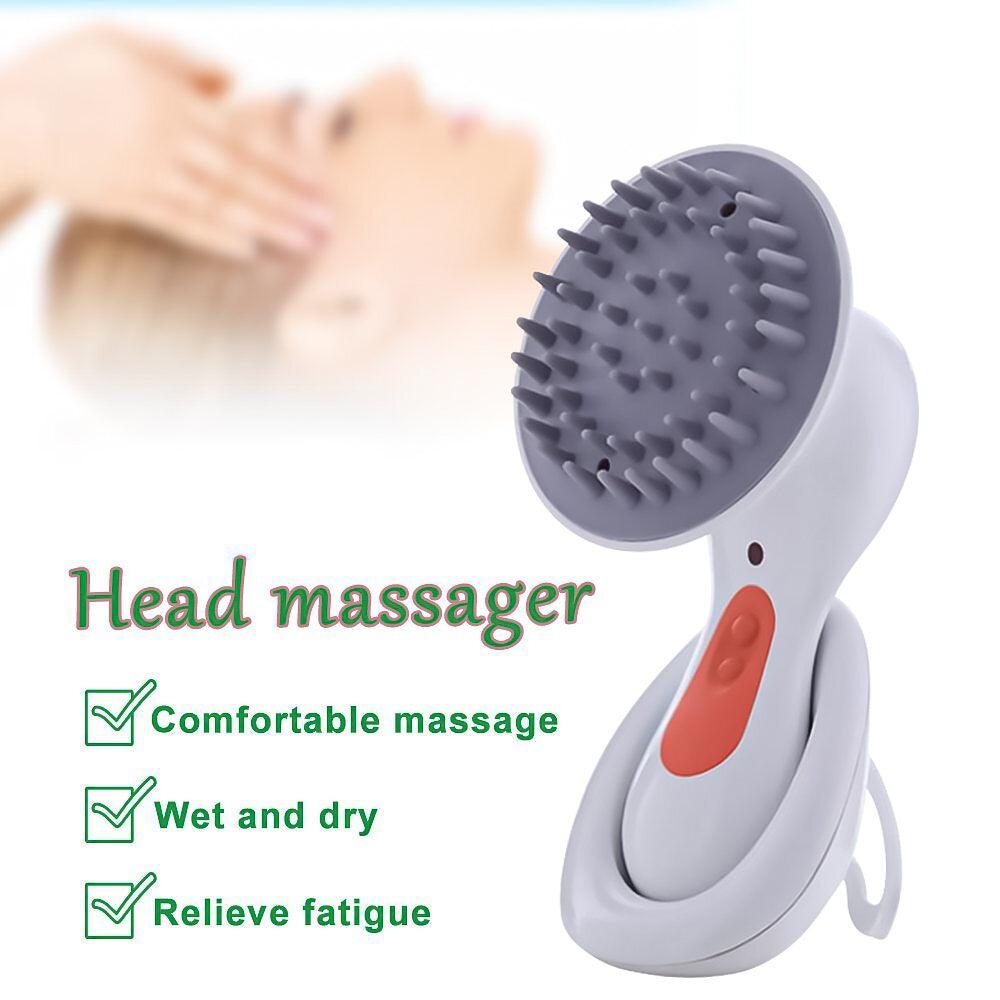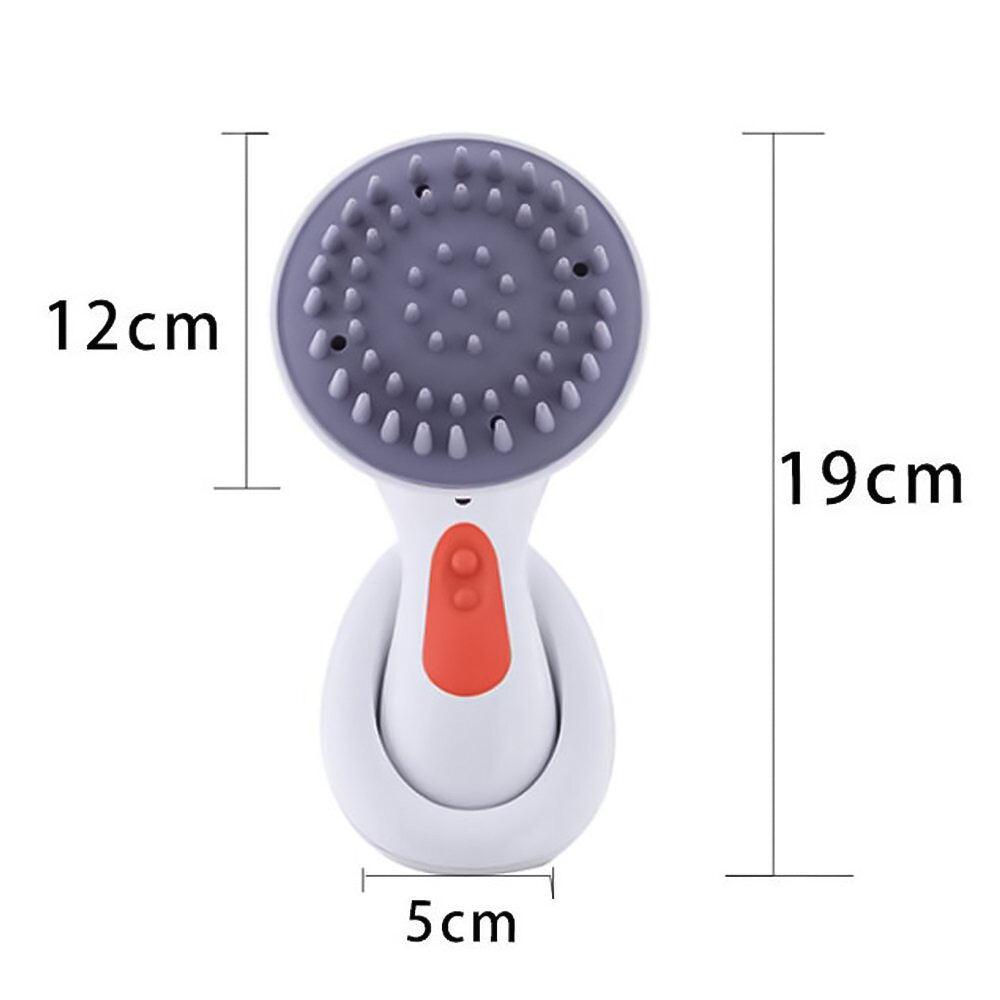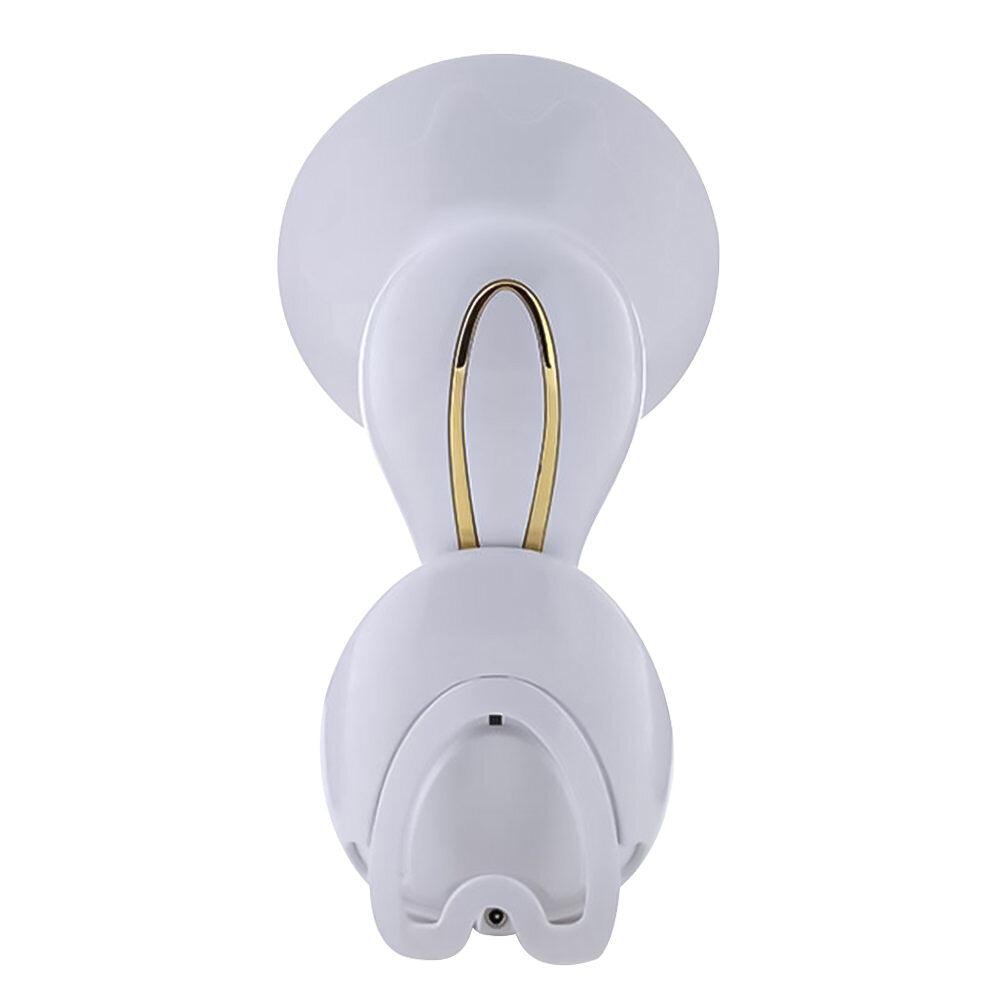 Scalp Stimulator for Hair Growth - Head Scalp Electric Massager for Hair Growth

About Scalp Stimulator for Hair Growth
An electric scalp stimulator for hair growth can help with hair development and circulation The ZE is a waterproof device that massages the scalp using vibrations. The scalp's blood flow may be improved as a result, which may encourage hair growth. The massager can be used in the shower because it is normally waterproof.
Benefits of Using a Scalp Stimulator for Hair Growth
Enhance Blood Flow: This enhances blood flow to the scalp, which may aid in fostering hair growth.
Reduces stress: A massage may be able to reduce your stress levels, which is good for your hair's growth.
Oxygen Supply: Increases the amount of oxygen reaching the scalp: This may also aid in promoting hair growth.
Reduces Dandruff and Itching: The massage can assist in removing oil and dead skin cells from the scalp, which can assist in reducing dandruff and itching.
Soothing and Pleasurable: Receiving a massage can be soothing and enjoyable.

Some Tips for Using Scalp Stimulator for Hair Growth
Use the massager daily for 10 to 15 minutes.

Start off with a low setting on the massager and then gradually raise it as necessary.

If you have any wounds on your scalp, avoid using this electric massager.

Stop using the massager right once if you feel any pain or discomfort.
A head scalp electric massager for hair growth stimulates blood flow and is a fantastic alternative if you're searching for a technique to increase hair growth, encourage blood flow to the scalp, and relieve stress. Don't wait for a day, try now to get the result.
Condition: A brand-new, unused, unopened, undamaged item
Working voltage: 3.7V
Waterproof level: IPX5
Battery capacity: 1000mAh
Charging time: 2 hours
Using time: 3 hours
Size: 21 x 11.5cm

Be Maskura Fit
Our Happy Hoopers
30 Minutes Daily Fun Workout
The smart hula hoop counts your burned calories, tracks how long you work out, and records other vital information.
Easy Installation Process
Our Smart Weighted Hula Hoop has a carefully planned design with 27 knots placed in hoop's circumference.
27 Detachable Knots
Our Smart Weighted Hula Hoop has a carefully planned design with 27 knots placed in hoop's circumference.
Let customers speak for us
Soothing on the scalp
This thing is fantastic. I apply it to my scalp and face. It works wonders for headaches and migraines. I rated it four stars because I had to tighten a screw on the inside that was causing it to rattle a lot (this was my second purchase of this item; my previous buy was fine!) But suddenly it worked perfectly! Vibrating massagers are excellent for lymphatic drainage and muscle relaxation. Many of my headaches are caused by tight back muscles tugging on the muscles that run up your neck and over your head to pull on your face muscles (my acupuncturist told me that-I'm not that smart), and this works so wonderfully to loosen things up!
Absolutely Amazing!
The power of the massage is phenomenal! Simple to use and easy to clean!
Shark Shaver Pro - Platinum Electric Skull Shaver For Head & Face
Best Electric Men's Shaver